Find stories, riders,
ambassadors

MOTULSOUTHAFRICA
25 June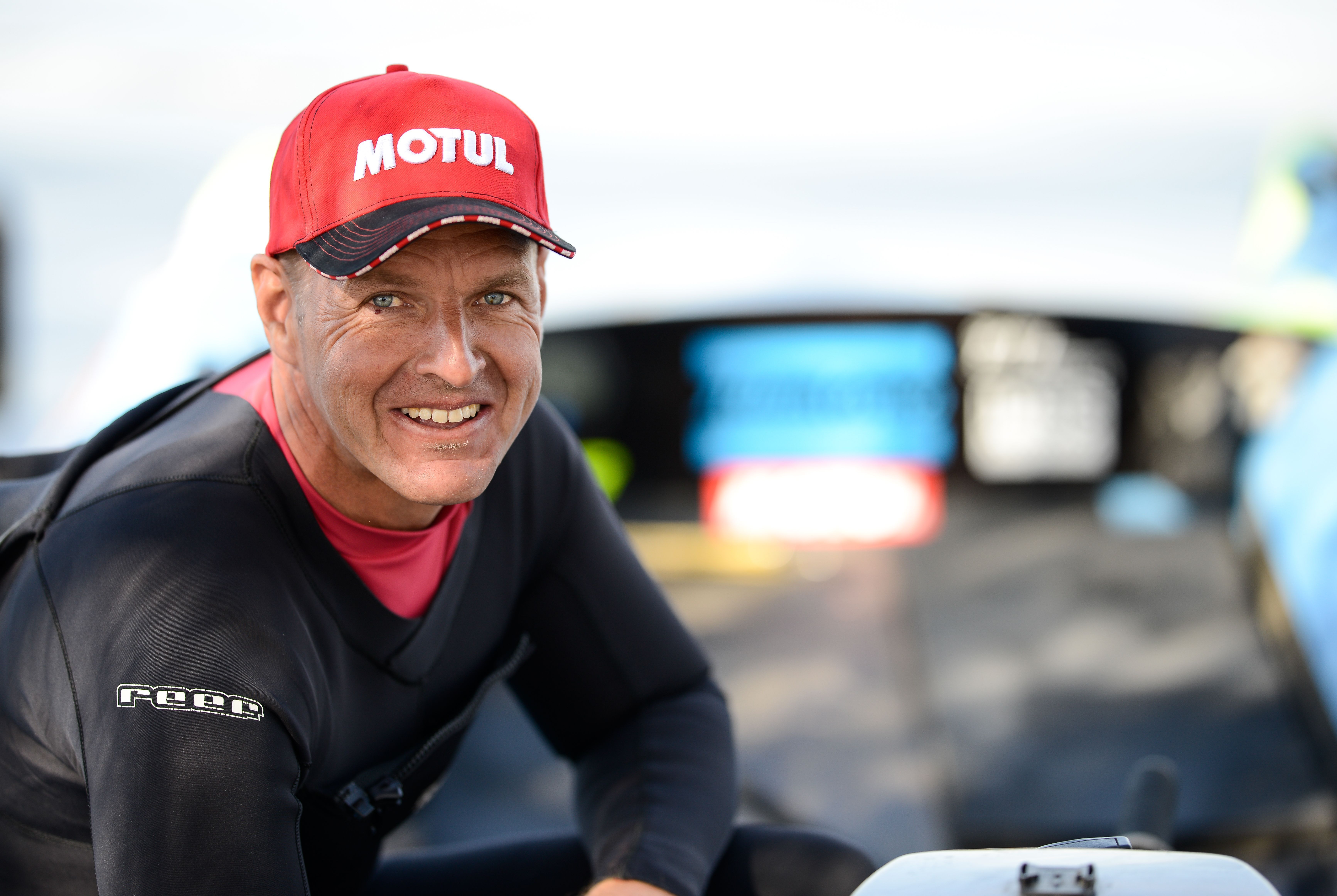 You've had many years of success in circuit racing with cars and now you're racing on water, tell us how your racing career started and how the transition to Powerboating came about?
I joined my dad at race tracks, airshows and all kinds of motorsport events for as long as I can remember. From an early age I was obsessed with speed whether it was wheels, wings or on water. At the age of 15, I started racing single seaters and after school worked for racing teams in pursuit of my dream.
I was fortunate enough to soon land sponsored drives with all the major manufacturers over a span of 15 years, making an exciting career and memories to last a lifetime.
I later relocated to Ballito on the North Coast of Kwazulu Natal, where I returned to motorsport following a lifelong dream of racing inflatable power boats or Thundercats as they are known. Powerboating also, in the end, appealed to me because competing in the grueling 700km Trans Agulhas race, has always been a bucket list item of mine.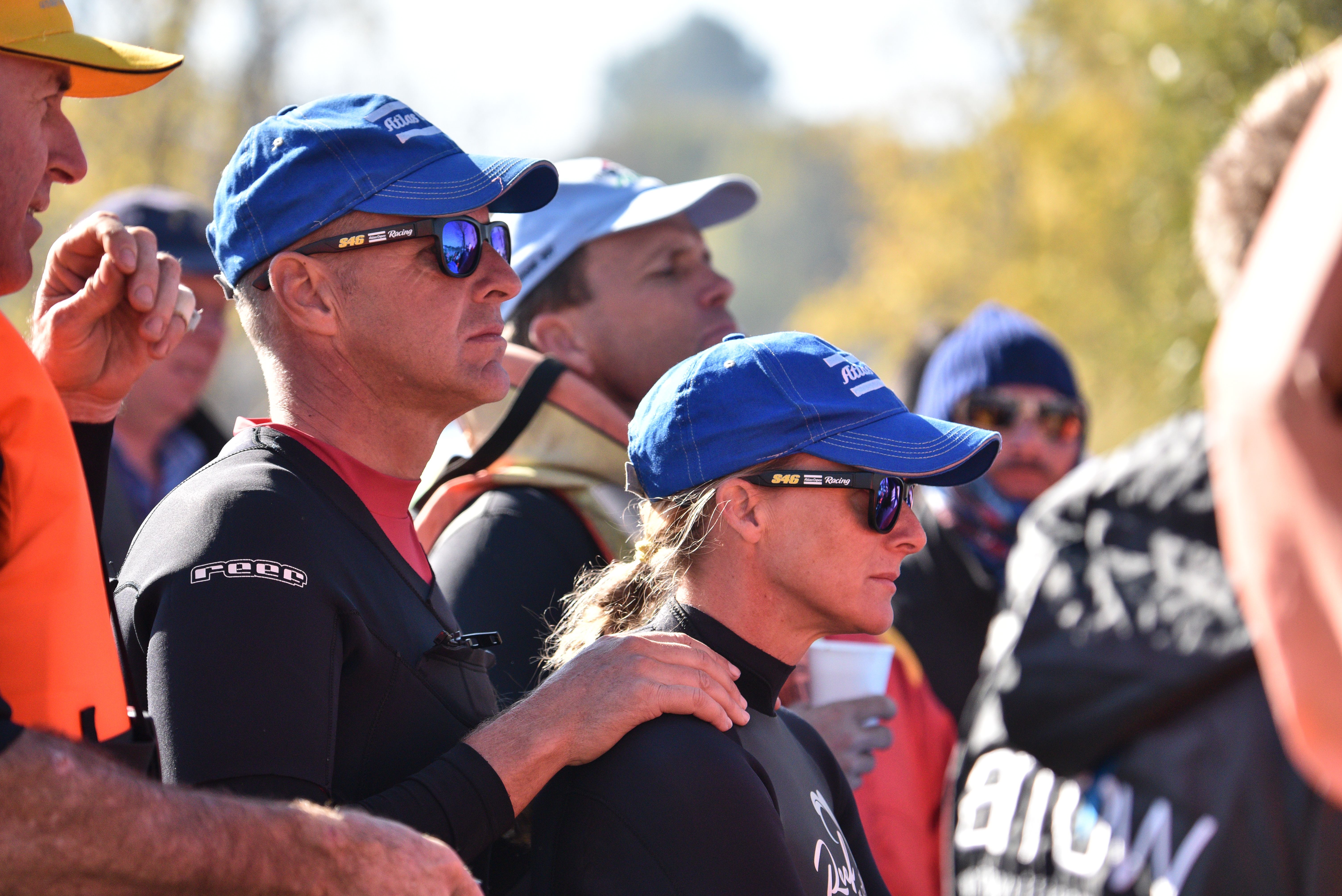 How demanding is Powerboat racing on your body and also on the equipment that you use?
Having competed in many endurance events in other sports, I can honestly say that racing a boat is one of the most brutal sports I have ever competed in. I had to change my fitness regime completely. The equipment takes a beating, boats get meticulously maintained by top quality crew and using the best lubricants available is non-negotiable. An equipment failure in the open ocean can mean more than losing a race, you can lose your life.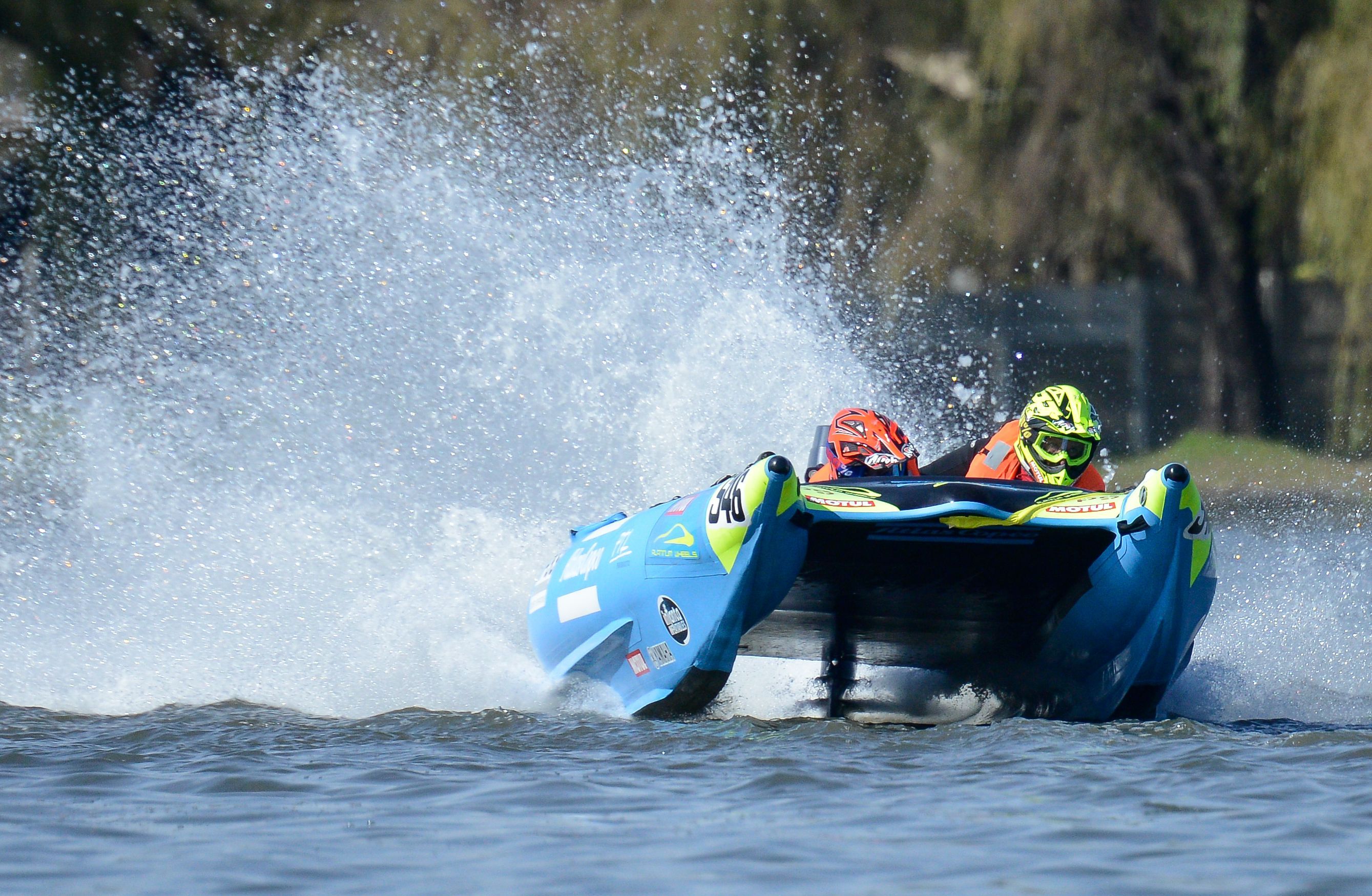 What does it mean to you to be nominated as a Motul Powersports Ambassador?
The nomination is one of the highlights of my career. Not only are Motul products in a class of their own but the brand is super cool. I've seen drivers of Italian supercars apply a Motul decal to their steed by choice; and that says it all doesn't it?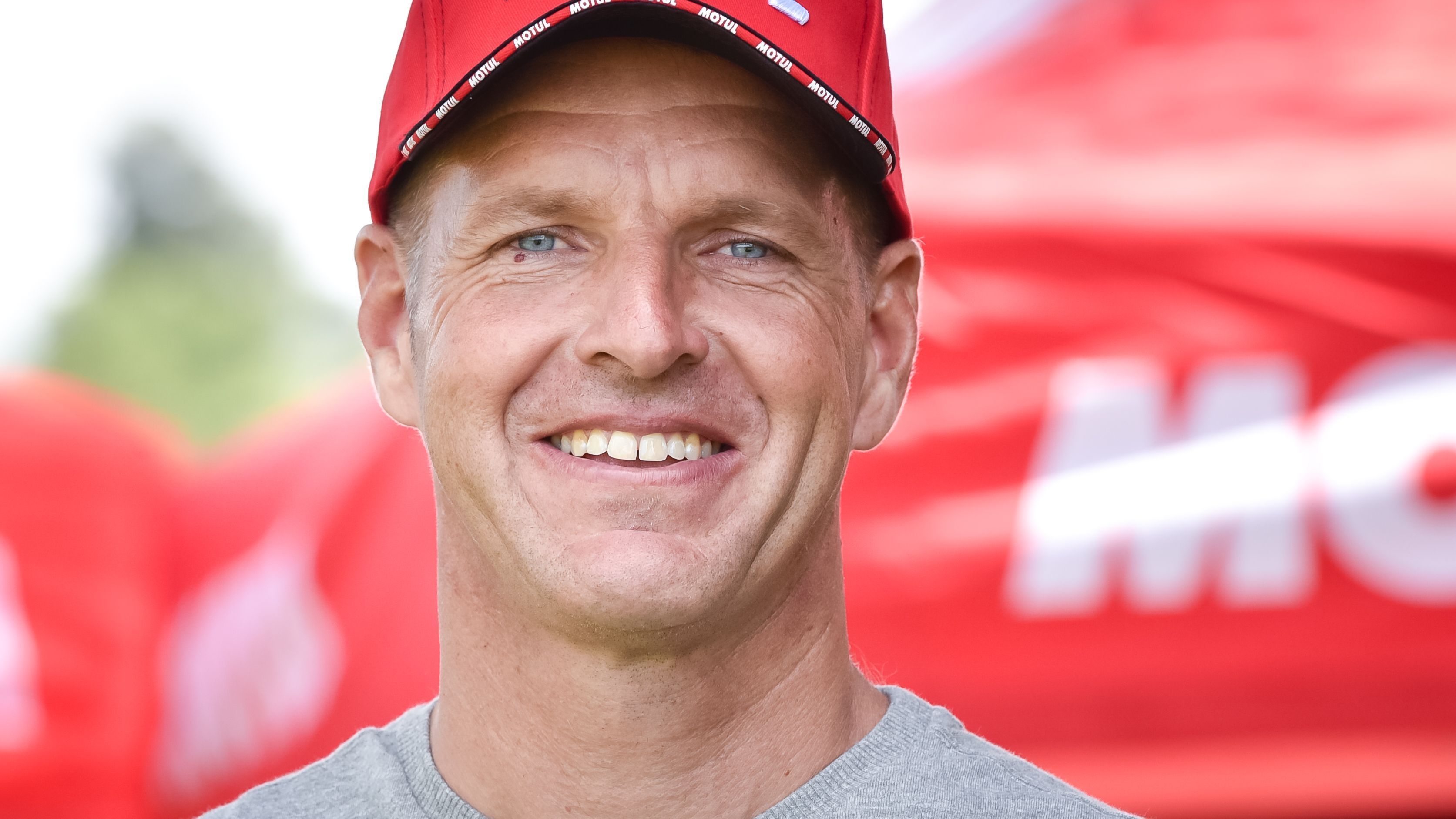 What is your favourite Motul product and why?
I have two. Outboard Synth 2T oil has given us one of the fastest engines with clean burning lubrication and a 100% reliability record, so I am ecstatic with the product. Motul Carbu clean has been a lifesaver too with the severe moisture content boats have to endure. With these the usual dreaded servicing of fuel systems between races has become a pleasure.
What plans do you have for your Powerboat racing career, what goals would you like to achieve ?
Being new in powerboat racing my initial goal was to just finish as many events as possible, this soon changed to chasing podiums and race wins. With our first successful season in the stock class behind us we will be moving up a class to race with the big boys in the coming season. Our entry for the world Championships in the Mediterranean later this year has been accepted and budget permitting we will be lining up on the beach in Frejus, France racing against the best teams in the world.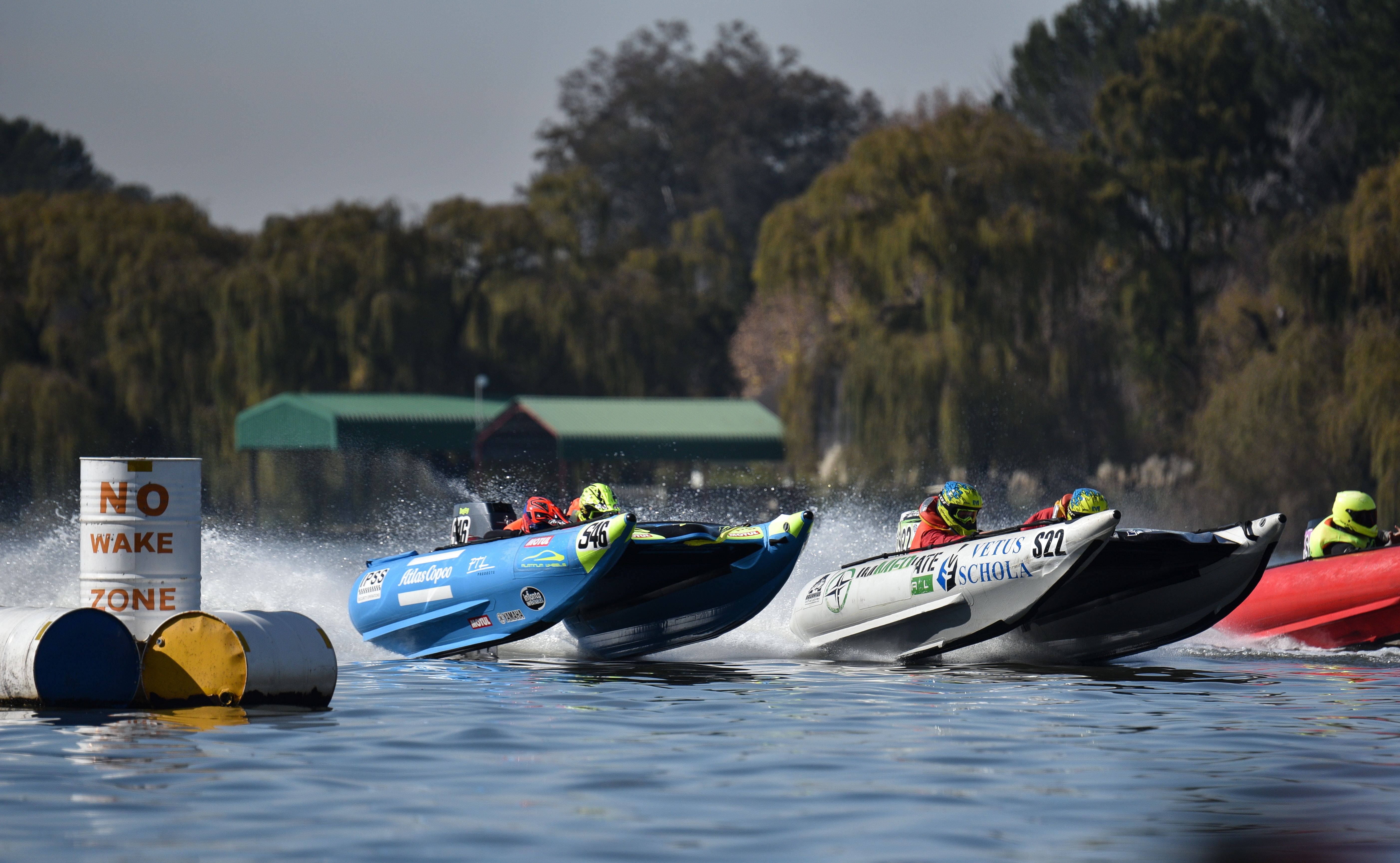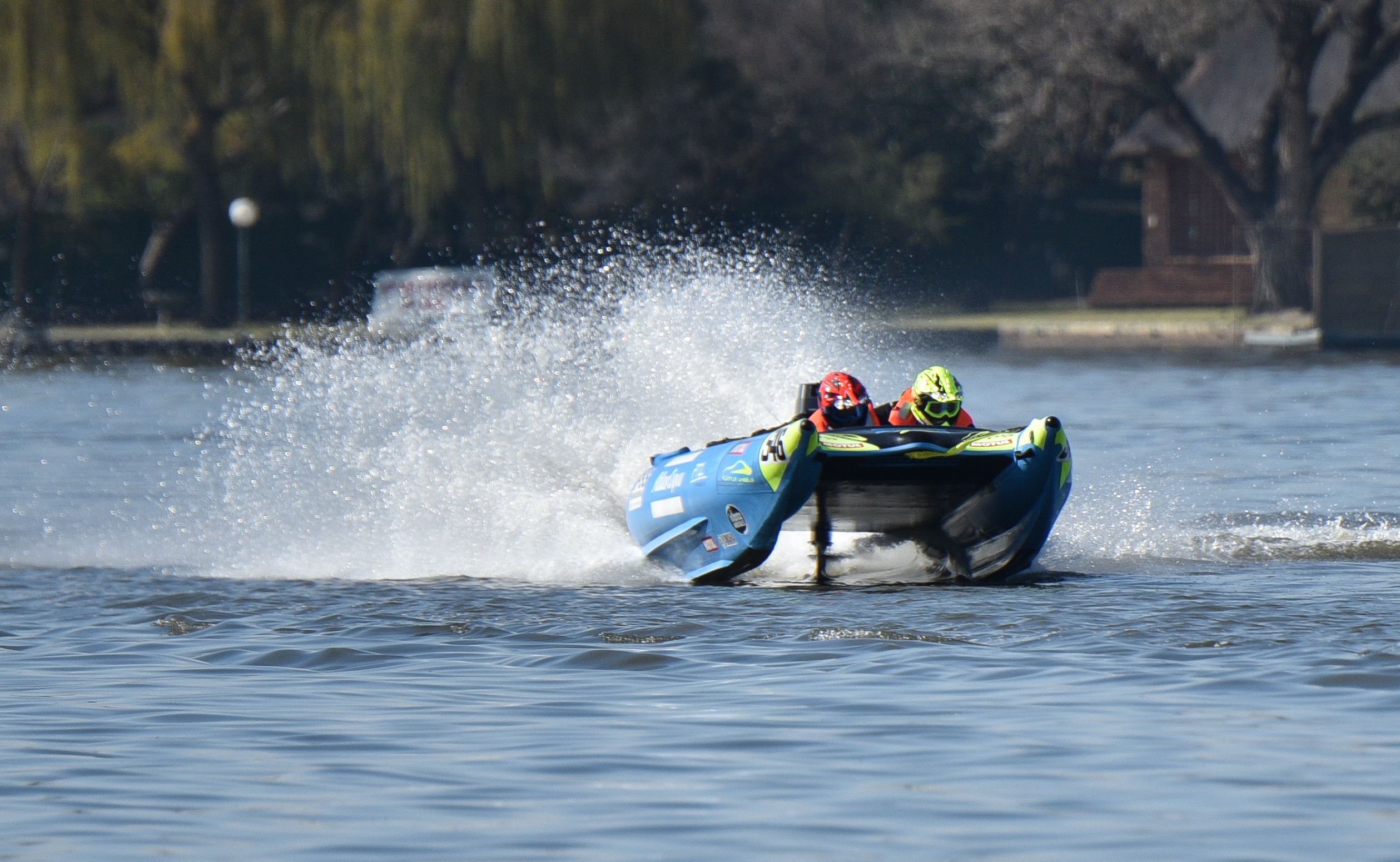 Credit pictures : ZCMCsocial