Find stories, riders,
ambassadors

Motul
16 November
Endurance races on both four or two wheels are often won or lost in the pit lane. Therefore, a precisely executed pit stop might be the most important element of endurance racing.
Pit stops during 24h motorbike races are mostly being completed below 16 seconds from arrival of the rider to his departure. For the average spectator's eye, it's quite impossible to clearly follow what's exactly going on during a pit stop.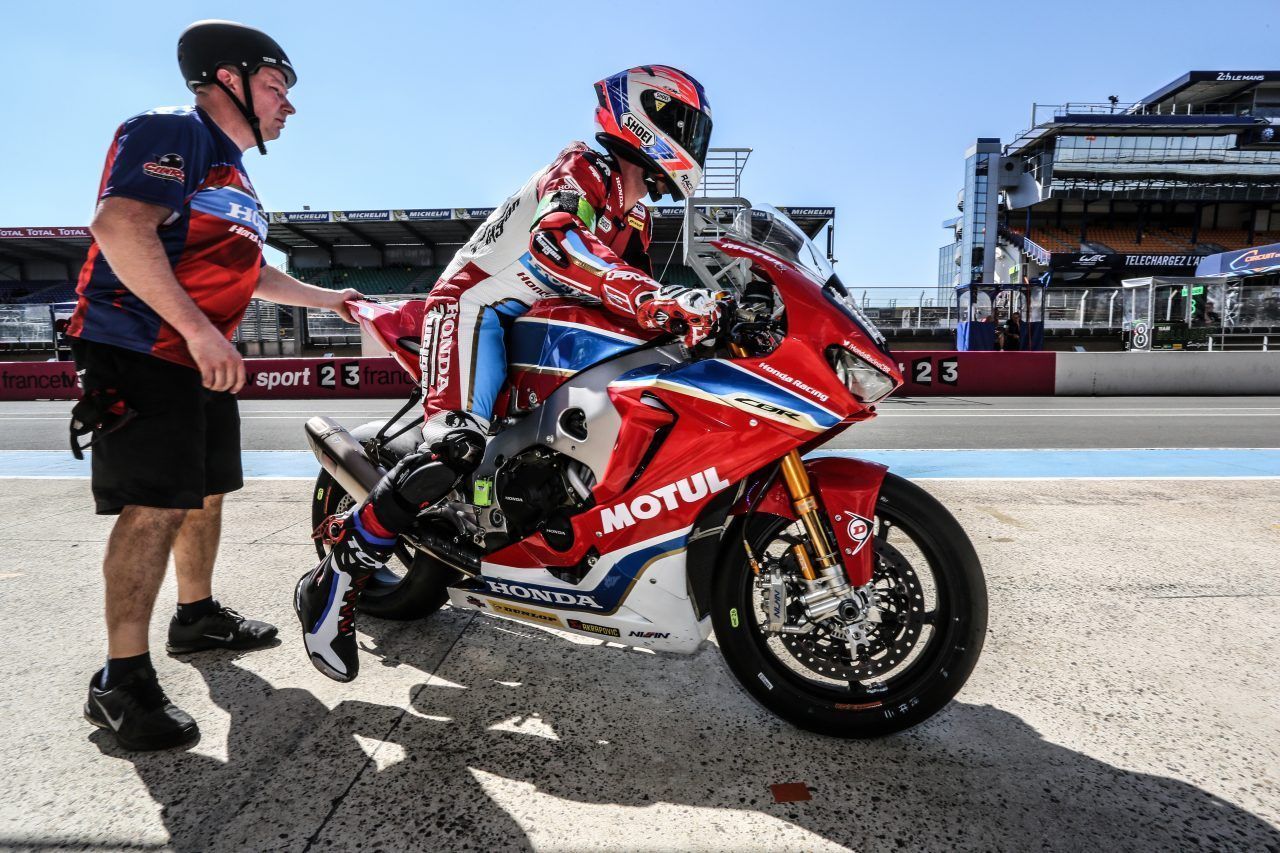 The secret of a good pit stop is like a perfectly executed choreography. Just as a group of synchronized ballet dancers, but now in overalls, pit stop mechanics perform countless swift moves. From the rider stopping the bike, to the man controlling the bike stand…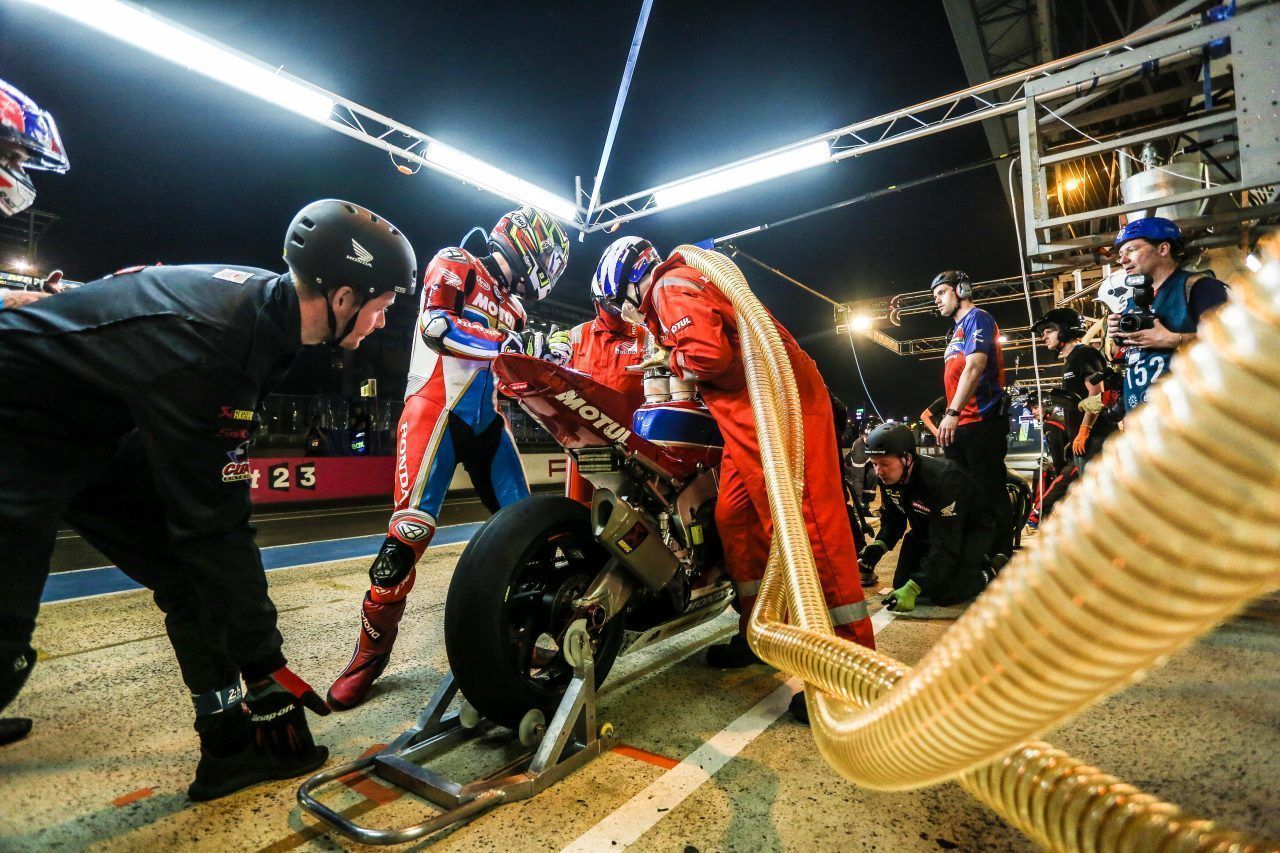 If you're not present in the pit lane, it all looks a bit fluffy and too fast to follow. Fun fact to prove this statement: it takes about 0,75 seconds for a mechanic to put the chain back on the sprocket.
Honda produced an outstanding video where they carefully explain in slow motion every move of all mechanics involved in the process.
The ultimate dance choreography in motorsports explained: