Find stories, riders,
ambassadors

Motul
28 November
RELIABILITY of any machine depends on adequate lubrication and efficient cooling. The more power an engine makes, the hotter it'll run.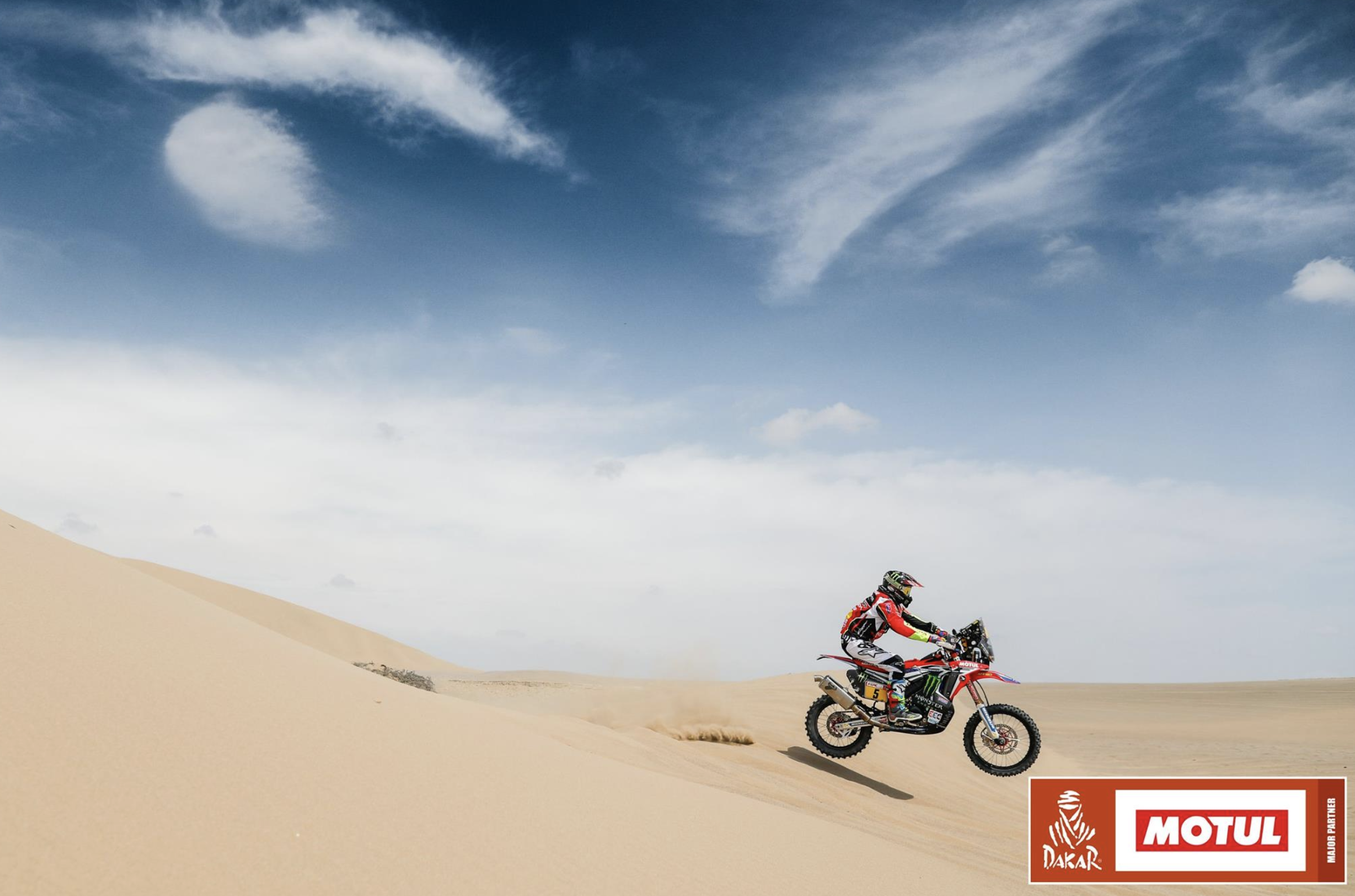 Heat management is especially important in the case of high power-density engines, racing in Latin America's scorching heat. Engine cooling will be fundamental to get you safely to the next Bivouac!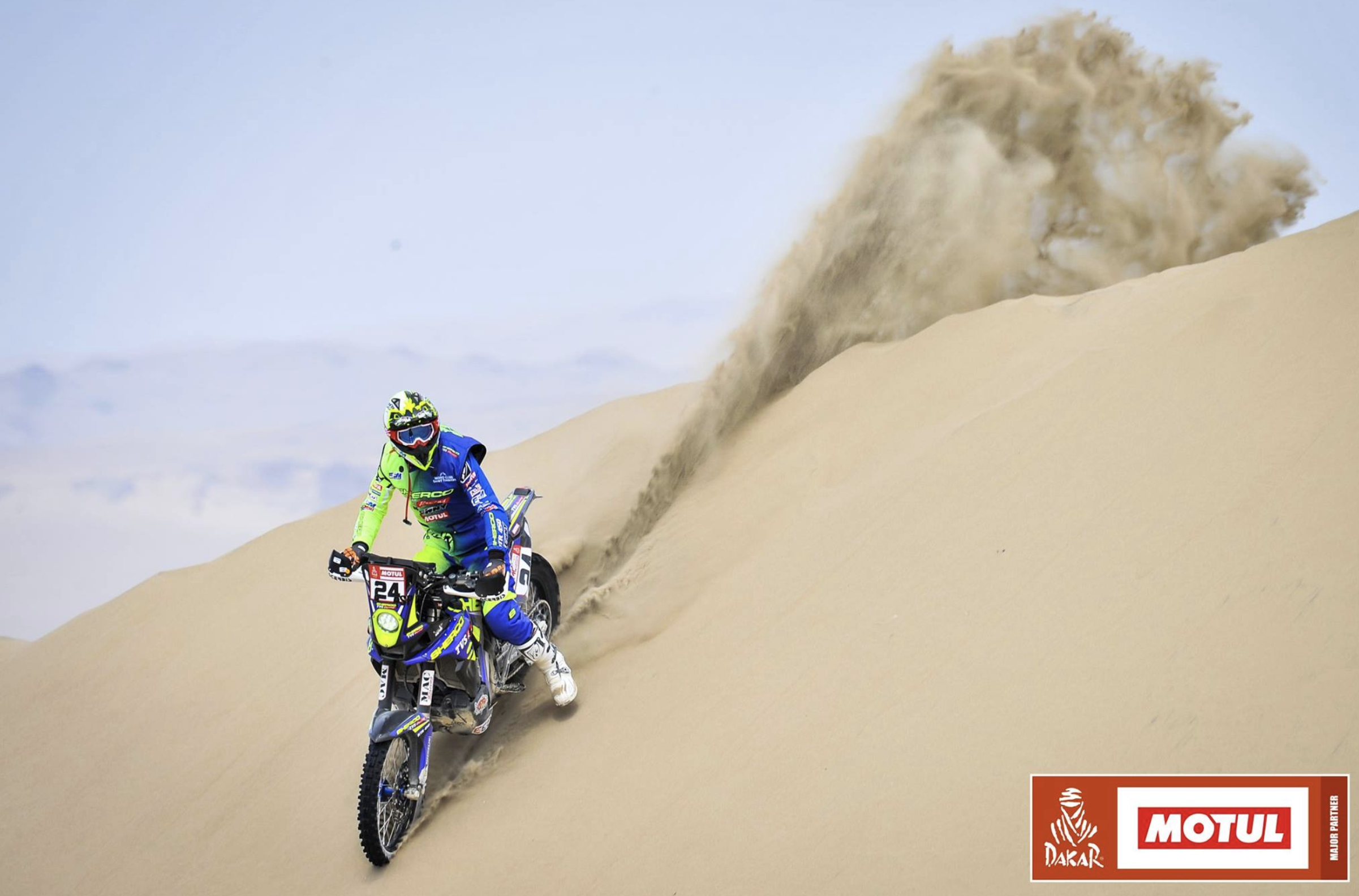 A cooling system in top-shape is fundamental for peace of mind. Using the correct coolant for the application is key to take the heat out of the engine and release it to the ambient through the radiator. For that, you'll need the best fluid possible and a clean radiator
THE RADIATOR FLUID...
MOTUL Motocool Factory Line

WHAT ABOUT CLEANLINESS?
Rally raid involves all sorts of dirt, and, sadly for you, doing a lot of cleaning wrenching before departing to next special stage. In order to help you clean your bike as fast as possible, you'll have access to a specific cleaner.
Motowash is a Biodegradable Degreaser for Cleaning External Surfaces of Motorcycles. Easy to use due to its trigger-spray, it will: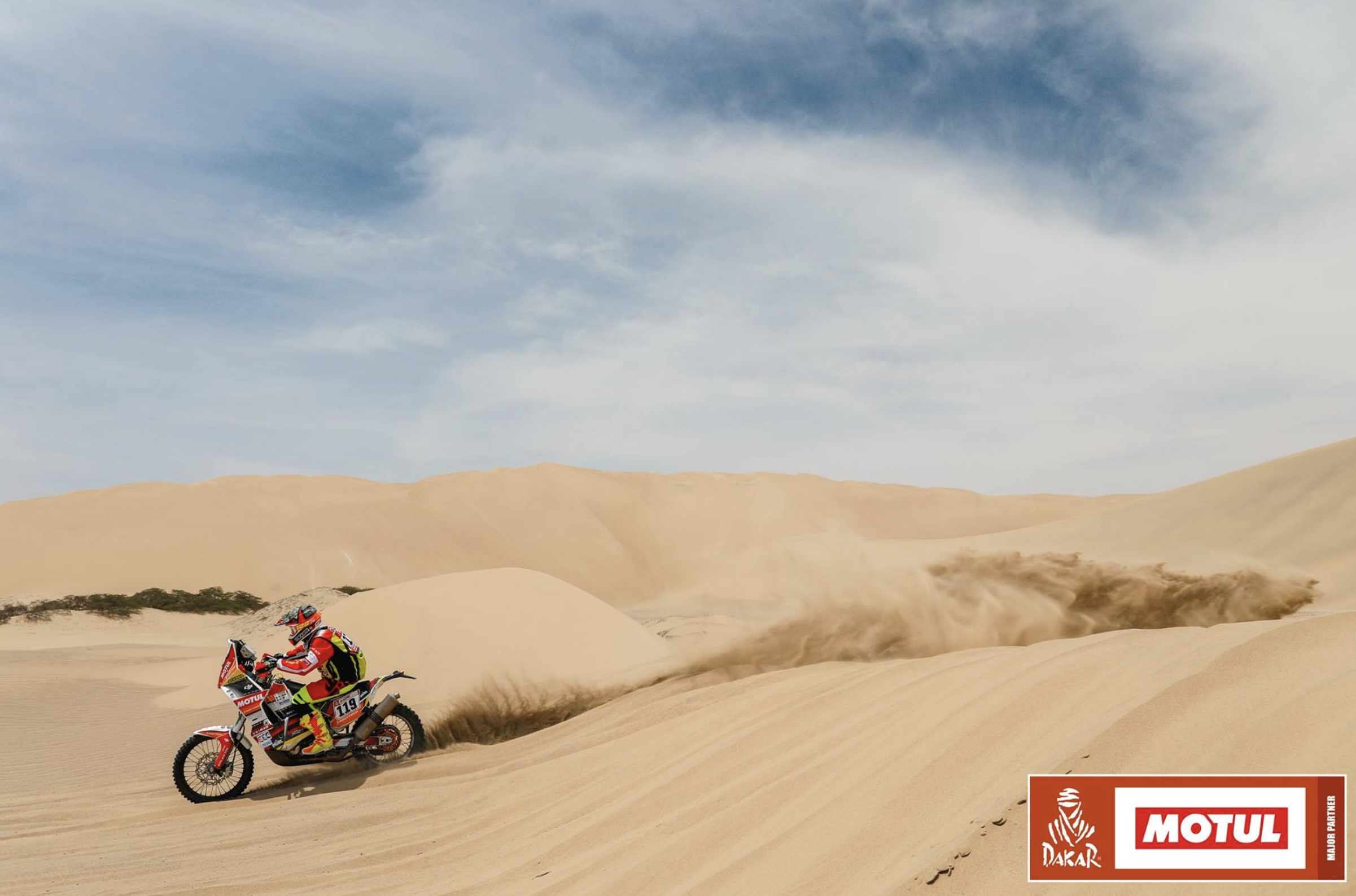 Written by: Nicolas Demeria (Motul Technical Manager, Brazil and South America)