Find stories, riders,
ambassadors

Motul
06 December
Xavier Simeon: Belgians and their chocolates SIMPLY cannot be separated
Belgians and their chocolates simply cannot be separated, and that's certainly true of Belgian 2018 MotoGP rider and future Moto-E rider, Xavier Simeon. We visited his chocolate shop in Andorra to ask him how he manages to resist all that temptation.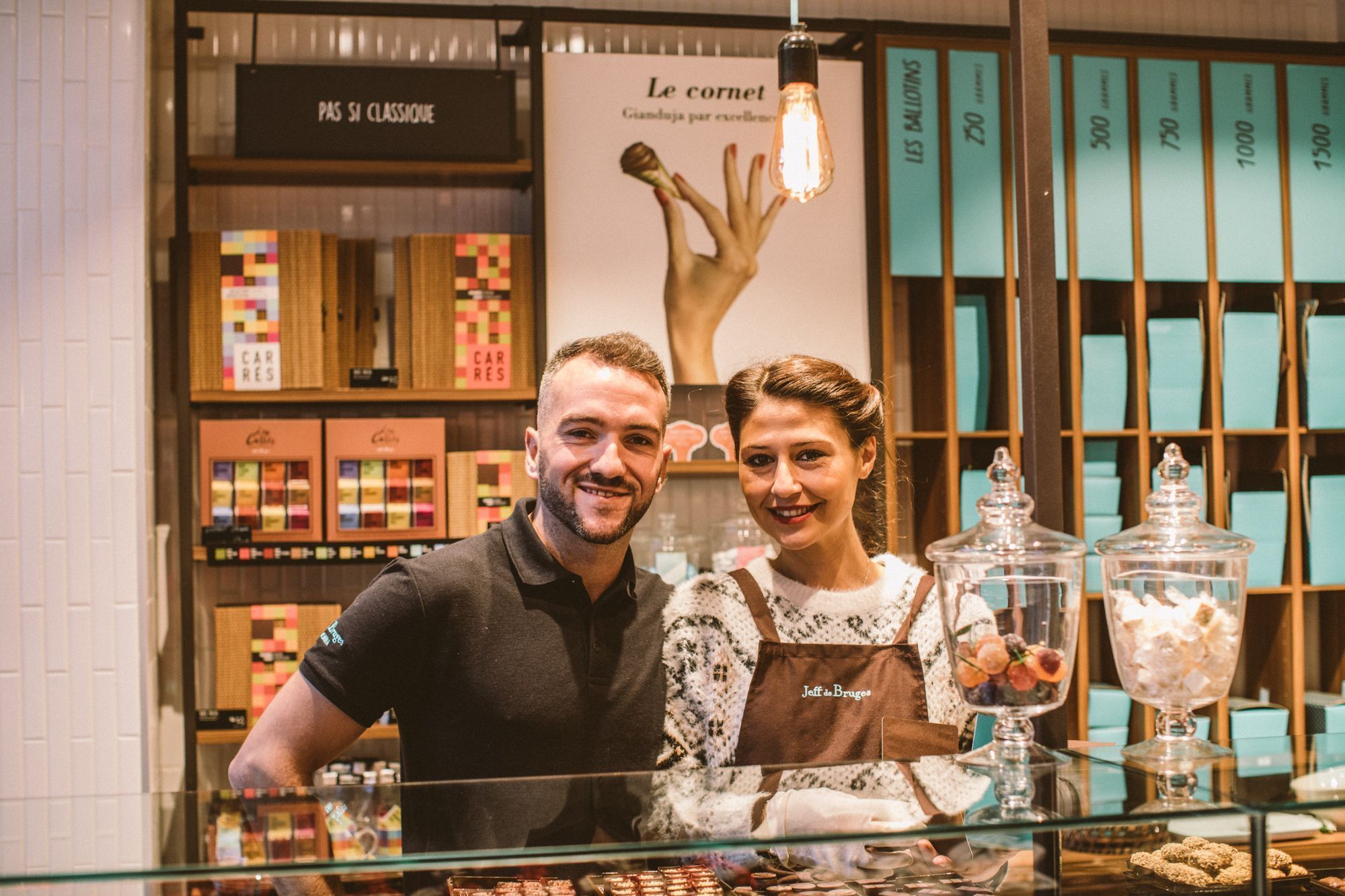 Xavier, thank you for having us. You just finished the 2018 MotoGP Season on the Ducati. What was the experience like for you?
It was a fantastic year, but a challenging one, especially at the beginning. The Ducati GP16 had a bit of a reputation as quite difficult to handle and I struggled with it during the first few races. It was really hard to reach the limit confidently and to improve from there, which can be frustrating. After a few races I did get more comfortable with it. Unfortunately, my teammate Tito had an injury, but that meant I could use his bike which was a lot better. I got a lot better immediately on that bike which helped to build my confidence.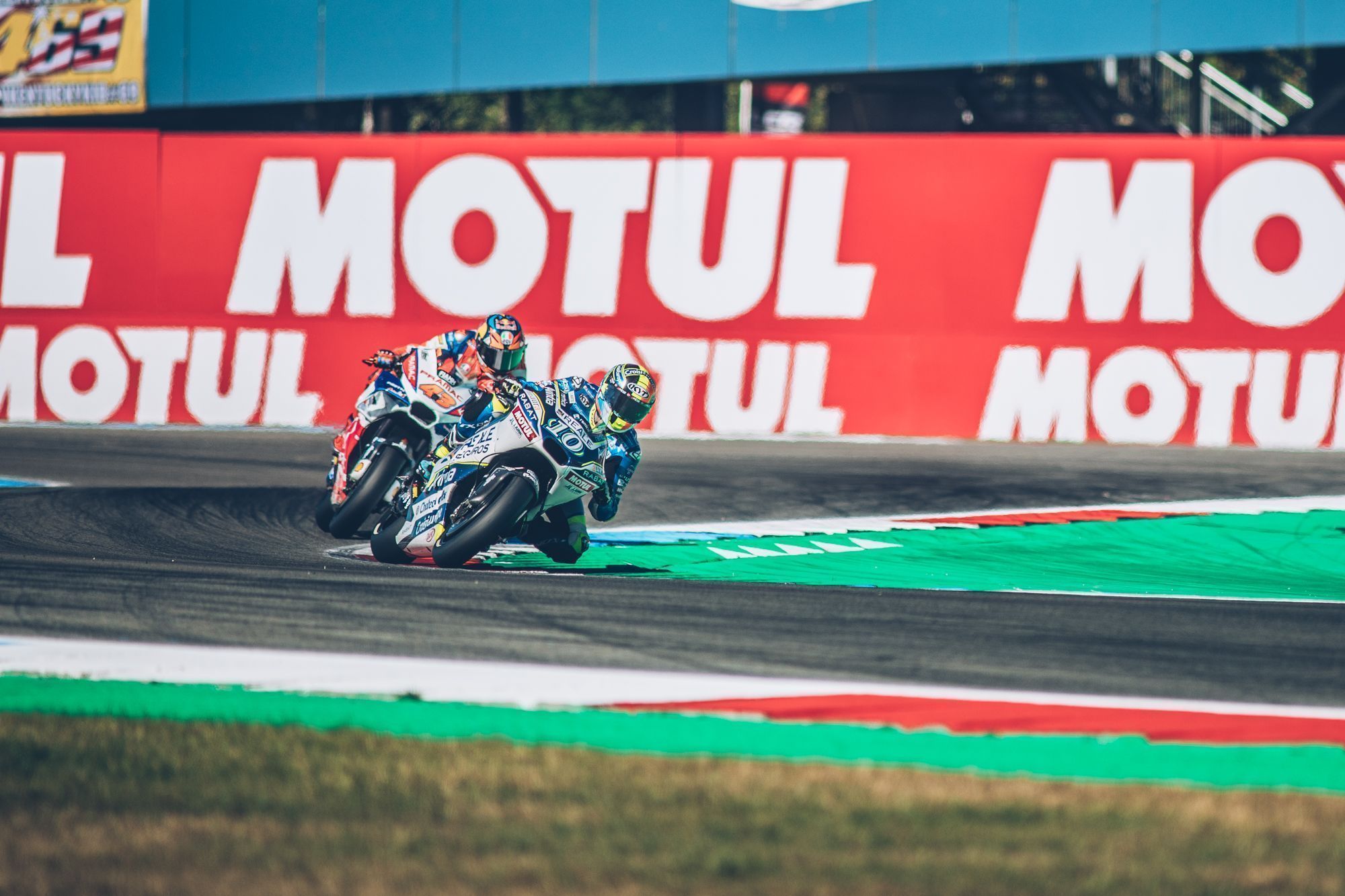 Looking back over the last season, what was your highlight of the year?
My favourite race was Argentina. Everything went really well. I did a great qualification in wet conditions and I have nothing but good memories of that race.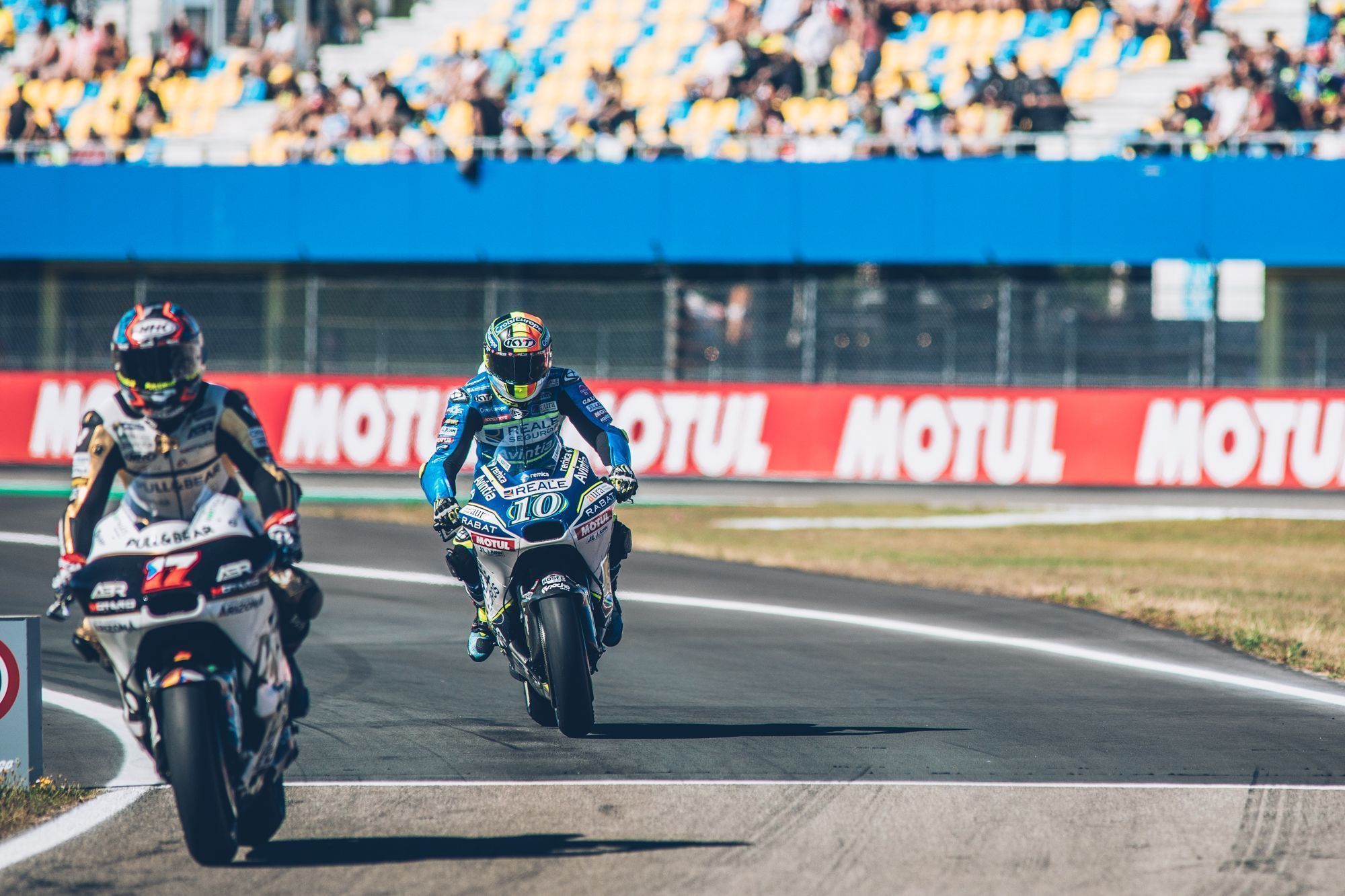 Next year, you'll take on the challenge of Moto E. Are you excited about the new series?
Yes, I'm really looking forward to it. It's a new series and it promises to be a great competition. The field has a lot of very strong riders, even some ex-MotoGP riders, so it should be really exciting. I haven't had the chance to try out the bike, but from what I hear it should be really good.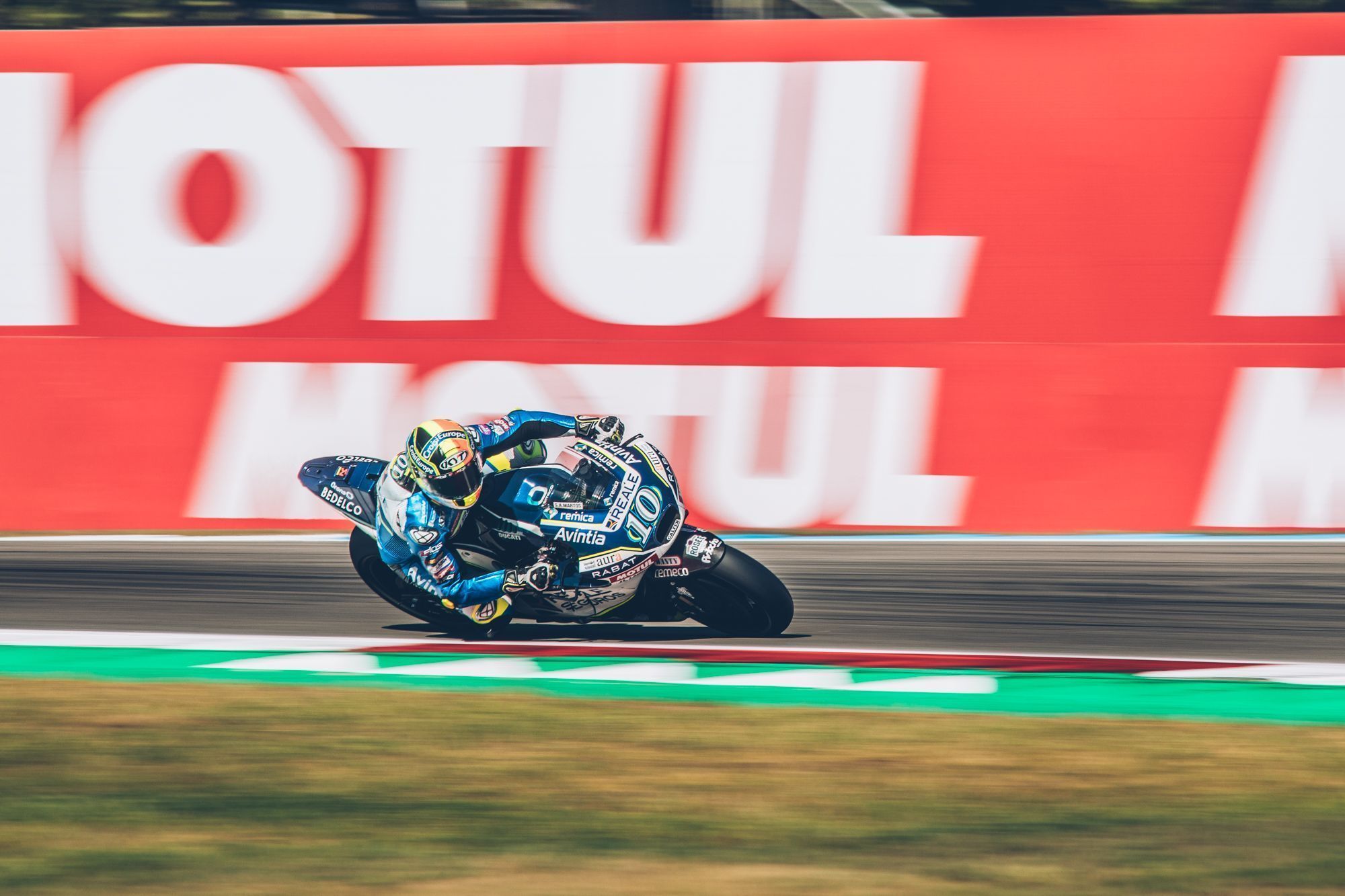 Electrification is really gaining a foothold in motorsport. What do you see as the global future for electric vehicles? And what is it like to be a part of that?
I have mixed feelings. I personally think Moto E can never really replace MotoGP. I think there are always going to be combustion engines in the top category. I think it might evolve into a hybrid system like those we see in other forms of racing (like FIA WEC). However, for regular daily driving purposes I do think electric is a good solution.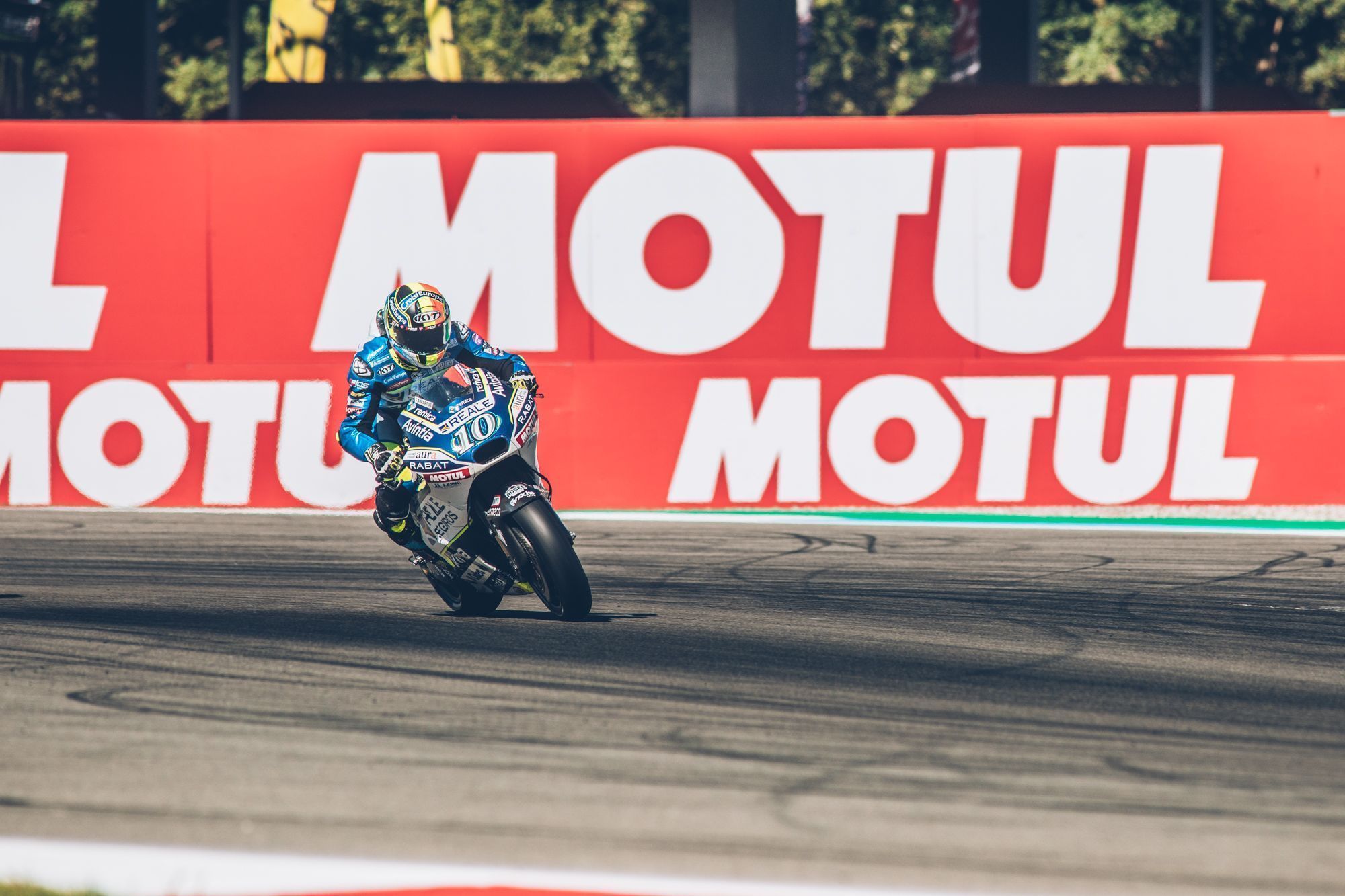 Here we are in your "Jeff de Bruges" chocolate shop in Andorra. What made you want to start a chocolate business here in Andorra?
As a Belgian in Andorra who wants to open a business, you have two options: either you sell beer, or you sell chocolate (laughs). There were already so many bars in Andorra that it seemed like a better idea to do something with chocolate. More importantly, my girlfriend is really passionate about chocolate, so we decided to open a store here selling a really good brand of chocolates.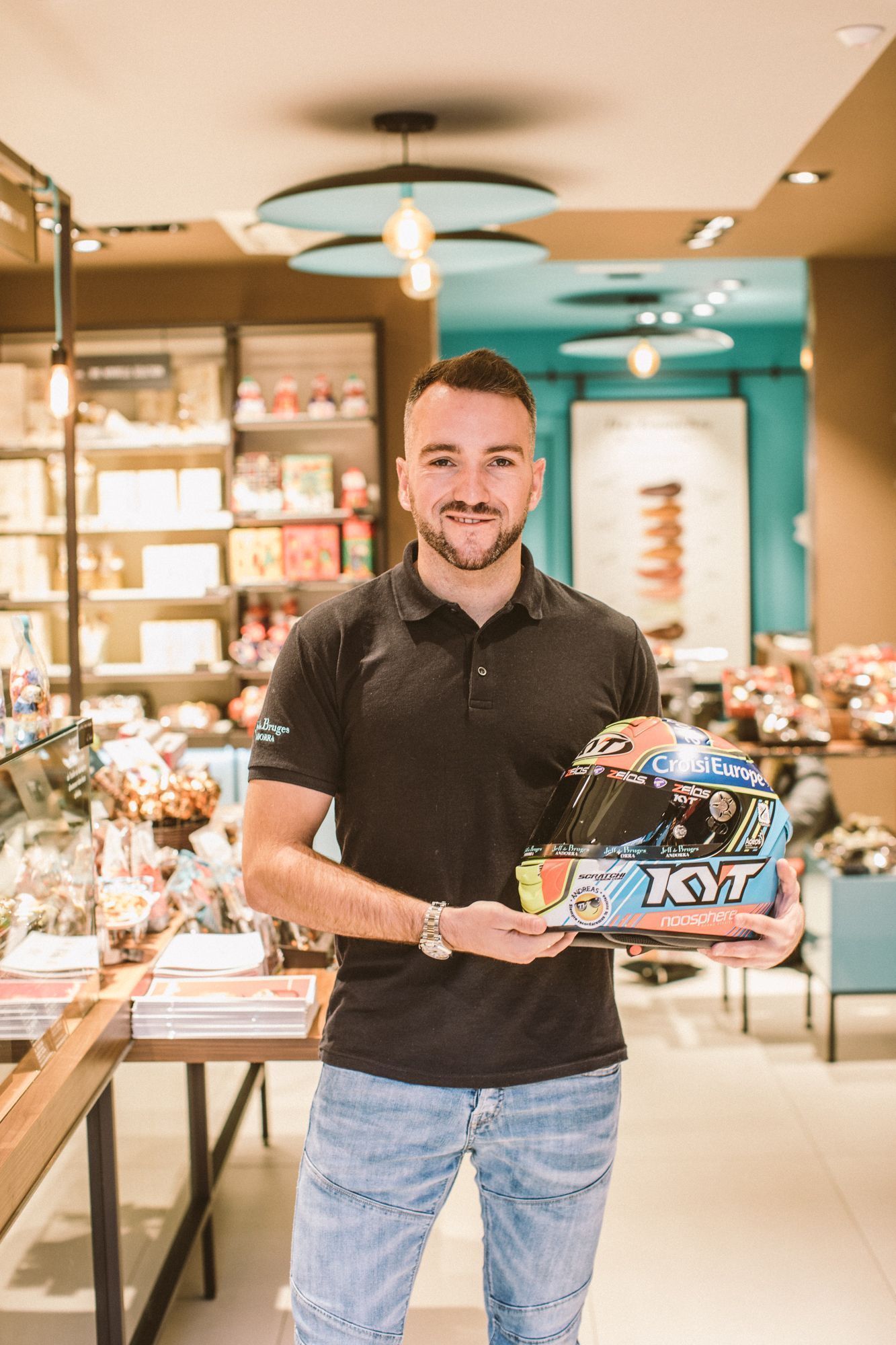 Chocolate and sport are a difficult combination. Can you resist the sweetness when you are here?
(Laughs) It's hard sometimes, but I usually can. In any case, we do a lot of training, so I should be fine.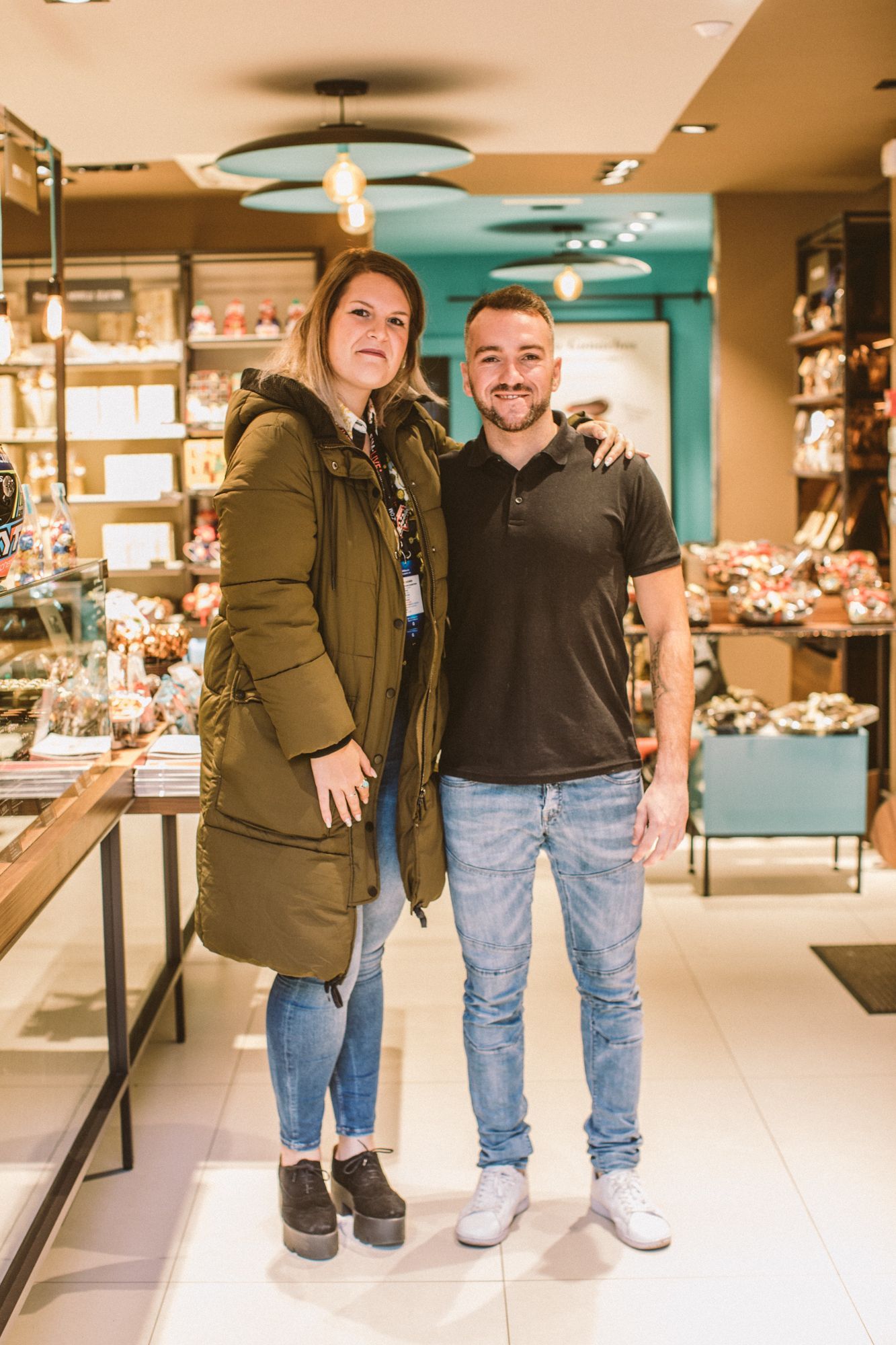 Credit Photos: ©Frederik Herregods