Find stories, riders,
ambassadors

Motul
10 January
Original by Motul Rider Anastasia Nifontova takes us behind the scenes at the first Dakar bivouac in Lima, her home before starting the rally.

The bivouac is the heart of the Dakar rally. A massive village made up of tents and trucks that house the teams overnight and travels with the circus during every stage. It's the home of every Dakar participant and for Anastasia Nifontova.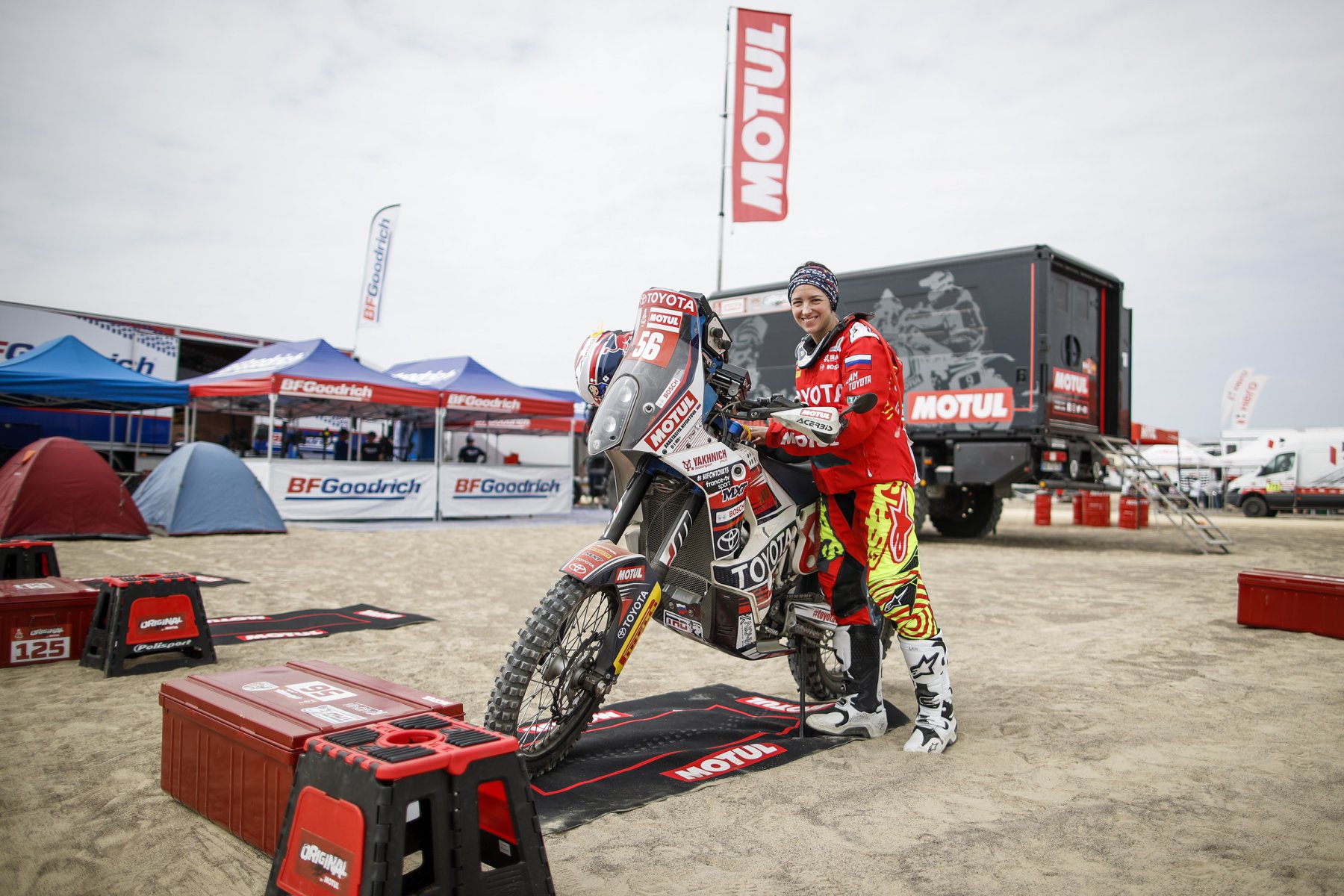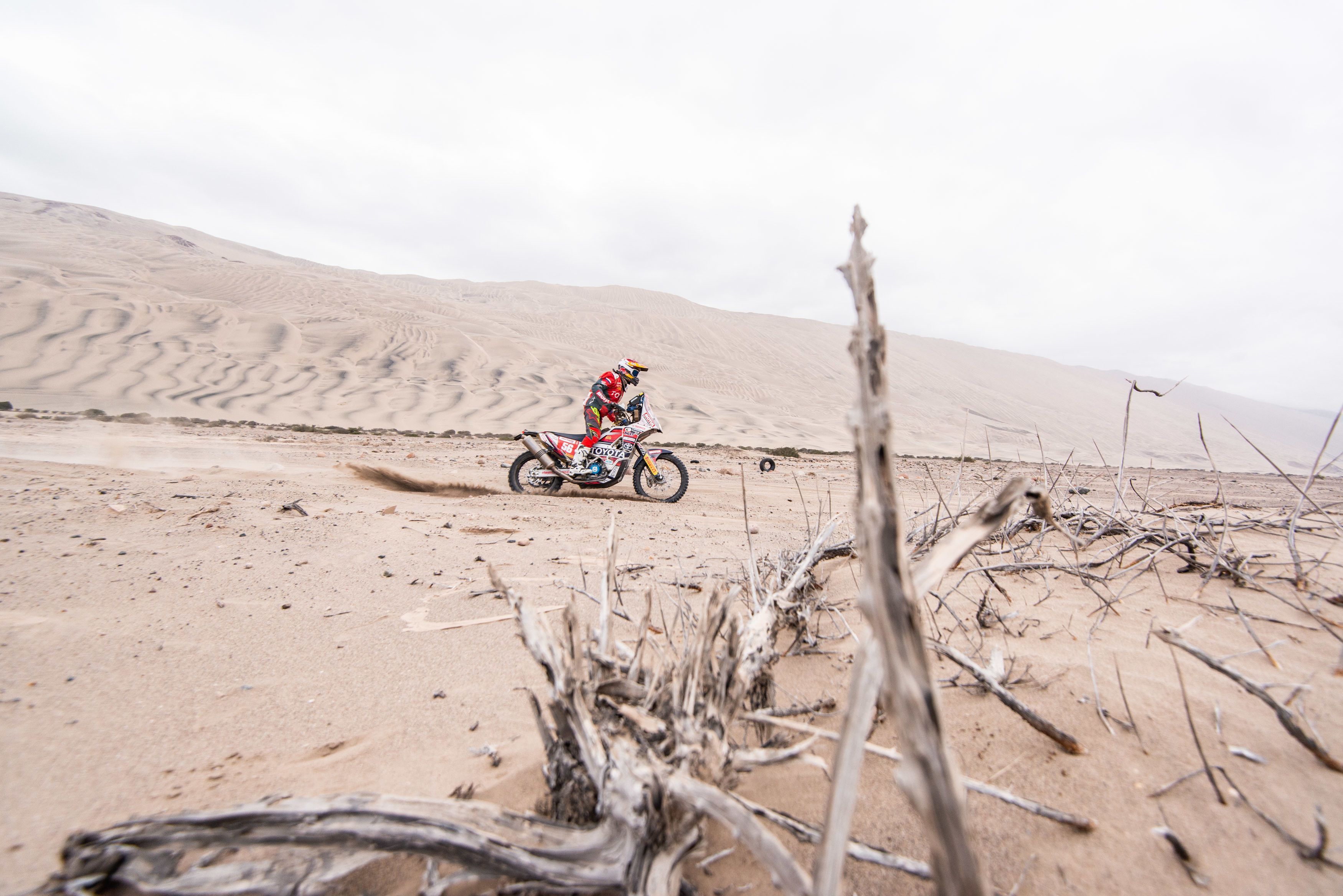 Before setting off every rider has to go through a rigorous set of technical inspections. Obviously, the bike needs to be conforming to the regulations but maybe more importantly so does the safety and survival gear. Everything is checked and double checked before you're even allowed to set foot on a stage.
To follow more of Anastasia's adventures as she tackles the toughest rally on the planet be sure to head over to our Facebook page where you can find daily video's of her adventure.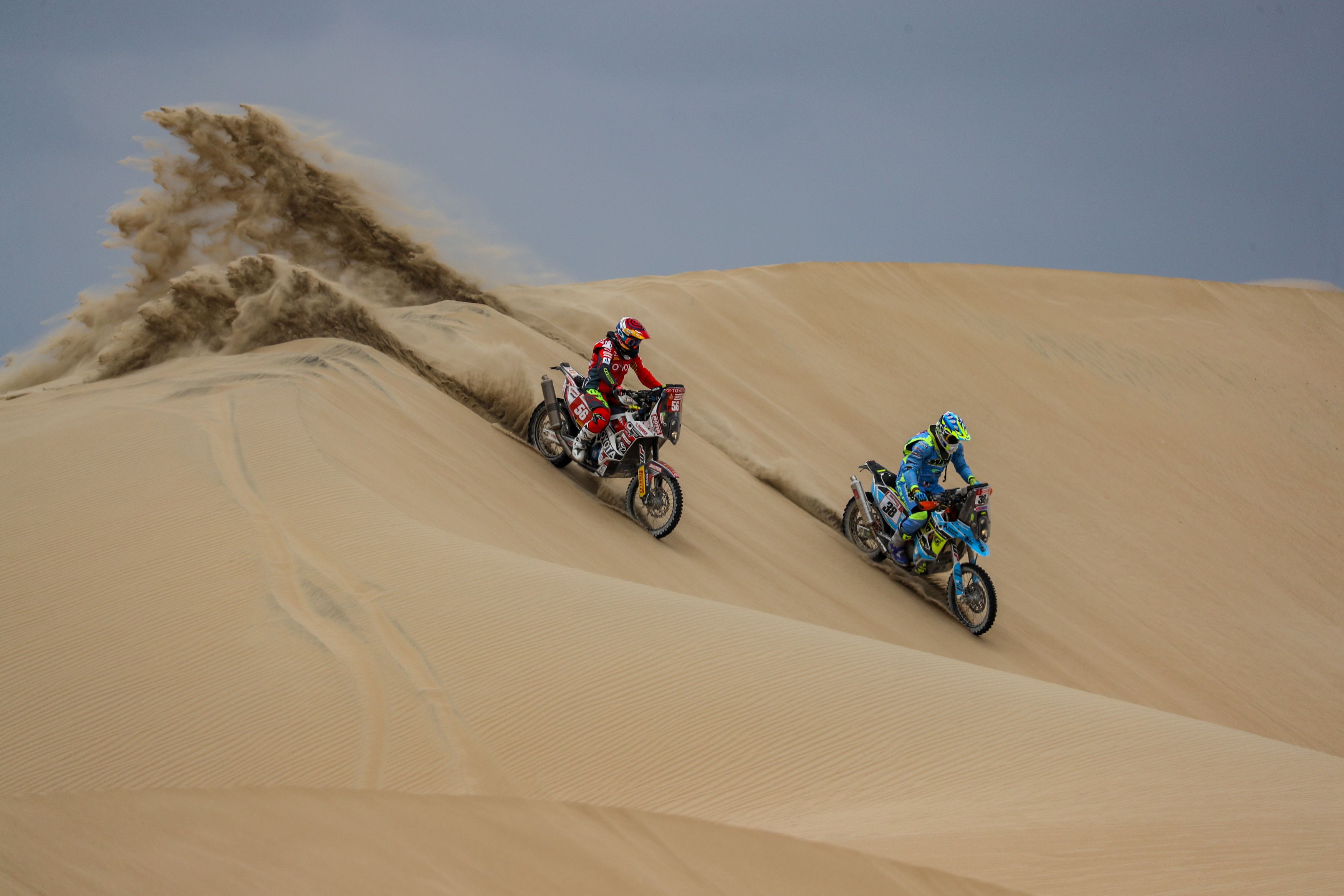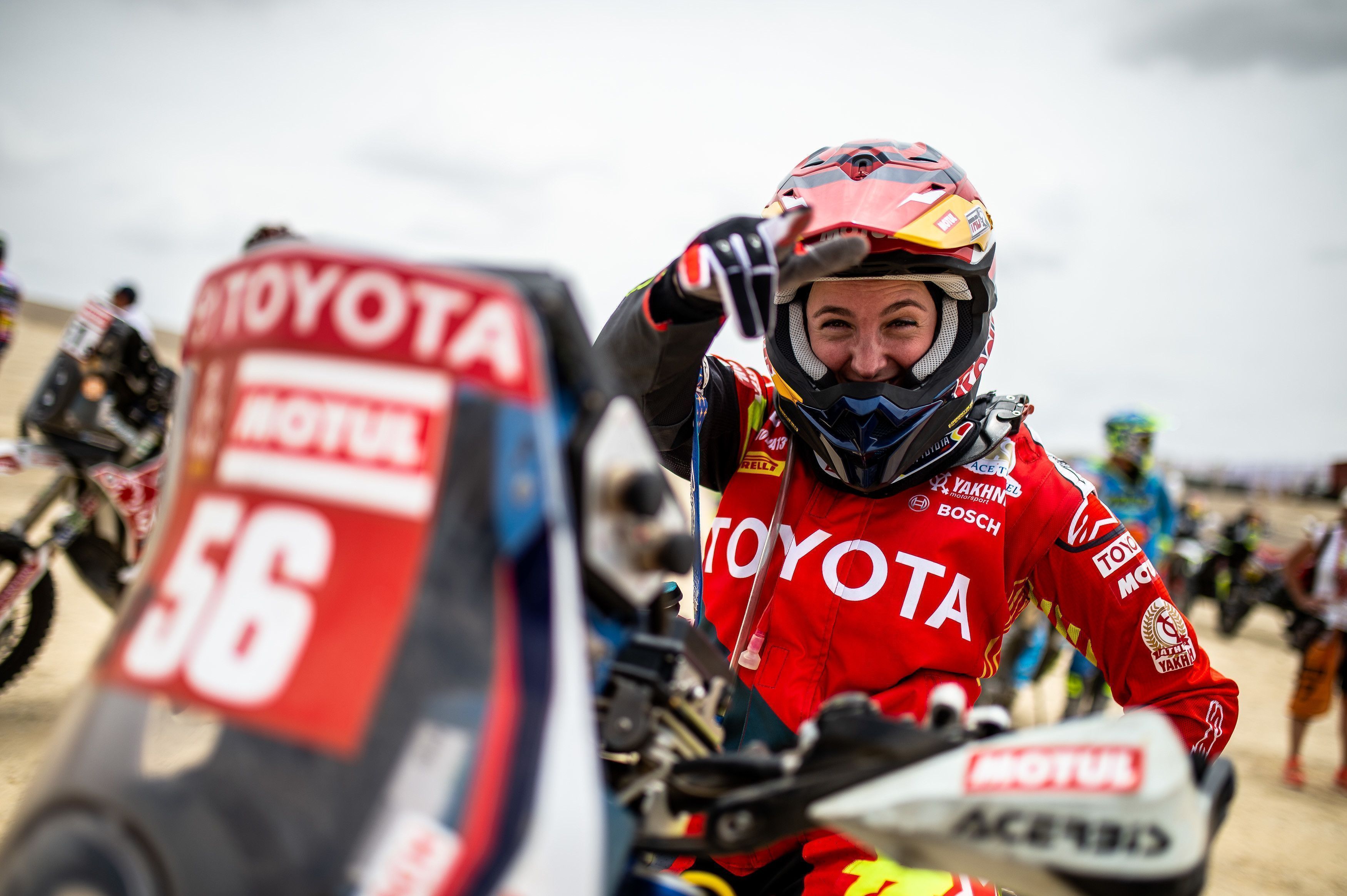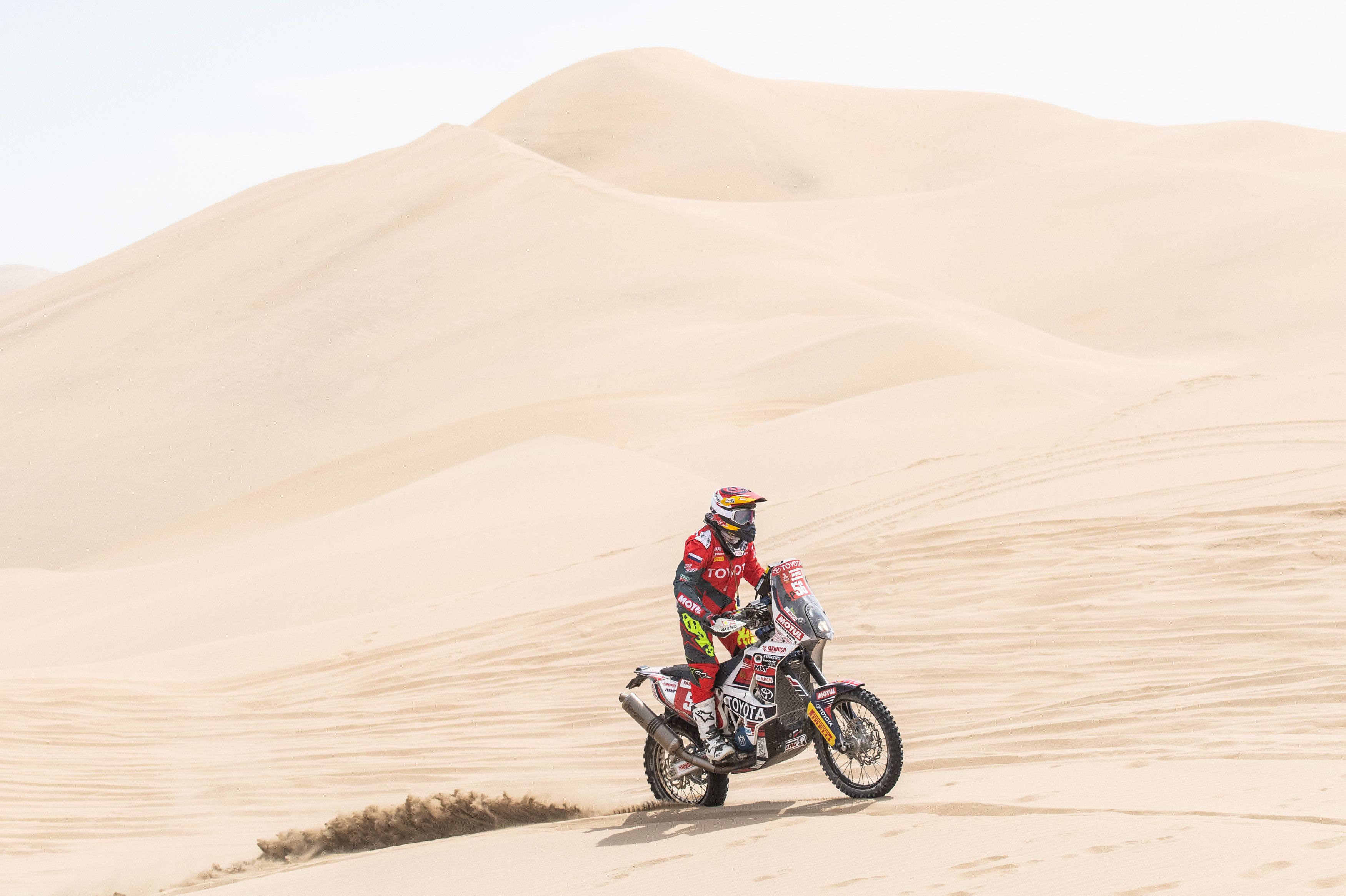 Picture credits: Marcelo Machado de Melo / Victor Eleuterio / Duda Bairros / photosdakar.com