Find stories, riders,
ambassadors

Motul
18 January
For Argentinian rider Nicolas Cavigliasso, the 2019 Dakar was only the second time he had participated in the event, yet he managed to dominate it pretty much from start to finish. He jumped his Yamaha YFZ-400 right over the dunes and right onto the top step of the podium. We caught up with this down-to-earth Argentinian a few days ago.

Nicolas, What's your background? It seems like you've been riding quads your whole life...
Yes, I've always ridden a quad, ever since I was very young. I always was more interested in them than in motorbikes. When I was 16 years old, I started competing in the Cross category and I got really good at it. I just love jumping my machine. I raced in the States for a few years and later on I was contacted by Yamaha and my programme evolved much more towards cross-country rally, and that's what eventually brought me to the Dakar.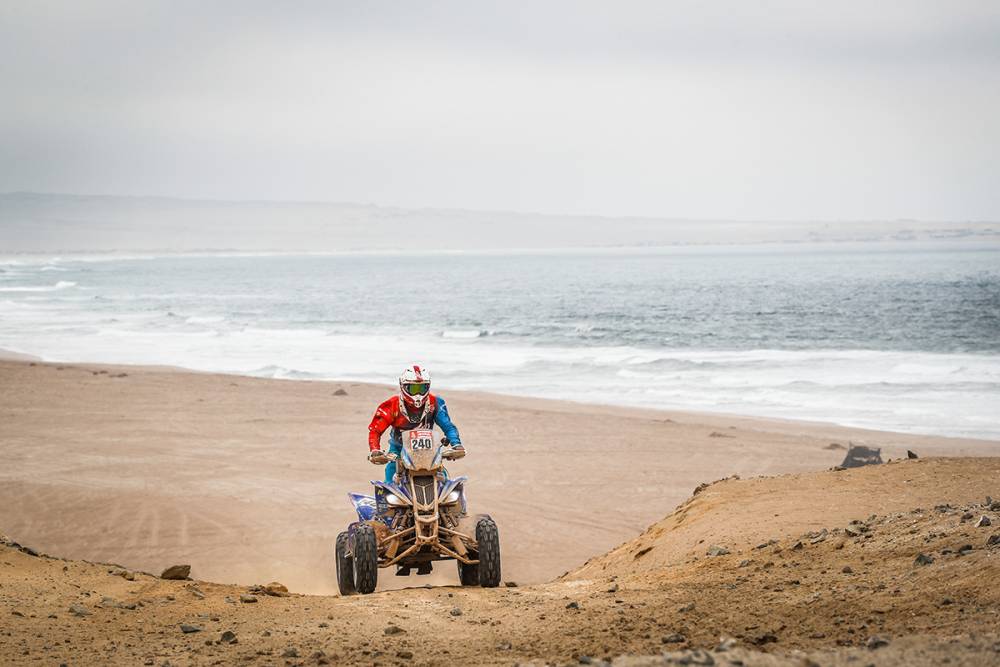 Your team is not just a random bunch of people, it looks more like a family affair...
Yes, it is. My brothers help the mechanics and take care of all the logistical challenges. And my girlfriend helps me prepare the road book and work out a strategy. When you trust the people that you work with, it makes for a really strong team.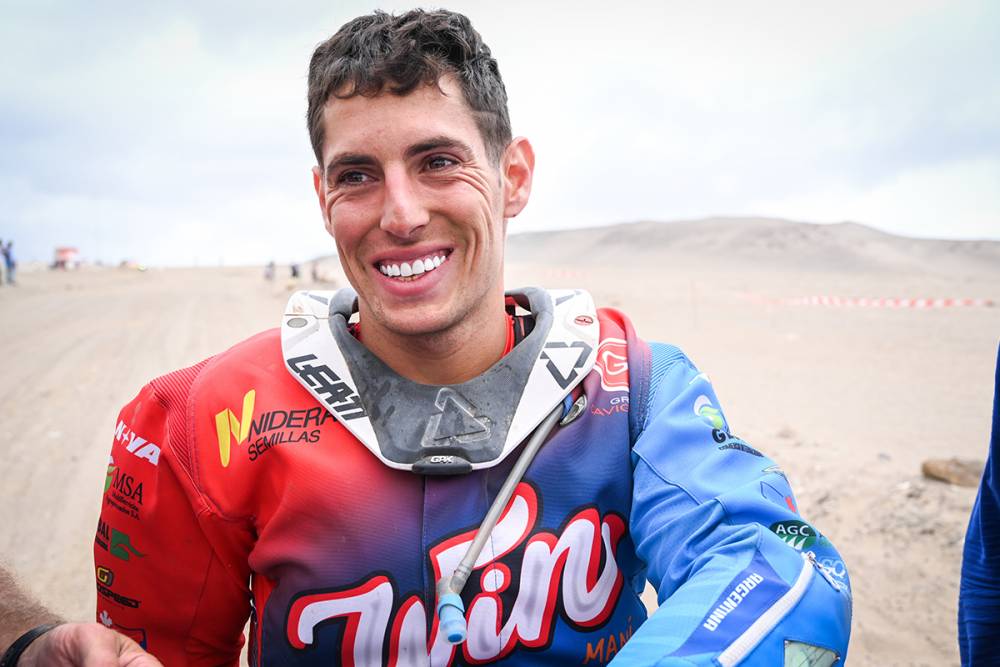 You've really dominated the Quad class, leaving everyone else behind. How did you manage to prepare so well?
I trained really hard and just entered every race that I could and spent as much time on the quad as I could on every type of terrain. I competed in the Desert Challenge, I did a championship in Chile, took part in most of the world championship rounds, and I also did a race that spanned the entire length of Argentina from north to south.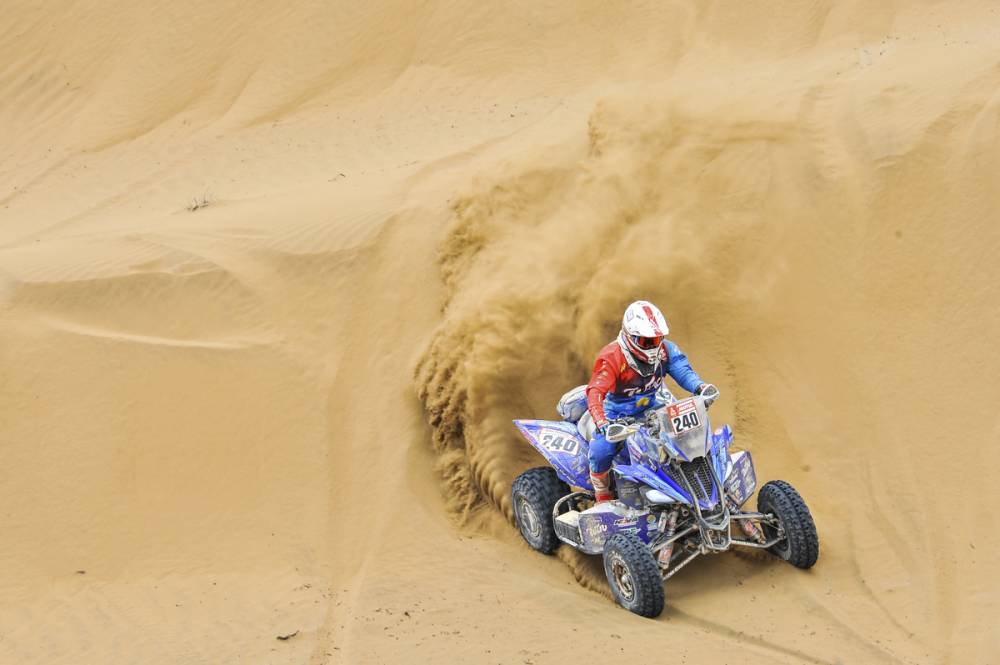 If you had to pick one moment to sum up this Dakar, what would it be?
There was a really funny moment during stage one. Because of the regulations, it was decided that the riders with the highest starting number would start first in that stage. Well, I had the lowest starting number, so I started right at the back. But funnily enough I was the first rider to arrive at the finish. I managed to overtake everyone.
How did you team up with Motul?
I live in a city near Cordoba, which is the heart of motorsport in Argentina, and everyone knows Motul, so for me this was a no-brainer. Last year, when I participated in my first Dakar, there was a problem getting my Motul oil from Argentina to Peru, so when I noticed the racing lab truck, I went to see Nicolas Demaria and he introduced me to 300V oil. And I've been using it ever since.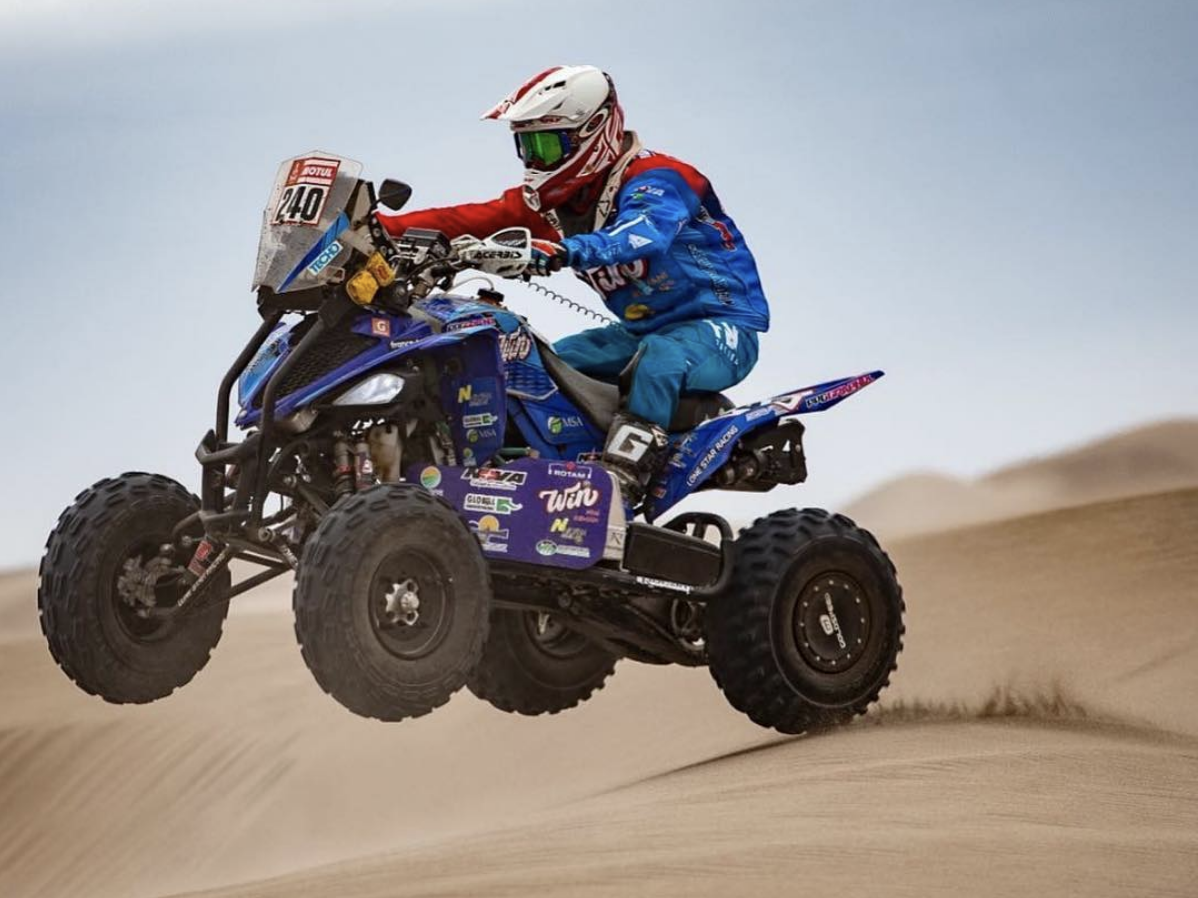 © Picture credits: DPPI / A.S.A. / FOTOP / Dakar Rally