Find stories, riders,
ambassadors

Motul
07 February
When most racing engines and riders stop running and get their well-deserved winter rest, the riders of the Ice Speedway Gladiators championship get ready to tackle a new season. 8-time champion Dmitry Koltakov is defending his crown for another year. We take you behind the scenes to show how life really is as an Ice Speedway Gladiator.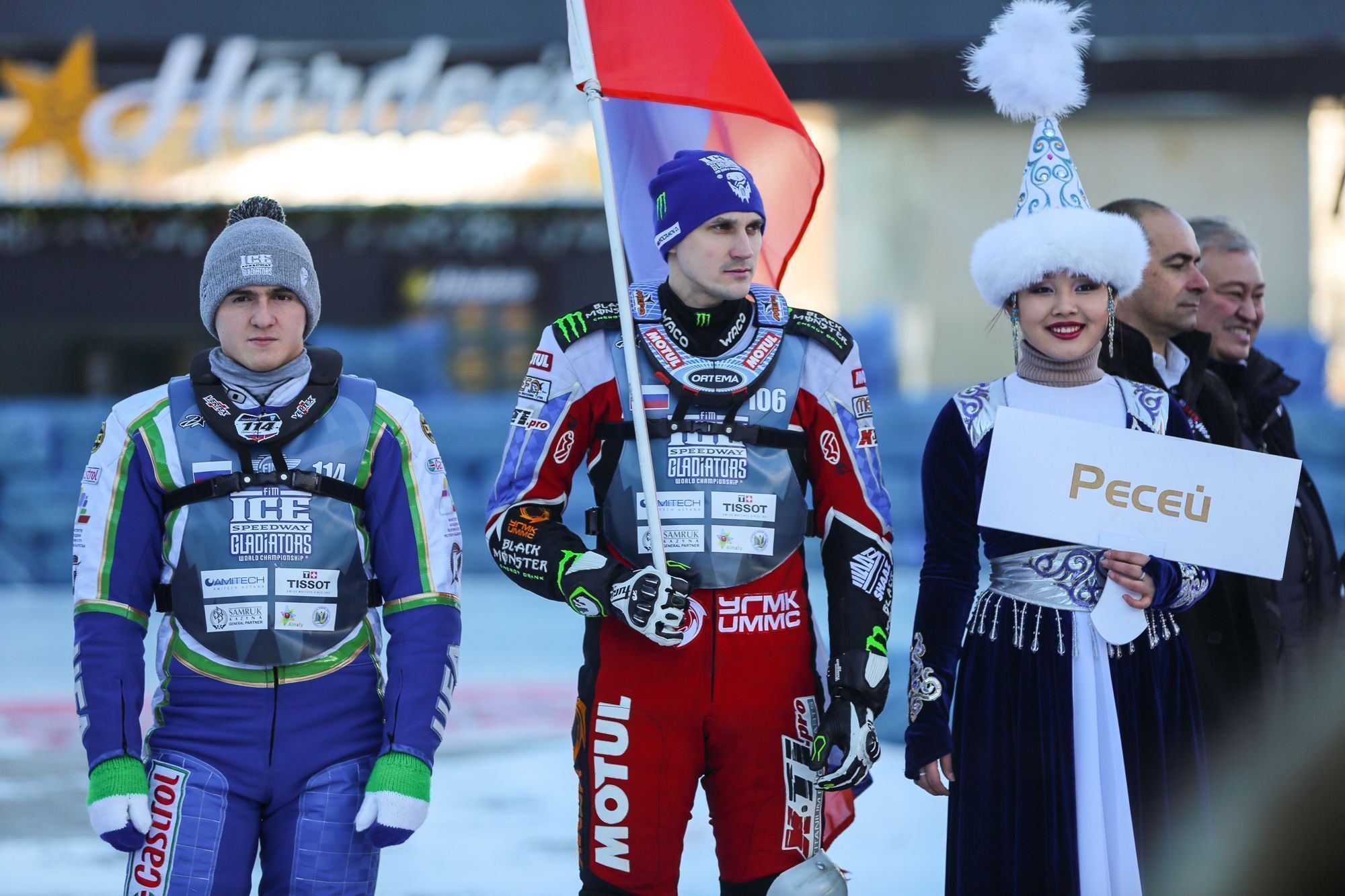 On the face of it Ice Speedway racing looks like Motocross on ice. But nothing could be further away from the truth. These bikes are bespoke machines honed and fine-tuned for just one task. Going around an oval ice track as fast as possible. 10 cm long spikes fitted to the tires take care of the rest. Did we mention the bikes have no brakes?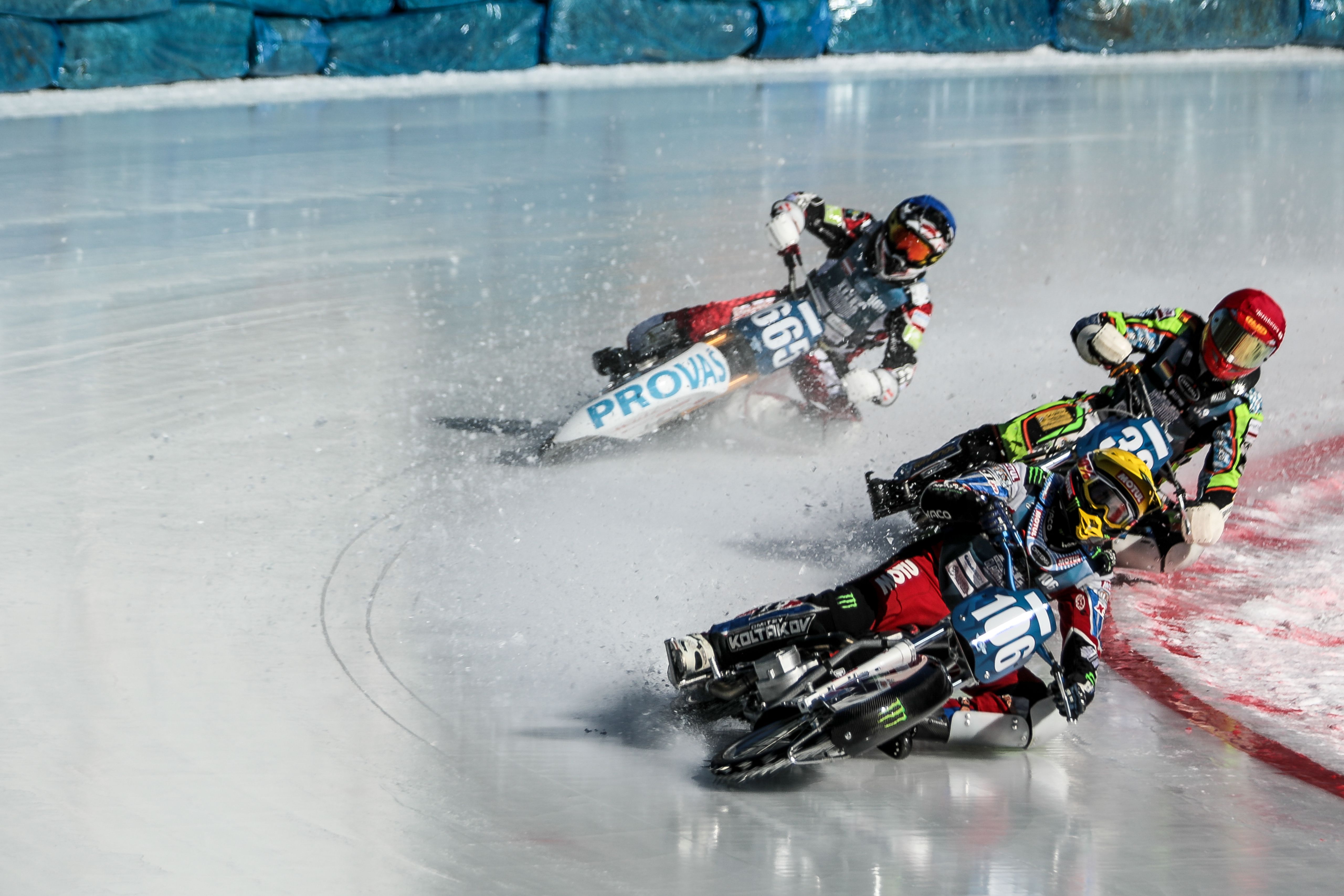 The ISG has events all over Russia, Kazachstan and even a final in Holland. That means during winter the team is almost permanent on the road as venues often are 3.000 - 4.000 km's apart. In this film Dmitry Koltakov shows you what life is like being and Ice Speedway Gladiator.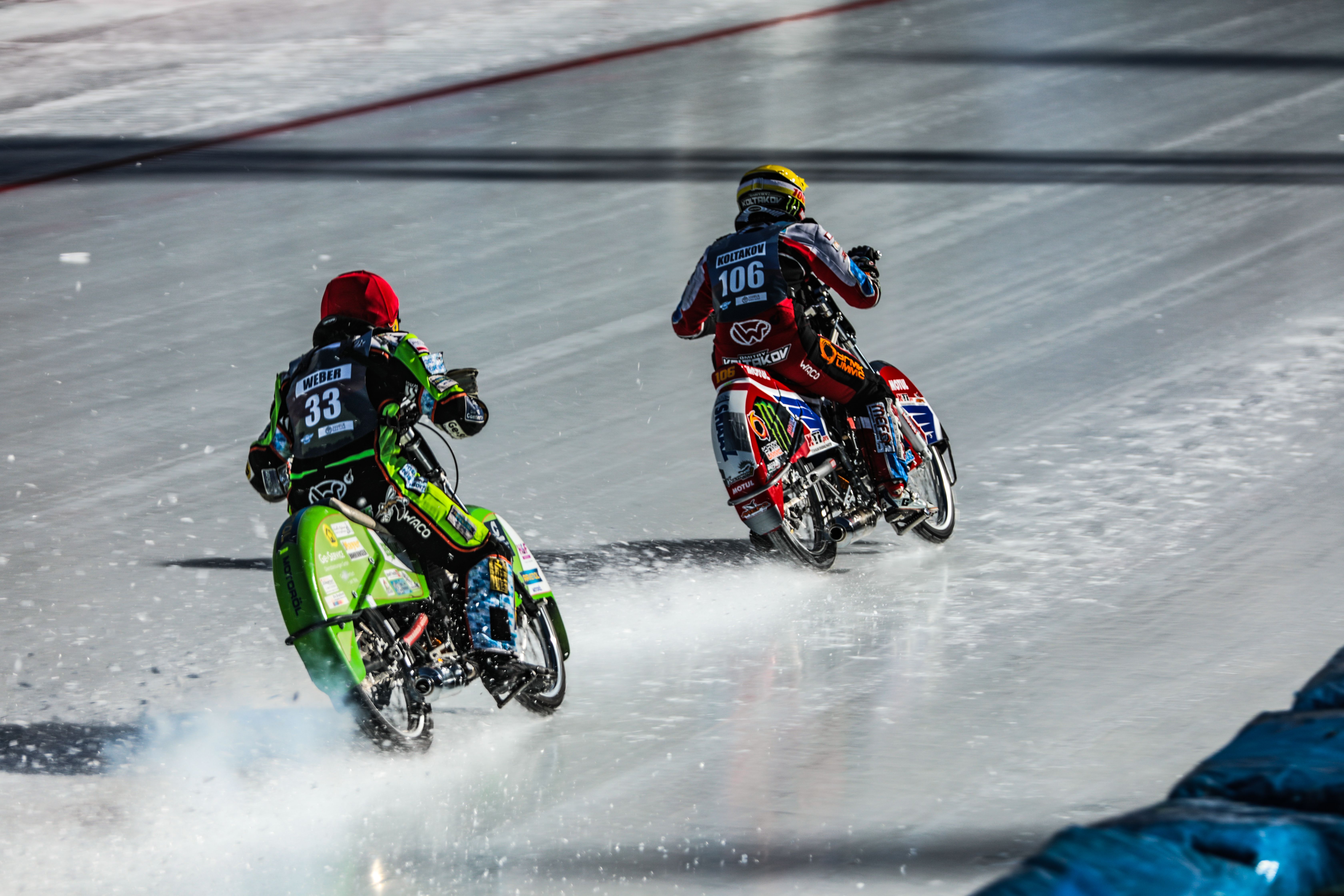 Sit back and relax: