Find stories, riders,
ambassadors

Motul
09 August
Ask any EWC rider for their favourite circuit and most of them will not hesitate to reply 'Suzuka'. It goes without saying that Suzuka makes for the perfect finale for the EWC, but why is that? We sent our Motul Media crew to the Land of the Rising Sun to find out.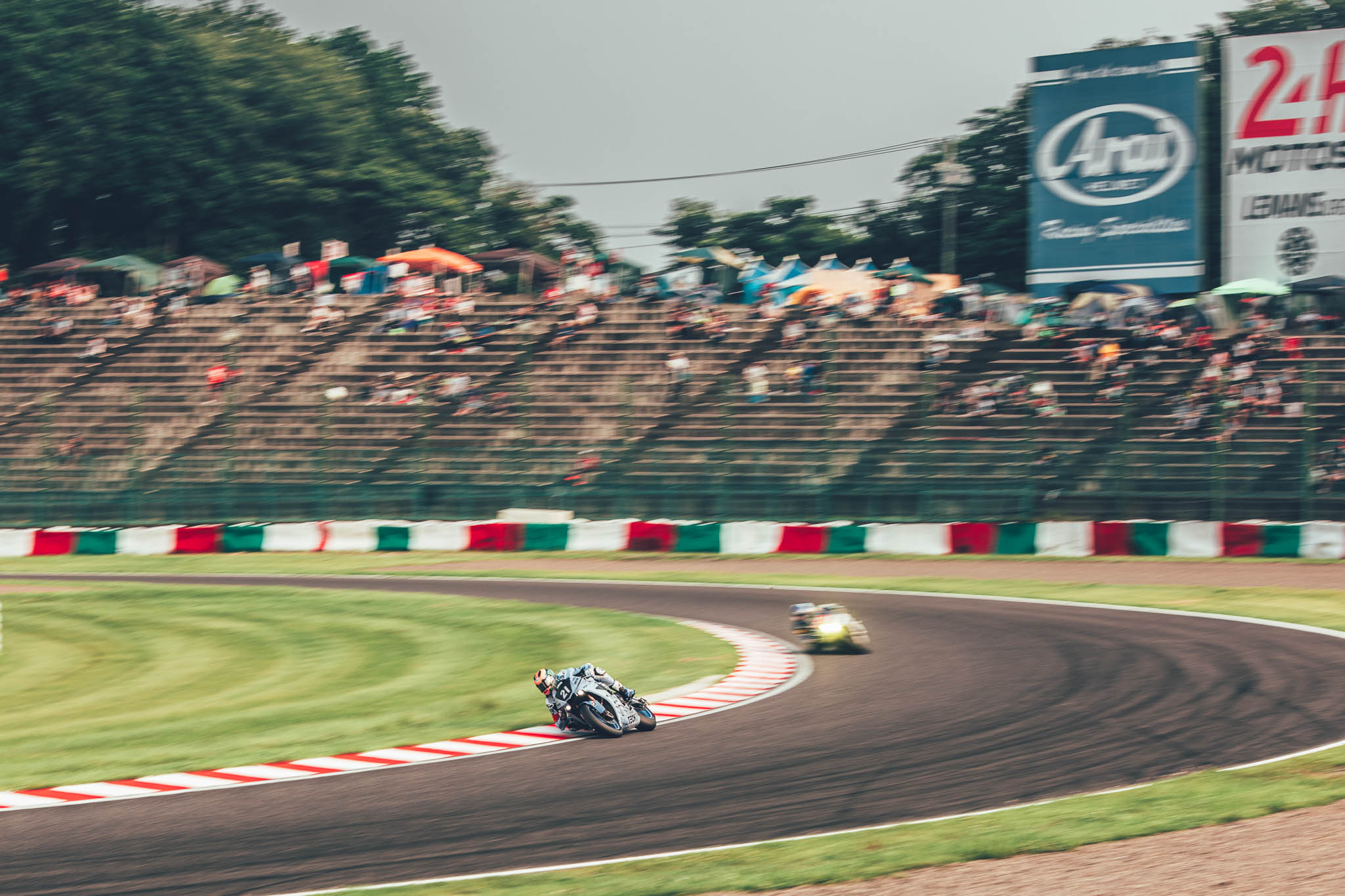 1: First of all, Suzuka is an old-style race track:
it's tight and twisty and fast at the same time. 'It's an amazing place but also a little dangerous,' as Michael Van Der Mark put it. There are lots of elevation changes to a point that not one part of the track is level. It's a proper challenge for a rider. It's also one of the few tracks in the world that has a figure eight shape, which means there is a junction on the track.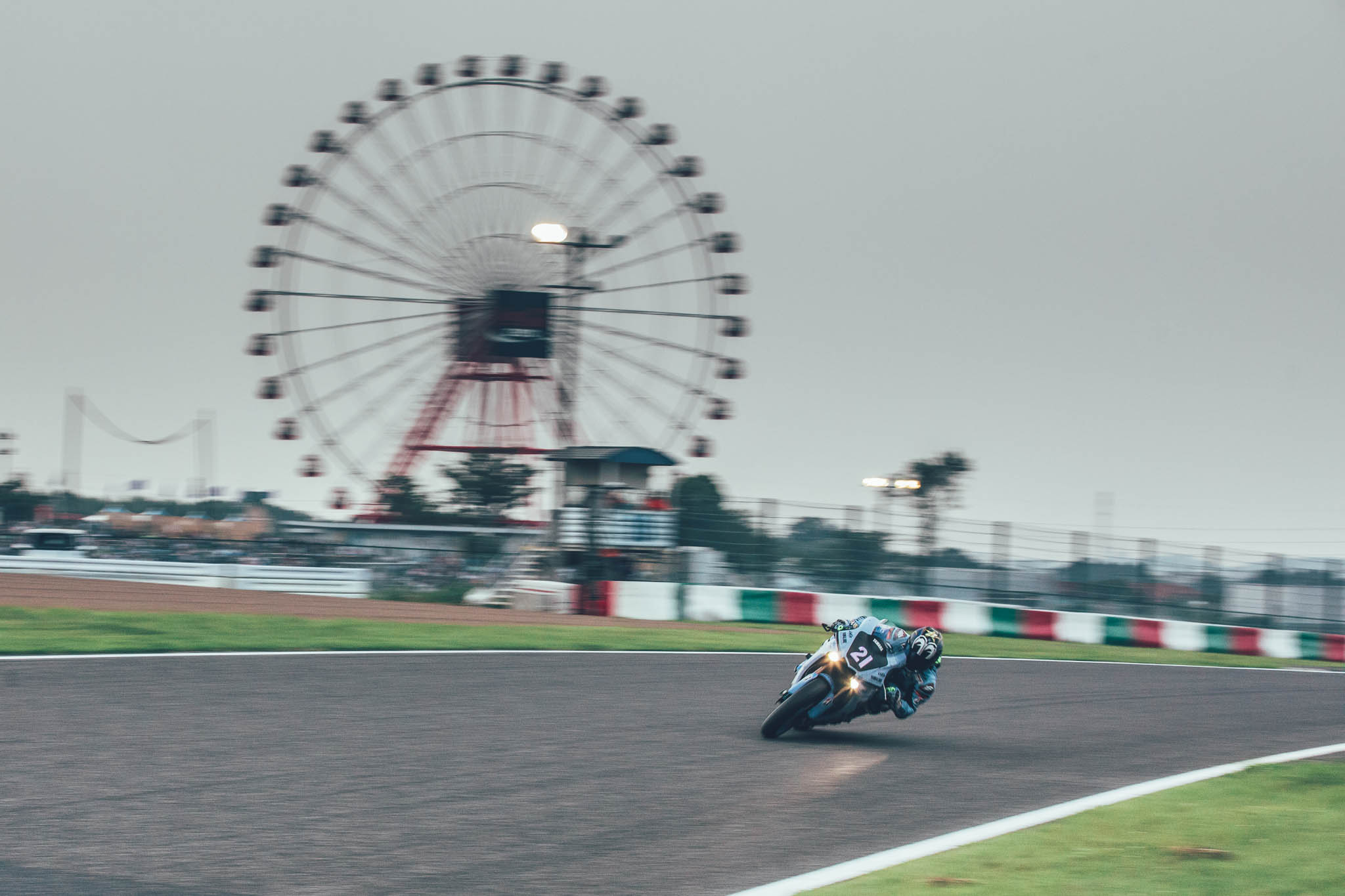 2: The track is steeped in history:
whether it's in EWC, MotoGP, and even Formula one, the track has seen many iconic moments. In Formula One Ayrton Senna 'accidentally' crashed into Alain Prost at turn one, winning him the World Championship. And Valentino Rossi won this only 8 hour EWC event in his second attempt here.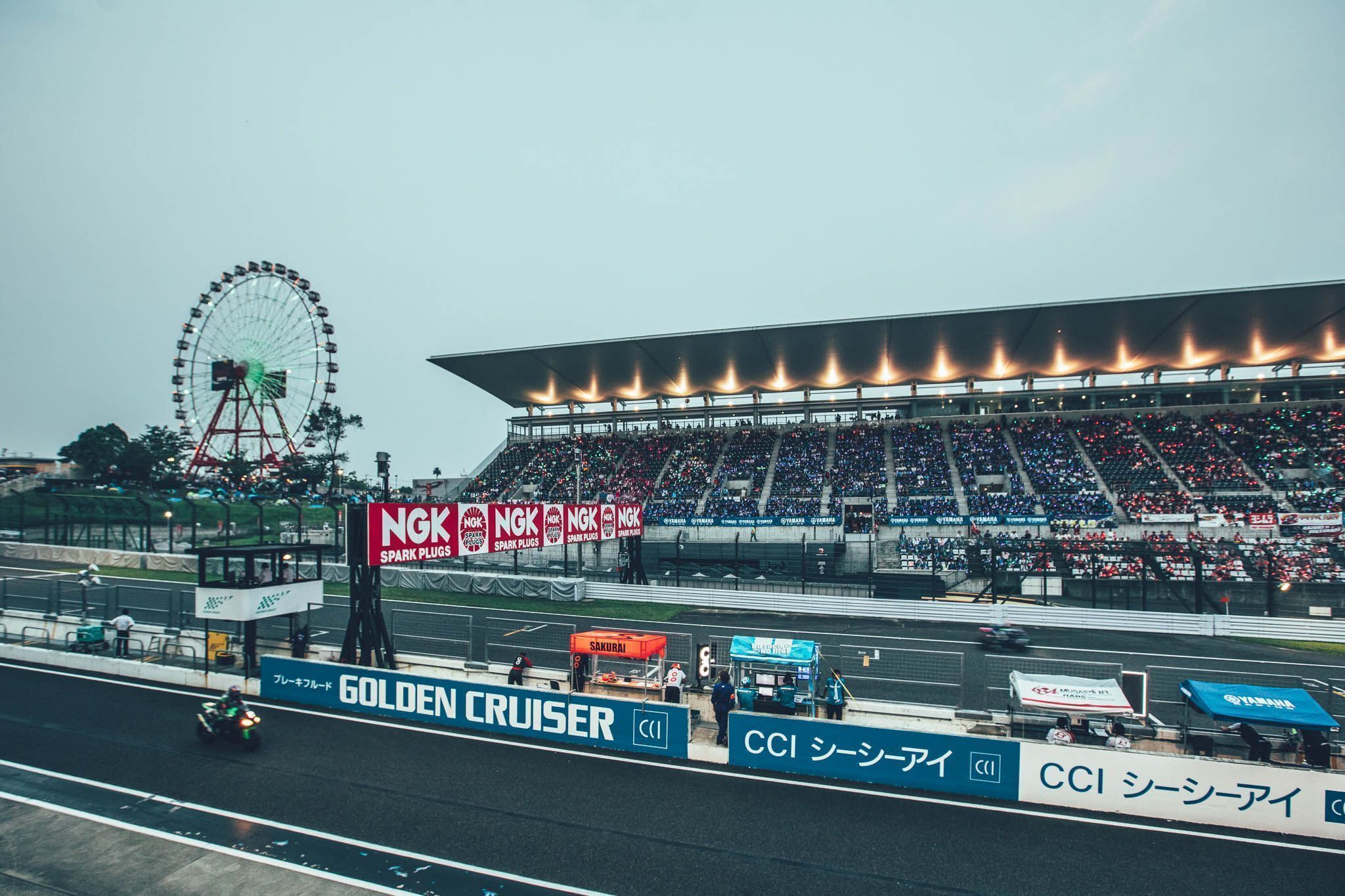 3: The Japanese fans:
The Japanese love racing, whether it's on two or four wheels. For the Suzuka 8 Hours, the fans come out in droves, all to support their favourite teams and proudly sporting their team colours.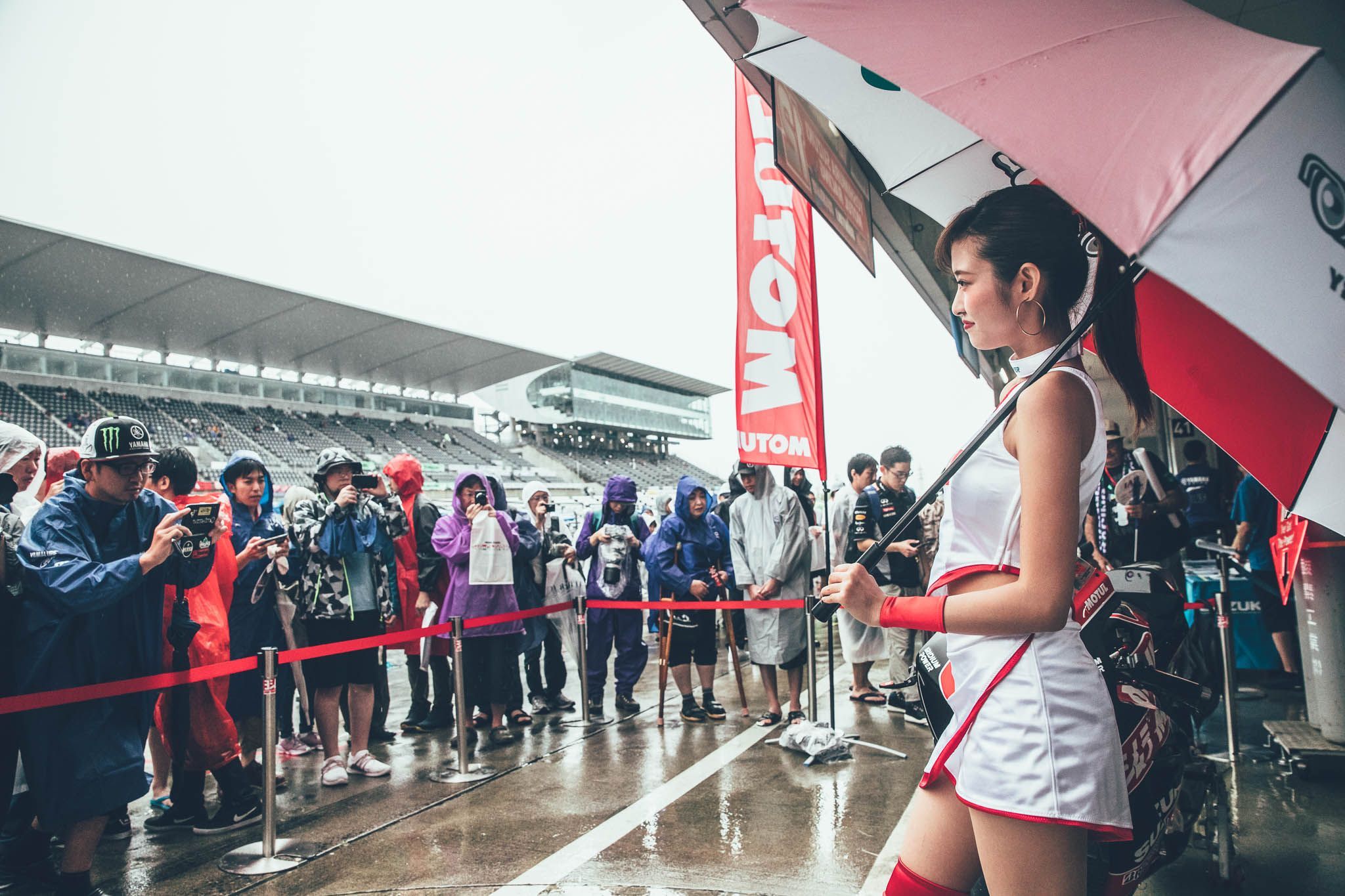 4: Japanese manufacturers fight for national honours:
while the circuit might be owned by Mobility Land, a subsidiary of the Honda Corporation. every Japanese brand doubles its efforts to come out swinging at Suzuka. Honda brings an extra factory team, the #33 Red Bull Honda squad, in addition to the #111 Honda Endurance team. Yoshimura, who builds the parts for both the WSBK and the MotoGP machines, participates with its own team. Yamaha Factory Racing brings in WSBK aces Michael Van Der Mark and Alex Lowes to join Katsuyuki Nakasuga.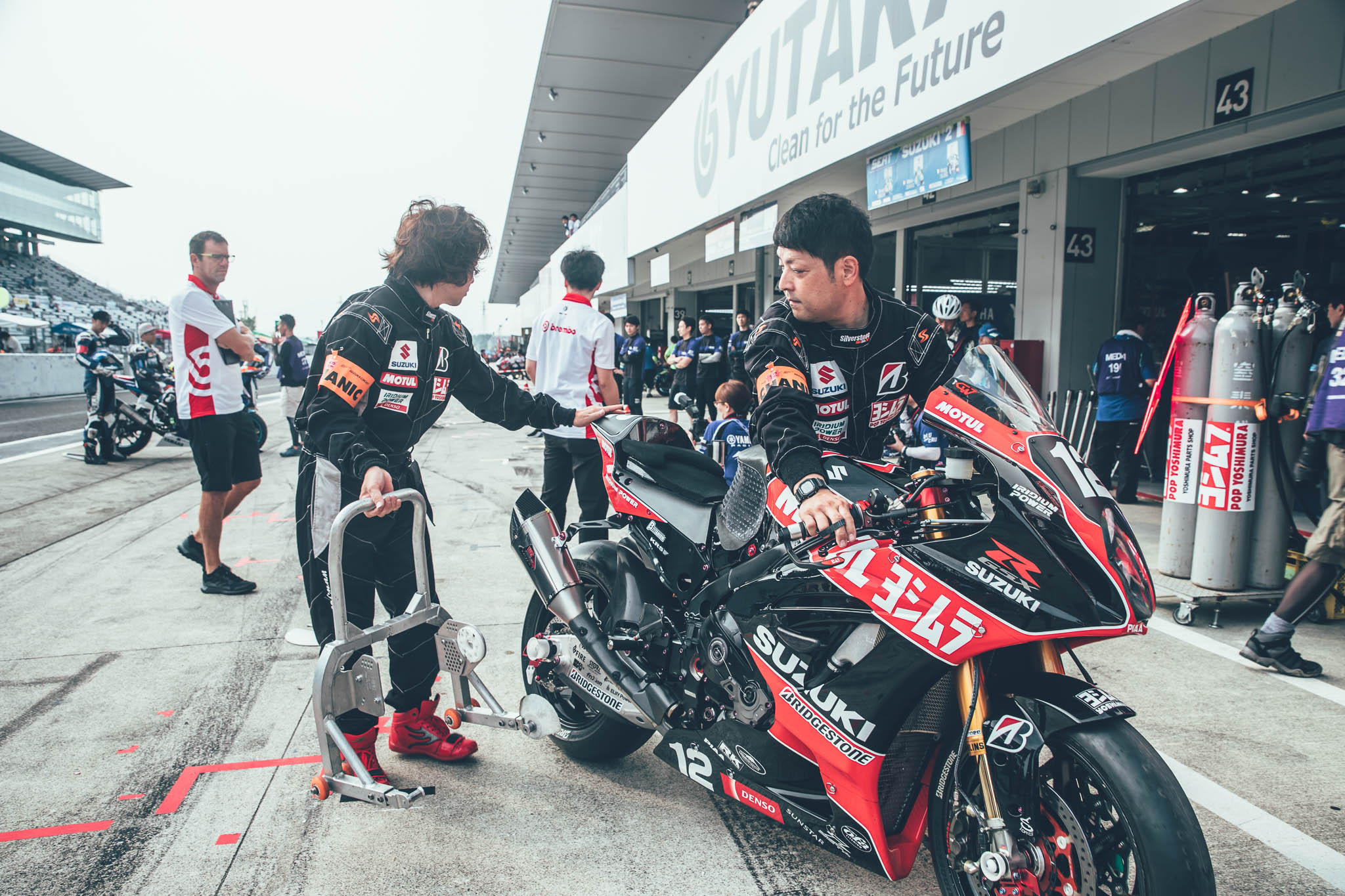 5. Night-racing is not the same on Suzuka:
The final hour of the race is set at dusk and this is when the event really comes to life. Visitors in the main grandstand are handed glow sticks and divided up by the team they support, each team given a different colour. This makes the fans supporting their favourite teams a colourful spectacle to behold.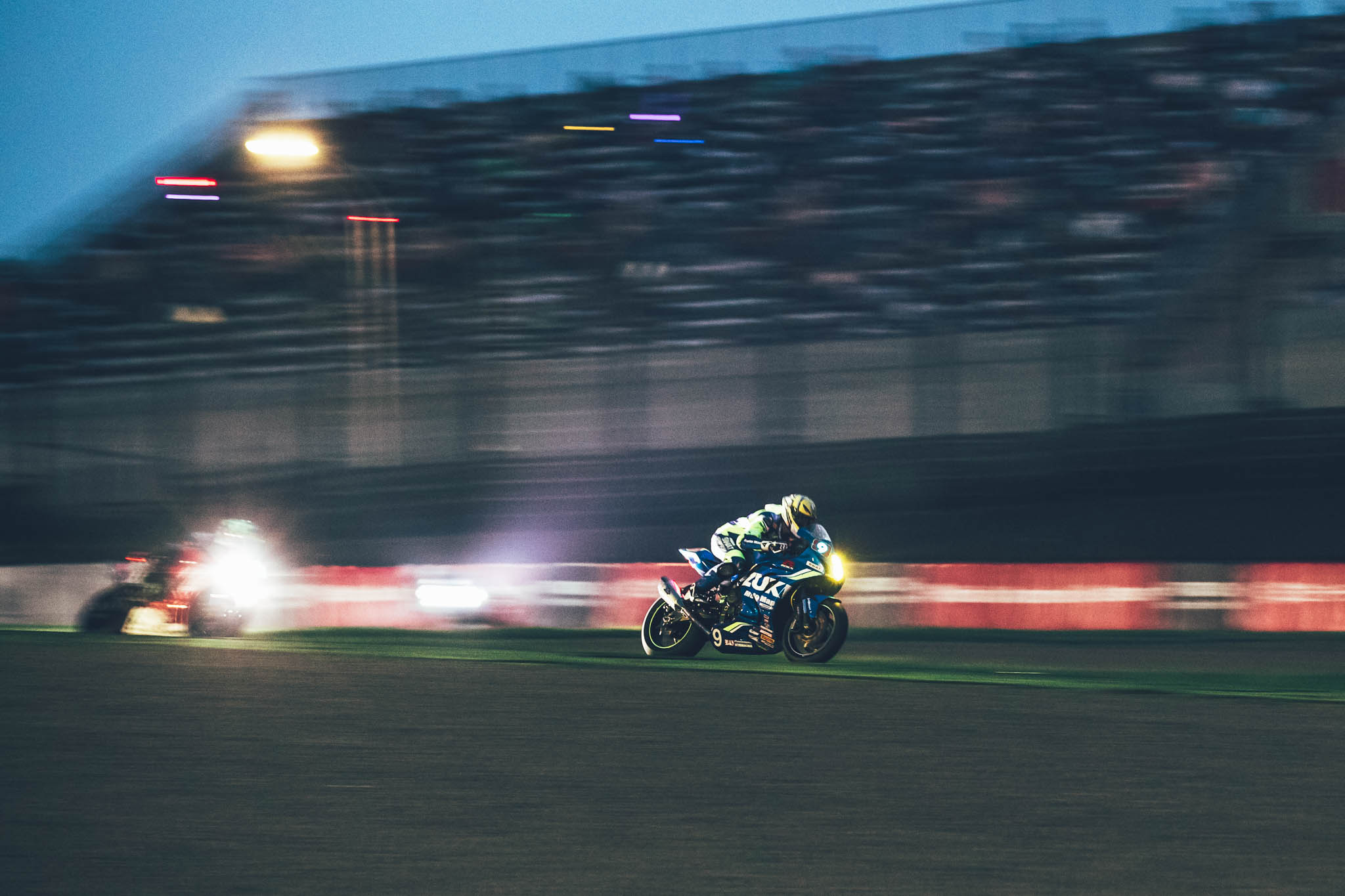 Not convinced? Check out our gallery of the race weekend to see more.