Find stories, riders,
ambassadors

Motul
26 September
There is a new secret agent at MI6 and his name is Mr. Nogues. Unlike that other famous secret agent, he doesn't drive an Aston Martin but prefers the thrill-on-two-wheels offered by the MV Agusta F3. The man inside the suit is none other than Thibaut Nogues, the MV Agusta freestyle and stunt rider. We caught up with him to learn all about his secret service alter ego.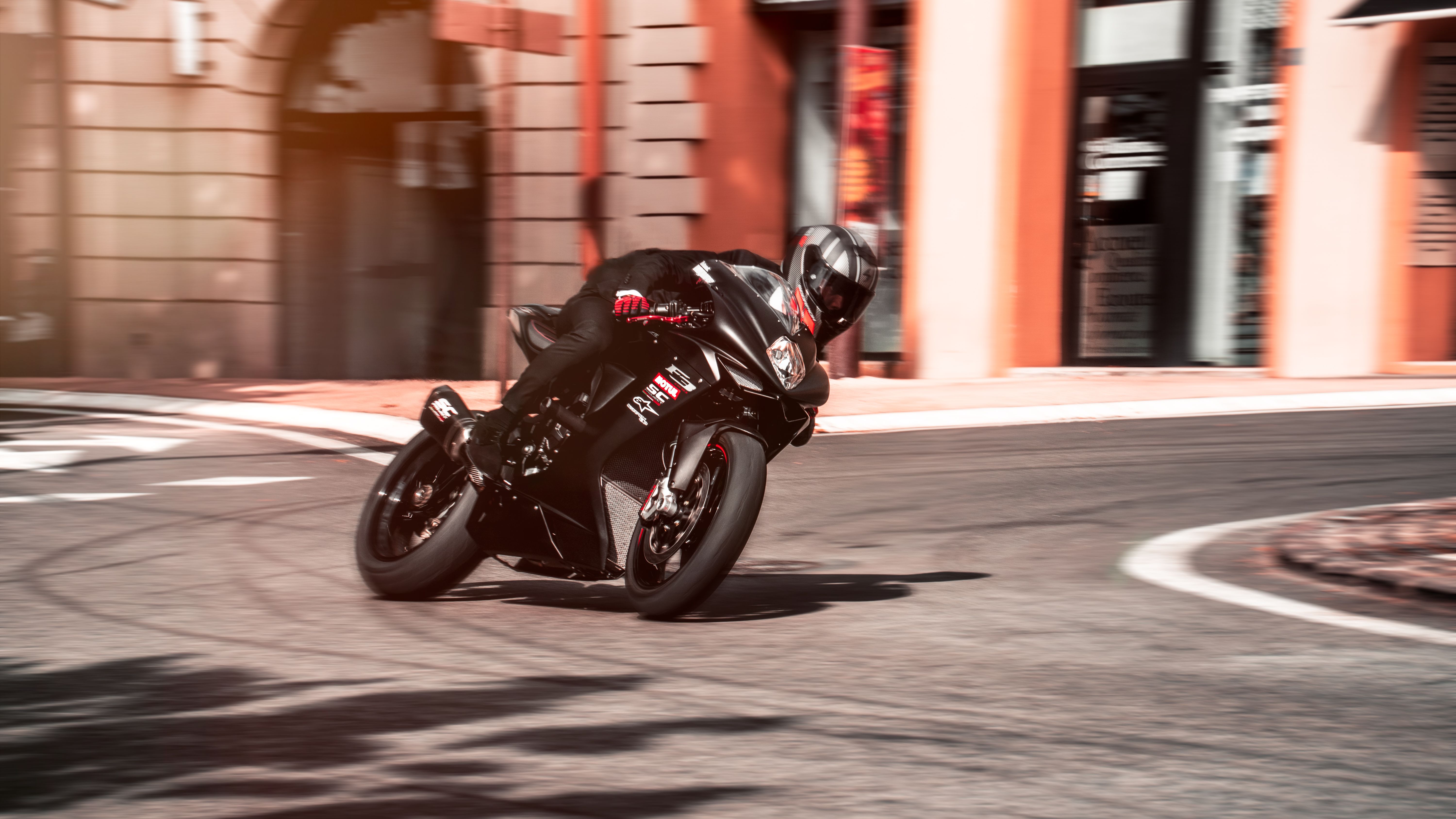 Thibaut, who came up with the idea of making this video?
I was toying with the idea for a long time. I've made a few videos before but never one with a bit of a story line, so we created Mr. Nogues. I wanted to make more videos about drifting on my F3 because I enjoy that so much and I really want to promote drifting on two wheels. That's also one of the reasons why I only use my F3 in this video and not my Brutale stunt bike. In the end, video content is becoming more and more important, even more so than attending actual events or entering competitions. Getting the most out of social media and the other platforms that the web has to offer can be so much more rewarding in the end.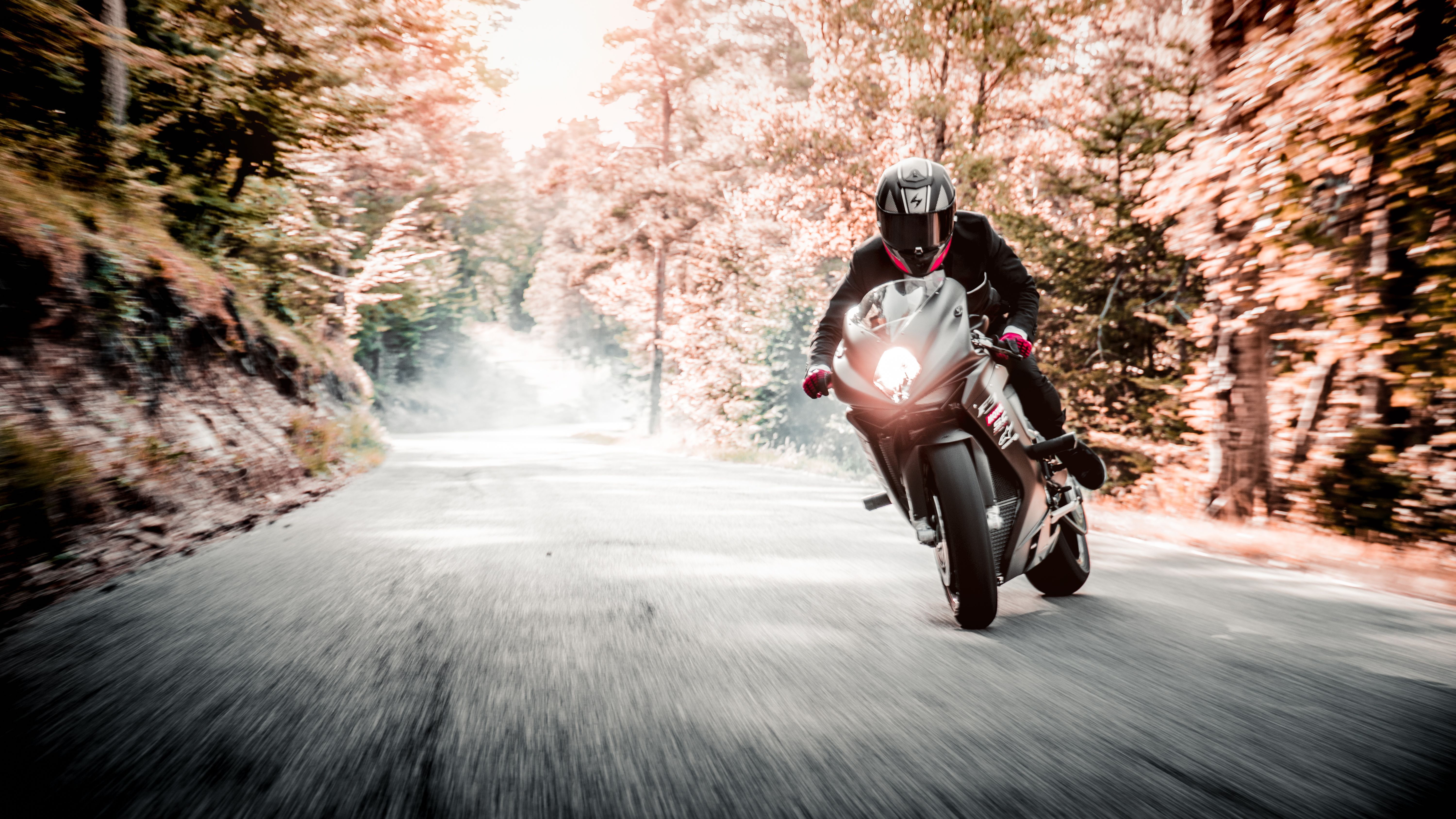 How was the process of making this video?
We had very limited time and budget in order to create this video, so we shot it in just two days, and I pulled every string I could to make it work. Luckily, over the years I've managed to build up a network of people who can help me to create content like this. I knew someone who had a nice hotel in Monaco, and I got in touch with the mayor of Grasse, a picturesque village in the south of France.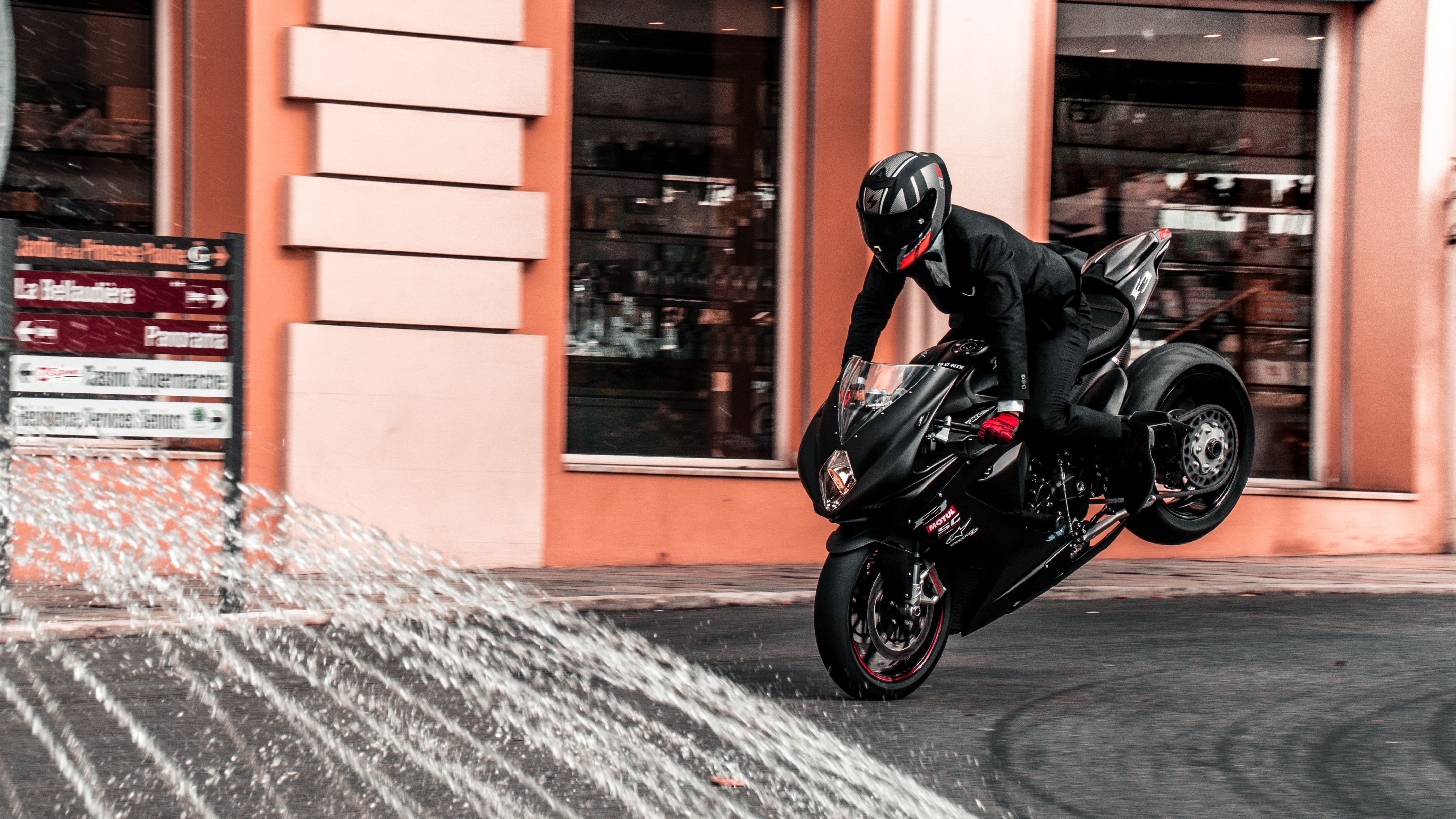 What challenges did you have when you were making this video?
Well, drifting on a bike on a regular road is always a lot more difficult than doing it on a track because the surface varies a lot. It can change from one corner to the next, and that makes it hard to judge. The biggest challenge was definitely drifting in a smoking jacket and shiny shoes. It was incredibly hot on the bike and the suit doesn't you give a lot of flexibility when it comes to moving around. My shoes kept slipping off the footrests. And all the time I was also very aware of the possible risk of a fall because I wasn't wearing any protective gear.
Will Mr. Nogues be making a return?
We'll see. I don't think he's retiring just yet. We're already in the progress of setting up meetings with MV Agusta and other partners to create more videos and content like this, so I'm looking forward to putting on Mr. Nogues' suit again.
Check out the video here:
https://www.instagram.com/thibautnogues/
Pictures and vidéo: @scz.jo