Find stories, riders,
ambassadors

Motul
09 December
Day 2 of the 2019 Motul Roof of Africa dawned bright and sunny, with very little trace of the clouds and rain seen earlier in the week. As the temperature rose, overnight leader (and defending Roof champion) Wade Young (Sherco Racing) turned up the heat on his rivals.
Although the chasing riders managed to make up a couple of minutes on Young, they were unable to really trouble the daunting lead he had established on Day 1. With a total race time over both days of 13h16'08", Wade Young crossed the Thaba Bosiu finish line more than 20 minutes ahead of Scott Bouverie (Brother Leadertread KTM), with Kyle Flanagan (Bidvest bLU cRU Yamaha) a further 1'10" adrift.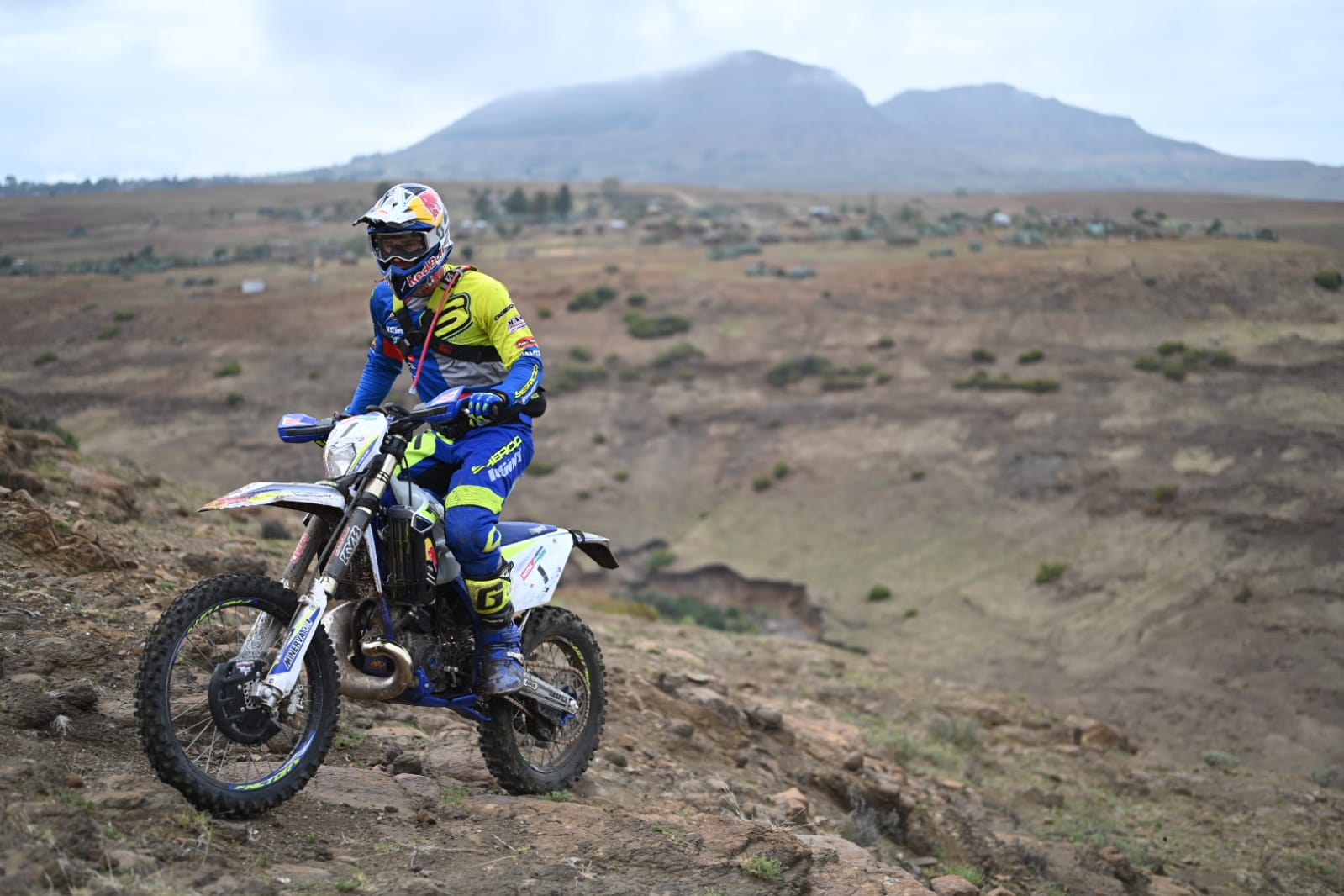 Having notched up his fifth Motul Roof of Africa victory (and his third in a row), he has cemented his second place in the all-time Roof of Africa hall of fame. Young has pulled clear of Graham Jarvis (four victories) and continues to close the gap on the legendary Alfie Cox, with nine.
Despite his stunning performance, Young was characteristically modest as the significance of what he had achieved slowly began to sink in. "I had an awesome day yesterday and built a nice lead so that all I had to do today was maintain it," he explained. "I made sure I stayed out of sight of the chasing pack and really had some fun on the bike…the route was awesome and very well marked which made navigation easy. So happy to win my fifth Roof!"
On a day that Wade Young reinforced his claim to be a Roof legend, a rider in the colours of another iconic Motul Roof competitor took first place in the Silver Category. In what was probably the most intriguing duel of the day, Ryan Pelser (Motul Alfie Cox KTM) managed to keep his nose in front throughout a hard-fought battle with Dwain Barnard (D&D Group).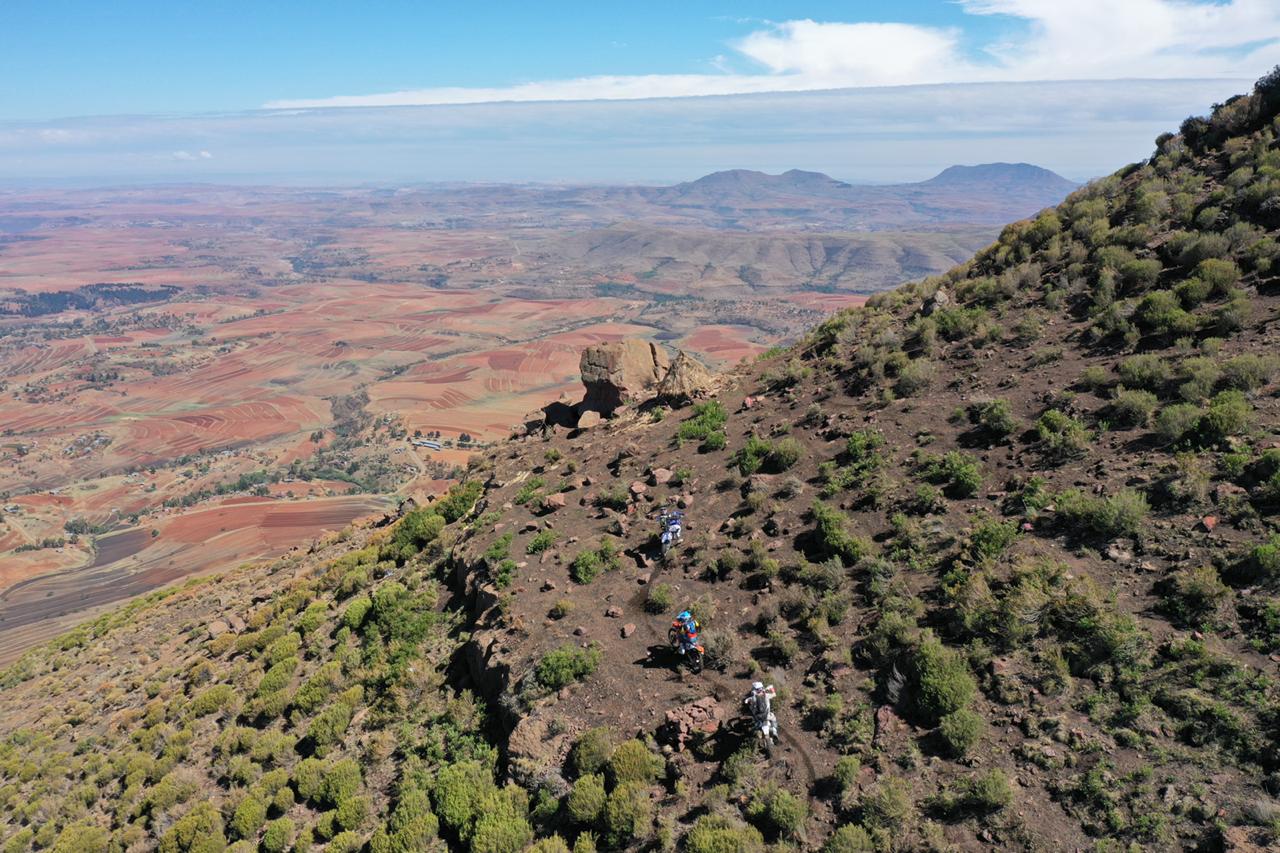 The gap between the two riders was just one second coming into Day 2. During a day-long tussle, Pelser managed to extend this to eight minutes at one point, ultimately winning by five. "This is my second Roof in Silver and I'm so happy with the win!" said Pelser. Third place in this hotly contested Category went to Roof veteran Bruce May (Bidvest bLU cRU Yamaha).