Find stories, riders,
ambassadors

Motul
06 January
Every Original by Motul rider has his own unique story and Dutchman Guillaume Martens in no exception. Aged 55, Guillaume has over ten years of experience in racing in the desert and starts this years Dakar with great ambitions. We caught up with him just before he set off to Jeddah.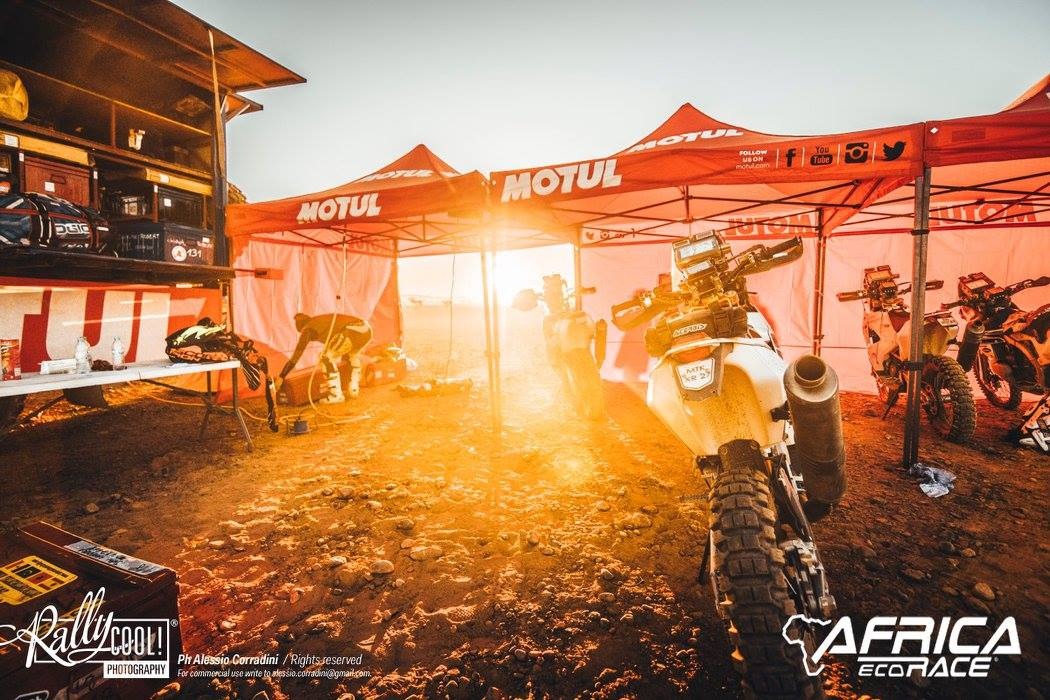 Guillaume, you have a lot of experience in the Desert, but what is your history with the Dakar?
I've been racing in the Desert for over ten years, I've competed in events such as the Au Dhabi desert challenge, the Africa Rally and the Silk Way rally and I'm now starting my fourth Dakar. These last three are a bit of a triple crown if you will. I've only managed to finish the Dakar once so far, but I'm determined to keep going. I've set a bit of a goal for myself and try to be the oldest Original by Motul finisher, I'm 55 now so I'll need to carry on for a few more years.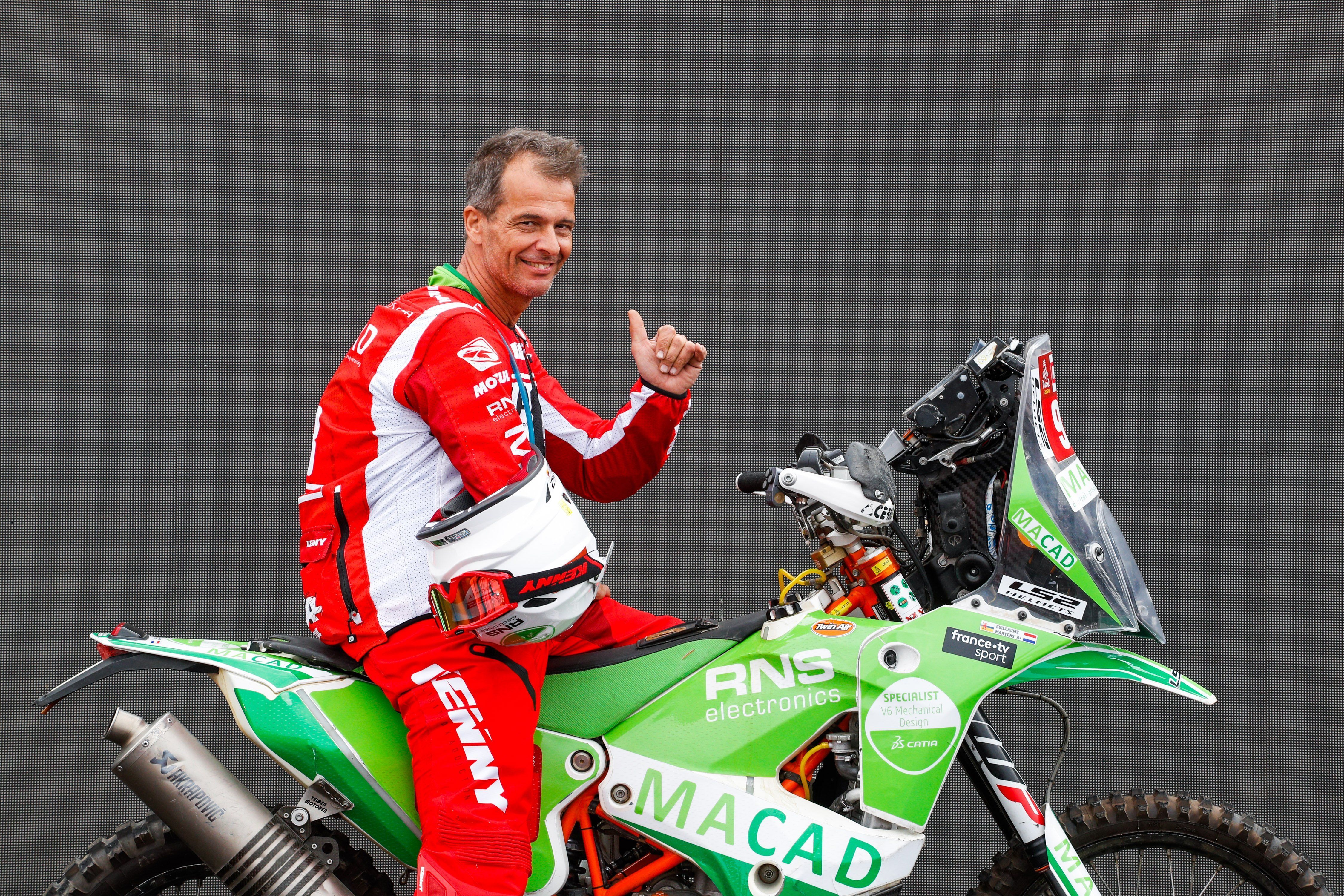 You've raced in South America, now you'll enter the Saudi Arabian desert, what are your expectations?
From what I've seen during the presentations this could be one of the most spectacular yet. A few years ago, I've raced the Pharaoh Rally in Egypt and that was, with some margin the most beautiful rally I've ever done. This one, however, might top it, who knows.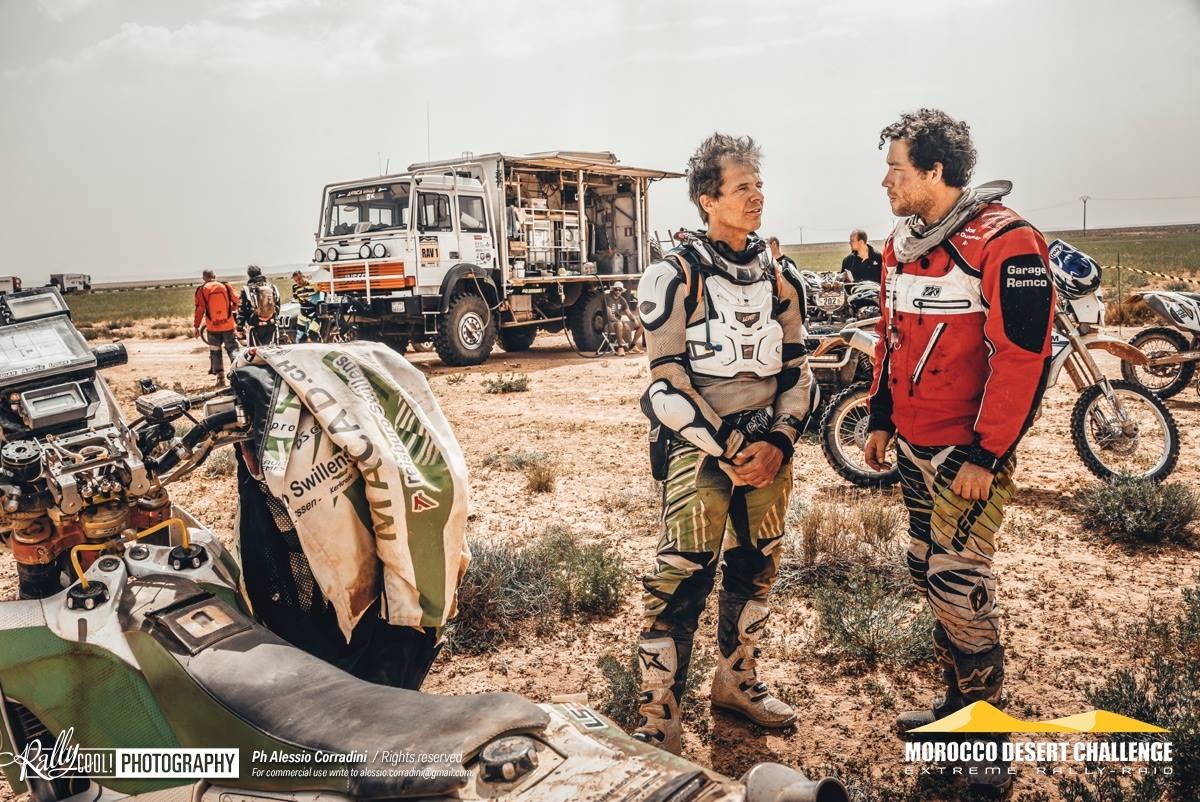 For the last few years you've been living a very different lifestyle, what have you been up to?
For the last six years or so I stopped working. I'd been living in Switzerland for over 20 years and I had enough, I wanted to see and experience the world. So, I started travelling, always on my own. I now have motorbikes stored in various places around the world such as Greece, Thailand and Kenya. To be honest, I really love the Dakar but for me it's not a real adventure. If you travel the desert in a group of 1000 people with a rescue helicopter one button click away, I don't really see that as real adventure. The race is very challenging, but I really can't call it an adventure. In the past I travelled through Africa on a bike and slept in a tent, on my own for days. I even had a visit from a Hyena who started inspecting my tent. That is a real adventure (laughs)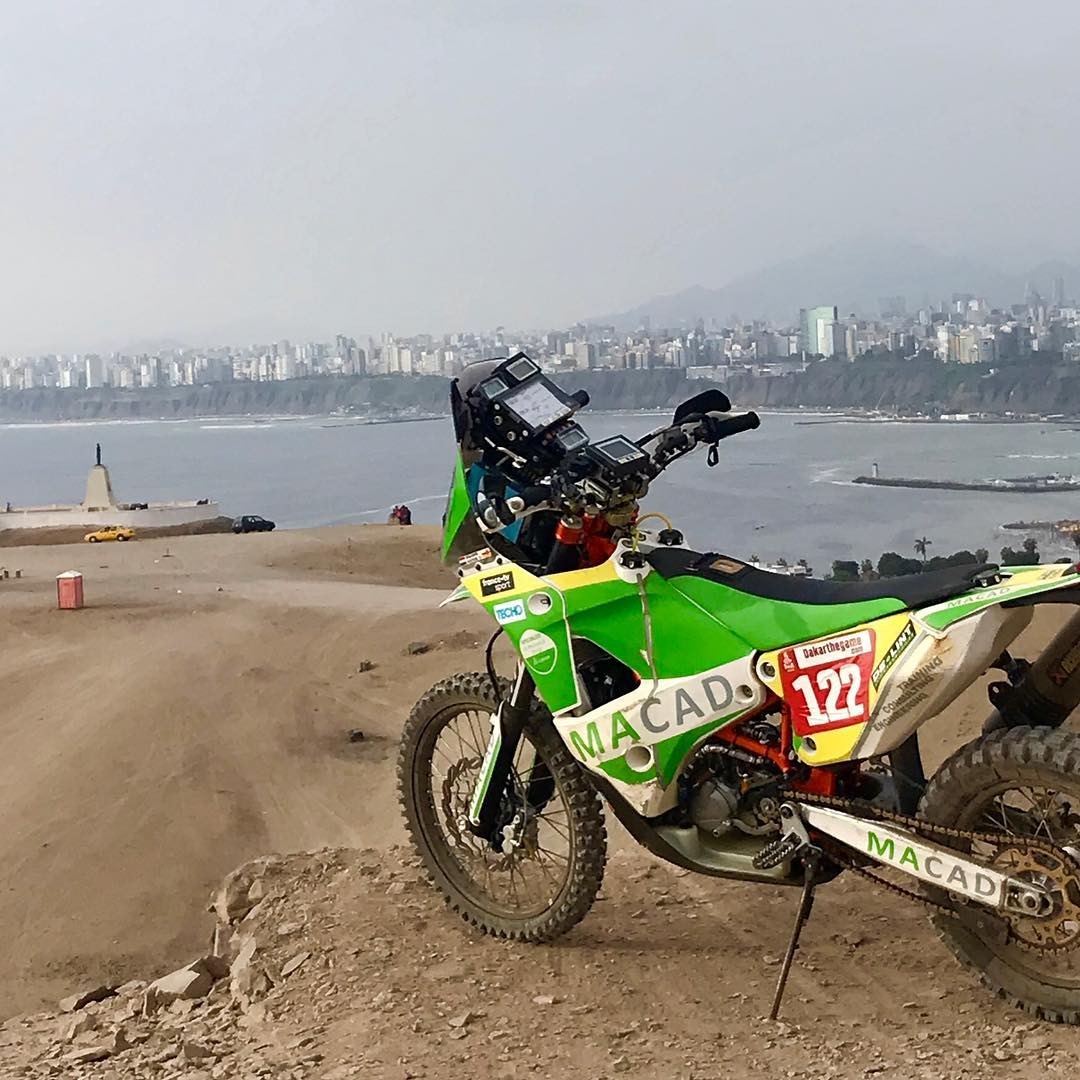 You're competing in the 'Original by Motul' category, why compete this way?
It's the most affordable way. When I travel, I travel as cheap as possible. I try and think the same way about Dakar. For the price of competing in one Dakar with a team I can fund an entire year of competing in rallies in amateur mallemoto classes such as the 'Original By Motul'. In 2014 I bought a new bike and I've been racing this bike ever since; I don't rent a bike, I buy one, I maintain it and rebuild it to try over and over. This way I keep the costs down as much as possible. In the future I want to take this idea even further, I've been talking to the FIM to launch a championship only for solo riders without support and they seem to be very interested.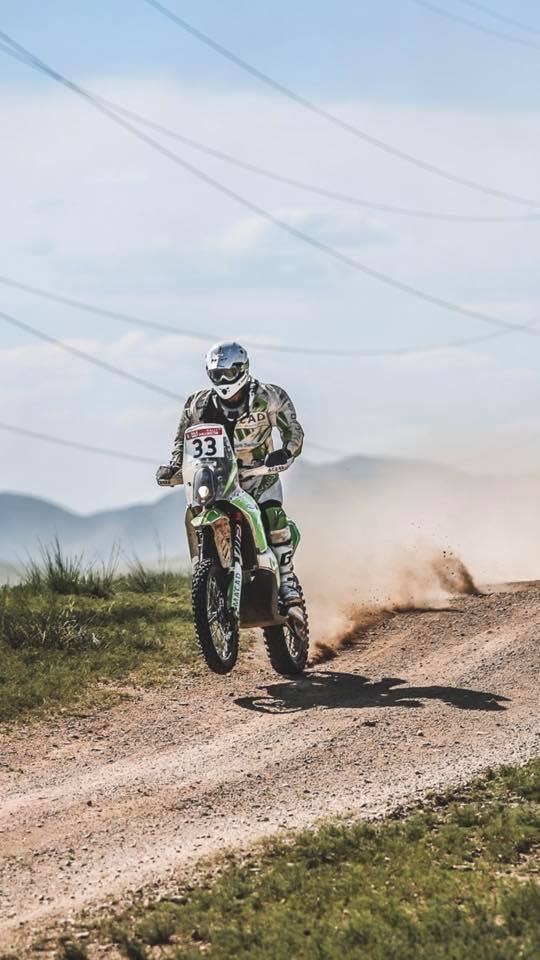 What's your strategy for competing in the Dakar?
This might sound weird, but I have a very minimal approach when it comes to training for Dakar. I don't right my bike that often. People think it's weird, but I haven't ridden my bike in a few weeks, I mostly ride it during races and events, but I don't train that much. The biggest preparation I do is when it comes to food and metabolism, I keep myself to a very strict ketogenic diet and have become metabolically flexible so I can go without food for a long period of time. During the event I often prioritise sleep over anything else, so I will keep maintenance to a minimum. For instance, I only do a four to five oil changes during Dakar because that means I can sleep a little longer. I have a very rational attitude during these events and for me it's the little things that really make a huge difference.