Find stories, riders,
ambassadors

Motul
11 March
John Burrows was one of the top road racers in Ireland, enjoying spectacular success from a relatively short career. He was the only rider to score six wins from six starts at an Irish Clubman race and is only the third person to achieve an Irish Clubman's Championship double victory. In 2012 he retired from racing – but not the sport. He soon launched his own team, the Motul-backed Burrows Engineering Racing. We talk to him about his new signings and why he chooses Motul to keep his Suzuki GSX-R1000 and Yamaha R6 race machines in tip-top shape.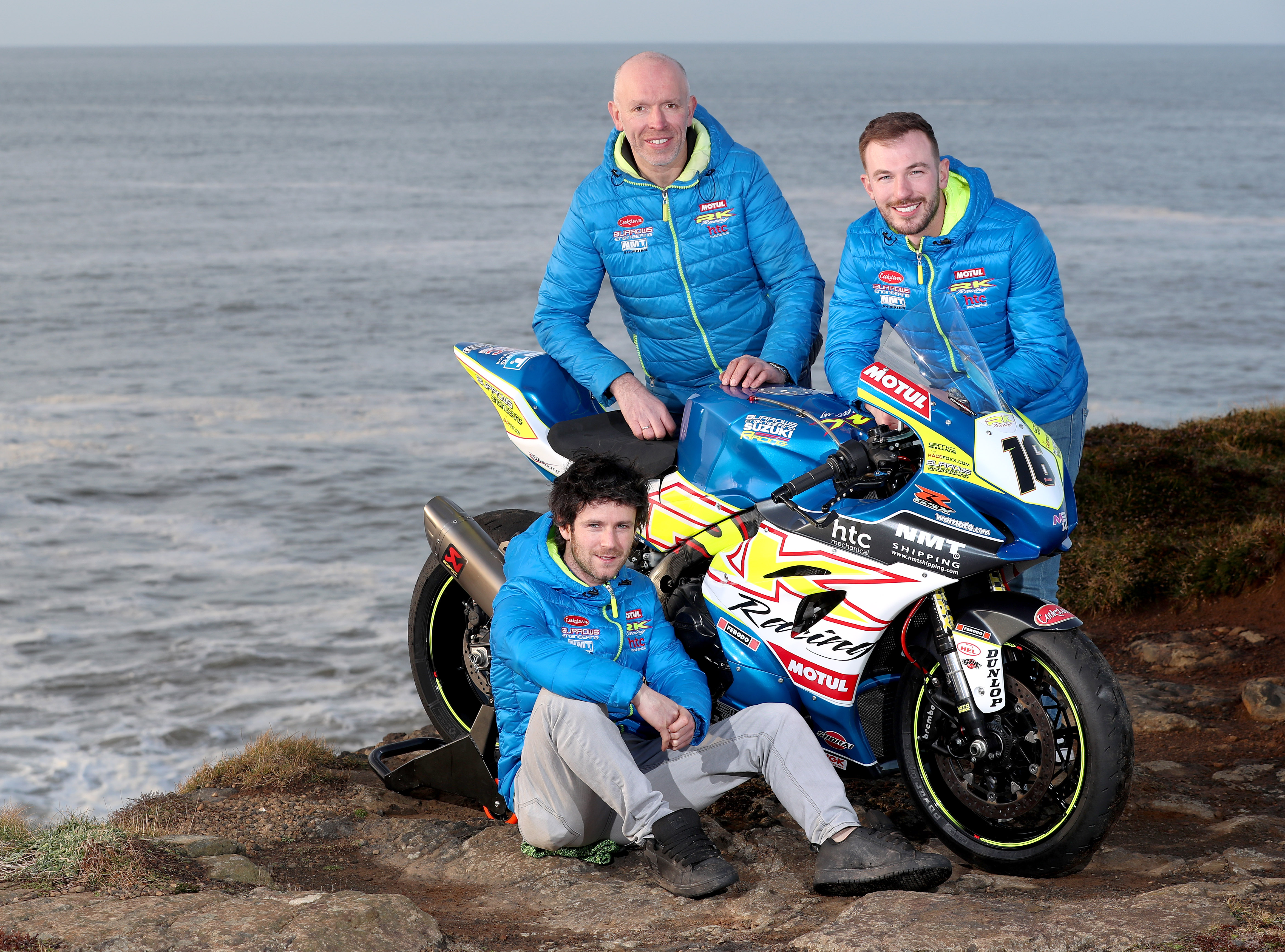 John, you raced and now manage a team. What's the shift been like?
It's hard to get your head around it at the start. I've raced for 11 or 12 years. I was a late starter and didn't begin until I was 30. But whenever my kids came along, I decided to call it a day. There's always going to come a time to stop.
Tell us about your racing career
For me, in 2002 I did the Clubman Championship and won a quite a lot of races that year. I then made the transition to the nationals, which was a step up. But I didn't quite gel with it. The other guys were faster. I went to the roads and instantly enjoyed it and had a wee bit of success as well. I really enjoyed it. I'm glad I did it but I'm thankful I got away from it safely.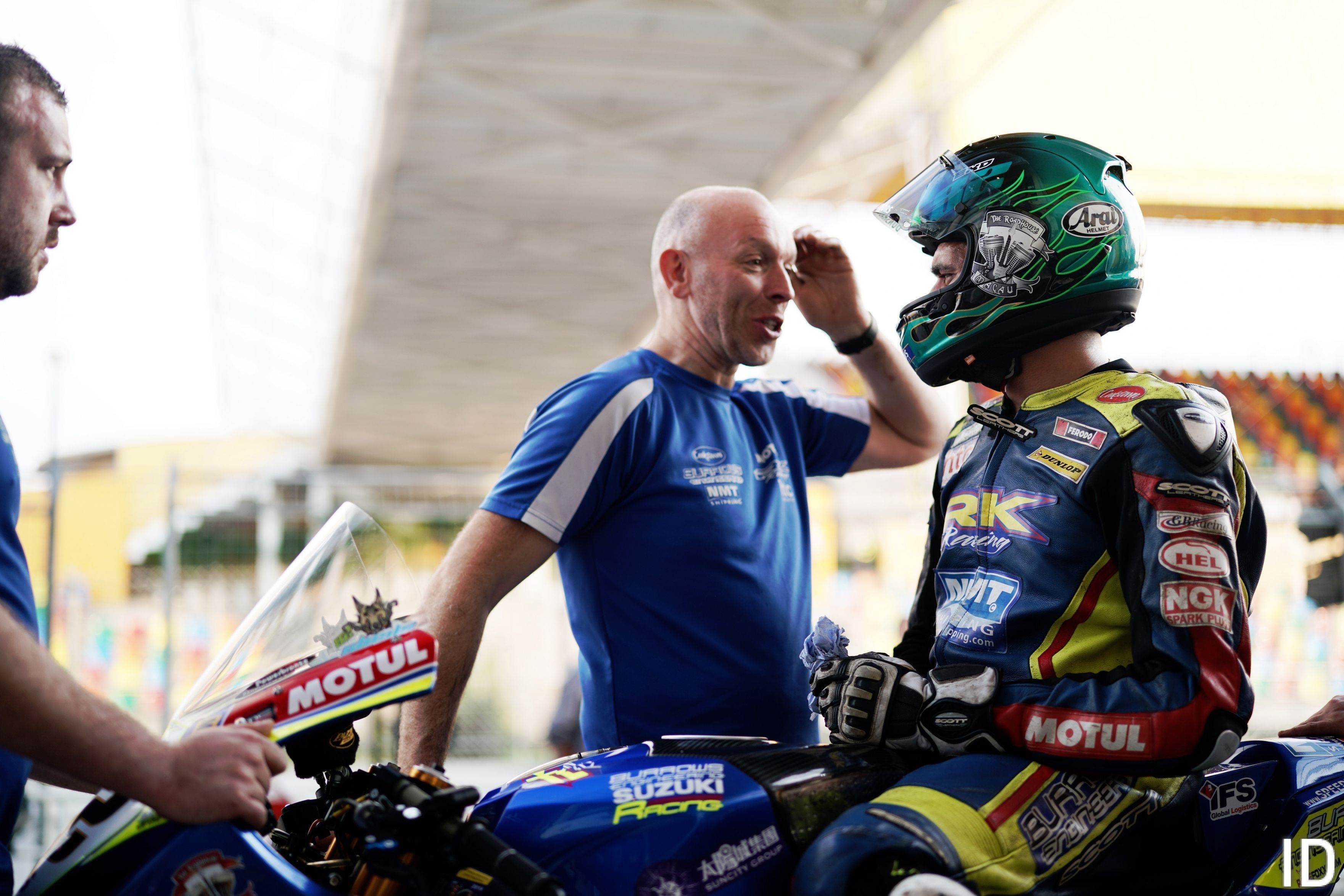 You've got new two new riders on board this season?
We're running a guy, Mike Browne, from Cork. He's relatively new to road racing but is a serious potential talent and has a good attitude to racing. I was impressed with his performance at the TT. Hopefully we can help Mike take the next step in his career. We have also signed Paul Jordan. He won the 650 race at the Ulster GP. With international and national wins under his built, Paul's going to be at the sharp end of it. We have a good structure for 2020.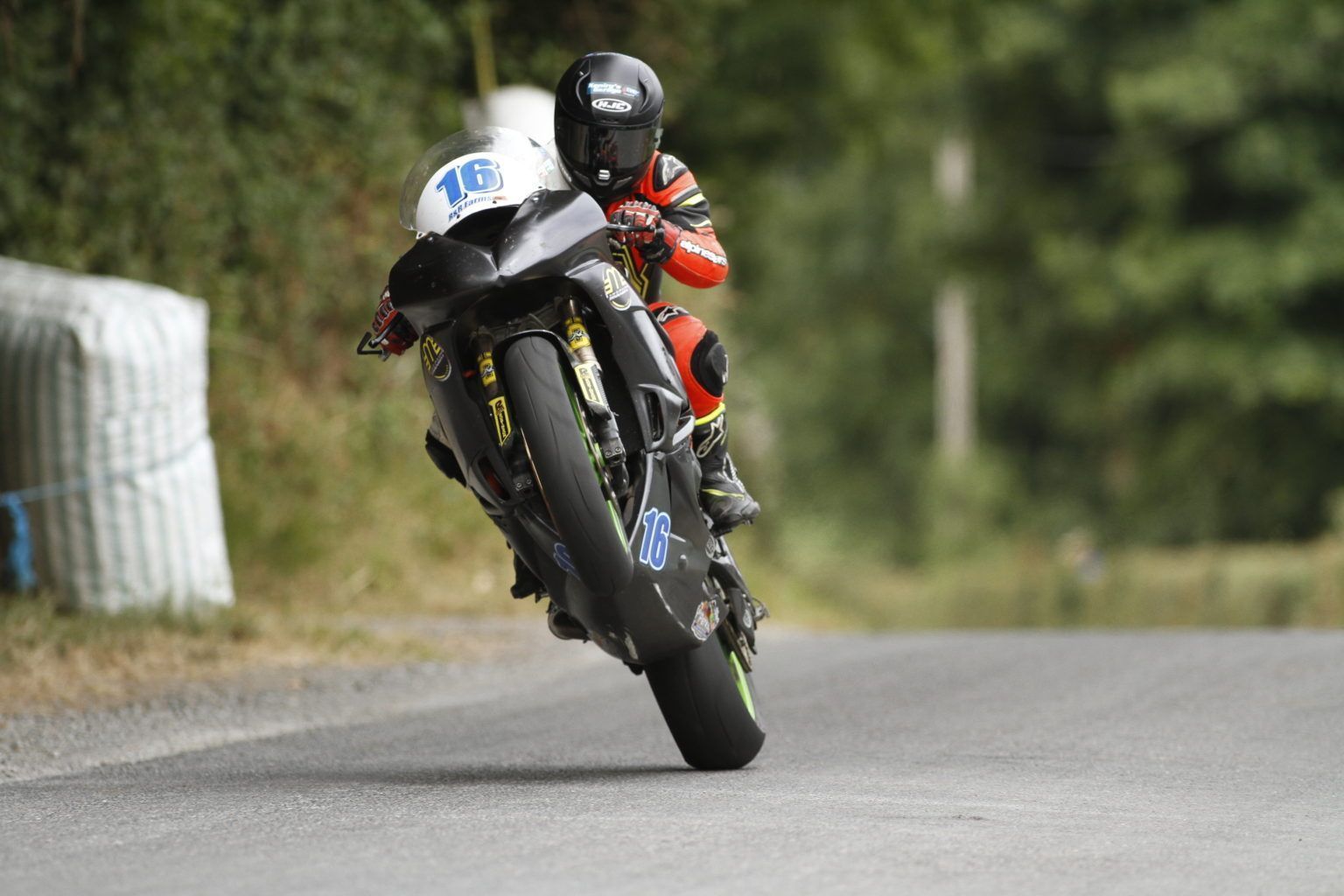 How do you find the Motul products? Do they help the bikes run well?
Many years ago, when I was sponsored by a different oil brand, my engine builder didn't rate it at all and asked me to buy Motul. I was relatively green to the whole engine building thing and I thought "right ok, I'll tell him I'm running Motul but keep using this other stuff". But every time I brought an engine to him to get rebuilt, he could tell from the colour of the oil running out of it that I wasn't using Motul. He wasn't very impressed. So, despite the fact I was sponsored by another product, I had to buy Motul to keep him happy. I know other major teams that are sponsored by different oils and buy Motul also. It's a seriously good product. Most guys will tell you it's the life of an engine. I'm very lucky and privileged to be involved with a brand like it. They support us well with all types of kit, from brake fluids to chain oils and leather cleaner. I think we promote the product well for them.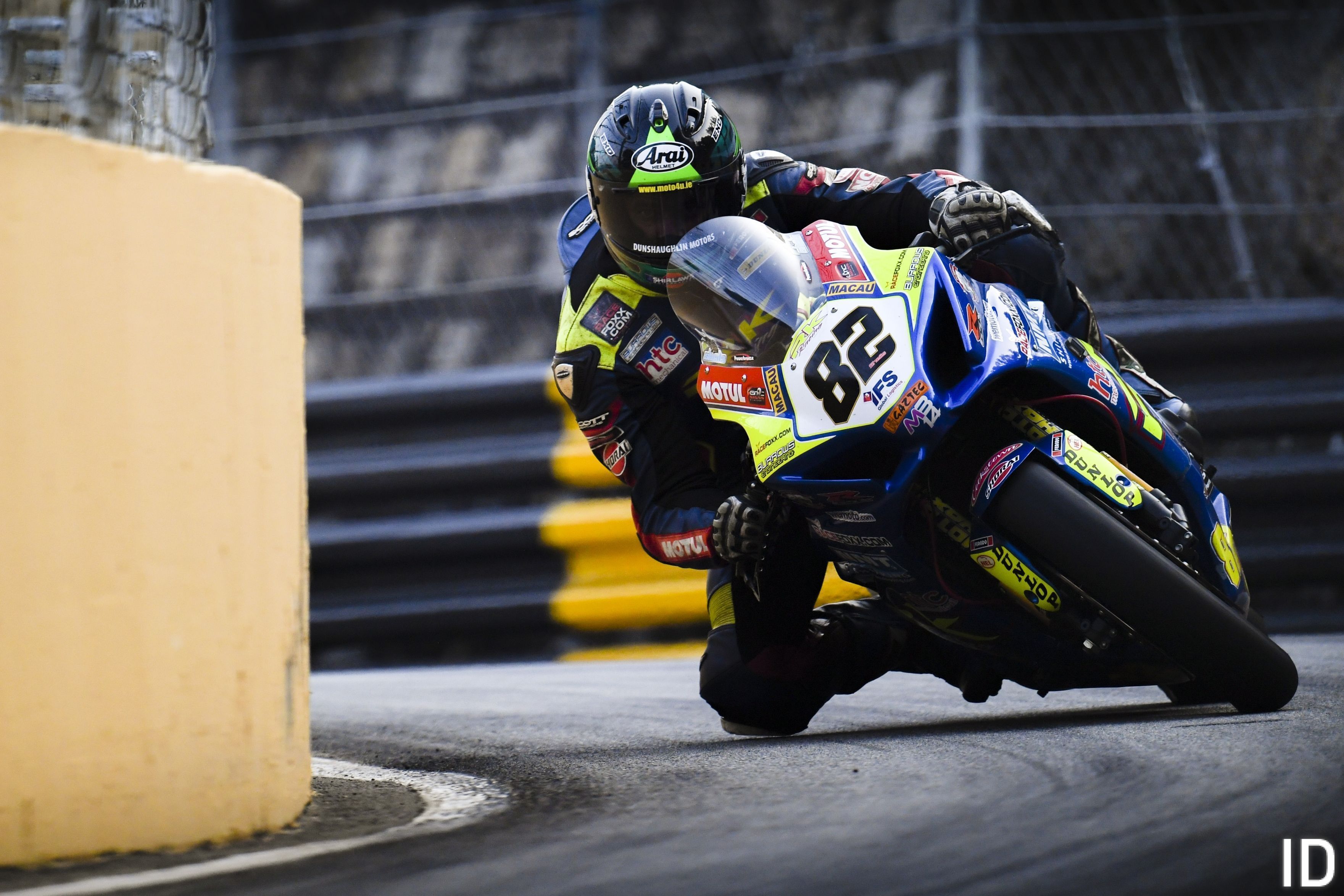 How's the season shaping up?
We're testing at the end of this month, and then Easter weekend we'll be doing short circuits. The Cookstown 100 and Tandragee 100 are next before the NW 200 in May. It's then the Isle of Man TT and a few more national races. So, it's quite a busy year ahead.
And you run an engineering company as well. How do you keep on top of it all?
I have a specialist engineering business that I started 20 odd years ago. That keeps me quite busy, plus my young lad races in karts and we'll be heading over to do a bit of British Championship racing this year with him. So yeah, I'm busy.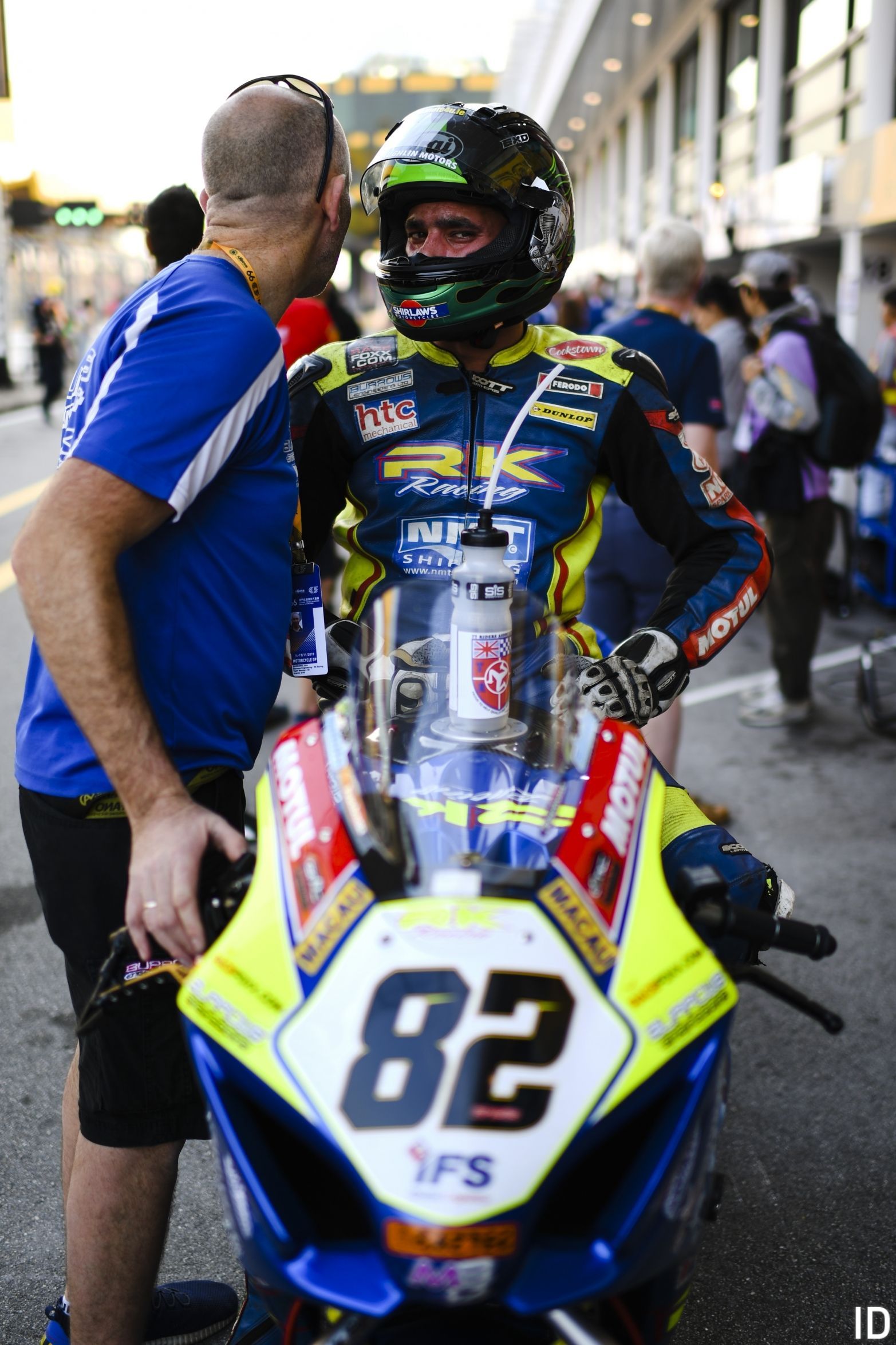 What's the atmosphere like in the race team?
The guys who work for me are the ones who helped me when I race. It's a nice, close-knit, family-type team. We still do a professional job, but we've got the craic to enjoy it.
What's an important quality for a team principal?
I'm old enough to be their dad, and I need to keep them grounded and calm, reassure them they're an important part of the team. We don't set out to win races, we set out to do well at races and, if you're good enough on the day, the wins will come along. I'm trying to keep a very happy family atmosphere within the team.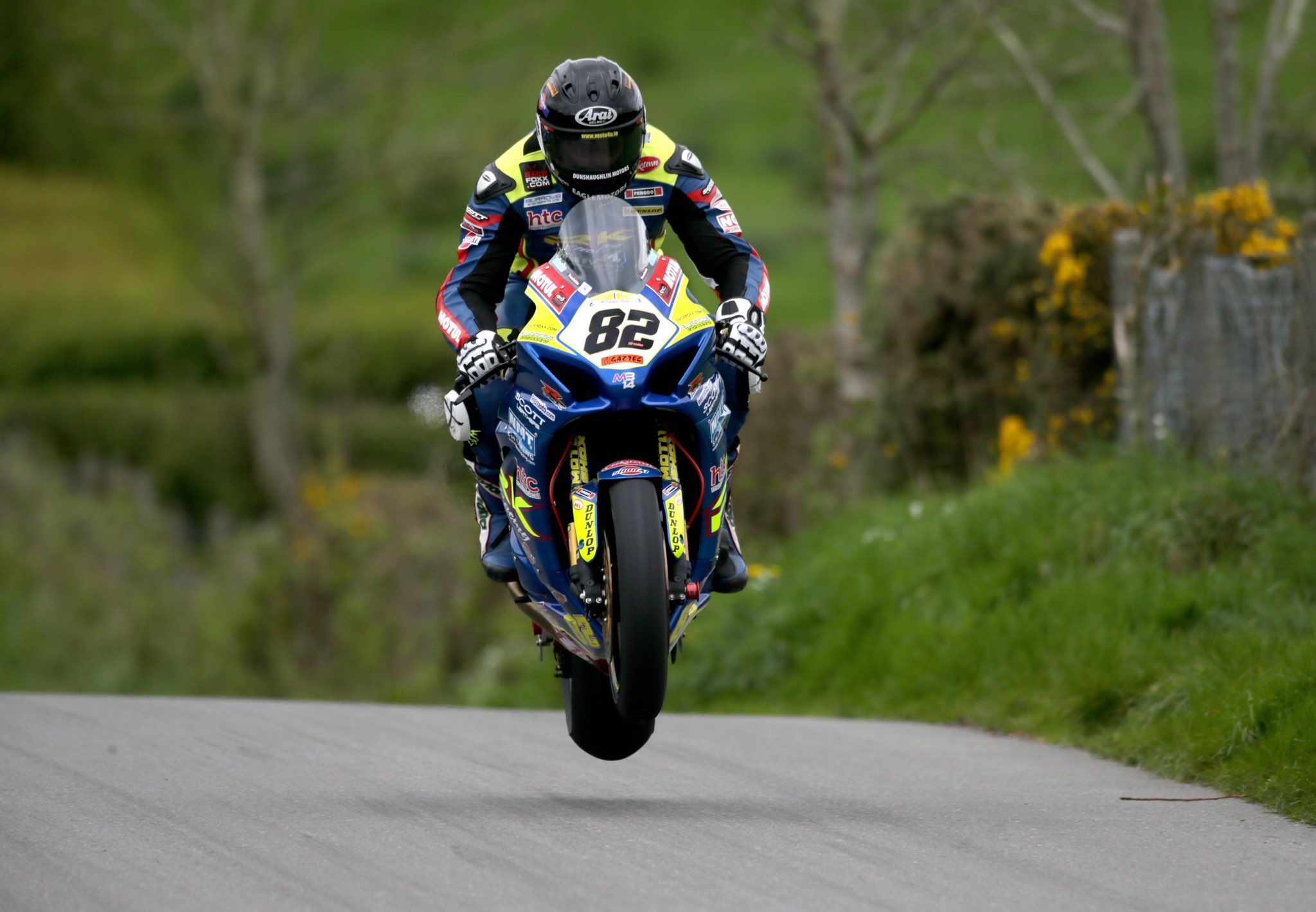 What qualities do you look for in riders?
I'm not going to pick a rider that hasn't been on the track before. Mike Browne had been riding his own bike with not one [sponsorship] name on the side of it. Despite having no help and no support he was doing a good job and he quietly went about his business without making a high profile of himself. That's something I'm changing in my riders. They have to promote themselves to go forward in racing. I look for a lad who has potential and liked Mike's whole attitude to life. He's a farmer, and last Friday night, for instance, he sent me a video out sowing fields at 10pm in the dark. That impresses me that young lads want to work hard. If they work hard at their job they will for their bike and on the track.
Images: Macau press site, Baylon McCaughey.