Find stories, riders,
ambassadors

Motul
23 April
Last weekend the Dutch round of the WorldSBK series should've taken place in Assen. That was obviously not the case. When thinking of the Assen TT course we immediately thought about local legend and Pata Yamaha star Michael Van Der Mark and how he's holding up in this situation. We pulled the Dutchman away from his barbecue for a quick chat.
Michael, how are you doing during this period of confinement? How are you keeping yourself sharp?
This period is a bit unusual really. I fill my days going mountain biking or running. I definitely don't wake up too early [laughs]. I do a lot of gardening and, with this weather, it's obviously perfect to do some barbecuing.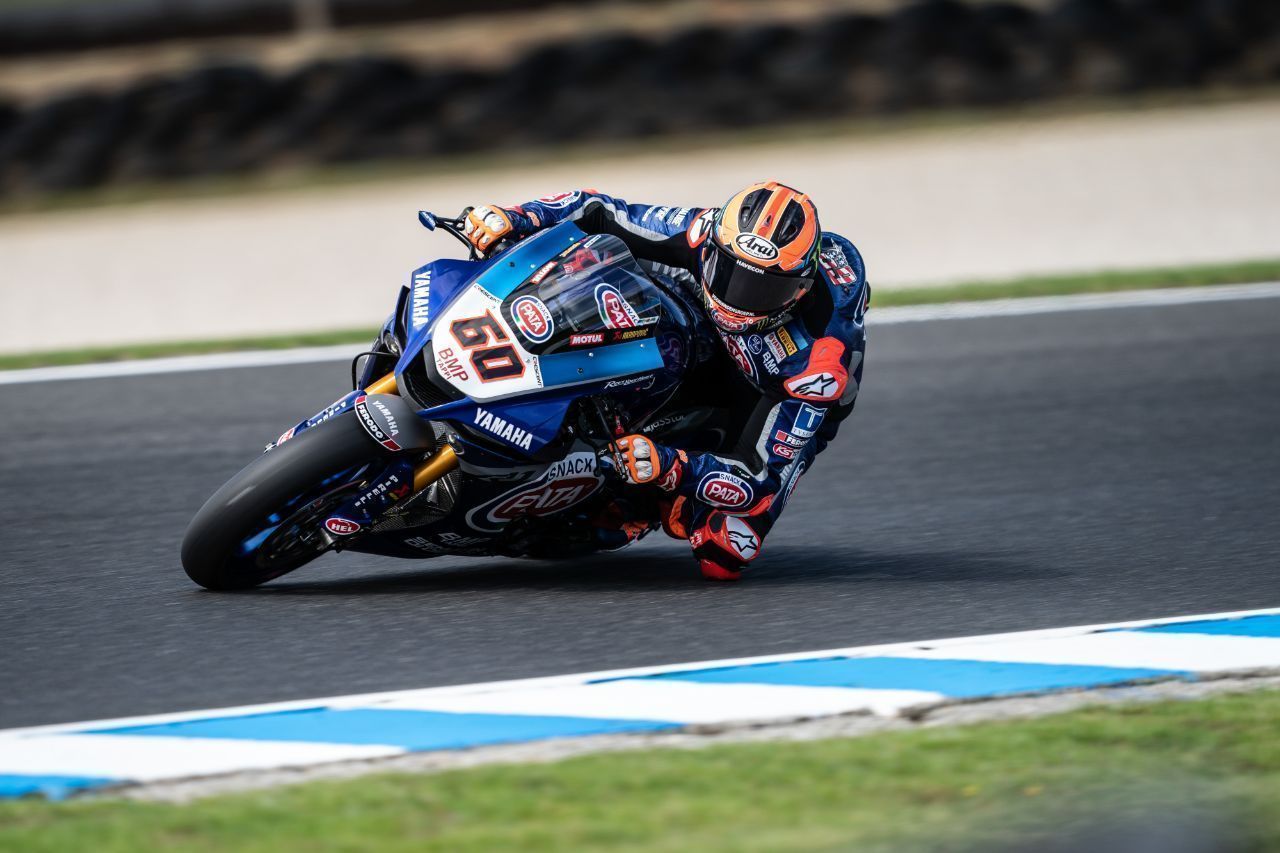 The season had just taken off in Phillip Island. How was that for you?
Although it's one of my favourites Phillip Island is always a bit of a complicated track for us, but this year we really came out swinging. The bike was in great shape and I was really confident. I was even able to challenge for the lead but in the end just missed the podium.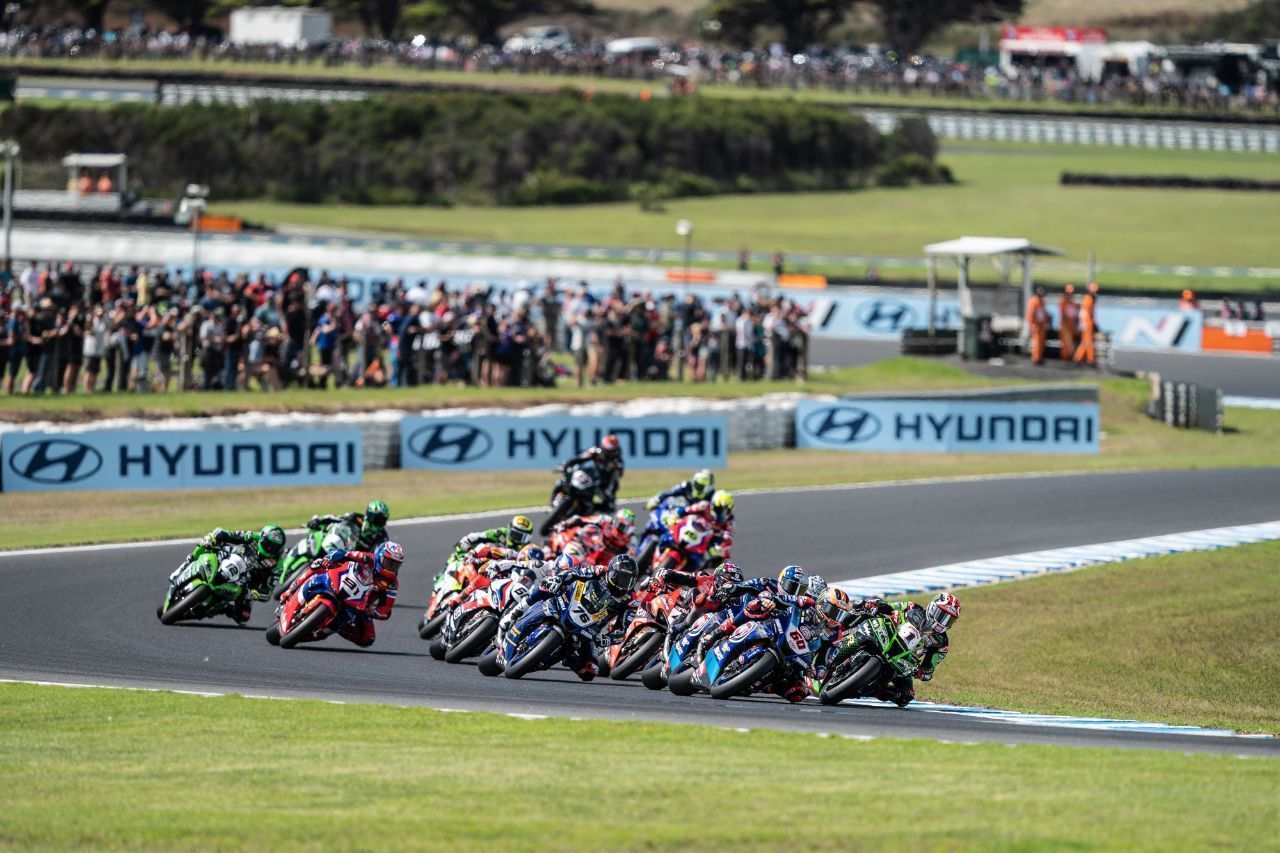 Do you think it's a good thing to have had this first event prior to the confinement? Or does that make it even more frustrating?
No, not at all. I believe it's great to have had that first race. The team now has a lot of data to work with. I might be at home, but the team is still working hard on developing the bike even further and this gives us a bit of an extra buffer. The only frustrating thing is that we don't have a final date when we'll know this will all be over. We have nothing to work towards.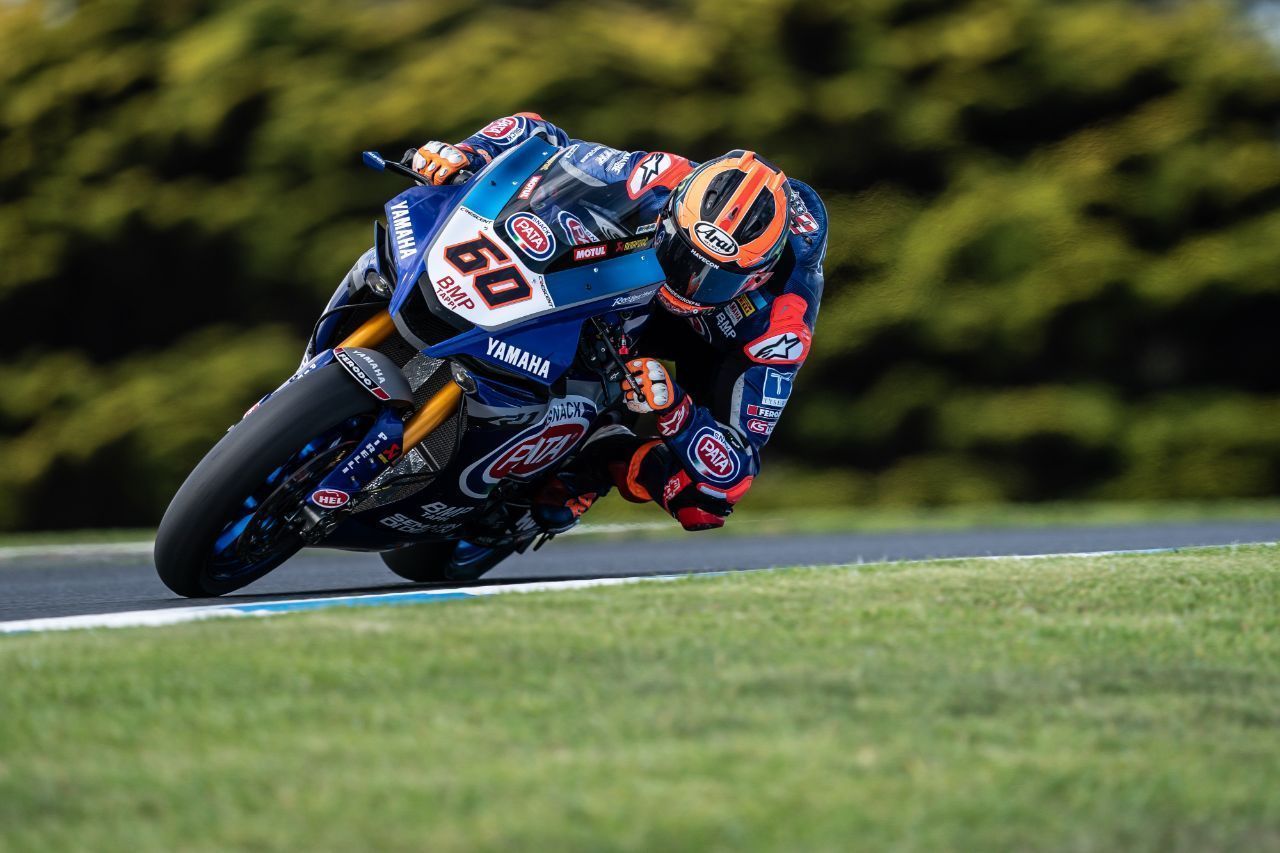 Phillip Island marked the first event with your new teammate Toprak Razgatlıoğlu. How was that first weekend?
The bastard went and won the race didn't he! [laughs]. It was a bit tough but it's good to once again have a teammate that challenges me. He's young and ambitious so that's definitely a good thing to have. We get along great and his performance definitely keeps me on my toes.
If you had to choose three tracks, which would be your favourites?
Definitely Suzuka, that place is magical. Phillip Island for sure. And Assen, but that's too obvious as it's my home event. Oh, and Spa-Francorchamps must be on that list!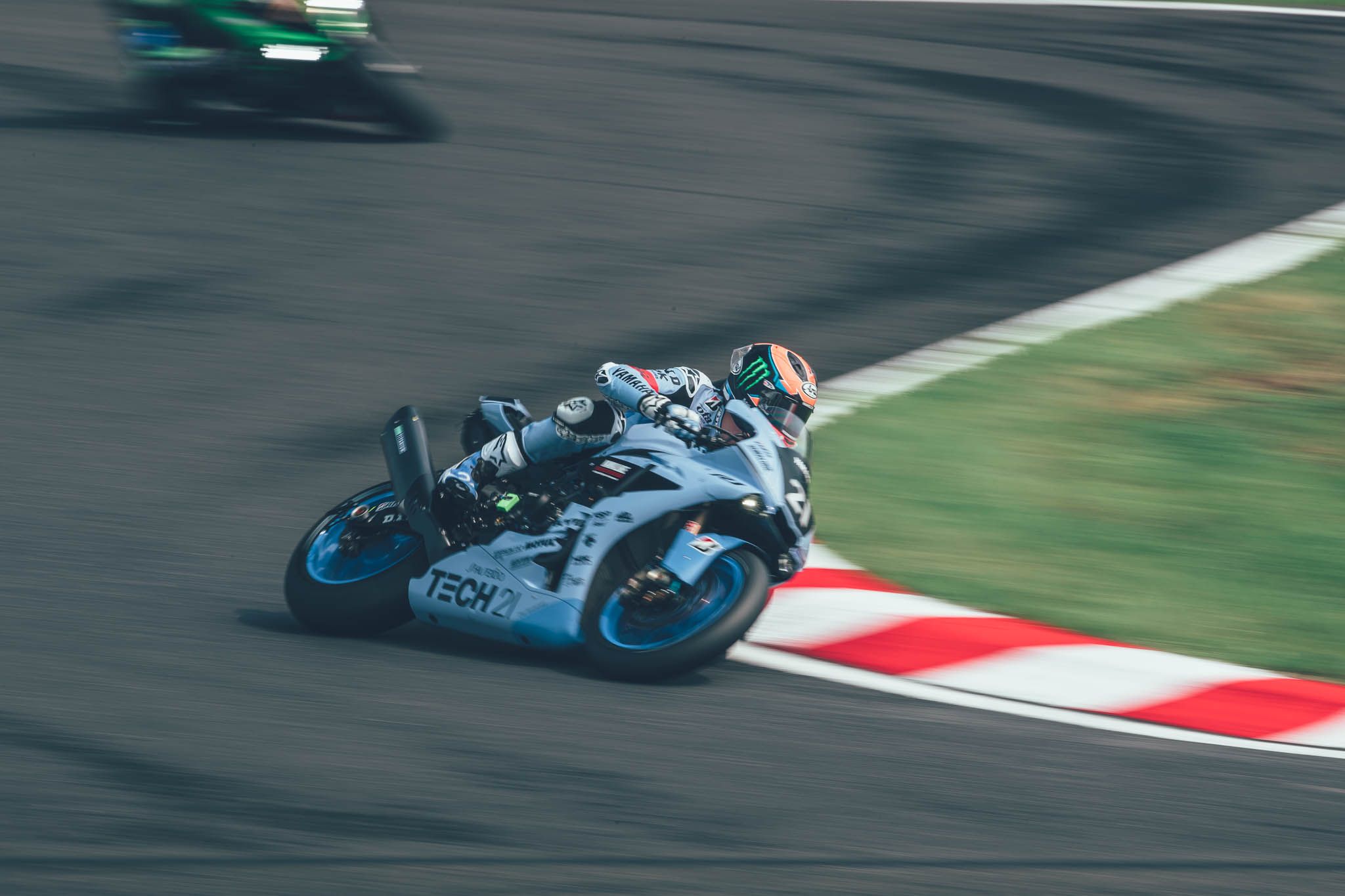 Interesting selection. We know Suzuka is special for you because of the 8-hour EWC race there. What makes that event so special?
It's an amazing event. To be able to race for the Yamaha Factory endurance team, surrounded by so many Japanese fans is really incredible. While I'm on the bike it's a different story though. Often throughout a three-hour stint I'm thinking what am I doing here. It's so tough and I'm sweating like crazy. But standing on that podium makes it all worth it!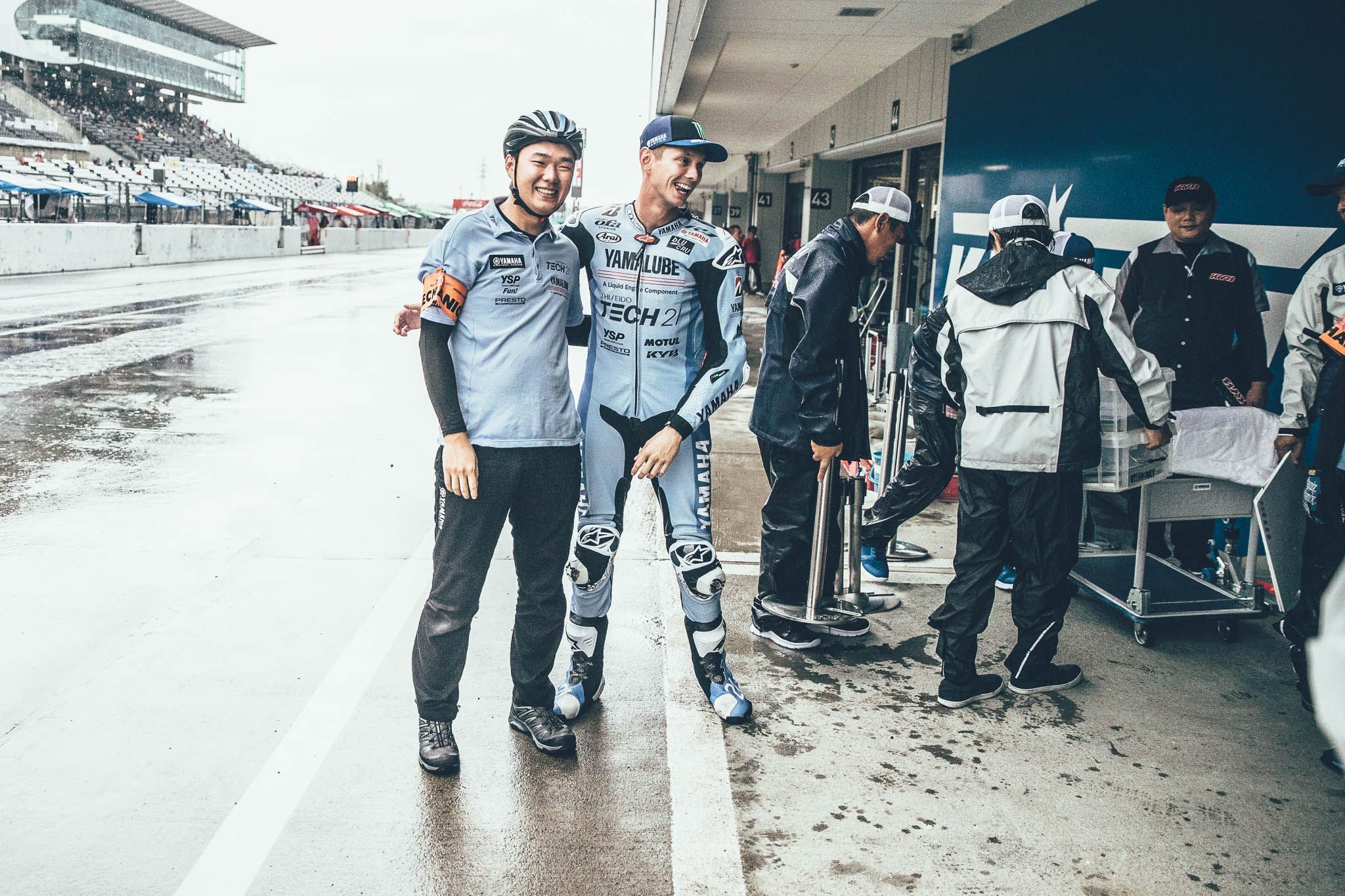 Spa-Francorchamps is also an interesting choice! Do you have any experience racing on the track?
Yes, I made my SuperSport debut on that track. To this day it's one of my absolute favourites. Going up Raidillon feels incredible.