Find stories, riders,
ambassadors

Motul
25 June
Alex Jacky is only 13. But already, this promising young kart racer has chalked up impressive wins and podium finishes. His success hasn't gone unnoticed, with sponsors like Motul USA backing this rising star. He wants to progress through the sport and, someday, win at Le Mans and the 24 Hours of Daytona. We called him for a chat from his home in Florida, the heart of karting in the USA.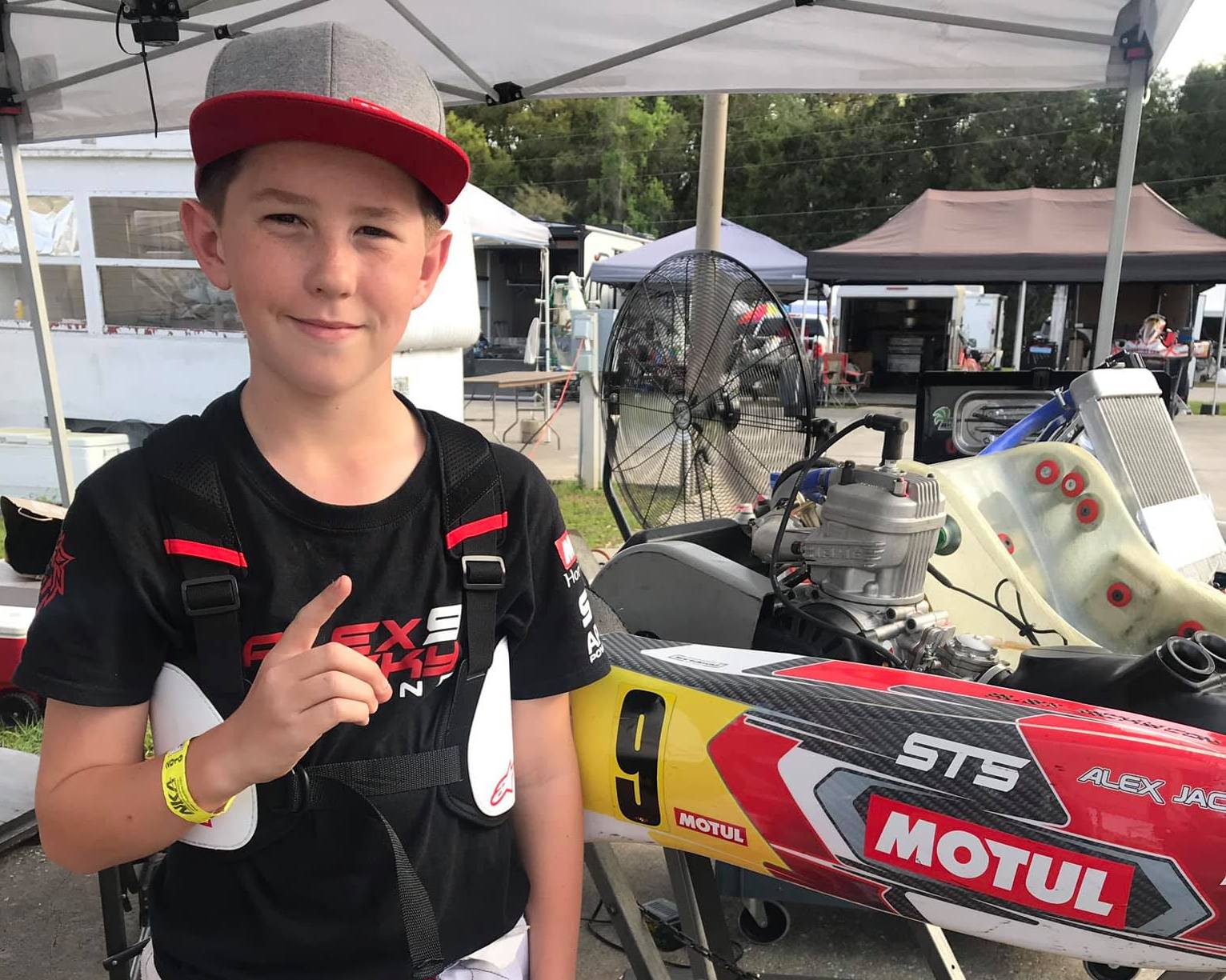 How long have you been karting, Alex?
Seven years now. I started racing when I turned seven. But I've been driving karts for fun since I was three.
Has coronavirus affected your racing?
The whole pandemic has really put a big stop to it. But we've been able to get out to the track and practice in the last couple of weeks. Our first race of the season was in February, but I missed it as I broke my arm riding my bike to school.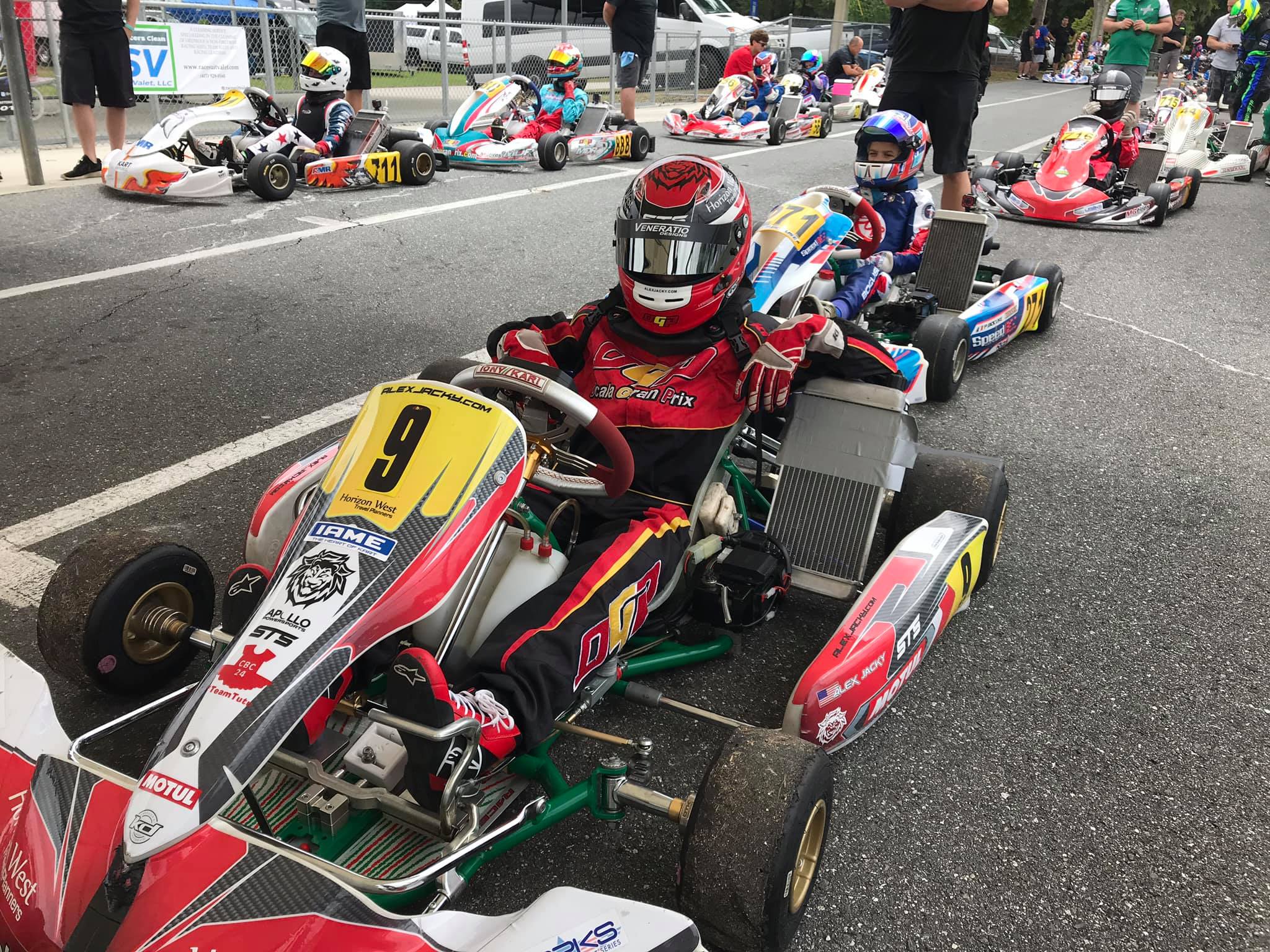 How are you making the most of this downtime?
My dad and I took my kart down to the frame. Cleaned every nut and bolt, and replaced things. This gave me a lot of time to really learn about the kart and do the things we haven't had time to do. I also spend a lot of time practising on Xbox racing games. And I've been watching a lot of the IndyCar sim racing. It gives me a chance to step back and think about what I need to do.
Do you have a date yet for when you can go racing?
September is when the organisers are talking about getting back on track. It's quite a while away. We're focusing on preparing for our home track series in Ocala this fall.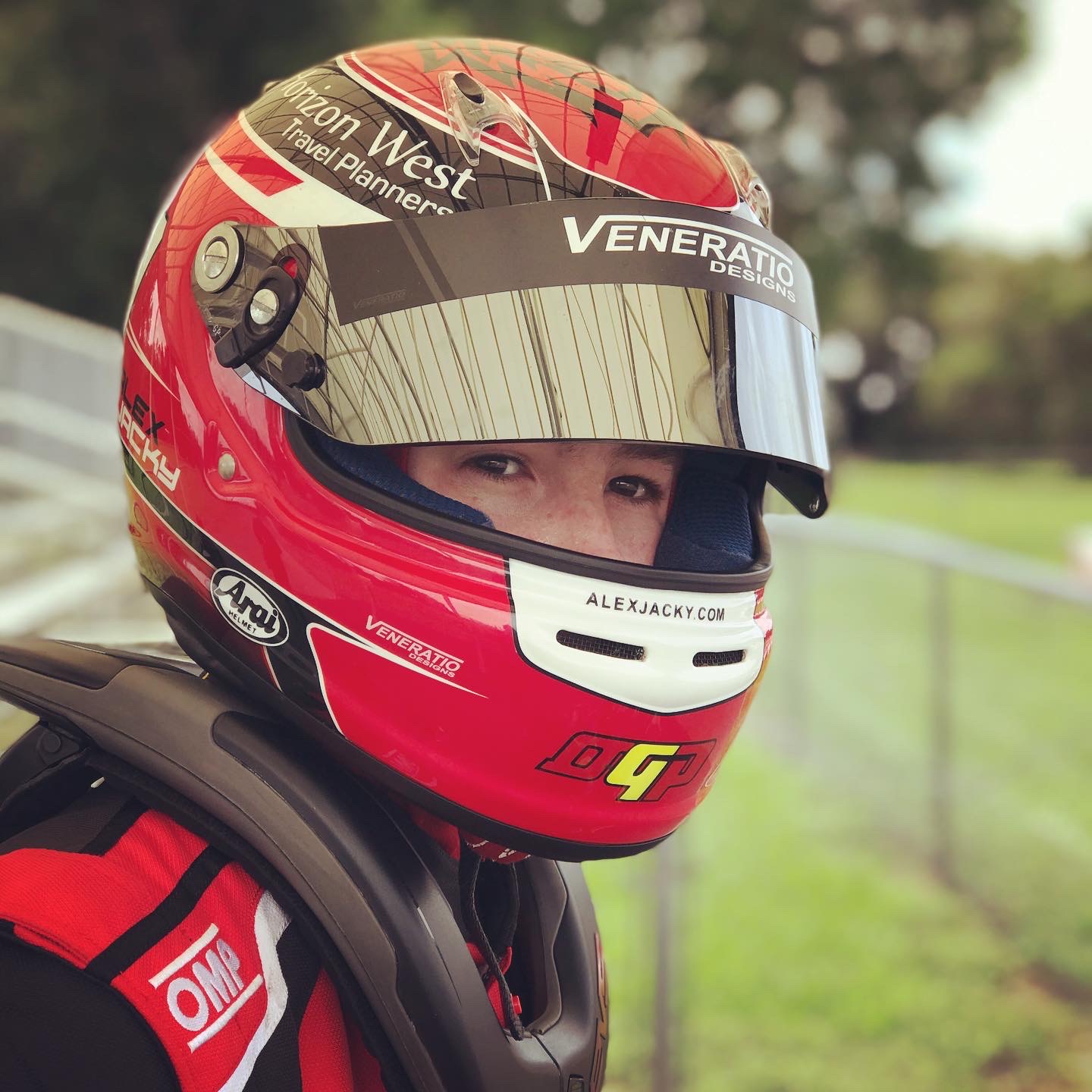 You've been racing from a young age. How has your career taken shape?
We moved to Florida from Idaho when I was four or five. Living here we could race against the best kids in the country. In Idaho, there would have been no one to race with. We're racing against people with last names like Montoya, Barrichello, Fittipaldi, Wheldon. It's really hard to win here, but we've been able to make the most with what we have.
Why is Florida an epicentre for karting?
Because of the weather you can race outdoors all year round. Plus, a lot of pro drivers live here. If you want to be an actor, you move to Hollywood. If you want to be a racing driver, you move to Florida.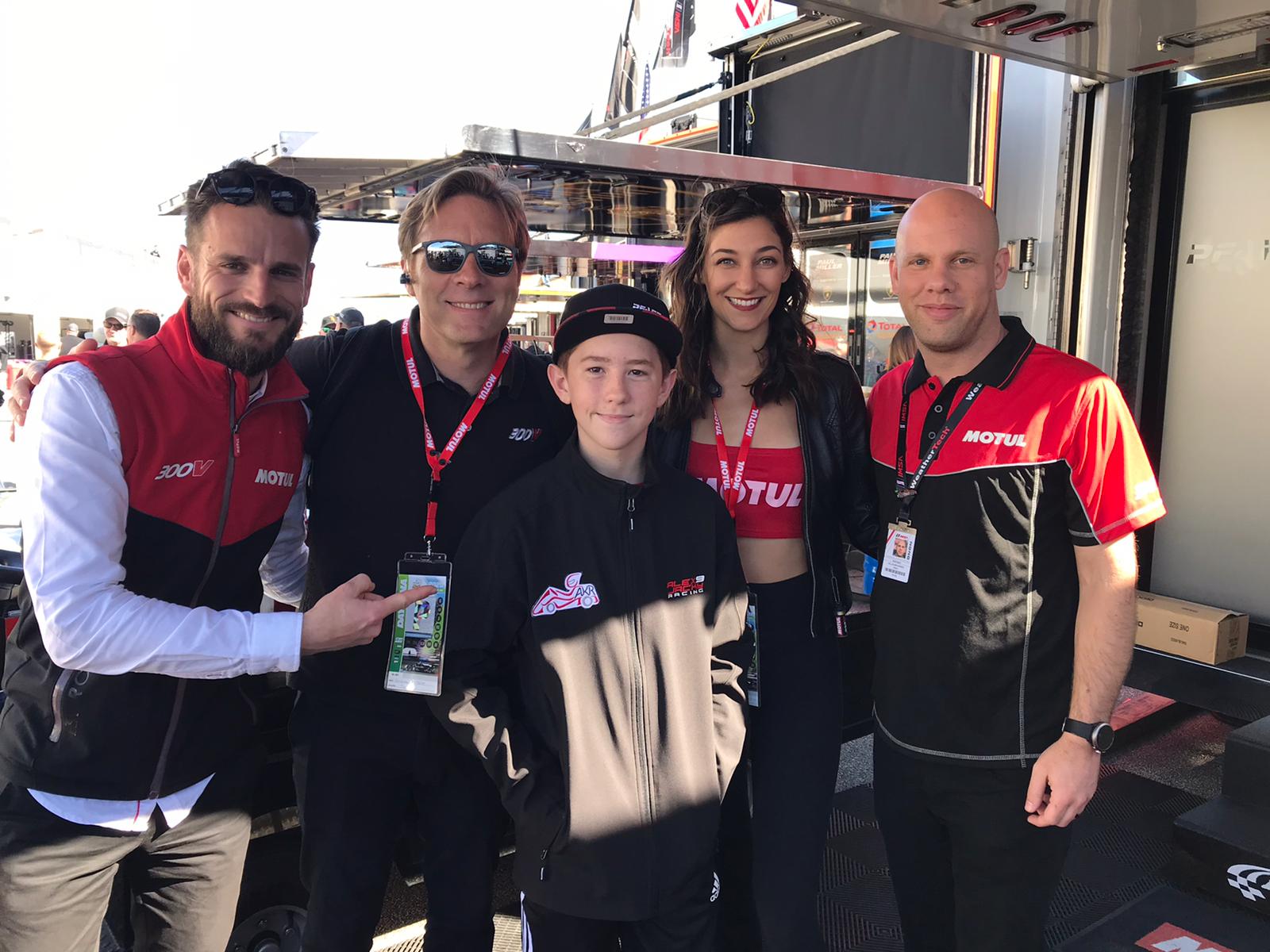 How did your connection with Motul come about and what difference does it make to your racing?
I stopped a Motul guy at the 24 Hours of Daytona a couple of years ago, and it led to sponsorship. We're now on our second year with Motul. Motul supplies us with all our lubricants and oil, and that really helps. The bigger thing has been to give me a chance to work with a national brand. That doesn't happen for a lot of kids. We've also seen a big difference in how long our chains last. Before Motul, we were using a different oil brand and were burning through chains every other weekend. Now, we can make a chain last two or three months. At $70 a pop, it really adds up. Whatever Motul is doing with the oil, it's really helped with the longevity of the chains.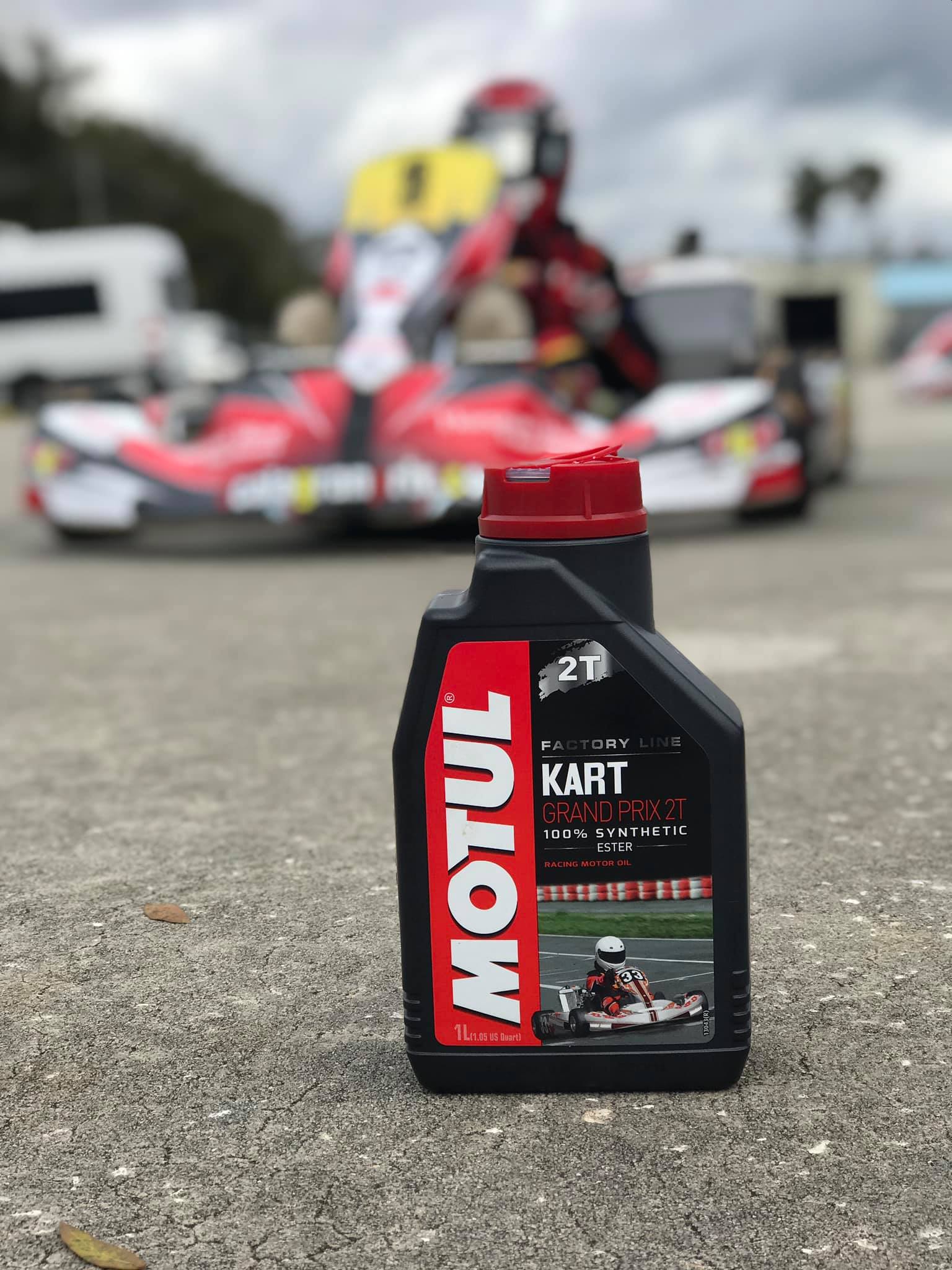 What are your career aspirations?
Primarily, I'd like to move into IMSA or IndyCar and concentrate on endurance racing. My dream would be to win both the 24 Hours of Daytona and the 12 Hours of Sebring and maybe even get a shot at the 24 Hours of Le Mans one day.
How do you step up from karts to cars?
Moving to cars is certainly something we want to do. At the end of the day, it comes down to money. If you don't have the money behind you it's really hard to keep going. It's difficult to find sponsorship for a child. Brands like Motul really get it, though.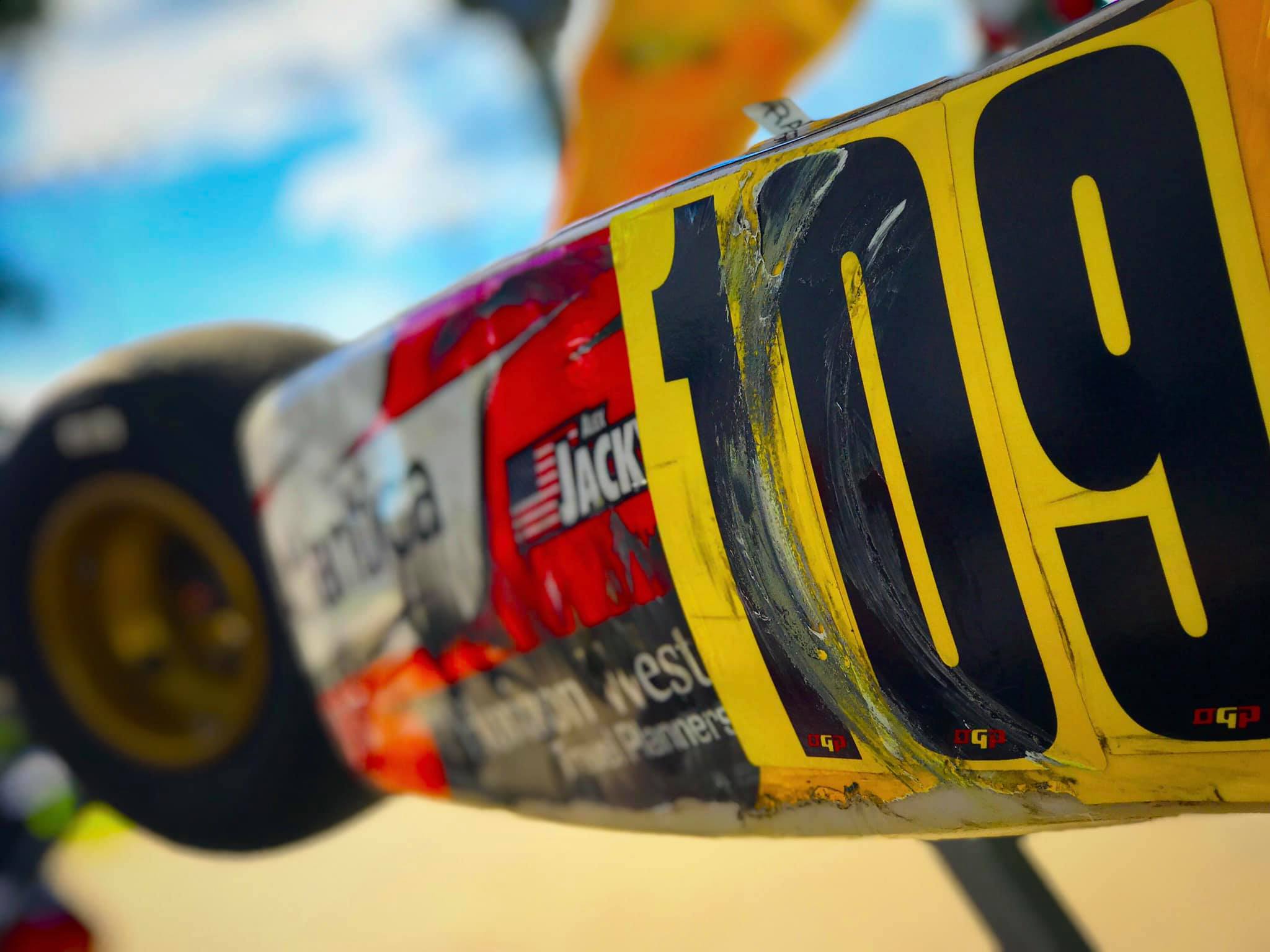 You're a small father-and-son team, very much the underdogs. Is it difficult to get the support you need?
Yes, it's just my dad and me. We really don't have the big team support that we need. Fortunately, I've got a college sponsorship with one of the biggest karting teams in the nation if not the world, Ocala Gran Prix. They help us out at the track but, unfortunately, they've shut down their racing team as I would have liked to move into that. They turn out champions.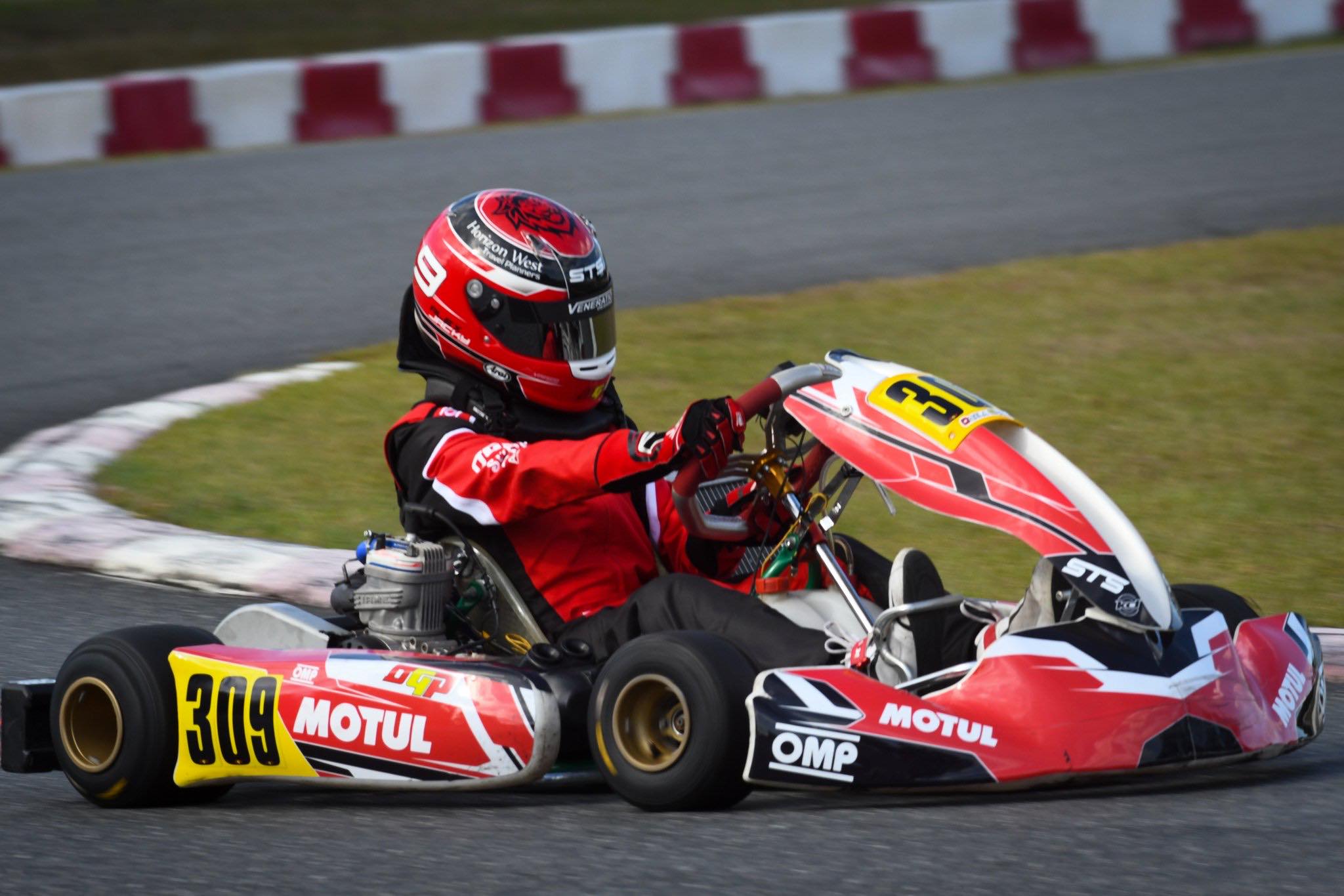 What's it like driving a kart and what do you love most about it?
The speed, the passion and the feeling. I love driving karts. You have to be totally committed and really trust the kart. After a while it gets pretty easy. These karts hit 75+mph. It's hard on my body. After a weekend of racing, I can barely move my neck. We're pulling two or three Gs through corners. We also need a lot of arm and leg strength.
How do you fit in school and a racing career?
Right now, I'm at public school. But next year, I'm doing a virtual school, where I can do all my schooling online and at my own pace. With the whole pandemic happening, we were able to go to the track a bit more to practice and I could do everything on my laptop during breaks.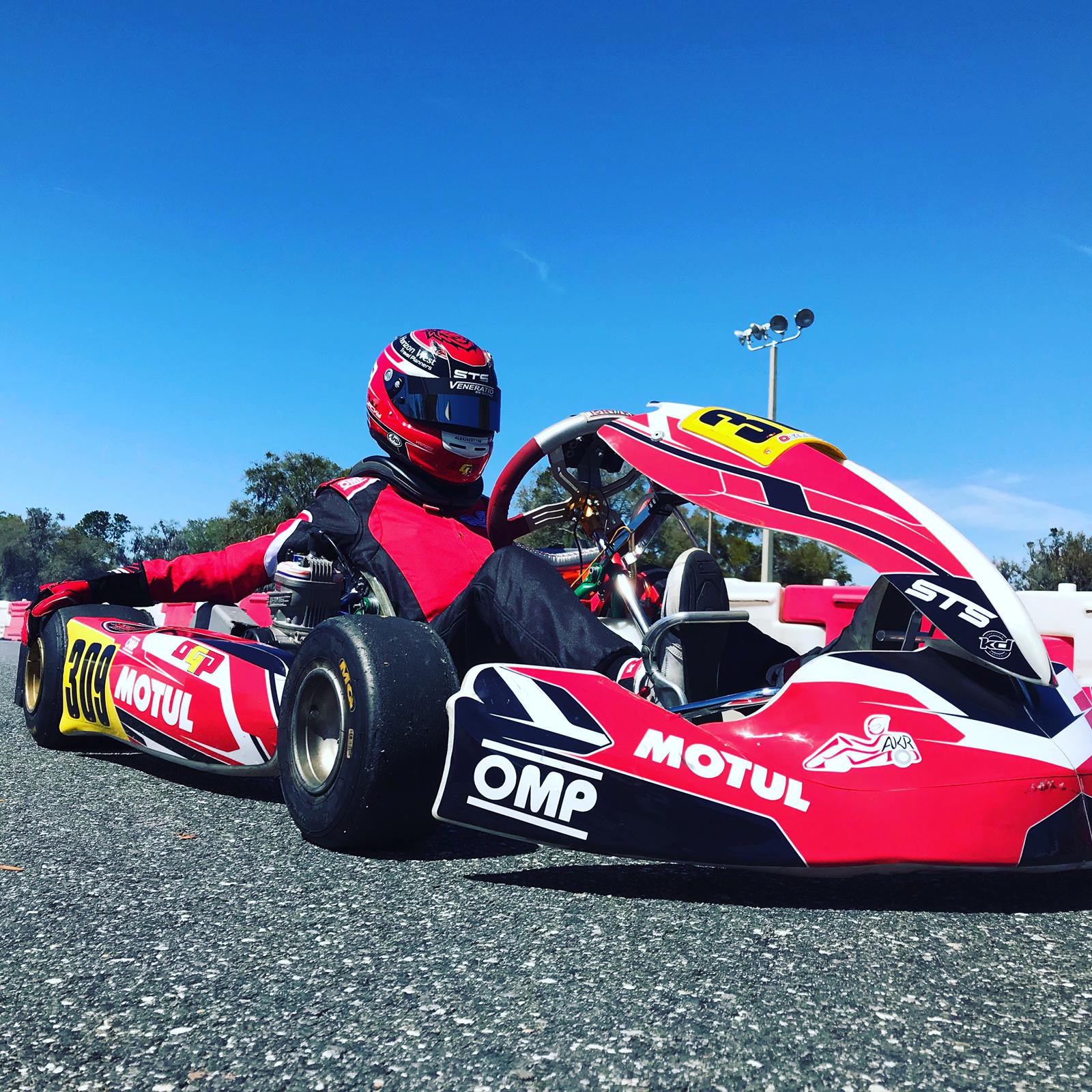 What's your most memorable race? The one you're proudest of?
My first national race last year was one of the best experiences as I learned a lot about kart set up. But my best race was the one where I beat a local kid who has a full professional team and lots of support. He was 10 seconds ahead and I came back in two laps and won it. That was a proud moment.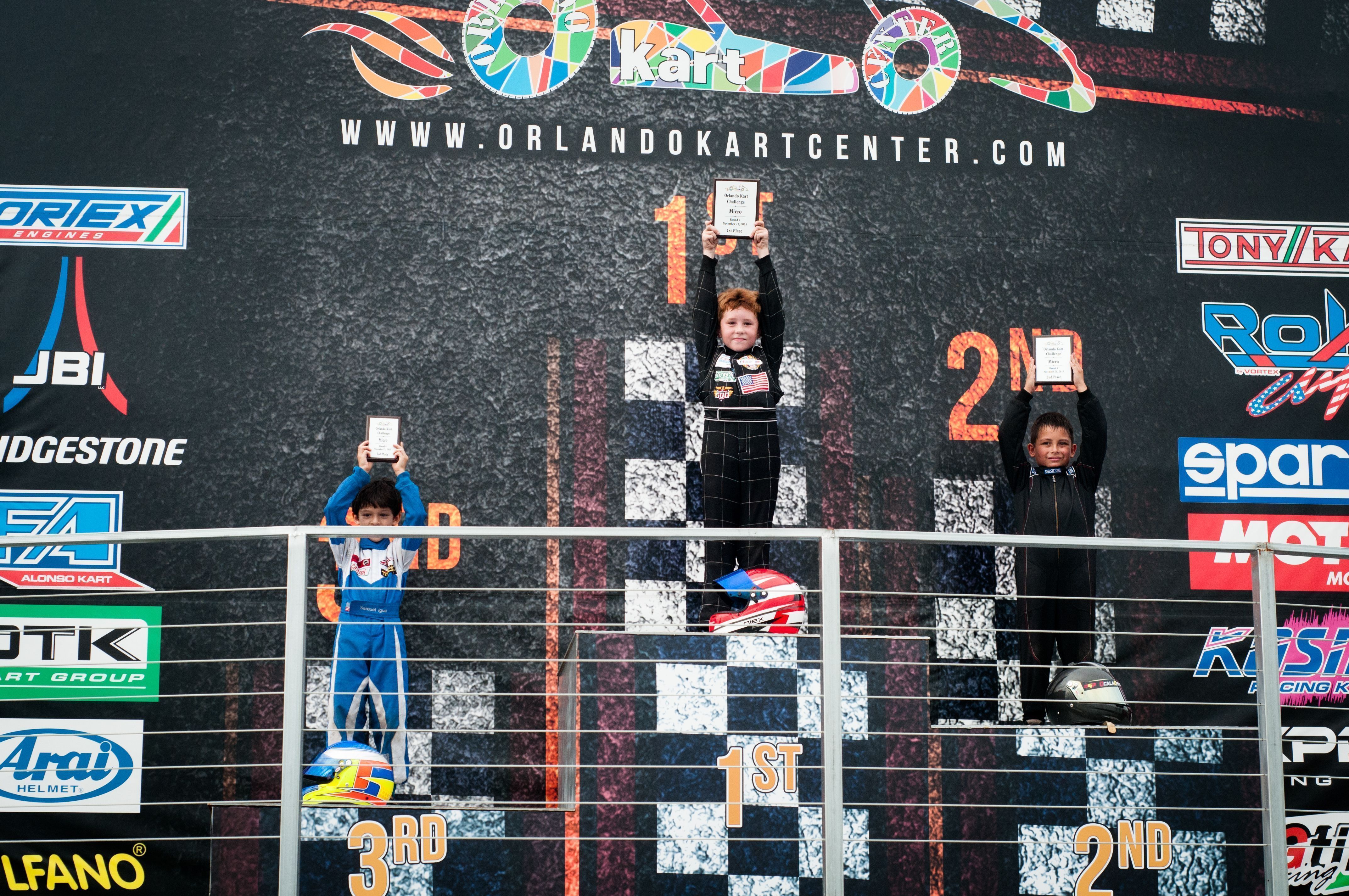 I hear you're also something of an advocate for child road safety?
Yes, I'm involved with a kids' safety organisation called Kids and Cars. They lead all sorts of efforts to work with the Federal government on legislation to improve the safety of cars. Some major things they've implemented are trunk releases. So, if you're ever shoved in the boot, there is a glow in the dark handle you can pull and pop the hatch. They also helped make rear view cameras compulsory for all new cars in the US. I do some event promo work for them, like going around to kids' safety events with the race car and talking about car safety with parents. I'm also joining up with an Alzheimer's group here in Florida and taking part in an endurance racing team of adults in the 24 Hours of Orlando kart race.