Find stories, riders,
ambassadors

Motul
13 August
The beautiful, unique and rugged landscape of Russia means the powersports' scene here is different to the rest of the world. It's not uncommon for people to have jet skis, snowmobiles and off-road bikes and there's a freedom to go wherever you want. Anton Malyshev, Head of Business Powersport, tells us more in his home country of Russia about Powersport.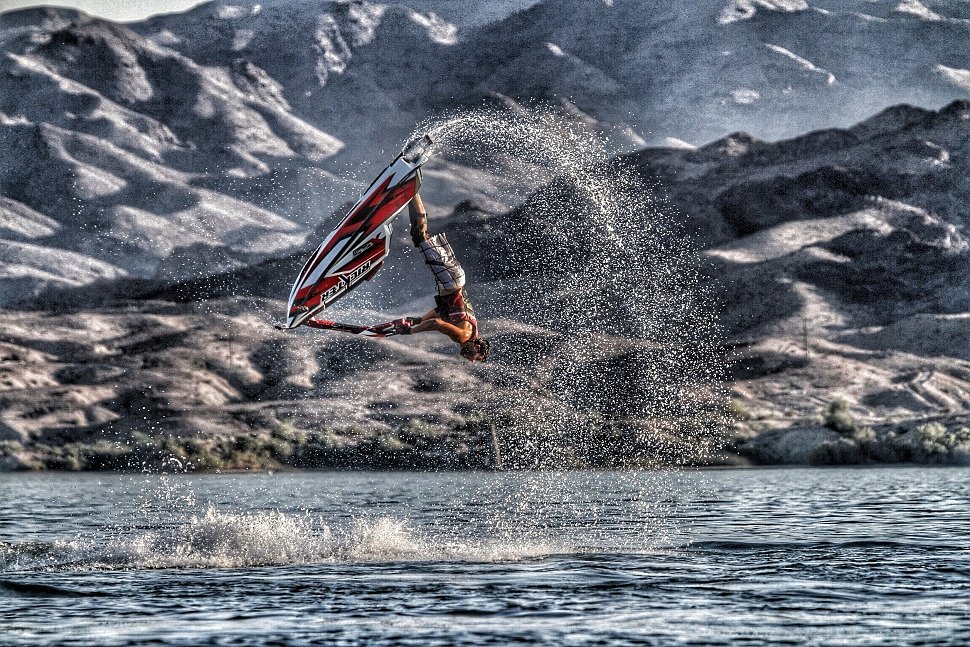 Anton, what's different about the powersports scene in Russia?
Russia's unique landscape means the powersports' scene is very different to the rest of the world. At Motul, we're very close to the audience and speak to them in the same language, giving them content and products that appeals to the sports they're in to. Right now, off road and drift is booming here.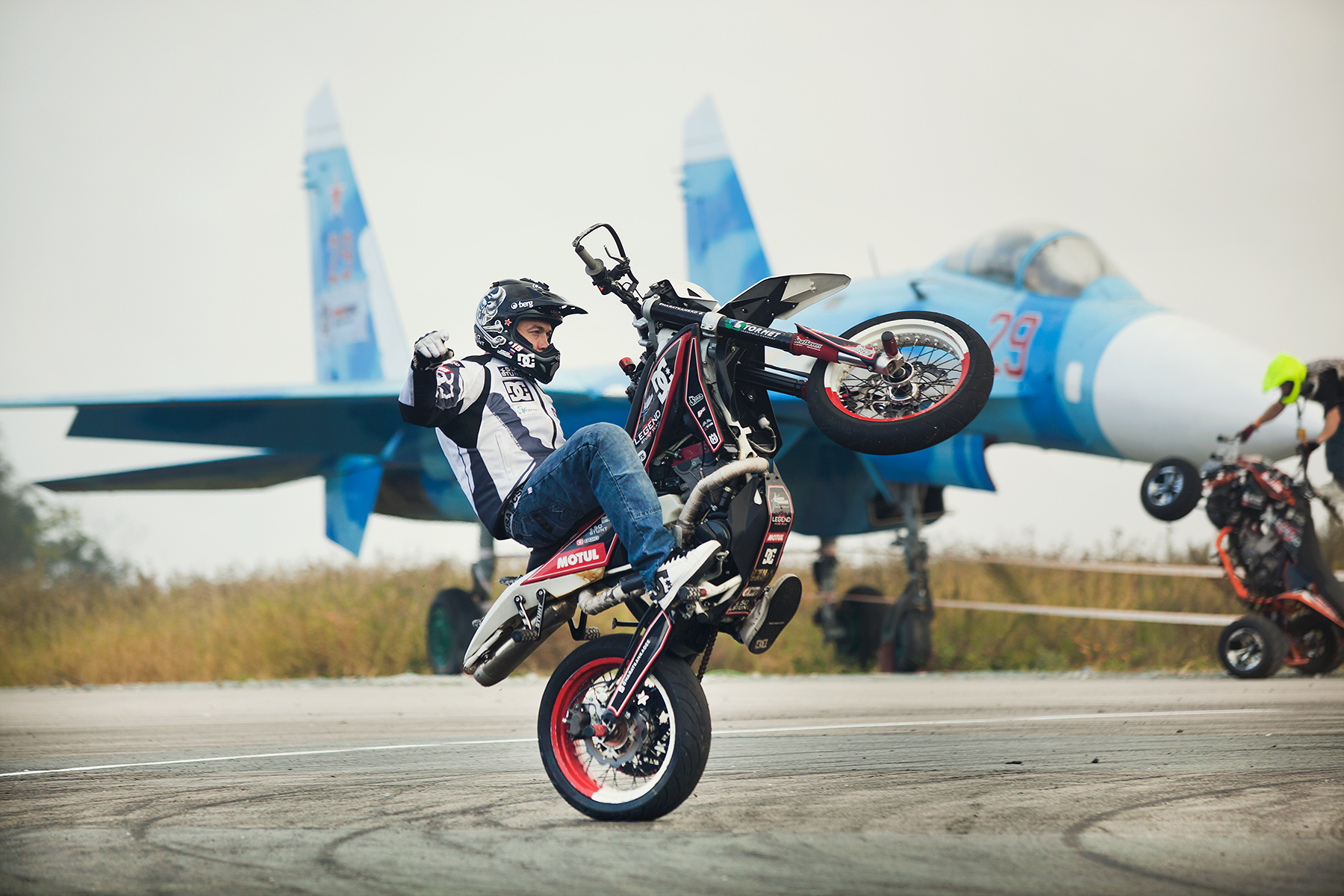 What is it about the landscape?
We have a lot of land and the country is very seasonal. The motorcycle season is quite short, maybe five months or so. So, during the summer, many people ride road bikes, but then when the weather's bad, they switch to off-road bikes. Also, there's not a lot of private land. It means I can take my off-road bike into the forest and there's no fence stopping me. It really is a dream land for powersport vehicles. During the winter, you can put tracks on your off-road motorcycle and a ski on the front, to make it into a snow bike. Or you can take your snowmobile and go hunting or winter fishing. If you're living here and have enough money, it's not uncommon to have a road bike, an off-road bike, an ATV, UTV and jet ski in your garage. Some parts of the USA are like that, but that's not common anywhere else. That's why we have a really good audience to whom we can direct our products because we have a really huge, nationwide portfolio for all the powersports vehicles. That's the base for our success.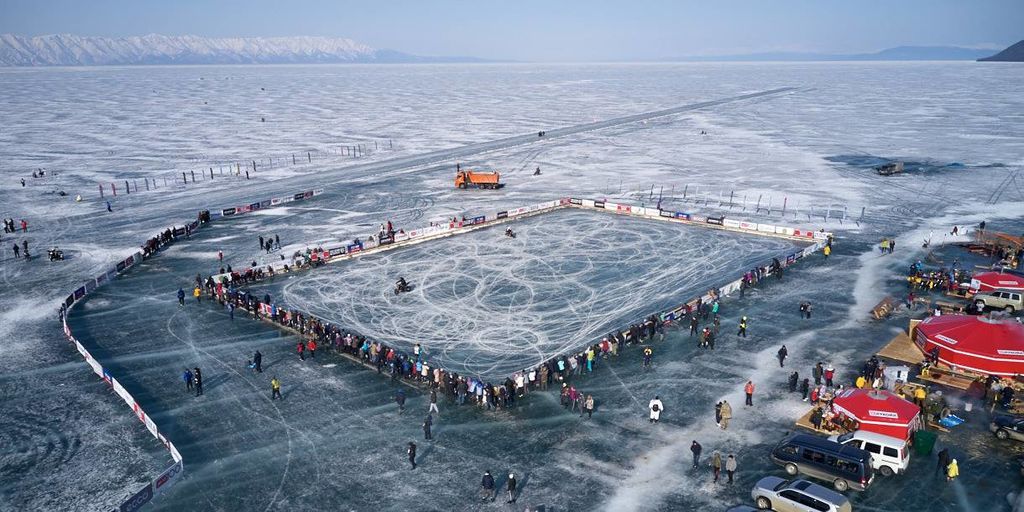 Why is drifting exploding in popularity in Russia?
Endurance and circuit racing is not popular here. It's really the story of the country. There aren't many tarmac racetracks here but there are a lot of off-road ones. In the USSR, the few racetracks we had were closed or destroyed and, since the early 90s, because of this there hasn't been a big audience following circuit racing. Then, in the 2000s, tracks started being built again, and at the same time drifting started becoming popular. For Russian people, watching a circuit race is boring. They want to watch something that's much more interactive and fun. If you think of it like this: we're like bears, sleeping for five to six months during the winter. So, when the summer comes, we want to live our lives and have fun.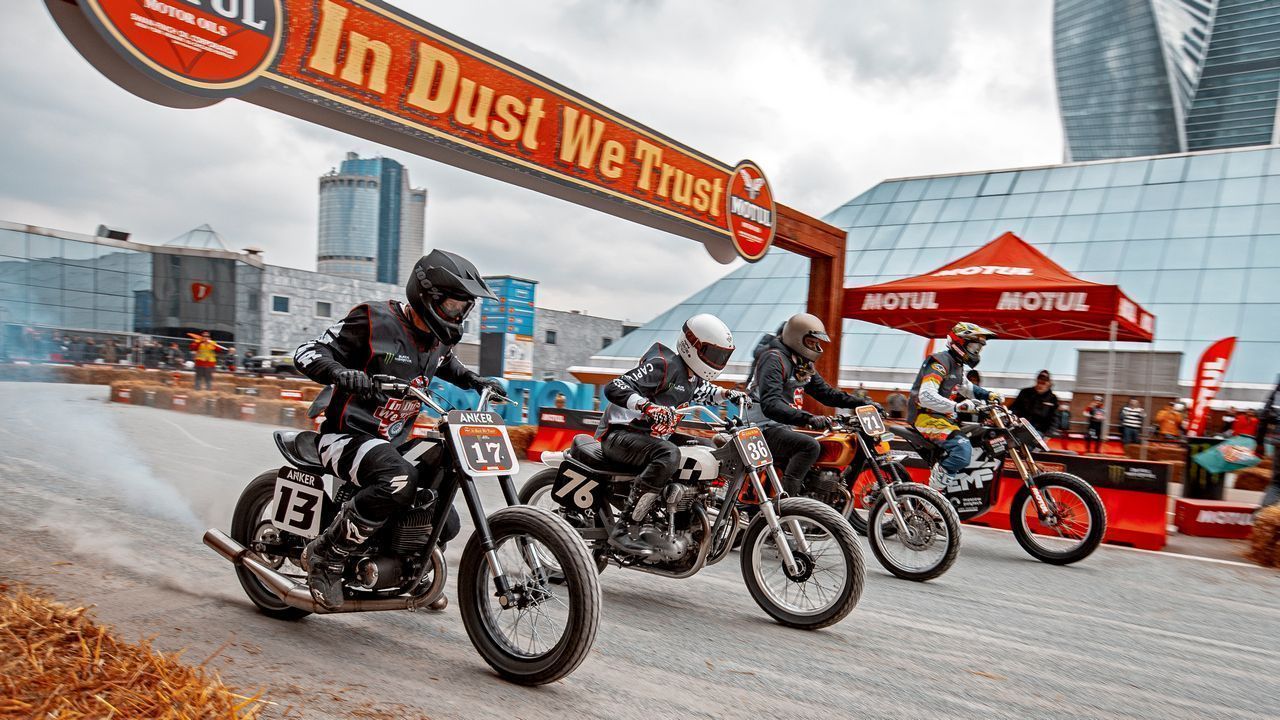 How does this change how Motul talks to these fans?
Because we understand that people here are not watching Le Mans or MotoGP, we started trying to find the activities that they are really looking for: stunt riding, freestyle motocross, drifting and jet ski racing. This is what the community here is into. We started a programme with professional athletes around Russia. It's like the RedBull approach. I wanted to support the same RedBull athletes with oil. We also created the Motul Extreme Show, showcasing some of these athletes doing stunts, drifting, and so on, at cities across Russia. Usually it takes place during the "day of the city". Each year, that can be as many as 15 events. And they pull in crowds of up to 80,000 people. So, it's pretty big and it's a good way of promoting Motul products.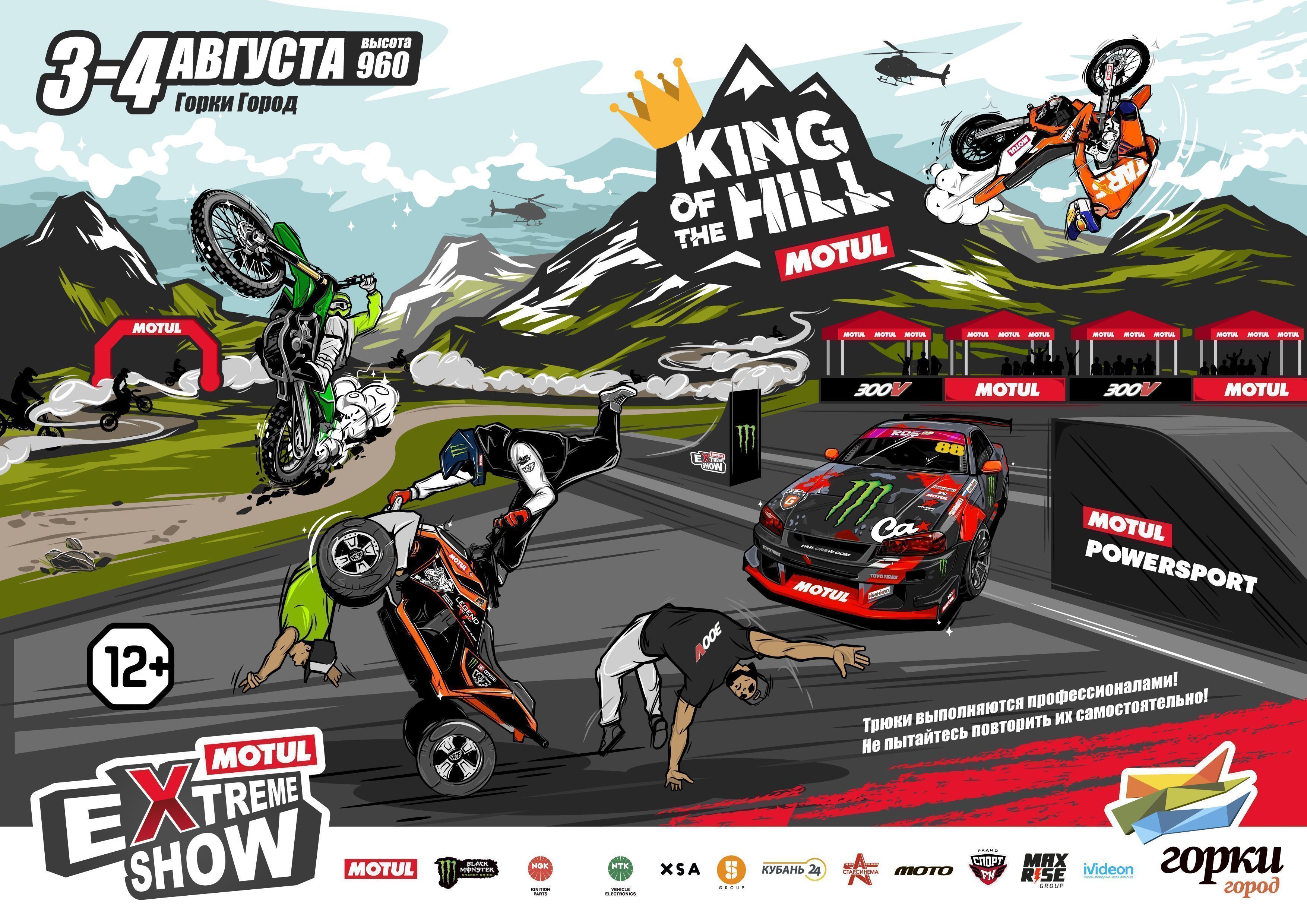 Another unique event in Russia is the Baikal Mile. Can you tell us more about that?
Yes, the Baikal Mile is a festival of speed on ice. It's held on the frozen Lake Baikal in Siberia, and this year there was more than 25 participants racing and drifting on the world's deepest lake. It's something that clearly marks our country out from the others. We created another event, "Zimkhana", a mix of gymkhana and winter sports. It's on ice and winter tracks. The first one was motorcycles and cars together in an ice hockey stadium, skidding round drums of oil. We need to create something special here in Russia to be different and appeal to the people.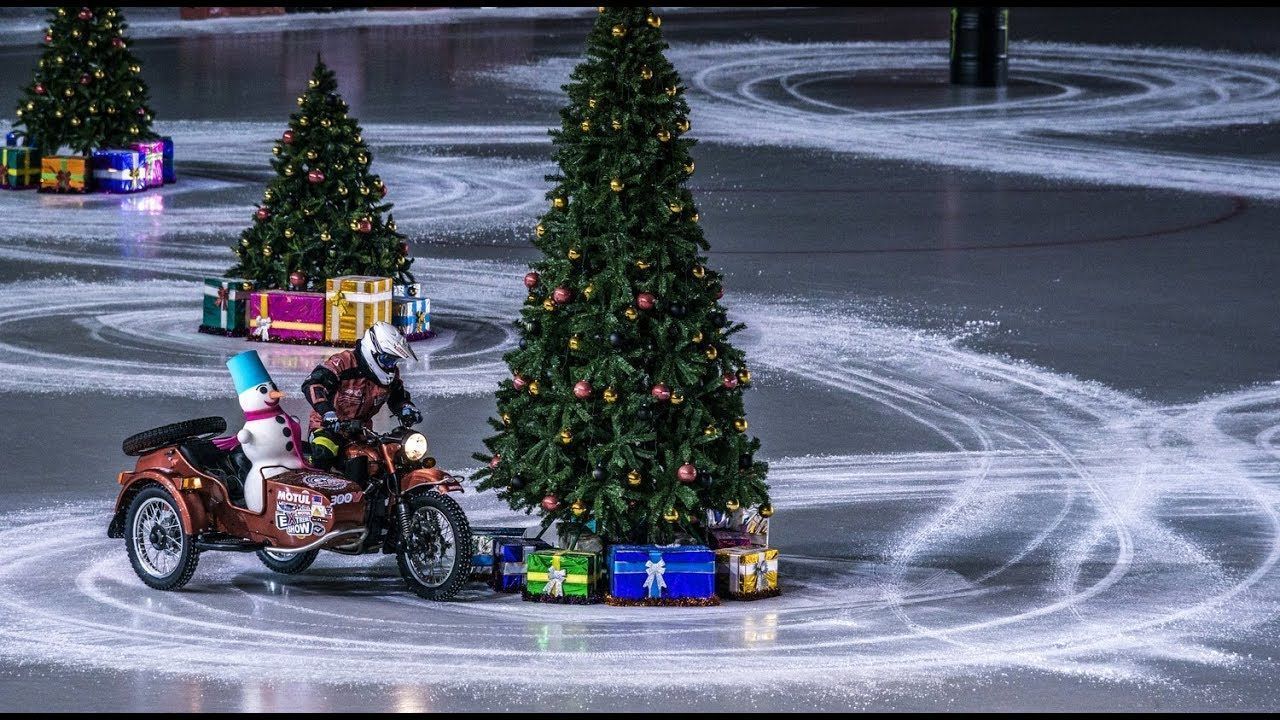 The marine market is also big in Russia?
Yes, one of the most successful segments is marine. There are special regulations. For example, you don't need to register an outboard engine under 10hp. That means these engines are really widespread and there's a lot of inflatable boats. Some of the engines are from Suzuki and we have a special product, Suzuki Marine by Motul. It's one of the most successful engine oils we're selling here. The people from the distributor know their market really well. Another crucial difference is that in our northern territories, the winter roads melt in the summer, so all our products have to be transported by boat.