Find stories, riders,
ambassadors

Motul
22 October
Leandro "Tati" Mercado has been racing for Ducati Motocorsa in the 2020 World Superbike championship. After being away from the sport for a while, the Argentinian came back in strong form. We caught up with him just before the last race in Estoril.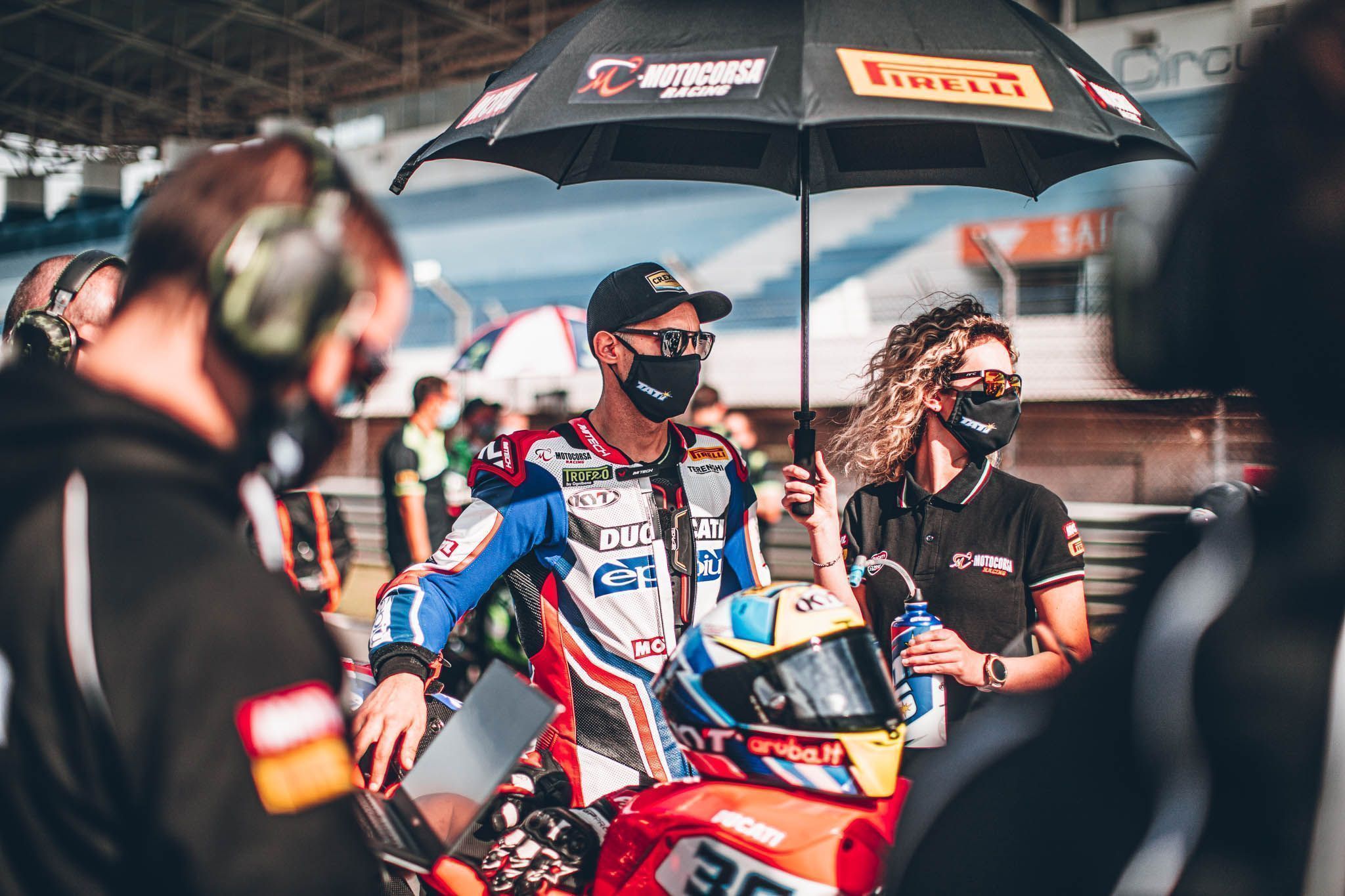 Tati, this is the last race weekend of the championship, how are you feeling?
It's been fun. Estoril is a new track and we've been making steady improvements. Our goal is always to get the set-up right and move up through the field as much as possible.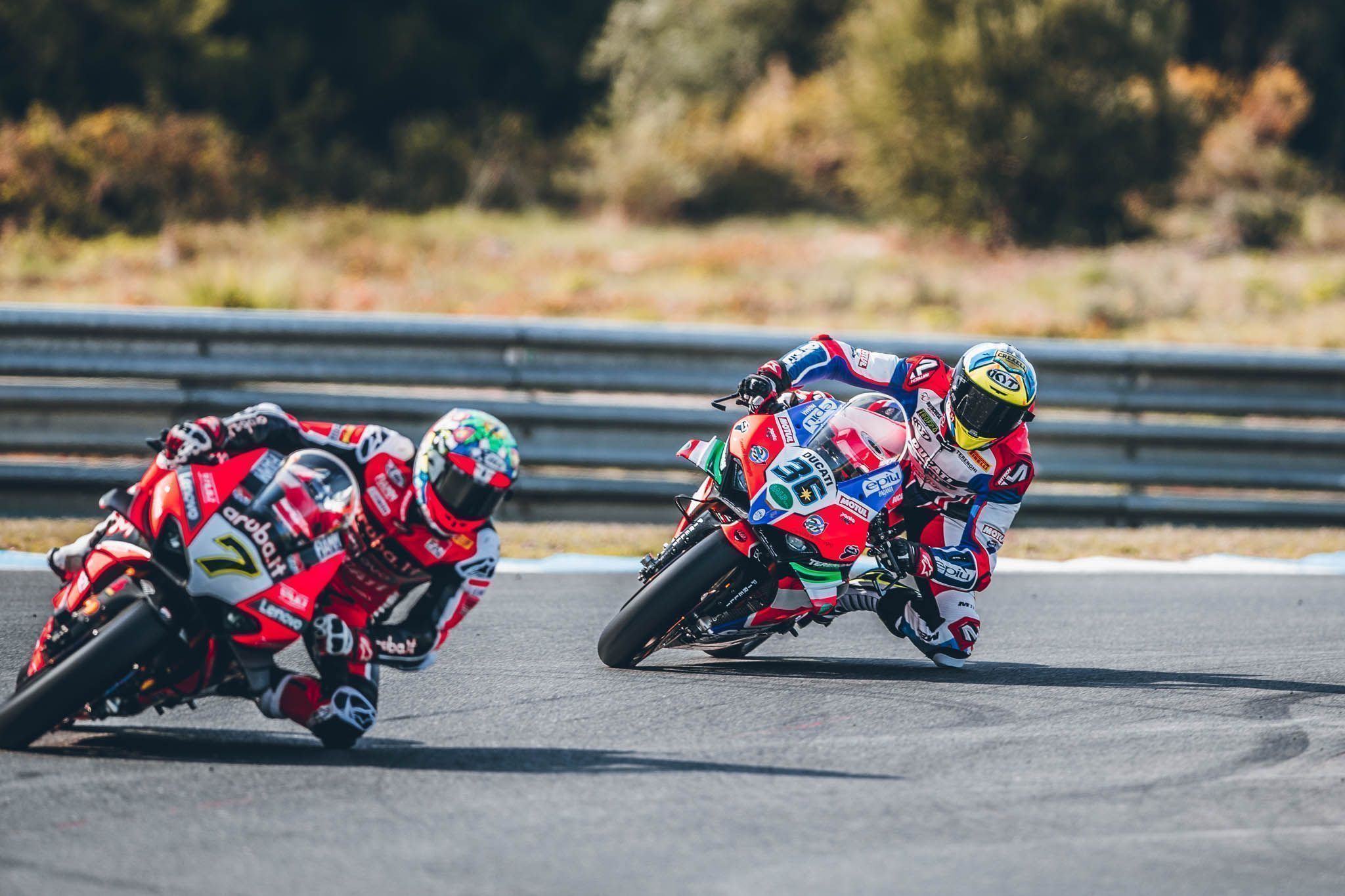 You already mentioned it, but Estoril is a brand-new track for the championship. What's your take on it?
Estoril is an old school track. I's a very classic but technical layout and has a great combination of really technical parts mixed with really fast parts, too. The last corner especially is very long and extremely challenging. You can lose a lot of time in this corner if you can't get grip or, worse, have a spin. I would really like to see this track back on the calendar.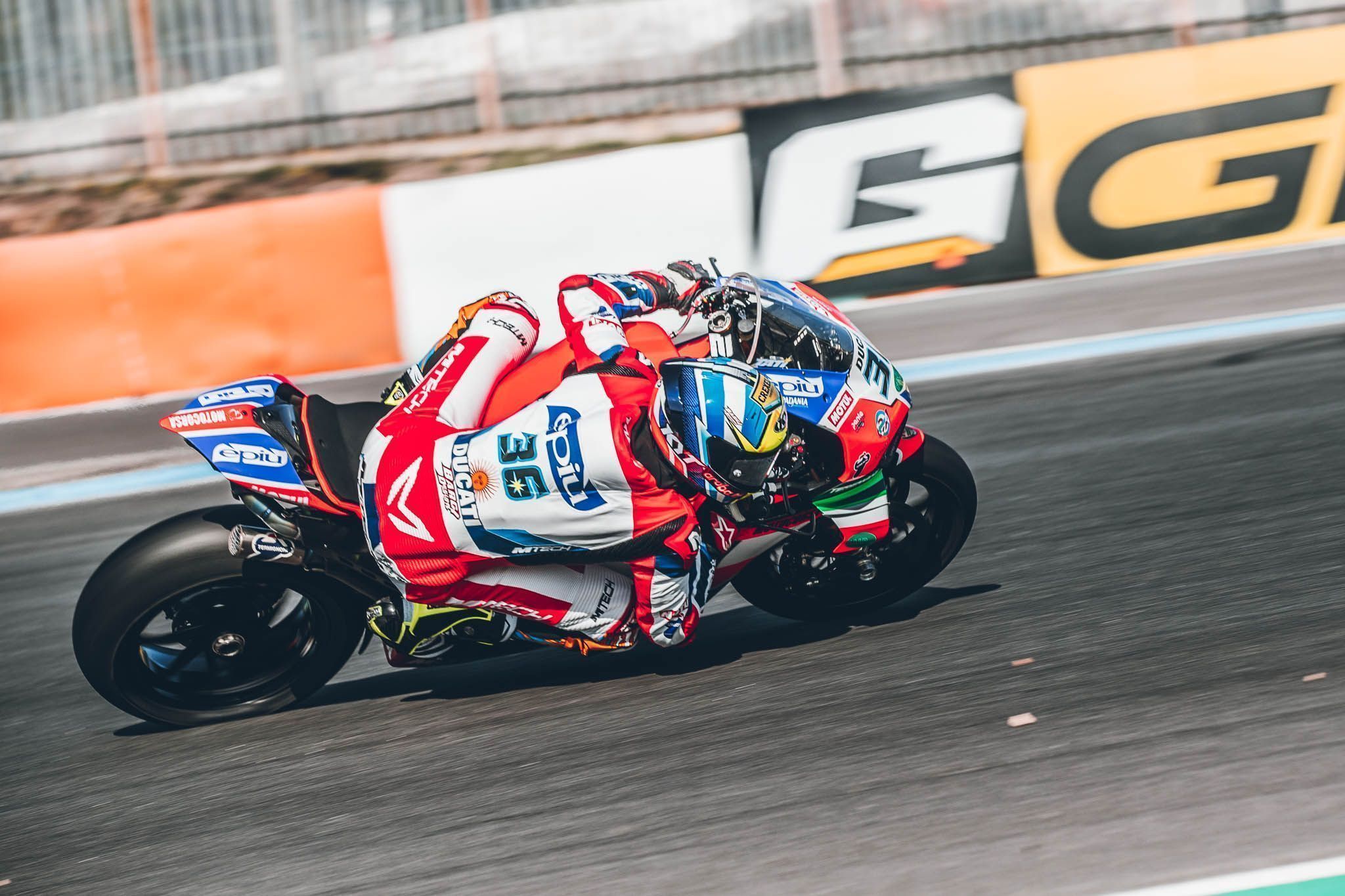 You're an independent rider in a big field of factory teams. What's that like for you?
It's not easy but it's a great challenge. We are a very small team compared to the other teams. We only have five or six people involved in the team, so we don't have as many engineers or specialists, with each doing a specific task. Our goal is obviously to be as close to the factory teams as possible and it's a truly great feeling when we manage to beat them.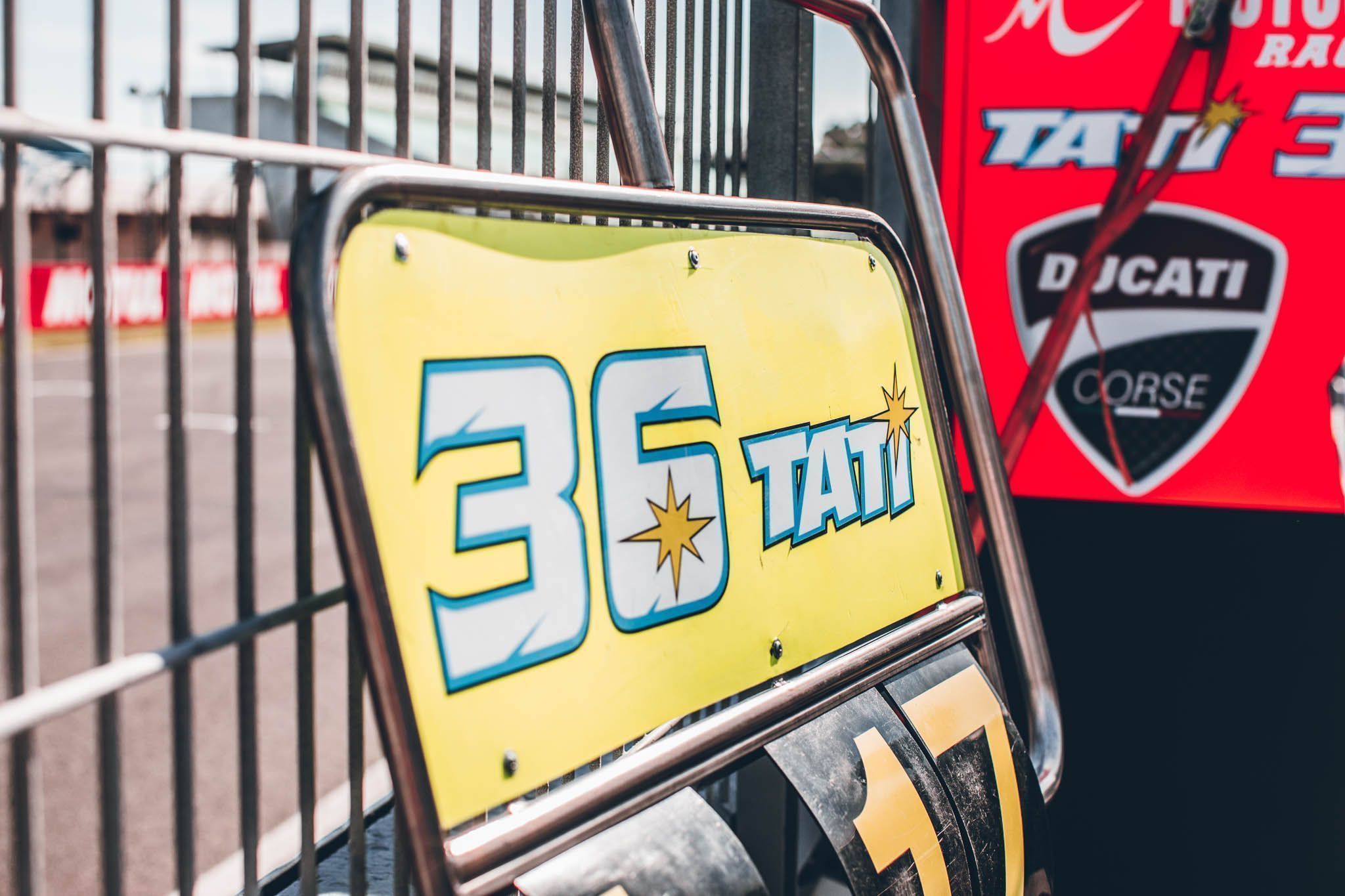 There are still no spectators on the grandstands. Does that affect you in any way?
It does. It's very strange seeing a virtually empty paddock, not doing photos with fans or doing signing sessions before the race. The thing about WorldSBK is that it's a very fan-centred championship and it thrives off the presence of fans in the paddock and around the track. So, it really feels like the championship is missing something. I hope we get back to a packed grandstand soon.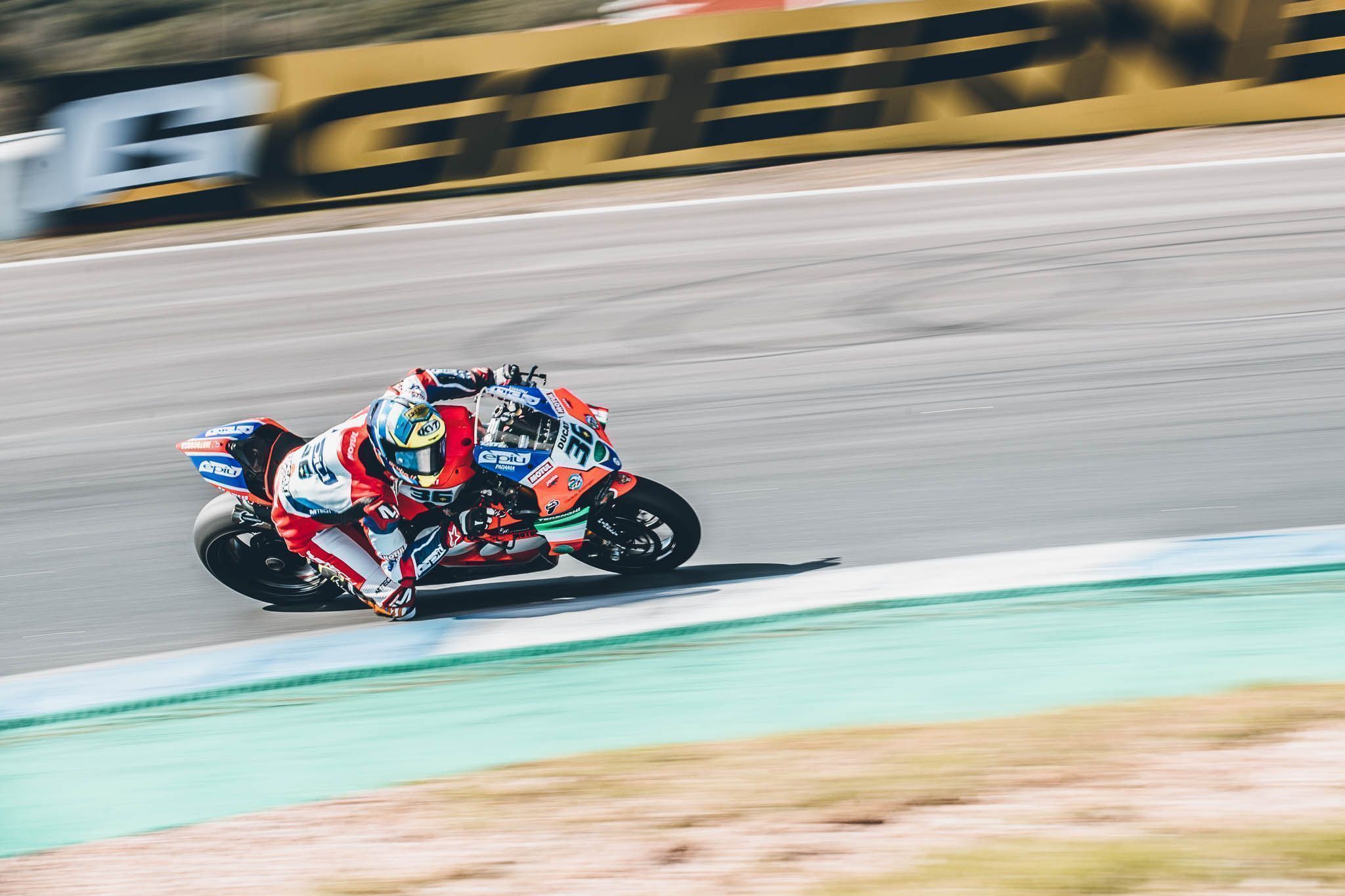 This was the last round of the season, does that make any difference to the way you prepare?
It's been a tough year for us because I had a crash and have been struggling with injuries for a big part of this year, so I missed a few races. For me it was most important to just perform as well as I can and put the bike as much to the front of the grid as possible.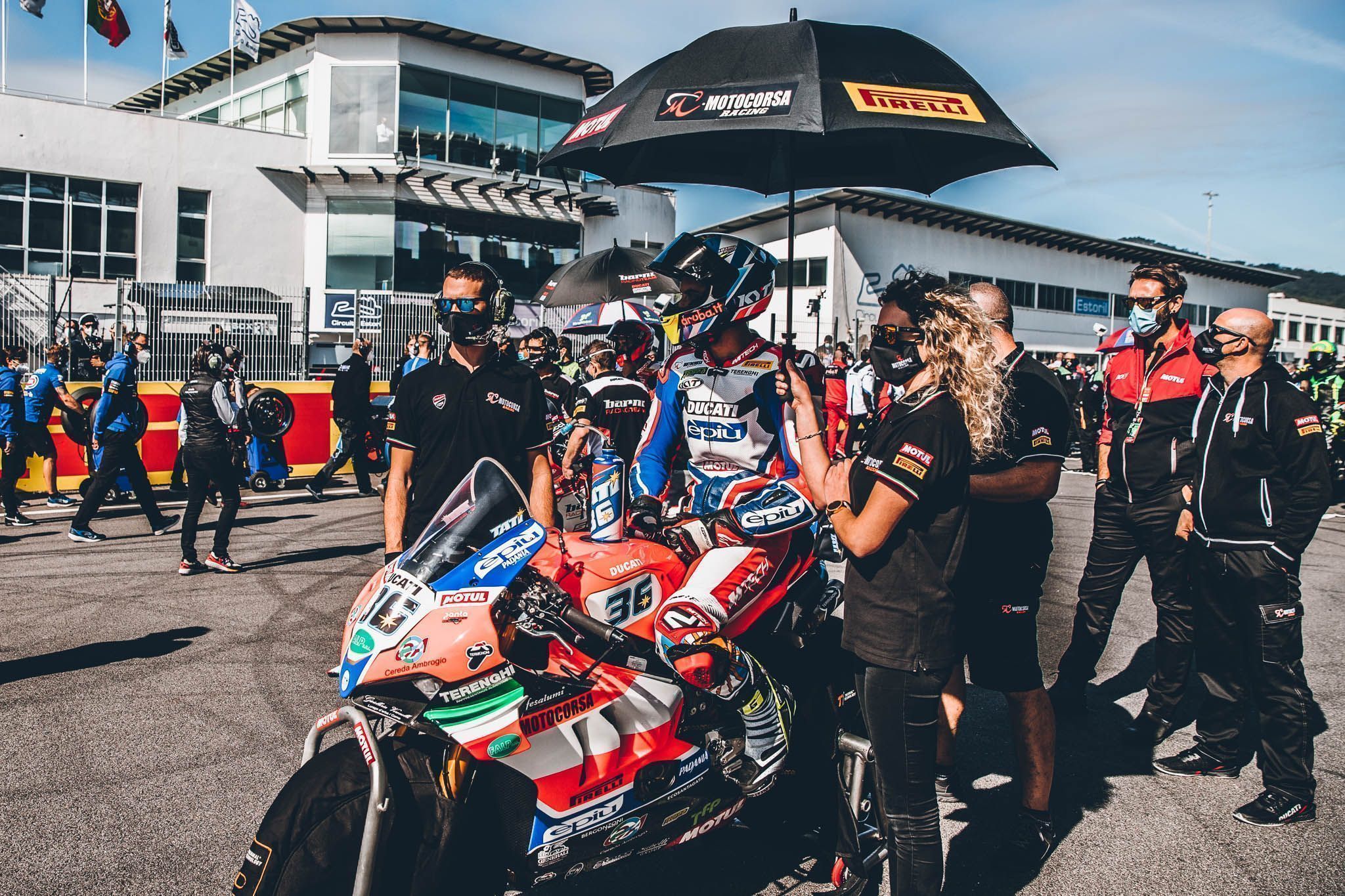 When you prepare for a race, do you have any habits or "good luck charms"?
Every rider has them, I think. I feel good when I do things in a certain way. I will do my pre-race stretching in the same order. I'll put on my boots and gloves in the same order and I get on my bike from the same side every time. It's the little things.