Find stories, riders,
ambassadors

Motul
03 December
After watching his Suzuki teammate Joan Mir rocket to victory in the MotoGP World Championship, Sylvain Guintoli is already looking forward to a positive 2021. Because he will start the year as our new Motul ambassador, highlighting the important partnership between Suzuki and Motul. Sylvain has been part of the Motul family for a very long time, but this ambassadorship is taking the relationship to new heights and offers more possibilities to create a stronger story than ever before.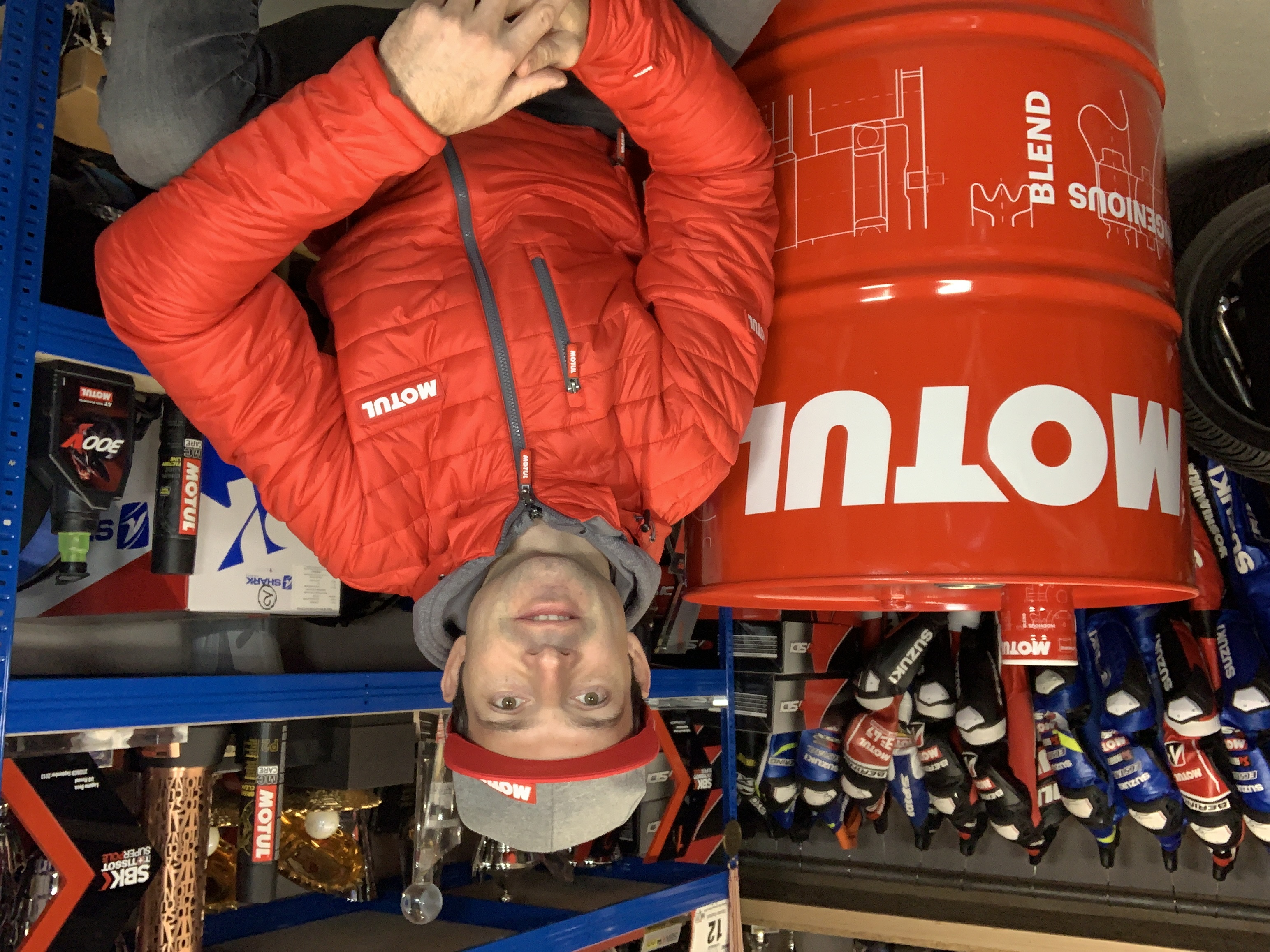 Sylvain, first of all, congratulations for the MotoGP championship victory for your teammate Joan Mir. As a development rider, it's not hard to see you were indirectly involved in this win as well. How have the last few weeks been for you?
The last few weeks have been incredible, to be honest. It's the product of years of development and hard work. If you look at where we came from in the last few seasons to now being able to win the championship with Joan, it is something to be incredibly grateful and proud of.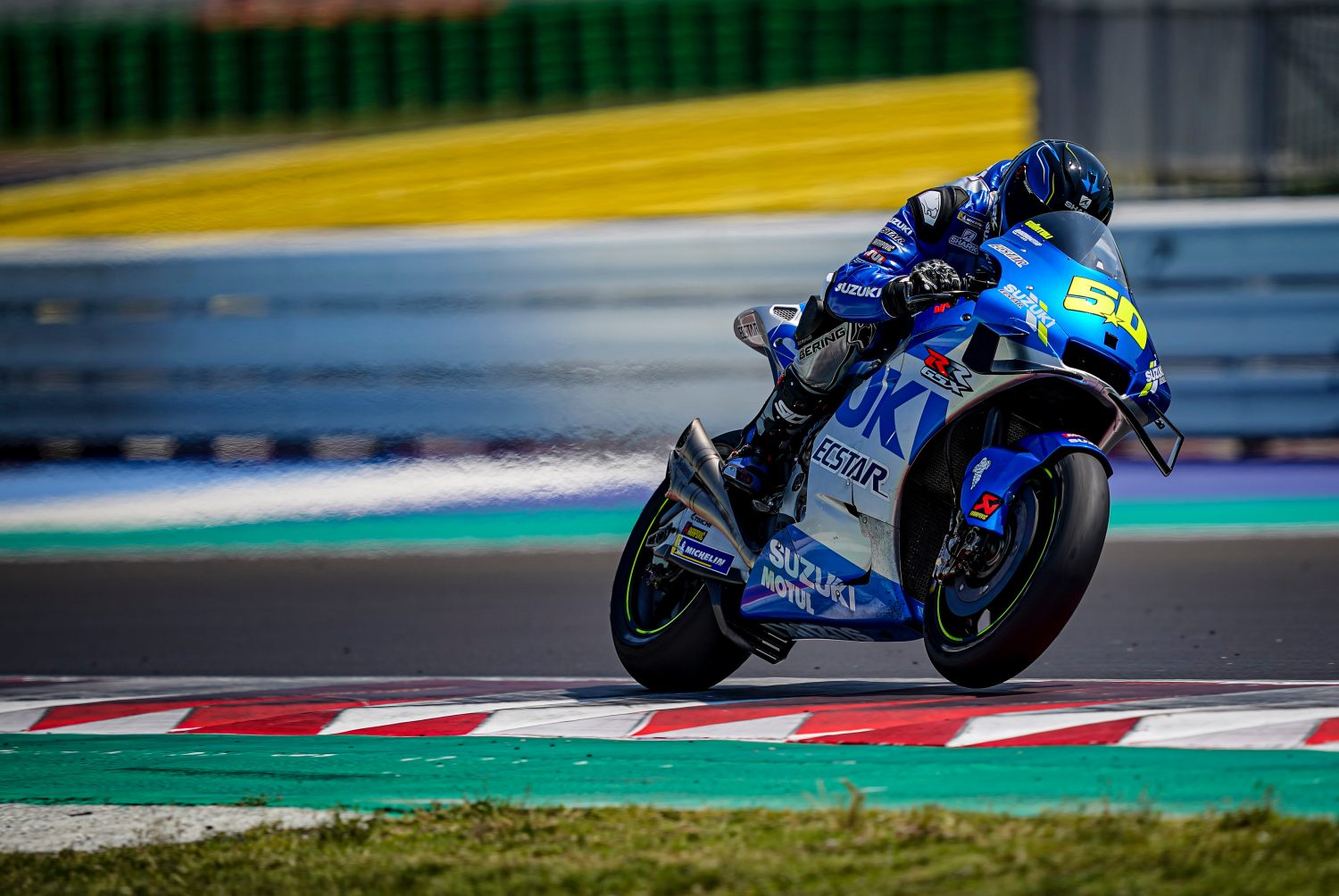 As a third rider and also a development rider, your main task and schedule must look a lot different to that of Alex and Joan?
Usually yes, but because of the sanitary limitations due to the current health crisis, our options were a bit limited. Normally I would spend a lot of time testing away from the racing and being involved in all of the development. I would usually go back and forth to Japan quite a lot but when the pandemic hit this became almost impossible.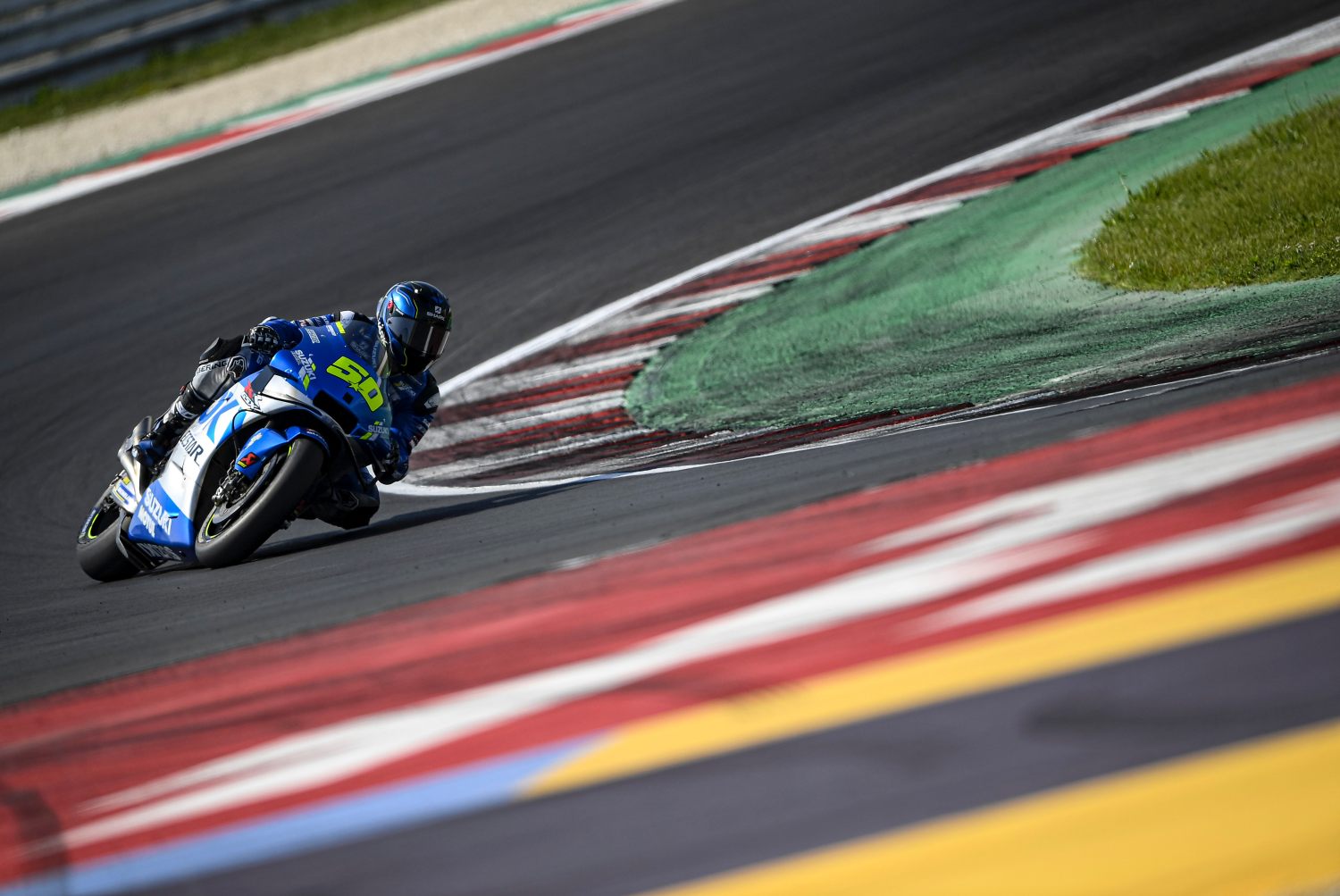 With all this testing you must ride a lot more miles on the GSX-RR than Joan or Alex?
Yes, I ride a lot more than them [laughs]. In 2018 and 2019 I did around 10,000km on the GSX-RR while developing new parts and upgrades for it.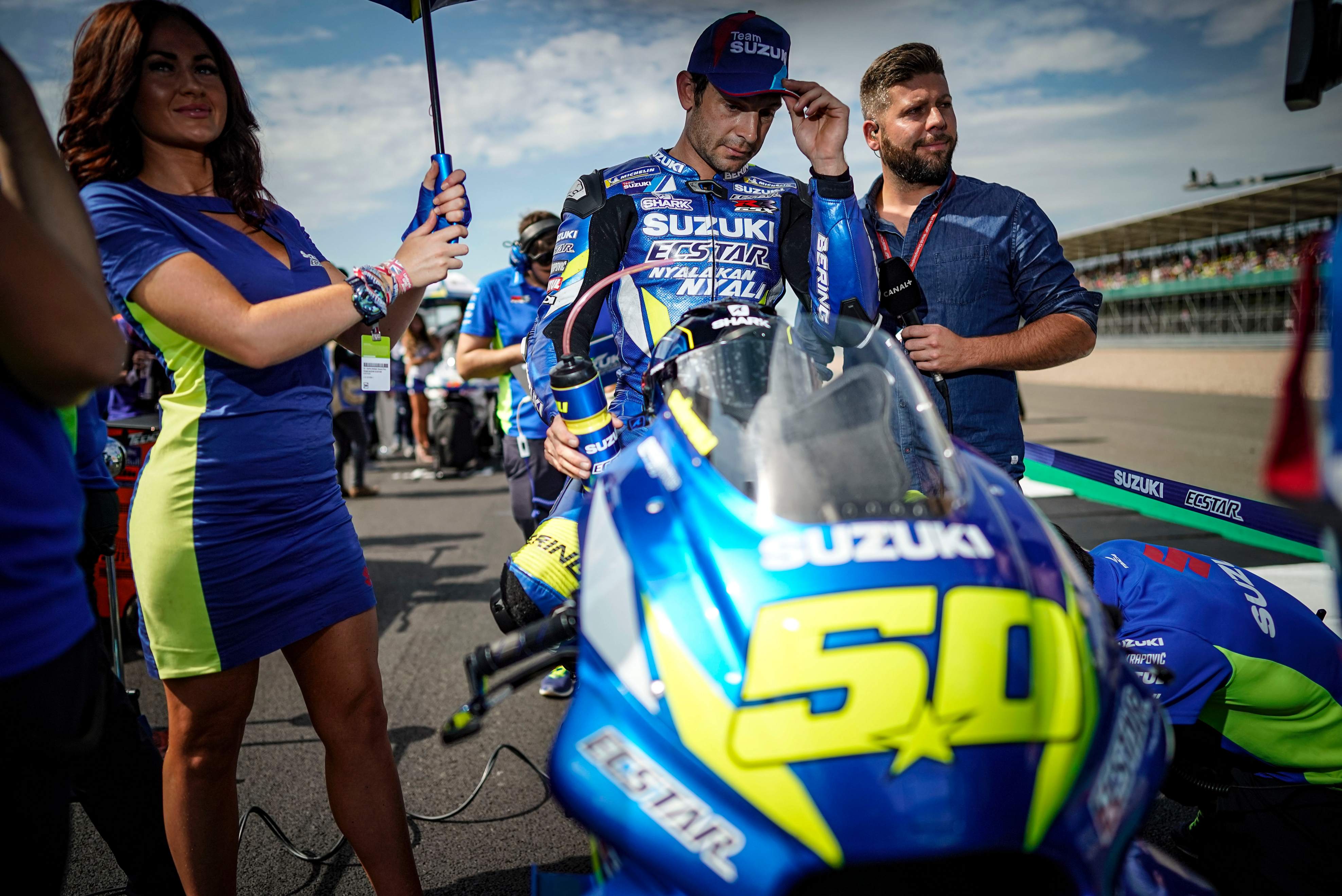 What has been the edge for the GSX-RR this year?
Compared to last year? The most significant changes were a completely new chassis and engine. These made a huge impact. On top of that, we also did a few minor changes to the suspension and the aero package. Of course, it helps we have two talented riders on the grid as well.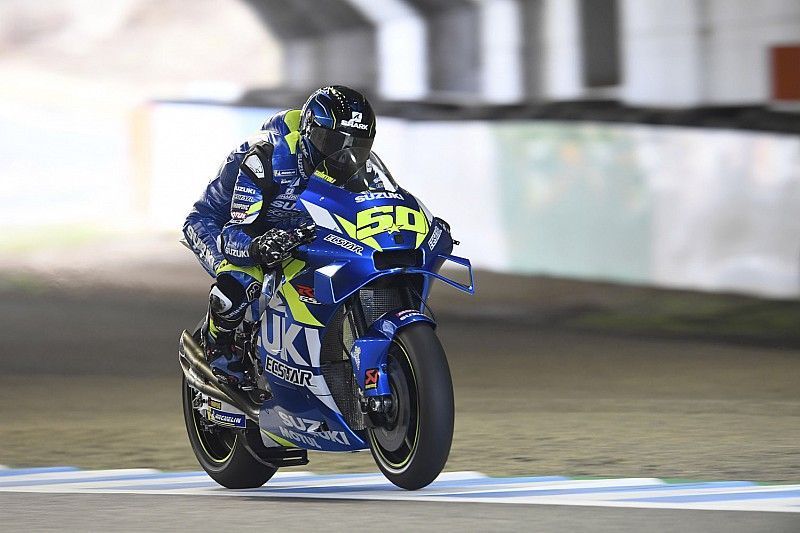 You're a new Motul ambassador. How important has the brand been to you throughout your career, and do you remember the first time you used Motul?
In preparing for this interview and the announcement I tried to remember when, but I believe I've been too long in this game to be able to. I'm getting old [laughs]. Apart from some other contracts the teams I rode for had, Motul has been with me so many times. I remember starting my first GP in 2000 and, even before that, I had been competing in the French championship and everyone there was using Motul as well. It's just such an incredible feeling to be able to still team up with a partner who has played a big role throughout your career.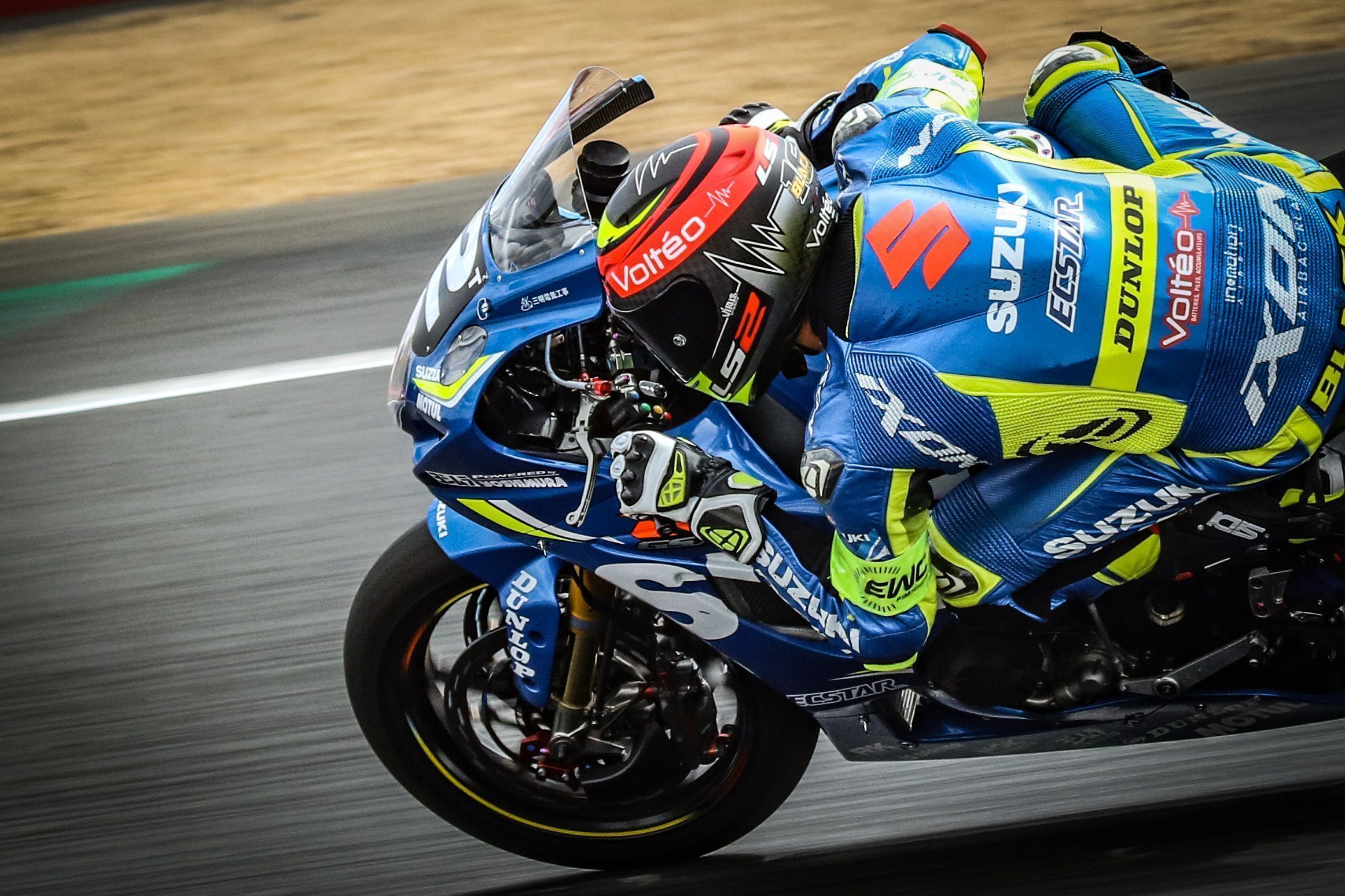 What are your goals as a Motul ambassador? What do you hope to bring to the table?
Well the world of Motul is very broad and the company is involved in so many forms of motorsport so I think it can be very exciting to play with the synergies between different disciplines. We're planning to create some great stories and unique YouTube content. I'm really looking forward to creating these.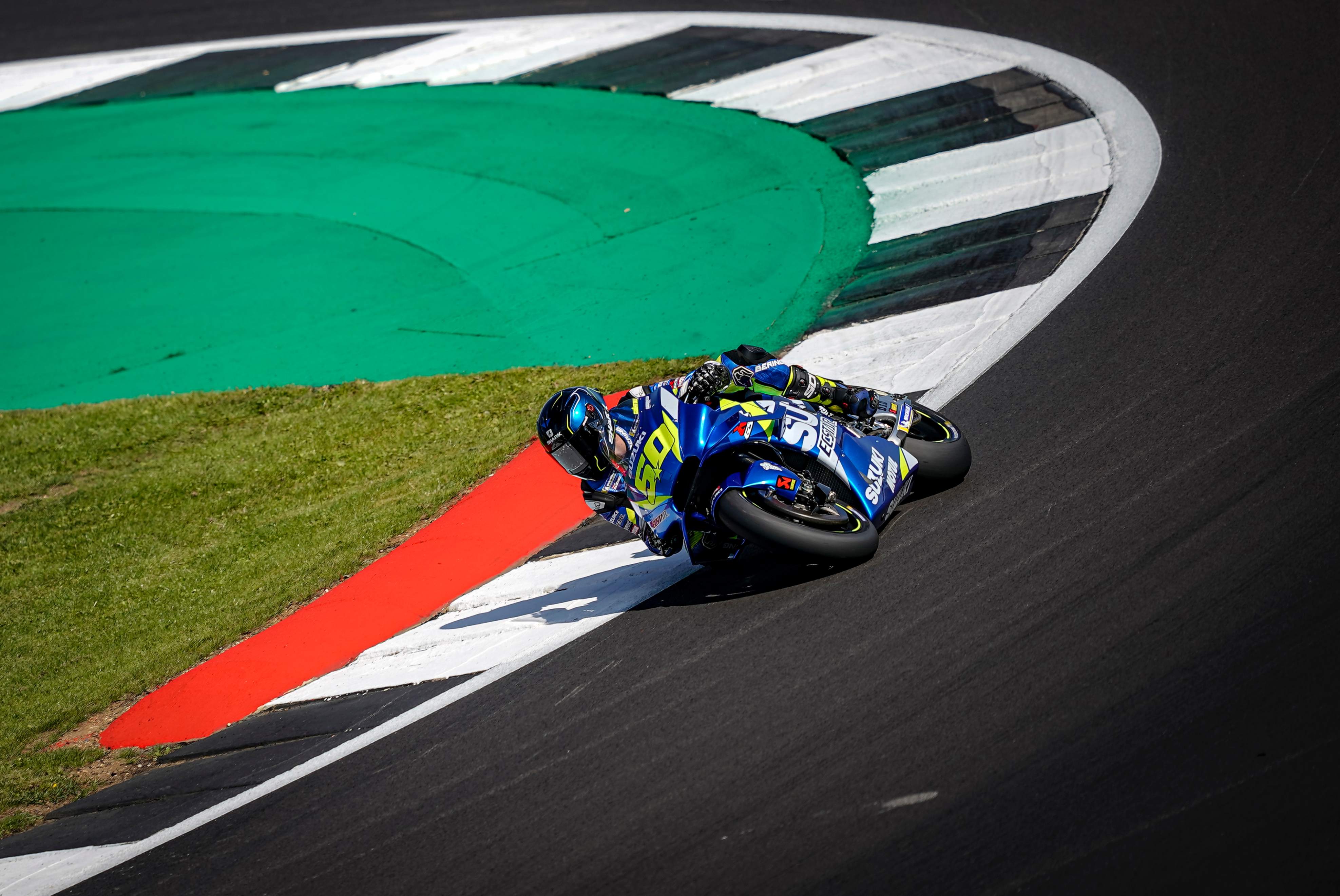 We already touched upon your knack for long-distance riding on a race bike. You've also been racing in EWC. Is there a special attraction for you towards endurance racing?
Yes, absolutely. I love the challenge of long stints and pushing yourself and the bike to the absolute limit. I did my first race in EWC with SERT in Qatar, and later I went on to join Yoshimura in the eight hours of Suzuka. That race has a special place in my heart. It really is an eight-hour sprint. On top of that the race is run in the heat and humidity that comes with a typical Japanese summer, but the atmosphere and the significance of that race is unlike anything I've ever experienced.
Today the bikes and cars for the upcoming Dakar Rally have shipped off to Jeddah and here at Motul we're fully preparing our Dakar coverage. What's your thoughts on the Dakar? Would you participate in it if given the chance?
I've been following it for ages. I remember watching it with my dad when I was a child. It's an incredible race. Beautiful but also very dangerous. If I was given a shot, I would definitely consider doing it. EWC world champion Christian Lavieille has shown to be very successful at Dakar so why shouldn't I try it [laughs].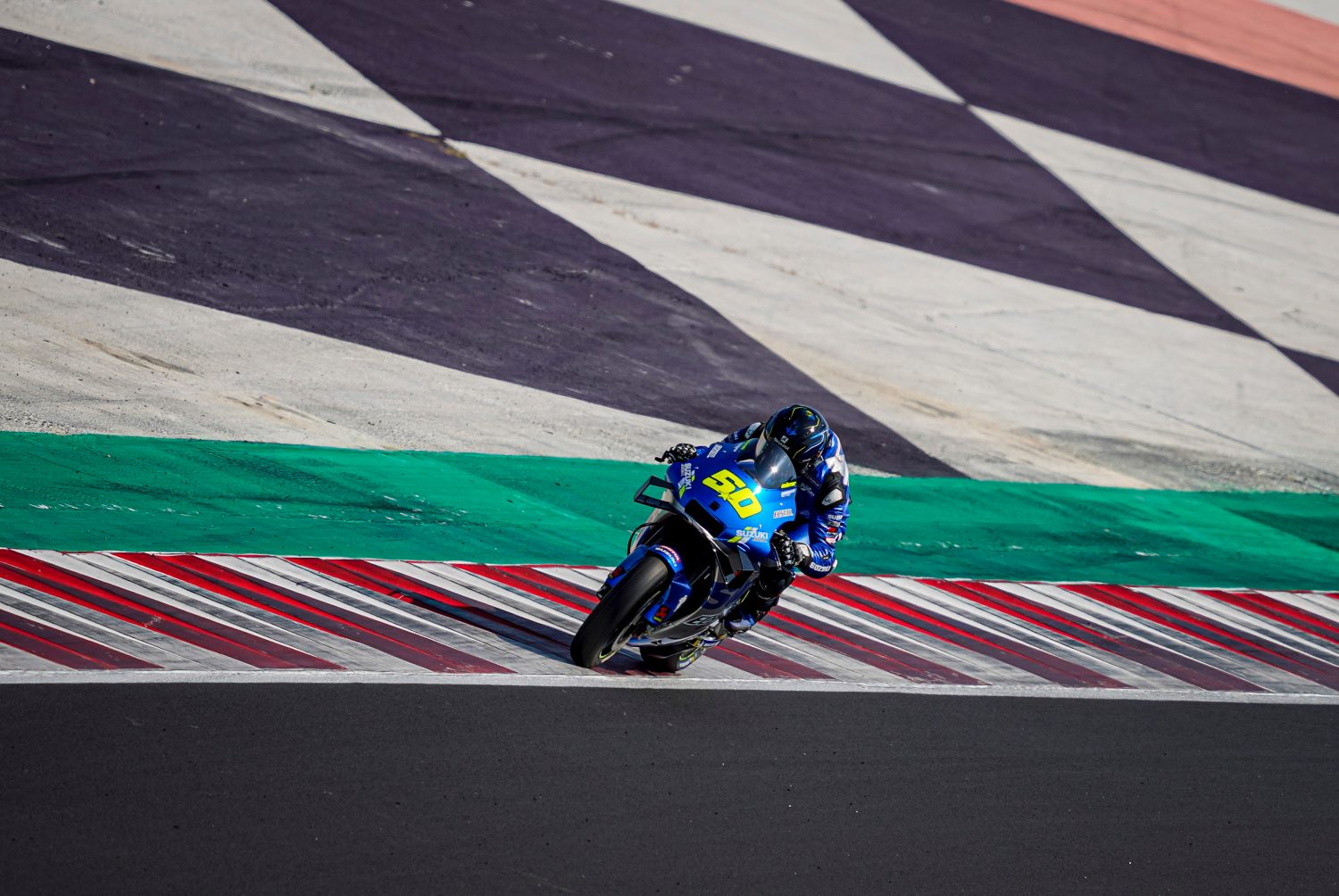 © Picture Credits: David Reygondeau & Goichi Honda, Suzuki Racing