Find stories, riders,
ambassadors

Motul
23 December
The Dakar Rally is closing in fast so it's time for the "Original by Motul" riders to gear up and prepare themselves for what could be the adventure of a lifetime. What is the Original by Motul you might wonder? Here's a quick introduction.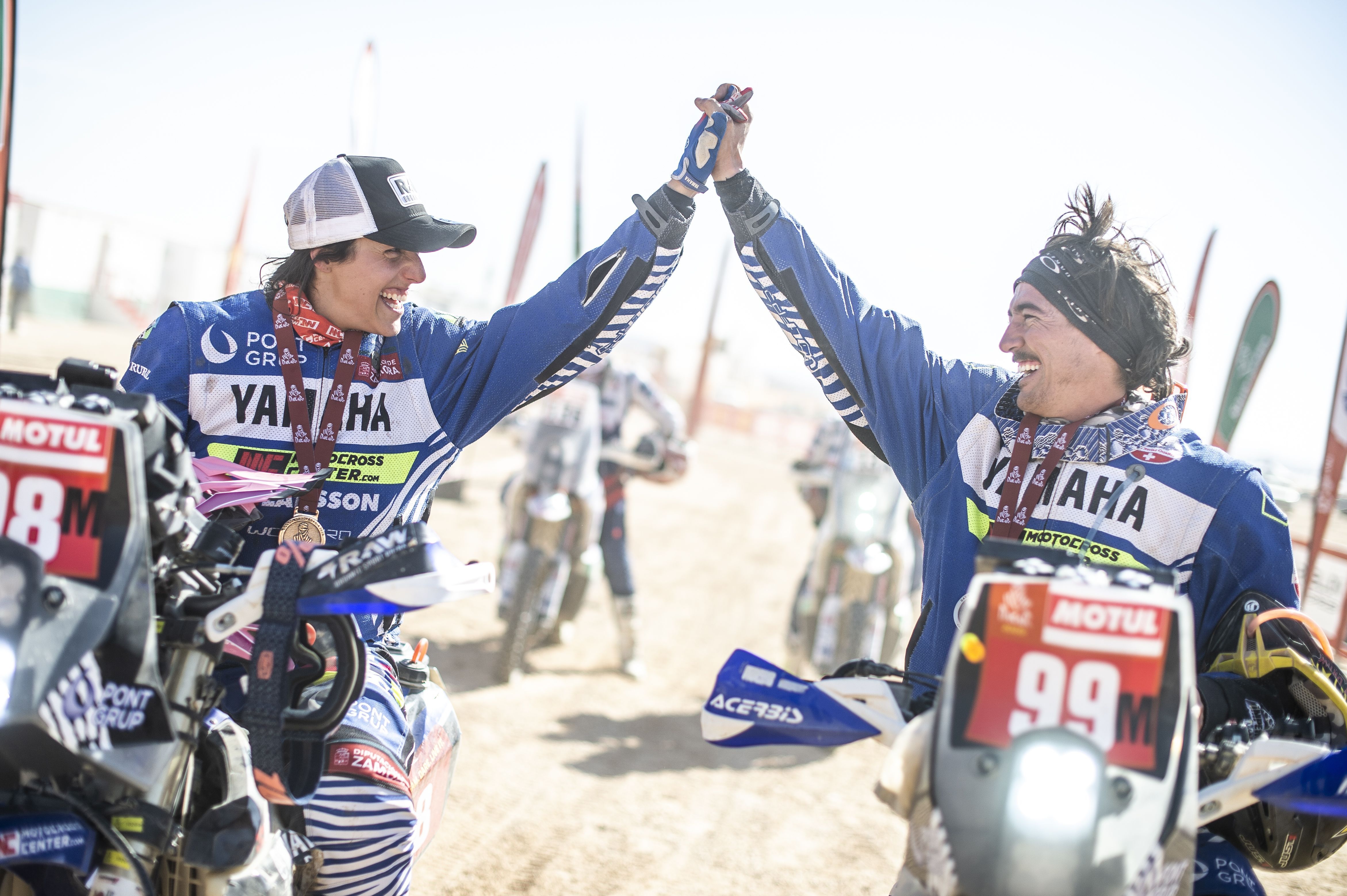 The origins of the "Original by Motul' category go all the way back to 1978 when Thierry Sabine started the original Paris Dakar rally. During this era, all of the riders were essentially "Originals". Over the years the competition professionalised, and more and more works teams got involved. However, to keep the spirit of the Dakar they kept one class for riders who chose not to have any outside support or assistance. It was called the 'Malle Moto Category'. "Malle" is the French word for crate or case. So literally it means motorbike riders who live out of a crate. When Motul teamed up with ASO as the main partner in the Dakar the name of the Malle Moto category was changed to "Original by Motul".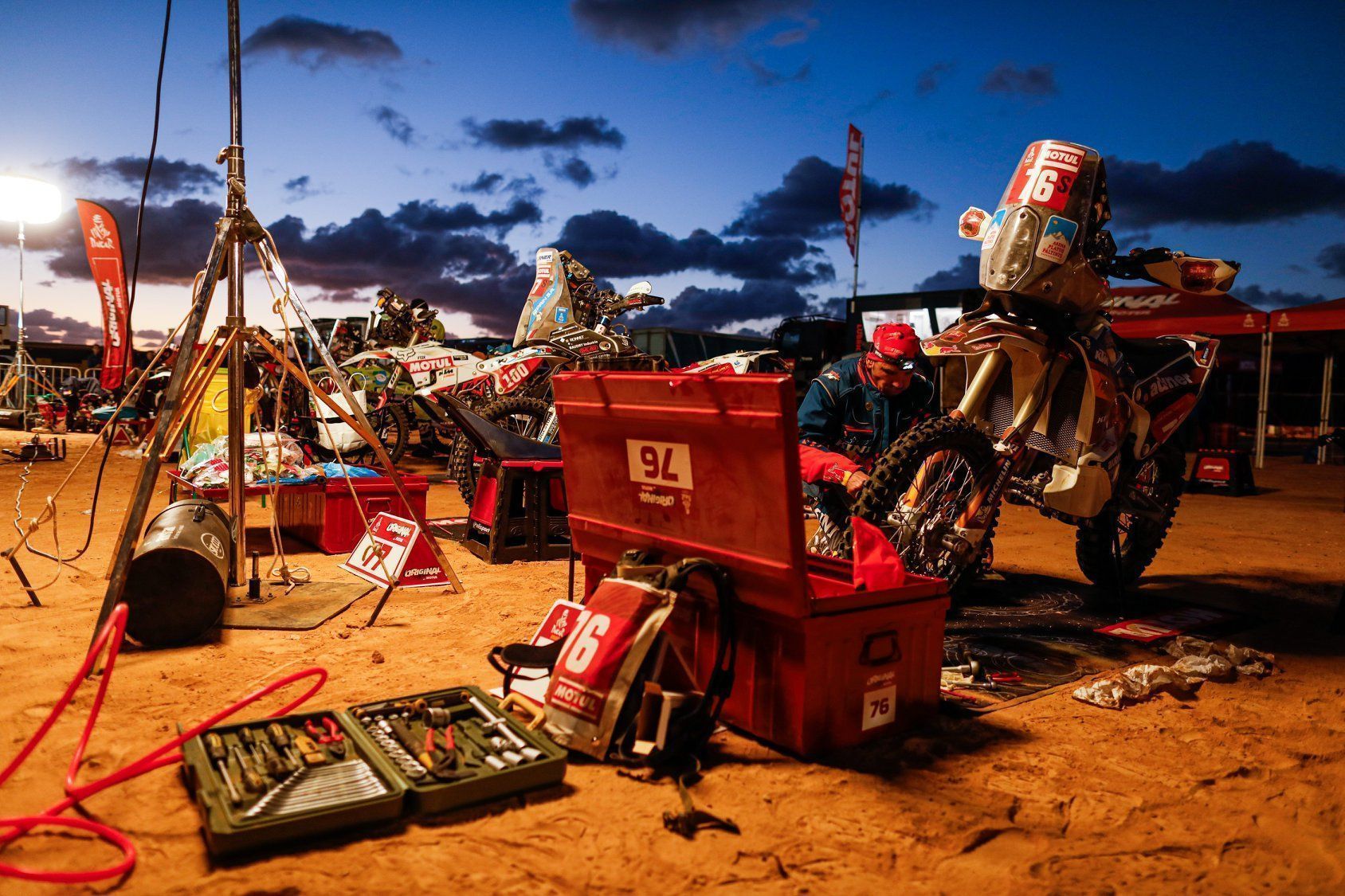 The origins remain the true spirit of the Dakar and only have themselves and each other to find new and ingenious ways to keep on going through the gruelling race. These values align perfectly with Motul's core values. Because the category is so specific it has a very unique set of regulations. Essentially the riders are only allowed to bring the maximum of one trunk, which will contain all of their essentials. Both Motul and ASO are responsible in supporting the "Original by Motul" competitors to the best of their abilities but mostly they are on their own.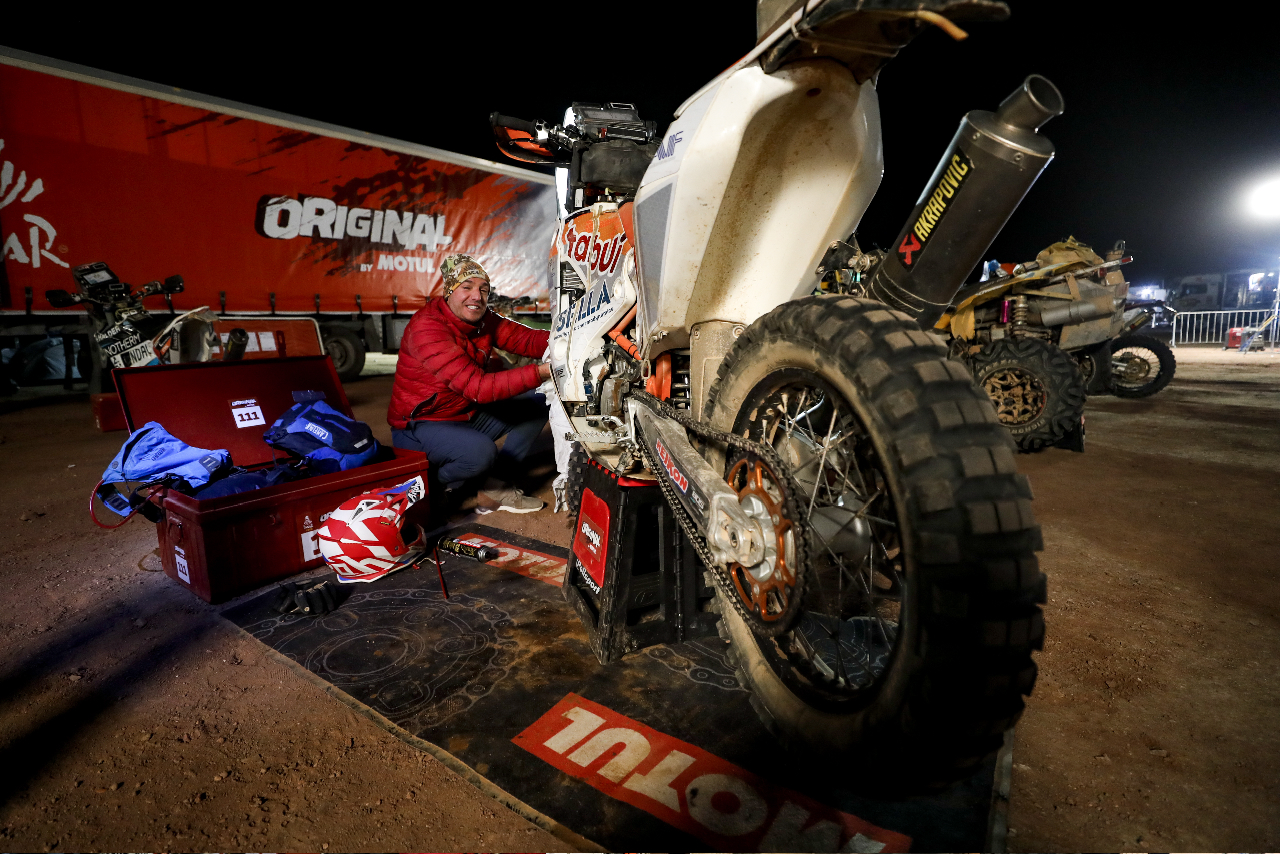 ASO commits to play the role of an assistance team for the pilots of this category by providing:
Provision of one trunk per competitor that should be used for storage of the competitor's personal belongings, spare parts, tools and accessories
Provision of one headlight
Transport for each competitor of the following items: 1 trunk, 1 set of wheels, 1 sleeping tent, 1 travel bag, 1 set of tyres
Free use of the generators, compressors and toolboxes
Easy access to race information
Motul supports the Original by Motul competitors. By sponsoring this category, Motul will make available for each of its registered pilots:
all lubricants and MC Care products needed to keep the bike perfectly maintained
1x bike lifter
1x environmental carpet
1x two-seconds sleeping tent (2 persons); 1x camping mattress, 1x sleeping bag 0°, 1x survival blanket
1x 90l travel bag and 1x 25l waterproof backpack
1x cap and 1x poncho
2x personalized rally jerseys
1x hygiene kit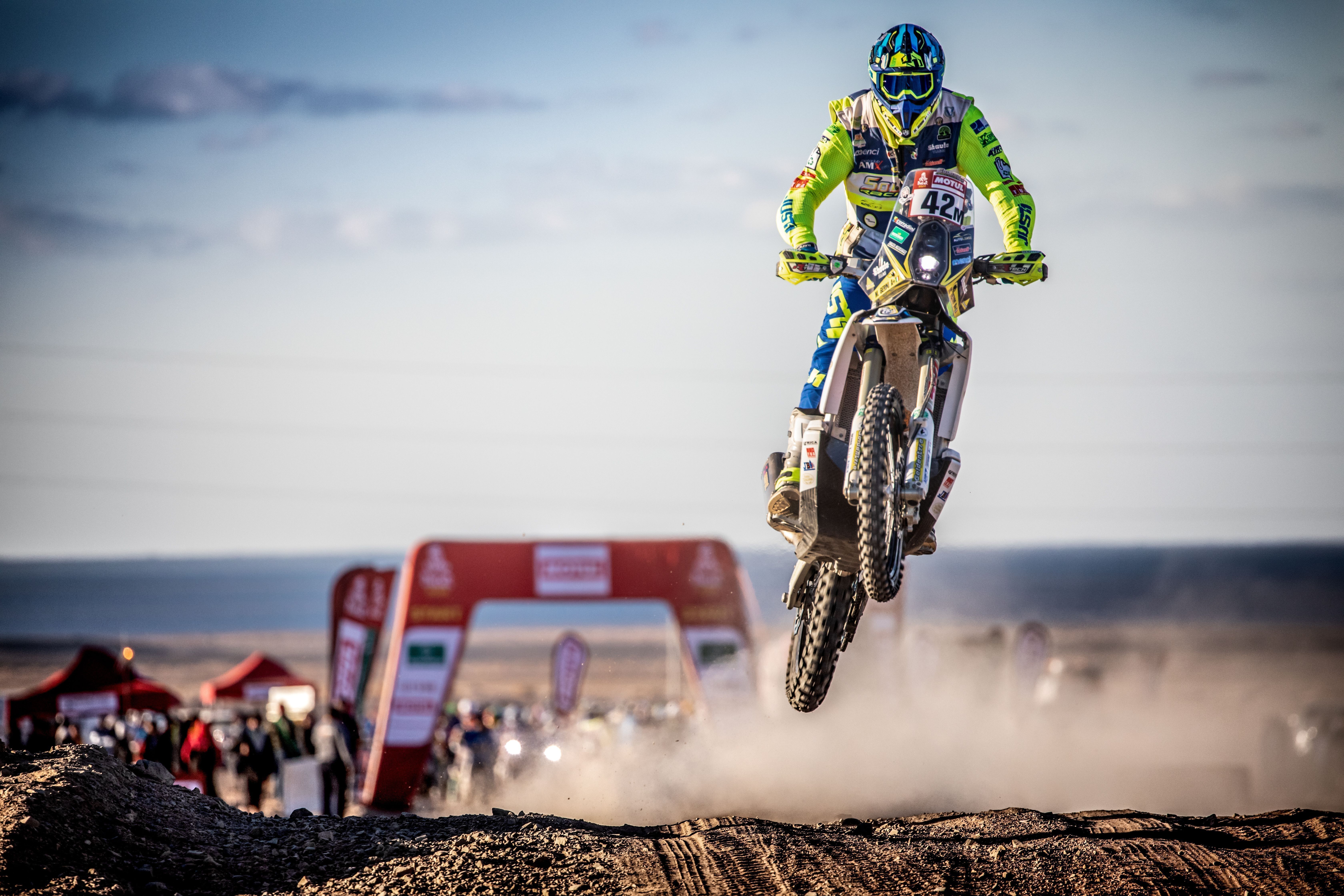 With only a handful days left before the start of the iconic Dakar the participants are raring to get going.
Eric Martinez will be doing his first race at 60 years old. Achieving a lifelong dream: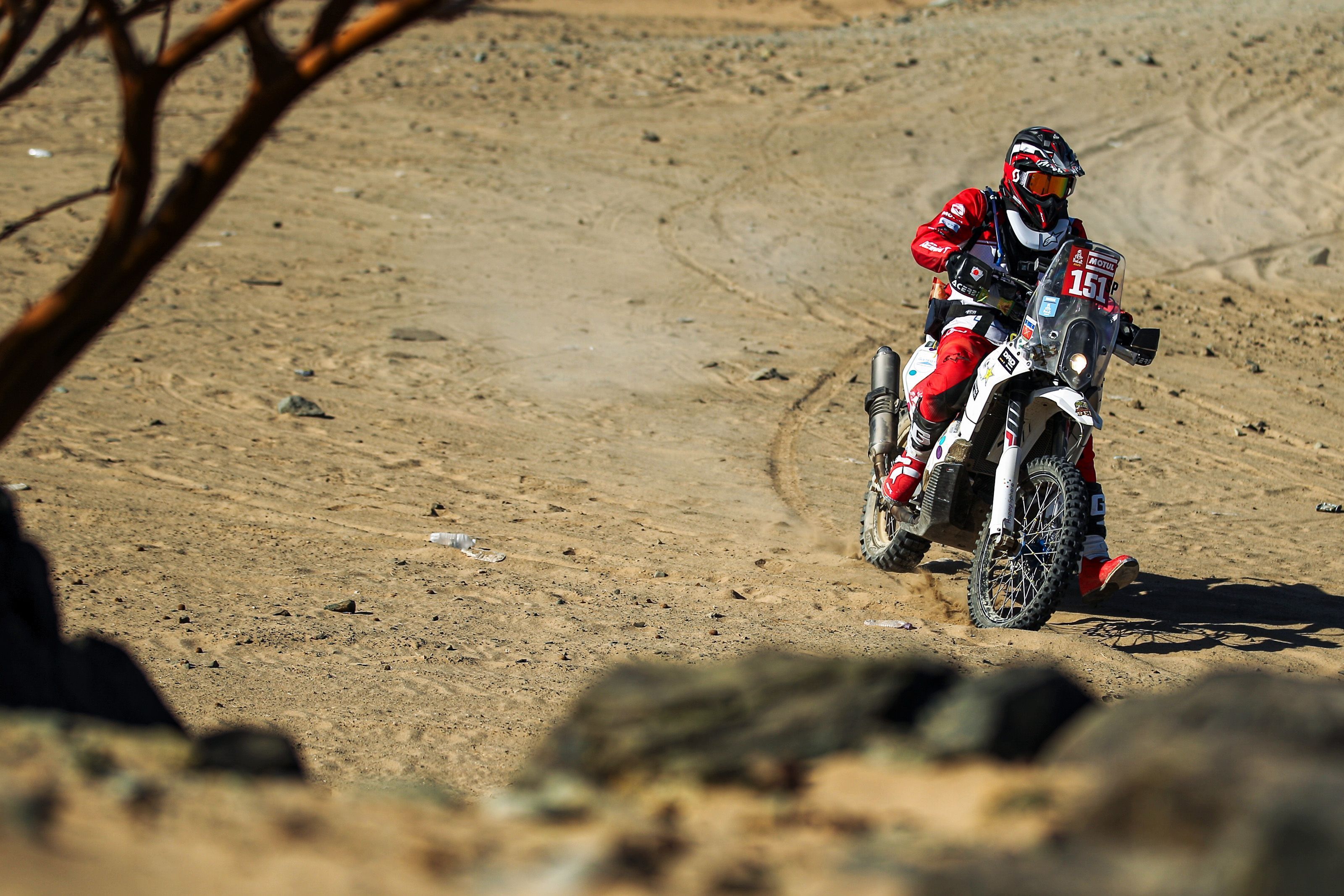 "In 2021 I'll be 61, so it was now or never. I have already been following the race since the time it was called Abidjan-Nice, going from Africa to France, and when Thierry Sabine was riding it. Furthermore, I was born in Bouarfa, a small village in the Moroccan desert, where I grew up and played in the sand until I was seven. My roots live in the desert. "
Frederic Barlerin will be doing his fourth Dakar as an Original by Motul and has known both sides of the gruelling rally…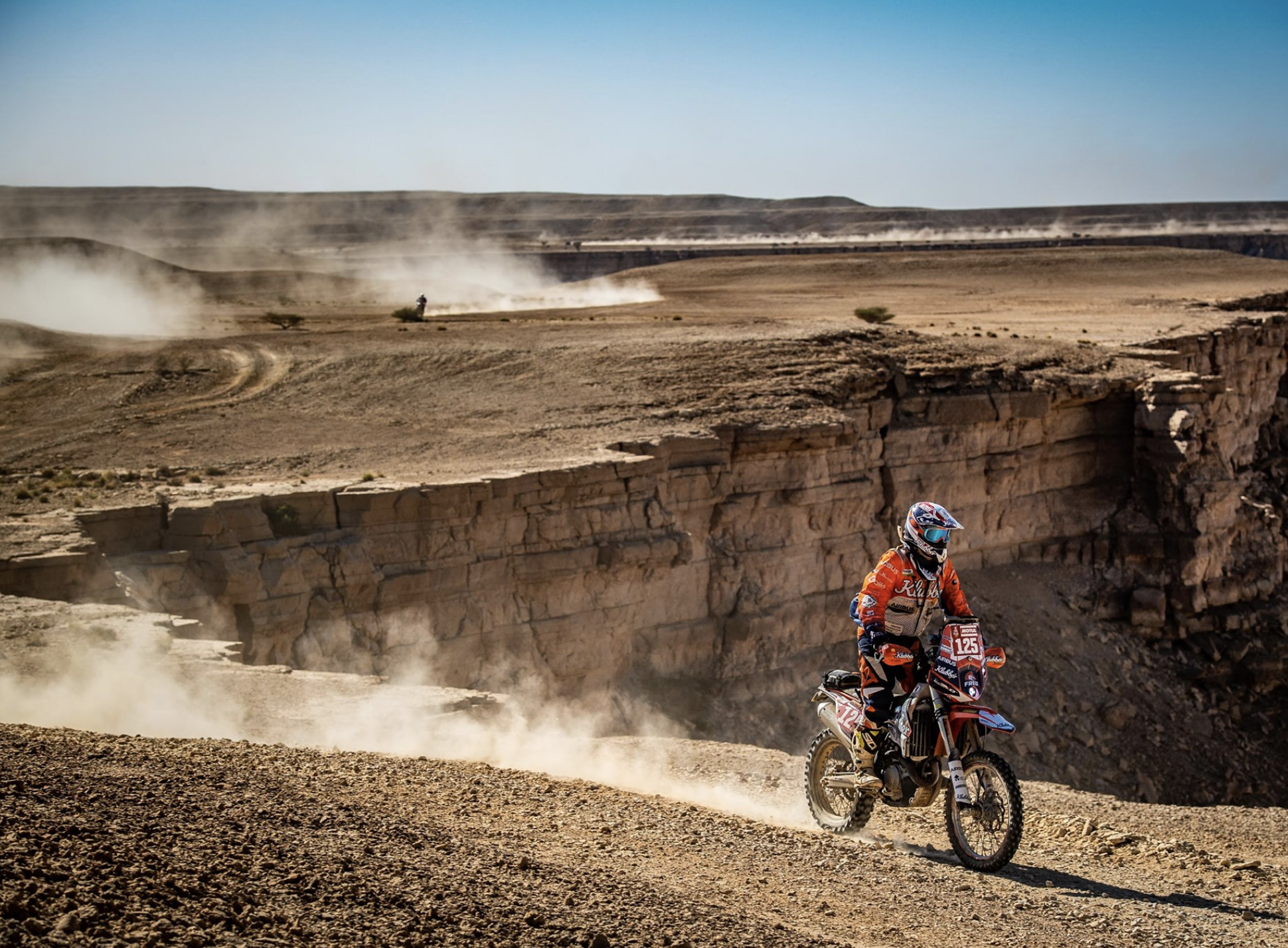 "In Peru my gearbox broke. I was stranded in a little village and it was quite cold. One of the local families, who were very poor, gave me the only blanket they owned so I could warm myself. That was literally heart-warming! On my way back I stopped to thank the family. It was such an exceptional experience!"
Others like Alexandre Bispo have a deeper connection to this race and want to serve a greater good by competing.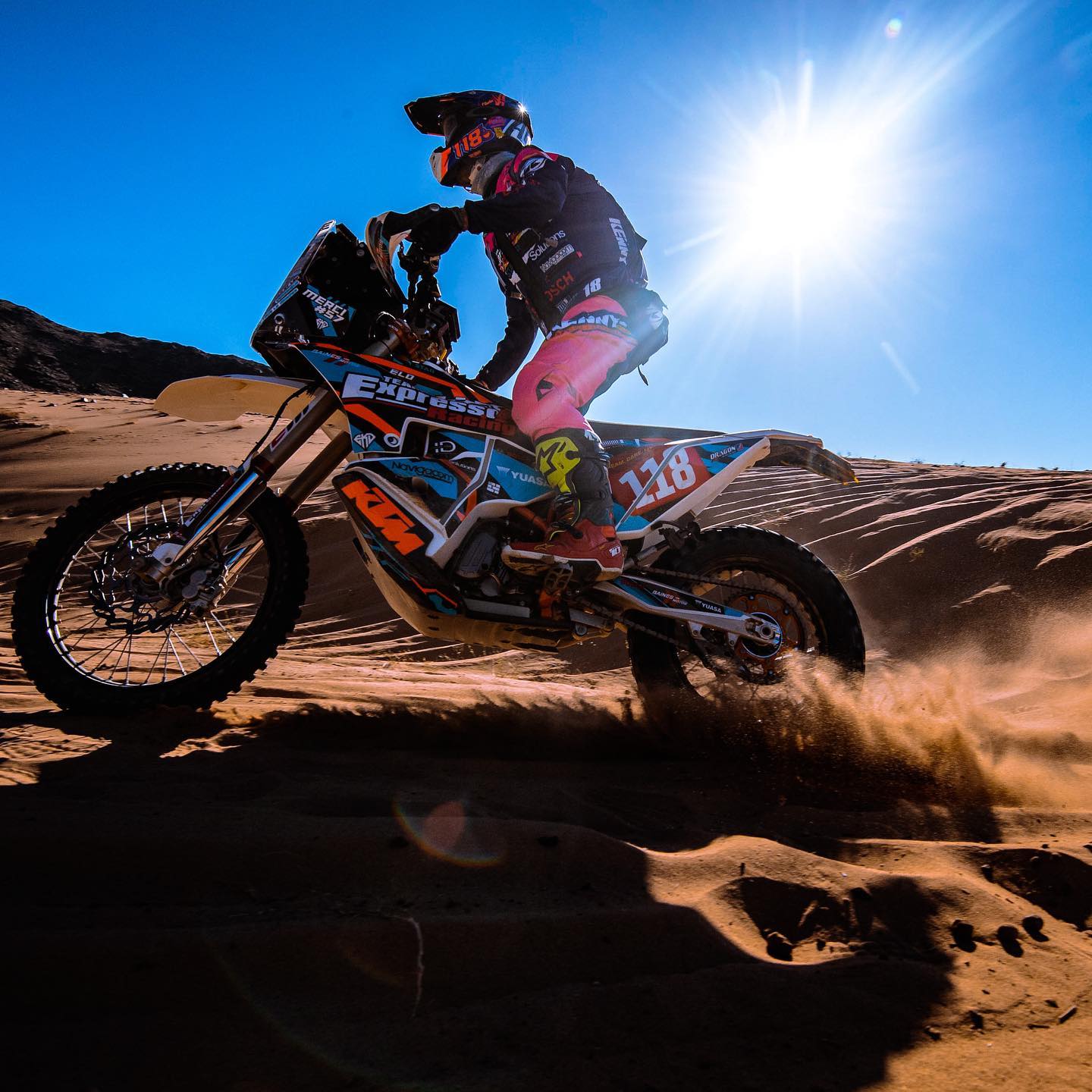 "As a child I had leukaemia. I'd like to be a role model for all sick children out there who are also suffering from a disease. If you believe in yourself, you can come back and make it in life. Let that be my message to them, keep the faith. Besides I also ride for my father who is quite sick and in hospital. He was at the Dakar last year to support me, but he can't make it this year. "
All of these riders have their own stories and purpose for participating and we can't wait to see them set off in Jeddah. See you all on January 3rd, 2021!
© Pictures: Dakar Rally, DPI Images, Yamaha Racing