Find stories, riders,
ambassadors

Motul
07 January
Four stages into the Dakar Rally of 2021, and one team is already dominating the rankings. German-based South Racing. The Motul-backed team is fielding no less than 12 Can-Ams this year as well as providing support to other teams running Can-Ams during the Dakar.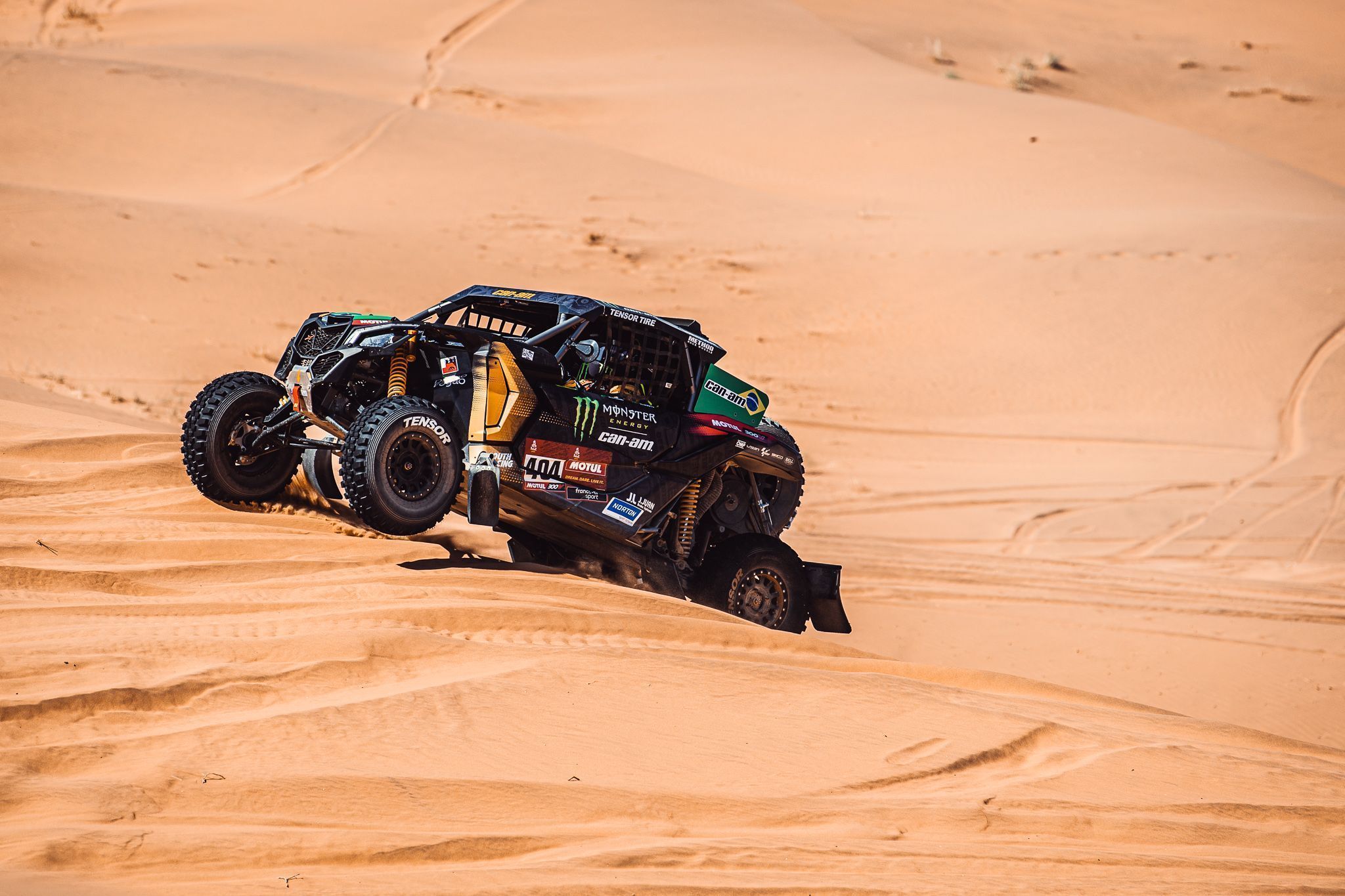 Managing director of the South Racing Can-Am team, Scott Abraham, said: "This is the biggest team that South Racing has ever assembled for the Dakar. It also shows the strength of the SSV T4 category which, in three short years, has grown to be the largest class on the Dakar. With Polaris joining us this year, as well as Yamaha, it shows the importance of the category, not only to competitors, but also to manufacturers."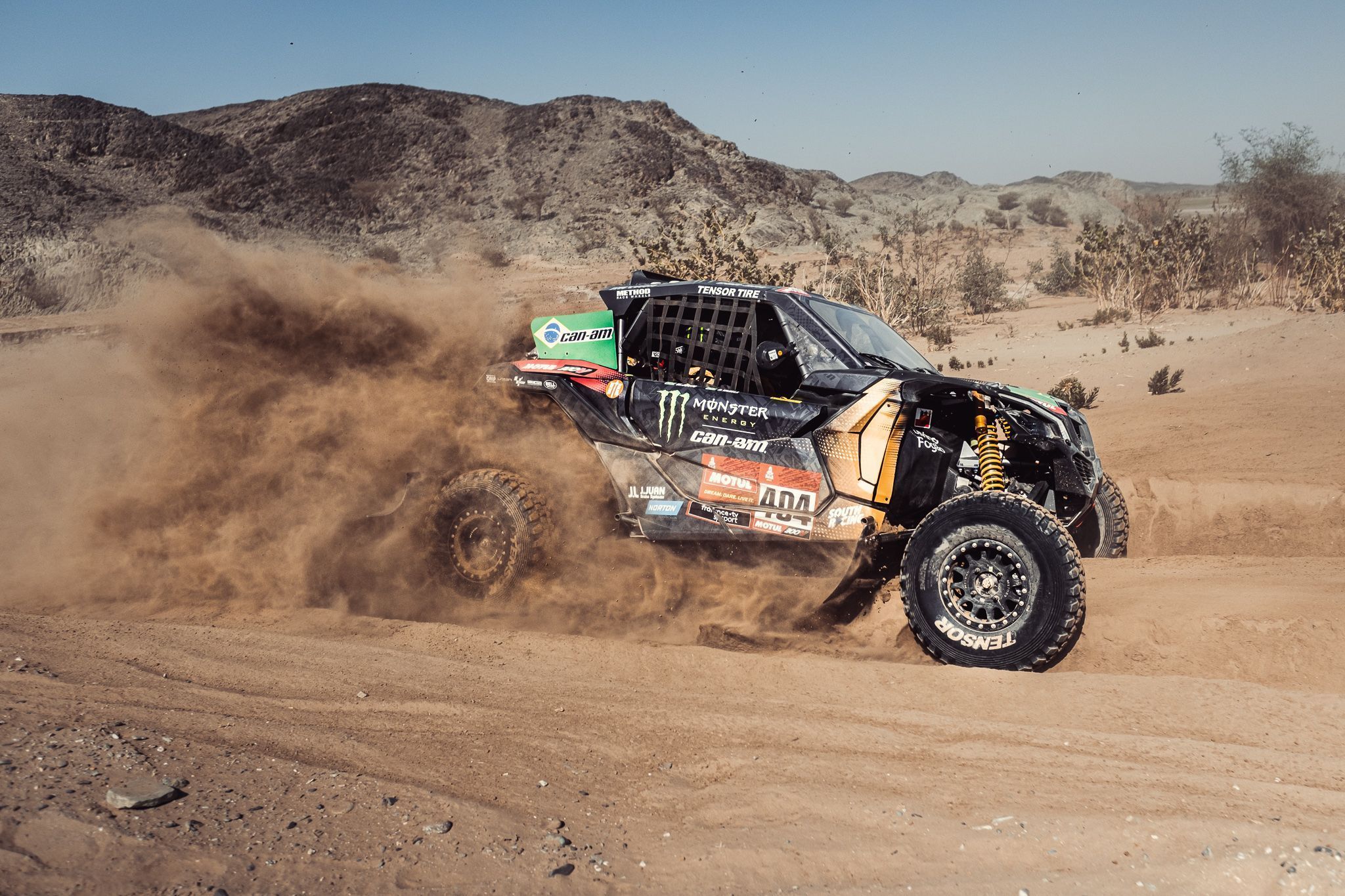 South Racing has built four Can-Am Maverick X3s for the Monster Energy Can-Am Team, a pair of Can-Am Maverick X3s for the Energylandia Rally Team as well as fielding six for its own official South Racing Can-Am team. "We have a 12-car line-up, including the Monster Energy cars," adds Scott, "and that is testament to the strength and durability of the Can-Am Maverick. We have a great group of drivers and we are looking forward to the next days of racing.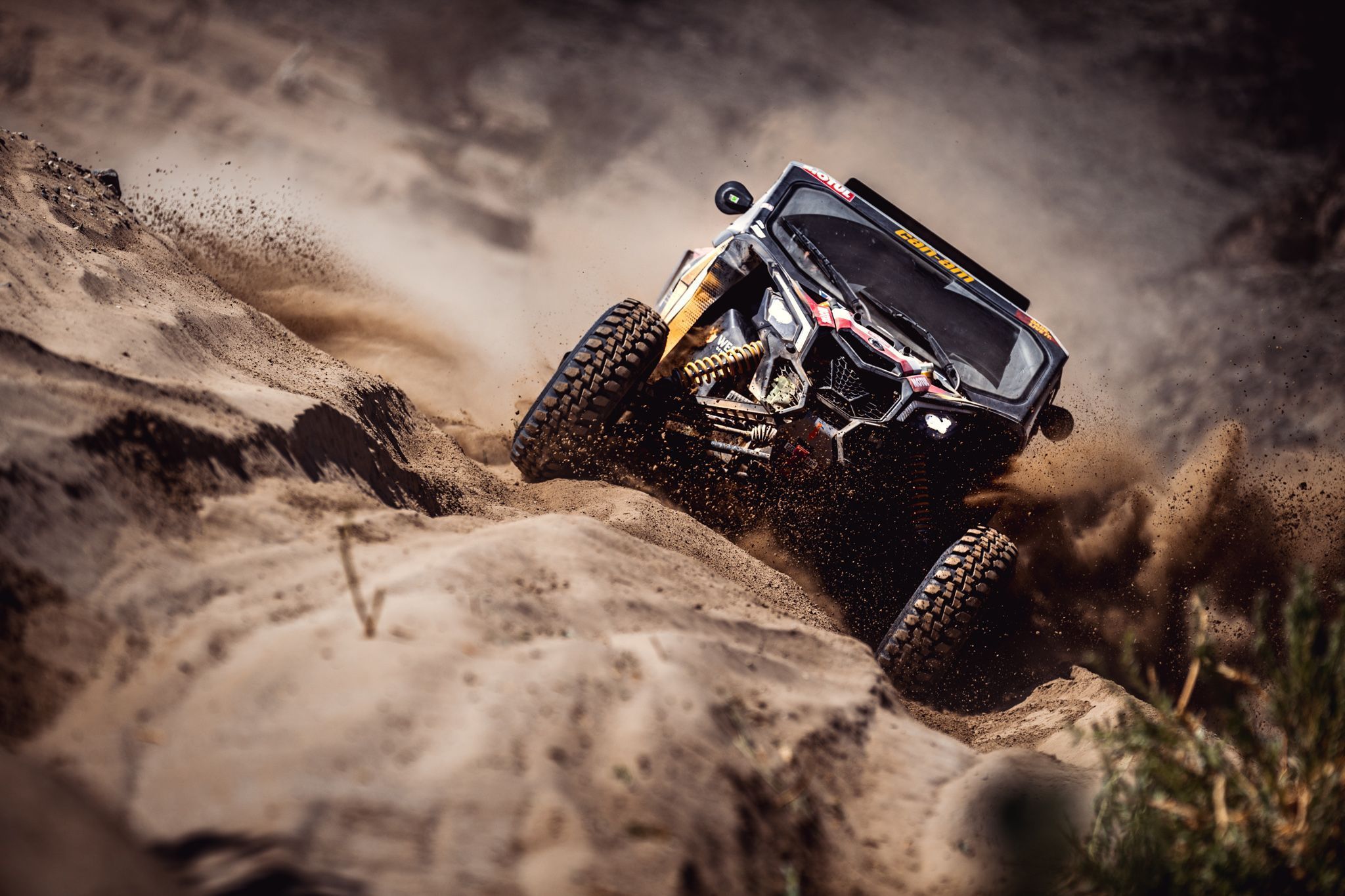 "We will be challenging for the podium and hopefully taking top positions and bringing all our vehicles home. We will also be supporting 26 other South Racing-built Can-Ams with the Can-Am Customer Service division which, once again, adds a new dimension to the sport supporting amateurs and other smaller private teams with access to technology, spares and the expertise of South Racing."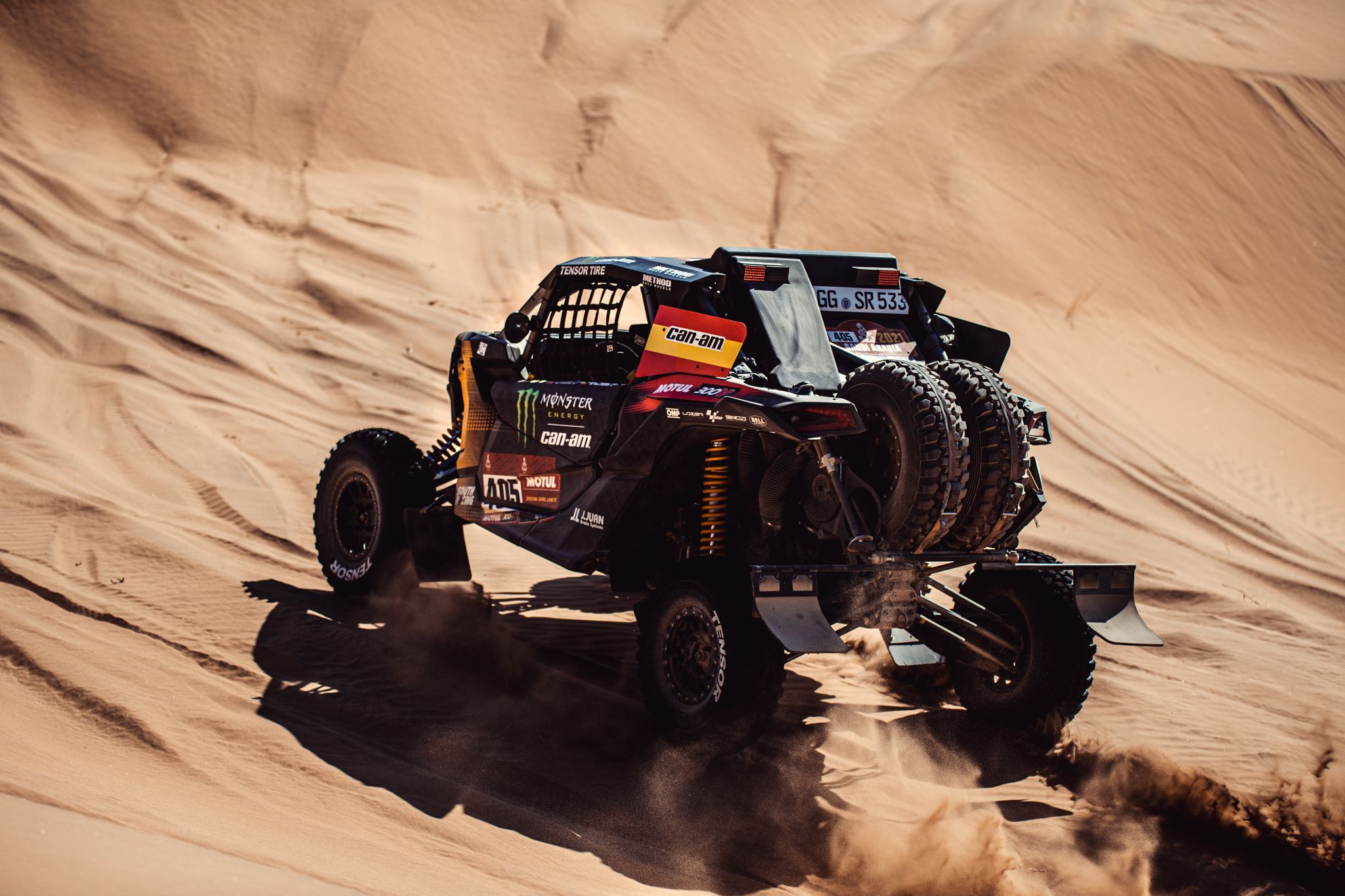 Leading the charge for South Racing Can-Am after stage four and 813km is former biker Francisco "Chaleco" López, who made an extremely successful switch to SSV in 2019 with a Dakar victory. The Chilean is closely followed by Poland's Aron Domzala in the Monster Energy Can-Am and the USA's Austin Jones.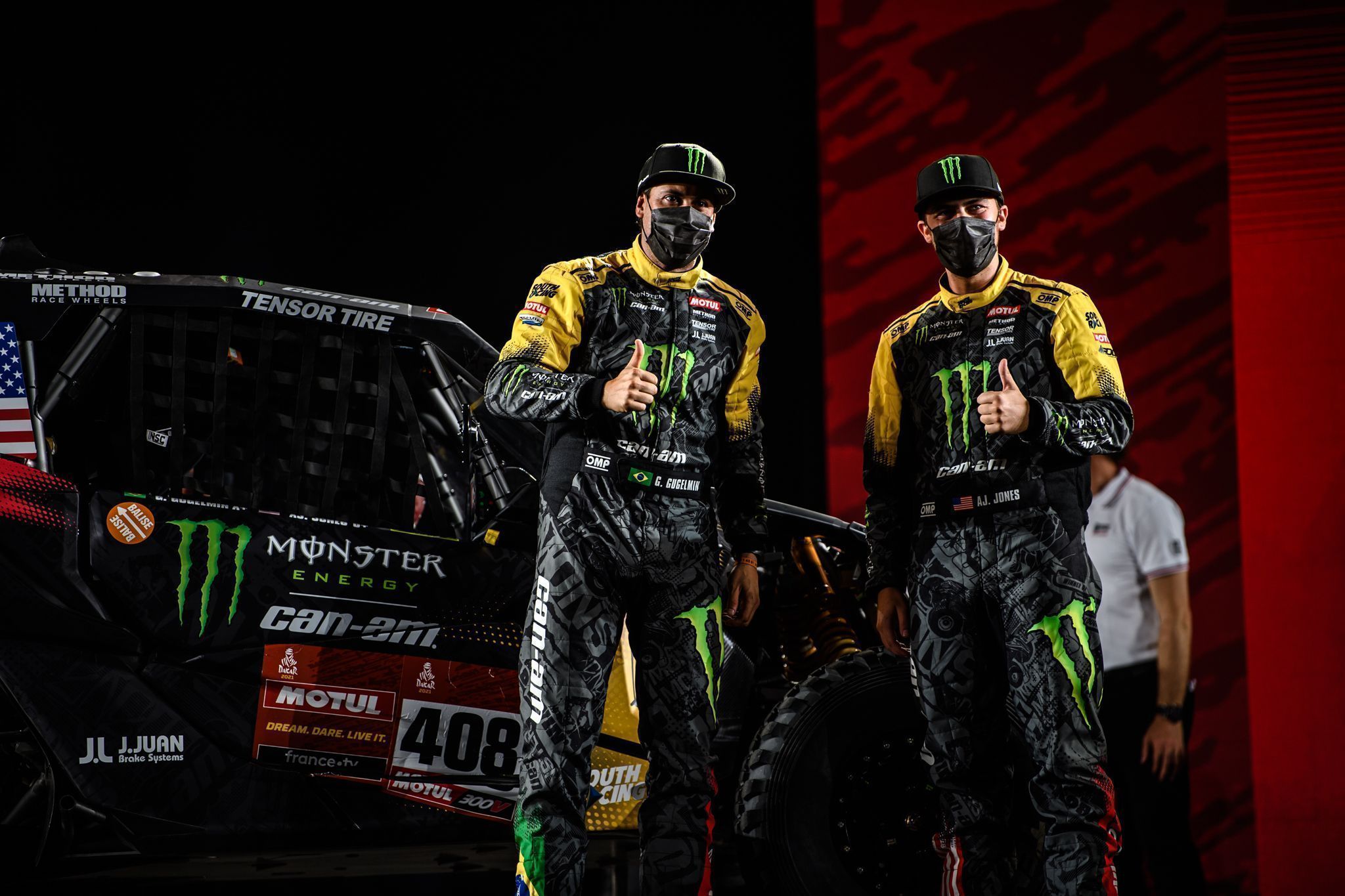 What is an SSV?
An SSV, also known as a UTV, is a small recreational off-road vehicle. The SSV category is part of the relatively new lightweight category for the Dakar, which is divided into T4 production vehicles such as the Can Am Maverick and T3 prototypes built specifically for the race.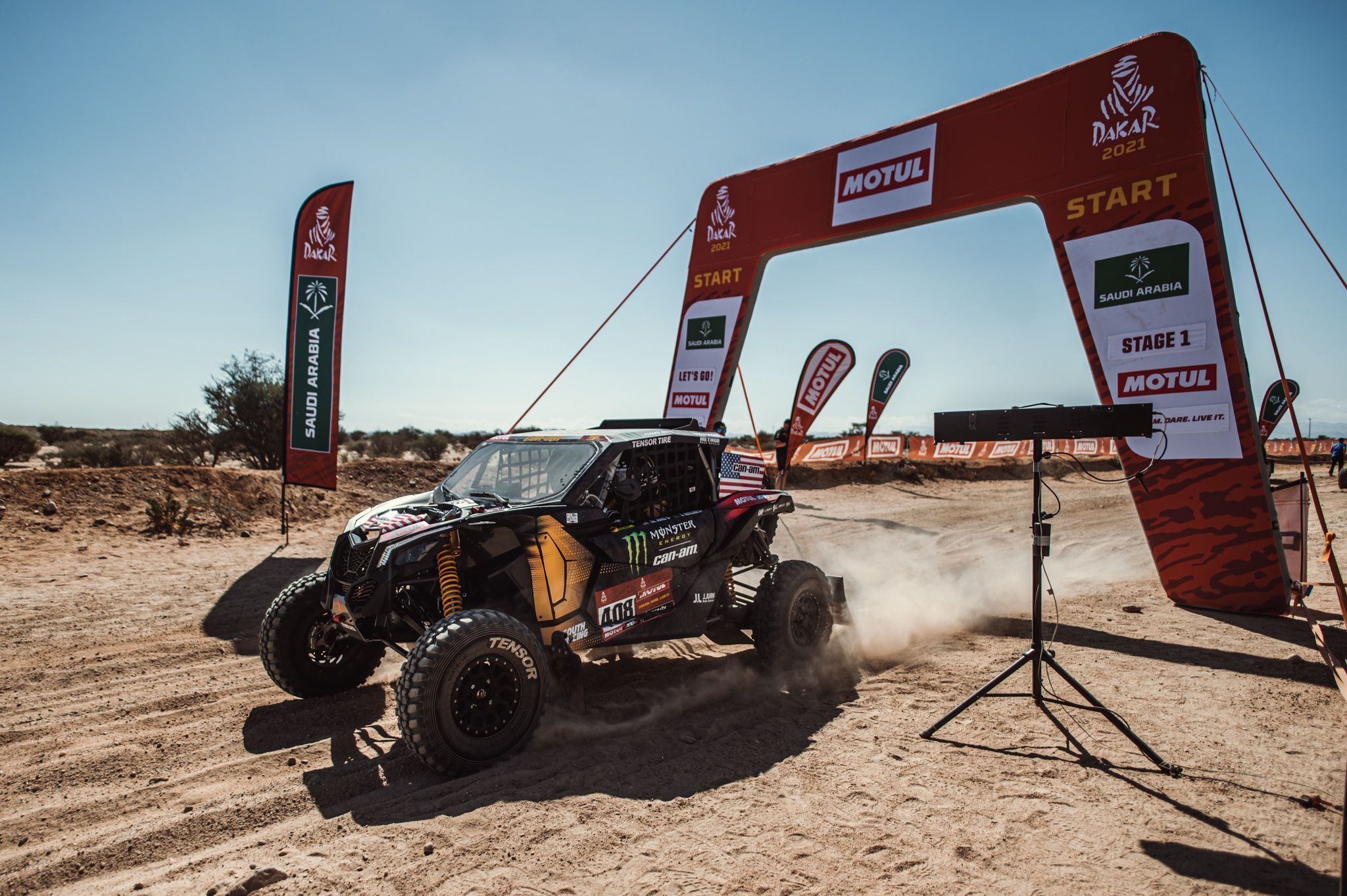 SSVs are becoming an increasingly popular choice for the Dakar as it allows amateurs and professionals a much more affordable way to compete in and experience the Dakar.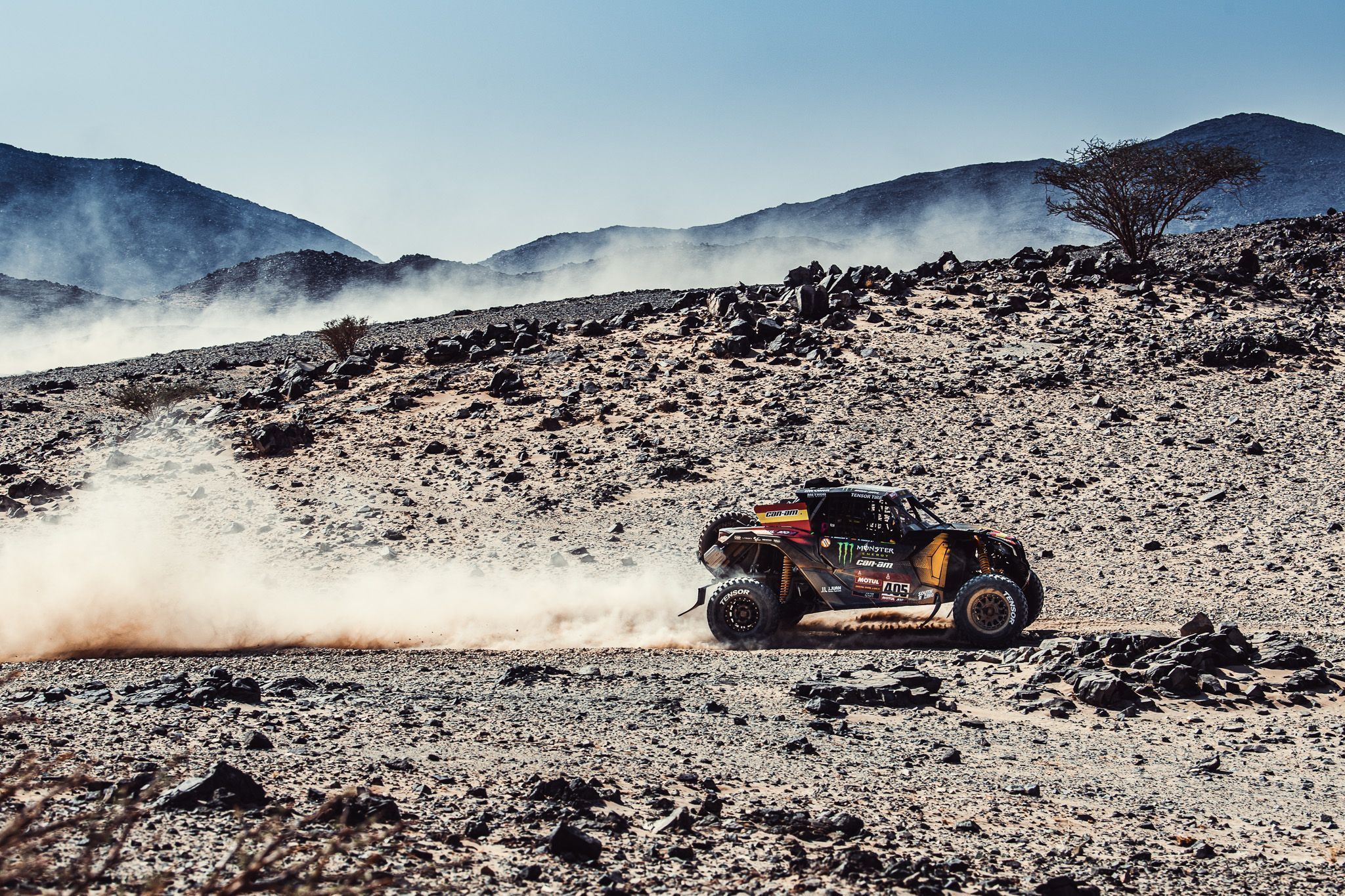 SSV's straddle the line between cars and motorbikes. They weigh less than 900kgs and their engine size is restricted to 1000cc. Their fuel tanks aren't allowed to be larger than 130 litres either, so they have the same vehicle stops and refuelling stations as motorbikes. This year, 46 T4 SSVs have entered the Dakar, along with 12 T3 prototypes.