Find stories, riders,
ambassadors

Motul
04 February
Kawasaki was once a force to be reckoned with in South African cross country racing. After a nine-year absence from the scene, the brand is back. Competing with Pepson Plastics Kawasaki Motul Racing, it will take part in various South African National Cross Country classes. We find out more from team principal, Iain Pepper.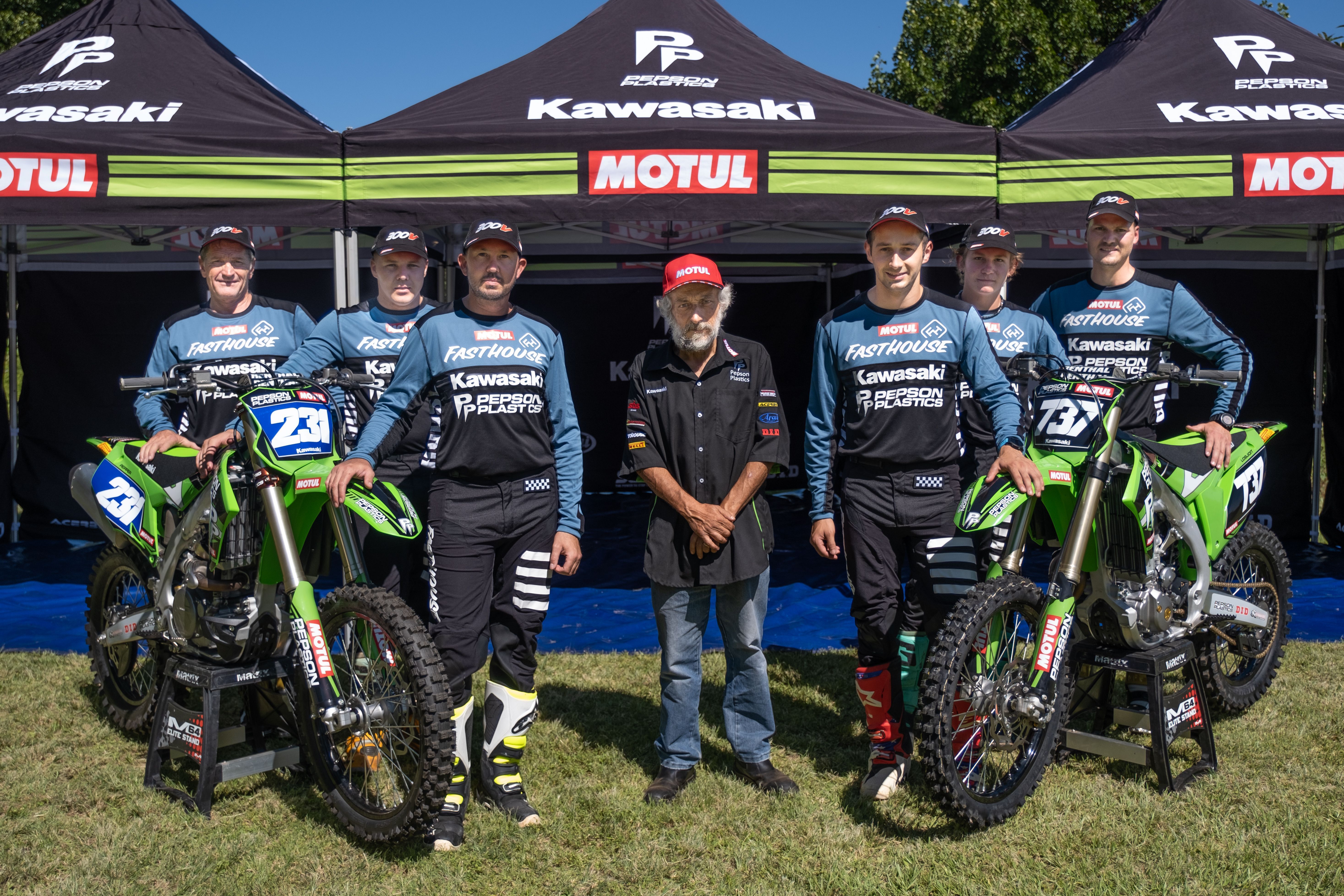 Iain, can you tell us more about this new team?
I was the title sponsor for the last four years with the factory Husqvarna cross country, off-road and enduro team but I'm now running the factory team for Kawasaki and trying to promote getting them back into cross country racing. They haven't been in it for the last eight or nine years. One of our riders is Taki Hippocrates, who works for Motul. Kawasaki has brought out a new 2021 designated cross country bike and they were winning again in America. We have a team of six and three junior riders so far. Going forwards, this is not a one-year deal: we're going to be riding the Kawasakis and building their brand back up again in South Africa.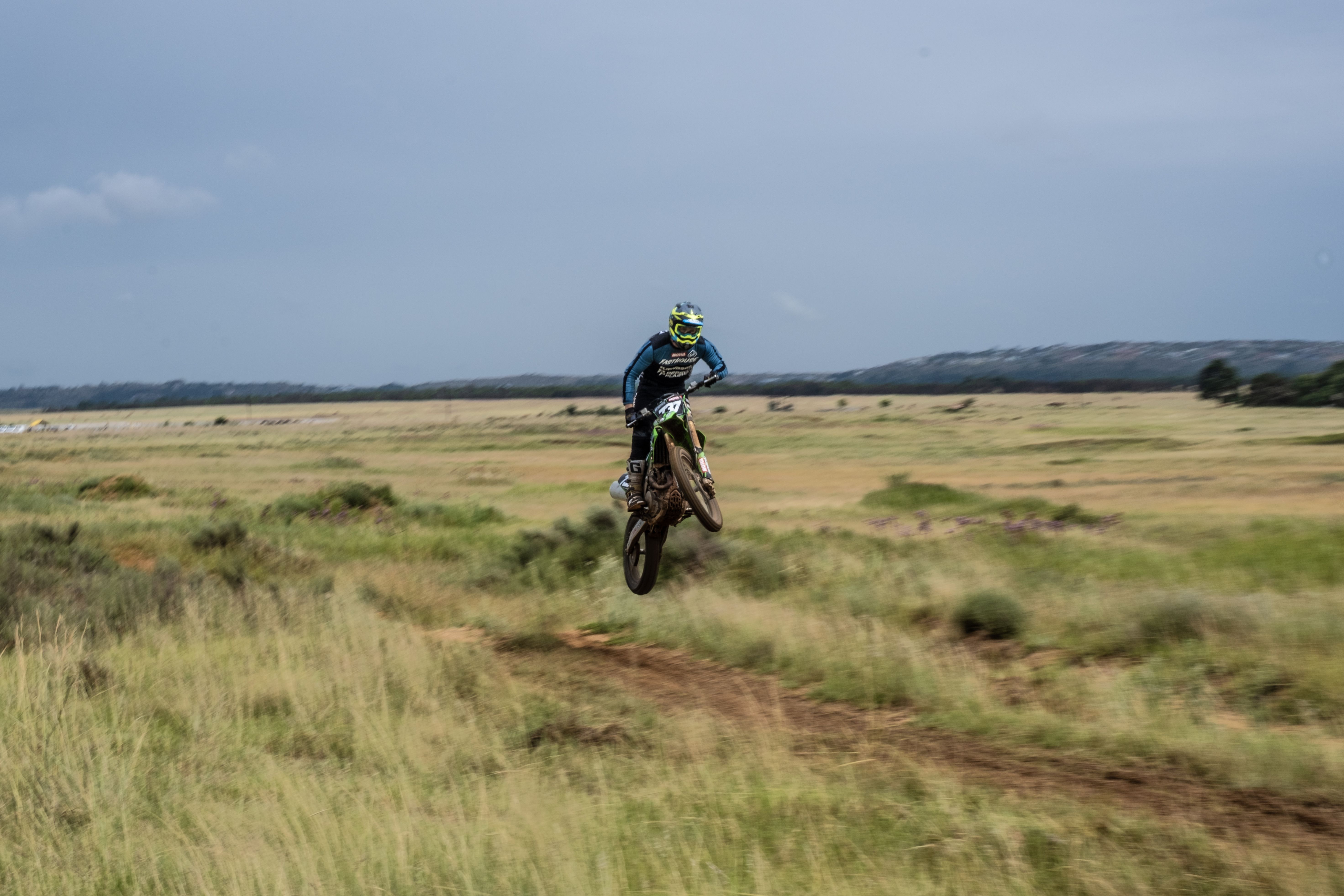 Is that your first time with Kawasaki?
I raced for Kawasaki back in 1980 when I competed in motocross. I got back into off-road racing five years ago. I hadn't been on a bike since I stopped motocross in 1987. Then I started playing around with them on the weekends and a month later I was racing again.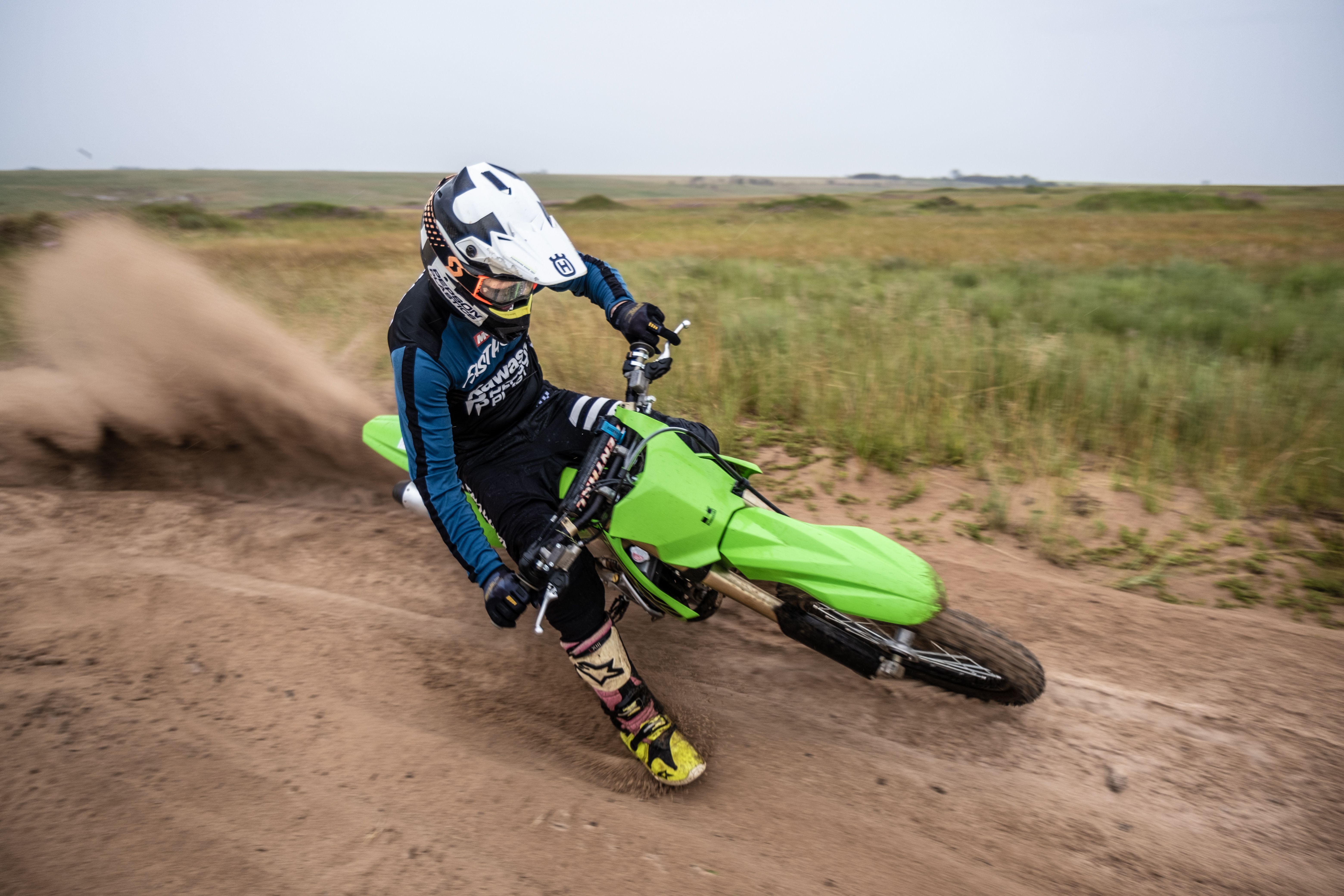 In the past, Kawasaki has had a great reputation in South Africa. Is the goal to emulate that success?
Yeah, in the past they've won a lot of championships. The factory has now come out with proper motorbikes for our discipline of riding and that's why we've got involved with them again. So far, the testing we've done for the past three weeks, everybody's over the moon. Obviously, we haven't raced yet. And we don't quite know where we are against opposition until we go right racing. All the riders are very happy with how the bikes are performing.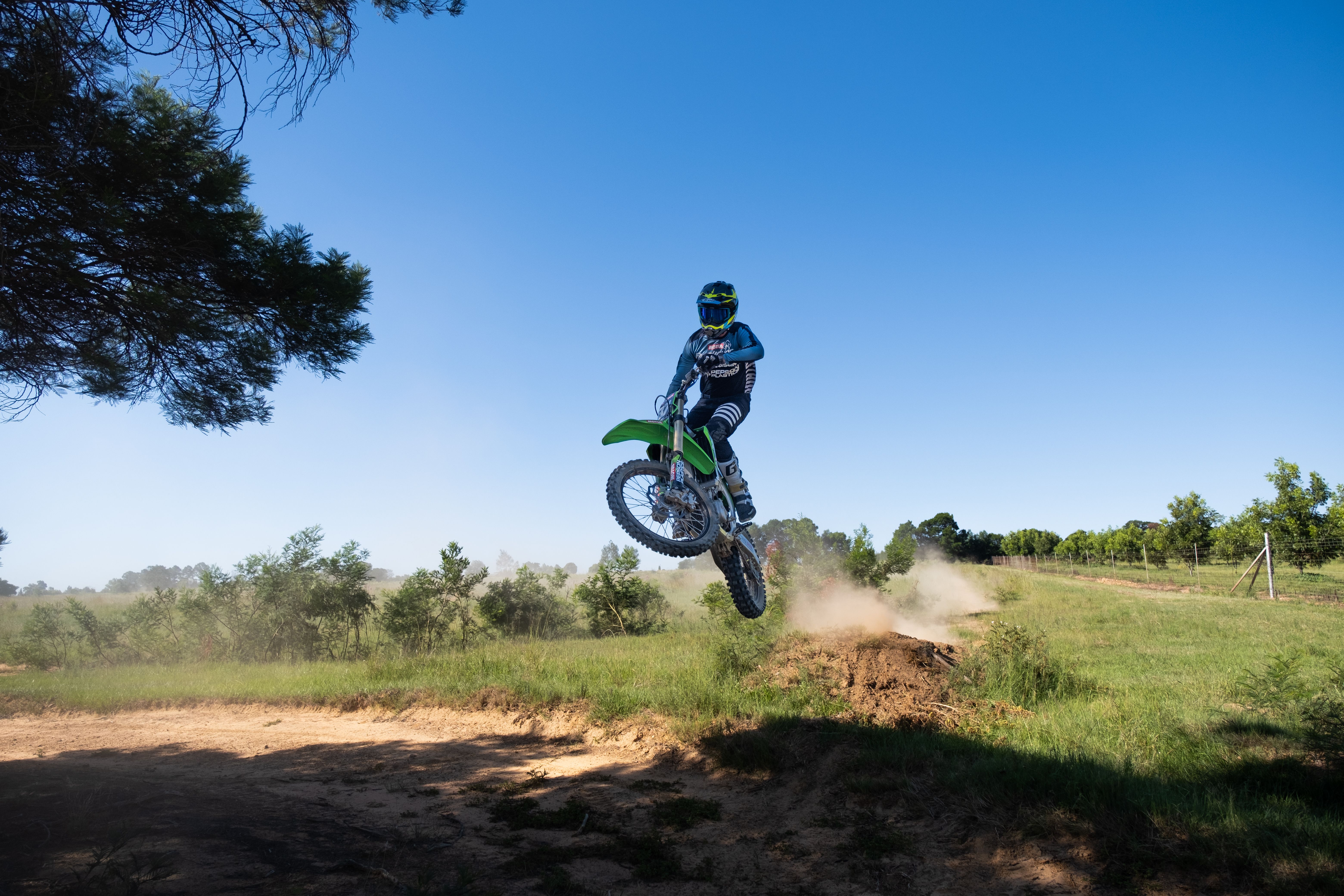 How's the season looking? When do you start racing?
We start racing on the 13th February. It's all happened pretty quickly. This is a trial year to see what we need for the future and make sure we have the proper tech. We've got eight GXCC races to do, and four national championship rounds. So, we've got 12 races minimum to look forward to.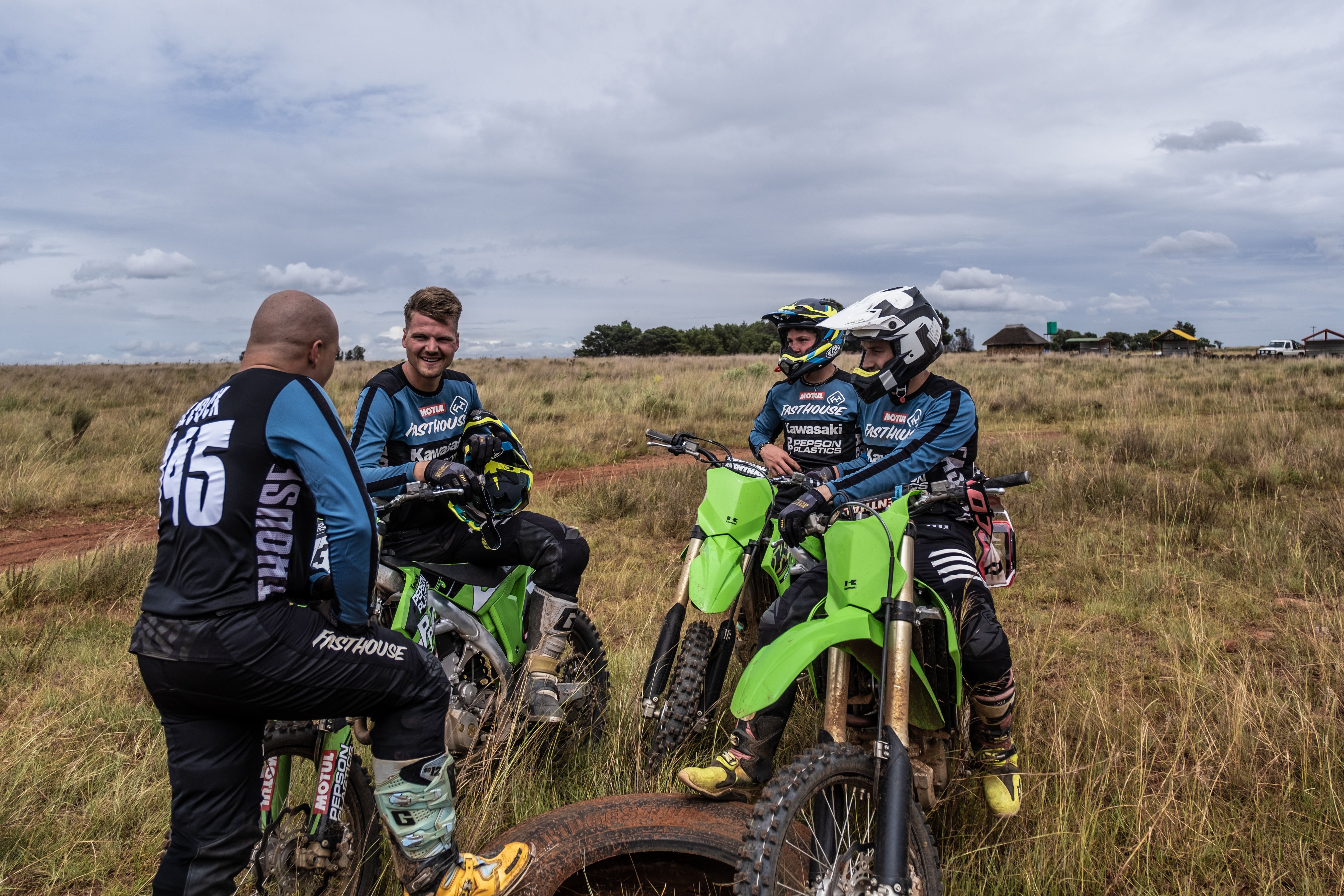 Can you tell me more about your relationship with Motul?
We are also pleased to have Motul on board as a major partner. I've used Motul for a while. I get on well with the people and they have an excellent product. I've got no qualms about the lubricants we're putting into our bikes and that they're going to last. We've run them for the past two seasons competitively.