Find stories, riders,
ambassadors

Motul
11 March
With the paint drying on the new livery for Team Suzuki Ecstar's 2021 MotoGP GSX-RR, and with the first test of the season out of the way, now was the perfect time to catch up with project leader Shinichi Sahara about the year ahead.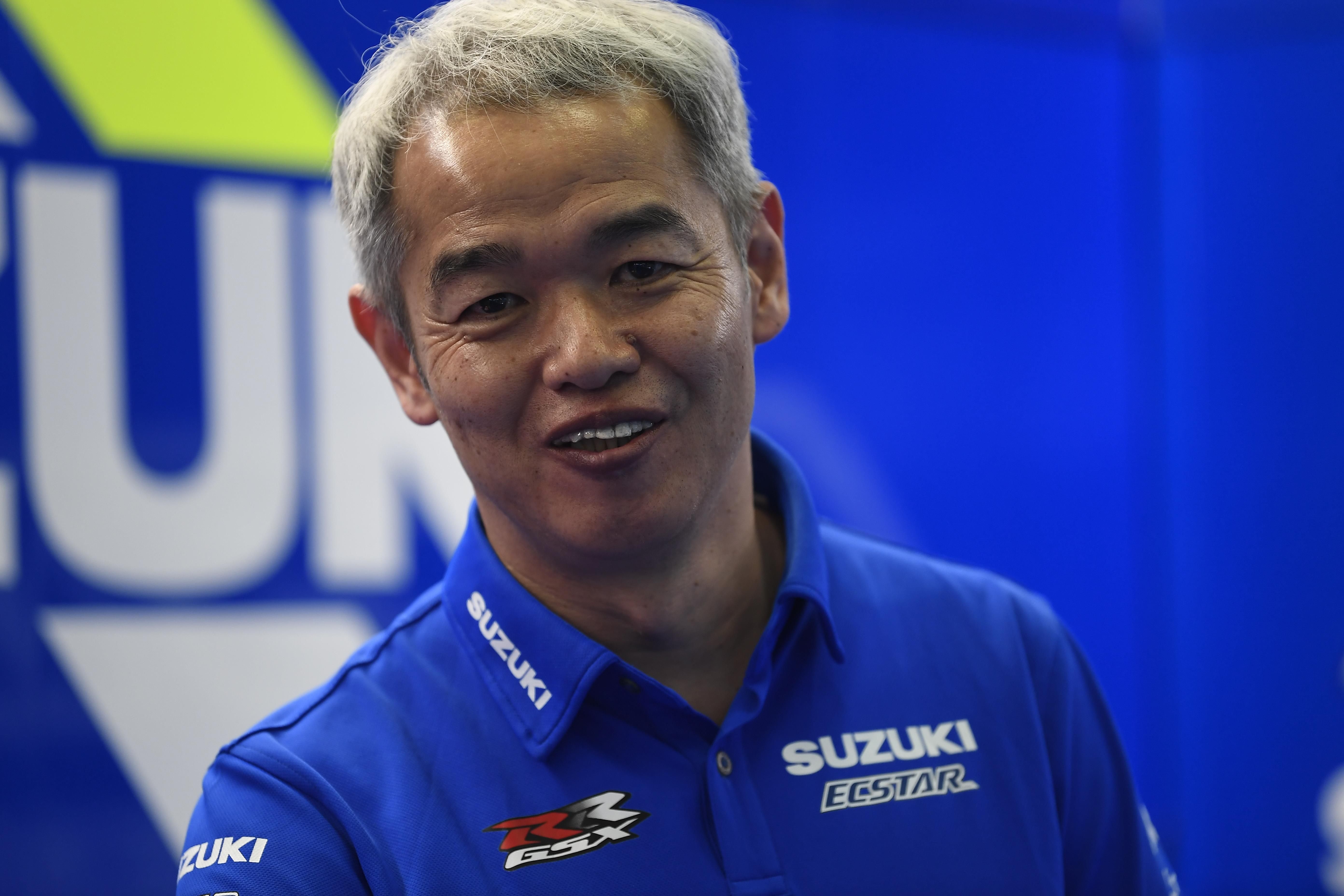 After a fantastic 2020 for Team Suzuki Ecstar, how are you feeling going into the 2021 season?
Yes, as you say, 2020 was a fantastic season for us, not only because of the huge achievement of the title, but also because it happened during Suzuki's 100th anniversary and 60 years of racing. For this season, our goal is to try to keep up this momentum and fight again on top. We are trying to improve our bike and the teamwork as usual and trying to think race by race. Then the results will arrive naturally in the end.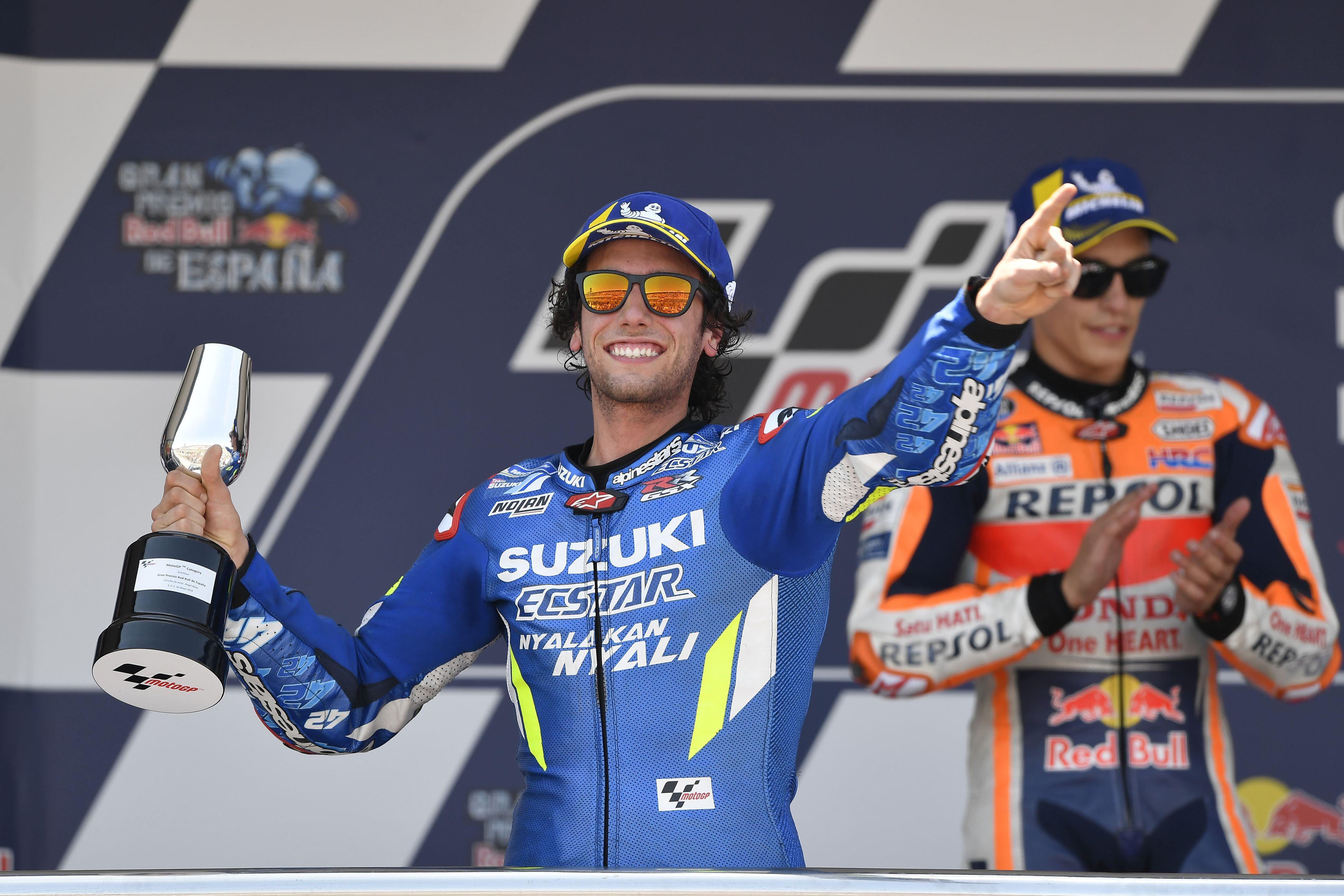 It's not long now until the start of the 2021 season. What's keeping you busy in the final few weeks leading up to a new championship?
Now I can feel more responsibility to make decisions regarding all matters, both on the track and off it. I'm the only person who is in communication with Japan so, in this timing when we are about to start the season, I feel everything is under control, but we are quite busy for that reason. Fortunately, we have a lot of experts and dedicated people in the team and everybody fulfills their tasks very professionally. This helps me to also manage the group in a good way.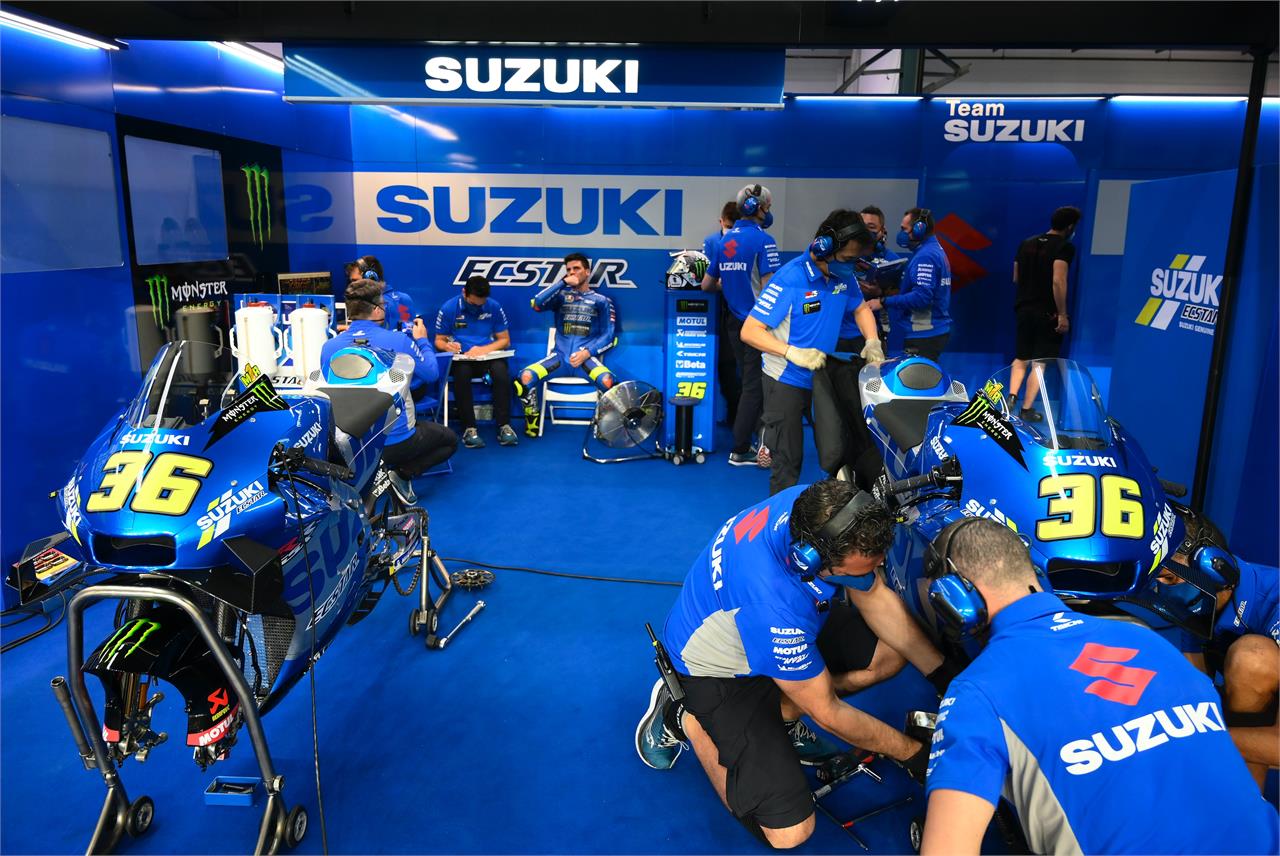 The team no longer has Davide Brivio this year. Were these big shoes to fill?
As I said above, we have super-experienced and super-professional people in the team and we can compensate for the loss of Davide's departure easily. They have more than enough abilities to get the team on top again and I trust them on this.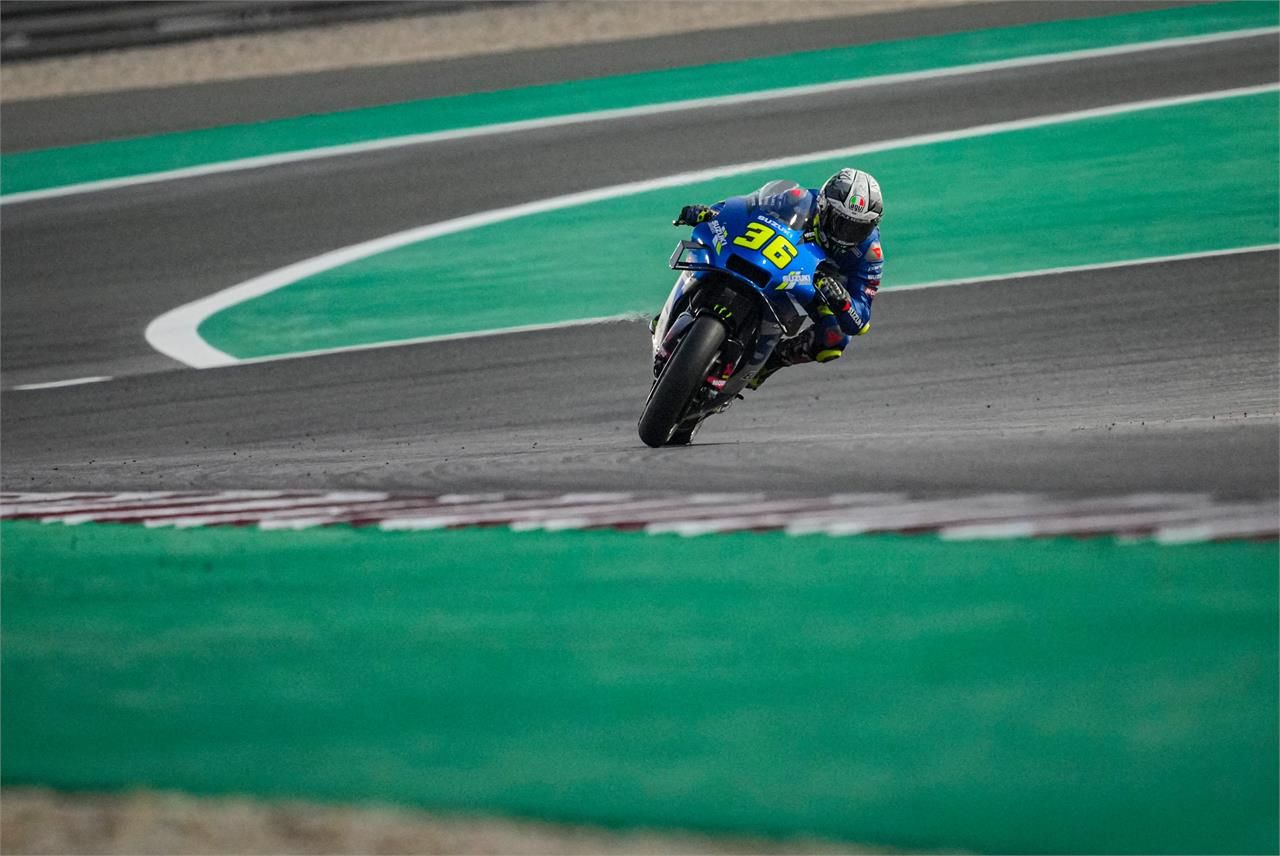 How has the winter break been and what improvements have you been making to the bikes and the team?
Due to the 2021 regulations, we can't use updated engines for this year, but we have worked deeply on every detail and part to be modified on the bike in order to improve the engine driveability and handling. At the end of the day, those limitations are the same for everyone, so we're all playing with the same cards. I guess this could be a very interesting and competitive season.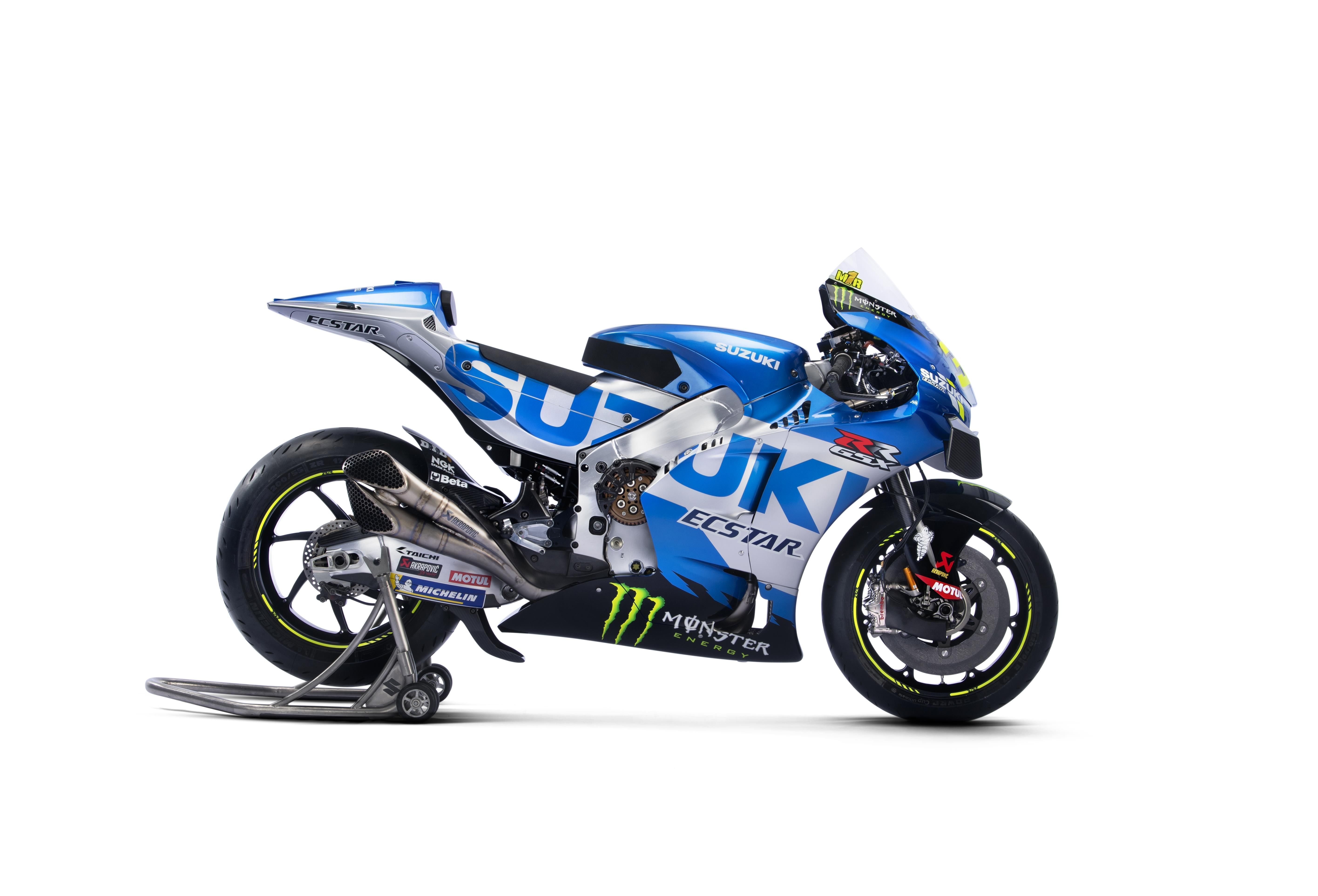 In light of this lack of technical development, is a strong lubricant partner like Motul more important than ever?
Yes, for sure. Having engine development restrictions means the lubricants' development is even more important than usual. Every single, tiny detail could make a difference. Luckily, we are very happy with the performance of our engine using Motul lubricants. I really trust Motul's super-performance products.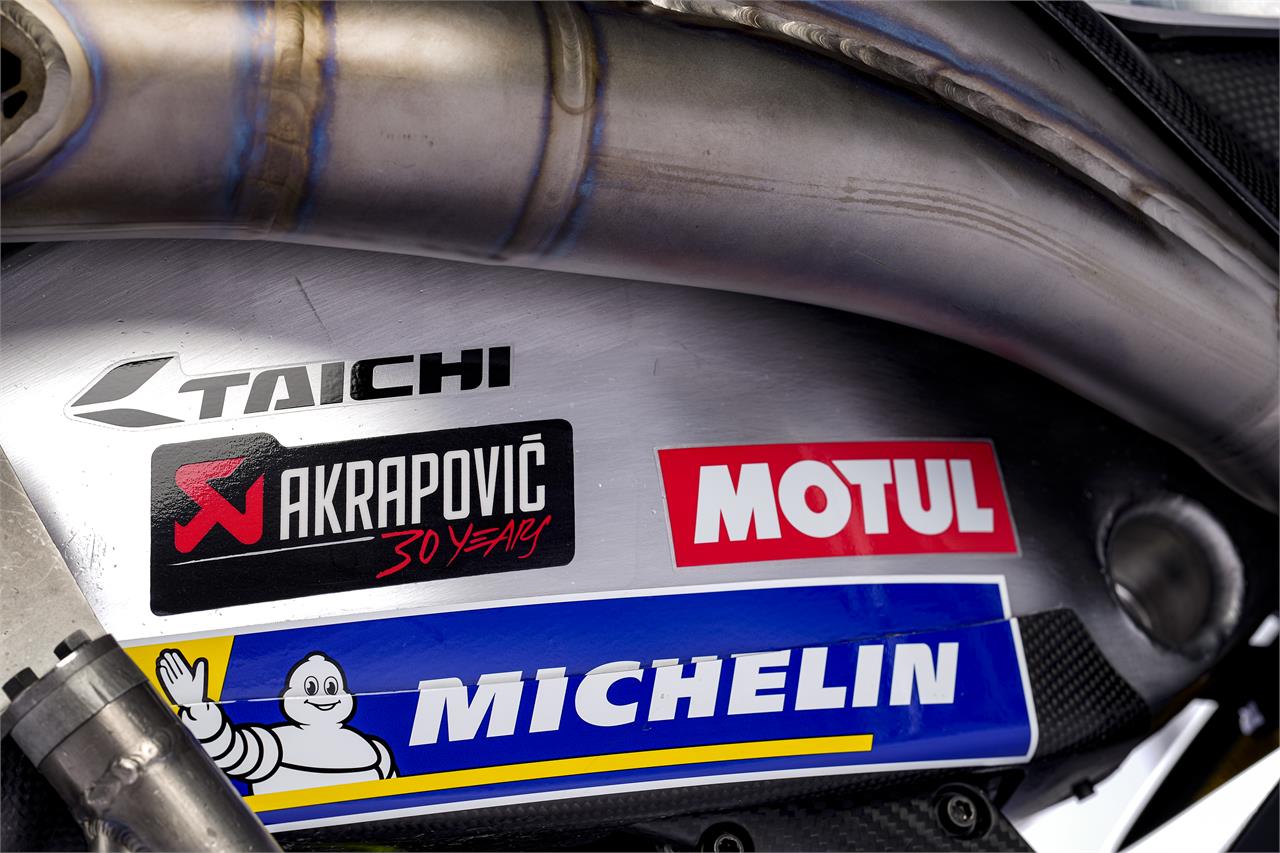 How do Motul's products help you achieve success both on the track and off it?
I can't imagine our previous great results without Motul. Our strong relationship and know-how are so important to improve our performance. Together we have demonstrated how strong we are. We won the title in 2020 but Suzuki could also show how powerful it could be in other motorsports disciplines. The relationship between Suzuki and Motul is a long partnership that's been established for decades and this contribution is very important in the global market.