Find stories, riders,
ambassadors

Motul
01 April
There's fast. And then there's Peter "Hicky" Hickman fast. In fact, he's the official fastest road racer in the world after his blistering 2018 lap of the Isle of Man TT. He lapped the notoriously difficult, 37.73-mile road circuit in 16m, 42.778 seconds at an average speed of 135.452 mph. He has also chalked up five race wins on the island, as well as numerous more in other road races and British superbikes. But the best bit of all; Hicky has joined the Motul family as one of our ambassadors.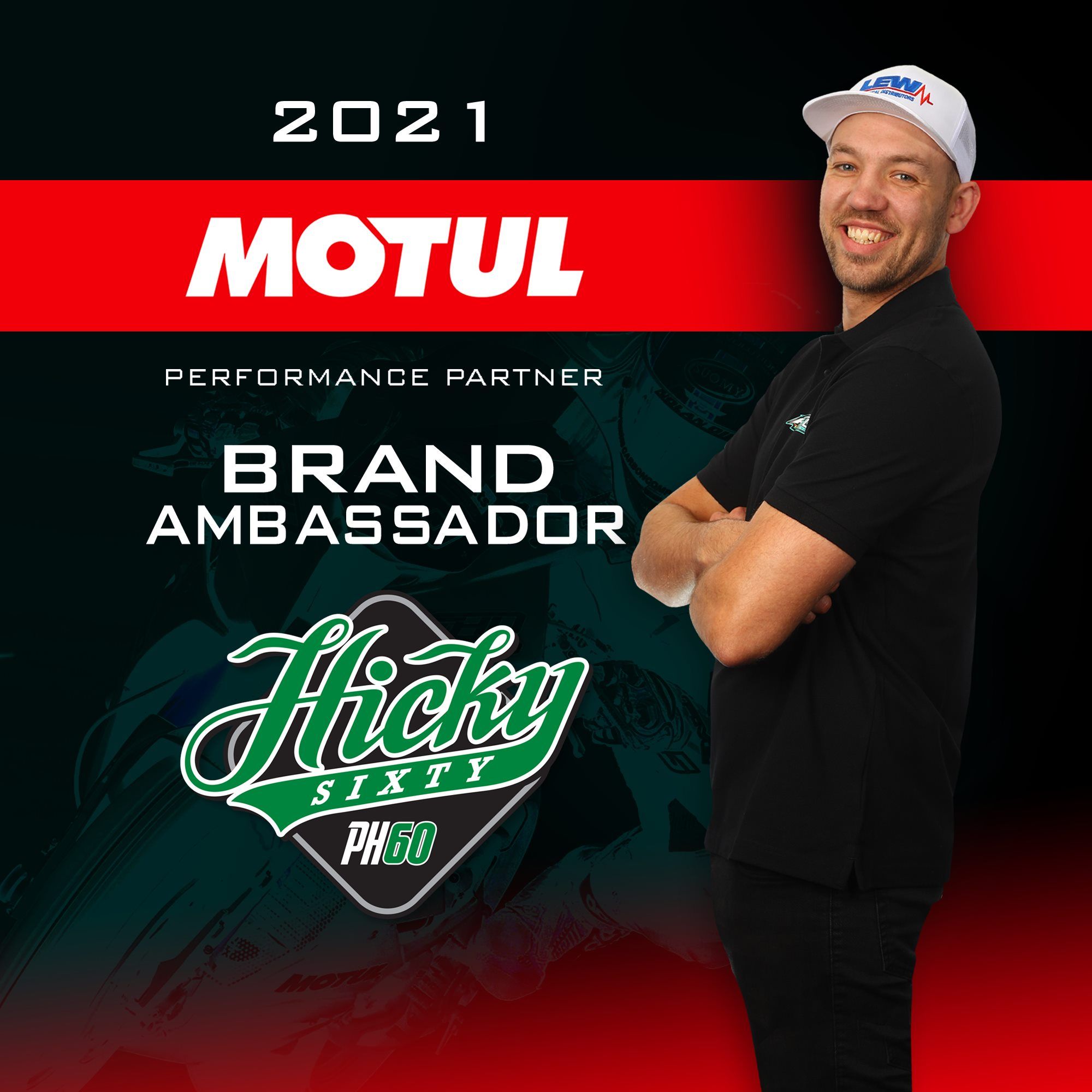 How are you feeling about the new partnership with Motul, Hicky?
Yeah, really excited about it because obviously Motul has been around for a long time now and is one of the big global brands. There aren't many people who haven't heard of Motul and what it does, especially in motorsport. So, to be involved or to be even asked to be involved with such a mega brand is amazing. I liked that email coming through [laughs].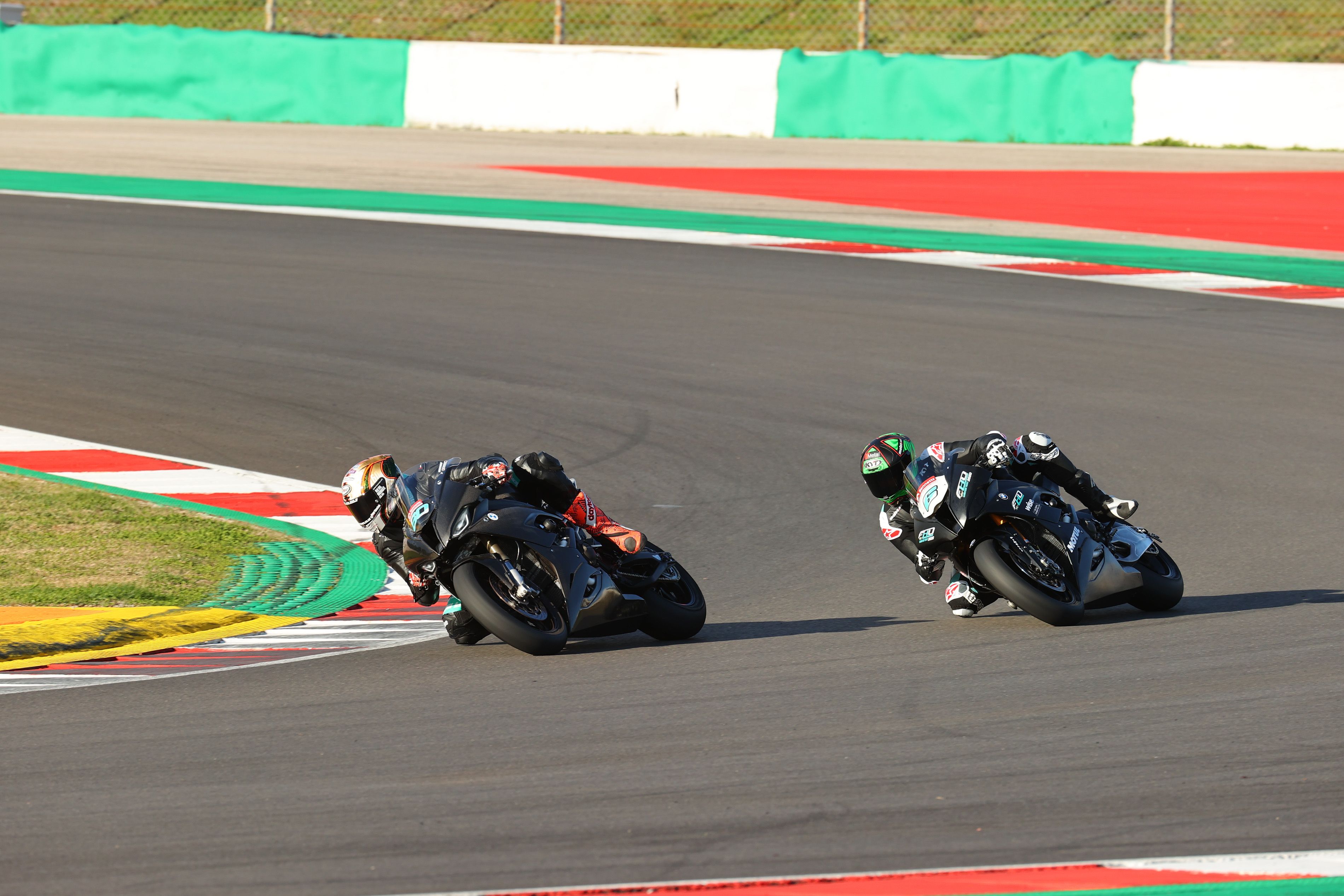 What difference do you think Motul will bring to your racing going forwards?
Motul's products are second to none in the market. They are the market leaders. I think the performance on the bike is definitely going to be stronger because of it. The lubricants that they come up with and how that affects the engine is always positive. And obviously we need our engines to perform at the absolute maximum. So, to get the most out of them, you need to also have a very high-quality oil and people that know what they're doing. And Motul is obviously that company. So, I'm looking forward to seeing what differences we're actually going to have with the BMW M 1000RR this year compared to what we were using in the past.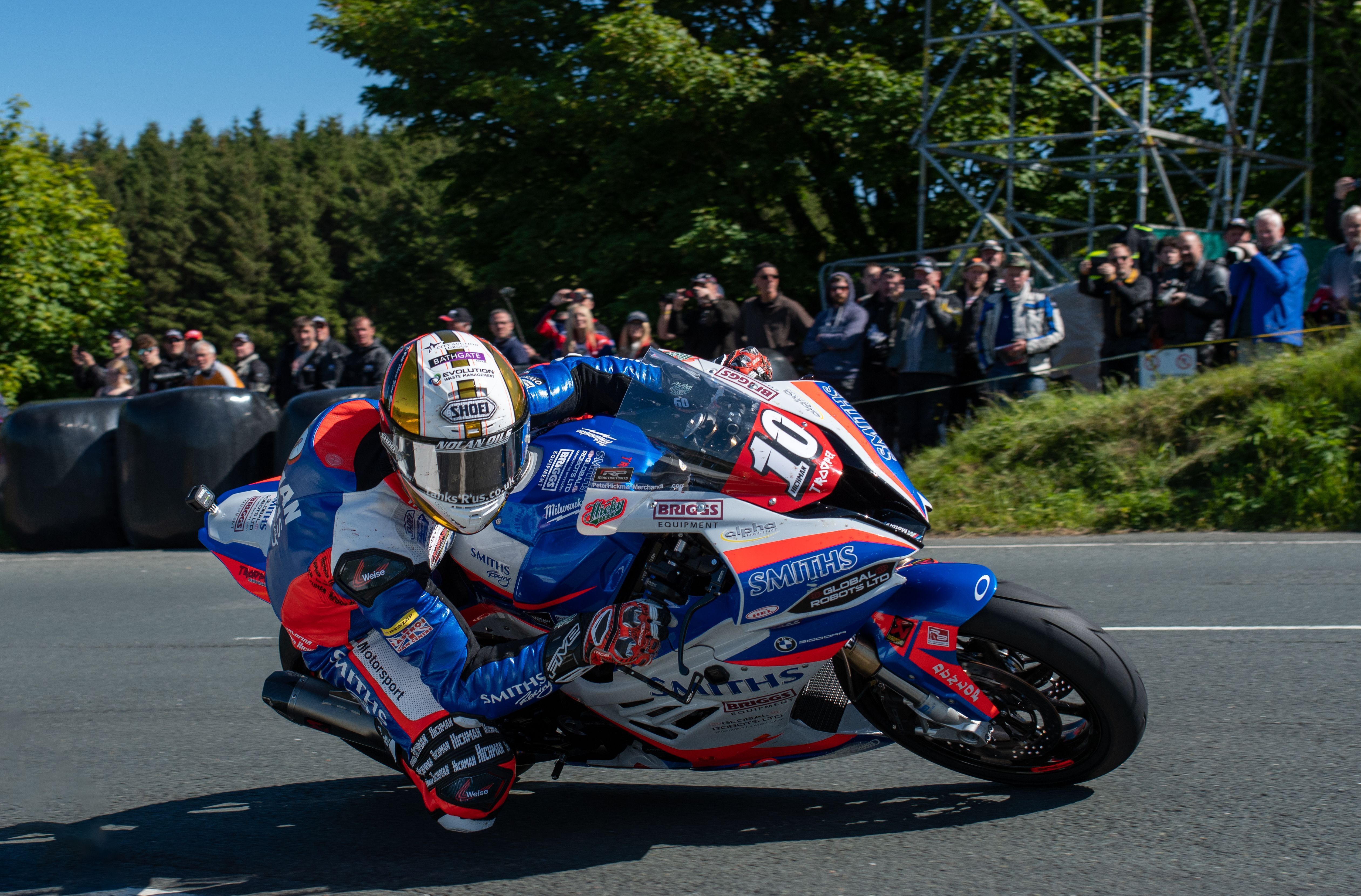 A race like the Isle of Man TT must be incredibly tough on the bikes
Absolutely. The senior race is an hour and 45 minutes. A total of 37 miles in one go. It's pretty much an endurance race so you need things that are very high quality for the bike to make the distance.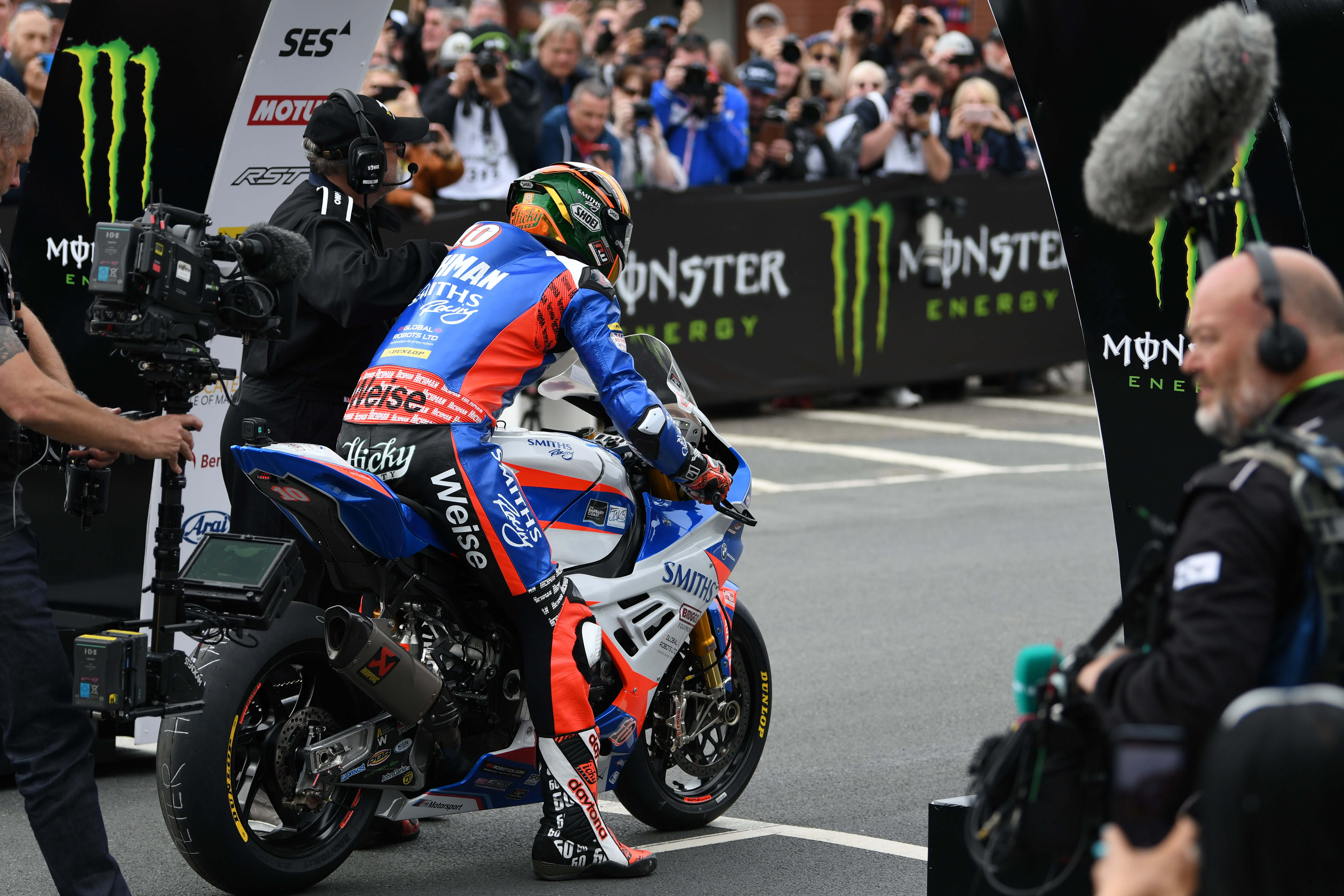 Two high profile races you're very much connected with, the TT and the NW200, are both cancelled this year. How will that affect your season?
It does and doesn't really. It affects me in that I'm not going to ride as much, but I've been racing in the British Superbike Championship since 2006, so I'm always doing that regardless of what road racing I'm doing.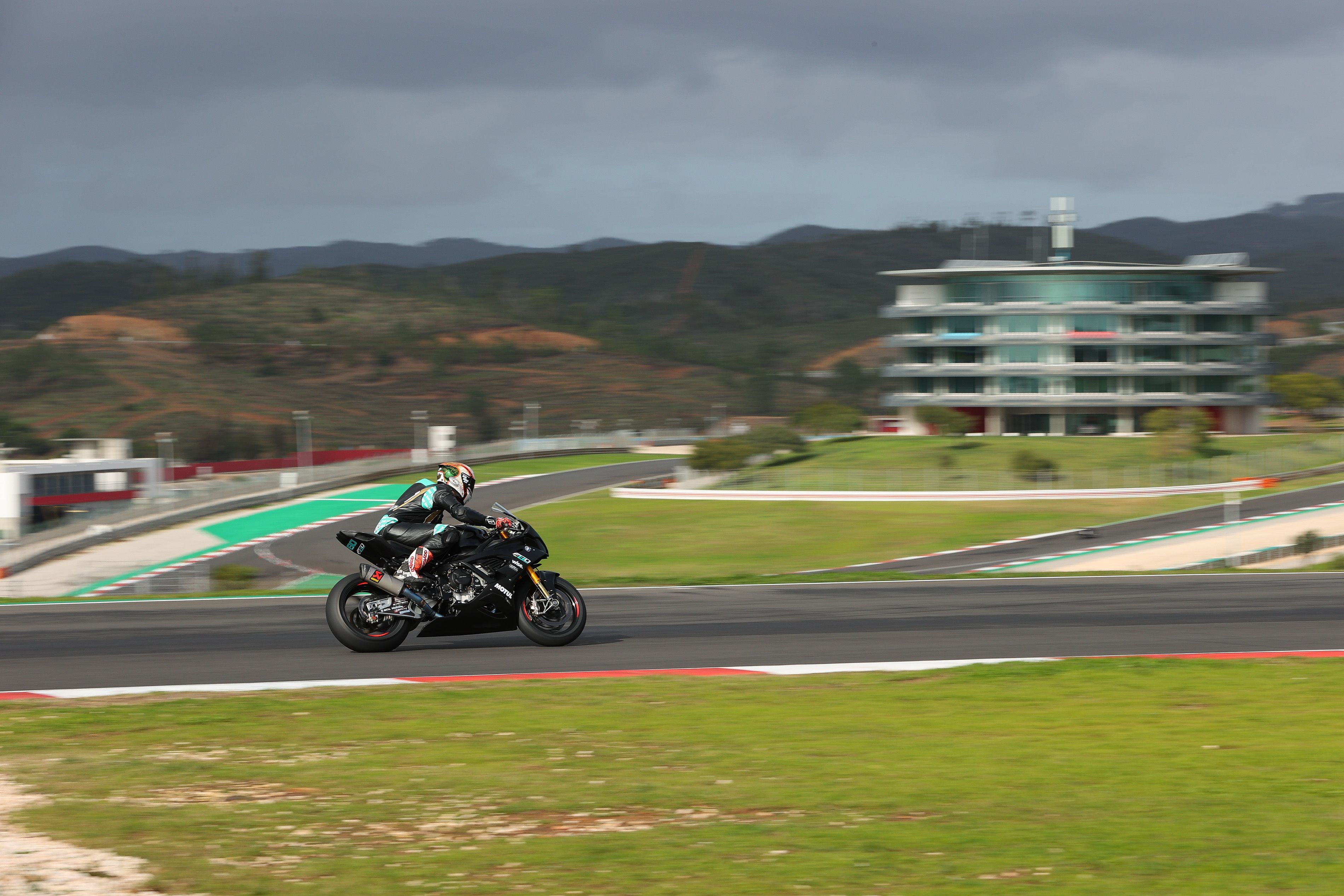 What's your favourite discipline, road or track riding?
I don't really have a favourite, to be honest. It's probably the question I get asked the most. As long as I get to ride a bike, I'm happy. I don't have a preference. I don't really change my mindset. The only thing I would say is that the roads are very special and very unique for many different reasons.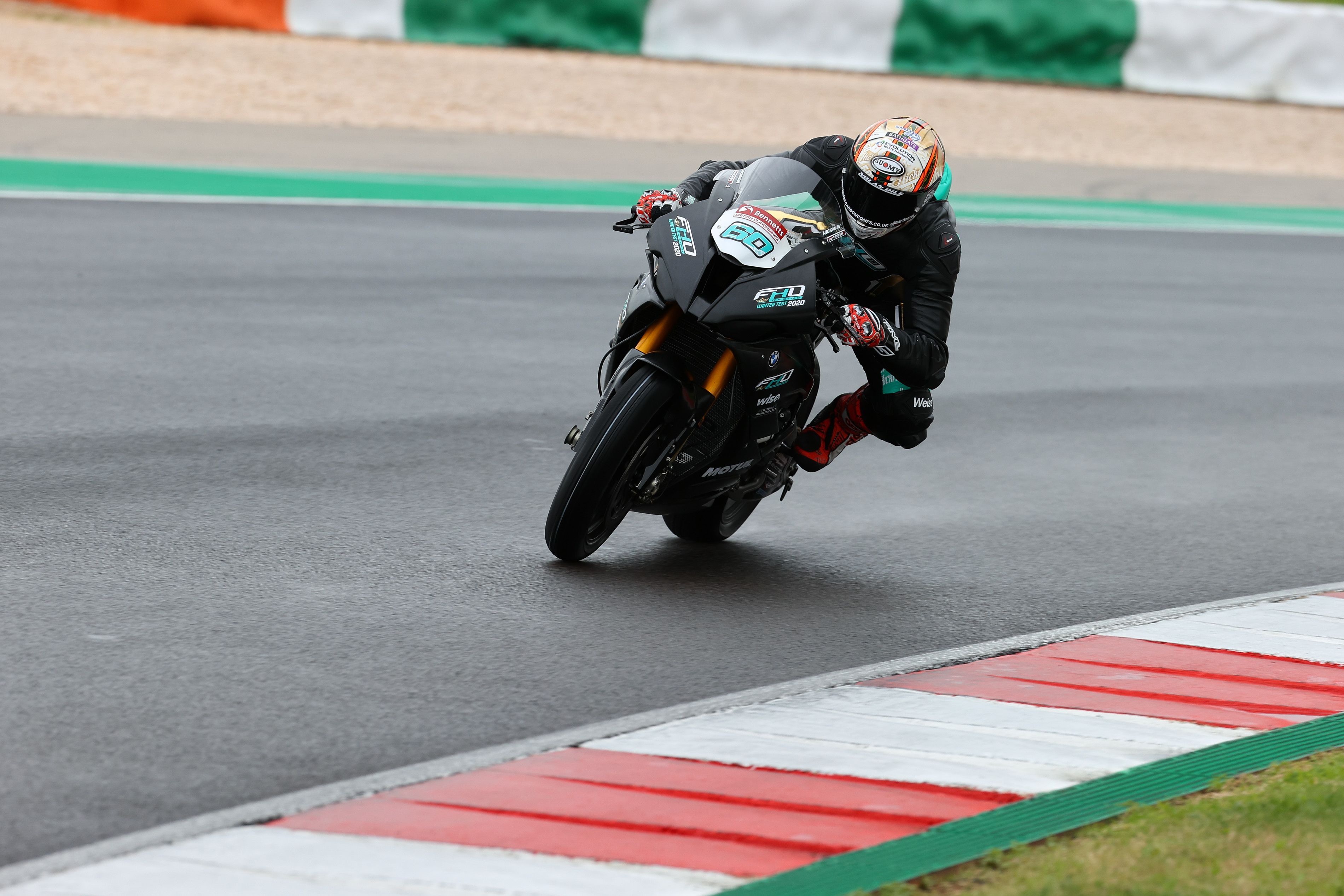 You mention racing mindsets. Could you talk me through the mindset for racing?
BSB is very fast and frantic, you're on the edge all the time, which is a very difficult way of riding the bike without actually crashing. To be on the limit of crashing at every corner for a half hour race, without actually crashing, is very hard. Road racing is a slightly more endurance style, especially the TT. Probably not so much for the NW200 or Macau. But it's weird. You're still riding at 100%, but it's a different 100% to the short circuit. On the road, you need to be planning ahead a lot more and have a really strong knowledge of the course. Because the speeds are a lot higher you have to be absolutely pinpoint accurate everywhere.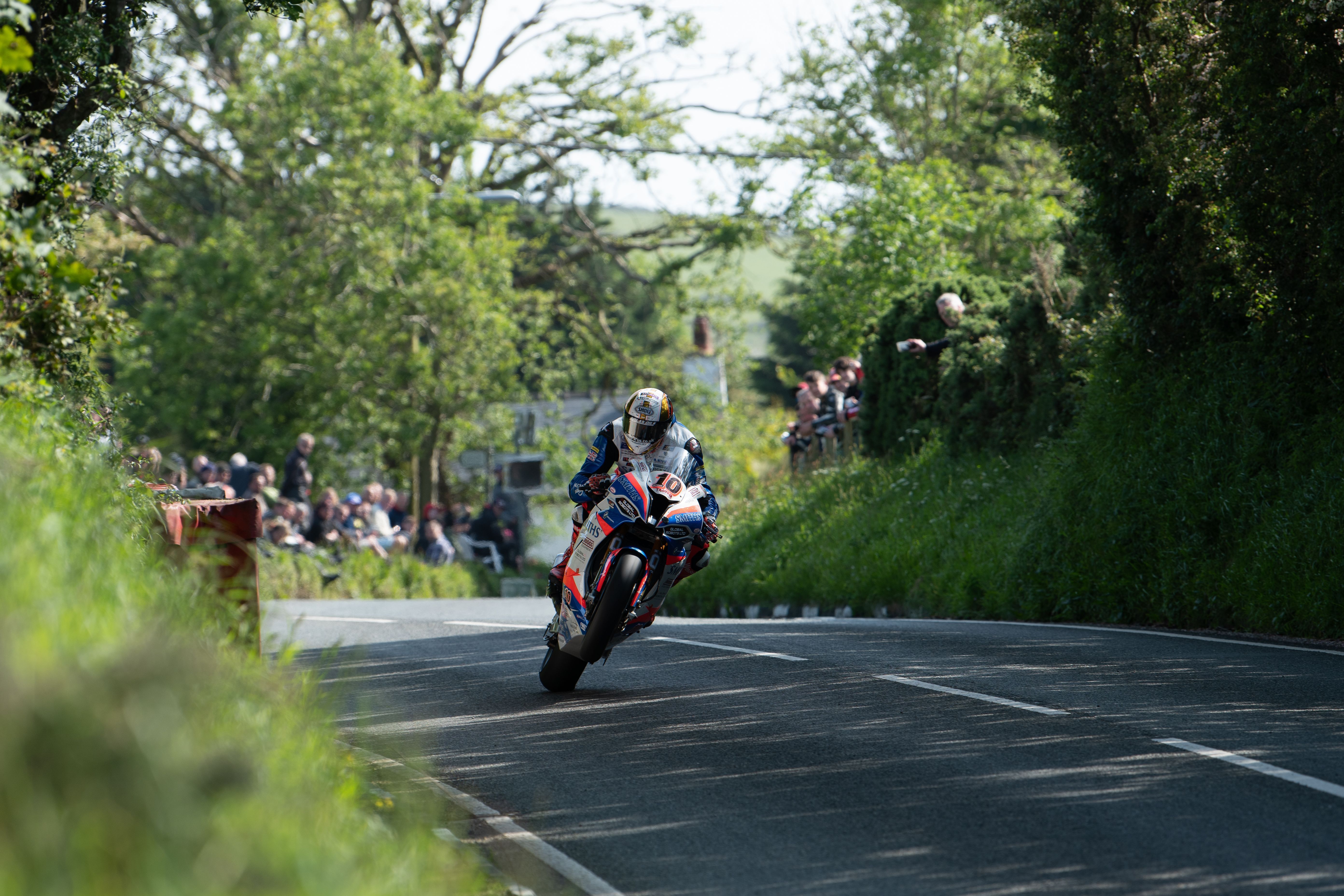 You make going fast look incredibly easy. How do you do it?
I don't really know to be honest. It just comes naturally to me. I'm very lucky because I don't have to think about it, I just seem to be able to do it. I've ridden short circuit for so long at really high intensity that I actually do the opposite when I ride on the roads. I feel like I relax and take a step or two back, but I'm still fast.