Find stories, riders,
ambassadors

Motul
21 October
ADAC and Motul have been partners for more than ten years, both in the off-road and road racing scenes. Together they not only strive for podium places in professional motorsport, but also in supporting young people starting out in motorcycle riding. We caught up with Thomas Voss, ADAC motorsport director, about young motorsport drivers, fruitful partnerships and future motorsport developments.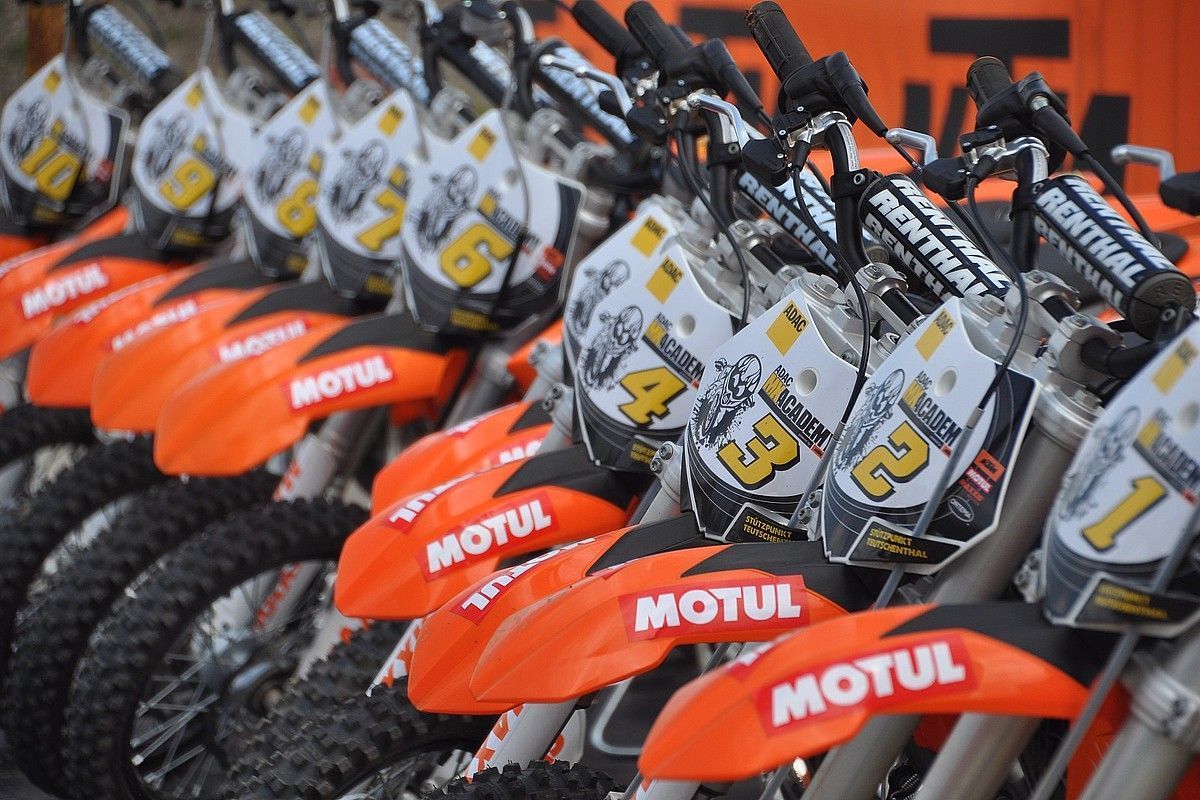 Thomas, can you explain what ADAC is doing for the motorsport and motorcycling world in Germany?
The ADAC is Germany´s largest mobility club with 21.2 million members and is, according to its statutes, obliged to promote motorsport. The ADAC covers a wide range of sports, from motorsports training for young people and courses to MotoGP at the Sachsenring. The ADAC, its 18 regional clubs and 1,850 local clubs organise around 2,500 motorsport events every year.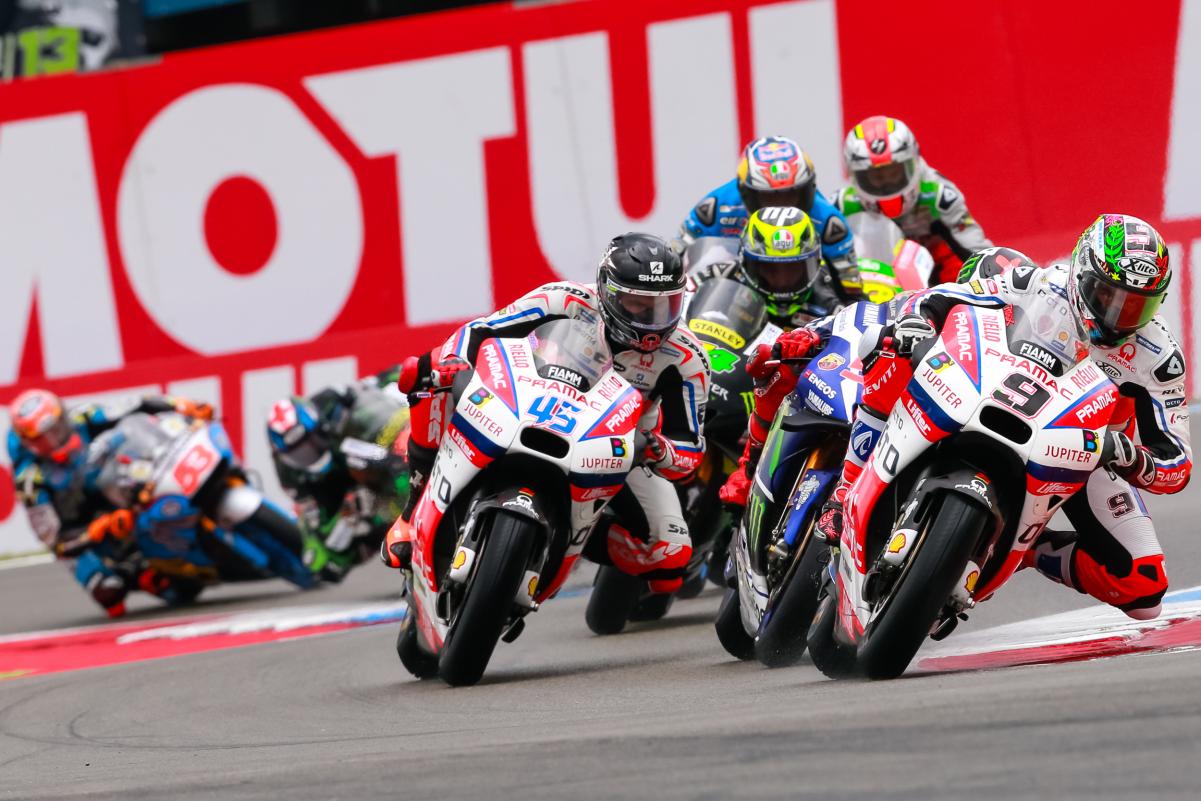 What kind of motorsport series are you supporting?
Almost everything from grassroots level to world championship events. We offer driver training for absolute beginners, run racing series like the famous ADAC MX Masters and organise world championship events.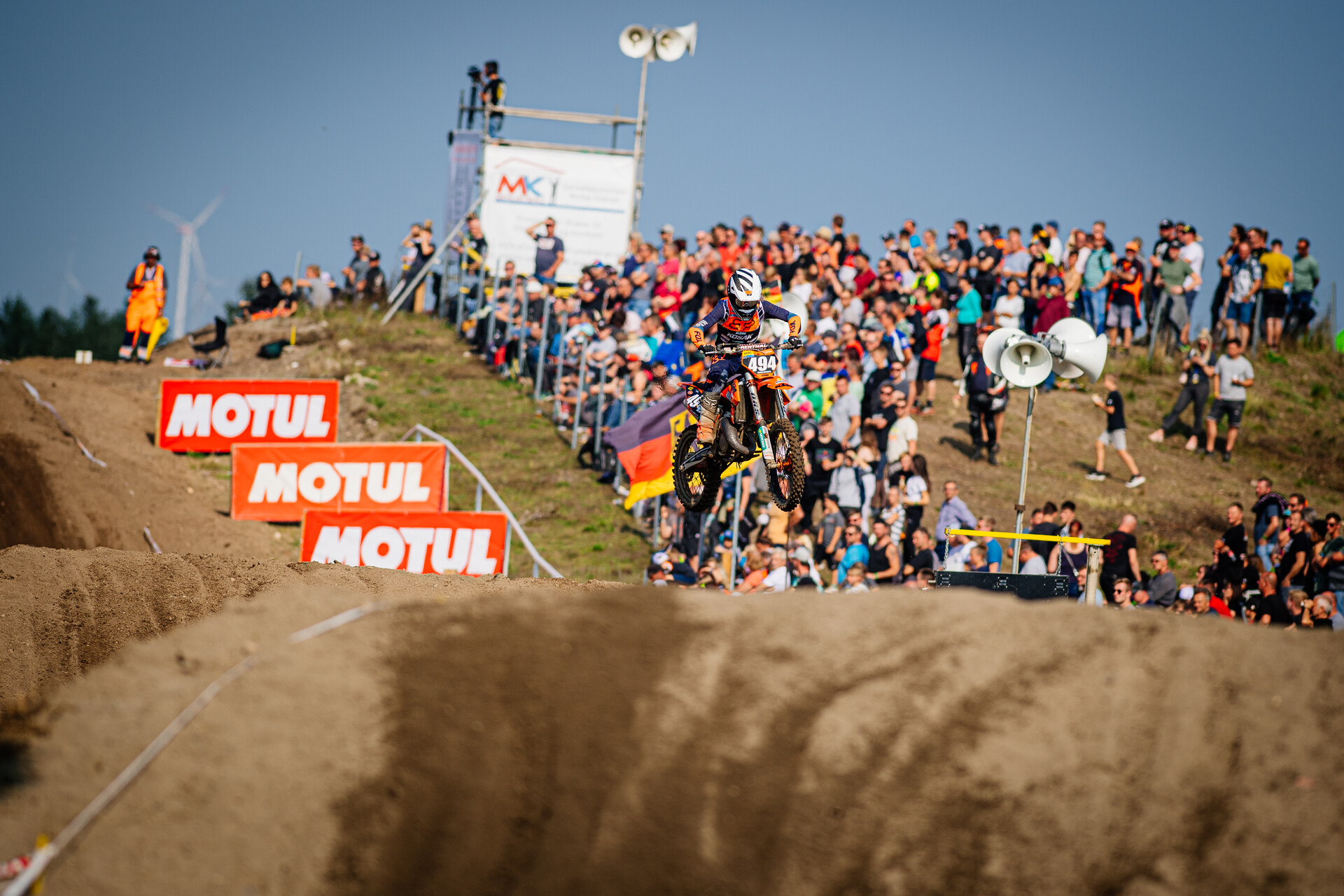 It's been more than 10 years since ADAC and Motul started a partnership. What are the benefits of this partnership?
We always work very closely together in a partnership. Over the years, we have brought great joint projects to success. Motul is a very loyal and important partner for us. Within the cooperation, we like to share ideas about new opportunities. Many decisions go hand in hand.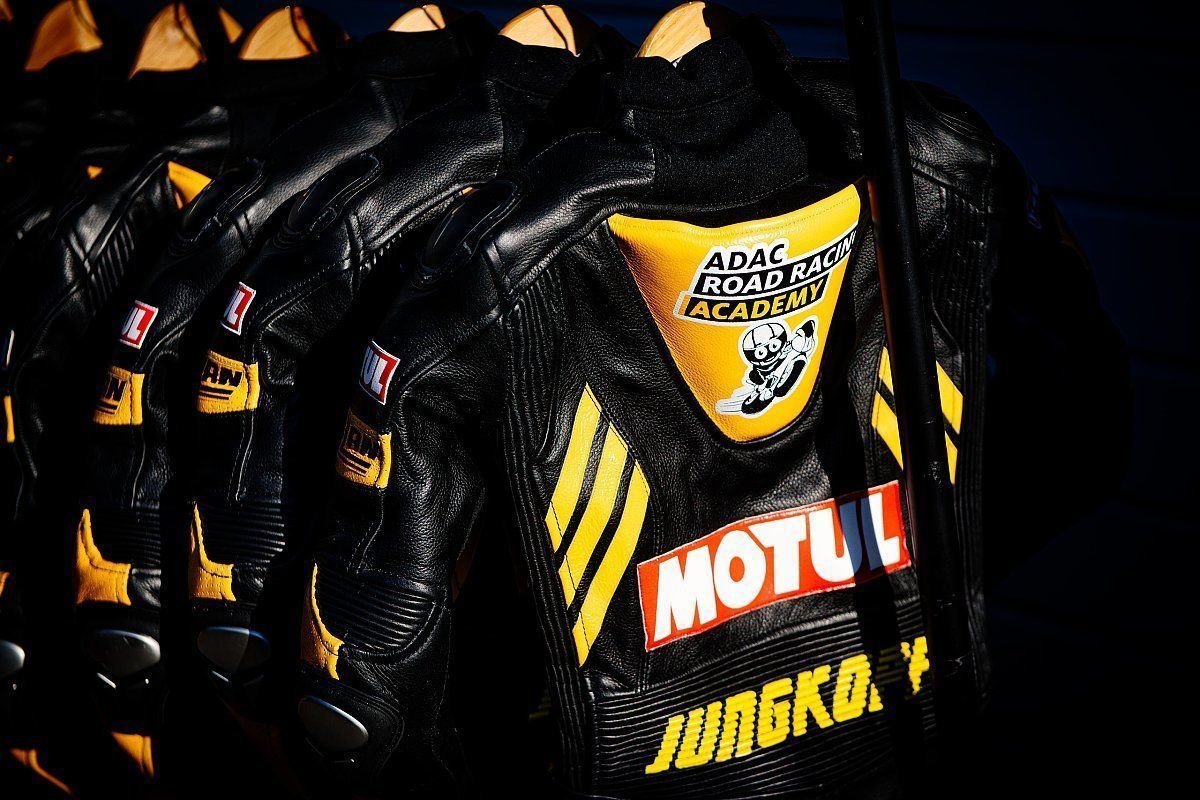 How do your riders benefit from the Motul partnership?
Our ADAC MX Masters riders have the opportunity at the beginning of the season to receive a starter package from Motul free of charge. The package includes oils, other lubricants and cleaning products, which makes the start of the season much easier for them.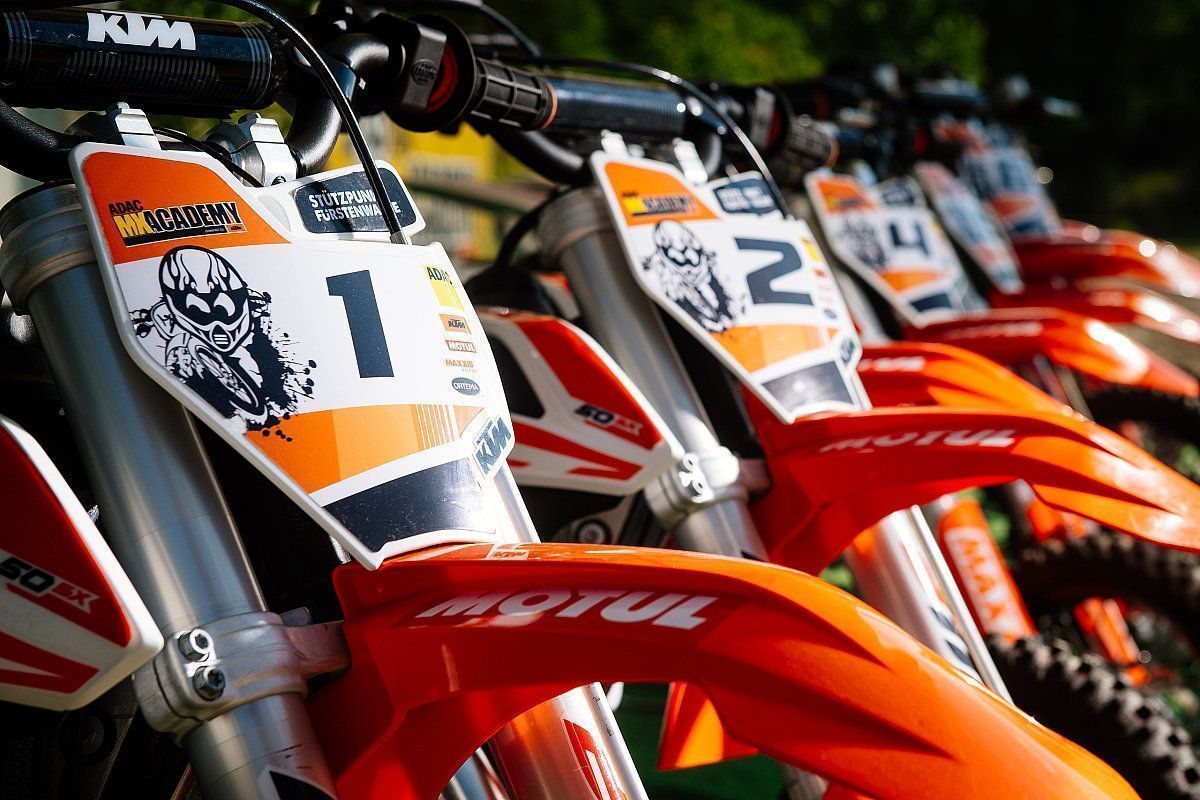 Why did ADAC choose Motul and not another oil brand?
The cooperation came about several years ago and we are like to stick with our premium partners. The product range covers exactly the needs of our teams and riders.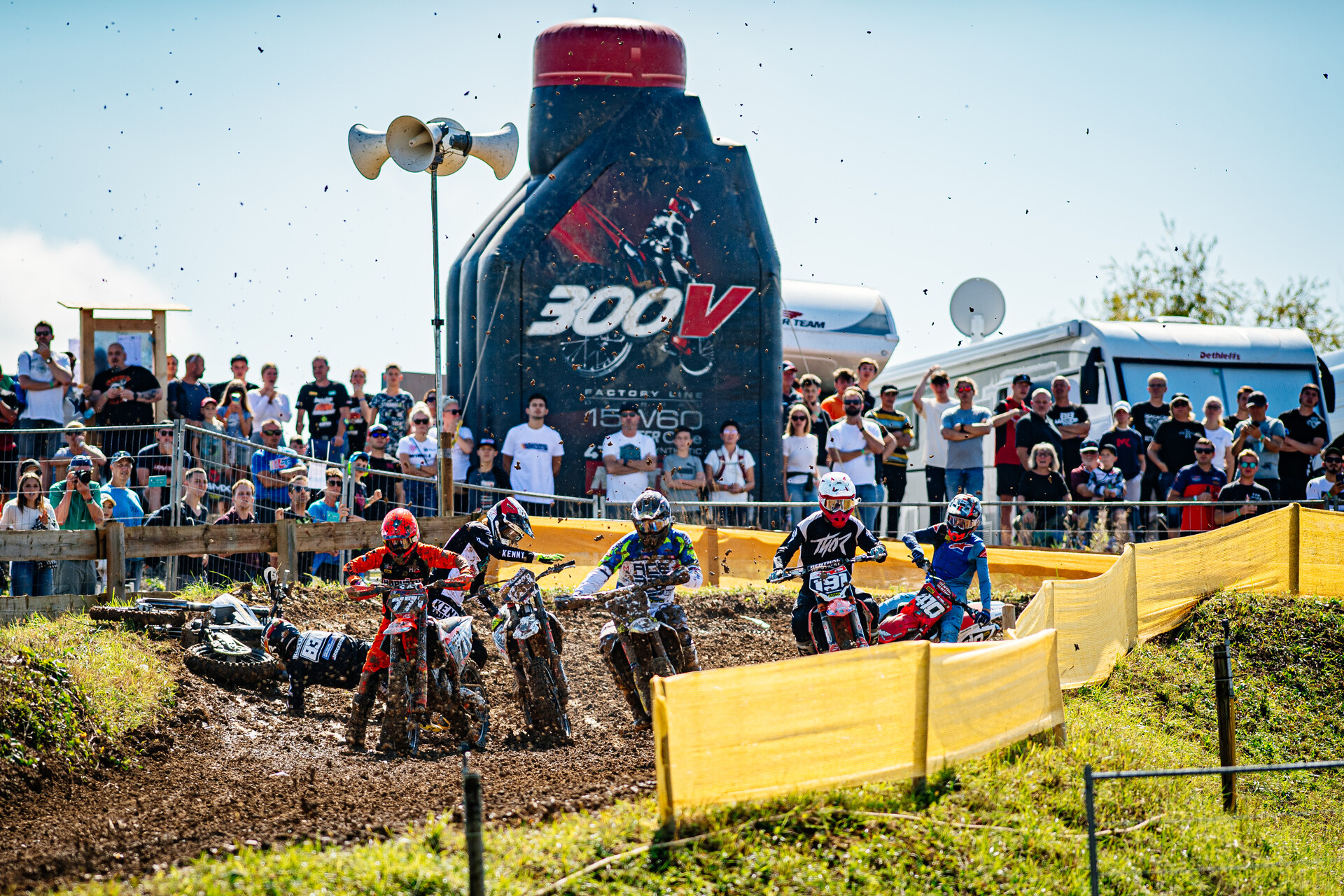 What future developments do you see in motorsport?
Mobility is changing and there are many interesting developments where motorsport itself can actively drive innovation. Topics such as new types of engines, gearboxes and drives in addition to alternative fuels are developments of interest and relevance in motorsports of the future.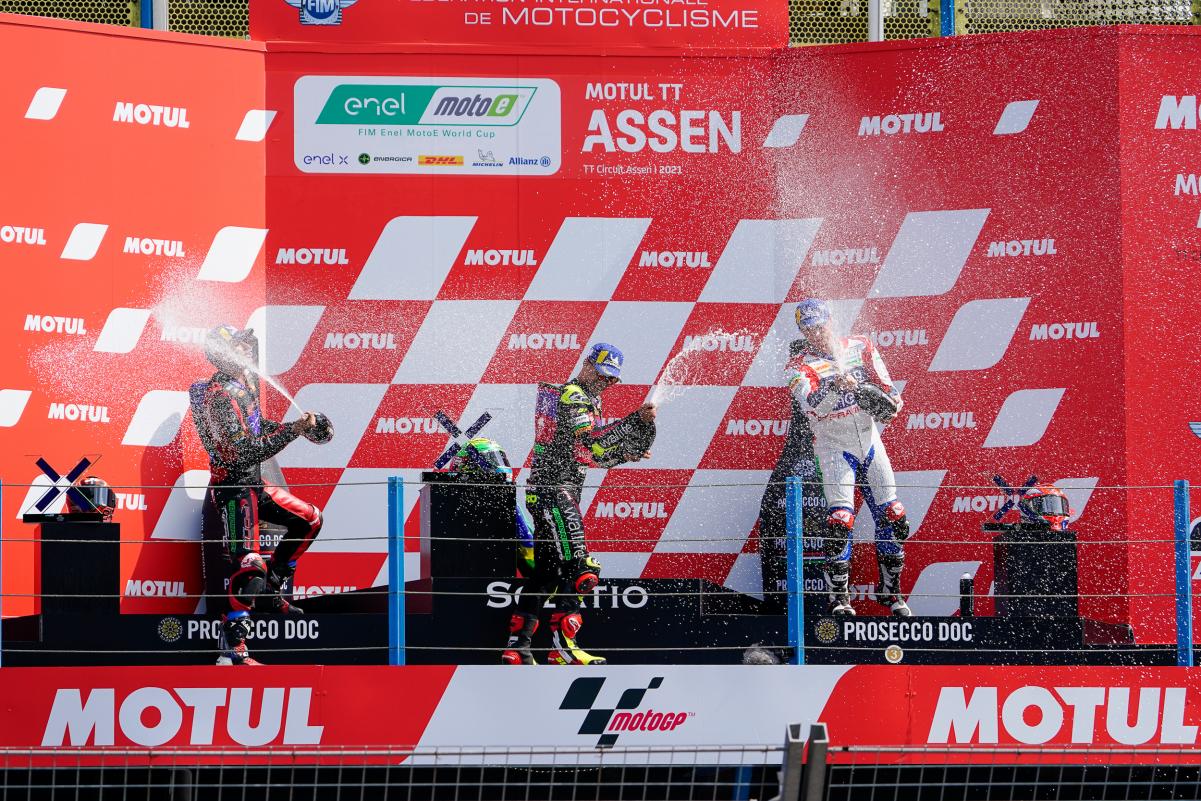 You are supporting the youth series. How is the sport growing in Germany, a country with quite a big motorsport culture?
We do have a long history of motorsport in Germany, and our efforts to promote young talents are quite comprehensive. To attract even the youngest to the sport we have successfully launched the ADAC Road Racing Academy and the ADAC MX Academy. Kids from six years onwards have the possibility to try the sport under the eyes of experienced coaches without buying any equipment.
What is the ADAC Road Racing Academy?
The ADAC Road Racing and MX Academy helps kids from six to 14 years old make the first steps in motorsport on a pocket or minibike (called an MX-Bike). At each event, all kids receive a motorcycle, protective clothing and a helmet so that they can try the sport without having to pay much in advance. After the training, the parents can decide whether they want to continue the sport or not. Experienced coaches give them hints and often find talents to develop into professional motorsport stars.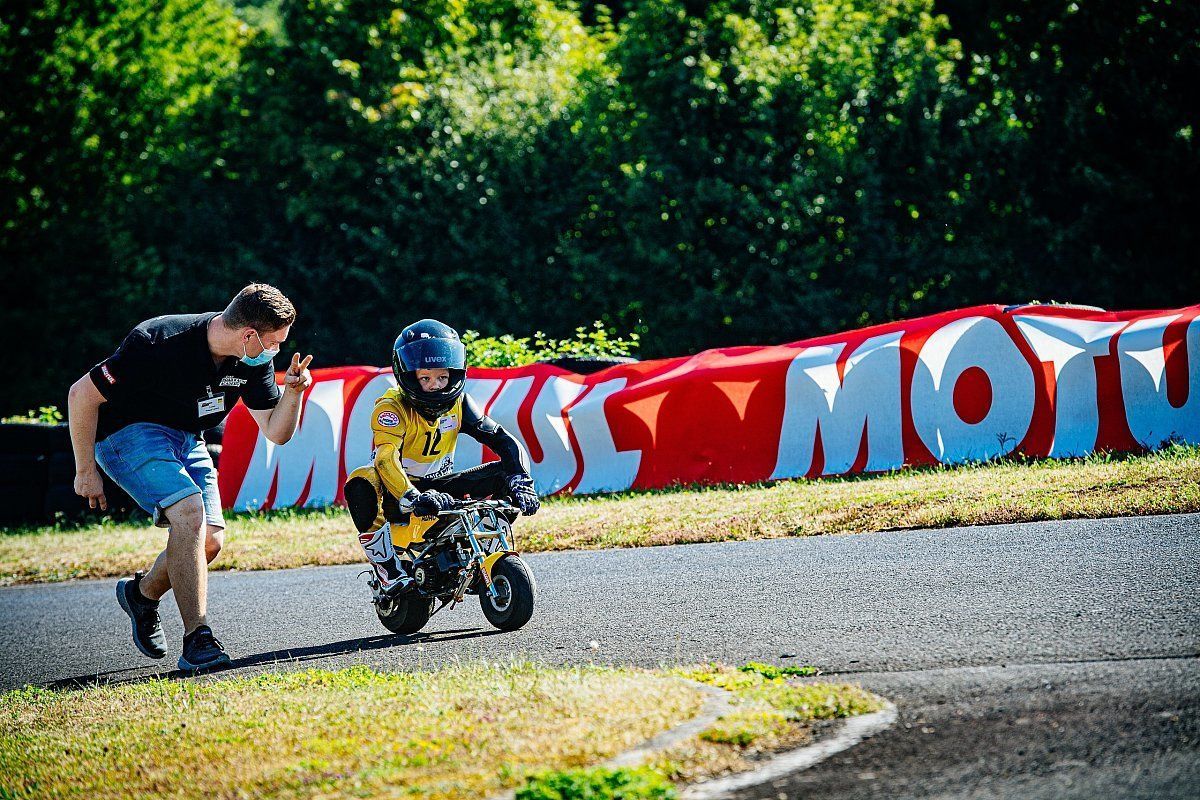 Has it already delivered new racing champions?
We will do our best to bring young kids to motorsport and hopefully we will find a new world champion in due course. Some kids already excelled to national championship. For example, in the ADAC Mini-Bike Cup or in the ADAC MX Junior Cup.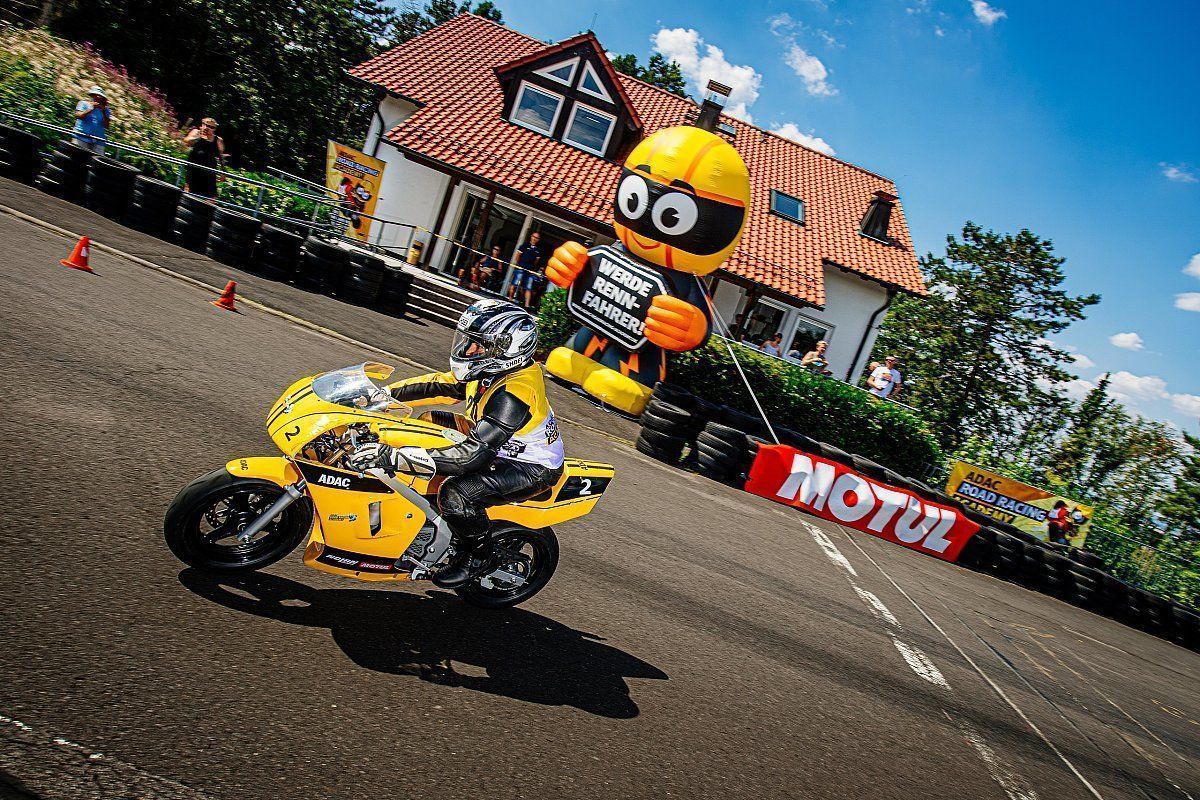 What will the future bring in terms of motorsport and road racing?
Motorsport will change its face and present itself more broadly. In the coming years, we will have different forms of power and engines that will exist in parallel and there will be new forms of sport.