Find stories, riders,
ambassadors

Motul
27 October
Family-run British Superbike team TAG Racing Honda closed out the 2021 season on a positive note, scoring a pole position in qualifying and picking up valuable points at the championship finale at Brands Hatch. With solid finishes by new signing Luke Mossey and BSB regular Shaun Winfield on board the Honda CBR1000RR-R Fireblade SP, the Motul-backed team end the season on a high with renewed optimism for 2022. We catch up the team after their successful weekend.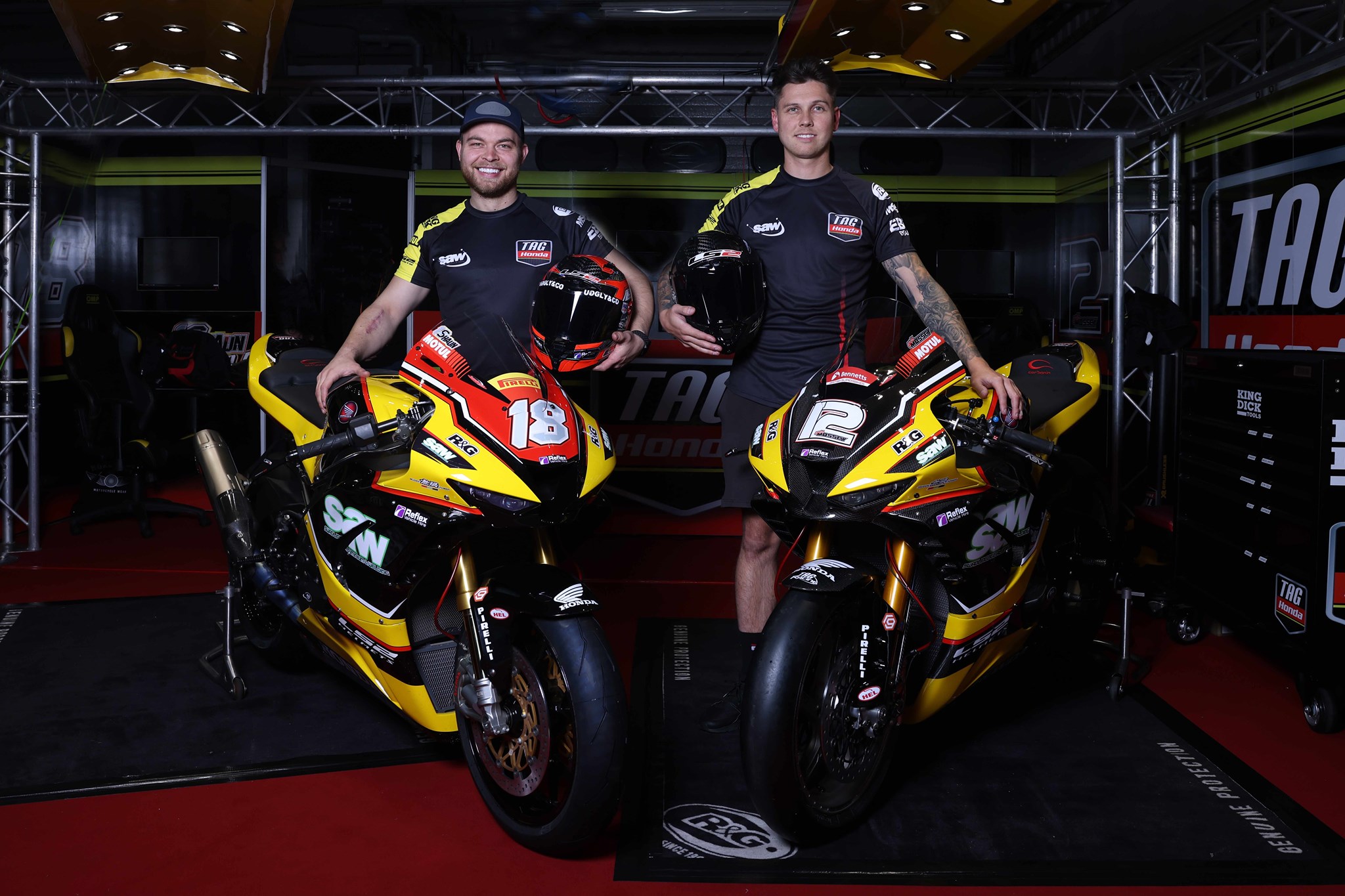 Luke Mossey
I'm really pleased with how this weekend has gone. Obviously, it's been my first time out on the bike, and I really enjoyed it. The Fireblade has so much potential, I'm very impressed with how the bike feels in wet and dry conditions, but now the real work starts for us. It was nice to be back on pole and, being a Superbike race, I'd forgotten how tough some of these boys are. Next year I'll certainly make it difficult for them. To get points in two races was good and the racer in me wants more, but I know that will come. I'm excited for next season now and what it will bring, we have a lot of work to do but I have a lot of confidence in this package and the team, I have a good feeling about it. I just want to thank all my sponsors for this year, and next year I will be giving it the best I have.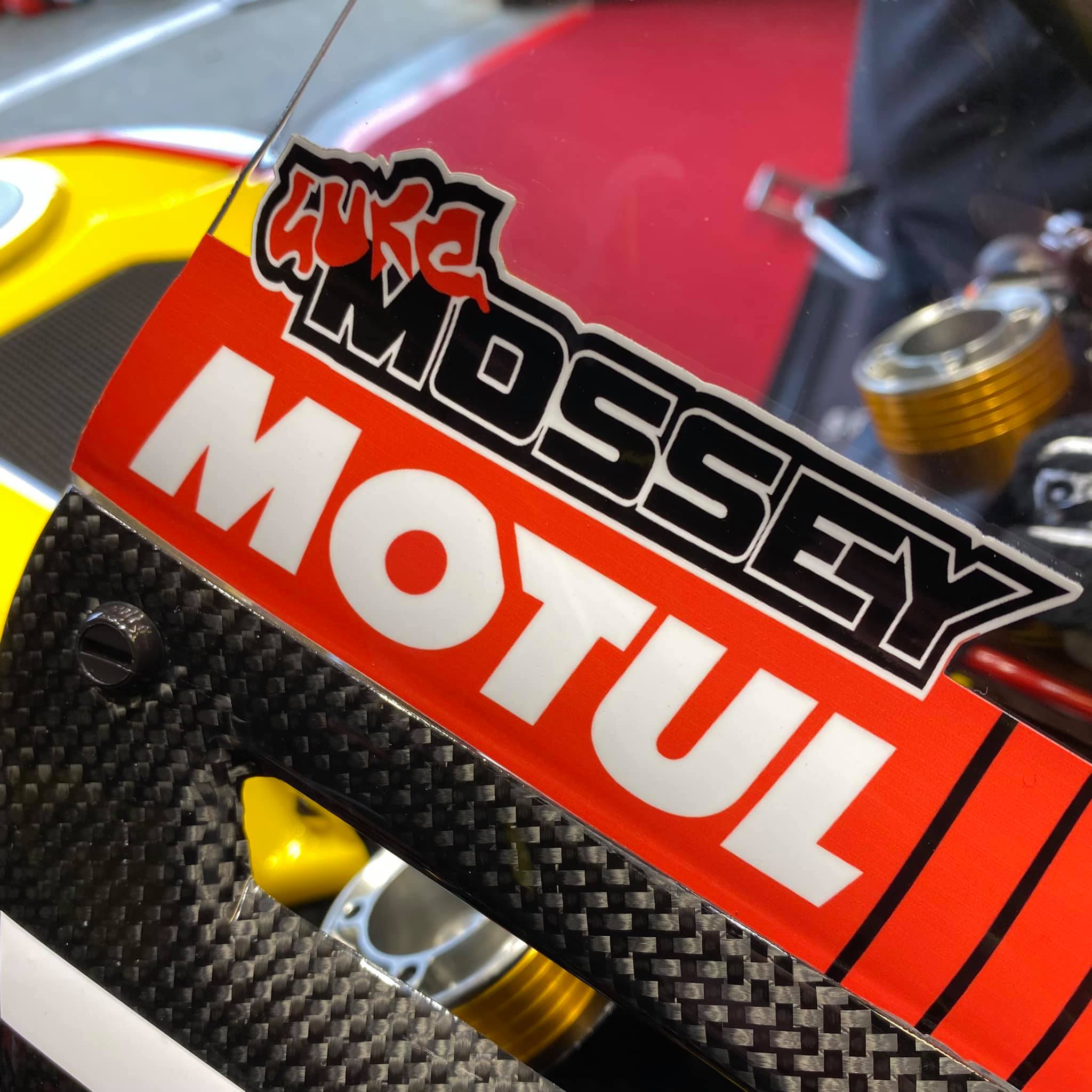 Shaun Winfield
It's been a strange weekend but an enjoyable one. Strange because of the weather but we've produced a very solid weekend, so I'm pleased. I said before coming here I wanted to give everyone something to smile about, and I think I have. Qualifying 13th was fantastic. I think I would have been higher on the grid but we only had enough time to change tyres, so I gritted my teeth and put a solid lap in. The race was great. I made a tough start, but it was good to get away with people I should be racing with. I've learnt a lot from that and I'll be taking that in to next year for sure. It's been a tricky season but I'm ready for 2022, I just want to thank everyone involved with me and the team for their support this year.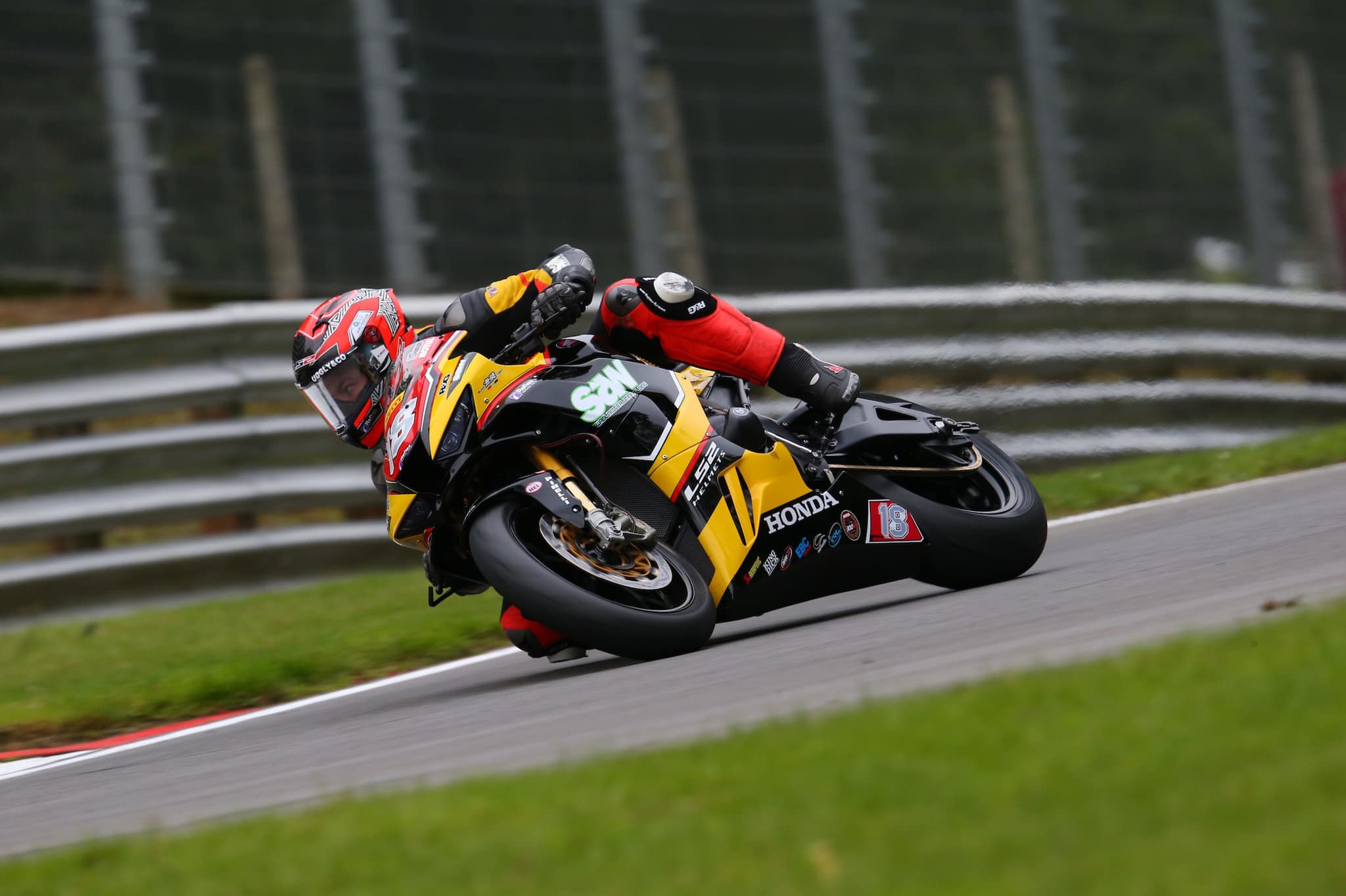 Team manager Gary Winfield
It's been a really good final weekend for us. We're pleased and we're heading into 2022 with a lot of confidence now. Luke has impressed us with how he's performed this weekend. It was great to be on pole and show what we can do. We've not really made a lot of changes, but he's pleased with how he and the bike has performed. That fills us all with confidence ahead of next year. It was great to see Shaun performing how we know he can. We've made some good steps forwards with him and the superstock bike this weekend so that stands us well ahead of next year.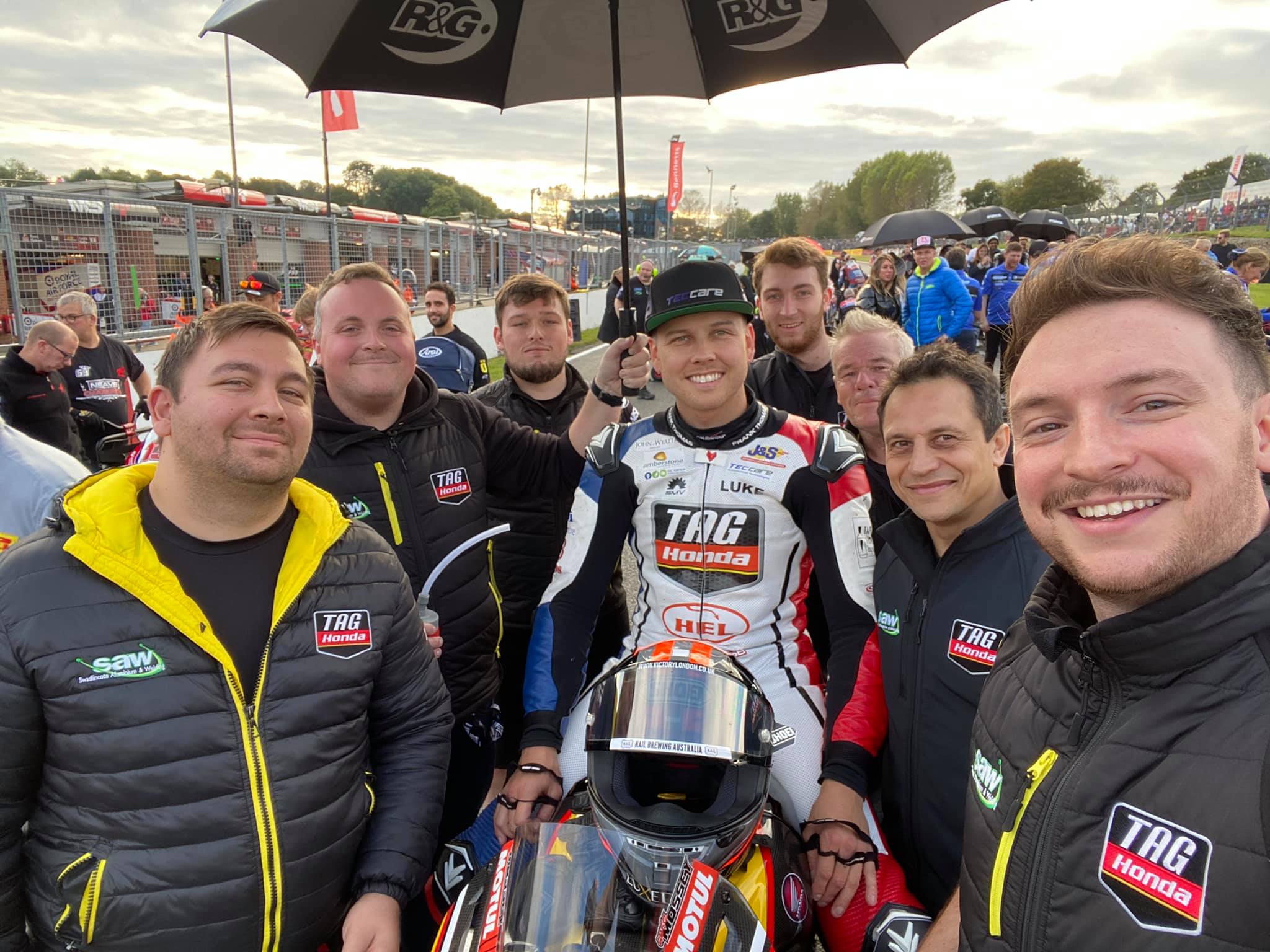 We've also seen some great results with the engines using Motul and we've never had any technical issues at all. It's definitely the best oil out there and the product is second to none. I just want to thank all of our sponsors and partners for sticking by us this year, without their support it would have been very tough but they've been fantastic and we can't wait for 2022 now.