Find stories, riders,
ambassadors

Motul
07 January
Argentinian Francisco Moreno is embarking on a first – his first Dakar Rally to be more precise. Onboard his Raptor 700 quad bike, and riding for the Drag'On Rally Team, for the 25-year-old success at the Dakar is all about focus. Francisco has spent his whole life riding quad bikes. It's a passion that started very early in his life: from the moment his dad bought him a quad bike for his fifth birthday, he was hooked. He later started racing them at 12-years-old and the rest, as they say, is history. It isn't an understatement to say that his entry in the 2022 edition is the fulfilment of a life-long dream. We caught up with him after stage four for a chat.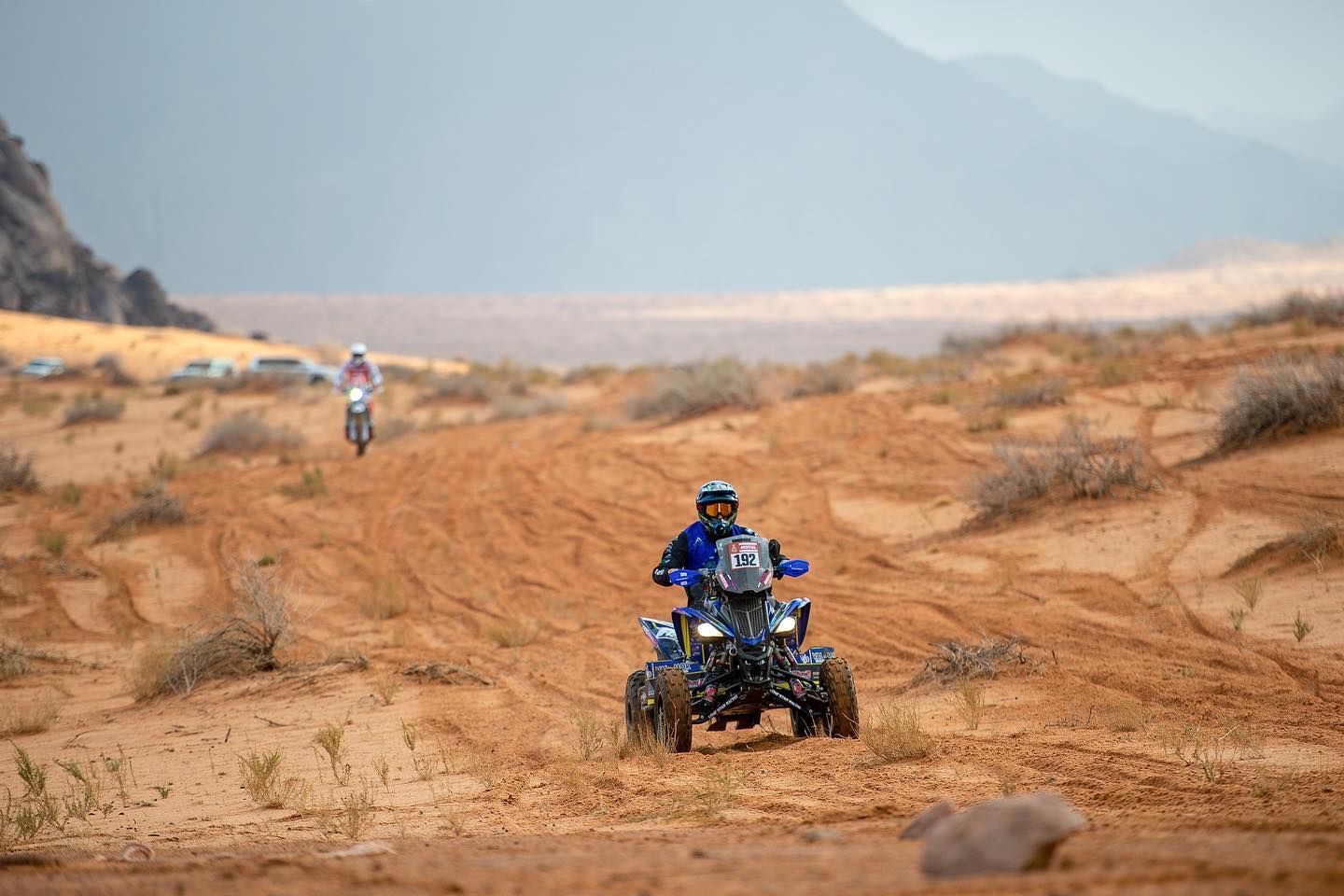 Francisco, nice to see you at stage four here in the bivouac. How is your Dakar Rally going so far?
For me the Dakar is the best race. It's my first Dakar. It's very difficult. The stage today was really long and in the last part there were a lot of stones and a river with a lot of water. But everything is OK for me and the quad is good. Now I'm thinking about the next stage.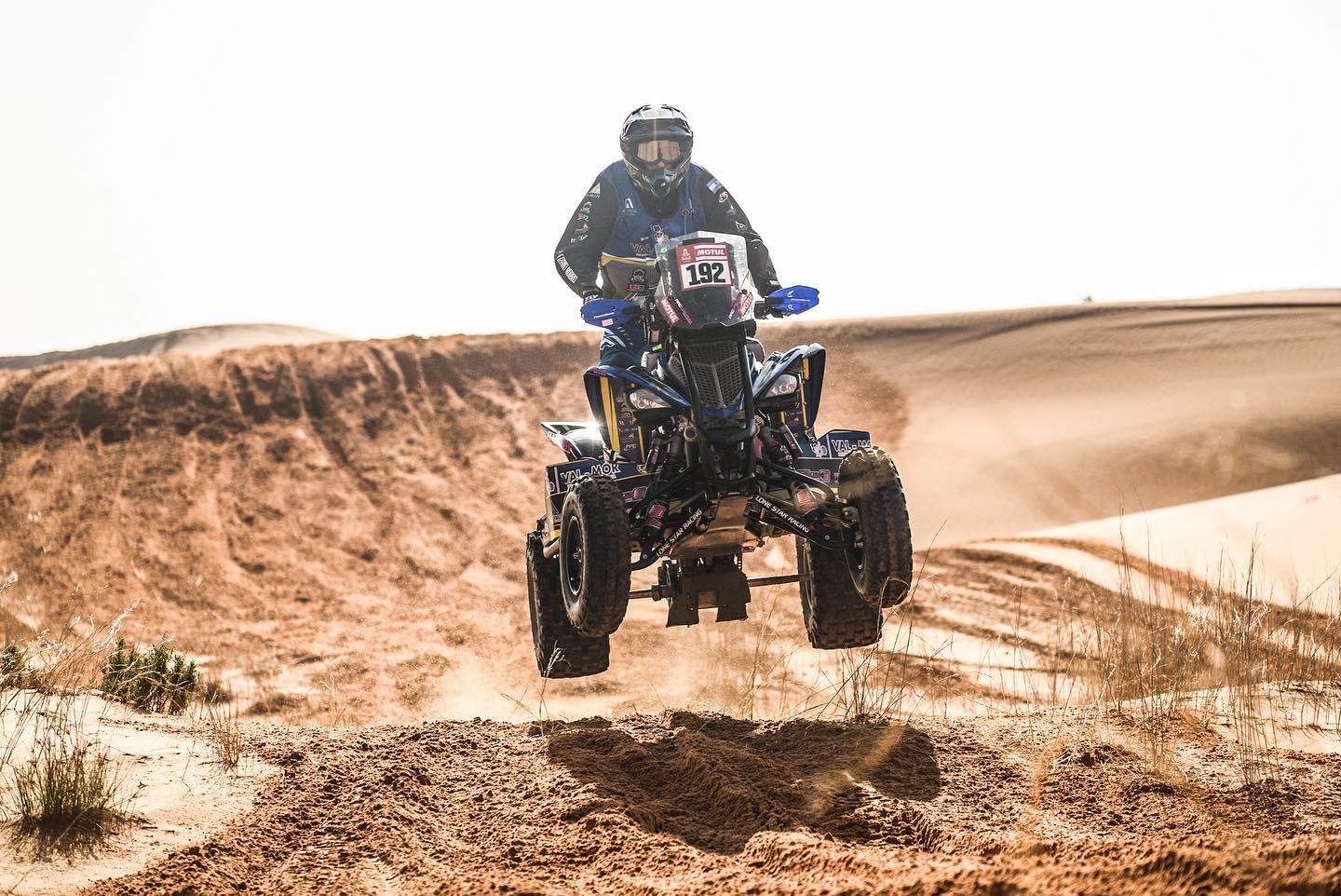 We're sure no two days are the same in the Dakar, but for you what does an average day look like on this event?
A normal day for me is have breakfast, put on my helmet, think a lot and go. I like to focus on the stage and try to do 100%.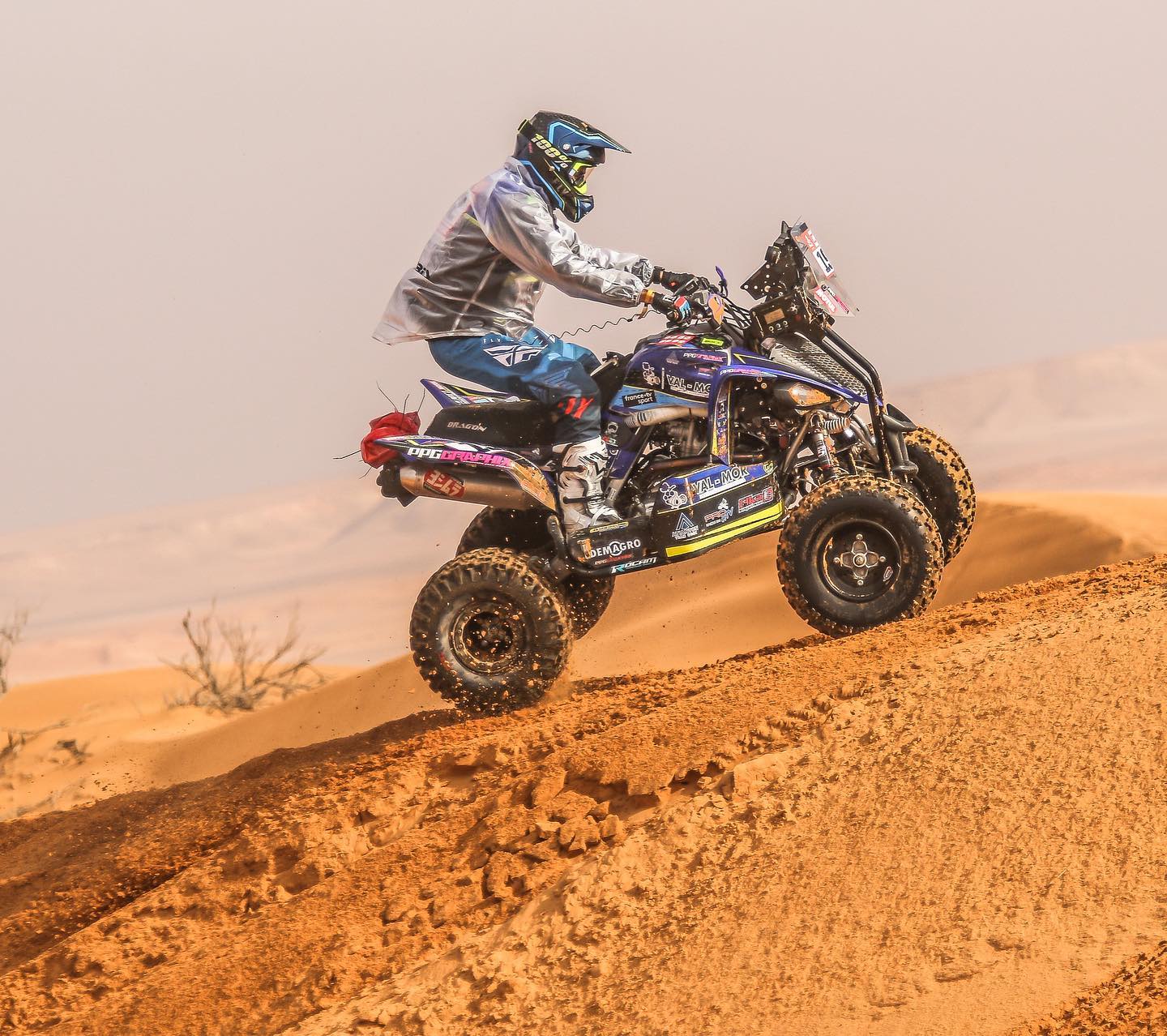 There are a lot of quad riders, especially from South America. What's the camaraderie like between you all?
A very good friend of mine, Nico Cavigliasso, a Dakar winner, is also racing this year. He is someone I have always admired and who has helped me a lot to get to where I am today. He tries to give me a lot of help and I talk with him before the race and he tells me what to do. The Dakar is really physically and mentally demanding.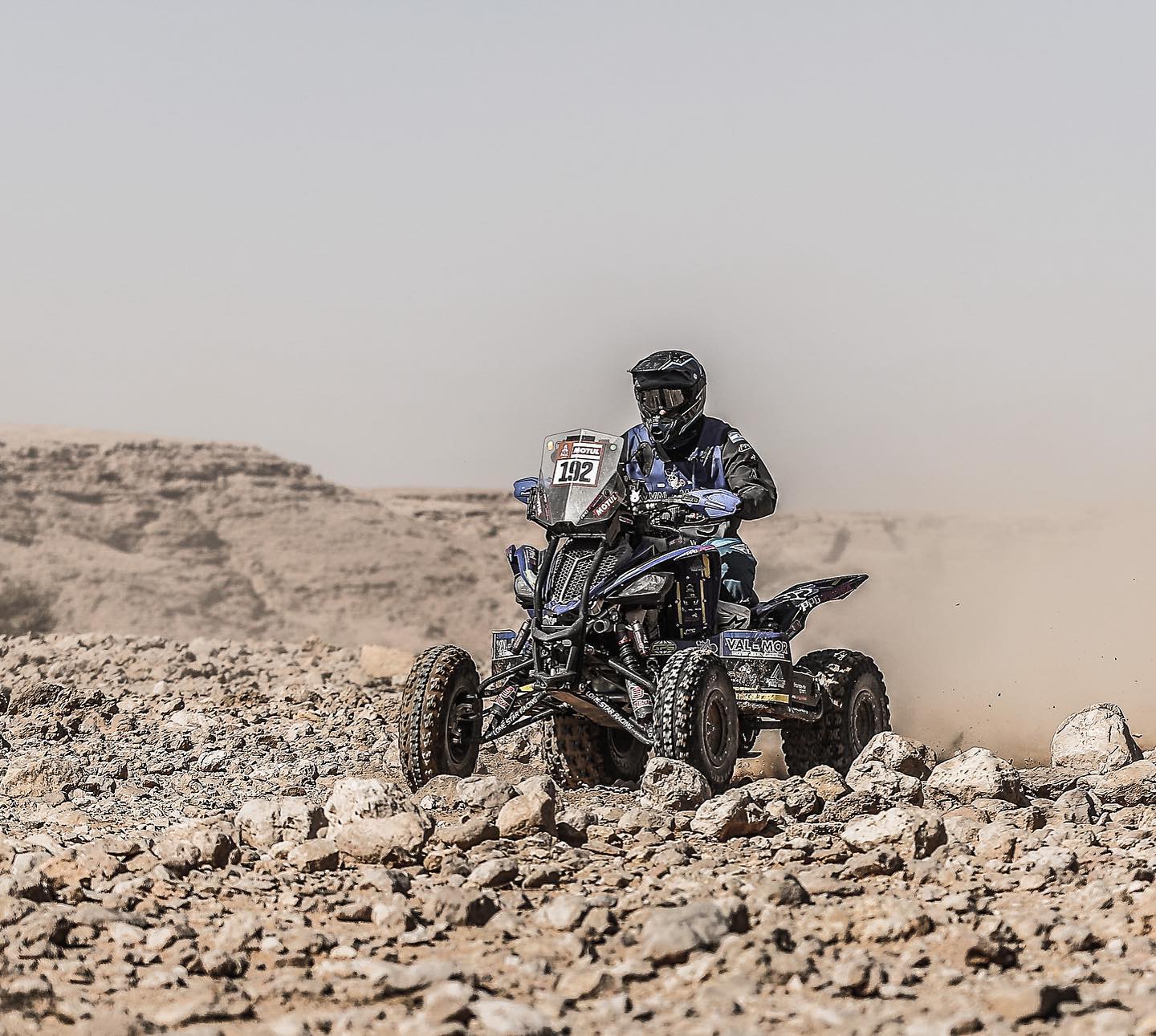 Do you have any anecdotes you can share with us about this Dakar?
I have one from today. I had a problem with fuel. Unfortunately, when I was riding, I hit the tank with my knee and it opened it up and leaked all the fuel out of it. I had to slow my pace to make sure I could make the refuelling zone where I could fix the problem, refuel and continue pushing. It was very scary and I was hoping not to be stranded in the middle of the desert.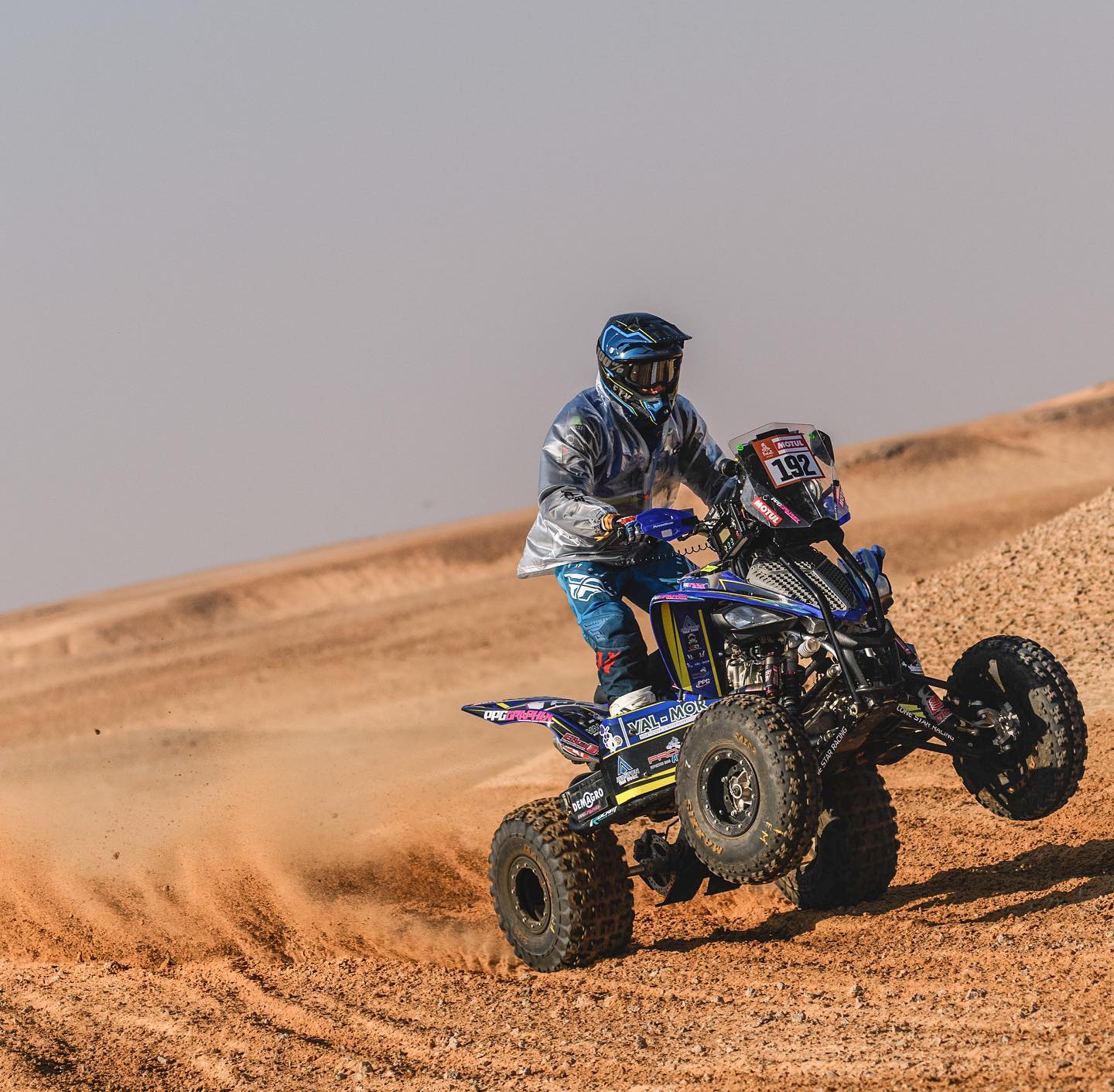 The Dakar is very physical for the riders and a mechanical challenge. How do you overcome this and what keeps you going?
This is my first Dakar. It's been a huge challenge for me to be here. And I tell myself to either stop and go back with nothing, or keep going day by day and try and get to the finish. I take it kilometre by kilometre and keep a cool head. The important thing about the Dakar is not to go with your thumb (in terms of accelerating) but with your head. It's about keeping a sane mind. I think I'm doing things well and I keep reminding myself that the important thing is to finish.
What would you say to someone who is looking to get into the Dakar?
For anyone who wants to come here, the most important thing is preparation. The race is two weeks, but the preparation takes a year. I have a lot of young people who are racing in my programme back in Argentina and I tell them that if they want to do it, the key thing is to prepare their physical, mental and health state. Don't focus on the results when you are here: they will come and go. The experience is the most important thing. Come and enjoy it, but most of all be prepared for it. The Dakar is an exceptional event.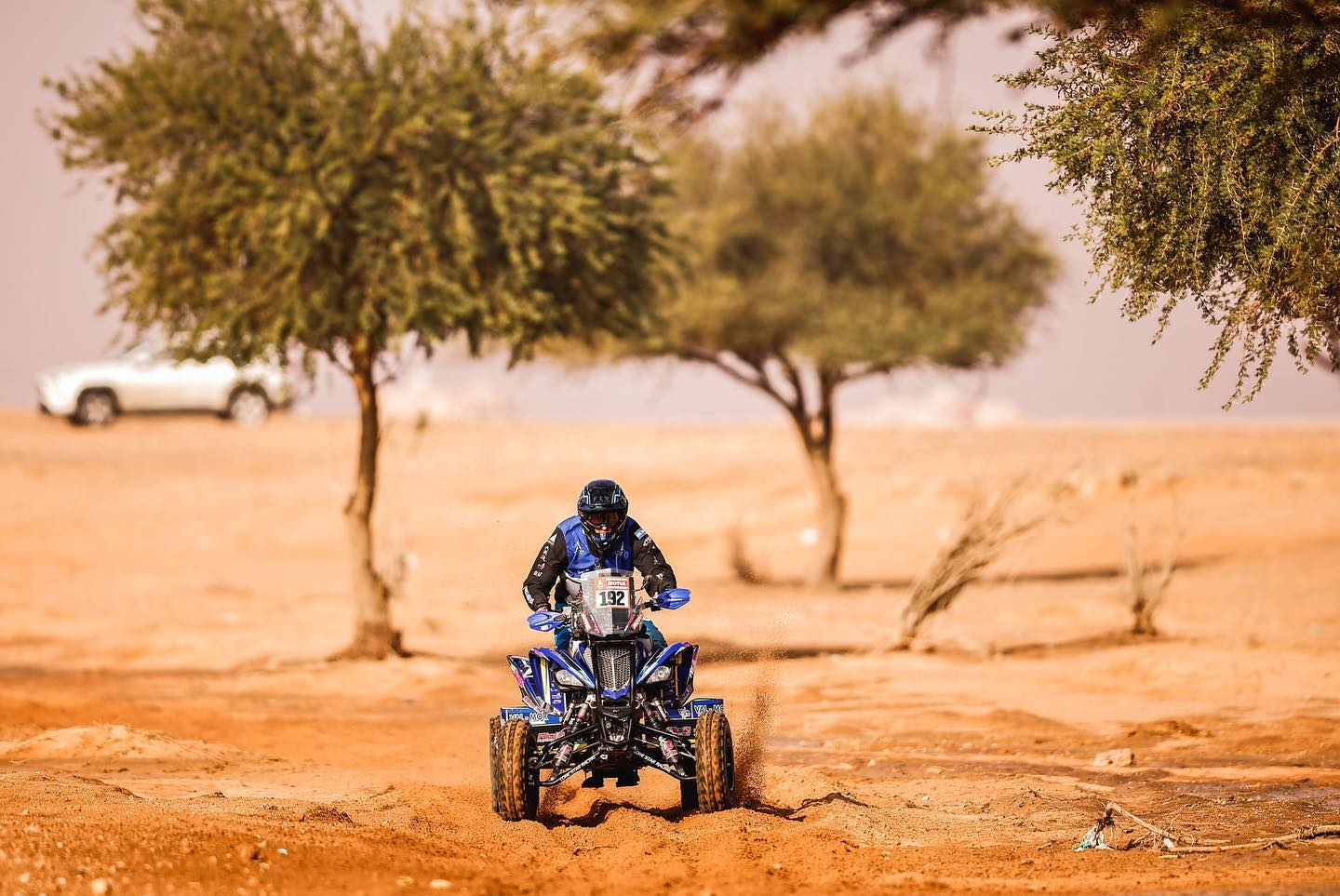 What do you think as a rider of the Motul Racing Lab and the benefits of this service?
It's a very valuable service you guys are providing for everyone here. It's very important for us to know how the oil is behaving to see if the lifespan can hold or not for an extra stage and to know if the engine is in working condition without any problems. All of this adds up to the mental part because you know what you're riding on and how the engine is so you can focus on the actual riding.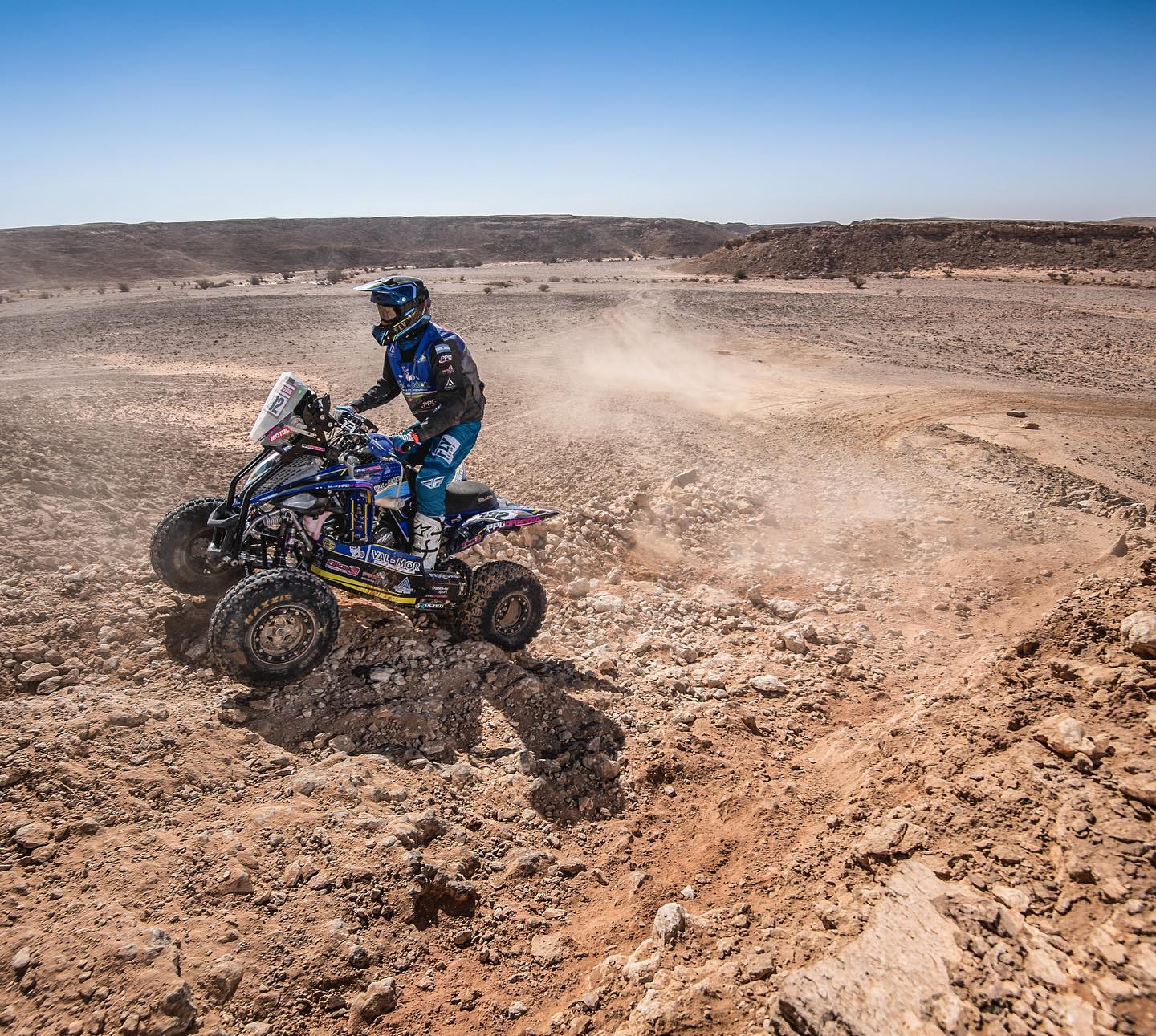 © Pictures: DPI / ASO