Find stories, riders,
ambassadors

Motul
01 December
The action from this year's North West 200 road race has been turned into a documentary, which is currently airing in Irish cinemas. The documentary, which follows the exploits of this year's race, features several Motul-backed teams and riders. They include Honda Racing's Glenn Irwin, FHO/Gas Monkey's Pete Hickman and US racer Patricia Fernandez.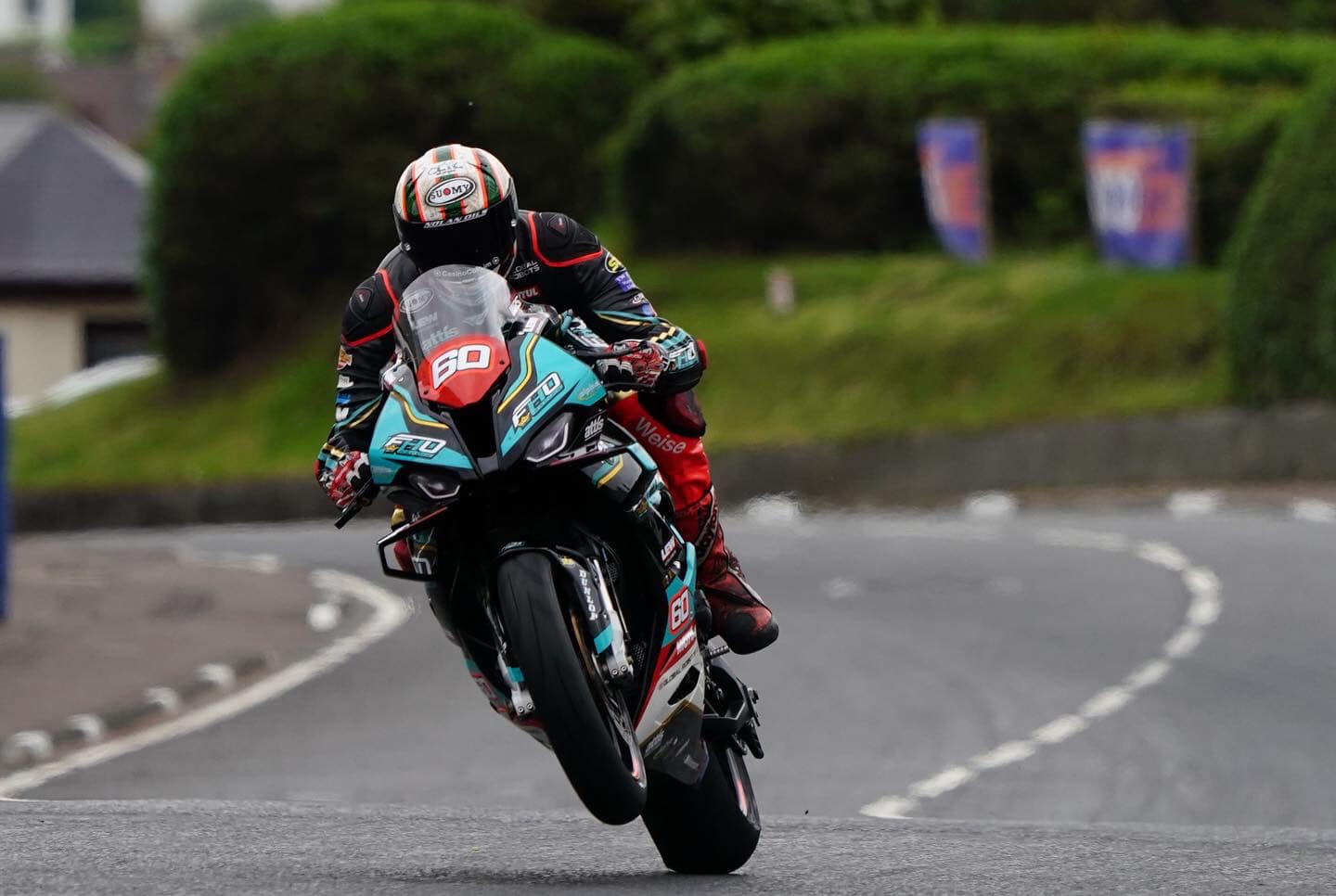 Offering fans never-before-seen interviews and race snippets with riders, as well as unparalleled back-stage access in the run up to the event and during it, the documentary is the latest in a line of outstanding motorcycle documentaries.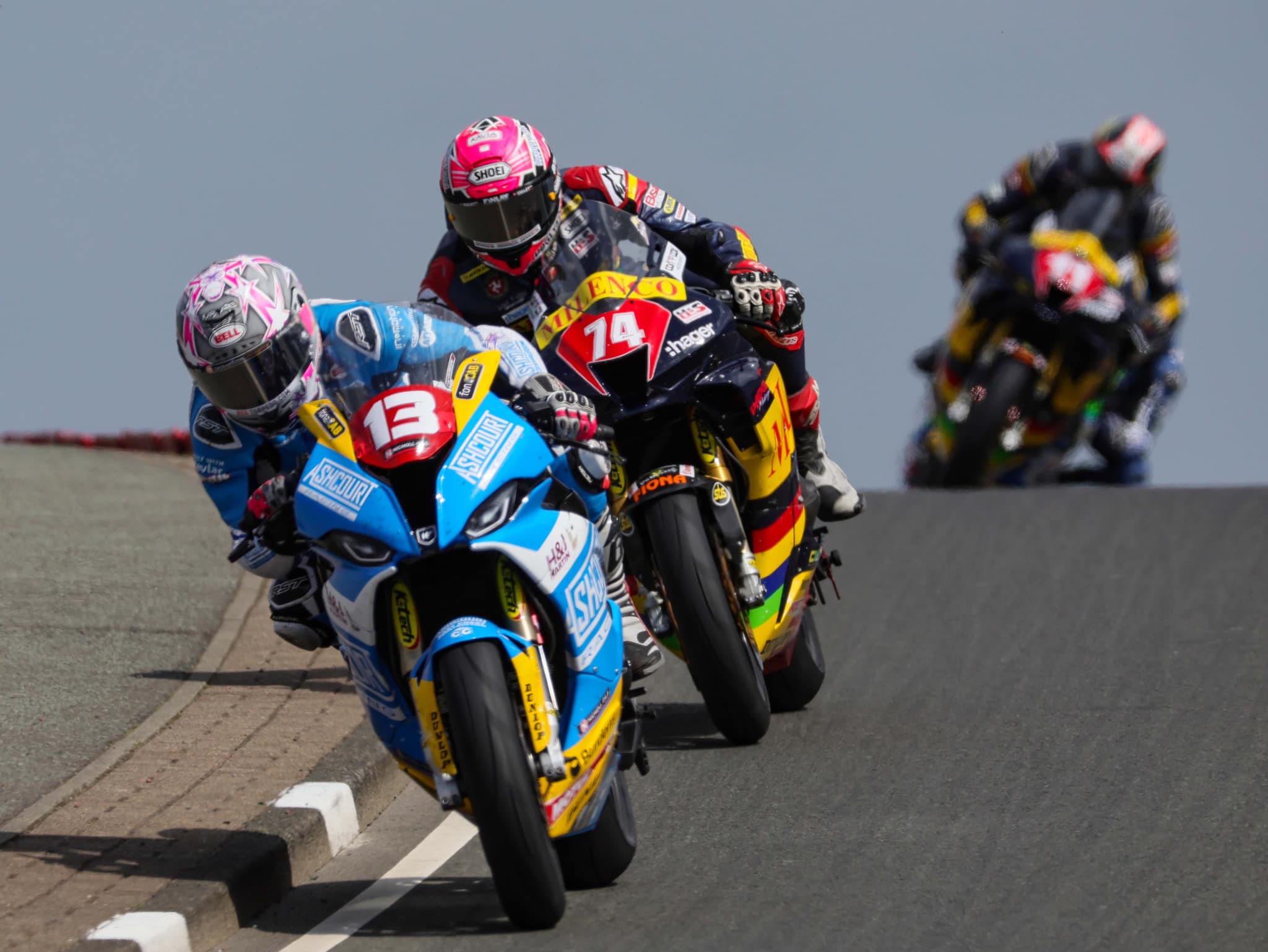 Tourist Trophy
Tourist Trophy, which also launched recently, follows this year's Isle of Man TT, and features John McGuinness, who returned to the island this year for his 100th TT start. Peter Hickman, who took four victories, also makes an appearance, while the Birchall Brothers, who proved yet again to be unstoppable on their sidecar, share what it feels like to hurtle across the ground at crazy speeds on three wheels.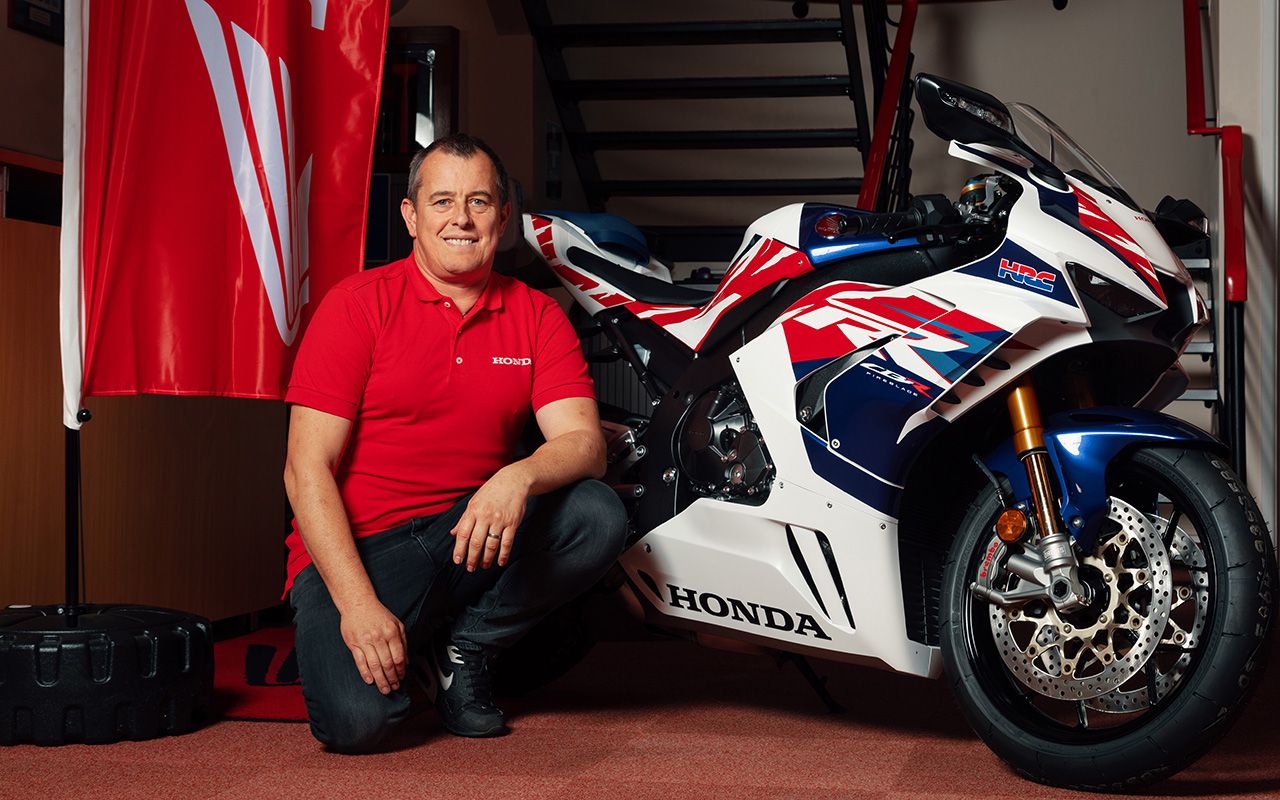 The North West 200 has been featured in film form before. Road, which was released in 2014, followed the Dunlop family, a racing dynasty from Northern Ireland. Filmed in and around the North West 200, as well as featuring footage from other roads, it tells the heroic and tragic story of a family of road racers who dedicated their lives to the sport.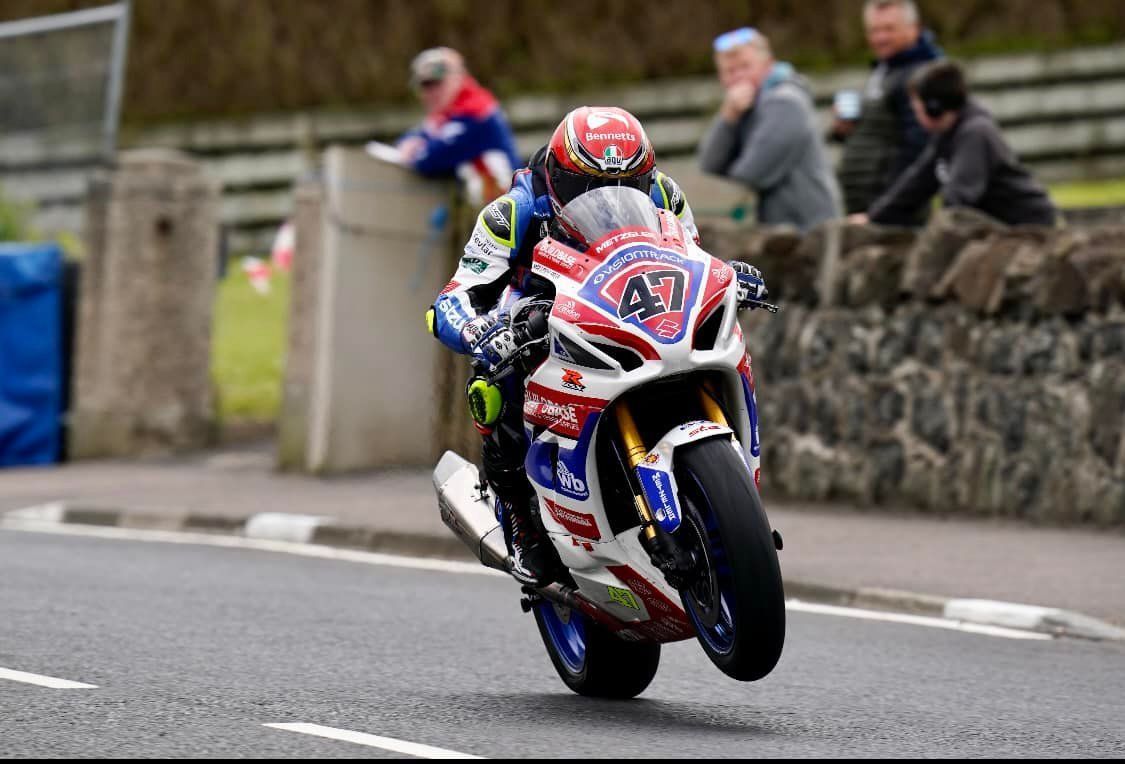 TT movie trailer:
What is the North West 200?
The North West 200 is one of the world's fastest and most exciting motorcycle road races. It takes place every May in the town of Portstewart, Northern Ireland. The event draws riders and fans from around the world to the triangle-shaped, nine-mile course that hugs the North Atlantic coastline – and has been running since 1929.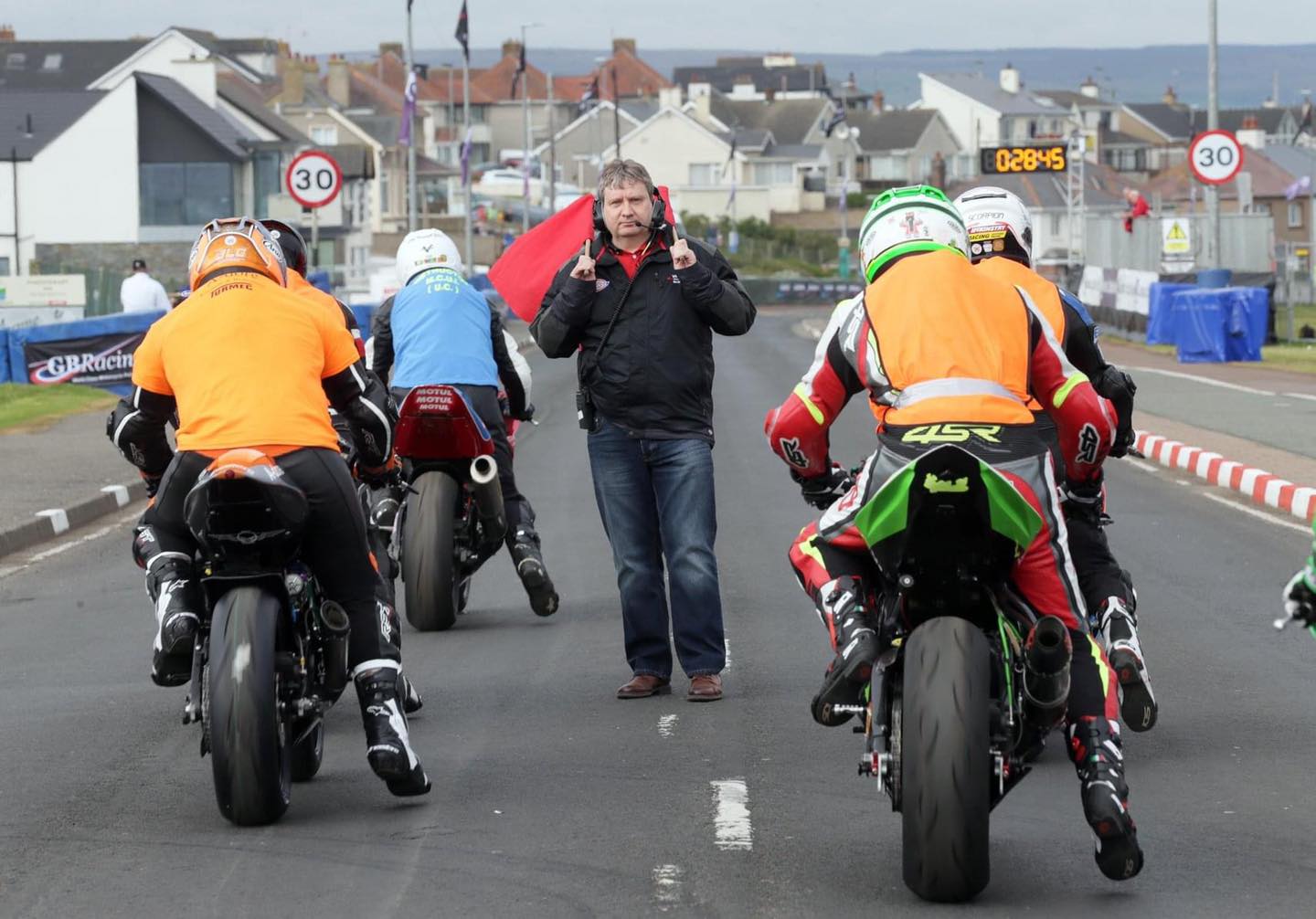 This year, Motul ambassador Peter Hickman smashed the North West 200's lap record. Riding onboard his FHO Racing BMW M 1000 RR, Hickman blasted into the history books with a 4:18.753 lap at an average speed of 124.799mph, breaking the record by four seconds. He also hit 208.8mph on the straight. Afterwards, he described the North West 200 course as "one of the best bits of tarmac in road racing".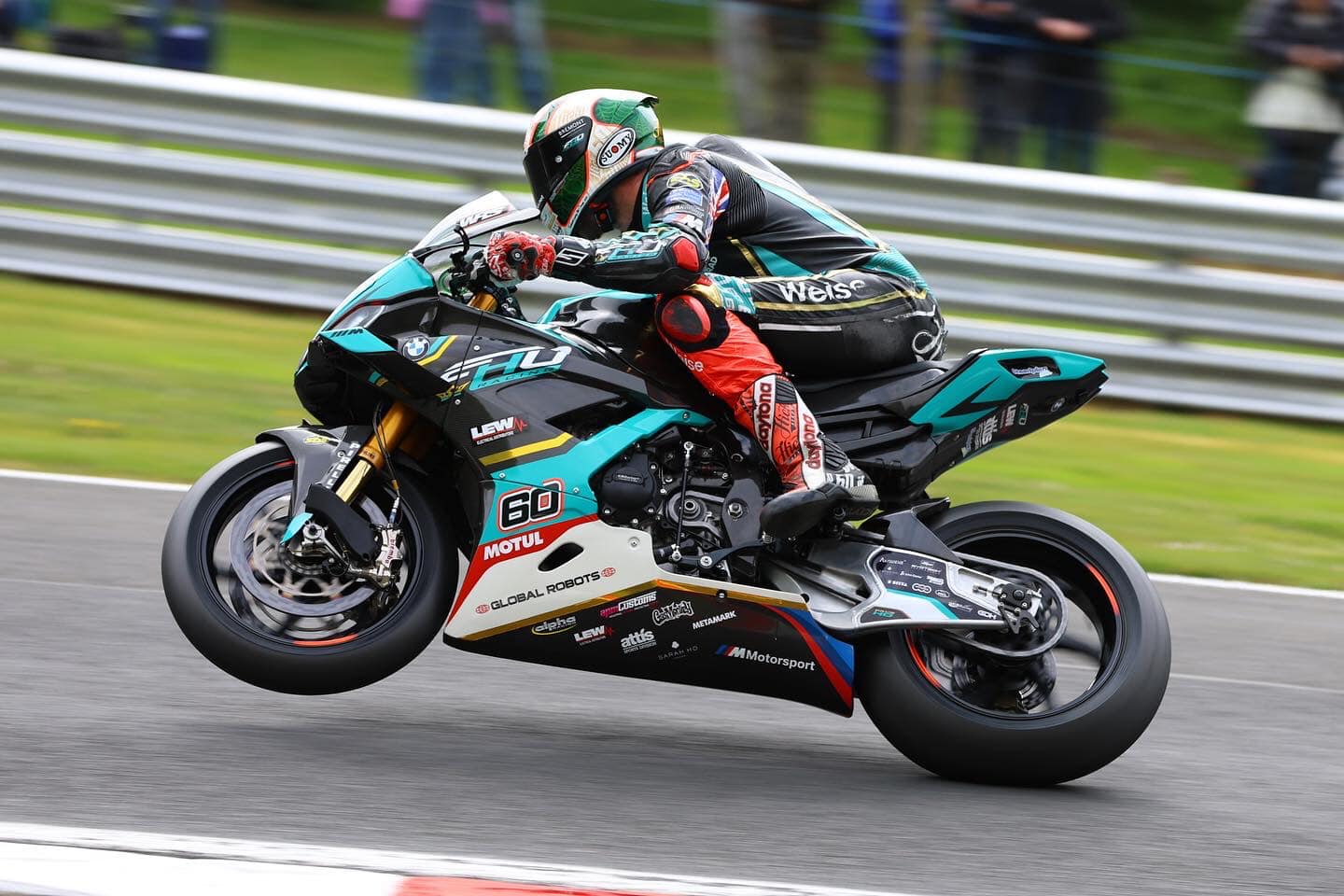 NW200 movie trailer:
Full NW200 movie in a cinema near you.
Full TT documentary:
https://ttplus.iomttraces.com/feature-category/videos/tourist-trophy-film