Find stories, riders,
ambassadors

Motul
20 December
From endurance racing to enduro, road racing to off-road, this was an important year of wins for Motul-backed riders. Many riders picked up multiple world championships, while for others it was the beginning of a journey. But what united them all was their trust in Motul to get them to the finish line – and the podium.
Tim Gajser picking up his fifth world championship
MXGP champ Tim Gajser picked up the fifth world championship win of his career earlier this year onboard his Motul-powered Honda CRF450R. He said of his win: "It is amazing to win this year's title. To win one world championship is an incredible achievement, and now I have five, I am still just letting it all sink in. It has been a good season, but it hasn't always been easy."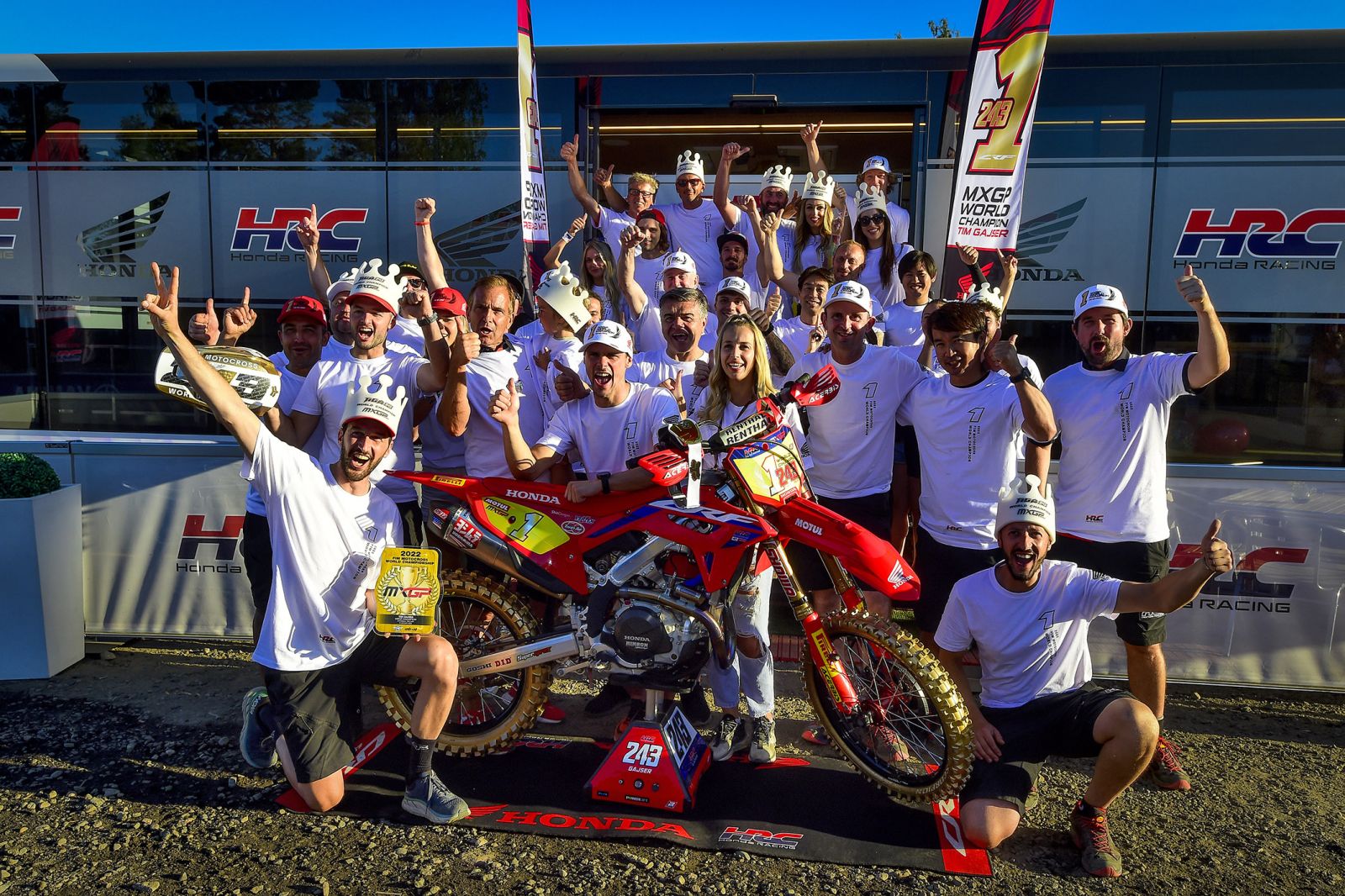 Honda winning Endurance World Championship
The F.C.C. TSR Honda France, consisting of riders Gino Rea, Joshua Hook, Mike Di Meglio and Alan Techer, won the FIM Endurance Team World Championship this year. Sébastien Pernel, marketing department manager in the motorcycle division at Honda France, said: "These endurance races are now closer to fast races like World Superbikes compared to 10 years ago. Because of this speed, the reliability of the engines and the bikes is more difficult, so there's lots of uncertainty that the bike will run well for the whole race. But this season has shown that our bikes are reliable, and we have good partners who support the team to achieve this championship."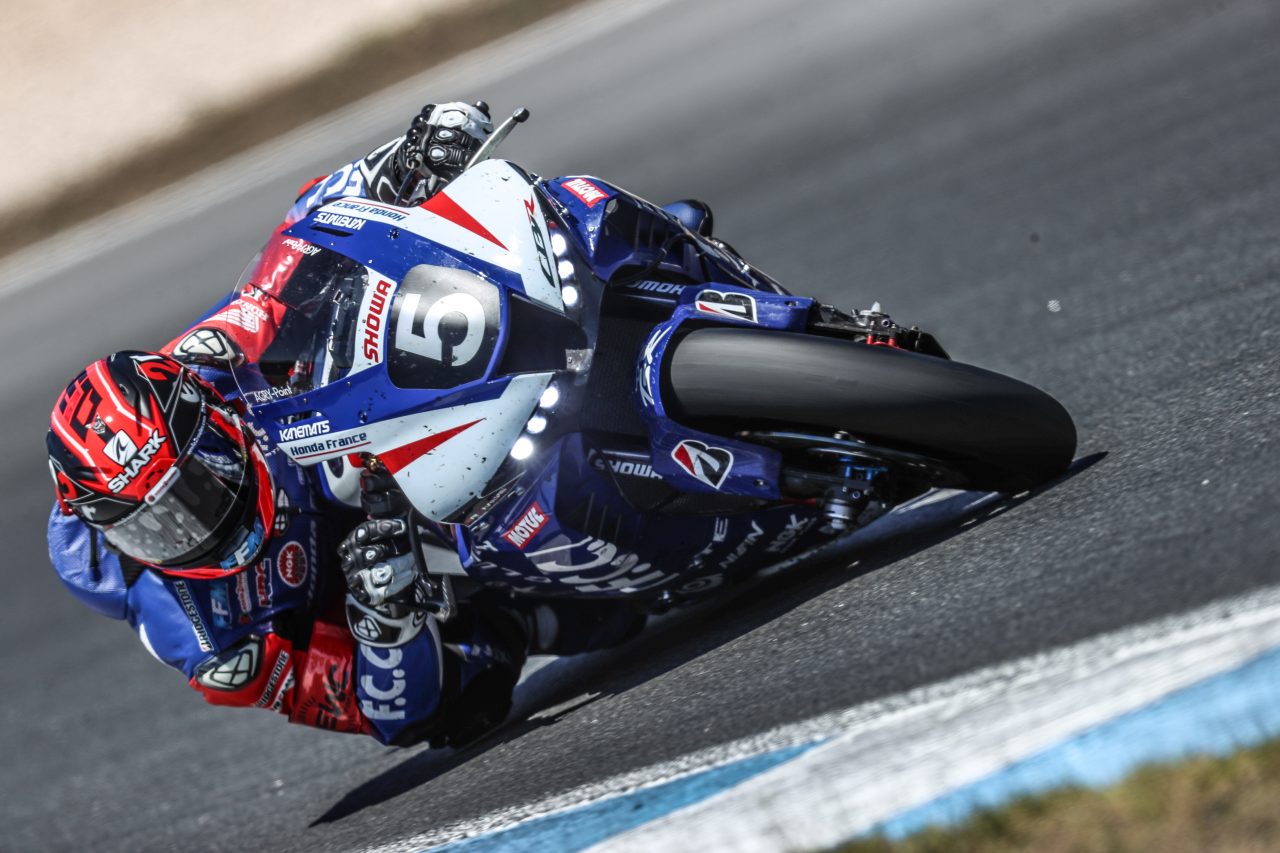 Emma Bristow winning eighth trial championship
Sherco trials rider Emma Bristow won her eighth world title this year. She said: "Eight is more than I ever dreamed of. Having a team where you can feel relaxed, but also motivated, is important. I've noticed that since using the Motul gearbox oil, I've got a really good feeling with the clutch, and I know when it's going to bite and what exactly it's going to do. I think that's really important. In the past, I've used different gearbox oils, and some of them can make the clutch drag."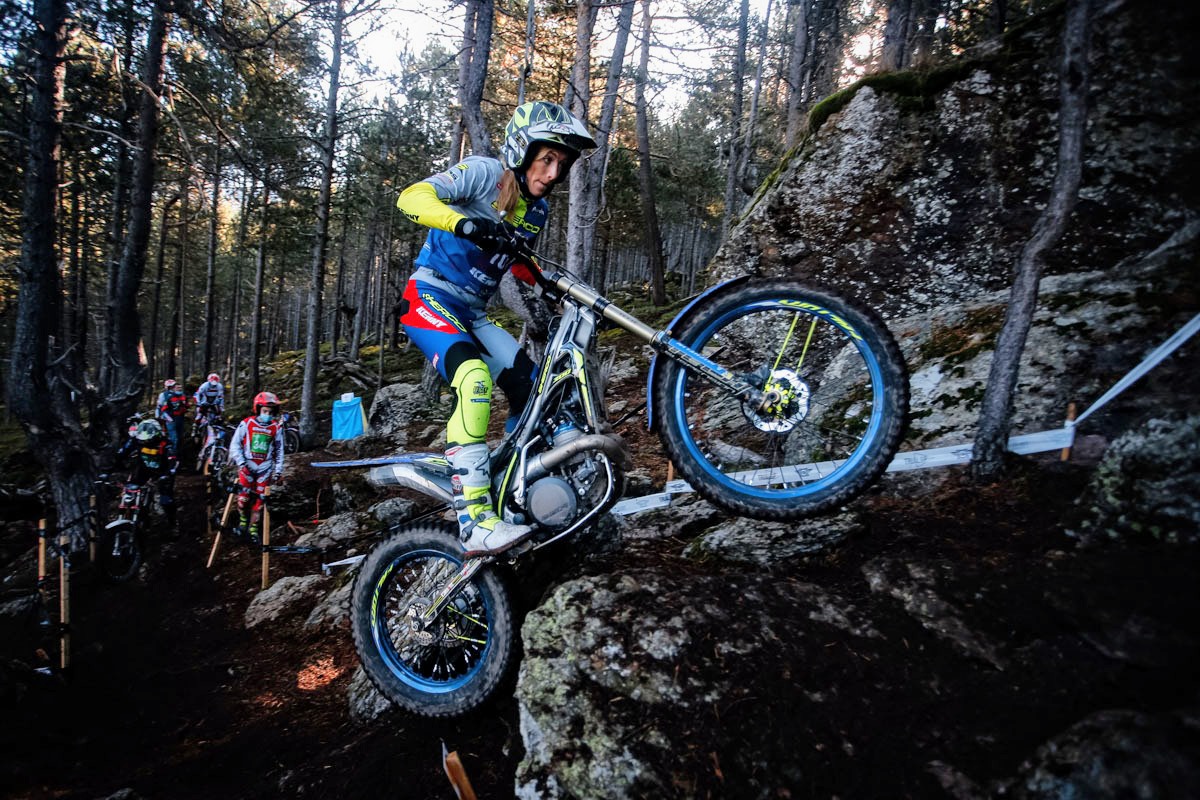 Zachary Pichon Enduro Junior World Champion
Son of double motocross world champion Mickael Pichon, Sherco rider Zachary Pichon won the 2022 FIM Enduro Junior world Championship only 21 years of age.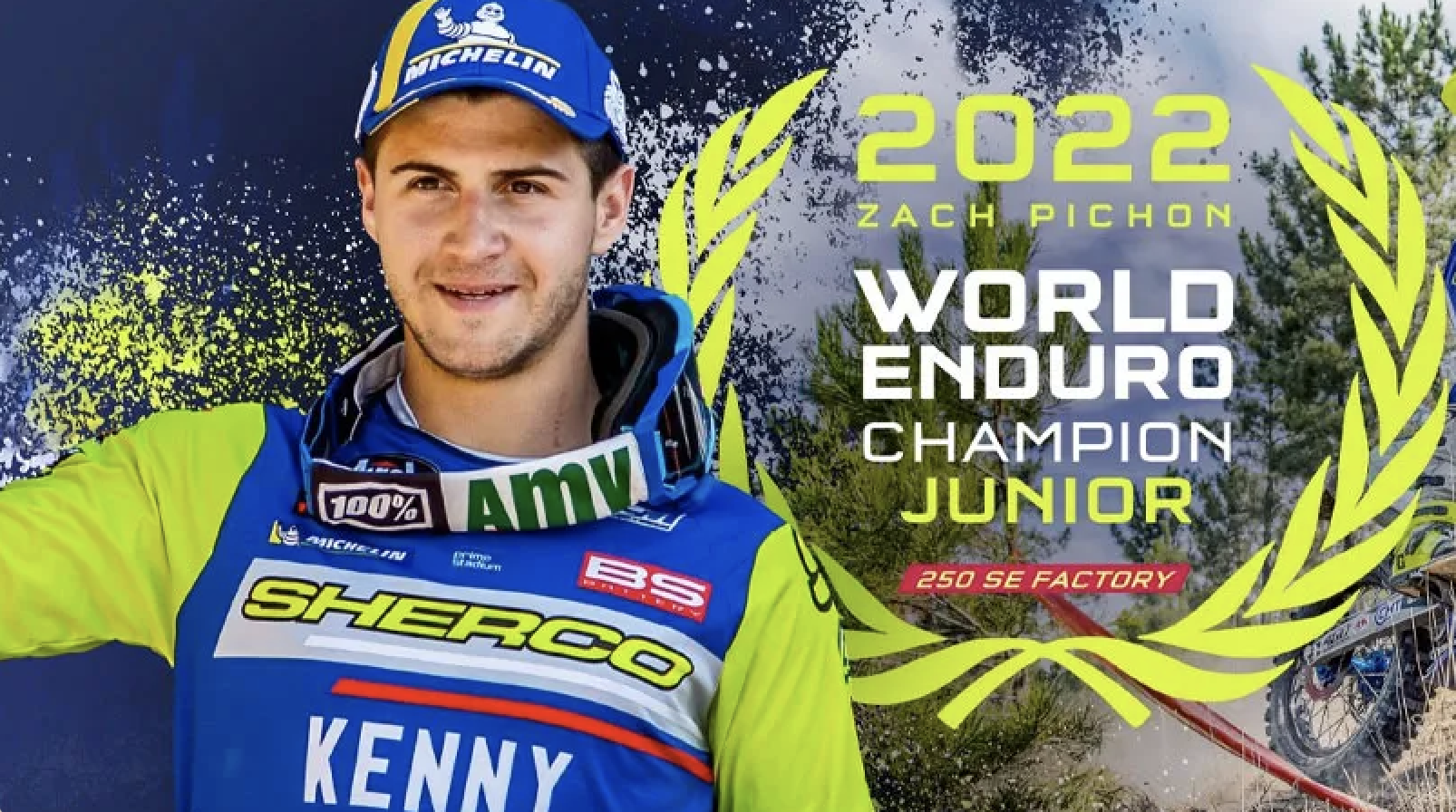 Isle of Man TT wins
Motul ambassador Peter Hickman, riding for the Gas Monkey Garage by FHO Racing team, won three races for the team at this year's Isle of Man TT. He said: "We managed to get the job done so I couldn't be happier. It's awesome to give the team three wins out of three at its first TT and we couldn't have asked for any more."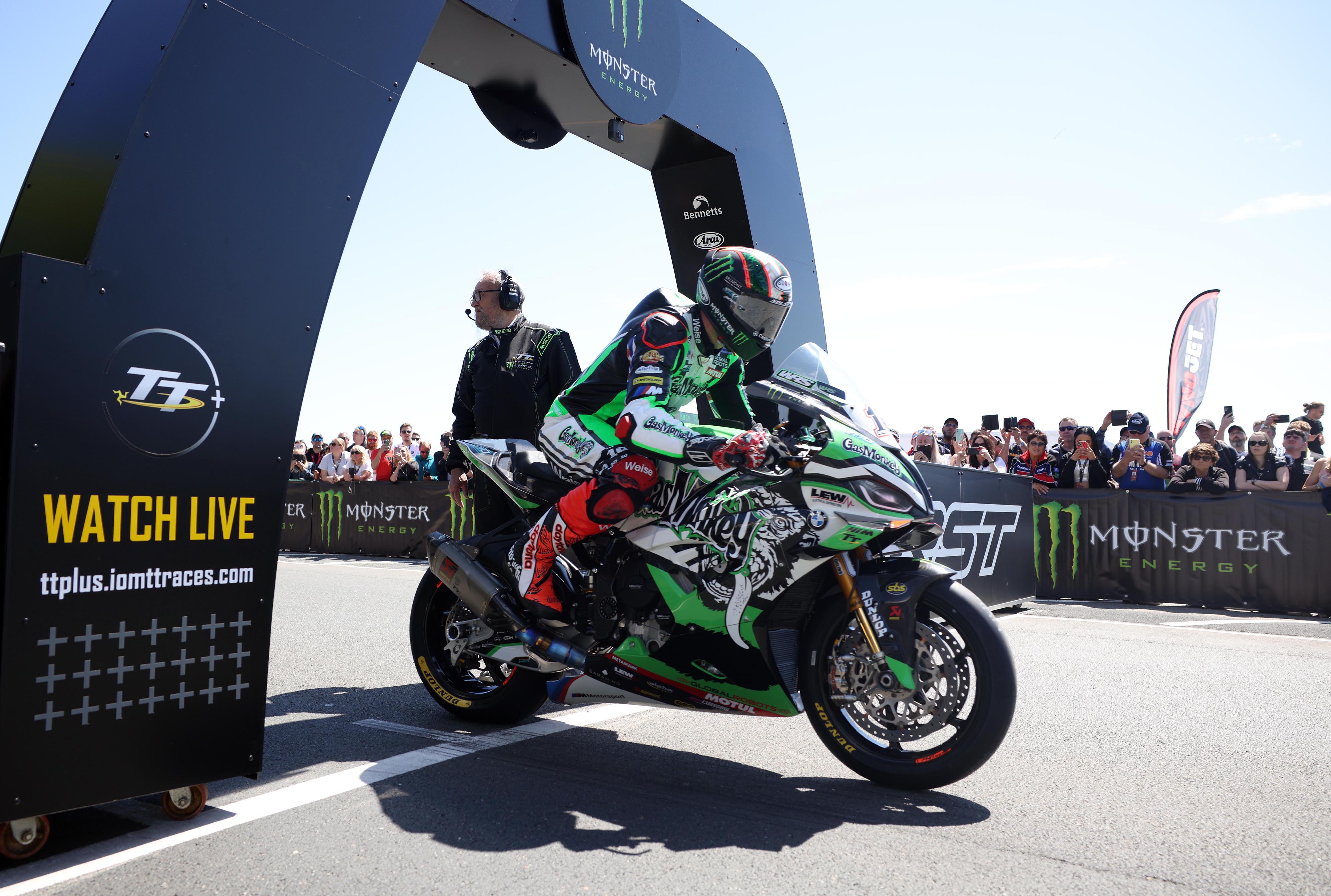 This year's TT was also successful for some more Motul-backed riders. Michael Dunlop picked up two Supersport victories, and sidecar brothers Tom and Ben Birchall picked up two more victories. Ben Brichall added on the importance of Motul lubricants: "We've been with Motul for five years now, and we were using Motul even before we had the partnership because it's the only product that works for us. What the sidecar engines go through at the TT is just incredible and it's testament to that that keeps you going."