Find stories, riders,
ambassadors
Motul — французская компания-производитель смазочных материалов. Мы работаем с 1853 года. Моторные масла Motul продаются в 160 странах мира. Представительство в России открылось в 2004 году.
Read complete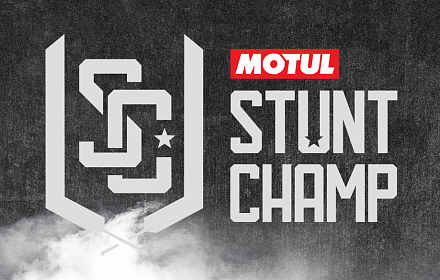 Watch Motul Stunt Champ LIVE! @ Saint Petersburg at 14:00 Moscow time today! ...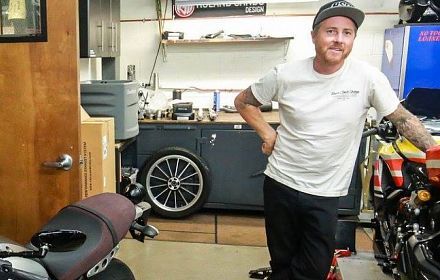 Close to Los Alamitos high school located one of the most vivid custom shops in USA - Roland Sands Design - RSD Building itself like a big garage full of crazy items from different Roland'...