Find stories, riders,
ambassadors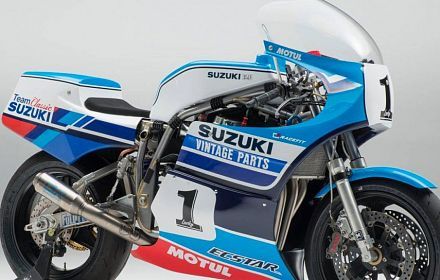 Motul
TEAM CLASSIC SUZUKI: PRESERVING THE WORLD'S MOST ICONIC ROAD RACING HERITAGE
What better place can you imagine for preserving one of most iconic racing motorcycle collection than near the British Silverstone circuit? There you can find the Mecca of Suzuki's motorsport heritage...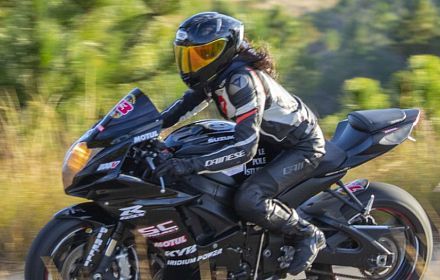 Motul
LARISSIA RATOVONAR: WINNING FEMALE RACER FROM MADAGASCAR 
Larissia Ratovonar, a female racer from Madagascar, has been passionate about motorcycles and has had a love of racing since childhood. She's currently pursuing a career in motorcycling and changing t...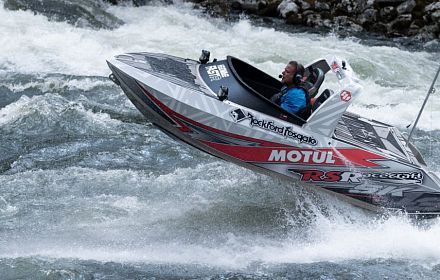 Motul
THE MINI BOAT MAFIA – TINY JET BOATS THAT PACK A PUNCH
Fast, small, nimble, and not afraid to attack rapids, meet the Mini Boat Mafia, a new breed of jet boat that packs a lot of power into a small package. To tell us more about this fast-growing sport is...