Find stories, riders,
ambassadors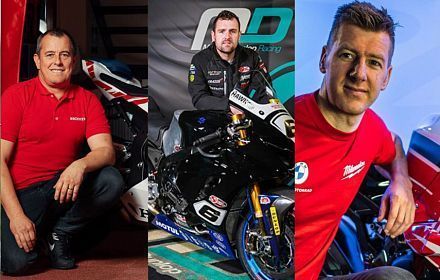 Motul
FIVE MOTUL TEAMS TO WATCH AT THE NORTH WEST 200
At the furthest point of Northern Ireland, on the edge of the Atlantic Ocean, is the small, picturesque seaside town of Portstewart, home to one of the world's most spectacular road races – the North ...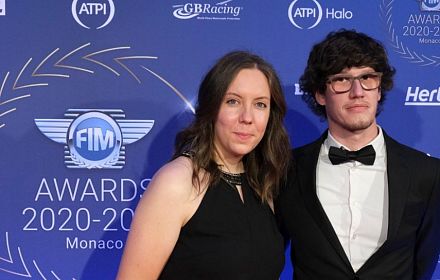 Motul
CÉLINE ESNAULT: WINNING THE MOTUL SUPERFAN COMPETITION WAS UNFORGETTABLE
Launched at Assen in 2015, the Motul Superfan program is a unique concept, created by Motul, which offers fans a once-in-a-lifetime experience at MotoGP™ and other races. It creates a valuable link be...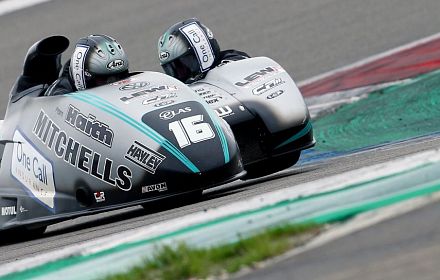 Motul
SIDECAR RACER BEN BIRCHALL: "MOTUL IS THE ONLY PRODUCT THAT WORKS FOR US"
The organisers of the Isle of Man TT have announced the competitor list for the sidecar race at the infamous race in June. One of those teams competing is the Birchall Brothers – Ben and Tom, driver a...