Find stories, riders,
ambassadors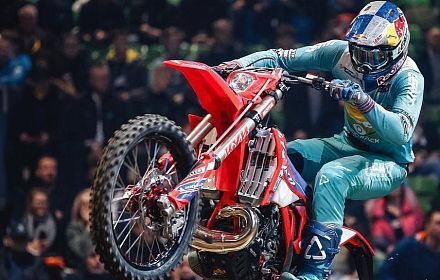 Motul
JONNY WALKER: "I HAVE HIGH AMBITIONS TO START MY OWN RACING TEAM!"
After being raised in trails from the age of nine until he was 17 years old, where he maintained a top-three ranking, British rider Jonny Walker hankered after a different challenge and entered the wo...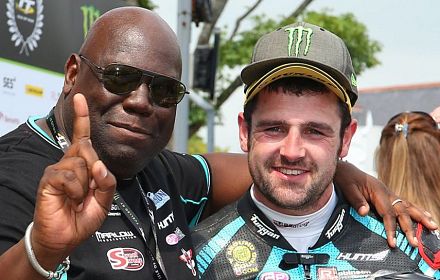 Motul
MICHAEL DUNLOP ROMPS TO HIS 20TH TT VICTORY
Michael Dunlop won the Monster Energy Supersport TT Race 1, setting a new lap record in the process at 129.475mph. The victory marks his 20th TT win, putting him third in the league table of overall w...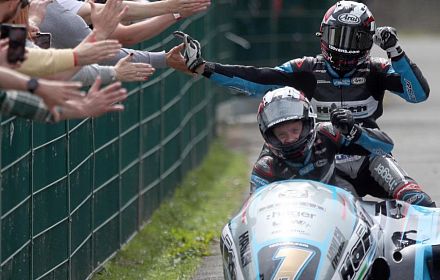 Motul
BIRCHALL BROTHERS WIN THEIR 11TH TT
Ben and Tom Birchall, the highly-acclaimed sidecar duo, won the 3wheeling.media Sidecar TT, staying in front from start to finish. Riding on their Haith Honda sidecar, the brothers lapped at 119.22mph...