Find stories, riders,
ambassadors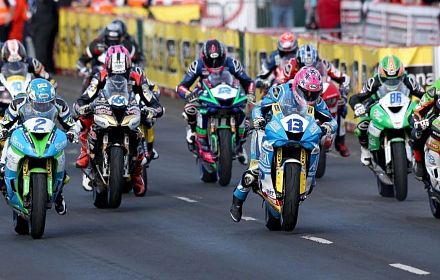 Motul
NORTH WEST 200 DOCUMENTARY HITS CINEMAS
The action from this year's North West 200 road race has been turned into a documentary, which is currently airing in Irish cinemas. The documentary, which follows the exploits of this year's race, fe...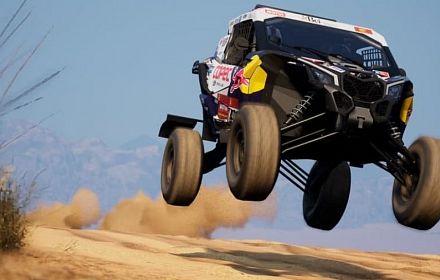 Motul
REALISTIC NEW DAKAR GAME ALLOWS YOU TO RACE LIKE YOUR RALLY HEROES 
Race all the Dakar vehiclesSet in Saudi Arabia just like the real thing, the game allows you to jump behind the wheel – or on the saddle – of a variety of vehicles. From bikes to quads, SSVs to ...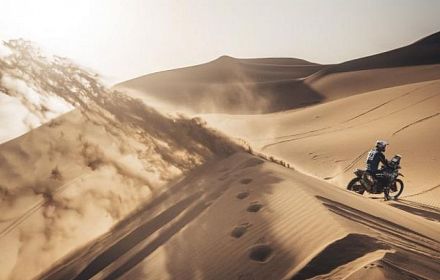 Motul
RELIVING THE SPIRIT OF THE ORIGINAL DAKAR. THE AFRICA ECO RACE
Six thousand kilomteres. 80 vehicles. 14 days. Welcome to one of the world's top rallies, the Africa Eco Race, which aims to recapture the spirit of the original Dakar. We caught up with Myriam Filali...