Find stories, riders,
ambassadors
You are completely exhausted in the body, your arms ache and your body says no. The motorcycle is full of sticky mud, yet you smile... How is that possible? My name is Simon Trygg and I love enduro! Enduro is one of the toughest sports in the world. There are no easy races - it's usually about getting through really hard sections with slippery roots, large rocks and lots of ditches and pits that are filled with water and mud. The biggest and worst competitions last for several hours and stretching for several days. To cope with this requires strength, fitness and an enormous amount of perseverance. Before the big races such as the Swedish championship, I start preparing already a week before the actual race day. I am passionate about the sport and it has enchanted me in a fantastic way. It is a way to combine training at an elite level with having fun at the same time. Enduro is the motorcycle sport that has the most practitioners in Sweden. Everything from happy amateurs to elite drivers. There are several large domestic enduro competitions in Sweden that draw both drivers and audiences from all over the world, e.g. Gotland Grand National.
Read complete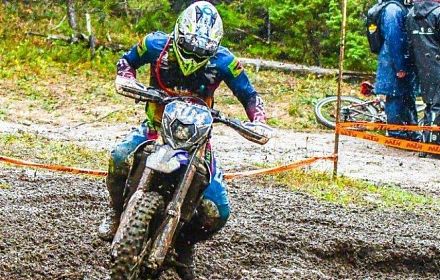 Gotland Grand National 2020 was a success for me! Despite the prevailing circumstances with COVID-19 the race could be held and I was well prepared this year. My preparations started alrea...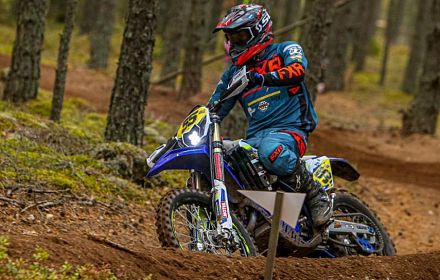 Swedish Championship 23th place! Under the prevailing circumstances, this year's Swedish championship was very special. There were a total of 6 races and without audience. I ended up in a fantast...