Find stories, riders,
ambassadors

Motul
03 November
The side-by-side is a much more practical a normal UTV in the summer. But what if you need is to carry loads of approximately 100 lbs. With your friend. Look no further.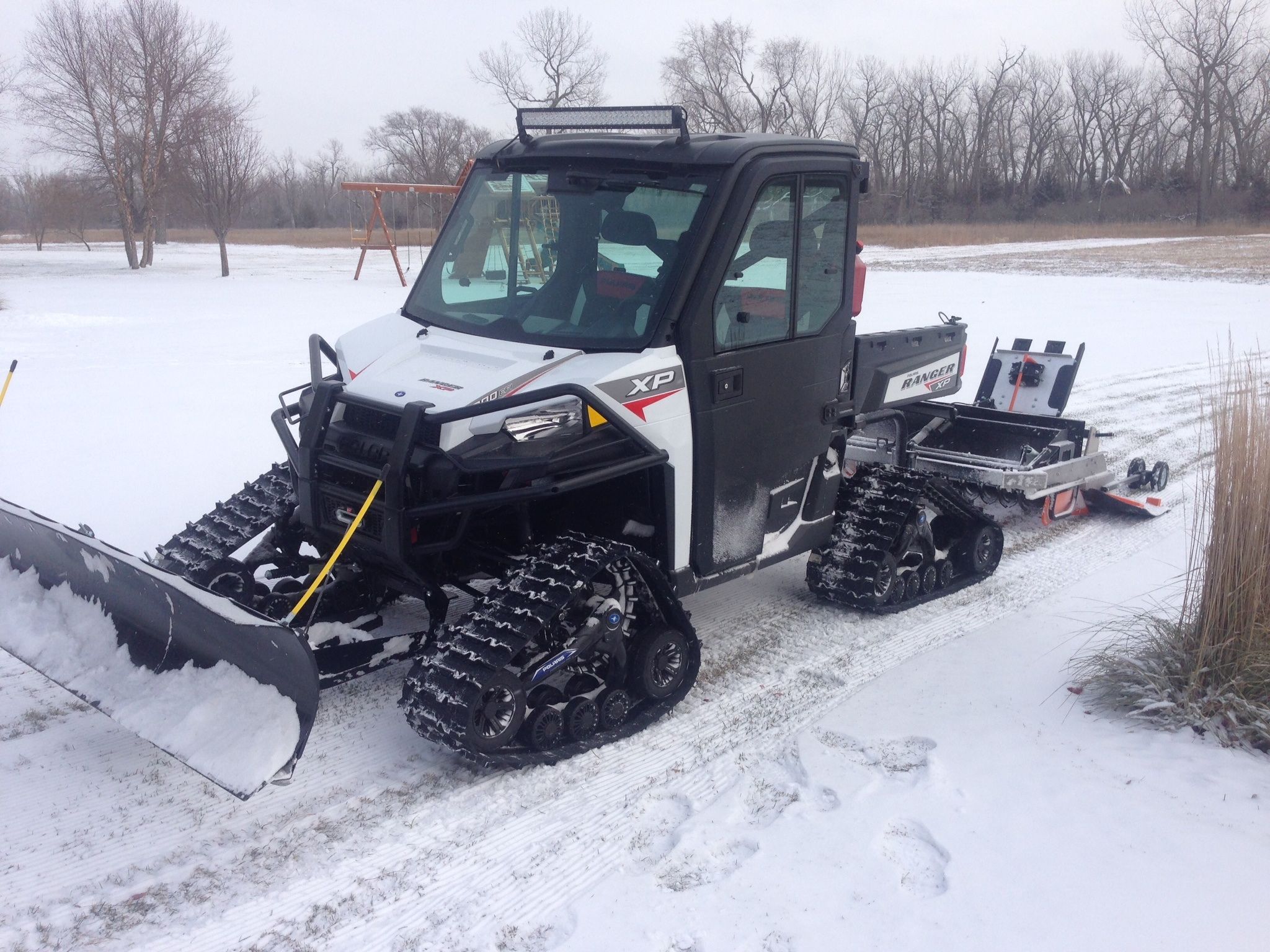 Ranger with Prospector Pro Track
Polaris know the answer. Prospector Pro Track systems are designed, engineered and built specifically for Polaris® side-by-sides such as the RANGER and RZR models, so they deliver the best in performance, reliability, durability and value in every season. This track system's mounting hardware, drive system gearing, and track design are all engineered and built specifically for the Polaris® side-by-sides. Polaris® track systems deliver the utmost in performance and productivity, with absolutely no compromise of vehicle cargo capacity or pulling power.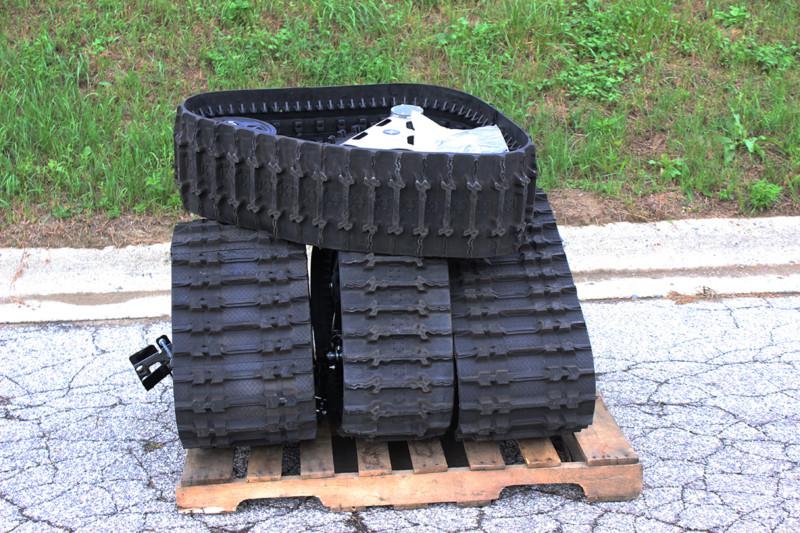 DURABILITY AND RELIABILITY: Triple sealed main bearings along with an oil bath bearing housing offer superior load ratings and resist contamination for longer life expectancy in the field. Extra wide rubber-coated mid rollers with double-sealed bearings resist ice build-up during the winter while spreading the load of the vehicle to increase floatation and maintain load rating on tracks.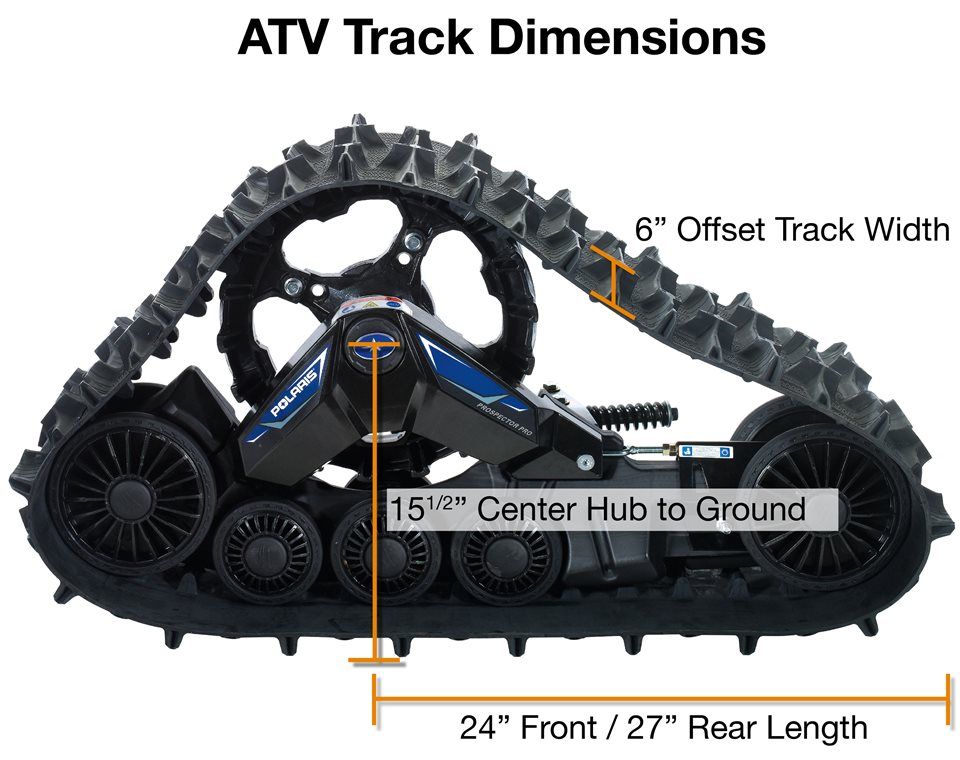 OUTSTANDING TRACTION: The rubber tracks on the Prospector Pro system are engineered to deliver the greatest bite, resulting in superior traction and the tracks are precisely engineered to create optimized traction across the greatest track surface area. The track rubber compound and design resist deflection to maintain a stable contact patch on the ground to deliver the utmost in performance and comfort.