Find stories, riders,
ambassadors

Motul
21 January
The smallest class on the Dakar 2018 is the S&S. But it seems that this category has a great potential. Those are light, powerful cars with large suspension strokes. Naturally, they are cheaper than SUVs and Trucks. Let's take a closer look at the Xtremeplus Polaris Factory team.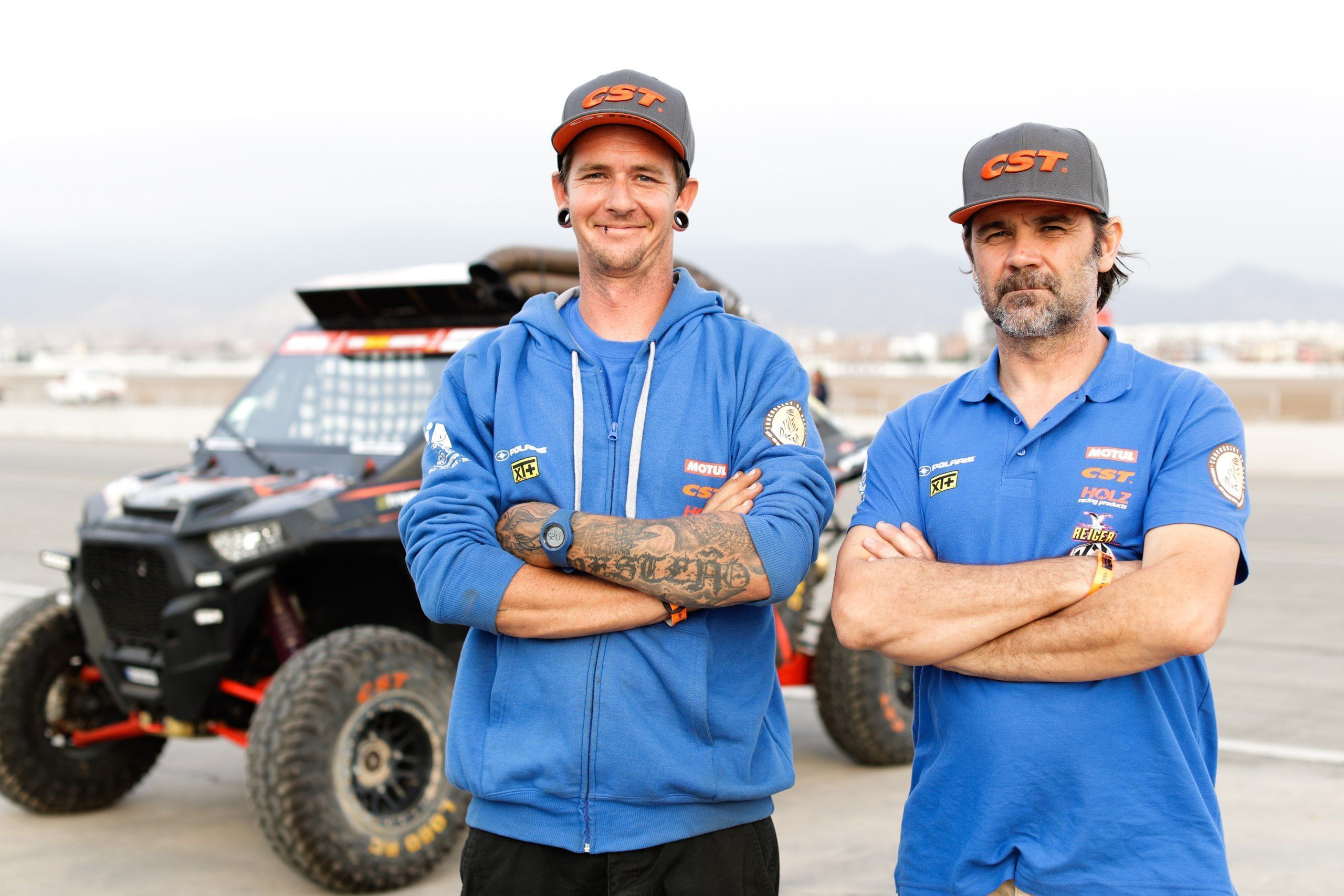 Xtremeplus Polaris Factory got places from the second (Patrice Garrouste) to the fourth (Jose Luis Pena Campo) in general classification.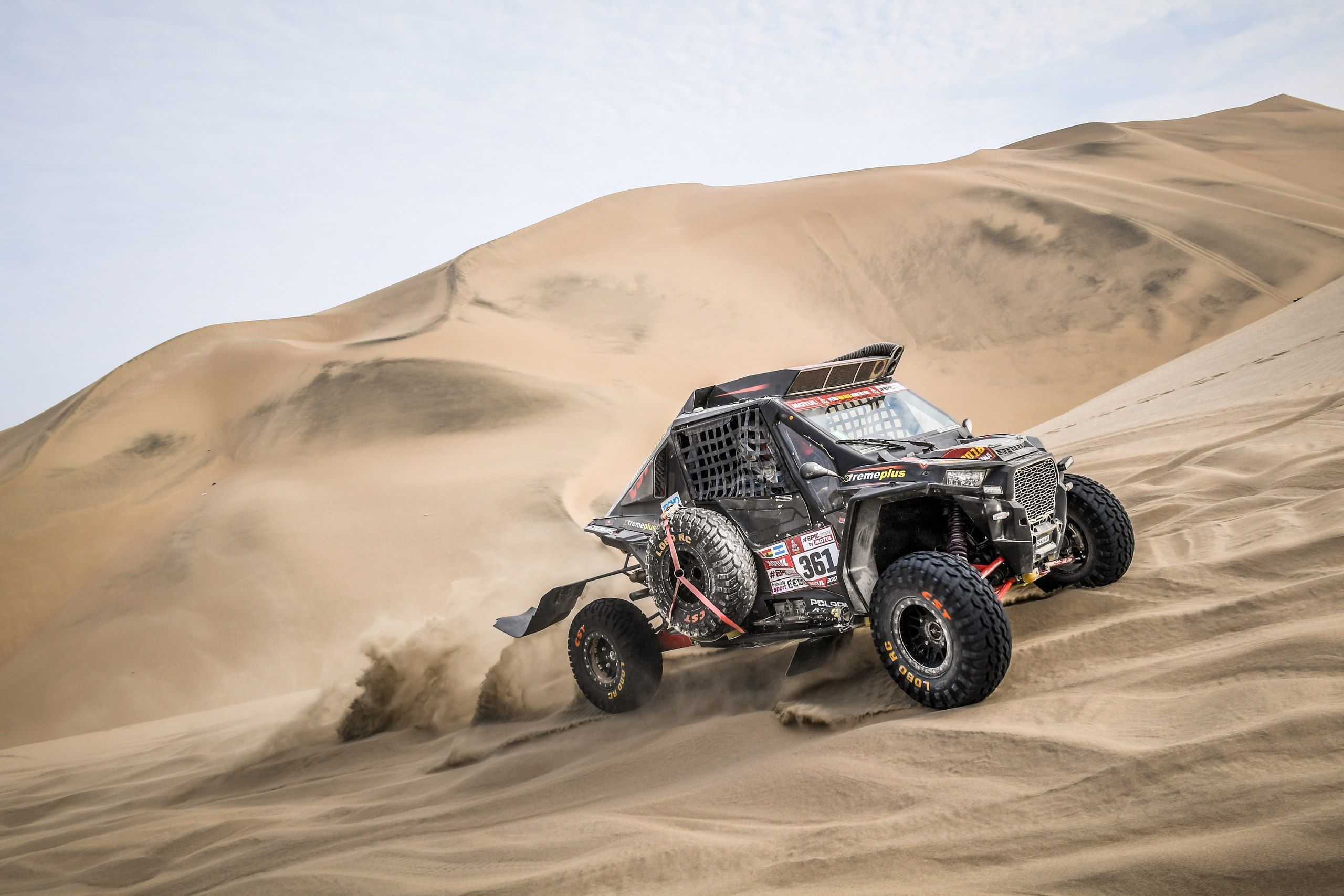 The team performs on the RZR 1000XT + 30. It is a special version for rally raids, modified by the Xtremeplus Polaris Factory team. What are the key differences between stock and rally version?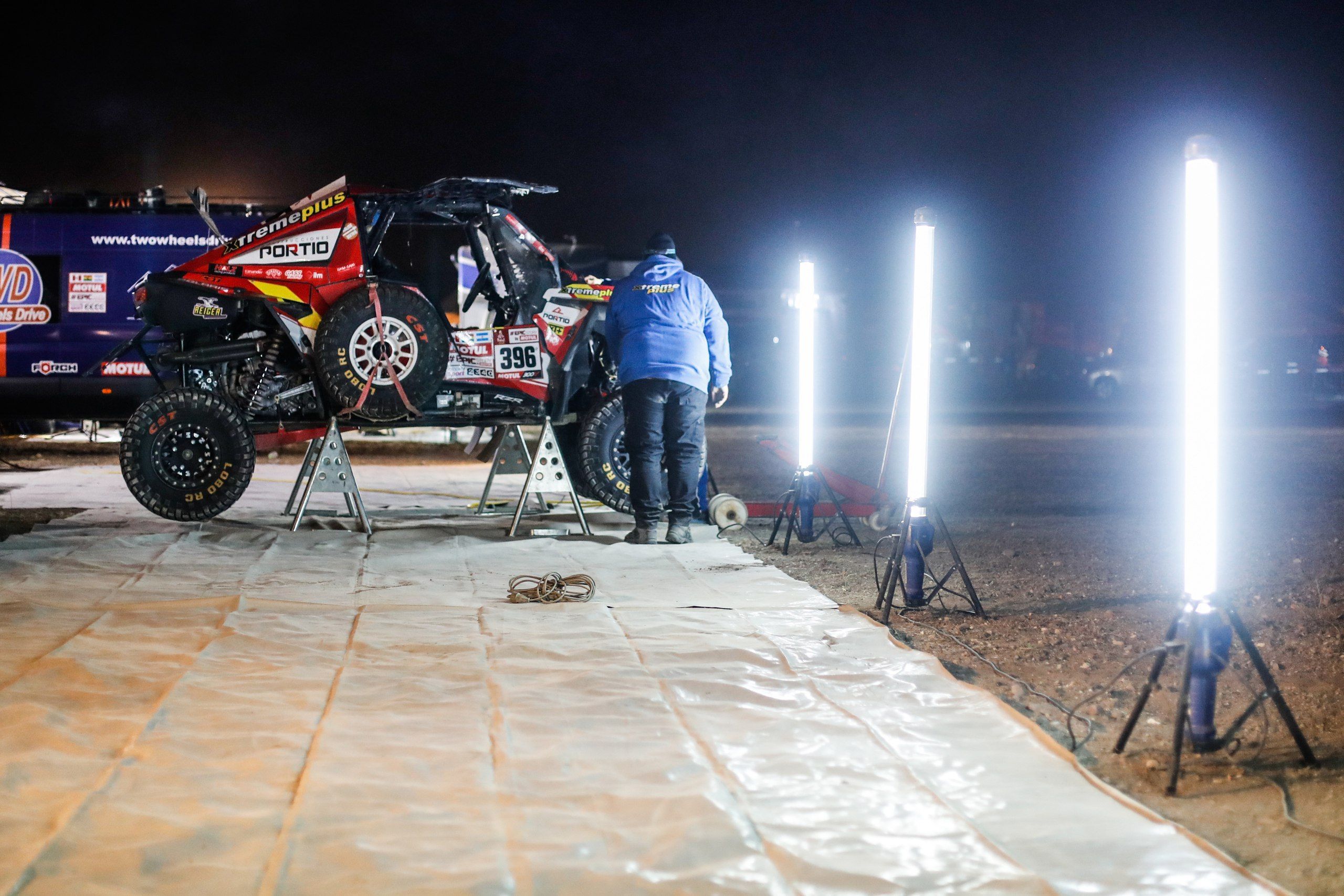 First and main thing is an enlarged wheelbase. In this version, the RZR XT looks in the middle between the standard factory's RZR and the factory's four-seater version.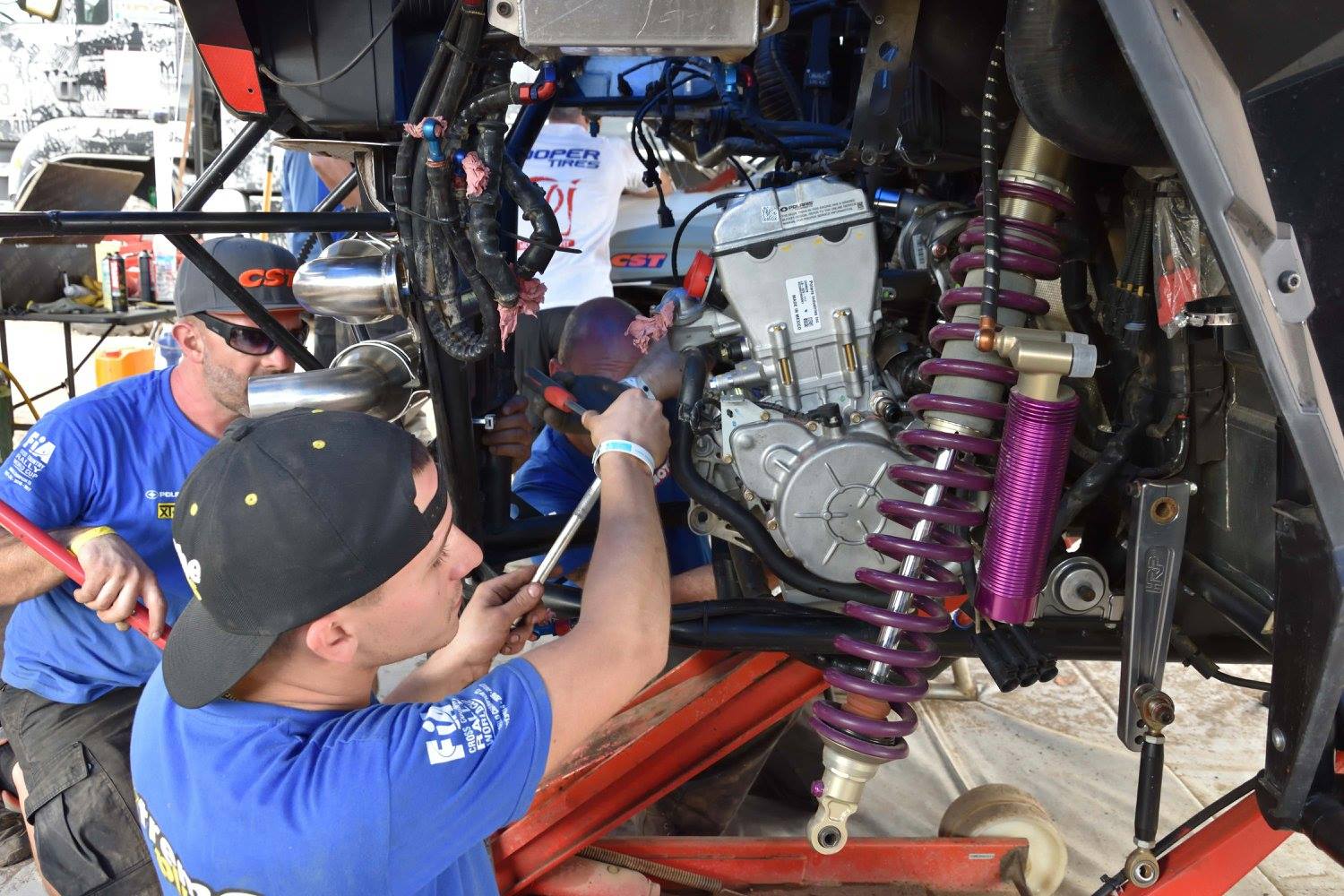 At second, there is a more powerful engine and a large fuel tank of 240 liters. stock RZR has a two-cylinder turbocharged engine in 168 horsepower. At third, suspension. The version for rally raids had Reiger High-Low speed shock absorbers, double piston. In the factory version you can choose between Walker Evans, Fox, and Dinamix active suspension.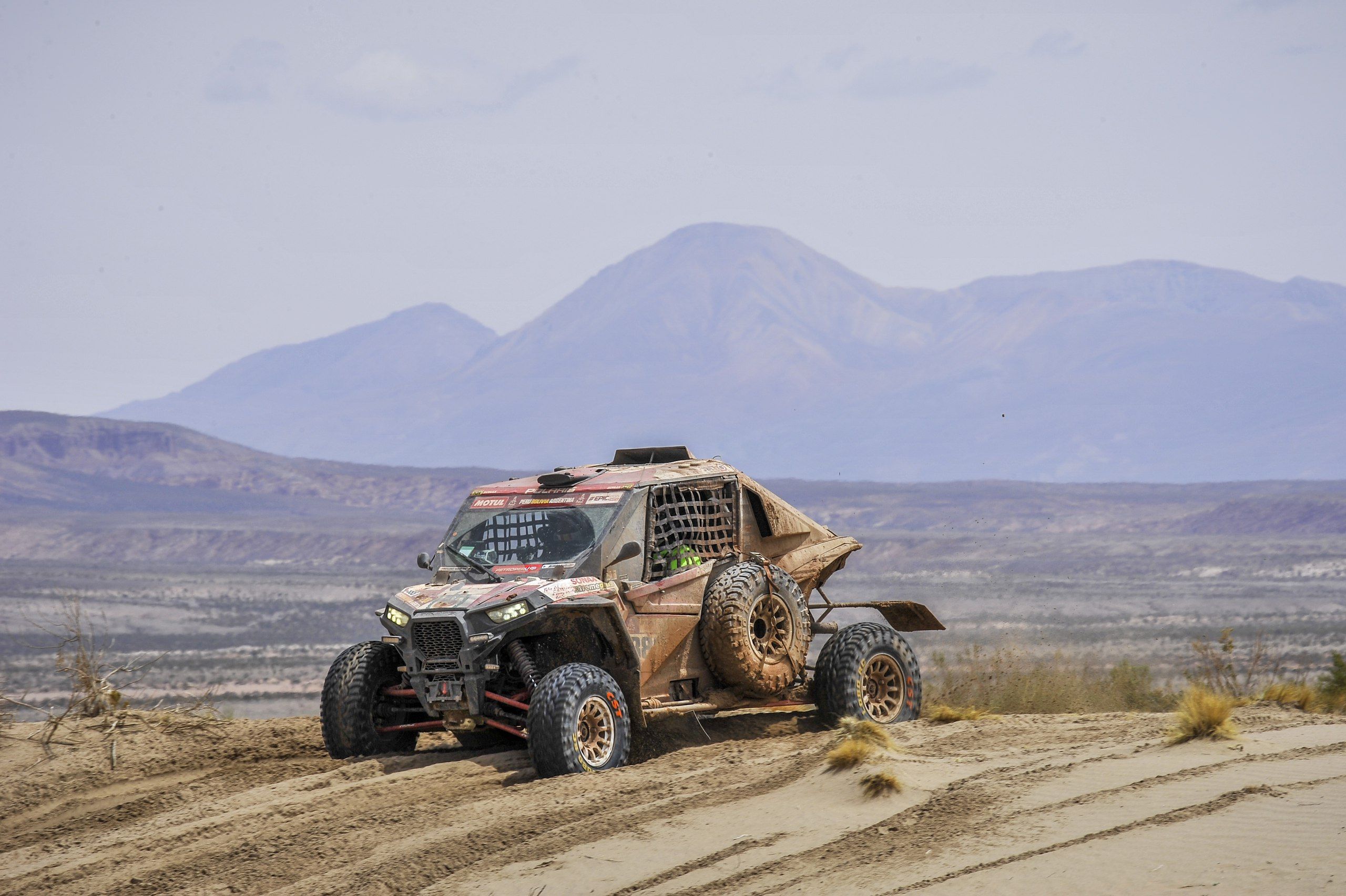 At fourth side panels, roof and rear body part made from fiber and resin. Sometimes Dakar is very dirty.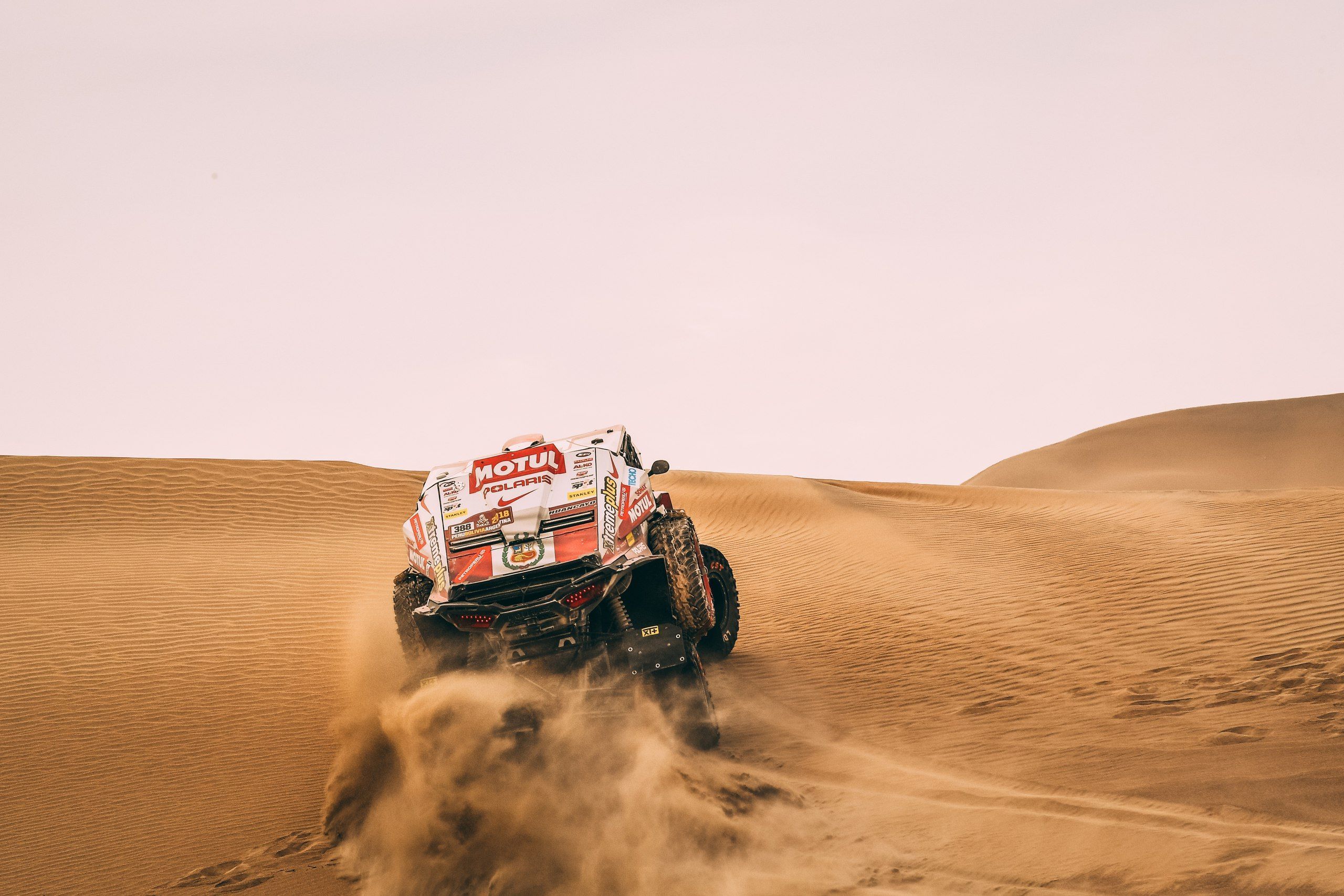 We are looking forward to see Xtremeplus Polaris Factory on the golden podium position next year!
See more video on offical Dakar channel!
Photo: @ DPPI