Find stories, riders,
ambassadors

Motul
01 February
On February 1, 2018, the premiere of the film "The Left Turn" will take place
The story involves the victorious 2017 season for Russian athlete and two-time personal standings world champion on the ice speedway - Dmitry Koltakov. Right before the 2018 Ice Speedway World Championships, Motul, with the support of FIM, produced a film about the success story of Motul athlete Dmitriy Koltakow, available to view on the official Motul channel on YouTube.
The first race for Dmitry started at age 15 on Shadrinsk's ice, where in 2018 the FIM Ice Speedway Gladiators Team Championship is held. Representing number 106, which has been his lucky number since childhood, Dmitry continues family traditions, along with his father Sergey Koltakov, USSR master of sports and the first master of sports of Russia in autocross, and with the mechanic, the true master of his craft, Marat Ganeyev. Three men prepare the bike throughout the year, and it literally becomes a masterpiece: "The best motorcycle in the world should be the most beautiful," says Dmitry.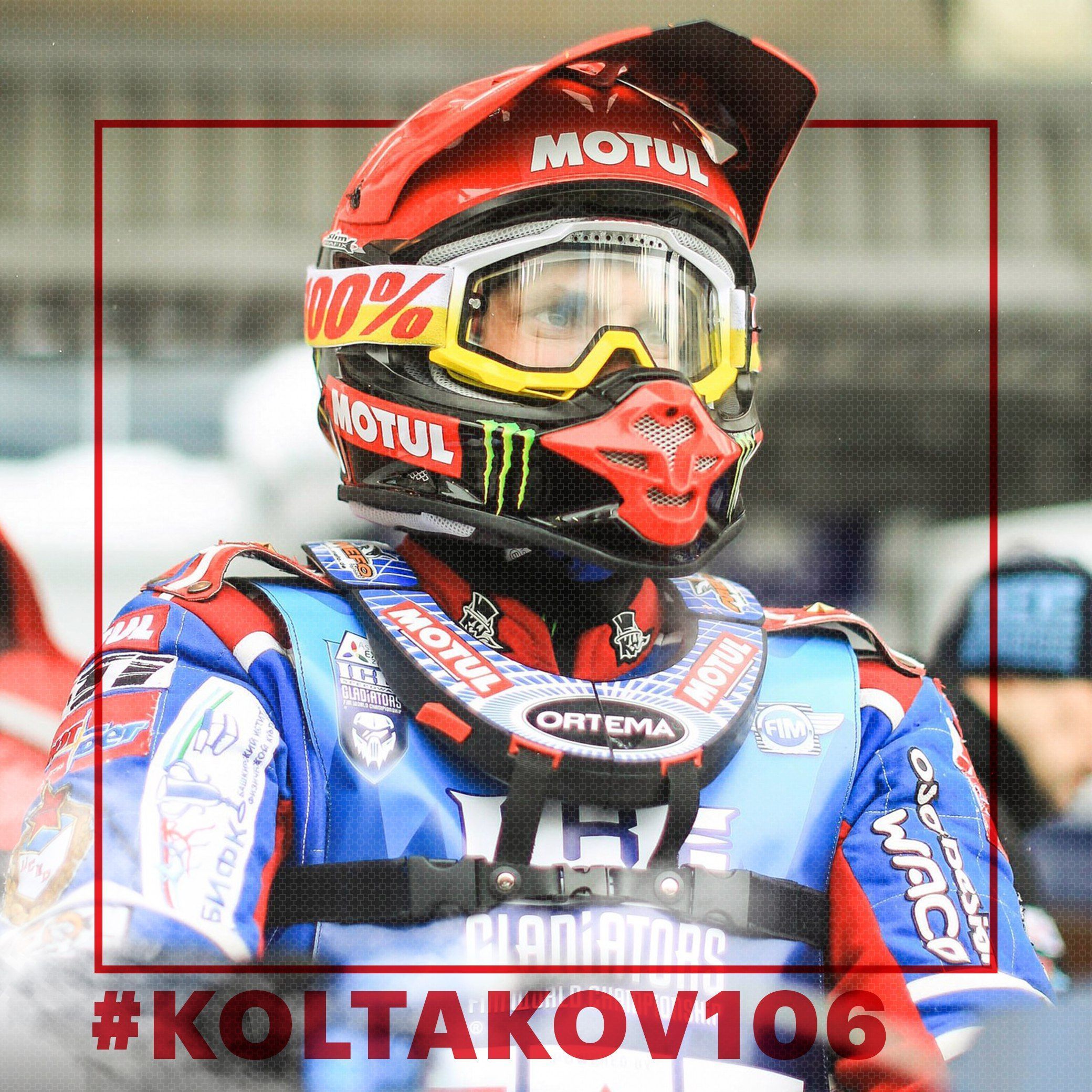 The story line about the champion's team will pass through Dmitri's hometown of Kurgan. You will be able to see from the inside the subtlety of preparing the rider and his motorcycle for the stages of the world-class ice speedway in Alma-Ata and Togliatti in 2017.
The film will tell you how, contrary to all the weather conditions, poor visibility on the track and an insane number of other difficulties, Dmitry Koltakov's team prevails to become the best in the world.