Find stories, riders,
ambassadors

Motul
25 October
Sebastien Souday and his All Tracks team clinched the European title TT Rally in Palermo just a few weeks ago, but that's already disappearing in the rear-view mirror because up next is Dakar. We caught up with him to check on how he's preparing.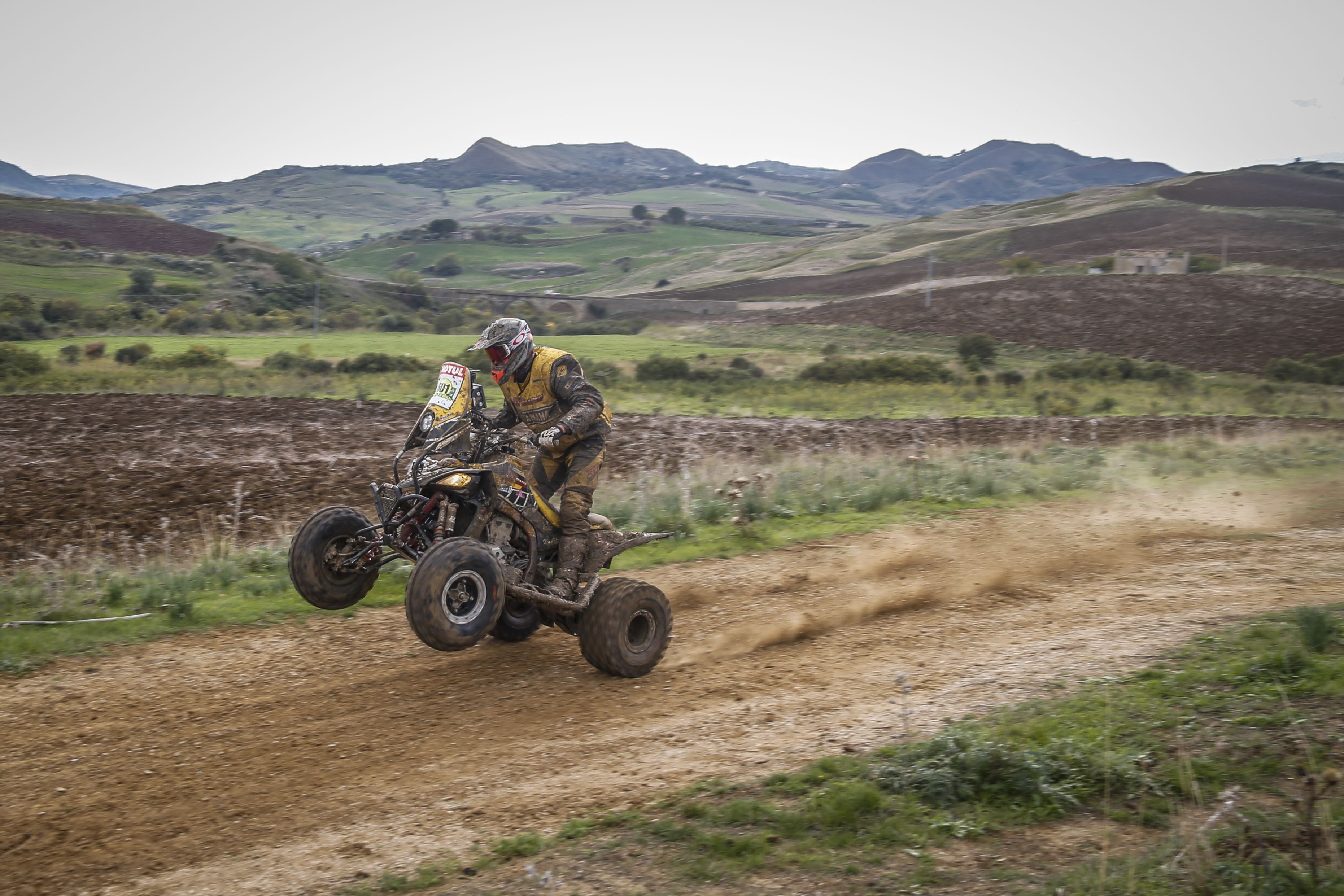 Sebastien, tell us about your performance. How were you able to succeed in this challenging championship
It's funny really because at the beginning of this year we had no plans to participate in the rally championship at all. We actually missed the first event altogether. But after the second event in Greece we did exceptionally well. To my surprise I was even faster than the motorbikes. And because of our speed and because I relish the challenge of competing in a rally championship, we decided to go for it and ended up with some silverware.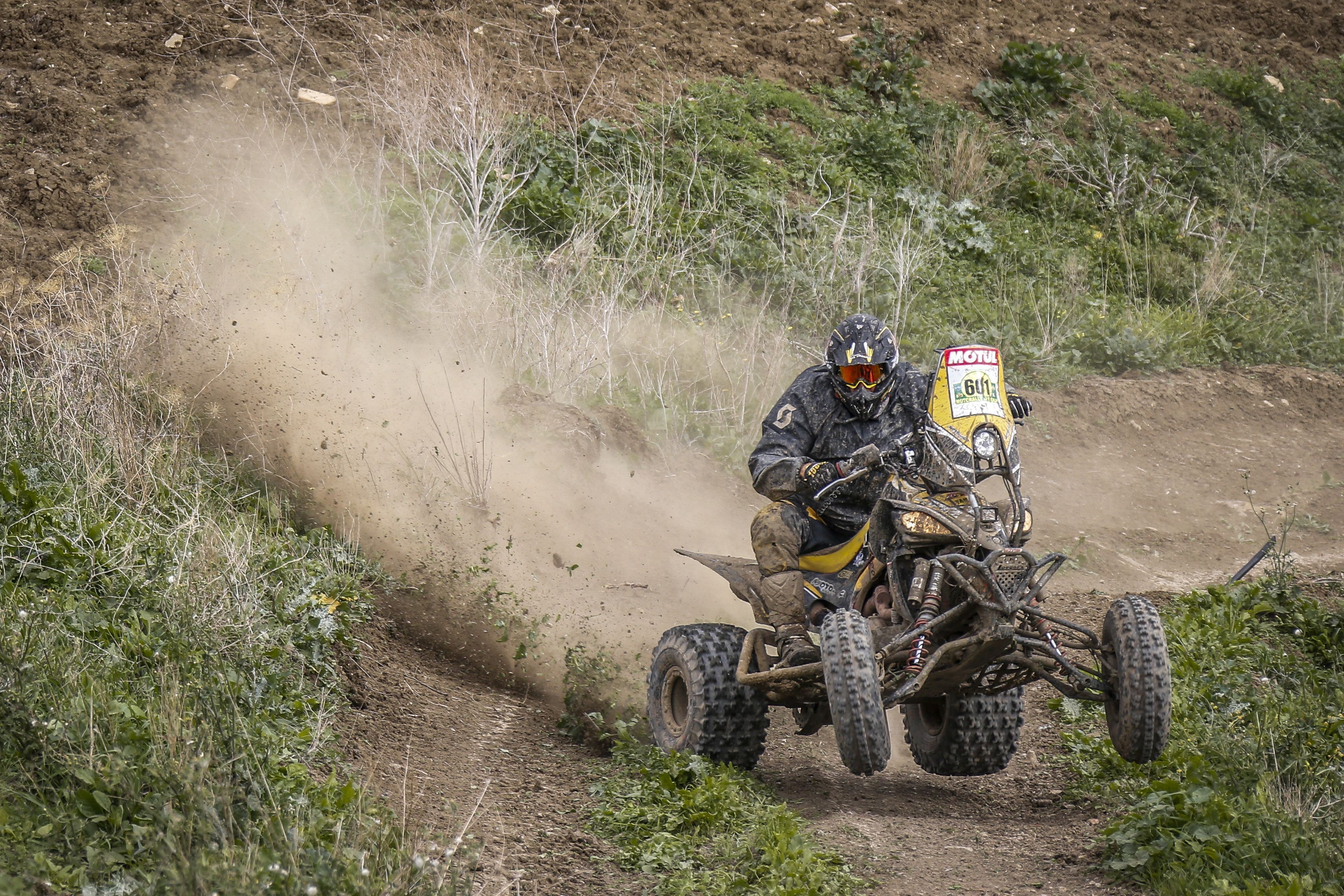 What's your backstory? When did you start riding Quads?
I rode my first Quad when I was six years old and never looked back. I'm forty now (laughs). I started doing competitions when I was sixteen and carried on competing in various challenges and disciplines, taking my Quad around the world.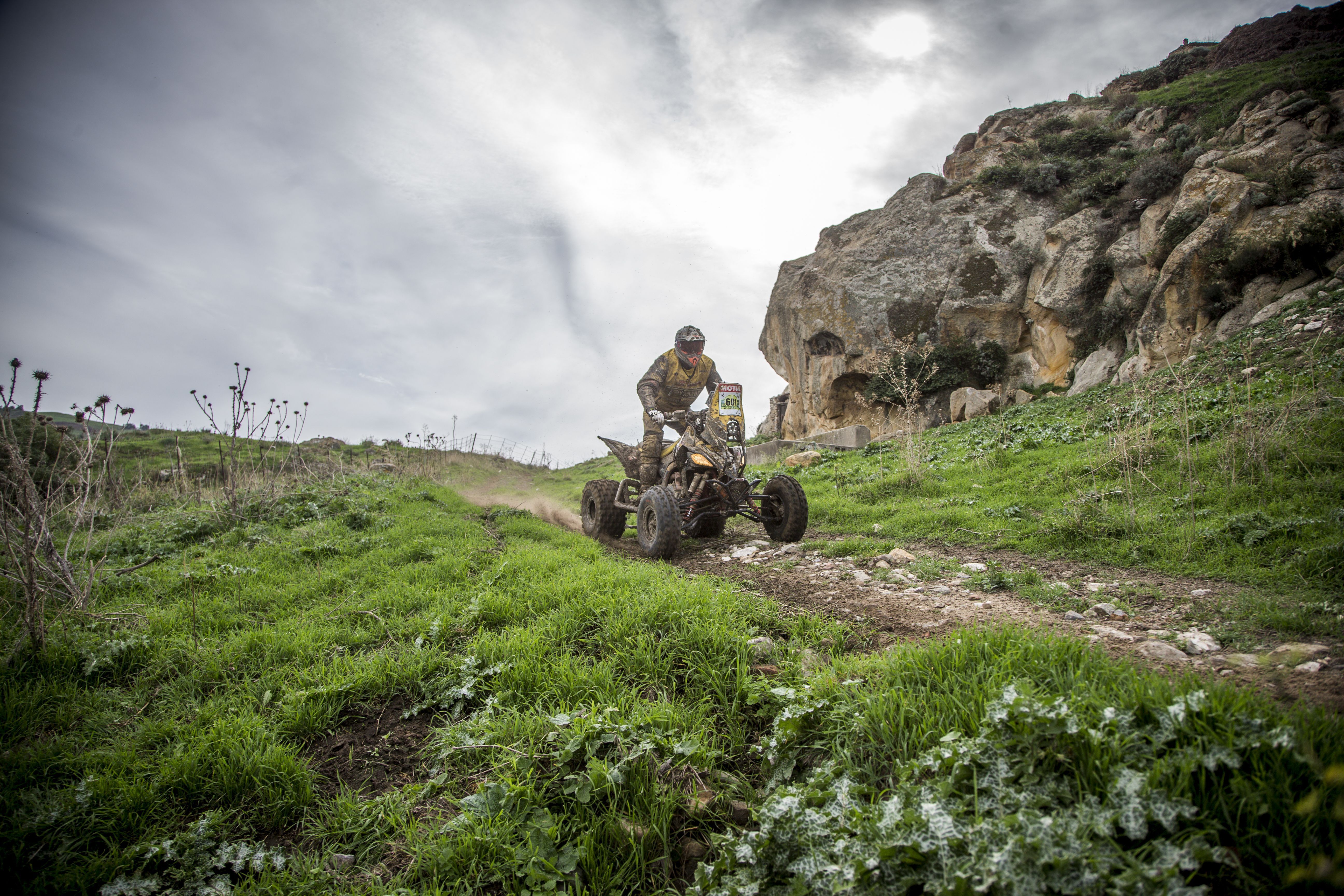 What attracted you to ATVs in the first place? Did you ever consider a motorbike?
For me it felt very natural to ride a Quad. There was a kind of click. I've tried riding motorbikes a few times but never really fallen in love with it, so I've never pursued anything else.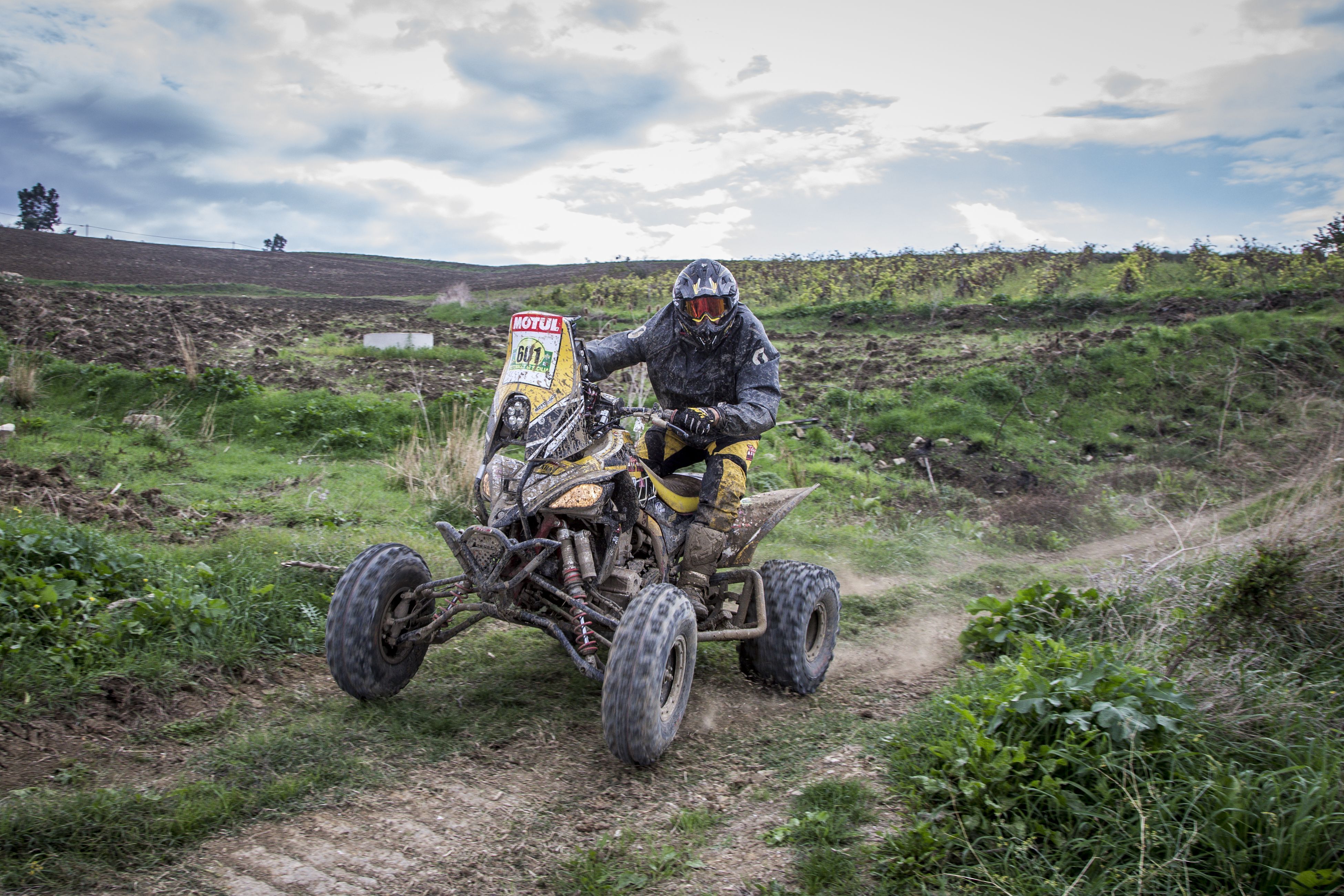 Which Quad bikes do you compete on?
I ride two different Yamaha Quads. I ride both the YZR450 and the YZR700 Raptor. The 450 is light and agile and a bit better in sandy and narrow tracks. The 700 is very powerful and is good for high-speed events. For the previous Dakar rallies that I've taken part in, I mainly used the 700 Raptor. But this year I'll use the 450 because this year's Dakar is very different as 60% of it is across dunes.
Speaking of Dakar, how are you preparing?
I do a lot of high altitude training in the Alps, which is a must because most of the Dakar is run at high altitude. Besides that, I also try to participate in as many races as I can. I even do the smallest French competitions just to spend as much time on the machine as possible.
I can imagine that running a Dakar stage is quite a tough physical challenge. How do you recuperate?
Dakar is very tough on your body but it's also very long, so you can have a special stage that is at full speed and super demanding, and after than you might have four hours of liaison road which is a pretty relaxing ride. As long as you manage your energy levels and nothing goes wrong, it's not too bad.
But this Dakar is very different. How would you describe it?
There are a lot more dunes. It's basically something like the Rally Raid in Morocco, which is a very tough event. But it's also a lot shorter this year than in previous years. I'm keen to see how it will shape up.