Find stories, riders,
ambassadors

Motul
03 January
Christian Lavieille will compete in the Dakar Rally for the sixteenth time this year, together with his co-driver, Jean-Pierre Garcin. Behind the wheel of the Team Landcruiser's Auto body machine, they will take on the Peruvian dunes this year. We linked up with the Frenchman for a quick chat.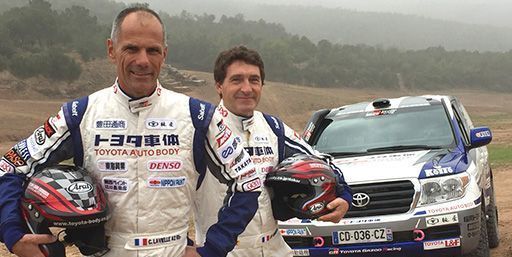 You are running in a different category than Nasser's Hilux. What's the biggest difference between your car and Nasser's?
We run our Land Cruiser in the production category, which means that our car is mostly stock. We are allowed to change a few things for durability and especially safety. So, we are allowed to add one extra shock absorber to each wheel to cope with the constant beating that two weeks of Dakar will inflict on our suspension. The inside of the car is obviously converted to a full spec race car configuration with a roll cage and everything. But Nasser's car is almost a prototype and has little in common with a stock Hilux, and it's much lighter.
The rally will be run entirely within Peru and is made up mostly of sandy dunes. Is this something you look forward too?
We've been to Peru before and it can be really, really tough. Our car is very heavy which is definitely a drawback in the dunes. I'm looking forward to it though. The dunes are hard to cross but it's still a challenge that I relish.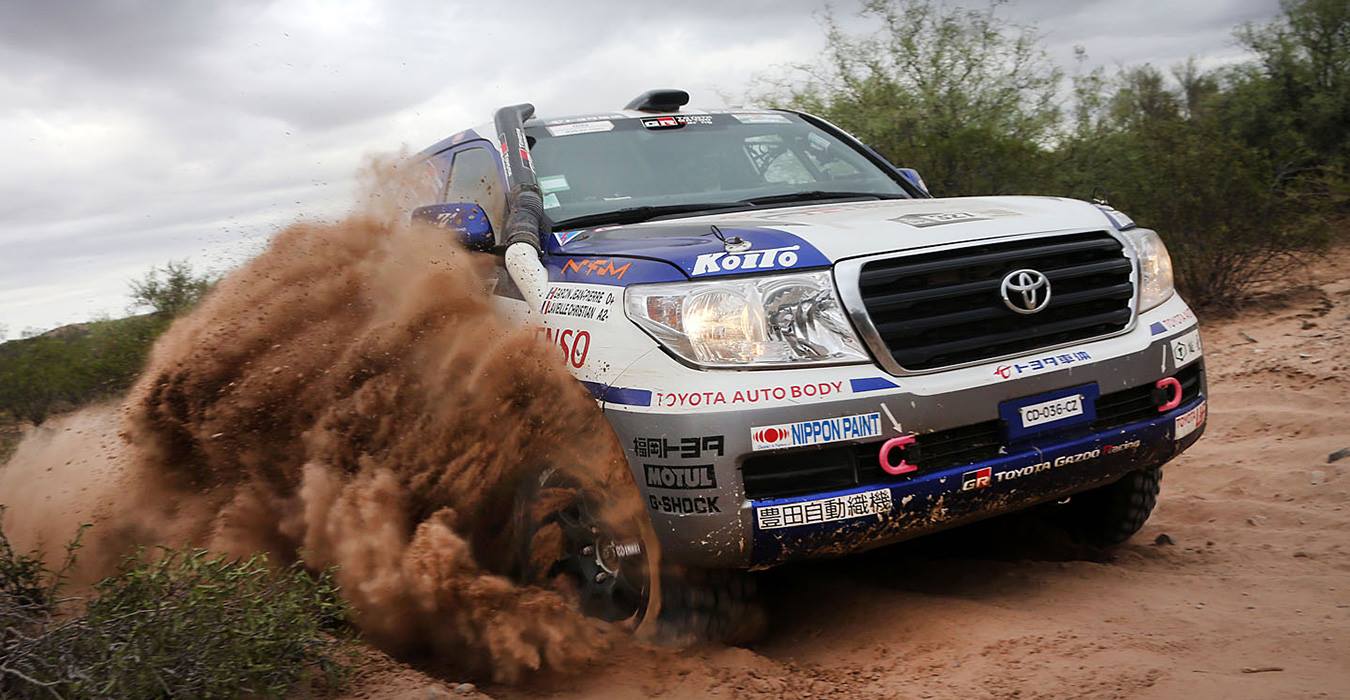 What's the biggest challenge during Dakar for you? Is it physical or mental?
It is an incredibly tough race all round, both physically and mentally, but managing your body is the hardest part. Making sure you get enough rest, because if you don't sleep enough, you will suffer from fatigue and that's when you make errors that can cost you the race or worse.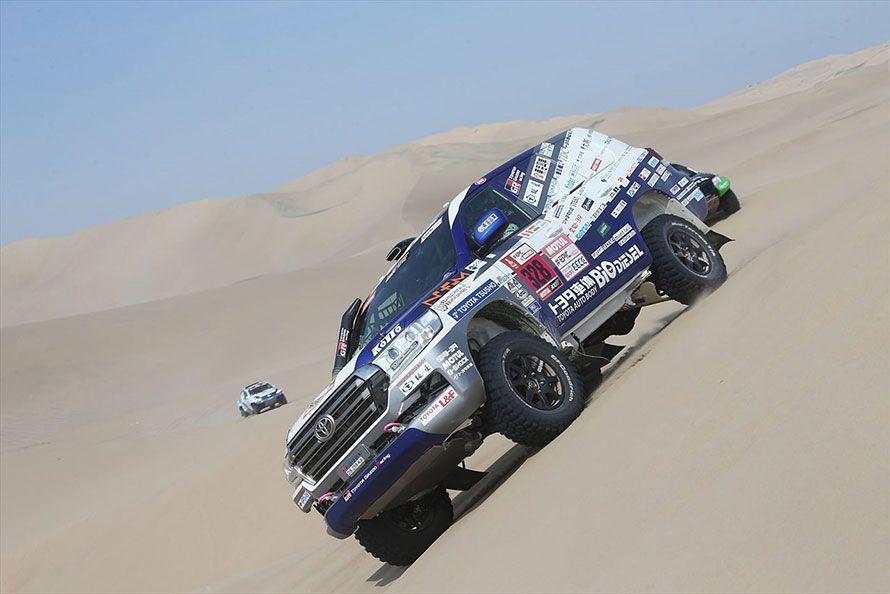 You spend many long hours in the car with your co-driver J-P Garcin. What is the conversation like when you're not competing?
During the stage, the conversation is obviously only about the race, but once we're done competing, we talk about everything. Mostly about the rally itself, things we noticed during the stage. Evaluating what needs to be done on the car or discussing competitors. Jean-Pierre and I, we go way back so obviously we have a lot of laughs too, and we talk about pretty much everything. There's a lot of time to kill on the Dakar.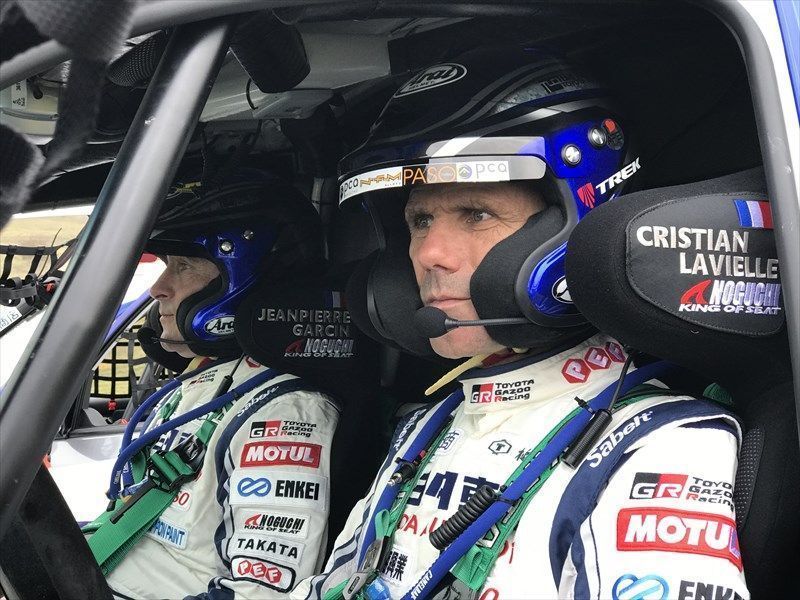 You've also been testing a buggy. Do you have any plans for this?
Yes, I've been testing the two-wheel drive buggy, which is an amazing machine and I'm helping them develop it. Although it's still in development it's really fun to drive. At the moment I'm only looking at my plans with Toyota but if an opportunity comes up to compete with that car, why not…?
How are you preparing for the Dakar?
The important thing is to stay in shape, so I do a lot of sports like mountain biking and even some skiing now.