Find stories, riders,
ambassadors

Motul
18 January
History was made yesterday in the last stage of the Dakar 2019. Russian rider Anastasiya Nifontova crossed the finish line as the first women to do so in the Original by Motul class, the category previously known as the Malle Moto Class. It's the category in which riders tackle the mighty Dakar without any outside support at all. We caught up with her at the finish.

Anastasiya, what a performance! Last time we spoke, we talked how tough the Dakar is. Now you've covered every single mile of it and finished as the first woman to do so in this category. How hard was it for you?
It was incredibly hard and exhausting. I found the lack of sleep particularly challenging. You spend so many long, long hours on the bike, and after all that you get to the bivouac and you have to start working on your bike. There's just so much to do and so little time to do it. I also found it really tough from a mental perspective.
This Dakar was really full of drama for almost all the favourites. Adrien Van Beveren and Ricky Brabec both suffered break-downs. You must have passed them. What went through your head at that moment?
Whenever I'd seen someone who'd crashed or was stranded on the side of the road, I always felt a little depressed, but I'd just give myself a little pep talk to stay focused: just finish, don't take things too fast, don't break anything, just get to the finish line.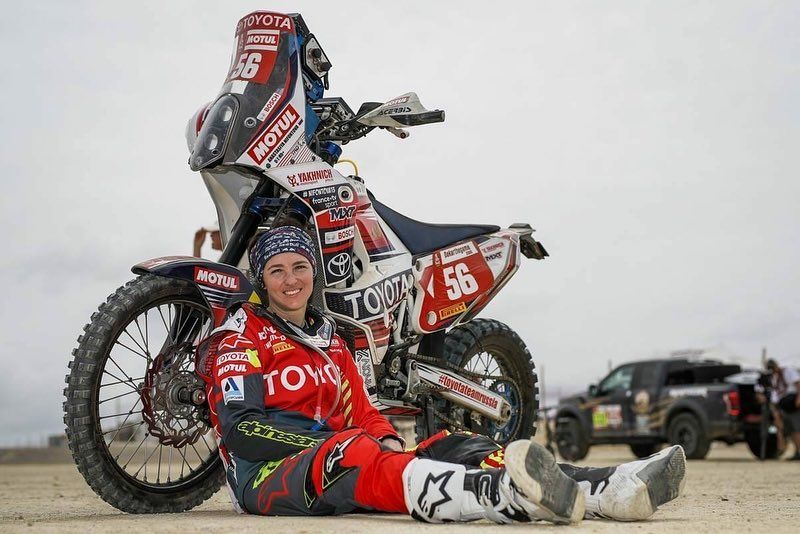 And when you did finish, how did that feel?
RELIEF! I wasn't very ecstatic or dancing for joy, I was just relieved that I could finally rest a little. And of course, I was also proud to have done it in the hardest way possible.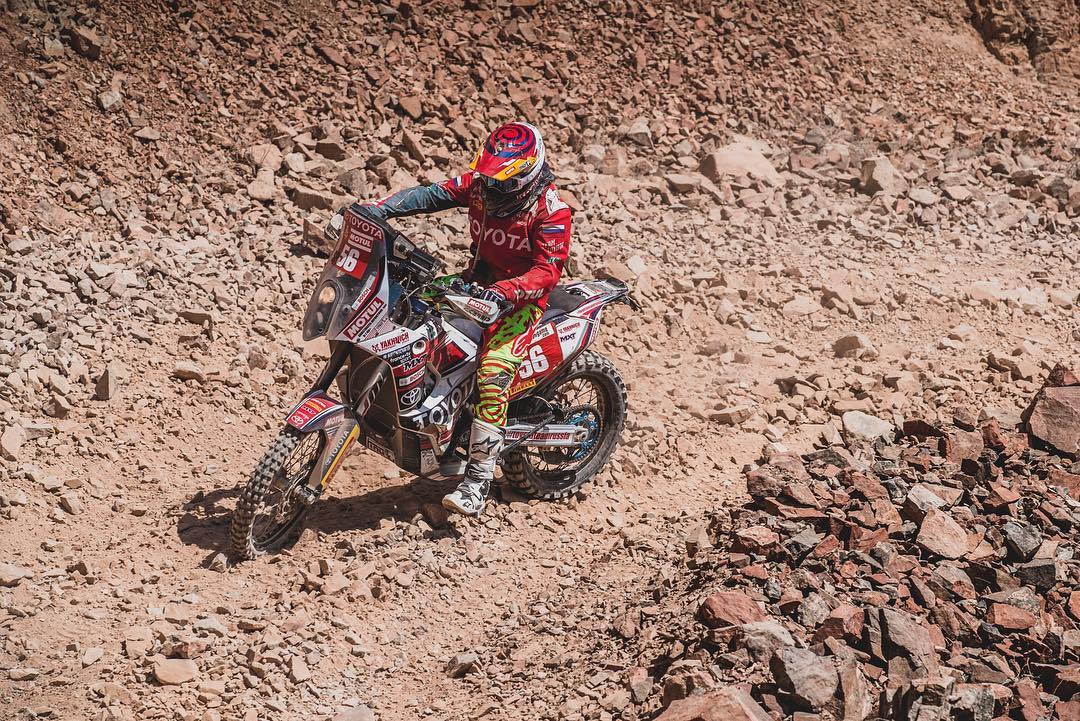 Today is not your first finish, because you did it once before with the Husqvarna team. How different was it this time, doing it on your own?
It's so much more difficult, it's hard to describe. In a team, your only job is to ride and maybe prepare the road book a little. You can get a lot more rest and that makes everything easier.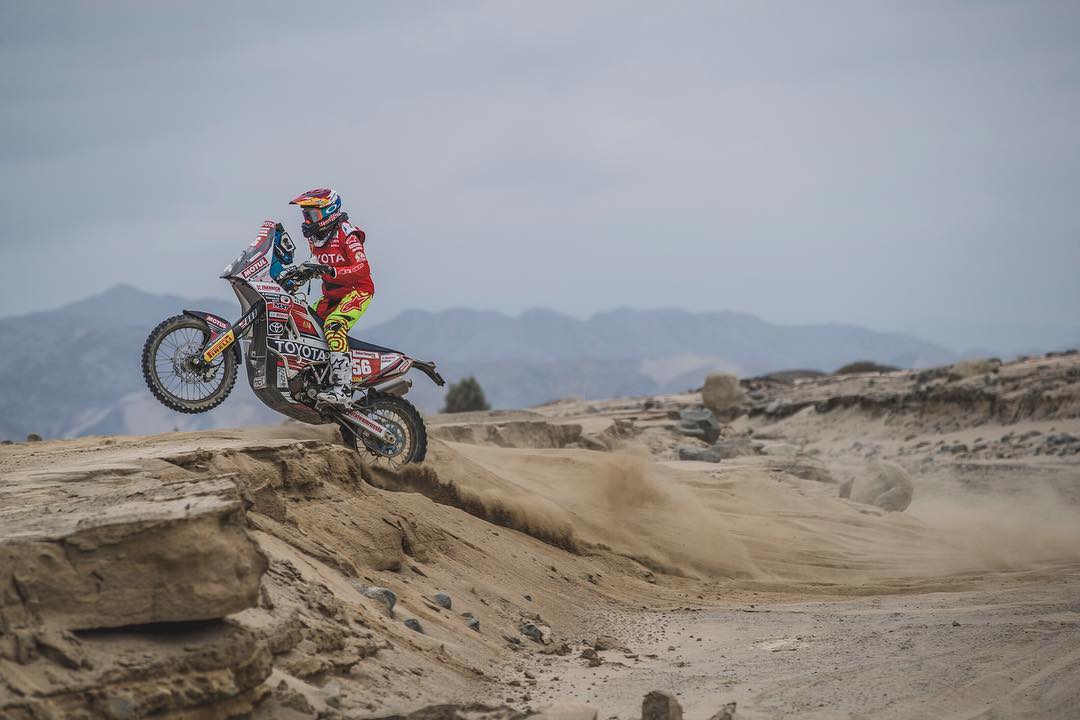 In our first interview, you said you were nervous about the mechanical side of this adventure. How did that work out?
Actually, it's wasn't as bad as I expected. There we're no real technical problems and my bike held up really well. I just gave it a daily service and it was fine. And I discovered that I'm actually a skilled mechanic (laughs).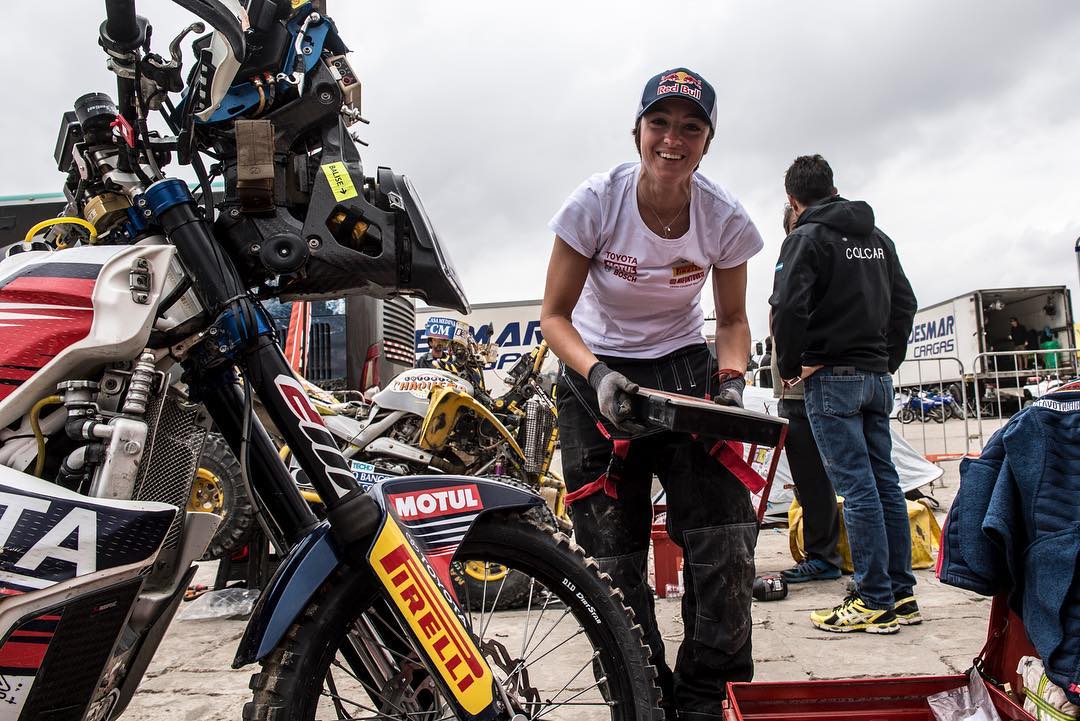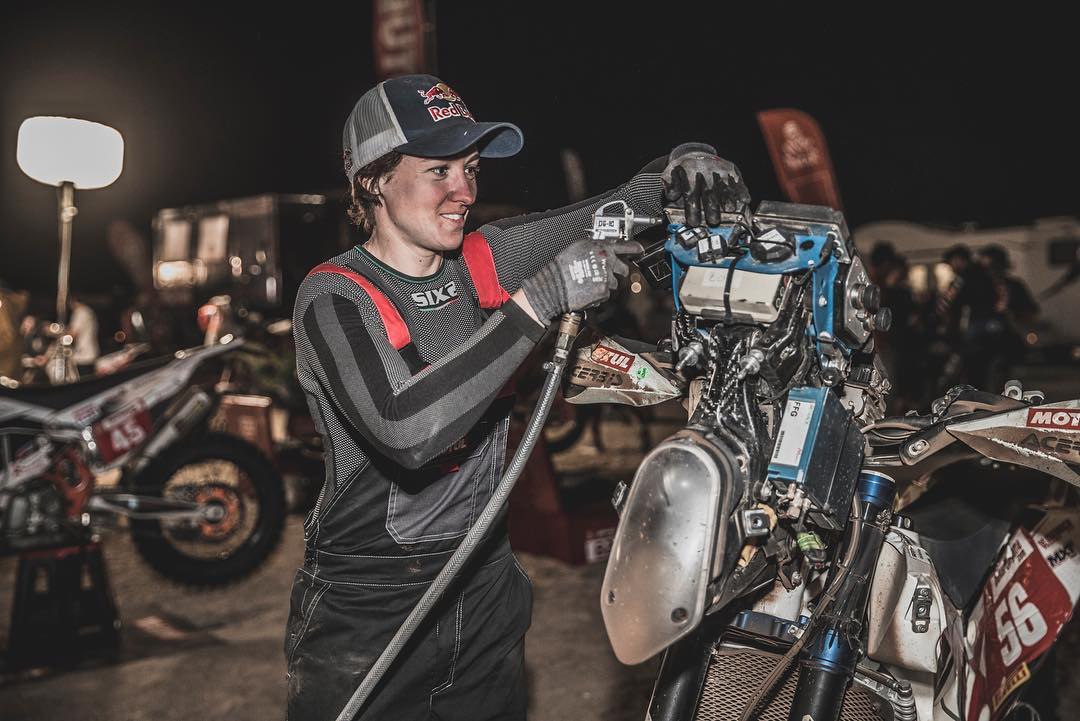 If you participate again in 2020, do you think you'd compete in the Original by Motul category again, or go with a team?
Right now, I'd choose a team, no doubt at all. But who knows? After a few months, once I've processed this whole adventure, I might think differently.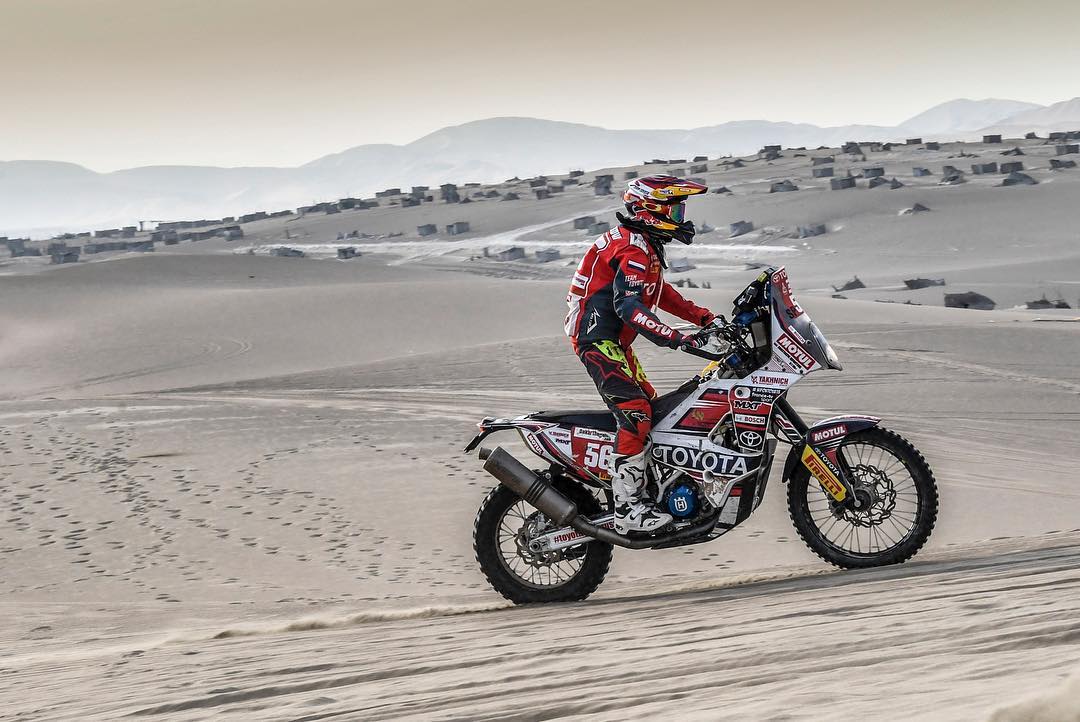 What was your worst moment and what was your favourite moment?
The worst moment was when a car hit my bike and bent the back of it and my rear wheel. Luckily no-one was injured, and the bike was repairable, but that was an extremely scary moment. My favourite moment… that probably hasn't arrived yet. In a few hours I'll be standing on the podium and I think that will be really emotional.
© Picture credits: DPPI / A.S.A. / FOTOP / Dakar Rally