Find stories, riders,
ambassadors

Motul
07 March
Las Vegas might be infamous for partying and gambling, but this weekend the so-called Sin City will be all about off-road racing, as the Mint 400 sets up camp. It is bigger than ever, with just a few of many highlights being the return of bikes, the participation of none other than Jenson Button and the fact that it will feature the first time Motul teams up with the Mint to support its competitors.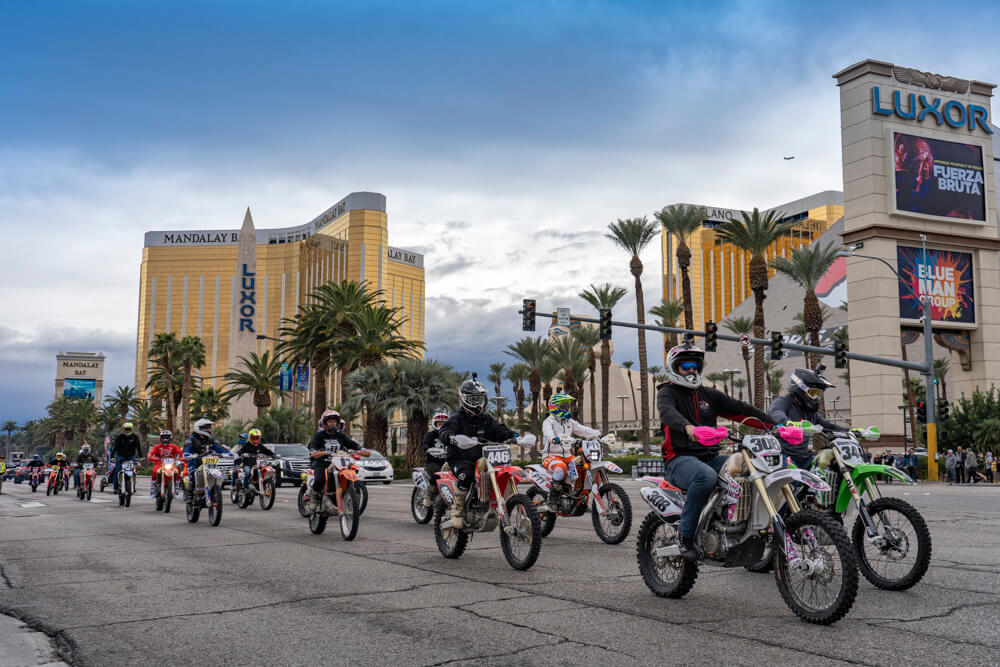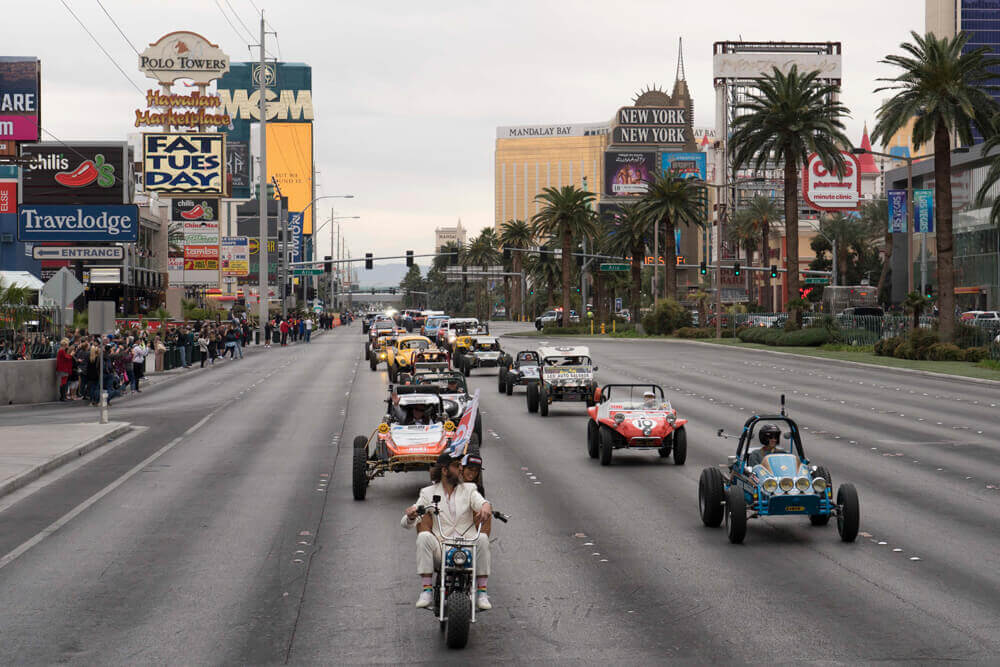 The Mint 400 is a historical race that takes place in the desert surrounding Las Vegas, combining high speeds and incredibly tough terrain. The first race was held in 1967, and was always a race for both motorcycles, buggies, cars and trucks. In 1977, the motorcycles were banned from competition. In 2019, the bikes are back to play an important role in the great American off-road race.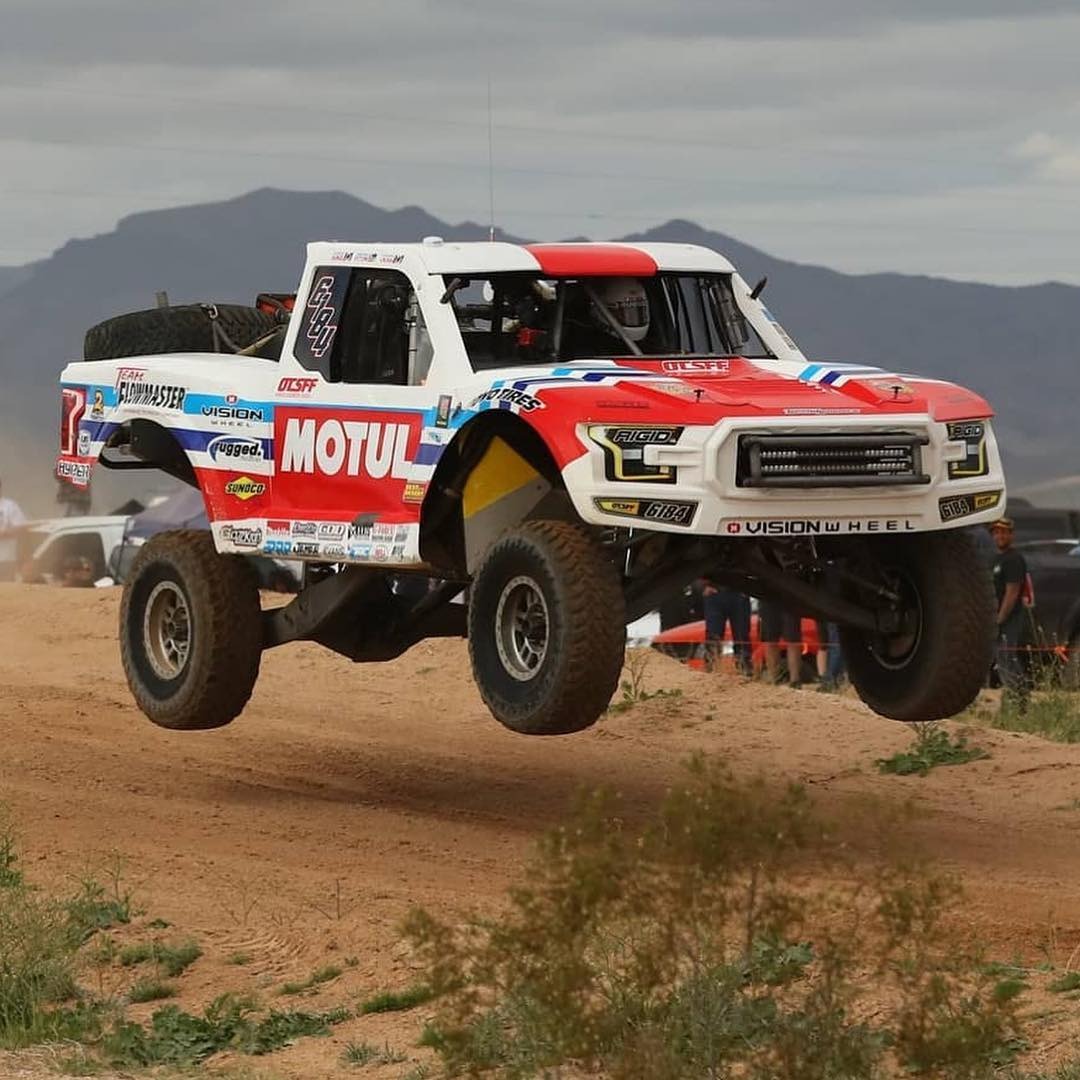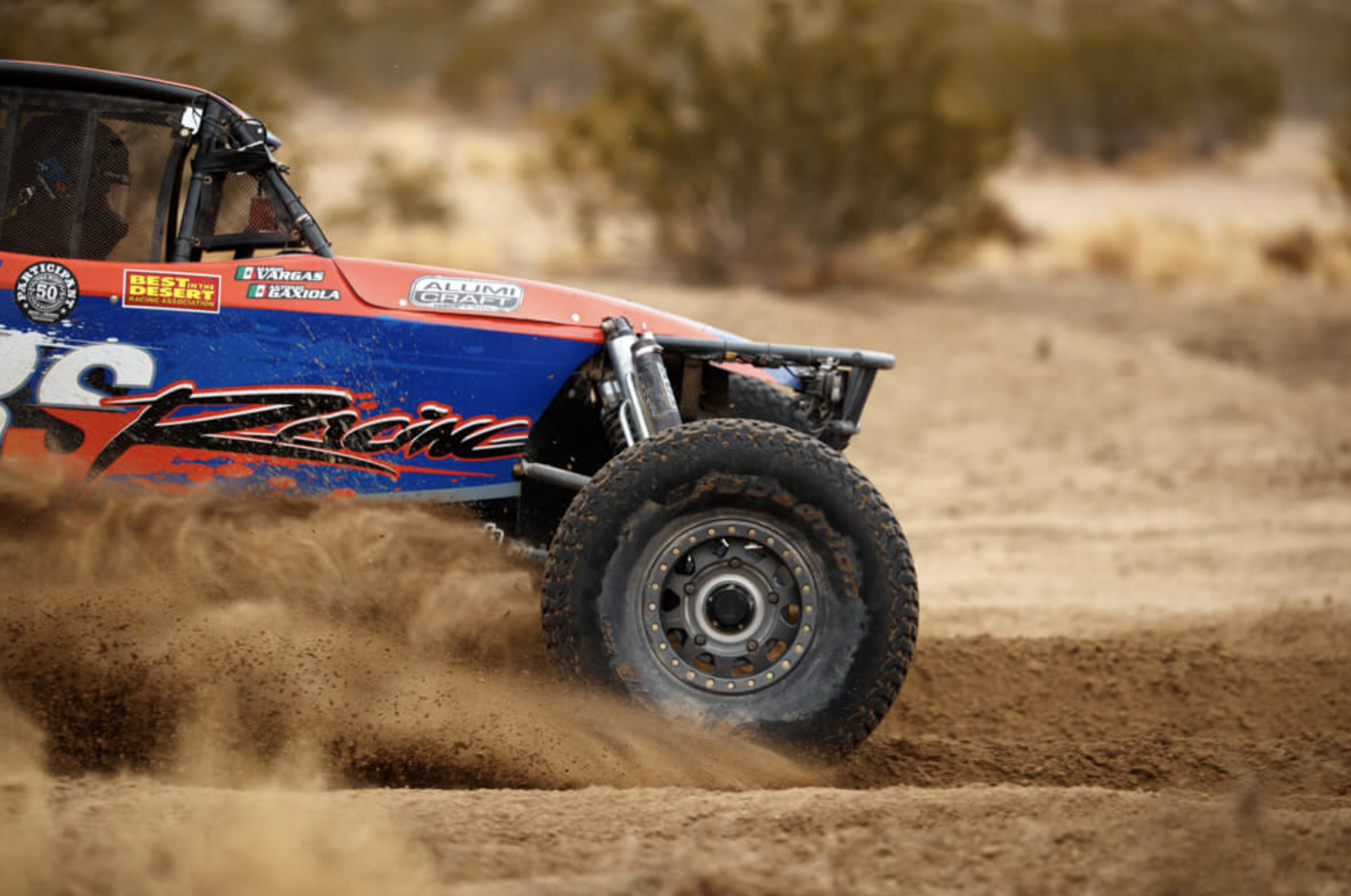 Like most off-road races, such as the infamous Dakar, the Mint 400 is open to a few different categories: trucks, motorbikes and SxS/UTVs. The biggest difference with the Dakar is definitely the cars and trucks. These spectacular vehicles are bespoke off-road machines with incredibly capable long travel suspension and large, roaring V8 engines that put massive power figures onto the dirt. It's no secret that these machines are a spectator favourite.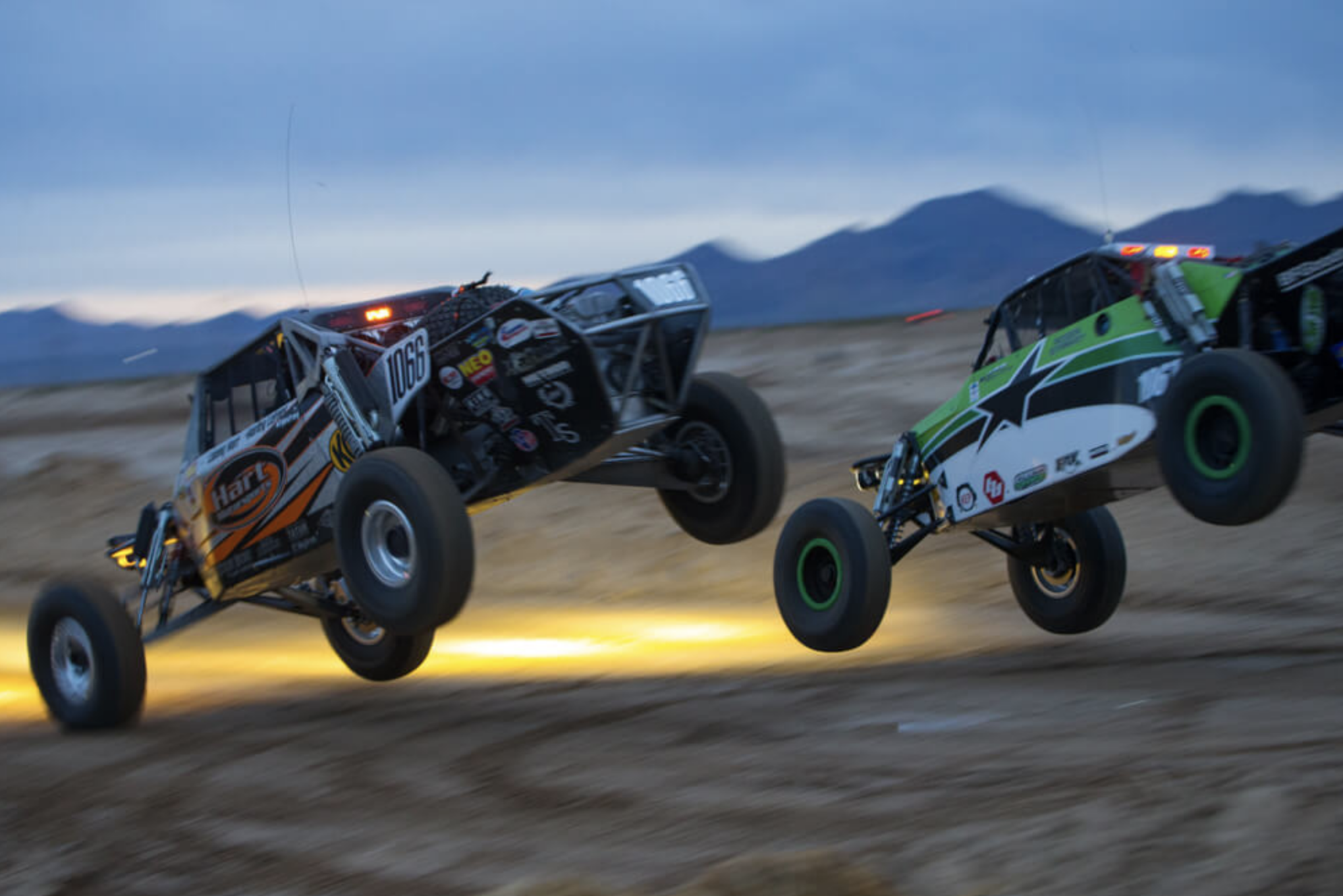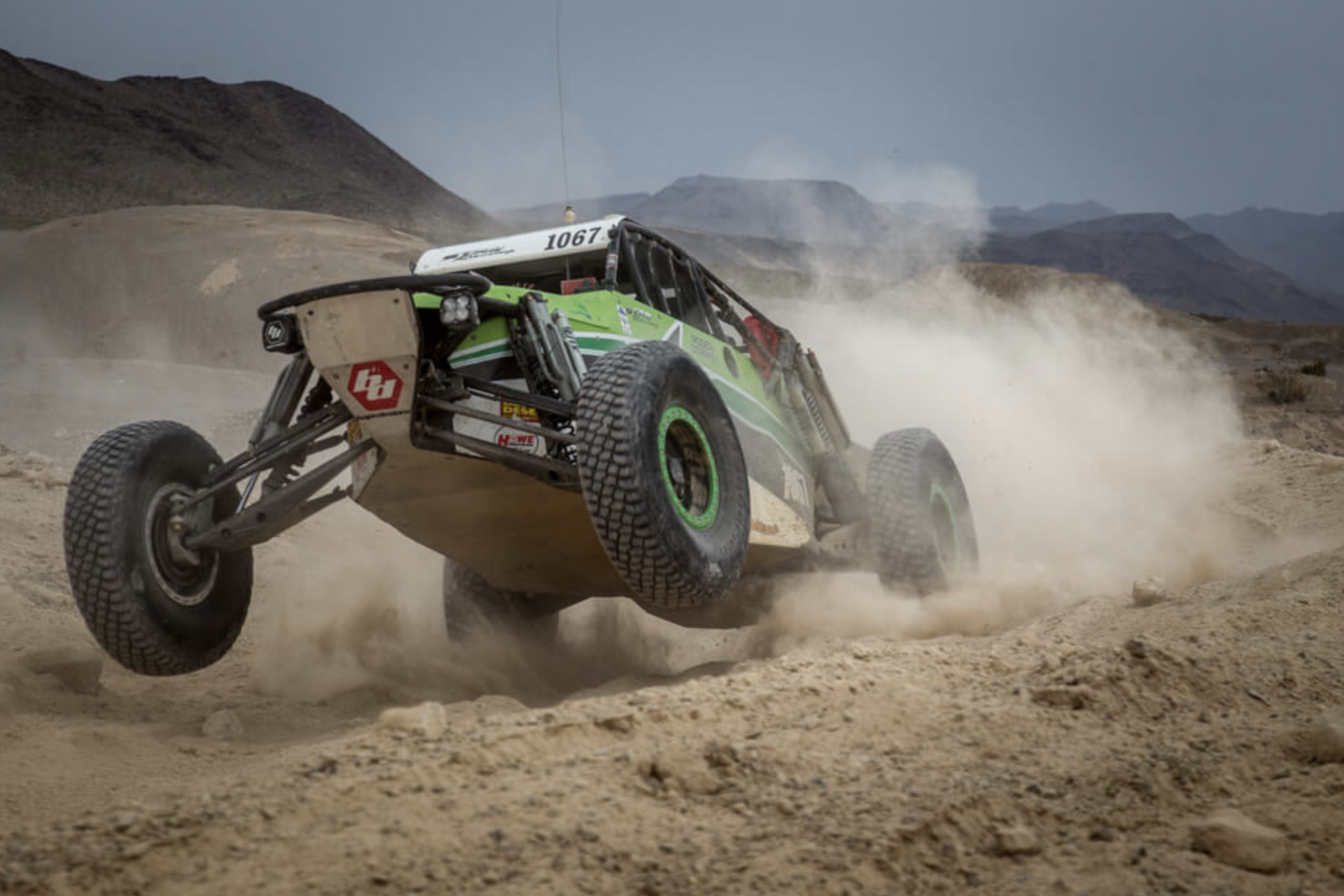 Off-road racing is definitely gaining momentum, especially the Mint. This is evidenced by the interest and participation of big stars from around the globe. This year, non other then 2009 F1 World champion and reigning Super GT champion (Japanese GT championship) Jenson Button will be participating in the Mint.
For the first time, Motul will team up with the Mint 400 and will play a supporting role, looking after the drivers and their machines, and will have a Honda HRC enduro bike on display at its booth.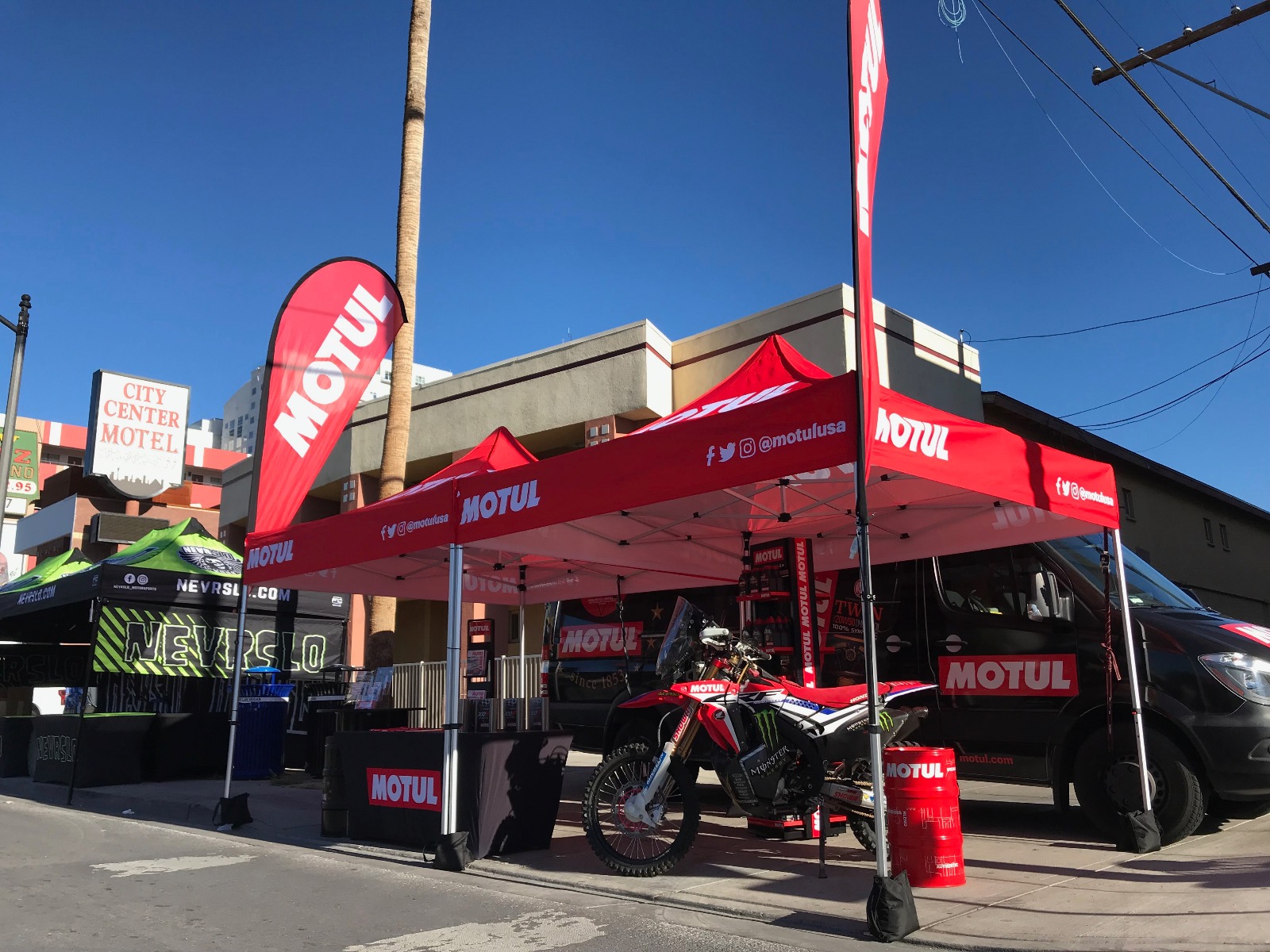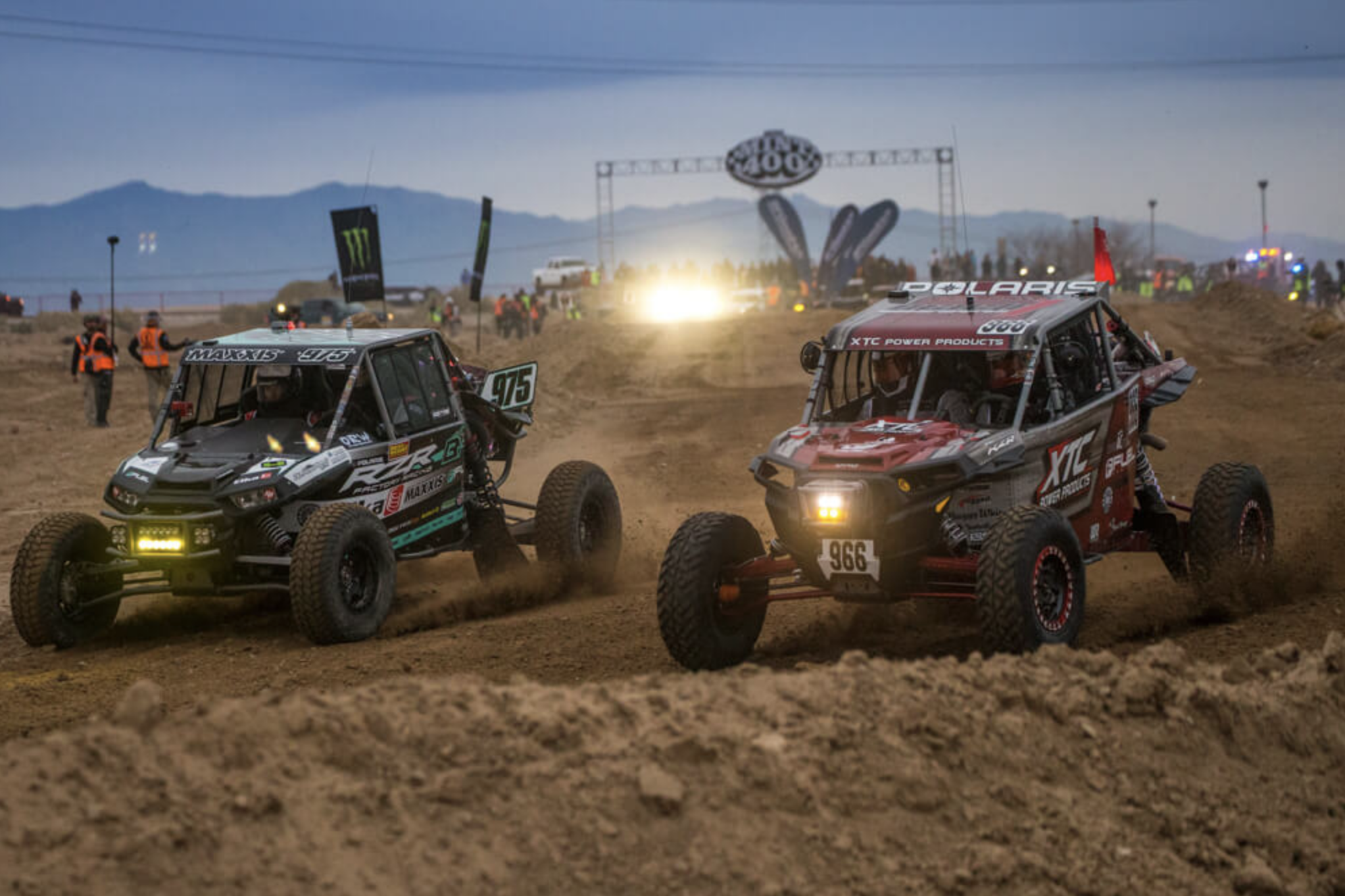 Motul USA's Nolan Browning is convinced that this partnership is a big step for Motul. "Off-road racing has always been a part of Motul's DNA," he says, "and we have a long history in other races, such as the Dakar. That's why it makes perfect sense to start a similar story here in the US. This year's Mint 400 will be incredible, with the return of the motorbikes. In addition you have the SxS category, which is absolutely booming. With Motul being a very Powersport-oriented brand, it's a no-brainer for us to be here. Plus, who doesn't like going to Vegas?"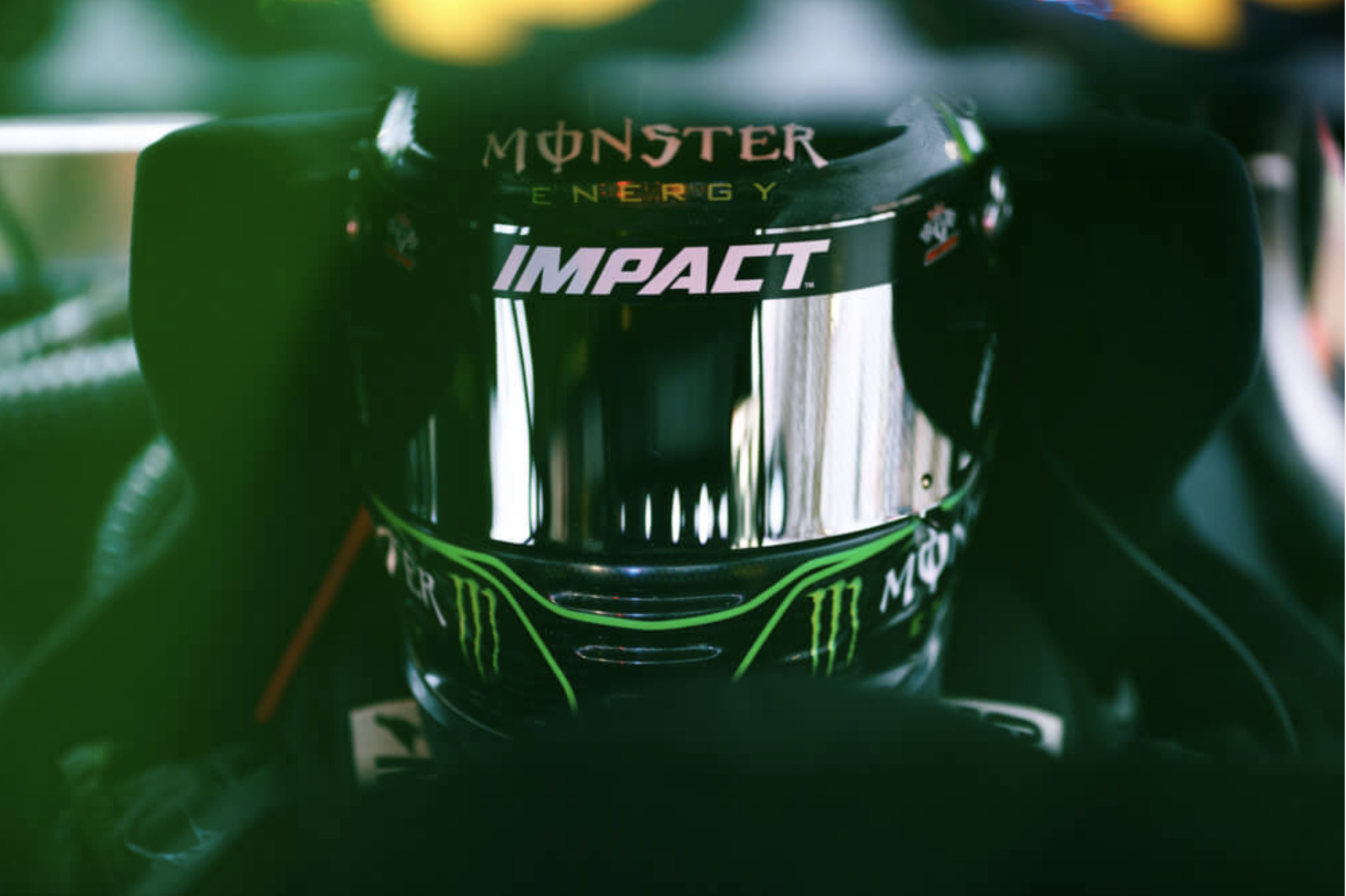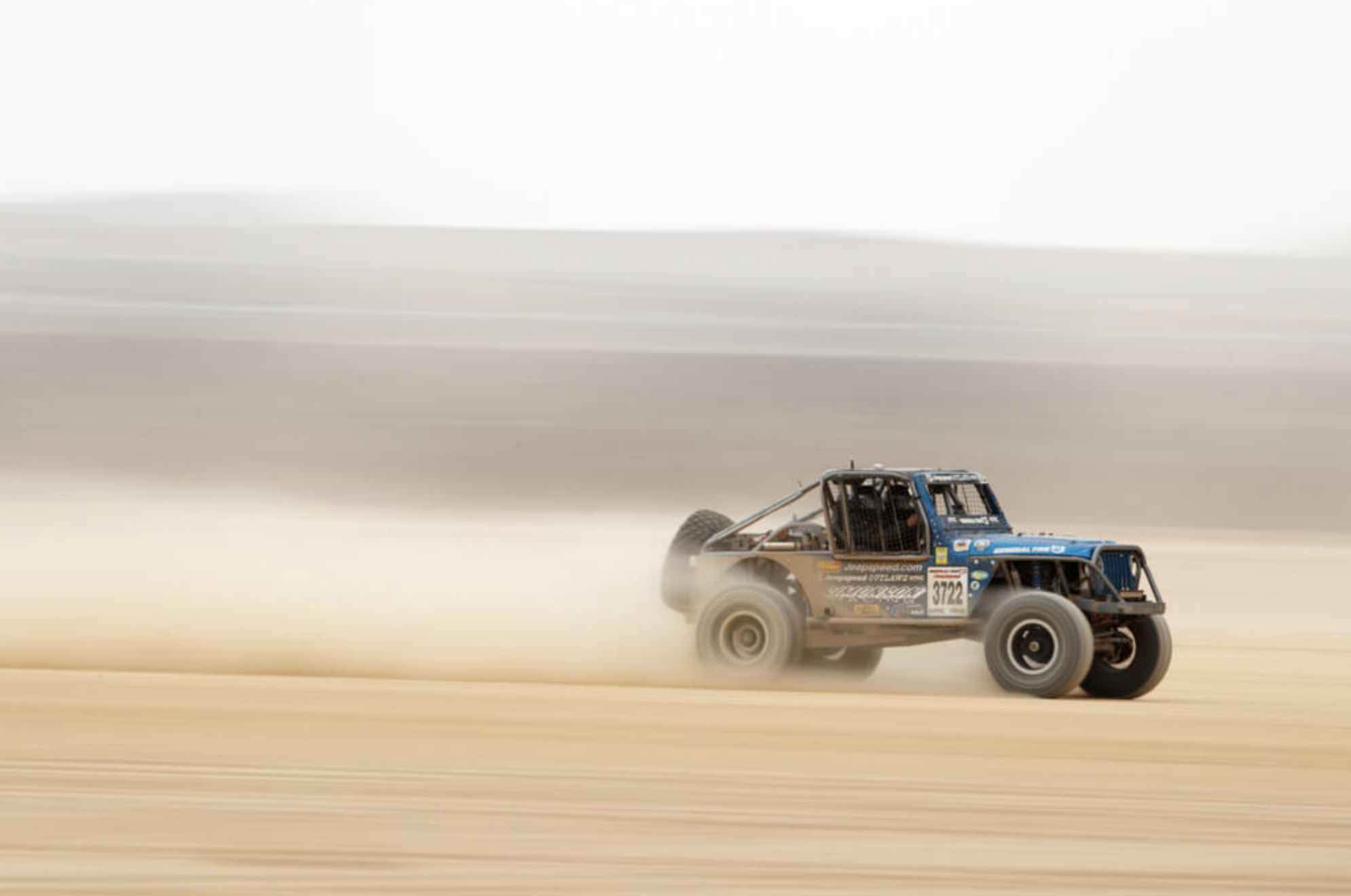 To discover what the Mint 400 is all about, check out the highlight video of last year's event: