Find stories, riders,
ambassadors

Motul
29 March
Beta rider Cody Barnes claimed the top step of the XC3 Pro class in the second round of the Grand National Cross-Country series (GNCC) in Washington. The 19-year old proved his talent and showed why he was picked up by Beta to compete for the Italian brand. He talked with us about his experience.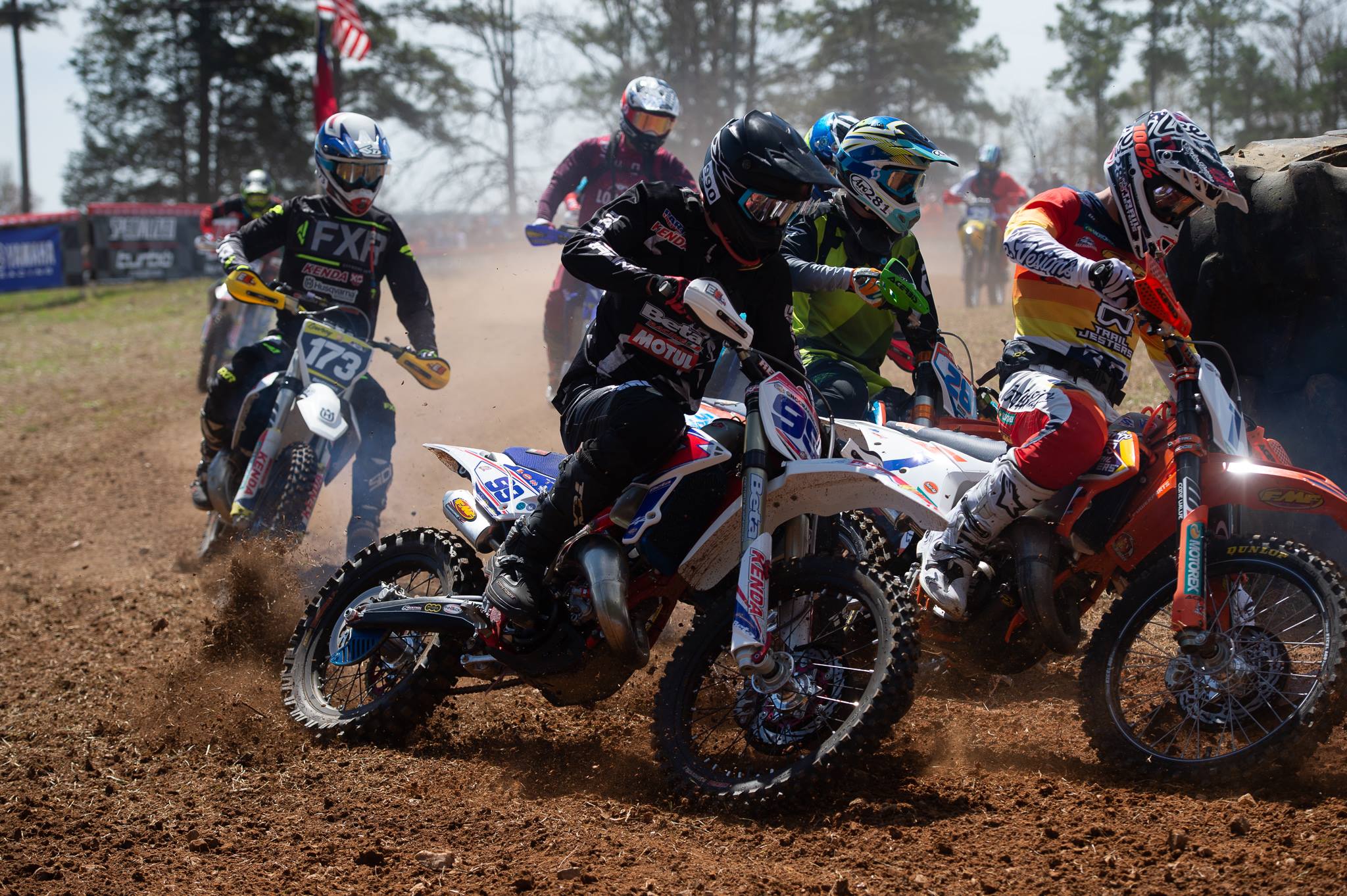 Can you describe the GNCC for those who aren't familiar with it, and tell us about the class in which you're competing?
The GNCC is the top-tier championship in cross country riding, so it consists of races through fields and forests, so not a closed track like in motocross. The races last three hours and consist of doing laps on a 12-mile course (depending on the venue). I race in the XC3 Pro class, which is the 125cc class, and it's now my second season in this class.
When did you first start riding?
I first rode a bike when I was about four or five years old, and I've never stopped since.
This is your first year as a pro-rider. How has the experience been?
Yes, it is. Before, I had a privateer team, which basically was my family and a few good partners who meant the world to me. I can't thank them enough for that, because they gave me the opportunity to be where I am now. I signed with Beta to be a pro-rider in the middle of last year, and I started doing some testing for them. But this is my first season for the factory effort. It's really a luxury to be surrounded by a team who dial your bike in exactly how you want. One of the biggest differences is that instead of working a day job and racing during the weekend, I can now really focus on my training and really step it up a notch.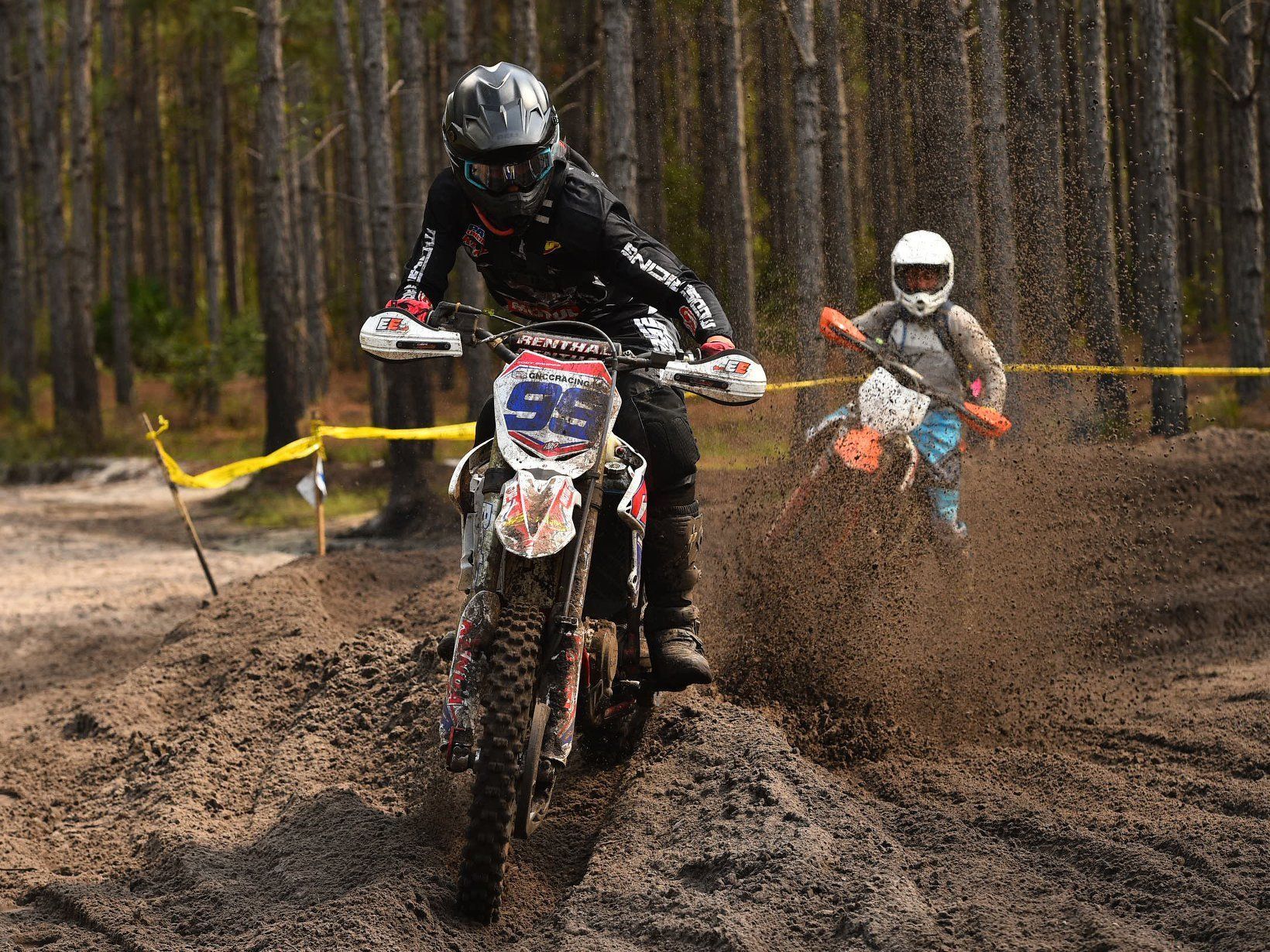 There are not many European brands in motorbike racing. Is there a big difference between this and the Japanese machinery?
Yes, there is. I raced one of the Japanese brands for years and I was very happy with it. I had some success. But the Beta is a whole different machine. It's a lot sharper, especially on the corners. When I first started riding it, I often turned it too sharply because it was so responsive. To me that's a great advantage, because I love racing in twisty forests.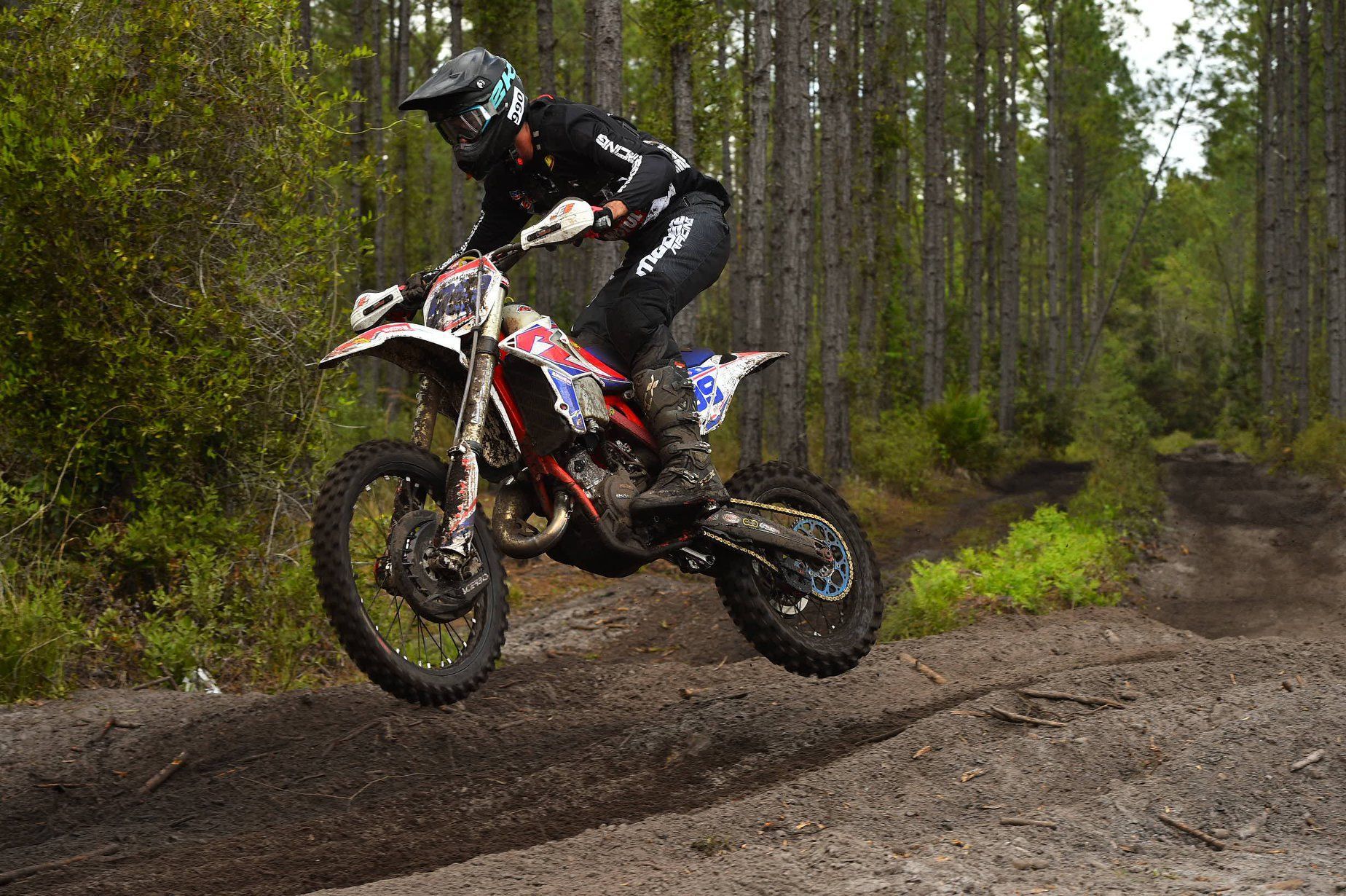 What's your ambition for the seasons to come? Do you want to grow within the GNCC or use it as a step up to different competitions?
At this point, I really want to grow within the GNCC and hopefully make it to XC2 (250cc) class next year. I really love the GNCC and what the championship has to offer, so I'm not really looking beyond it. But I'm also doing some enduro, so who knows what the future might bring.