Find stories, riders,
ambassadors

Motul
04 April
German rider Janina Lehmann is racing in the WMX, the Women's Motocross, starting 2019 full of ambition teaming up with Motul Germany. We met up with her during the first WMX race of the season, the MXGP at Valkenswaard.
Janina, first weekend of the season after a long winter break. How was the off-season?
It was great! Actually, I believe it was my best off-season so far. I had a really good trainer and invested a lot of time in training. I even had the highest score on my pre-season fitness test. So, I'm really happy with the way it went; better than I expected.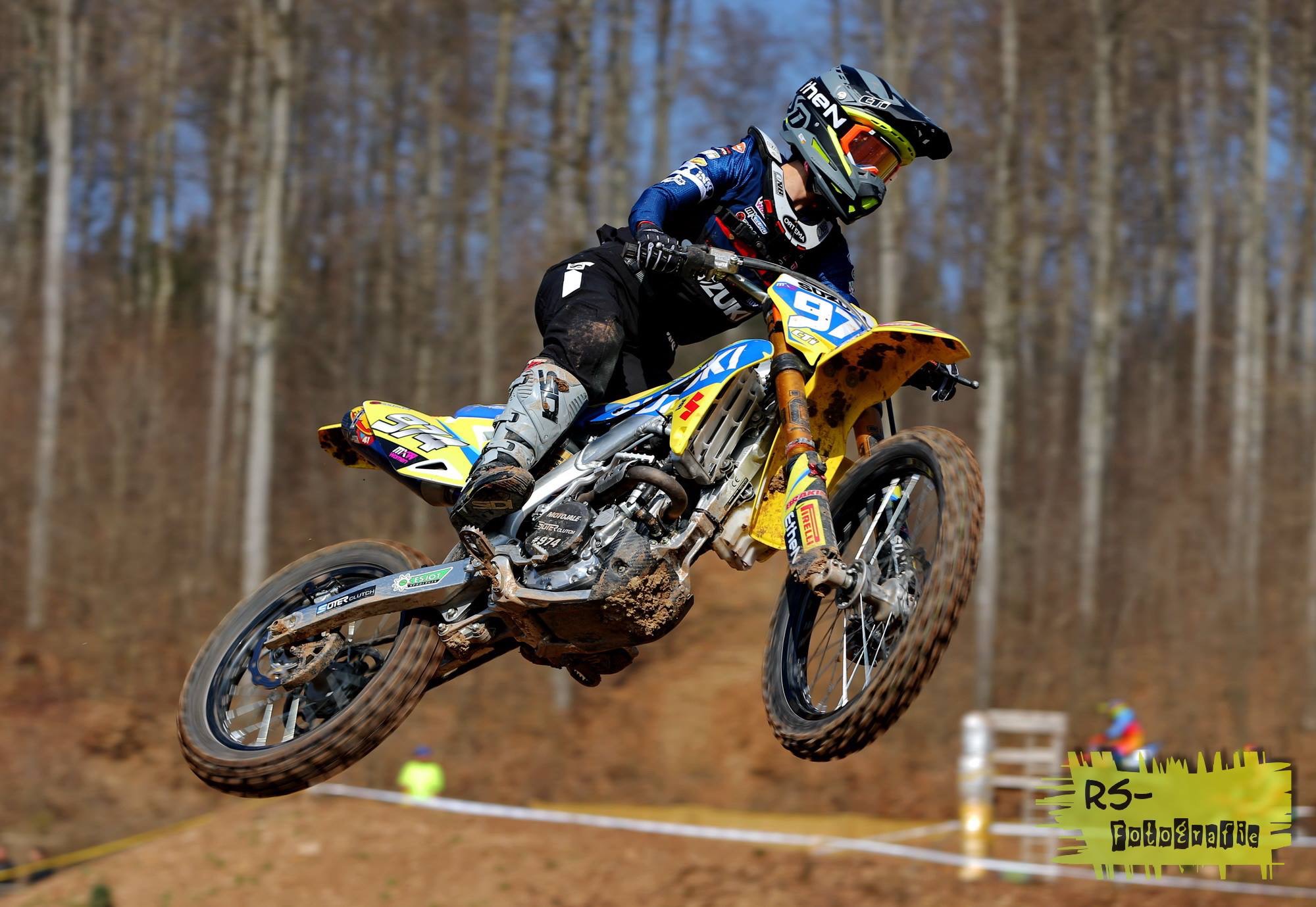 You just finished your last race of the weekend. Did it all go according to plan?
No, unfortunately, not at all. Qualifying was good and I was in good shape. In the first race I had a really good start and I was up to tenth, but then it all started to go wrong. I was overtaking a few girls on lap one when suddenly someone braked really hard right in front of me. So, I clipped her bike and fell. After that I lost my rhythm completely and had another crash on that same lap. I had high hopes for race two and all was going well until a rider cut across the track and T-boned my front wheel. I was knocked over so hard that the bike ended upside down. I struggled to get it starting again. Unlike most MX bikes, the Suzuki (and Kawasaki) don't have an electronic starter, so I was kicking it and lost so much time. Overall, though, I'm happy with my lap times and had a good pace. I believe that if it wasn't for those accidents, I could've walked away with some proper points.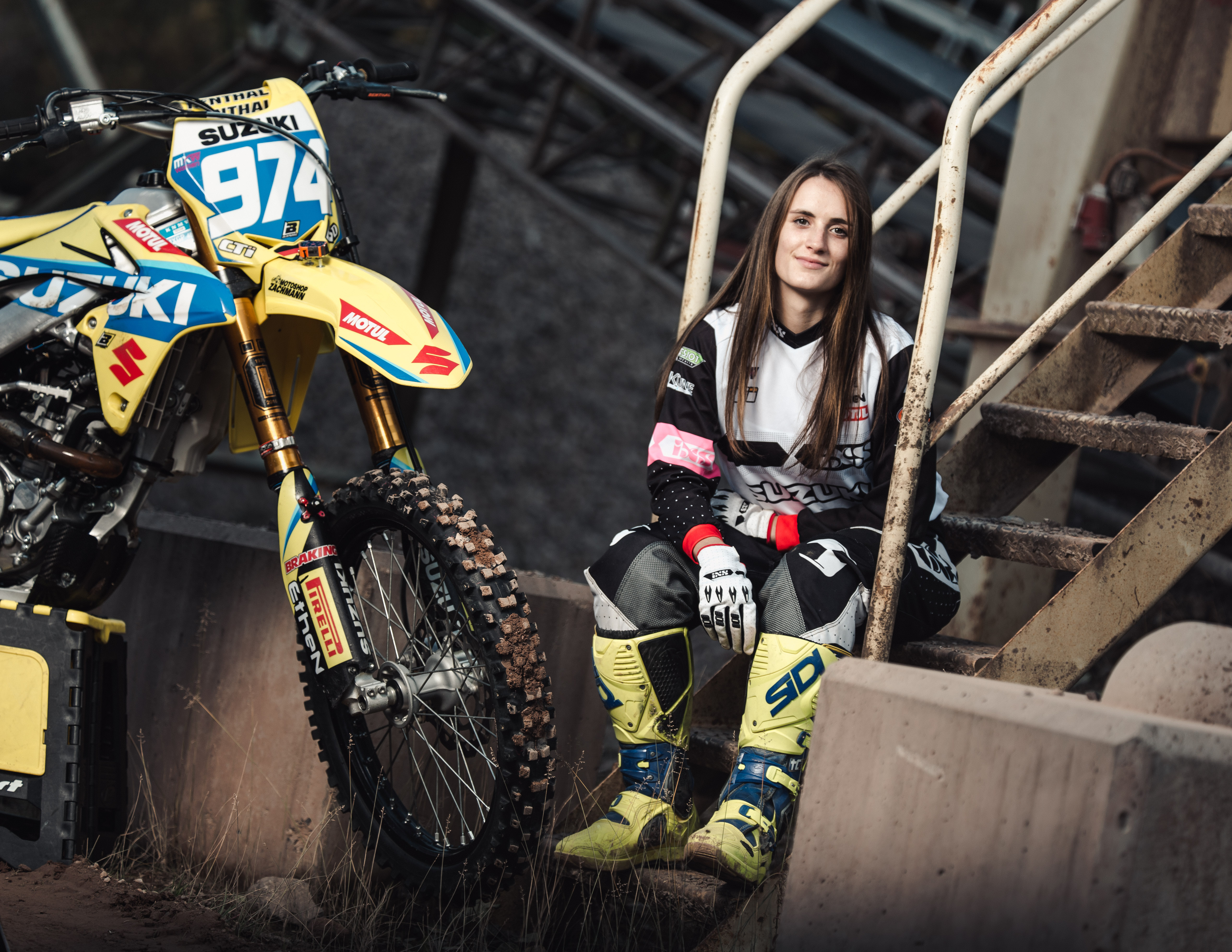 How did you end up in motocross in the first place?
I first got in contact with it when I was five years old, because a friend of my father was a rider and he asked us to come watch a race. We did and I really liked it. My dad then got me a bike and that got the ball rolling. I started to get better, and I won a bunch of races. When I was fourteen, I won two back-to-back titles in Switzerland and when I was seventeen, I decided to start racing in the World Championship.
What's the toughest part about riding at the top level?
For me it's the mental part. Take this weekend for example. I was having a bad weekend and at some point you just want to give up and go home. Some of the girls actually do. You need to be mentally strong to keep your head above the water, especially during tough weekends.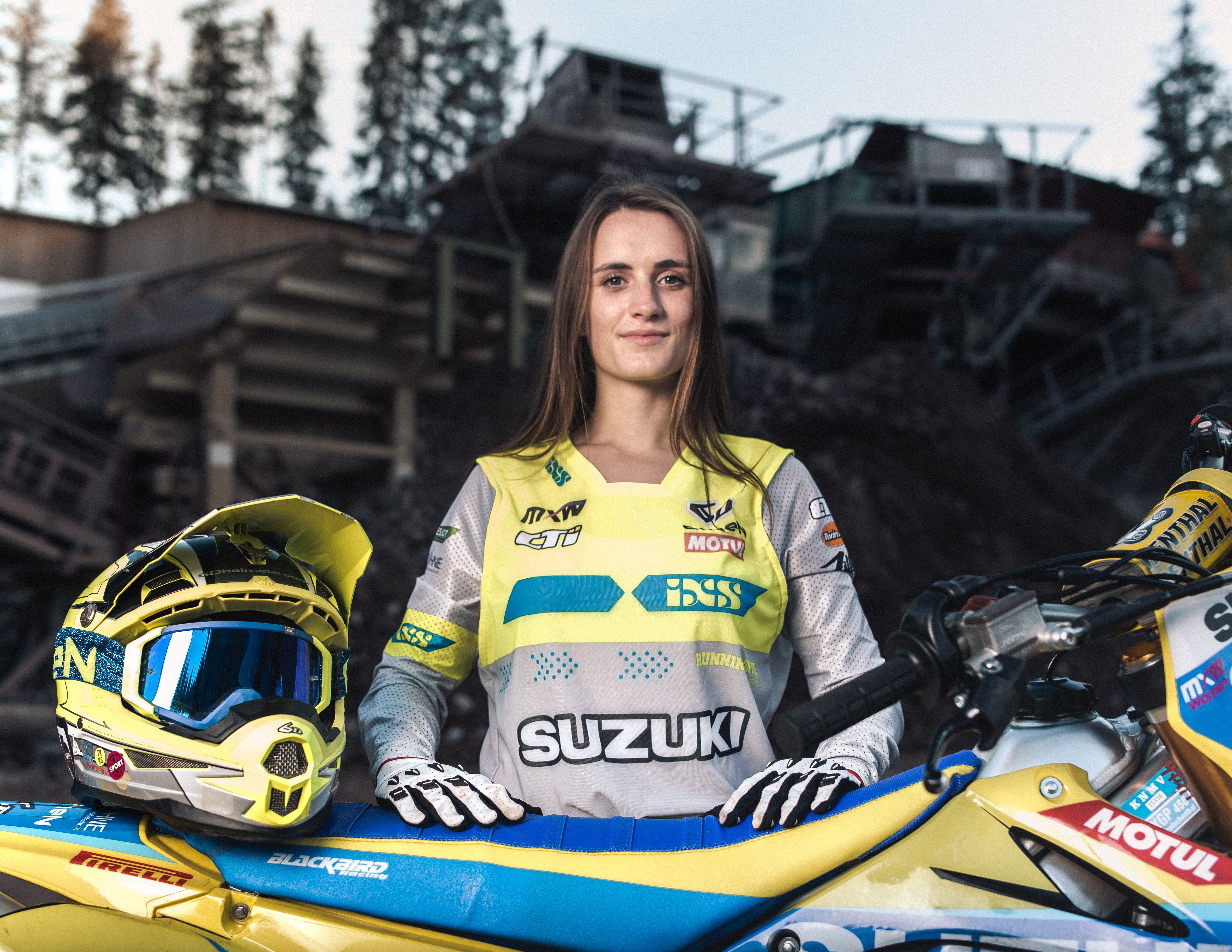 Cliché question: Motocross is mostly a men's world, what's it like for a girl?
(laughs) I've been asked that question a lot, yes. Well, to be honest, here in the big league you don't really notice it all that much. It's pretty normal that there are a lot of girls riding. I do notice a bigger difference at local tracks when I'm either training or competing in a local race. You get a lot of surprised looks, especially when they see my pace! (laughs). When I come home that night, I have 20 more followers on my Instagram and all of them were at the track.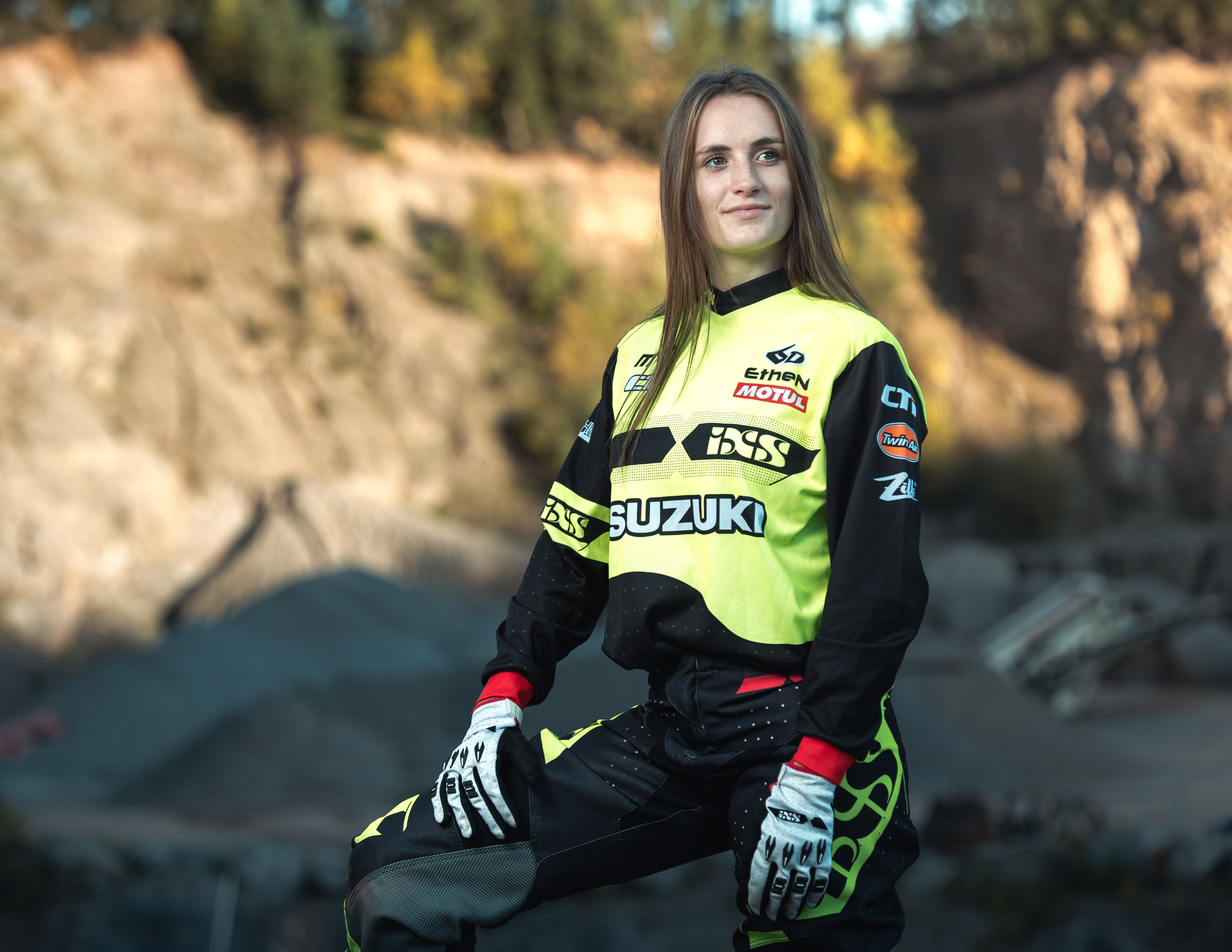 You mention followers. They are becoming more and more important, what's your take on that?
Personally, I don't really care about my followers. I just want to be a good rider and work on my skills. I do understand, however, that this is important to sponsors. Sometimes to such a degree that some of them (not my own) don't really care all that much about your result in the race as long as it produces good social media content.
Follow Janina Lehmann on Instagram