Find stories, riders,
ambassadors

Motul
18 April
After making history in the Dakar Rally, being the first woman to finish in the 'Original by Motul' category, Anastasiya Nifontova returns to tackle more sand dunes. This time, it was the sand of Abu Dhabi instead of Peruvian sand. We caught up with the Russian to see how she got on.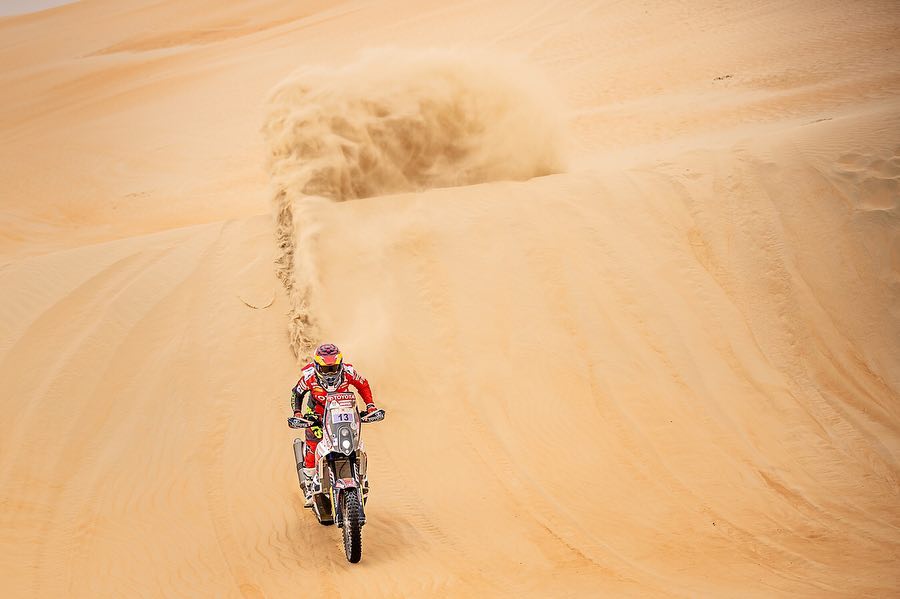 Anastasiya, what kind of event is the ADDC?
It's the first round of the FIM cross-country world championship. It's a 100% sand dunes race, making it one of the hardest races in the world. It's very difficult and demanding for a lot of the riders, but the scenery is amazing. It's my third time here after I'd been here in 2014 and 2015.
Did your experience from this years Dakar, which was also mostly dunes, make you feel more confident here?
Yes, absolutely. Because I'd spent so much time in the dunes during the Dakar, I had had good sand training. I was a lot more confident and it was easier for me than during my last two attempts. This confidence boost also made the race a lot more fun for me.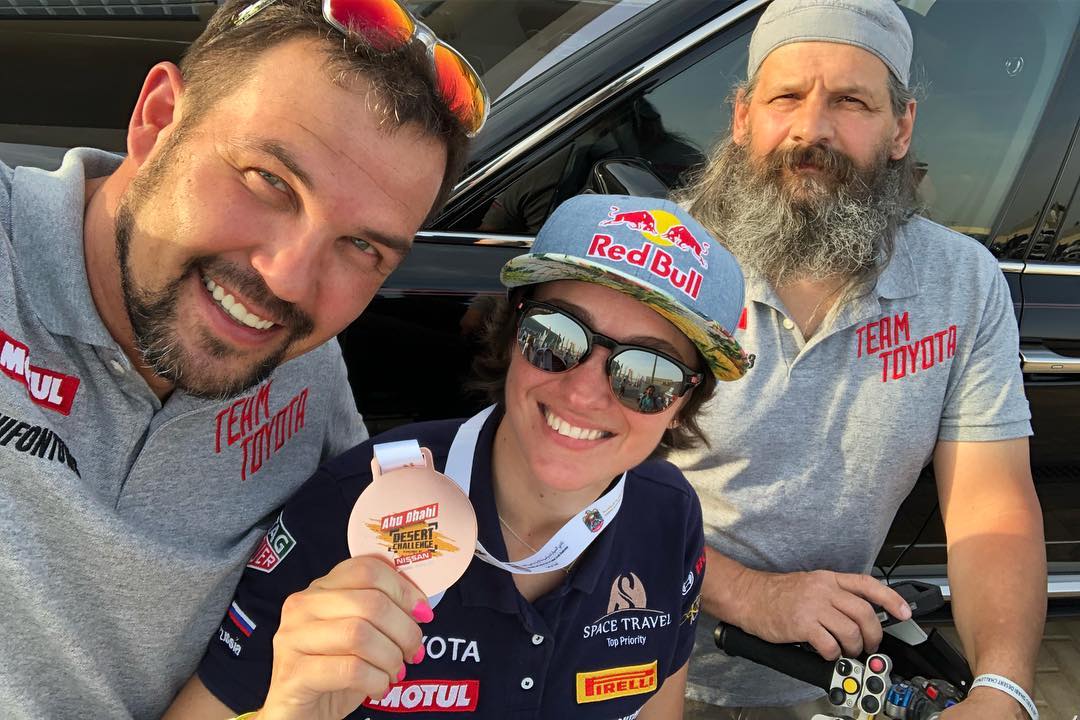 What was the most challenging part of the race?
It was super windy during the first two days of riding. Visibility in the dunes was poor, which meant you couldn't always see where the edge of the dunes was. This made some stretches extremely dangerous. On top of that, I was a bit ill before the race and had just started to recover. With temperatures exceeding 40 °C, I did feel a bit weak sometimes, but I tried to endure my way through it. Through it all, I still managed to finish 14th place.
Which bike did you ride? Did you go for it by yourself like in the Dakar, or did you have a team?
I rode my Husqvarna 450 Rally; I love that bike. I didn't tackle it alone. I was there with my husband and my mechanics, who were all taking care of the bike. A massive comfort compared to my last Dakar experience.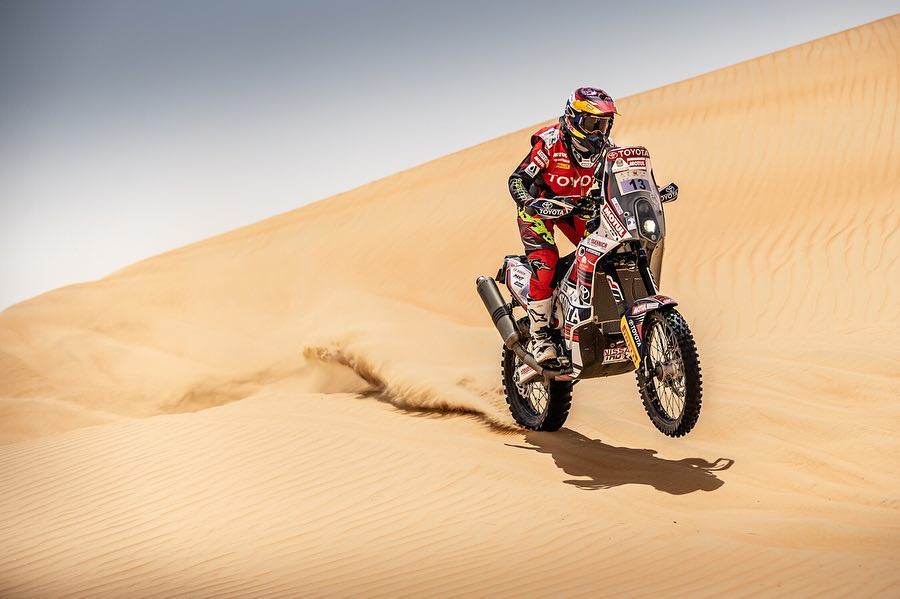 What Motul products did you use during te event?
We used a lot of Motul products. Most importantly, we used Motul 300V for the engine, MoCool liquid for cooling system, and a lot of brake cleaner for cleaning all the grease and mud from all of the parts.