Find stories, riders,
ambassadors

Motul
07 June
The Erzberg Rodeo is a hard enduro competition that really sorts the wheat from the chaff. It takes place in an Austrian quarry and is one of the toughest enduro challenges in the world. So tough that hardened enduro experts such as Wade Young and Graham Jarvis, who have won Roof of Africa multiple times, as well as other big factory teams flock to the event. Of the 1,825 riders who were there at the start line, only 16 made it to the end. Lars Enöckl was one of the finishers, coming in eleventh as the first amateur entry, and leaving a lot of professionals behind him biting the dust.
Lars, what is the Erzberg Rodeo and what makes it so tough?
The Erzberg Rodeo is a hard enduro event that attracts riders from around the world because it's one of the biggest challenges out there and everyone wants to show they are up to it. For me, it's actually my home race and I've been coming here since I was a little kid, first watching as a spectator and now competing in it. The event is so hard because it's very technical. There are a lot of steep rocky sections which are very hard to navigate, and on top of that, there is a maximum time of four hours and most of the riders won't make the finish within that time. It's all about managing your pace and knowing where to go flat out to gain those vital seconds that you'll need in the technical sections. The highlight is the Redbull Hare Scramble which is a 23 kilometre trail that combines the toughest challenges of the event. There is only one way to finish it and that is to climb the mountain.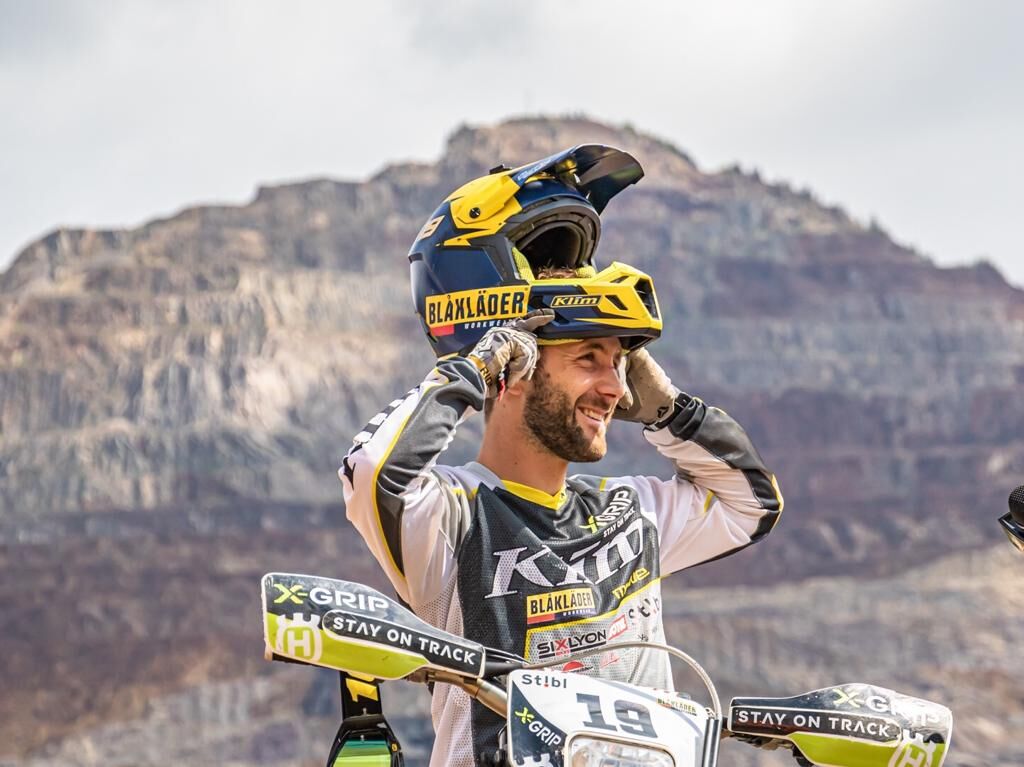 What's your story? How did you end up here?
Well, I've put my hand to many different things. Being a professional skier has been a big part of my life, and before I started riding bikes I skied all over the world and competed in very high level competitions. About seven years ago I decided to swap my skis for two wheels and an engine and I started riding. I felt at home right away, and I felt I could start to push. And because I was already a trained athlete as a skier, I was in great shape and wasn't easily exhausted on the bike.
You've finished the event several times already - what's your secret?
Yes I have, I've finished it six times and my highest ranking was a sixth place. I believe it's a combination of many things. I've got some experience riding trial bikes, which is of course very technical, and that experience has helped me here in Erzberg. The main challenge is mental, though. Erzberg will try to break you and the clock shows no mercy. You just have to keep your head together and if you're not strong enough mentally, you won't make it to the finish.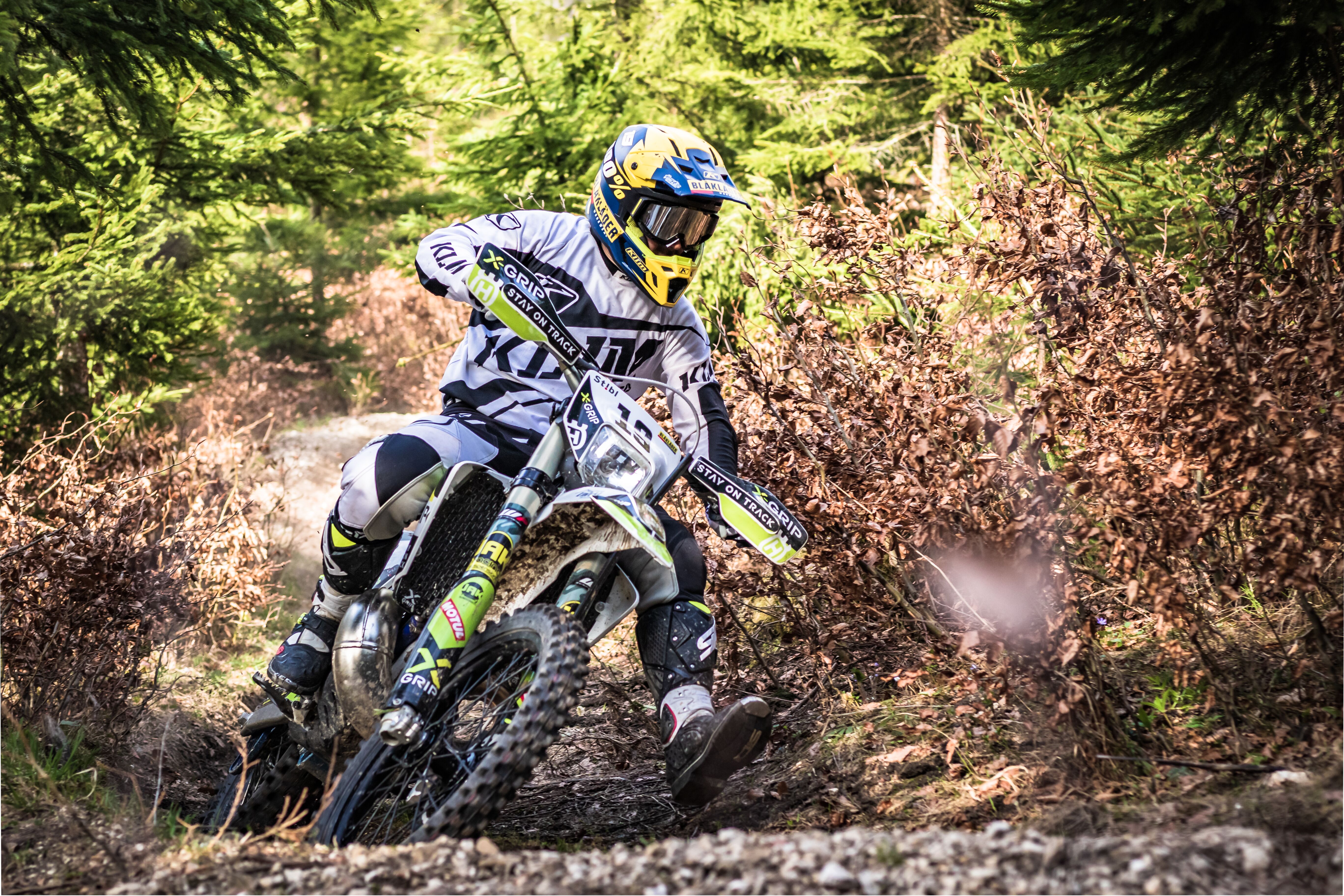 A lot of teams and riders have previous experience in the Roof of Africa. Is there any comparison to be made?
Not exactly. I've done the Roof of Africa twice myself. Both events are hard enduro, but the Roof is quite a different beast. It's a long, three-day event while this race lasts four hours. It's extremely technical, challenging, and very intense, so I guess a lot of these very experienced riders want to prove that can crack this event as well.
The Erzberg event has gained a lot of momentum due to the media support of Red Bull. Has that changed the event?
Yes, definitely. In the past it was mainly an amateur race but now you can see all the big teams and international riders participating. That's done a lot for the status of the event. In hard Enduro, there's always a good atmosphere and the riders have a lot of respect for each other, mainly because they need to help each other out on the course. So I hope that camaraderie will live on despite the event's growing prominence.