Find stories, riders,
ambassadors

MotulDE
24 June
The British rider Adam Sterry participates as one of the three riders of F&H Racing, powered by Motul, in the MXGP. The 23 year old boy aims for many podiums in the MX2 class with his Kawasaki. We asked him about his personal background and what makes it special to compete in the biggest international MX race on the globe.
How did you get into motocross?
My family never rode motocross so dad just bought me a quad and I rode it until it ran out of fuel, when I was older he got me a bike and so on. I guess I got better and we went to local races and it started from there!

How do you prepare for your races?
A lot of hard winter training and testing goes in to getting prepared for the season and then in between races it's a matter of keeping the fitness and trying to improve as well as recovering from race to race.

What are your goals for the future?
My motocross goals are to keep working hard and competing at the highest level whilst enjoying it! I have many more goals away from motocross too!

What does motocross mean to you, how important is it in your life?
It's very important to me - I've done it all my life and all I've ever known! Since 16 years I've been racing bikes.

Motocross is not without risks, are you afraid of injuries?
I've had quite a lot of injuries so I know what it's like but you can't be afraid of them as you couldn't compete at the top level with that mindset.

Do you remember your first MX bike?
Yeah it was a Honda not quite sure the full name!

How important is your team for the performance on the track?
Very important! Without a good team it's not possible to make good results!

What makes a good motocrosser?
Dedication, hard work and you have to be very mentally tough as to not give it as this sport is very tough sometimes.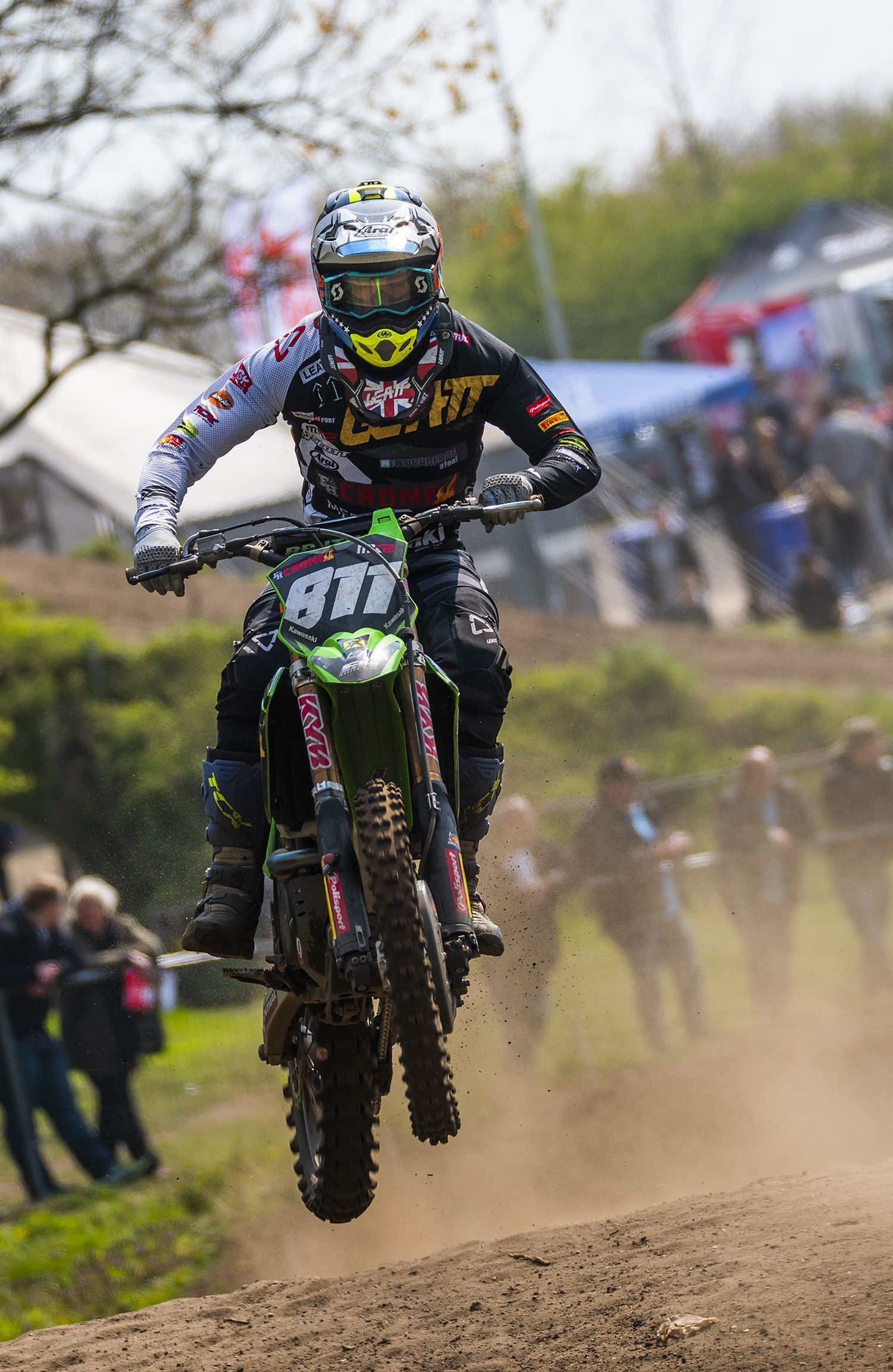 More information: