Find stories, riders,
ambassadors

Motul
24 July
Marco Piana is the leading force behind the Polaris Xtremeplus Factory Team and has an extensive record when it comes to rally raid, and especially the Dakar. He and his team have just wrapped up a successful Silk Way Rally which took them from Russia into China. We caught up with him to learn all about it.
Marco, why is the Silk Way Rally so unique?
It's an event that is steeped in history and it's one of those events you really can't compare with anything else. The terrain is so diverse and unique. It's unlike the Dakar or Morocco. You start in Russia, which is mostly forest and often very dense, and as you move further into Mongolia you really experience these open flat plains that seem endless. And when you get into China it you encounter the dunes. There's really nothing like it. What I like most about it is the adventure. It's the last rally raid event that's a proper adventure. In other rallies you stay in one country, or you visit cities so you can stay in a hotel. On the Silk Way, the only place to sleep is in the bivouac.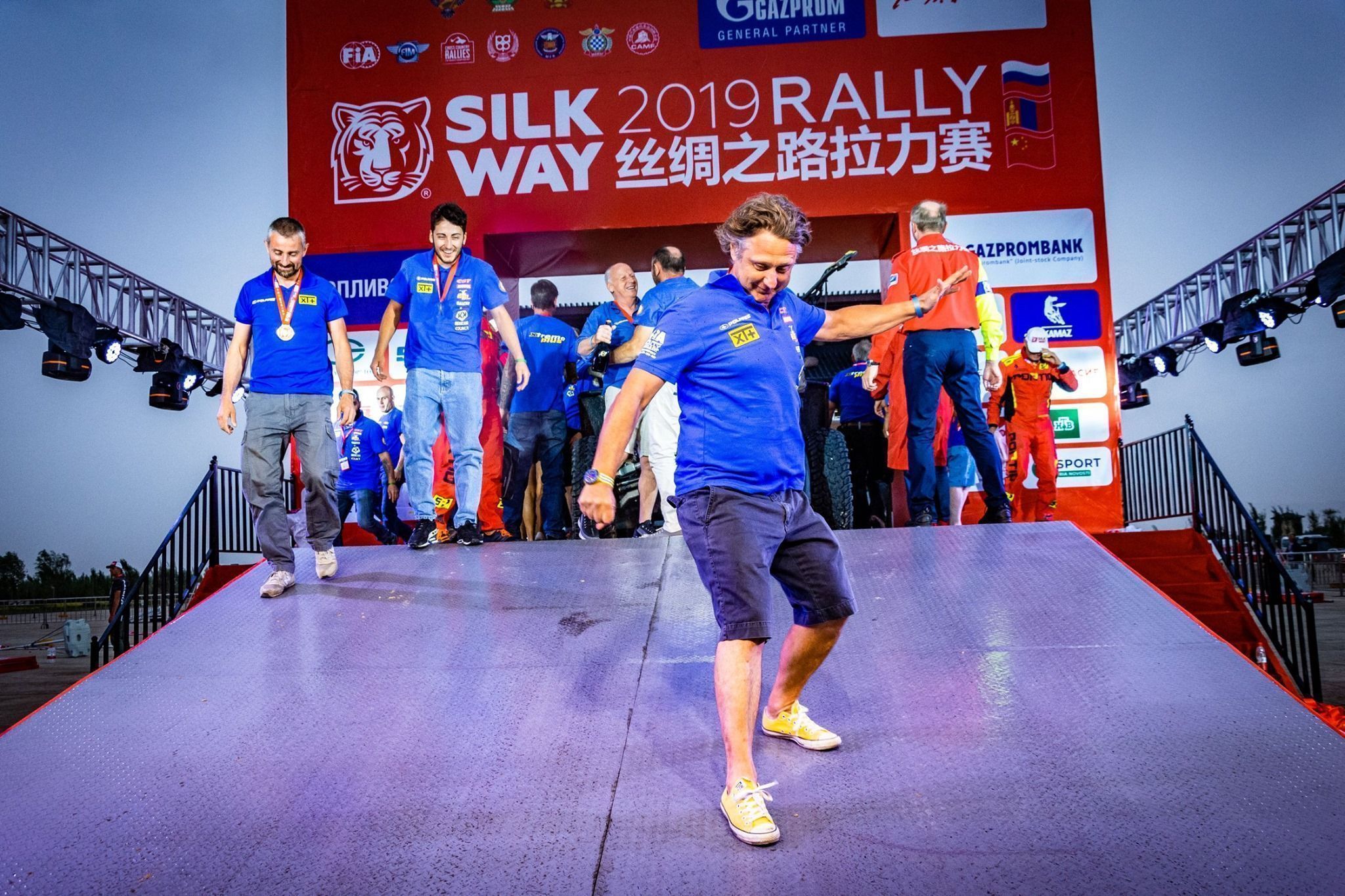 You ran three Polaris in the event. What are their specifications?
They're a specially designed competition version of the Polaris Turbo with a 1000cc engine. Under the regulations they carry a restrictor to slow them down a little, but they are still really fast. They share a lot of parts with the off-the-shelf Polaris, such as the main components like the engine and gearbox. We add other parts to allow them to cope better with the extreme conditions that we put these vehicles through.
How do you prepare for this event?.
We prepare the vehicles just as we would prepare them for every rally, but the biggest difference is the logistical challenge. We have to prepare the entire convoy and send them on a 25,000km round trip. That requires a lot of work of course.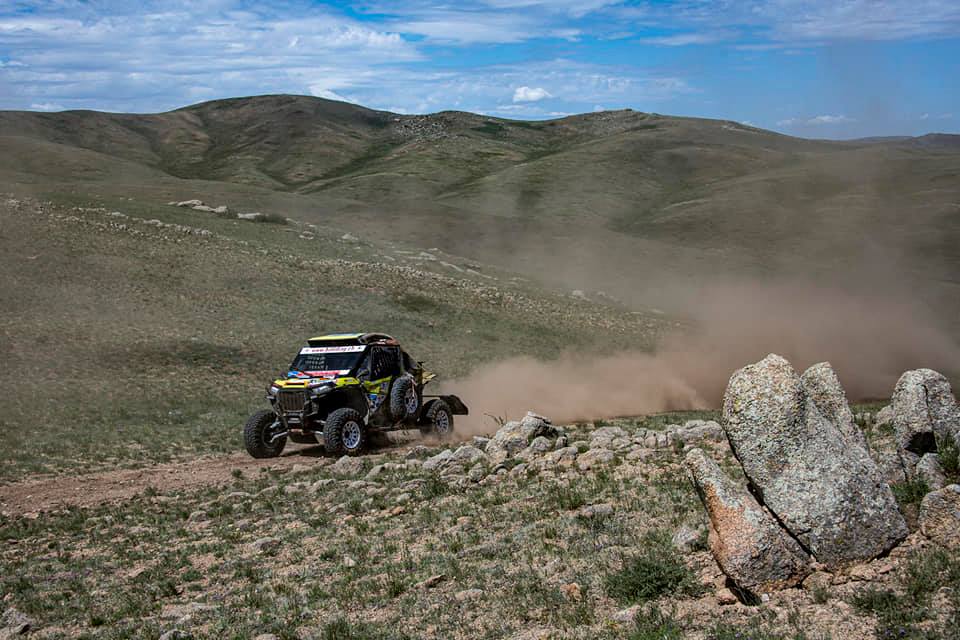 What's the biggest challenge of the event?
The final days in China were very challenging. Those stages weren't that long but they were extremely technical. As I mentioned, aside from the competitive aspects, the logistics are incredibly challenging.
How does it feel to experience these events and manage a team in such remote locations?
It's like I'm competing in the event myself. To support our teams, I drive a Toyota Land Cruiser which is entered into the event, with a mechanic alongside me. It's the only way to actually be of any help to our clients who are competing.
What does Motul mean to you?
For us it's a reliable product. It's something we don't have to worry about, it will always work. We have so many other things that we need to worry about, so that's a comfort we really appreciate.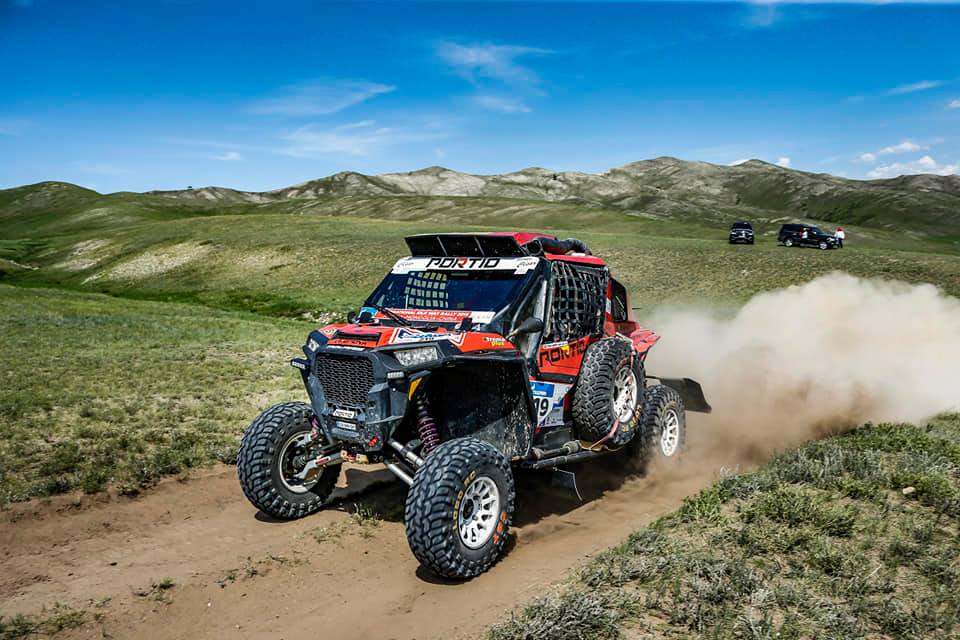 Lastly, you have an incredible track record in the Dakar. What's your take on the event moving to Saudi Arabia.
I personally believe it's a good thing. It's a great location. The last few Dakar rallies were too much of a compromise and the political situation was getting way too complex. So I think the Dakar has an opportunity here. For now it's just in Saudi, but Jordan and Oman are next door, and I can see the event expanding to those countries for future editions. We might even get some of the adventure back.