Find stories, riders,
ambassadors

Motul
23 August
The Autodromo Enzo e Dino Ferrari is one of the most famous tracks in the world, but last weekend no race was held there because the Italians had a brand-new motocross track to host the Italian Motocross GrandPrix. And it turned out to be the most important round of the season for one man: Slovenian Honda rider Tim Gajser.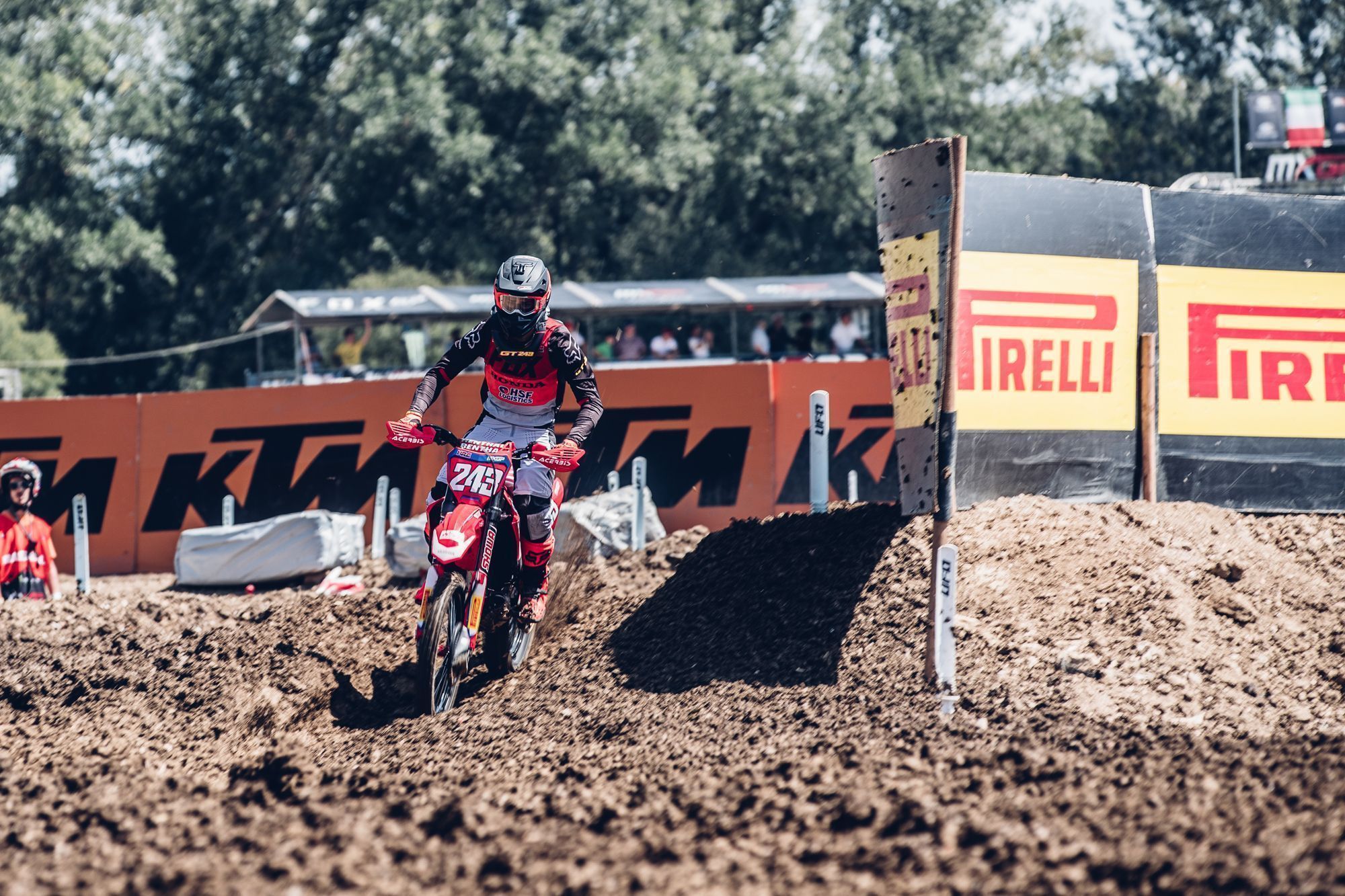 Going into this round, Gajser only needed 13 point to become MXGP world champion, a title he's been chasing since 2016. After putting his stamp on the qualifying race by taking a convincing lead and winning the race, the Slovenian looked poised to take the title in Italy. Come race day, the pressure was building but with two world titles already under his belt Gajser, knows how to perform under pressure. The Honda rider took no risks and played the long game. However the party was already underway after just one race as Gajser's fifth place had already clinched his bid for the title.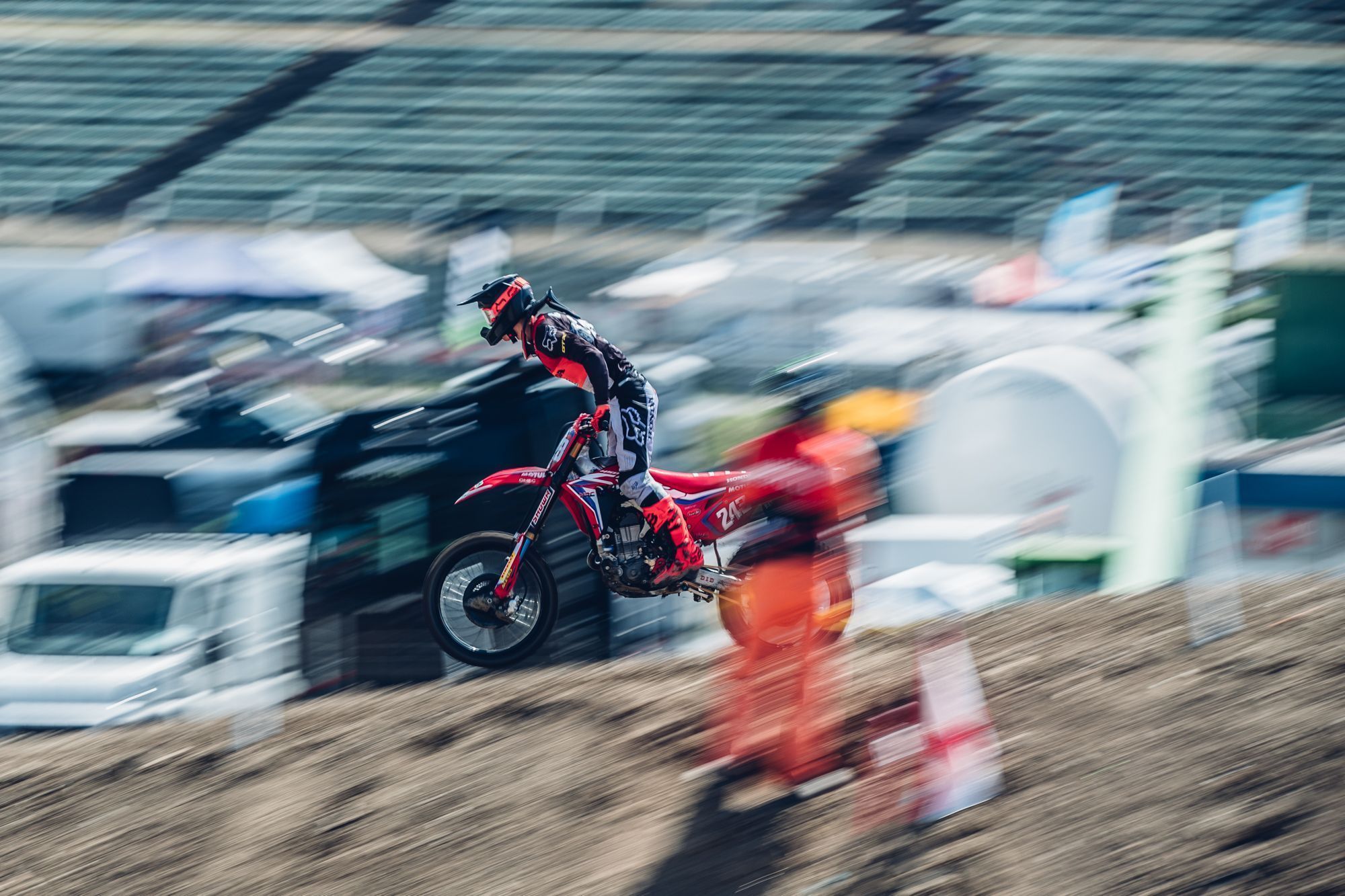 But for Gajser the party had to wait just a little longer as there was a second race to complete, and with nothing to lose Tim Gajser proved himself as strong as ever finishing second in race two and wrapping up the weekend in style with a podium spot. Although KTM rider Glenn Coldenhoff had won the Italian round, most of the festivities were around Tim, and the numerous Slovenian tifosi who had travelled to Italy to support their fellow countryman.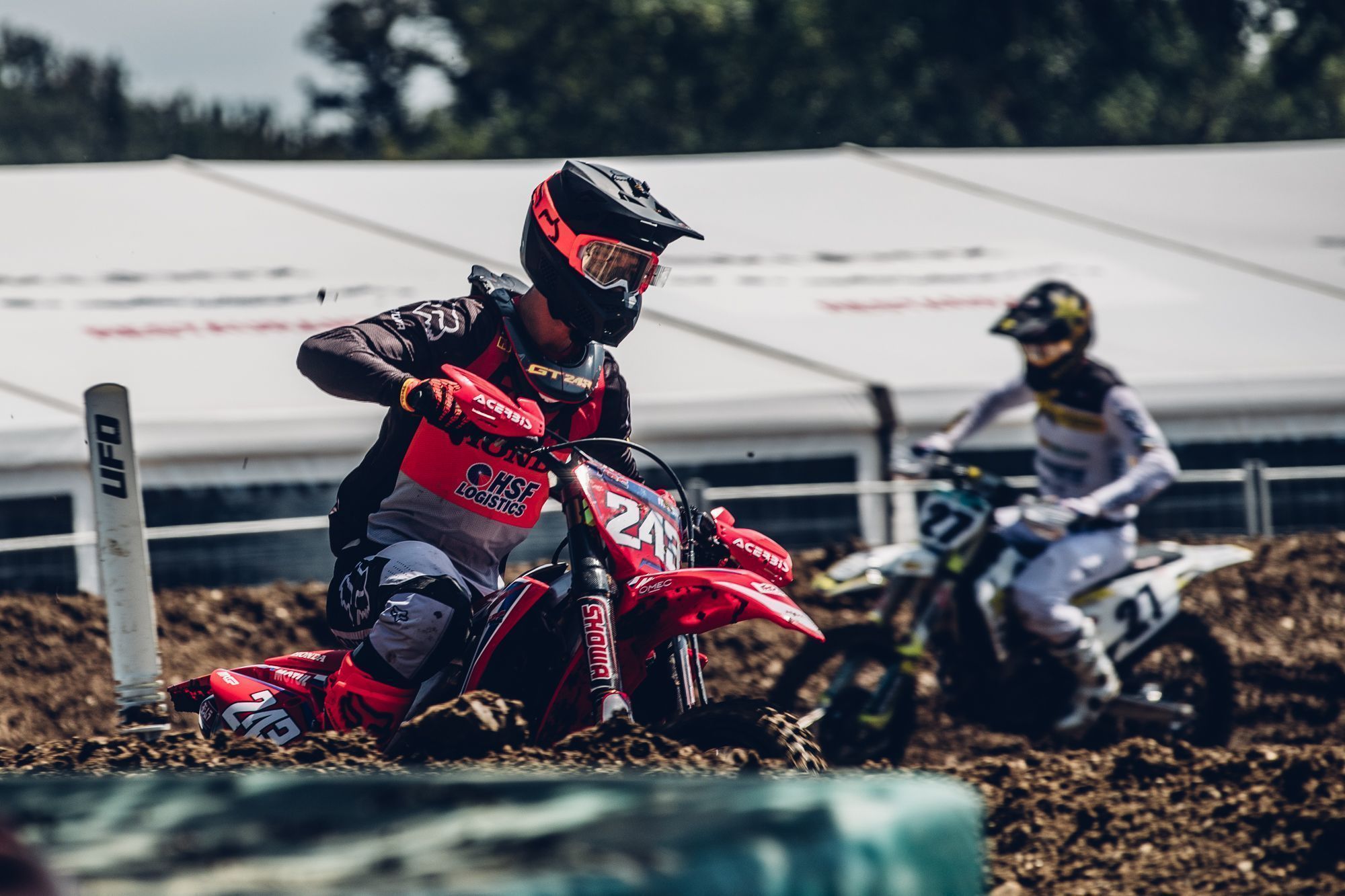 Our media crew was there to get the scoop and talked to Tim right as he stepped off the podium. And if you missed the action, no worries because our photographer was also there to capture all of the emotions of a weekend for the history books.