Find stories, riders,
ambassadors

Motul
30 August
Emphasizing its commitment to motor sport and striving to highlight its presence in the racing world, Motul is the official lubricant partner for Sertões, the largest off-road event in South America.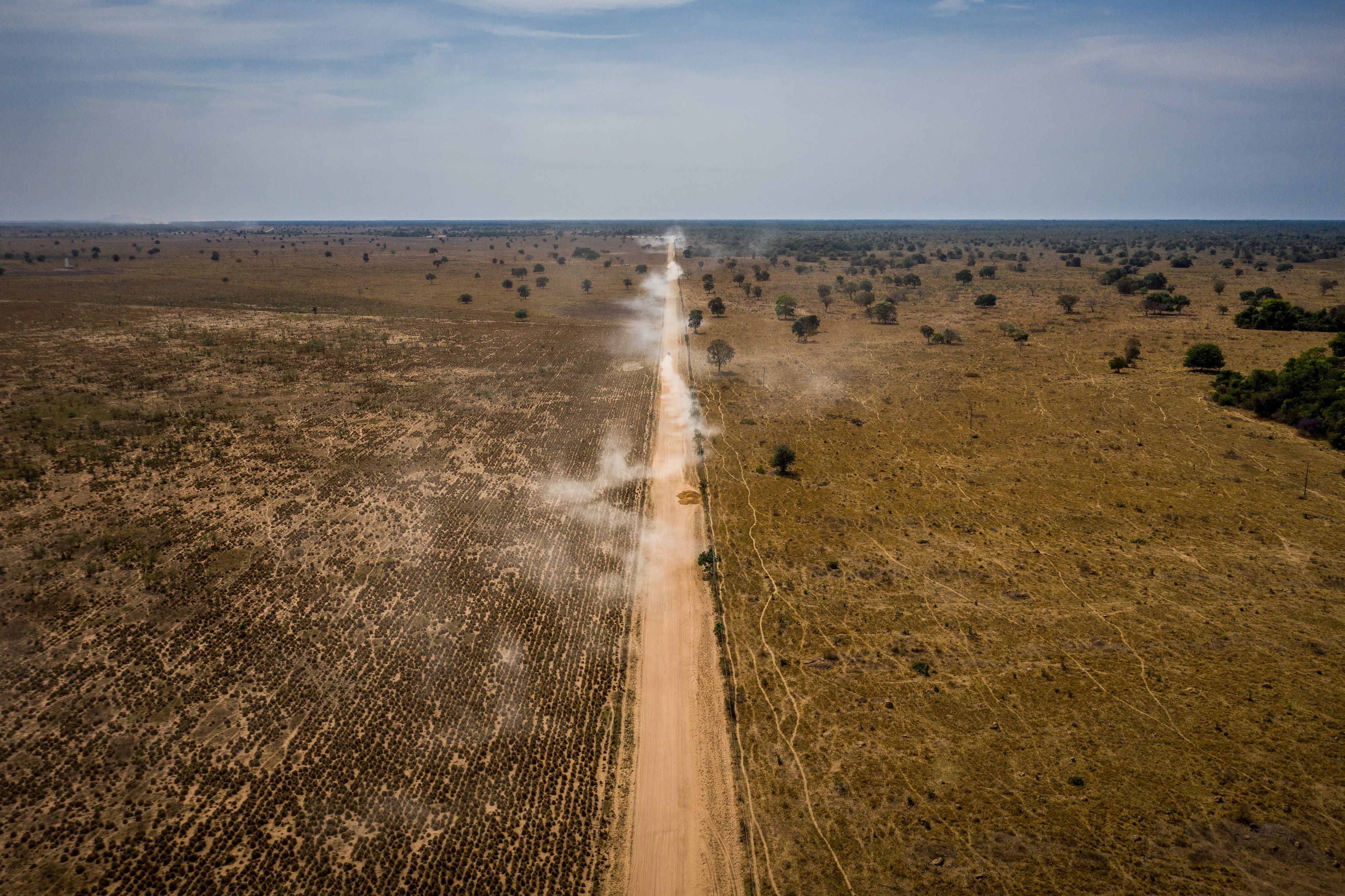 "The greater the difficulty, the greater the pleasure in overcoming it."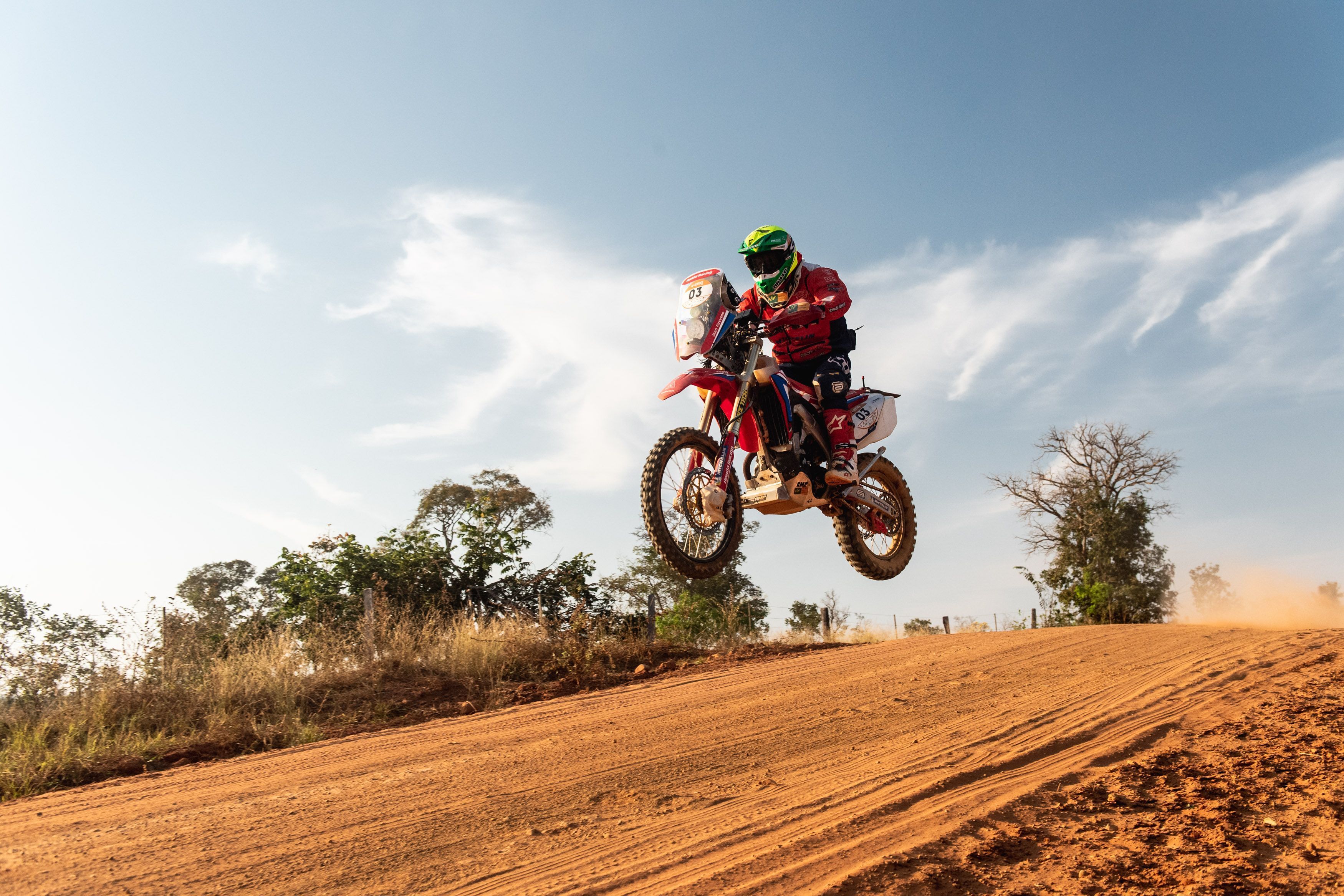 Sertões was originally born in Brazil. Nothing more natural for a country where 80% of the roads are unpaved. In addition to a tough competition, the event is also a great lesson. Competitors from all over the world face an unknown reality and unseen landscapes.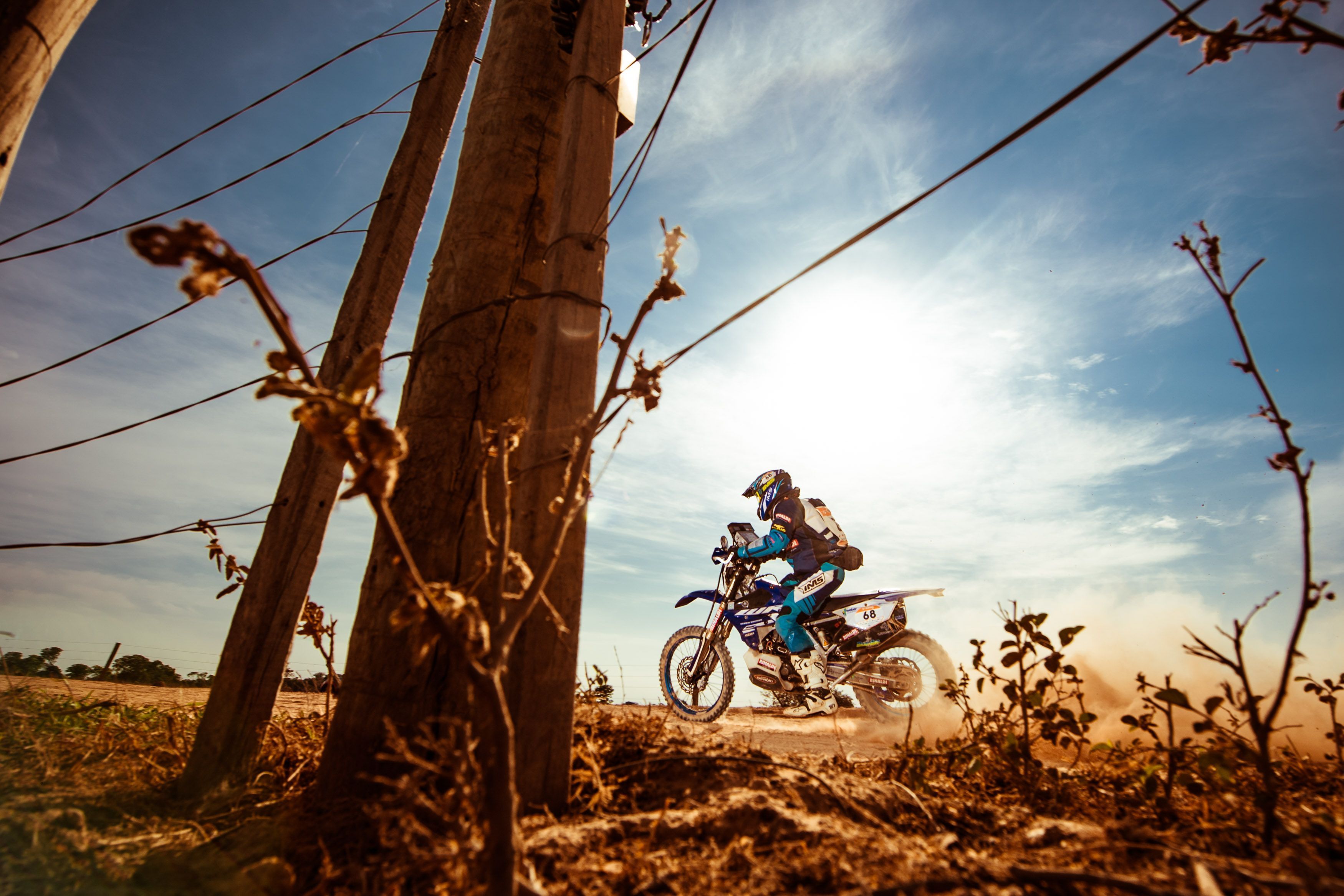 The contrast between the setting and the characters is great. View this post as a vapor of the big vulture at vulture, and vault of the high technology through the many high-band of the oxen.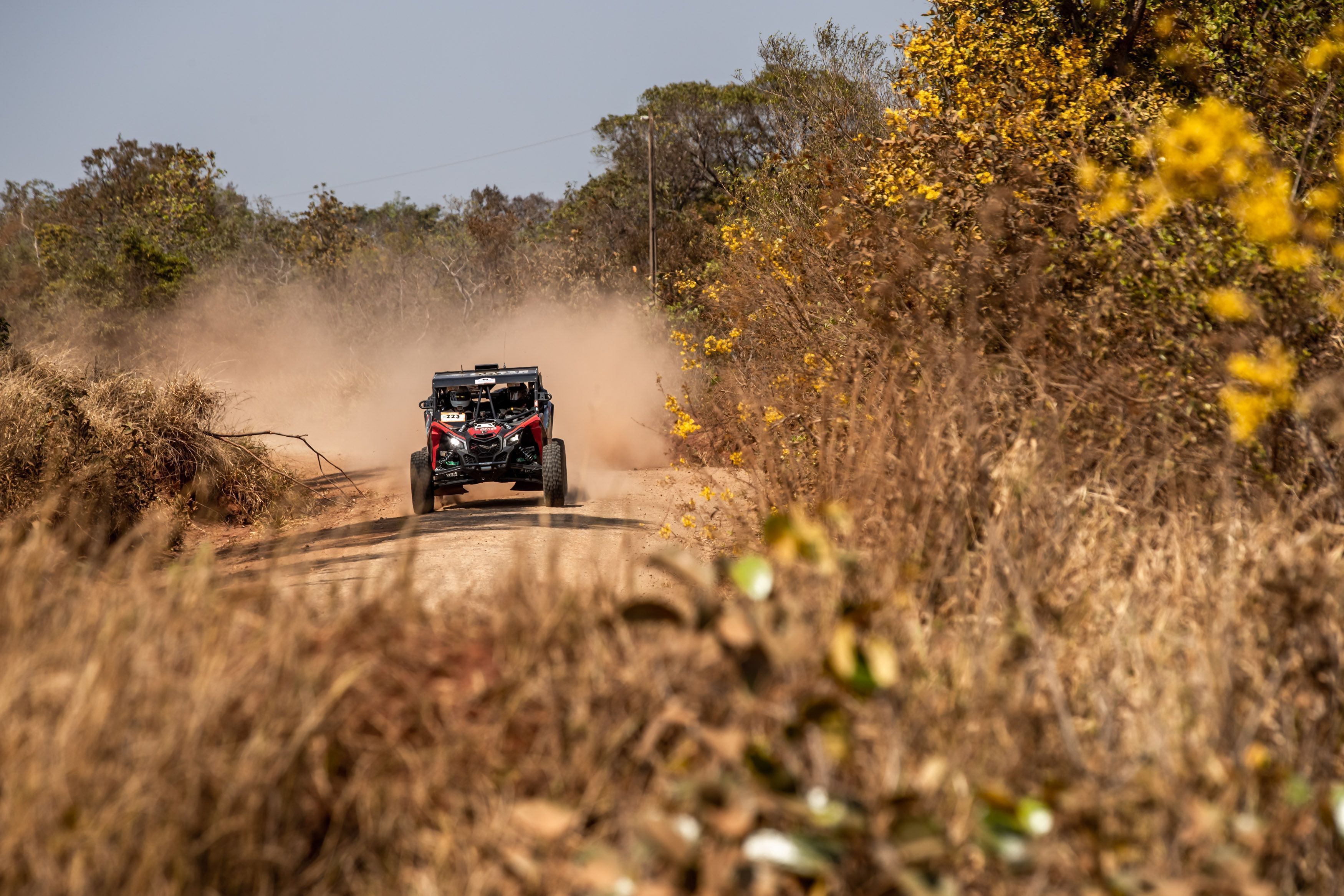 In 27 years of the race, Sertões produced Heroes. It brought champions together from all over the world and was established in sports as a top event. The race continues with a "marathon" stage, one of the most challenging moments of the competition, in which riders are without technical assistance for 36 hours. In the other hand is the "Regularity" category, a special opportunity for the adventurers who want to start in the world of off-road competitions.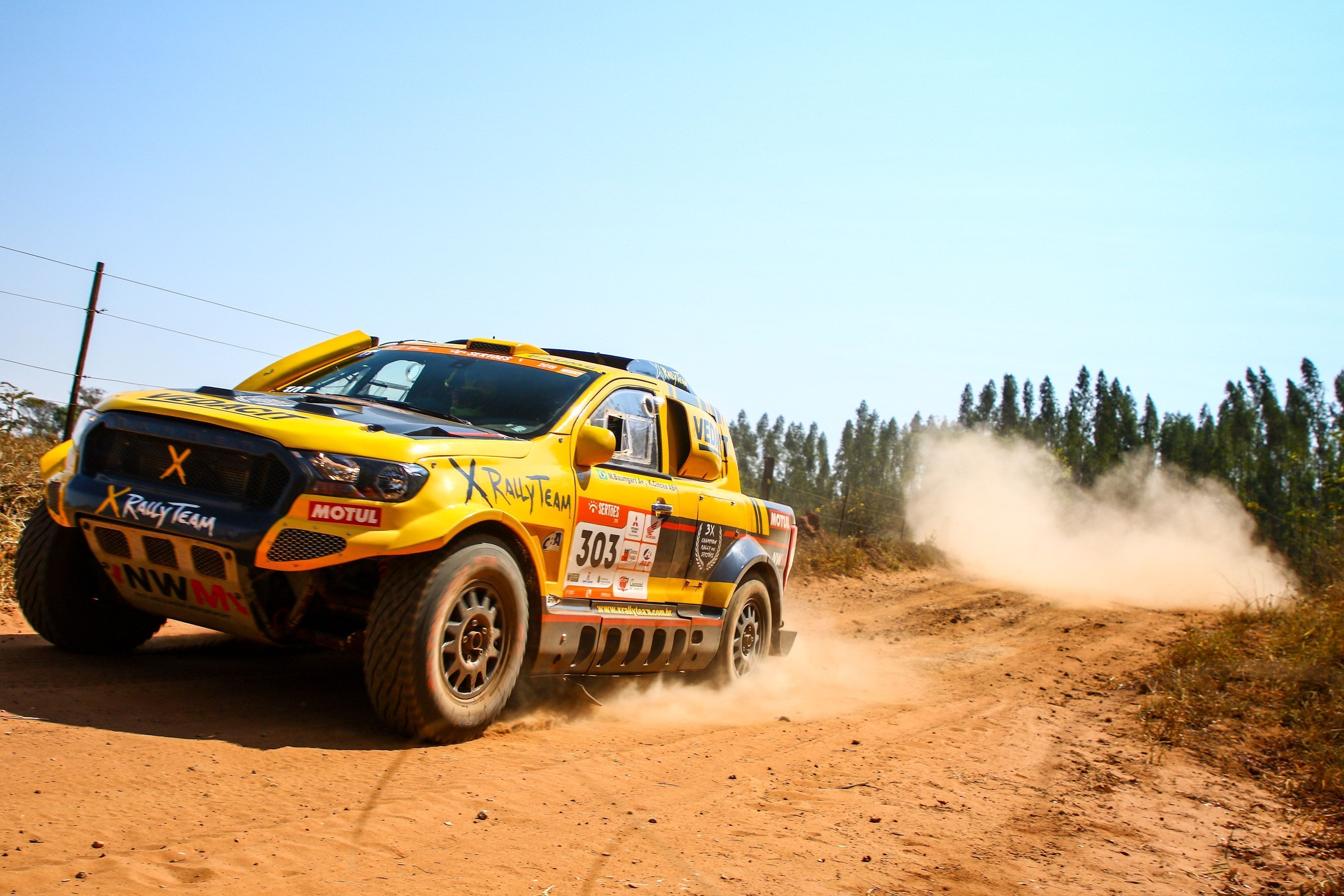 The race started on August 24th and will take place at Campo Grande, Mato Grosso do Sul. After eight days of competition, crossing seven states and passing through forty cities, Sertões will arrive at Aquiraz - Ceará, on September 1st, where will crown its champions.