Find stories, riders,
ambassadors

Motul
29 November
Australia's Mitch Evans will team up with world champion Tim Gajser for the 2020 MXGP season. The youngster has proven himself in the MX2 category with a podium in his first outing and now he is aiming for his first MXGP overall podium. In between winter testing, we managed to grab hold of the Ozzie for a quick look at next season.
Mitch, what was it like starting your career in Australia?
When I started out, I competed in various local series like MXJunior, MXOne and MXD championships. From there on, I moved to Europe as soon as I could and 2019 is my first full year racing in Europe with 114 Motorsport. This was a big deal for me as it was the first time that I was competing on the same tracks as I'd seen my heroes racing on TV all those years before.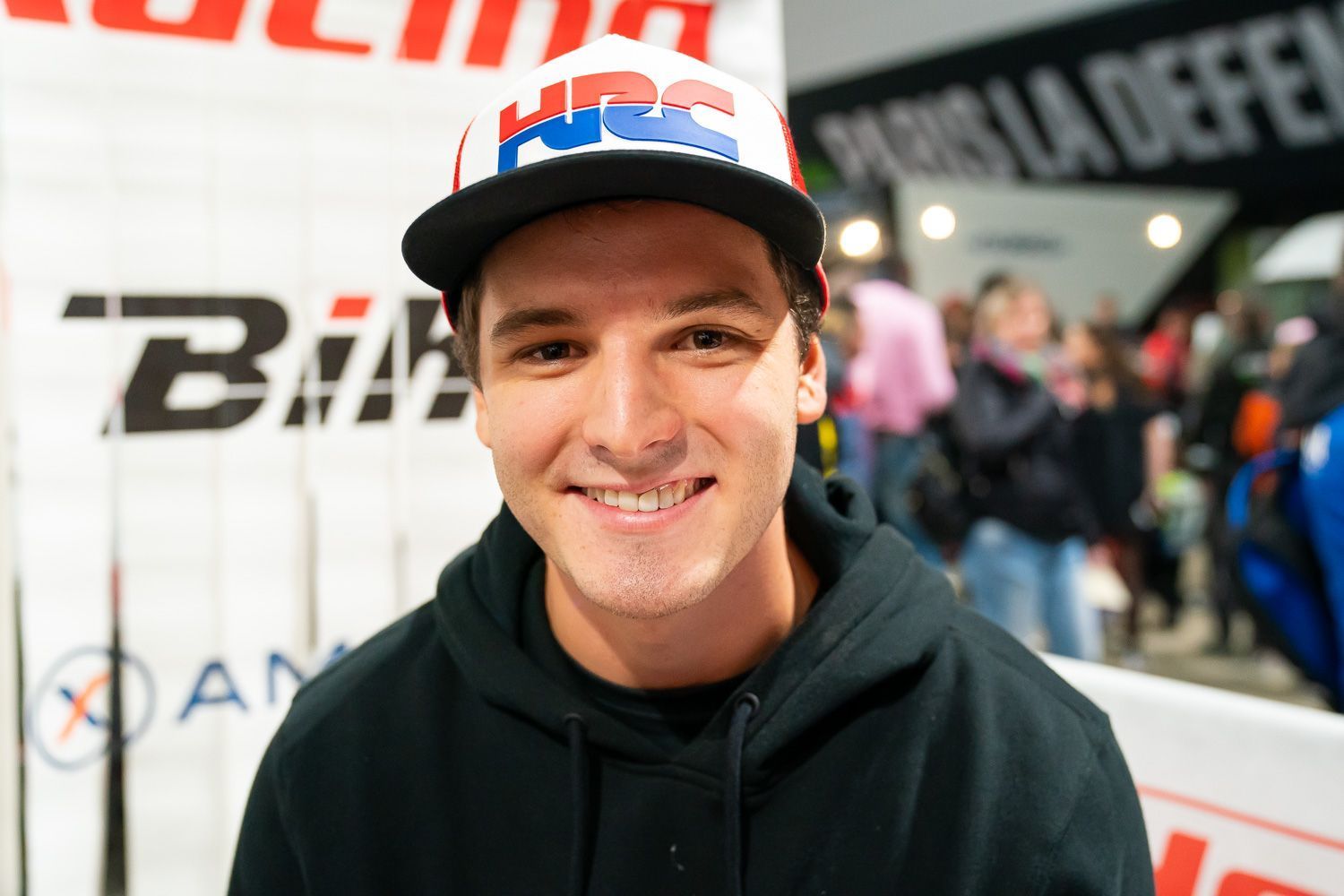 Speaking to Giacomo Gariboldi, he spoke highly about you and discovering you at the 2018 MX of Nations in RedBud. Do you feel that was breakthrough for you as well?
Yes, for me this was an incredibly important point in my career. There are only two spots for Australia in the 450 class to participate in MX of Nations, so I made sure I stepped up my game and entered the Open class – and I made the cut, twice.
You're in the middle of training and testing. How was the first experience on the bikes?
I'd never ridden a Honda 450 before, so I was very eager to get on the bike and from the first moment I felt right at home. The bike handled really well, and, for me, it was very easy to ride. So right from the start I knew I'd made the right decision.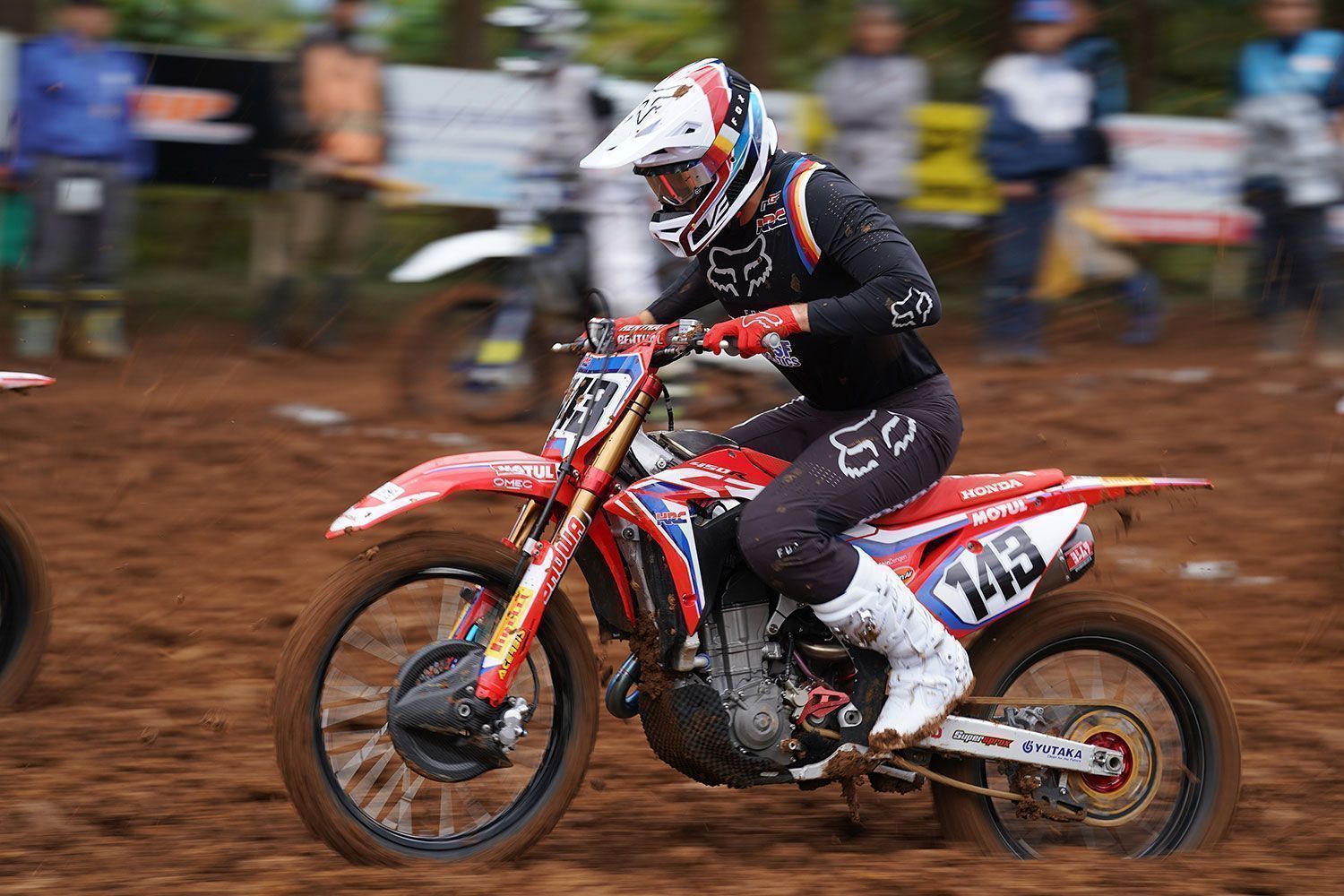 This year you're teaming up with the current world champion, Tim Gajser. Does that help or does it put extra pressure on you?
I think it's a big plus for me because I can literally learn from the best. I don't think it adds extra pressure. I think of it as a major advantage because now I have to opportunity to observe what he does and learn from him. Plus, we've been getting along really well since the first moment we met. Tim's a nice guy and we've and I've already had a couple of good laughs so that's a nice bonus on top.
Obviously the 2020 season is still some time away, but what are your personal goals for this season?
It's hard to say. Personally, I'd love to be up on the podium this year and I'll give it my best shot to be there, but I realise that the level is incredibly high in the MXGP category so I'd like to keep a more realistic perspective on things. Ideally, I would like to be a constant top-10 finisher and on a good day a top-5 contender. I think that should be achievable and everything beyond that would be incredible.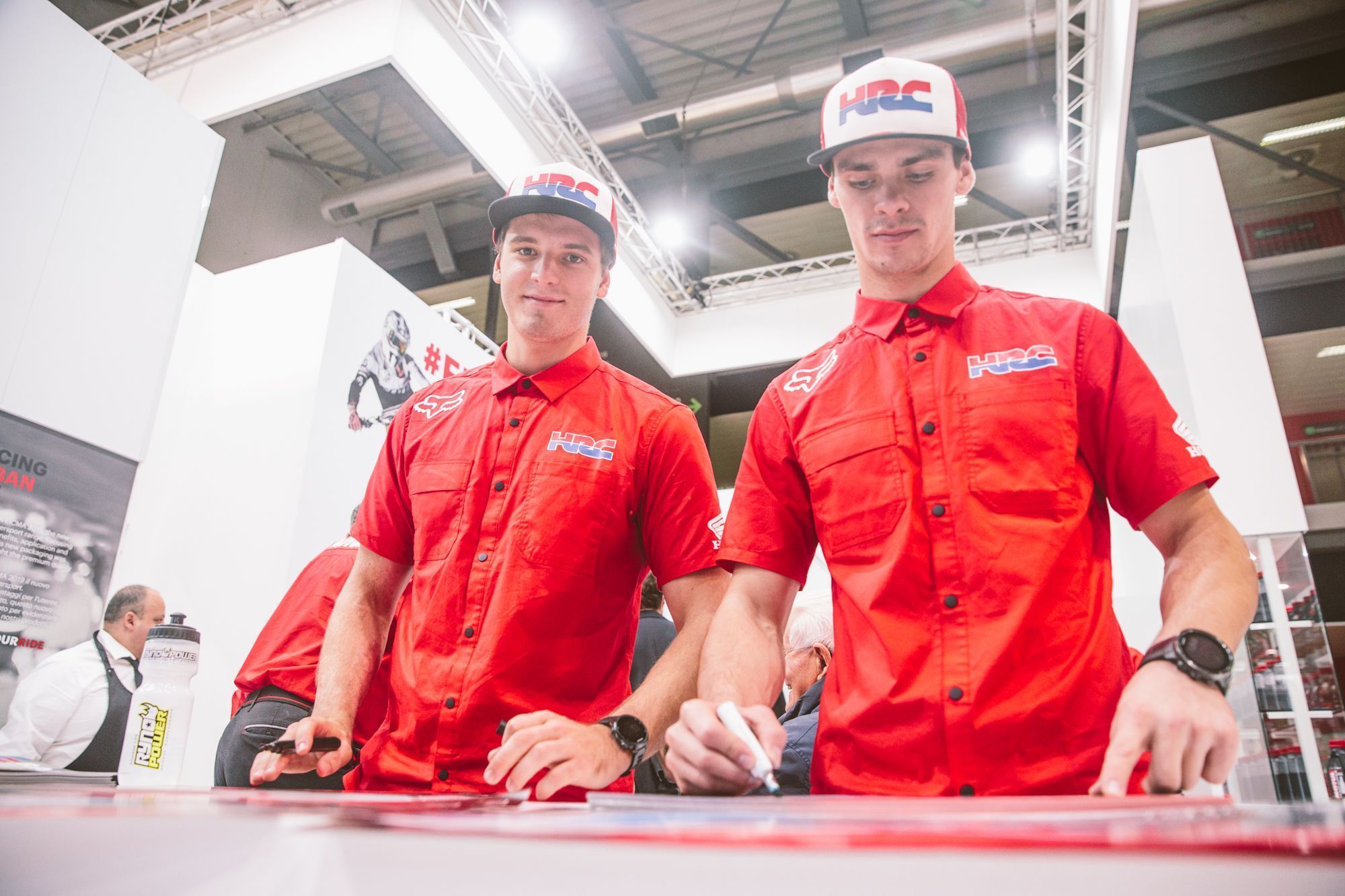 You are currently training. Does that mean you're on the bike every day?
No, at this point of the year it's all about physical shape. I do ride about twice a week just to stay on top of things but now it's just all about taking care of my body so I'm constantly in the gym and doing cardio. Honestly it's one of my favourite things to do in the sport, which is funny because as a kid I absolutely loathed working out but now. When I do it now, I feel amazing.