Find stories, riders,
ambassadors

Motul
06 January
American Honda HRC rider Ricky Brabec is proudly represented the Star-Spangled banner in South America and now continues his quest in Saudi Arabia. Last year Brabec had a tough time in Peru, just missing out on the victory as technical issues kept him of taking the victory. This year however, he's back with a mission to finish and if possible, win, for his team, himself and especially for America!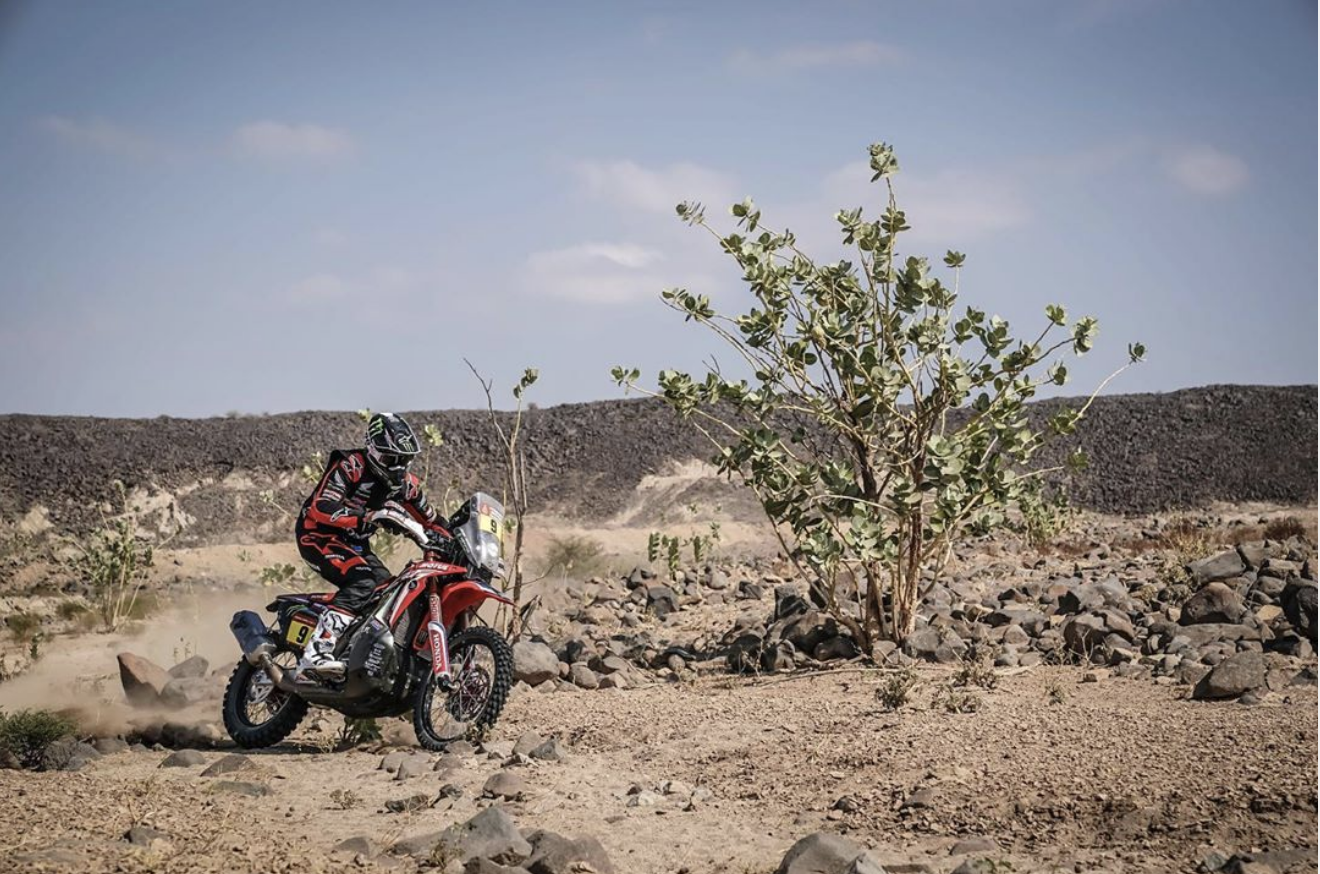 Ricky, how many Dakar's did you endure so far?
This is my fifth one. My first one was in 2016 and so far, that was the only one I managed to finish. Since then I've been plagued with mechanical foibles that prevented me from finishing the event. Last year I was so close to actually being able to take a win to see that slip away was really tough to swallow. It was hard for me to get my head in the right space for this year's event. For Saudi I've set my goals very realistically. My main goals, as with most riders, is just to make it to the checkered flag. Of course, I'm always competitive so if I survive until the rest day, I'll feel confident enough to start attacking in the second week and try to hunt down that win again.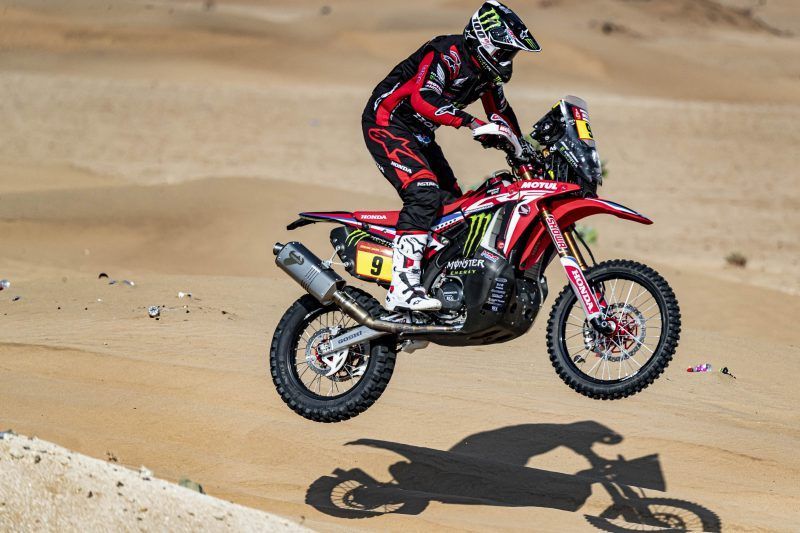 You had experience in South America. What are you expecting of Saudi-Arabia?
It's really a big question mark for everyone. The navigation has been made a lot trickier on one hand but on the other hand no-one really has any experience here, so we all start off with an equal playing field. I've been reading up on the terrain and gathering as much information as possible. It looks like the Saudi-Arabian desert is really rough, with lot's or rocks and tough terrain. I believe that could play in my favor. Every rider has his own style and I prefer the rough stuff. The gnarlier it gets the faster I go.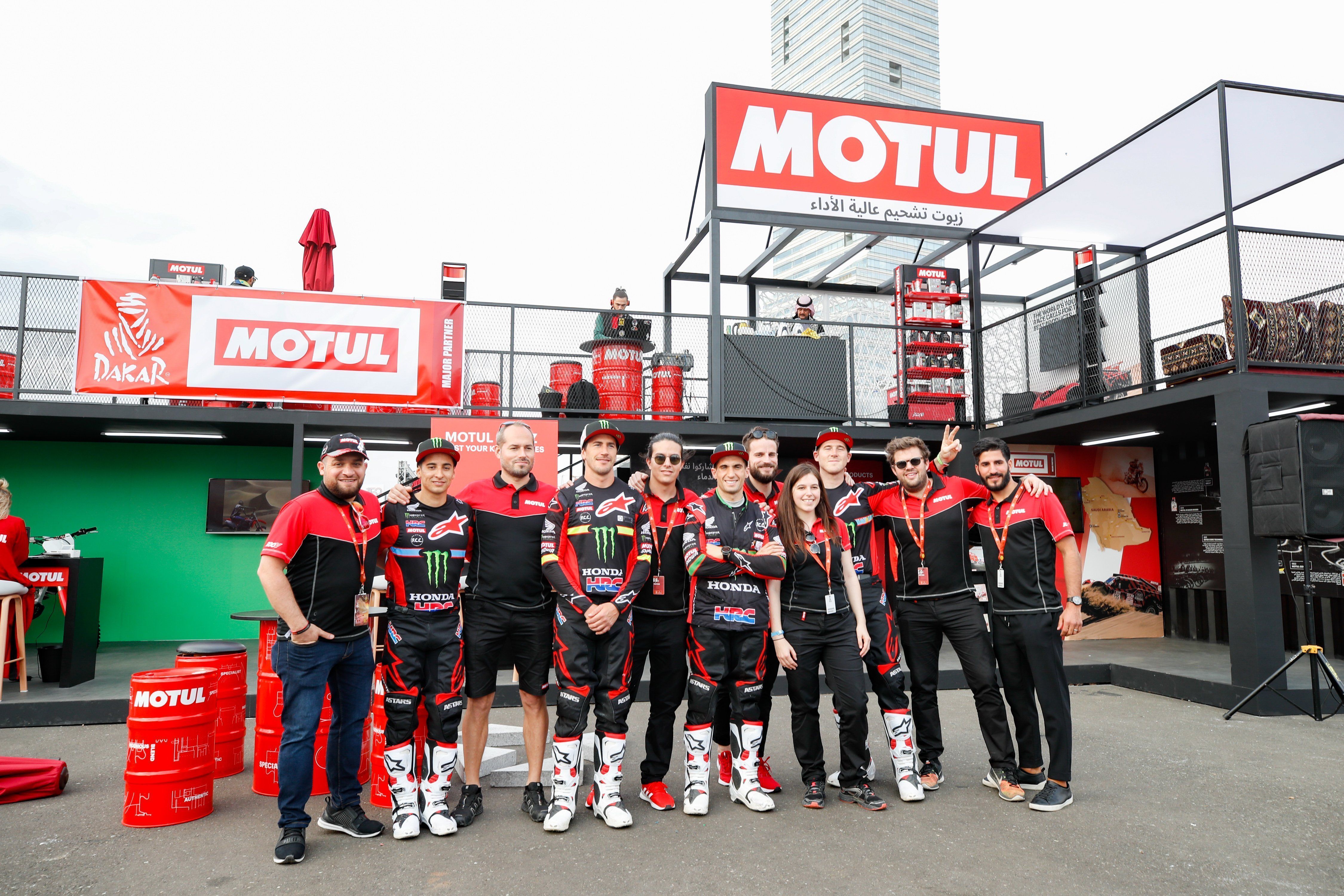 What's the popularity of the Dakar like in the US?
It's gaining a lot of interest in recent years, I feel it grew a lot last year, I got a massive amount of support. The problem in the US is that it's pretty much impossible to organize a multi-day event in the desert. A five-day event would even be impossible, let alone a twelve-day event. There are certain movements at work that are actively preventing this. I would really like to get those people over here and show them how it works here and how amazing a rally like this can be. The biggest challenge to get riders and especially privateers here is the expense, it's definitely not cheap to come here with your bike all the way from the US.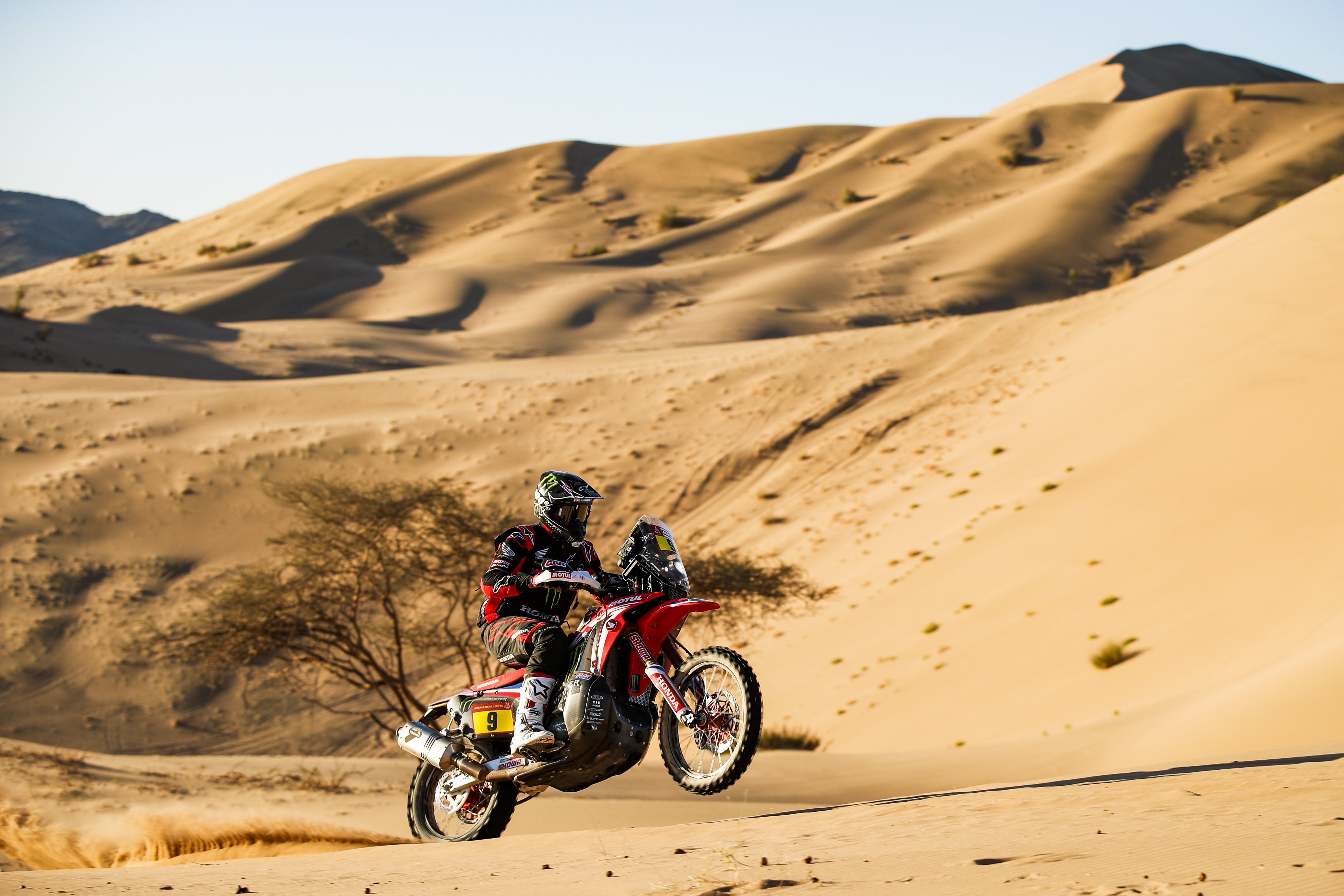 If you would describe the Dakar in one word, what would that word be?
Brutal, I say it every year, it's just Brutal. For the first stage we wake up at 02:30 am to get going. We don't stop at restaurants along the way. We eat what we can stuff in our pockets. It's just sheer brutality. Not much sleep, mental fatigue, physical fatigue. The riding is not the hardest part. The toughest part is managing your energy and stay hydrated that's what can really get you.