Find stories, riders,
ambassadors

Motul
06 January
Mohammed, how did you fell in love with motorcycles?
My love for Motorcycles goes all the way back to my childhood. When I grew up Dubai wasn't the concrete jungle it is today. I grew up in a place surrounded by the desert and my grandmother lived near the coast. A couple times per week we travelled through the desert and we'd pass this motorbike dealership that sold motocross bikes for kids. I fell totally in love with the bikes, but initially, my father was against the idea of riding. I kept on asking for that bike every day. One morning my father took me to the bike shop and to my surprise the salesman didn't want to sell it to me… He simply thought I was too small for the bike; it was so weird. It was like a dream was taken away from me. Shortly after this event, my father passed away. And this trip to the bike dealership is somehow my last memory of him. After his death, my mother raised us on her own. She didn't have the budget to buy me a bike. I had to wait until I was eighteen to purchase my first bike. Since then, riding dirt bikes has a very melancholic effect on me because I always link it to my father.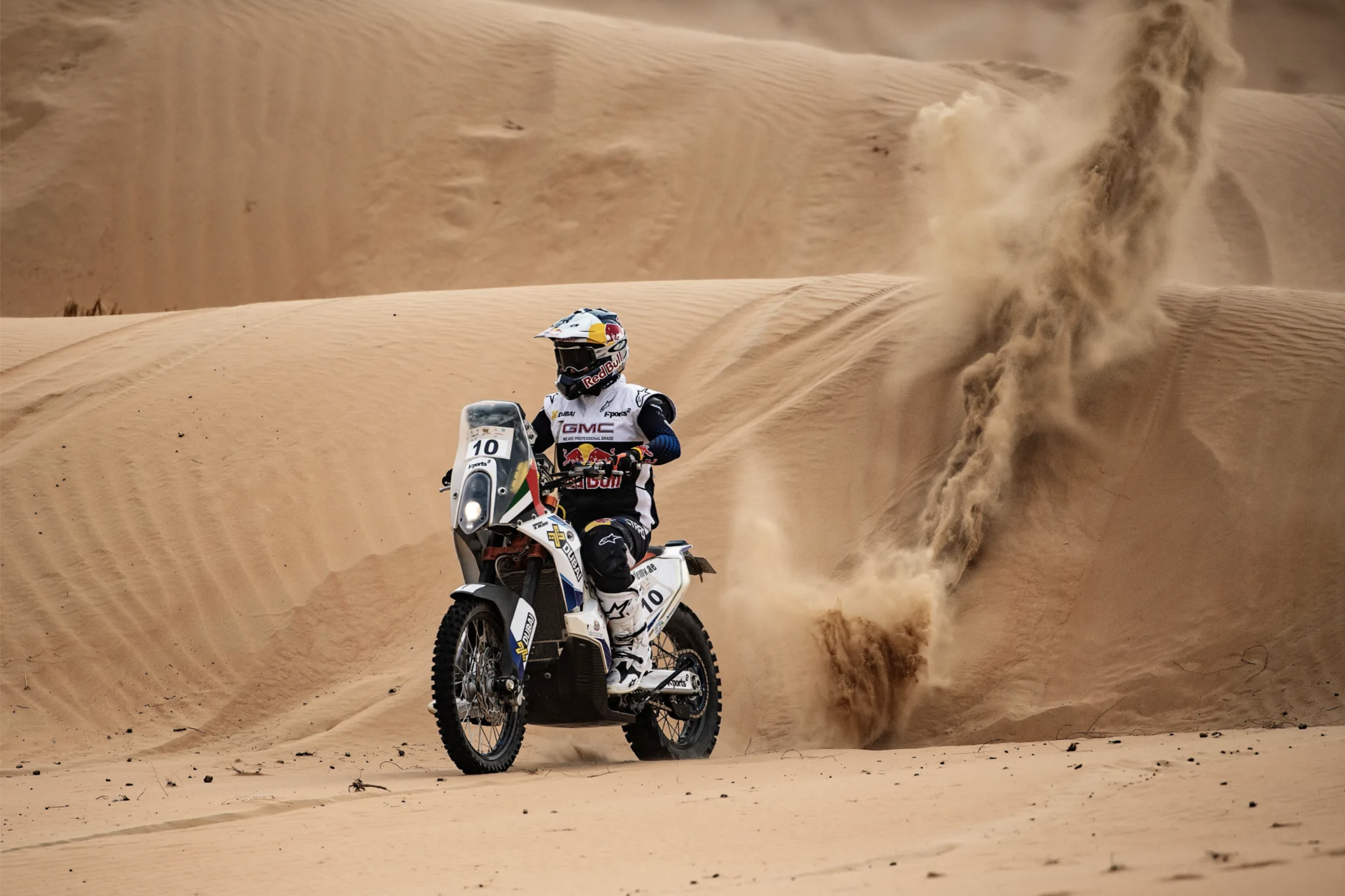 Were you aware of the Dakar Rally and did it have effect on the young Mohammed Al Balooshi?
When I was a kid, I always tried to follow the Dakar on whatever media platform available back in those days. I remember following my heroes such as Nani Roma and Alfie Cox. It was like a dream.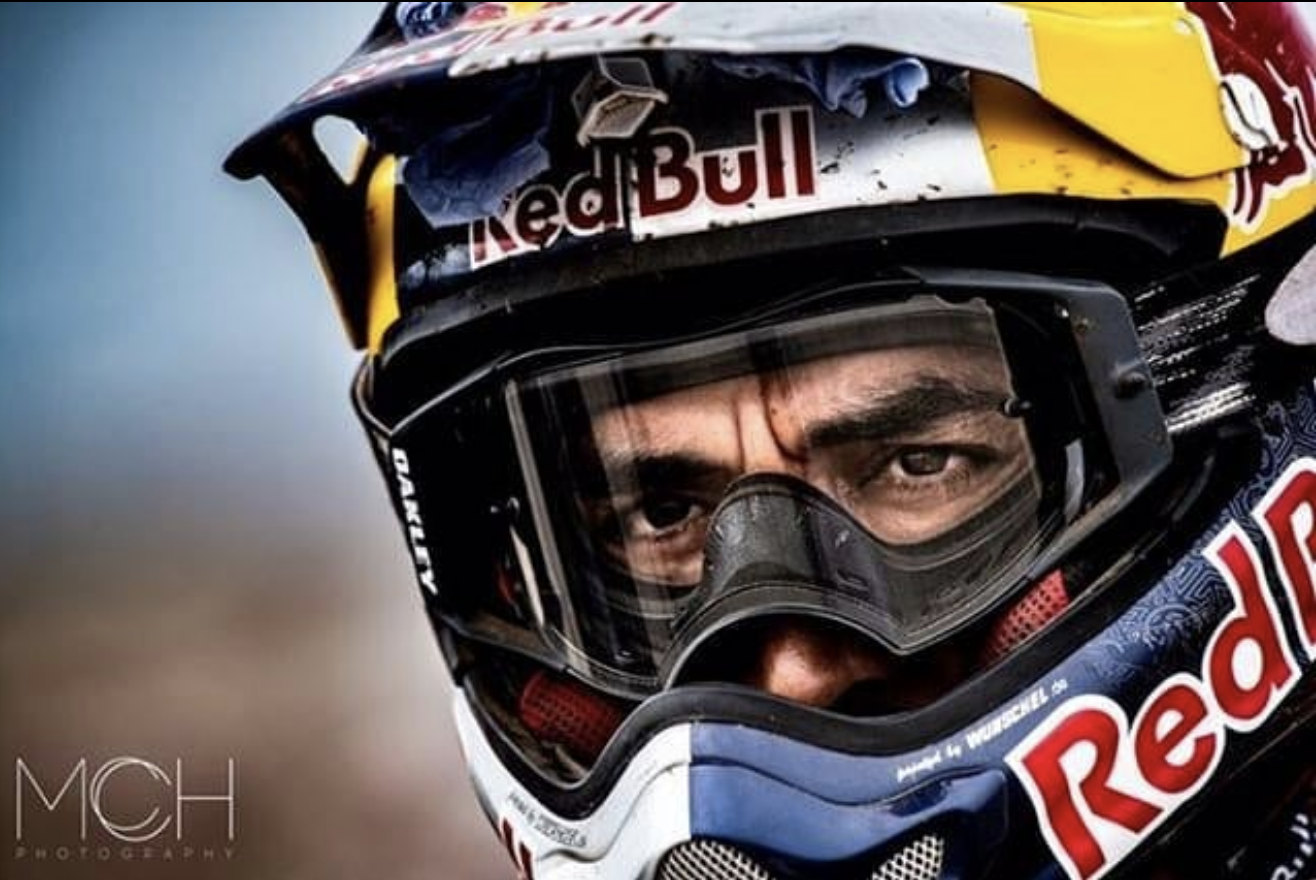 When did you start your first competition?
I started competing as soon as I got my first bike. I rode a lot of Motocross and Baja races. My first rally was the Abu Dhabi Desert challenge in 2003. I was racing in the Arabian Motocross championship and I felt I was ready to compete in a proper rally. I was offered a dream opportunity having a package deal with the KTM Factory team, but it turned out to be a complete nightmare. I wasn't ready at all. I left rally for 7 years and returned to the competition in 2011.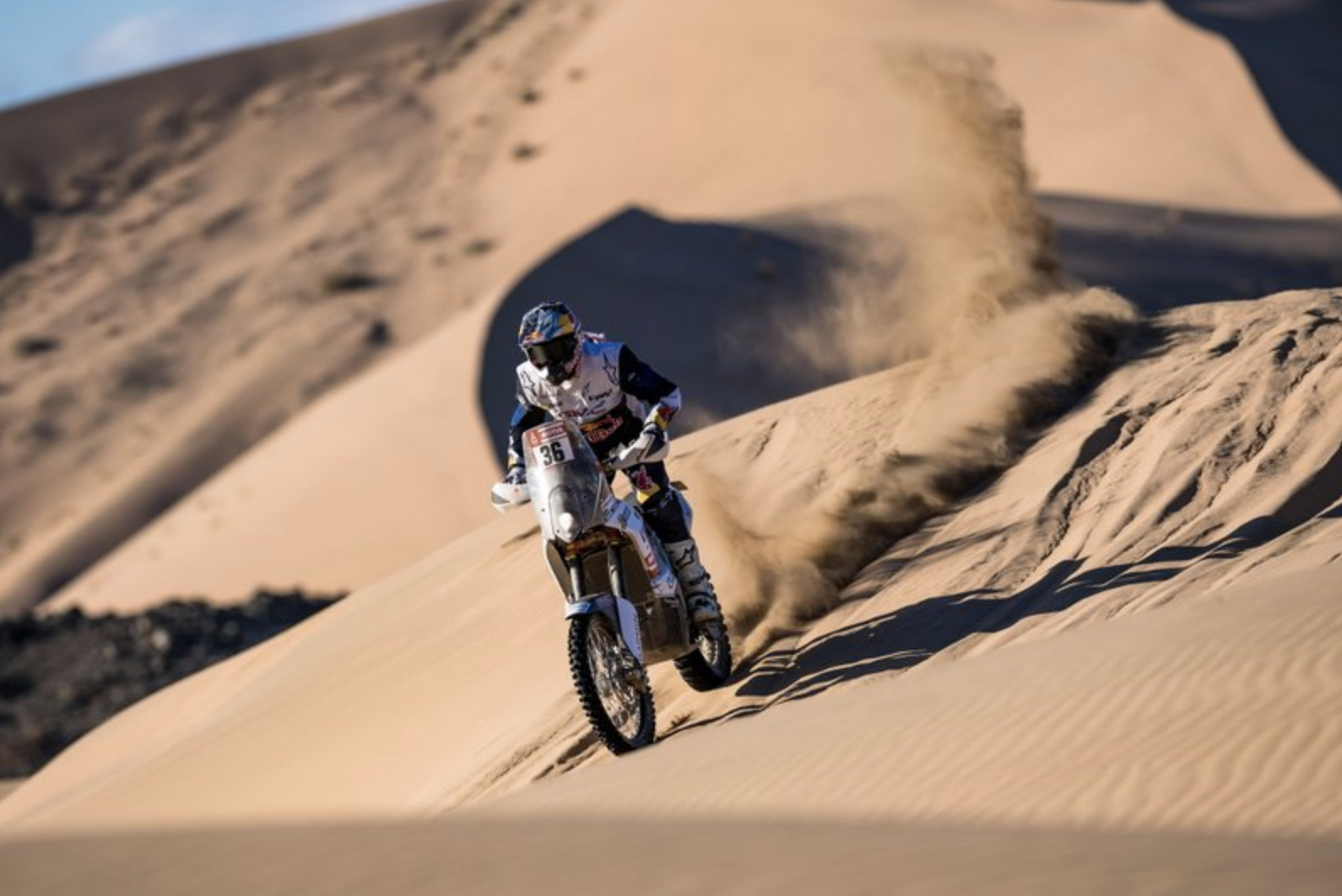 What made you decide it was time to return and attempt your first Dakar?
I think I had two "first Dakar's". I rode my first Dakar in 2012 and much like my first rally, I wasn't ready. I crashed on the 10th day, broke my hand and shoulder and after that the game was over. The Dakar is without a doubt the most extreme adventure you can have on a machine. It is very demanding, on both mental and physical level. Whether you've been training a year or two months, you are never 100% prepared for what the Dakar will throw at you. That same year I lost my dear friend and mentor Georges Jobé and I was emotionally drained. I tried to compete, but my head wasn't focused on the race. I turned to coaching and training myself. I returned to rally, competing in FIM Cross Country Rally Championship in 2015 and 2016. In 2018 I finally found myself ready to tackle another Dakar, but it took me a long time.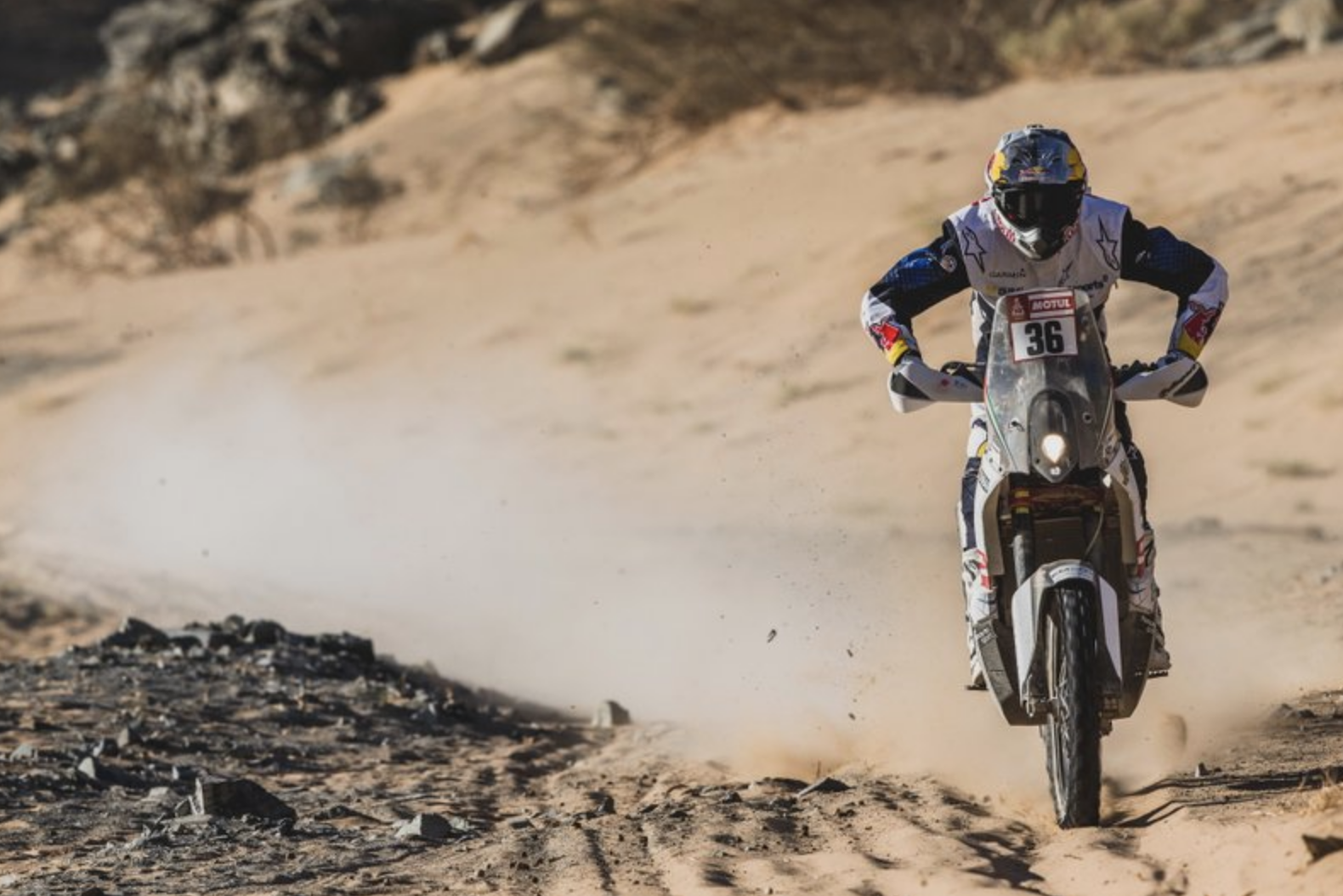 When did you start preparing for the 2020 Dakar?
When I came back from the 2019 edition, I felt frustrated. Even though I had a good result, I finished 25th overall, I had a problem with my bike which was caused by a decision I made. When I returned from Peru I came back and never really stopped training. I only had to slow down my schedule a little bit because of an injury, but I'd still do long walks. My last training was the day before the shakedown. People tell me to rest before the event, but my philosophy is different. Since you can't be 100% prepared for what Dakar will throw at you, it's best to come as prepared as possible.
© Pictures: DPPI, MCH Photography, Red Bull