Find stories, riders,
ambassadors

Motul
13 January
American Baja veteran Casey Currie has wrapped up 2019 with another Baja 1000 win. The American is joining forces with the Monster Energy Can-Am team to tackle his second Dakar. Currie aims high as he's well aware that winning this, hand's him a place in motorsport history.
Casey, this is your second Dakar, how was the experience so far?
So far, it's been an amazing ride. The terrain we've raced through these last couple of days is some of the best terrain I've ever raced in. My driving style seems well suited for these stages so we're having a good Dakar so far and the moral is high.
Last year in November you won Baja 1000, now you're here at the Dakar, how important is this event to you
Baja is one of these event's you don't want to miss out on as an American off-road racer. It's a staple on the calendar. The Dakar is a whole different animal. It's twelve very long days of racing and on top of that it's an event that has never been won by an American in history. There is some stiff competition out there so we'll see what these two weeks will bring.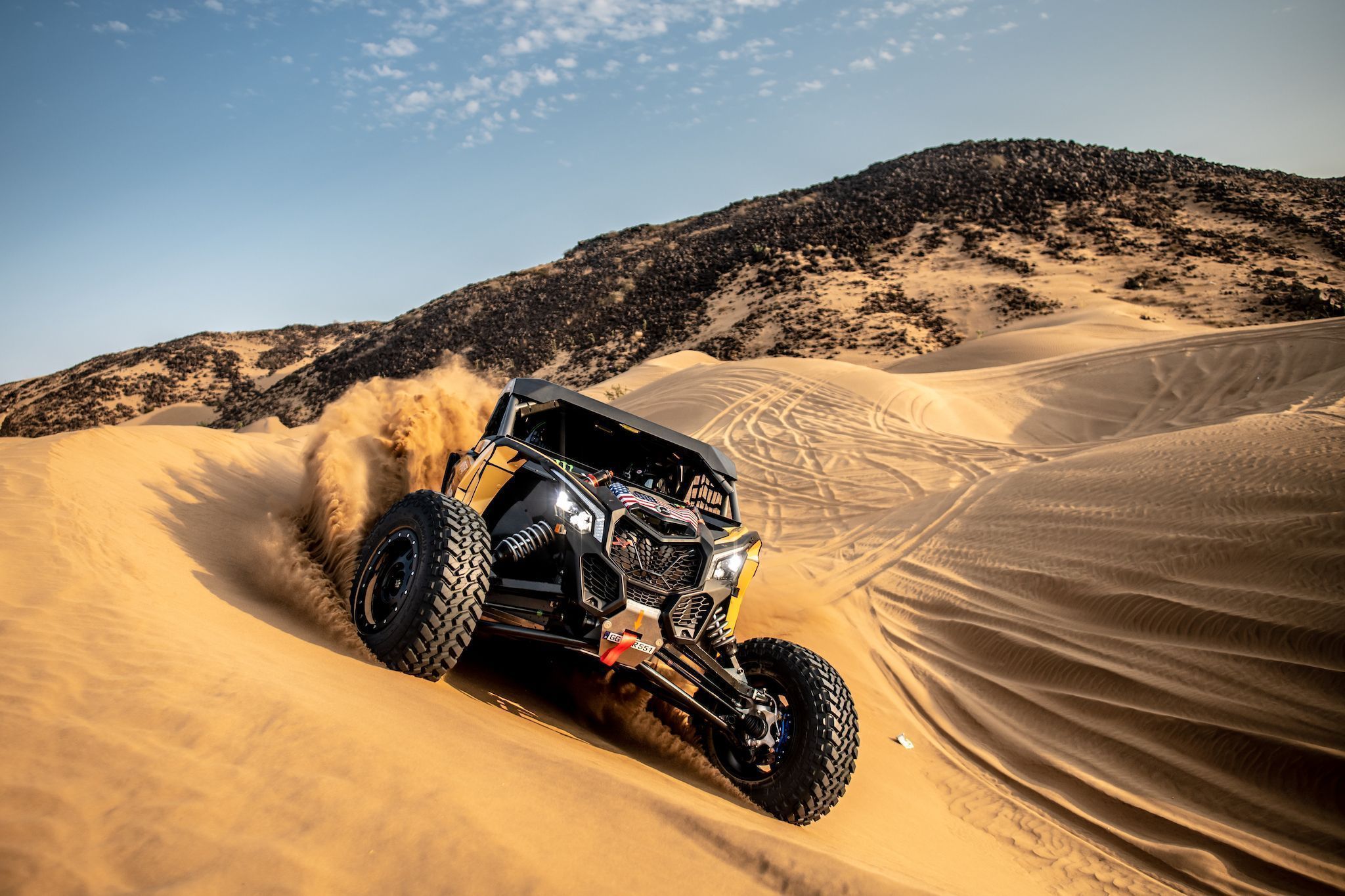 In the US you also race Can-Am's, do they differ much from your Dakar machine?
Yes, the US machine is a very different machine. Due to regulations the US car is much less restricted than the Dakar machine. Here we have to run an air-intake restrictor which takes away about 60 horsepower, and on a 200hp motor that's a lot of power. In the US we also run 32-inch tires whereas here in dakar we're limited to a 30-inch tire. I feel that the cars in Dakar are much more even. There's way more balance in between competitors and no-one can really pull any tricks out of their sleeve to gain an advantage. Here it's all about the talent of the driver.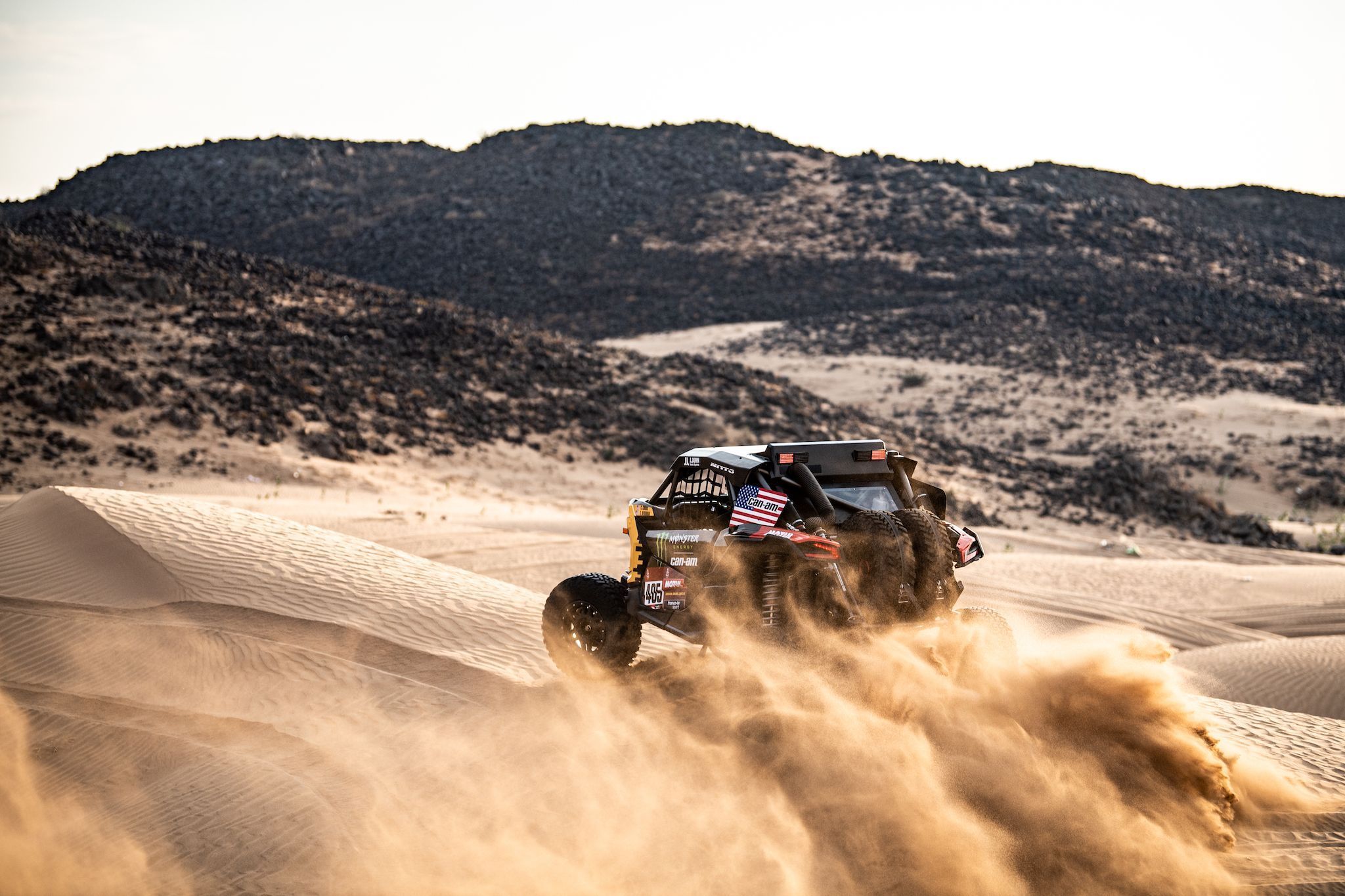 How does your Can-am perform here at Dakar?
It's the perfect machine to do a Dakar rally with. When I'm driving it, it literally feels like it's ready to take anything. Cam-am has really built a bespoke machine that is able to take all the rough terrain Dakar will throw at it for over 8000 kilometers in 12 days. It's downright impressive.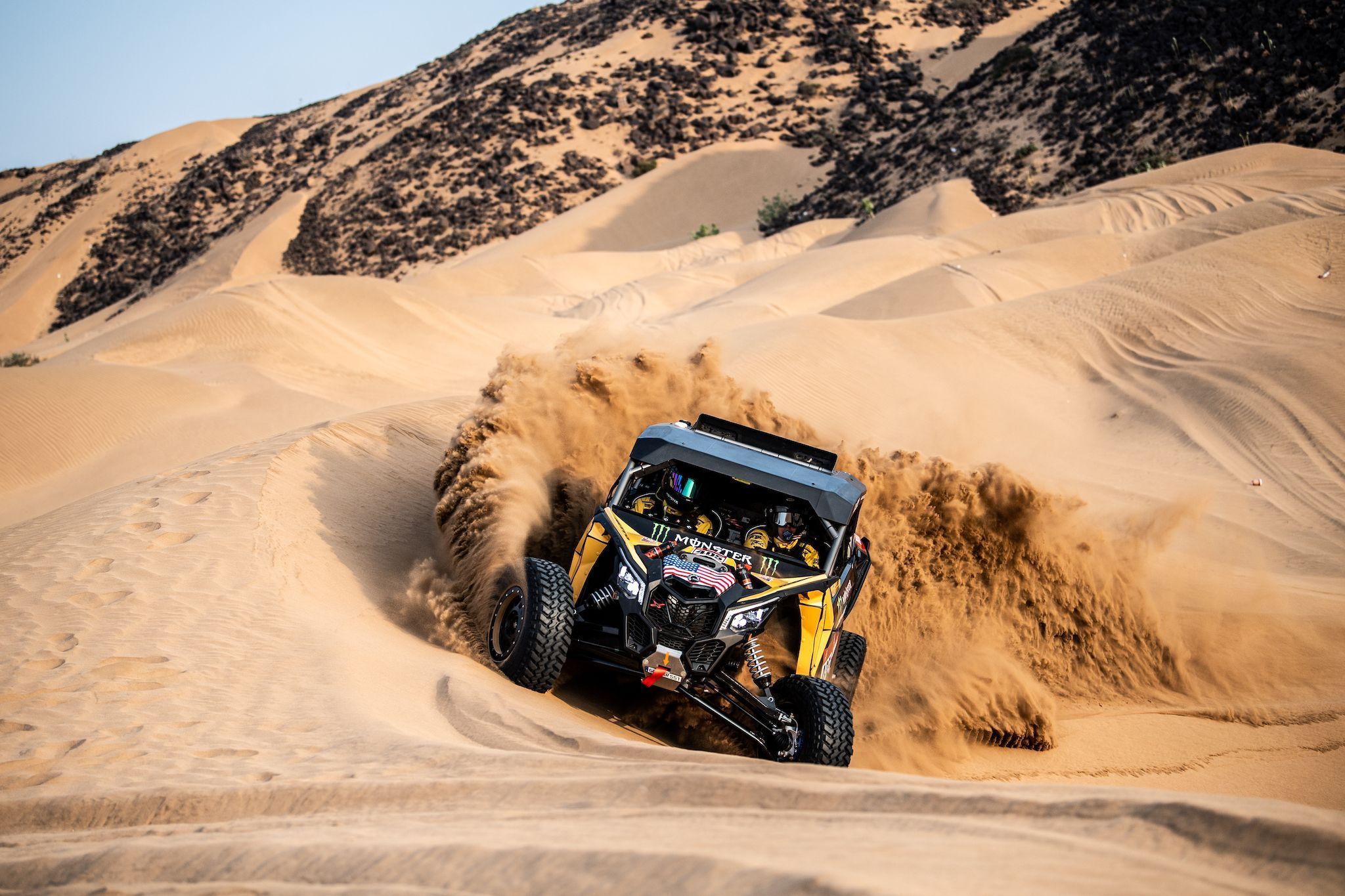 What's the biggest difference between racing Dakar and racing Baja?
When you have a bad day in Baja, you go home. When you have a good day in Baja, you go home. When you have five bad days in Dakar you still have to wake up and do six more. Dakar is really a completely different game, especially mentally. In Baja you can have your pressure and anxiety and for one day that's fine. But in Dakar you have to learn how to deal with it or it will wear you down. People say Baja is tough, and yes, I agree it is but just because of the sheer size of Dakar, there's nothing that really compares.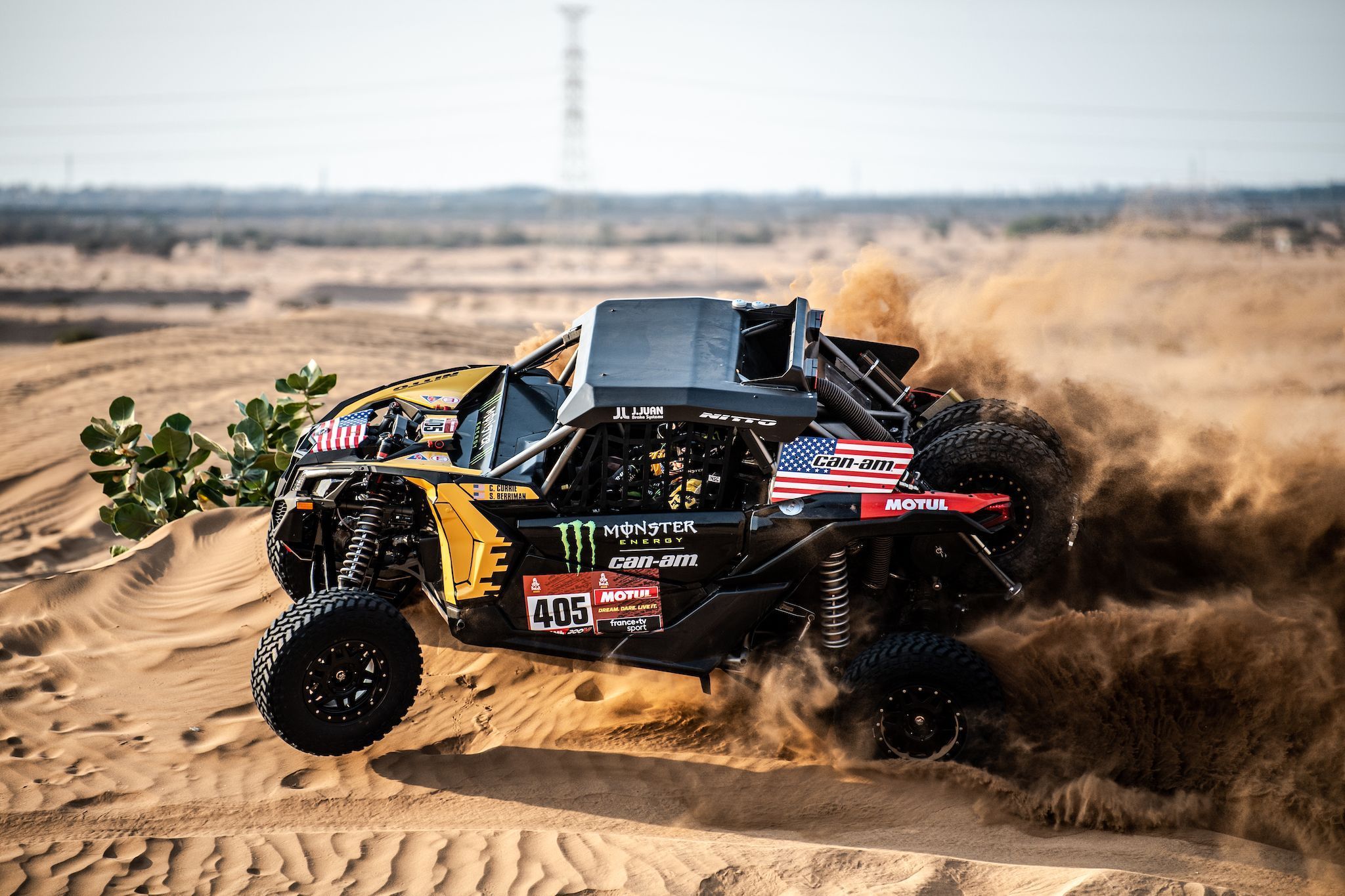 You mentioned that no American has ever won Dakar, you could be the first, does that add pressure?
At the moment I'm just taking the event day by day. I just try to be strong every day and end up in a good position day after day, but I would be lying that it's not sitting in the back of my mind. There are a few Americans here and it would be a huge feat for whoever does get that first American Dakar win, but it's still a long way to go and there is a lot of stiff competition.
When looking at your social media, you seem to life the off-road lifestyle wherever you go. What made you choose to leaver the roads behind?
I'm a third-generation off-road racer so it's in my blood. I love camping, jeeping and just generally going out on adventures. It's a big part of who I am.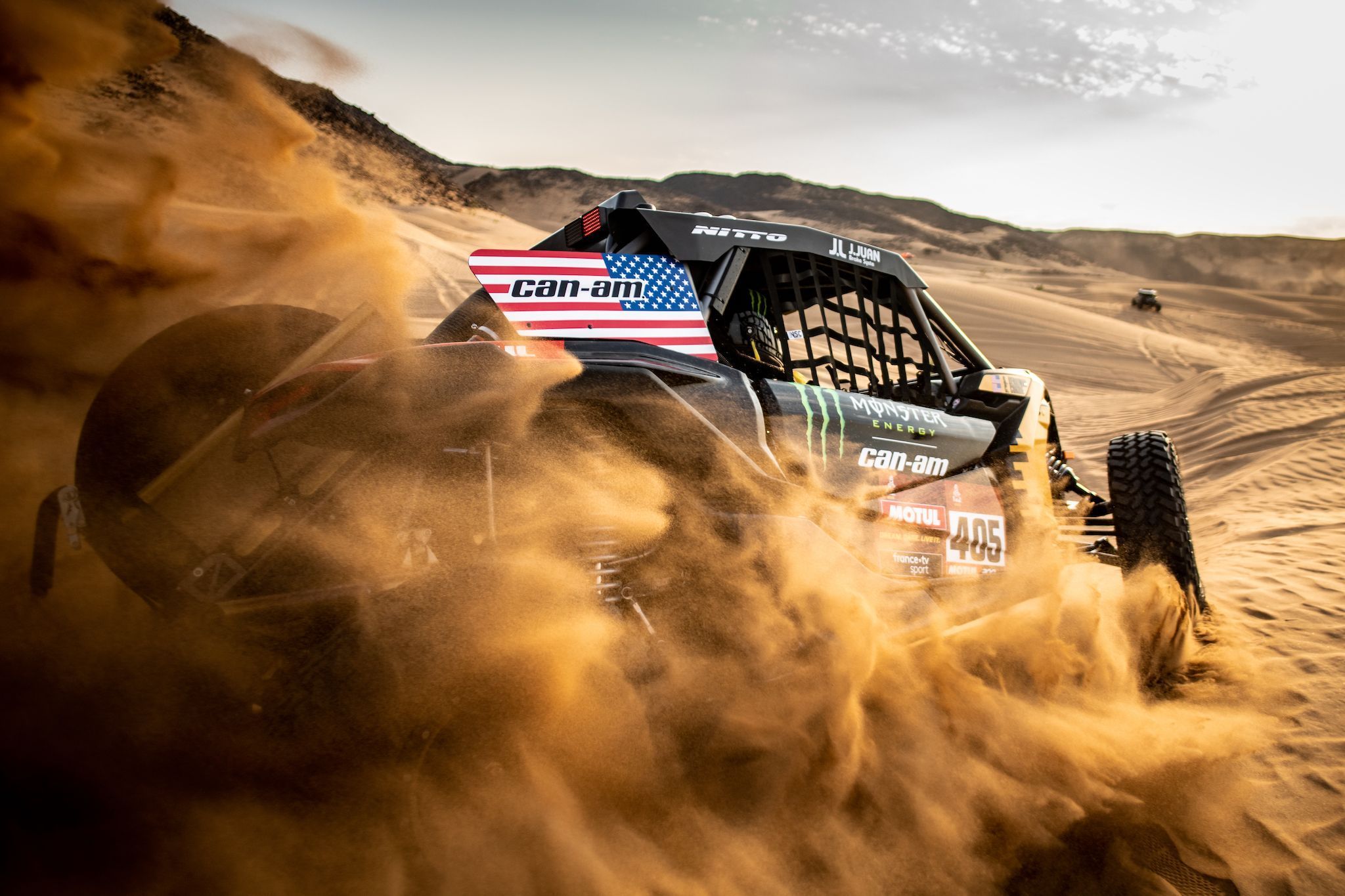 Picture credits: © DPPI