Find stories, riders,
ambassadors

Motul
13 January
The bivouac is not only whizzing with mechanic, media and competitors. The Dakar always draws a lot of spectators from all over the world. Some more famous than other. Although it was a big surprise to see MotoGP rider Karel Abraham in the Saudi Desert. Having met with him last year in Assen we caught up with him to talk all about Dakar.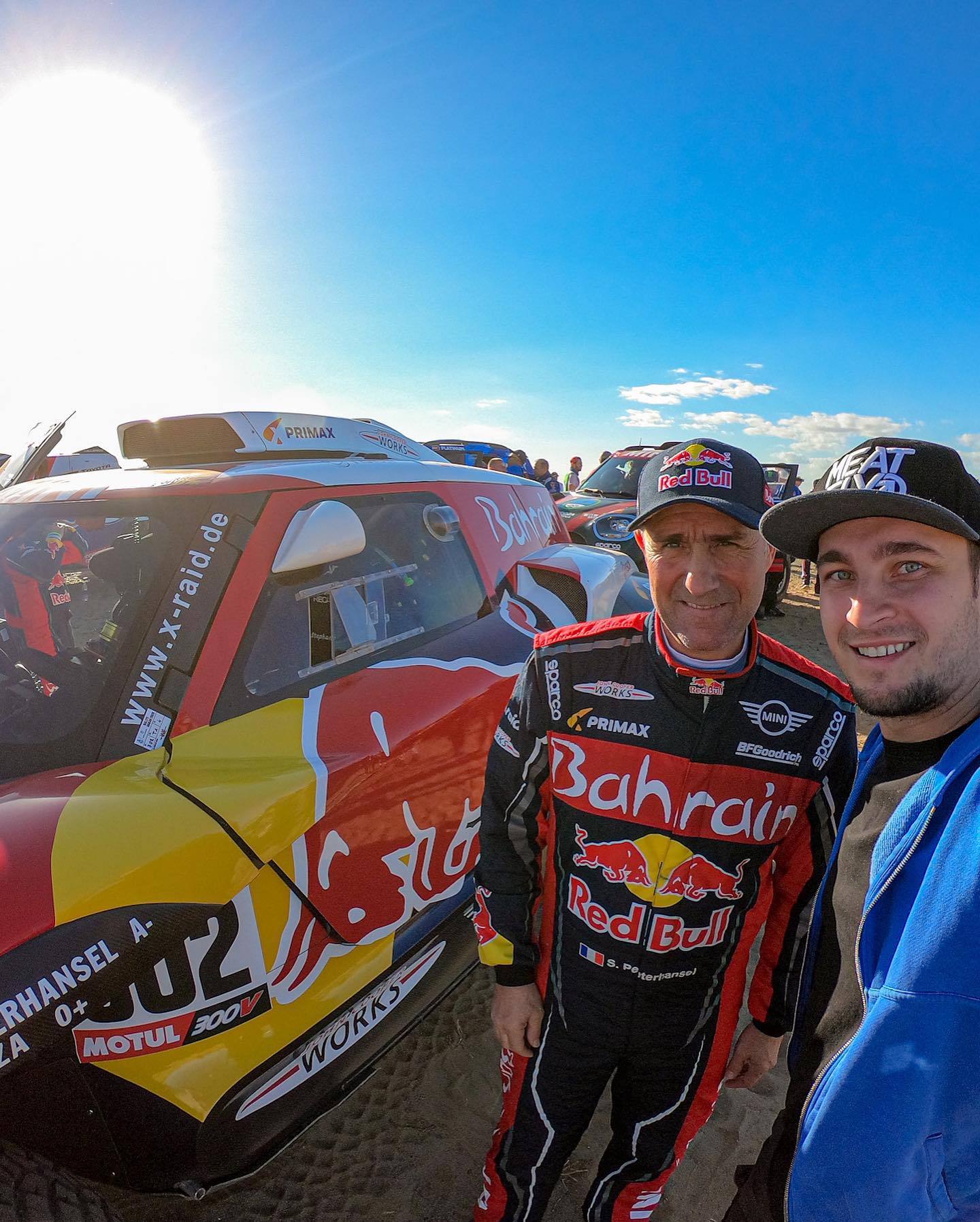 Karel, for Dakar fans who might not be MotoGP fans, could you wrap up your MotoGP career so far in a nutshell?
(laughs) Well short version. I've been racing MotoGP for half my life, literally. I started in the 125cc class when I was fifteen and now I'm 30 having wrapped up a season in MotoGP. In between I did Moto3, Moto2 and I even did a year in WorldSBK with BMW. I believe my highlight is definitely my win in Moto2, I had only one, but I've been hunting a new win ever since.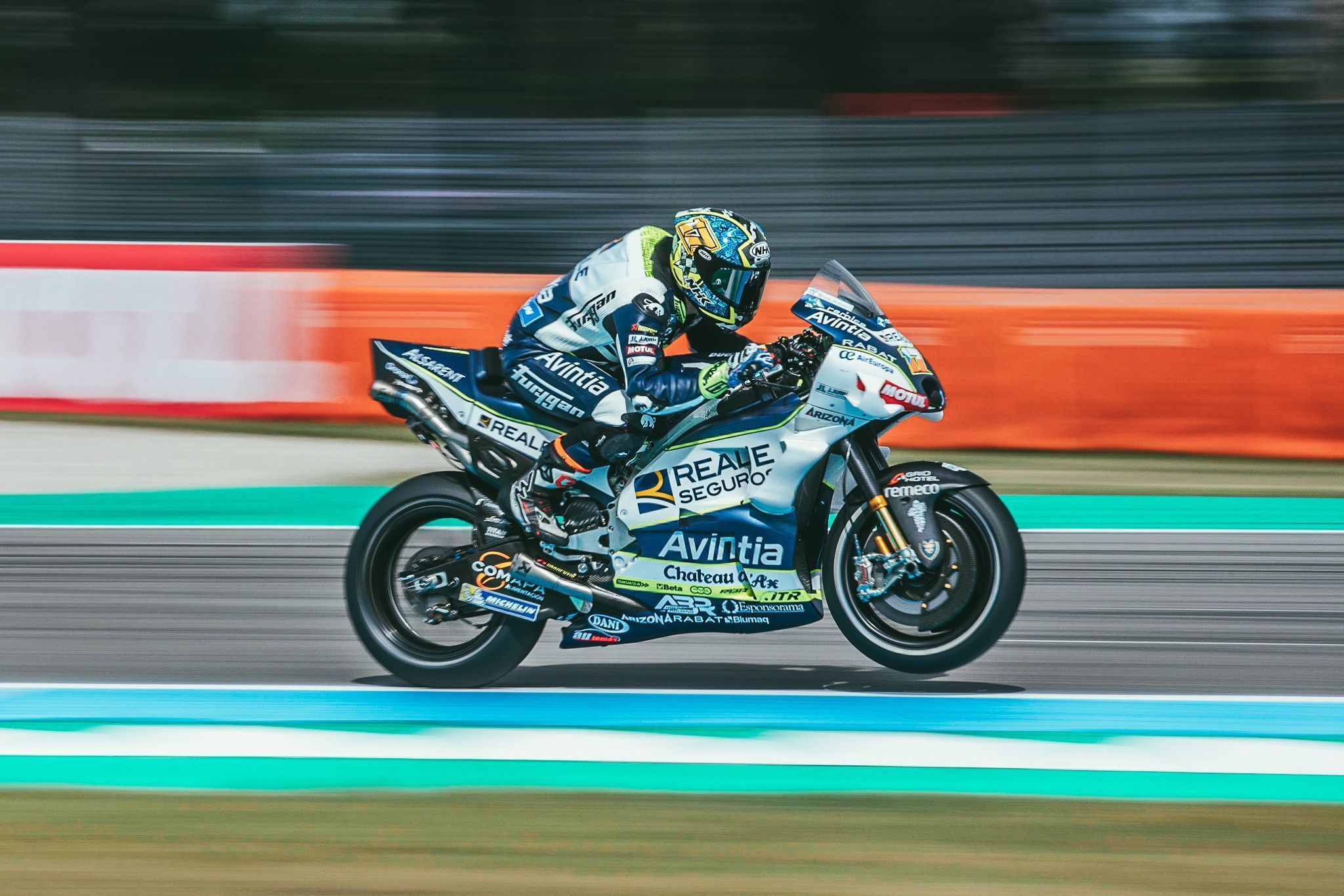 Honestly, we are quite surprised to see you here in the Dakar Bivouac, what brought you to Saudi Arabia?
I'm a big fan of the Dakar. It's one of the biggest adventures there is, and I love adventures and traveling. I've got a bunch of friends that are competitors and now the Dakar has moved a little closer to Europe and traveling here was a little easier than to south America, I had to come and see it for myself. This event is amazing, it's just my first day here and I'm already in love with it. I It's much better than I ever dreamed of!
Does this mean that we might see Karel Abraham compete in a future Dakar?
(laugh) That would be cool. Who knows, I never say no to an opportunity. I would love to do it, but it would take a lot of time and budget to realize it. I have very little experience when it comes to off-road racing, so I have to be honest with myself. I would just love to do the travel on the bike, but without the competition. That would be a great start. Also, if I would compete, I might trade in my handlebars for a SxS steering wheel, those things look like so much fun. Again, it would take a lot of practice but I'm getting excited just by the thought of it. Also, I'd need to find a good co-driver and learn to listen to him/her. I'm not used to people telling me when to turn left or right. (laughs)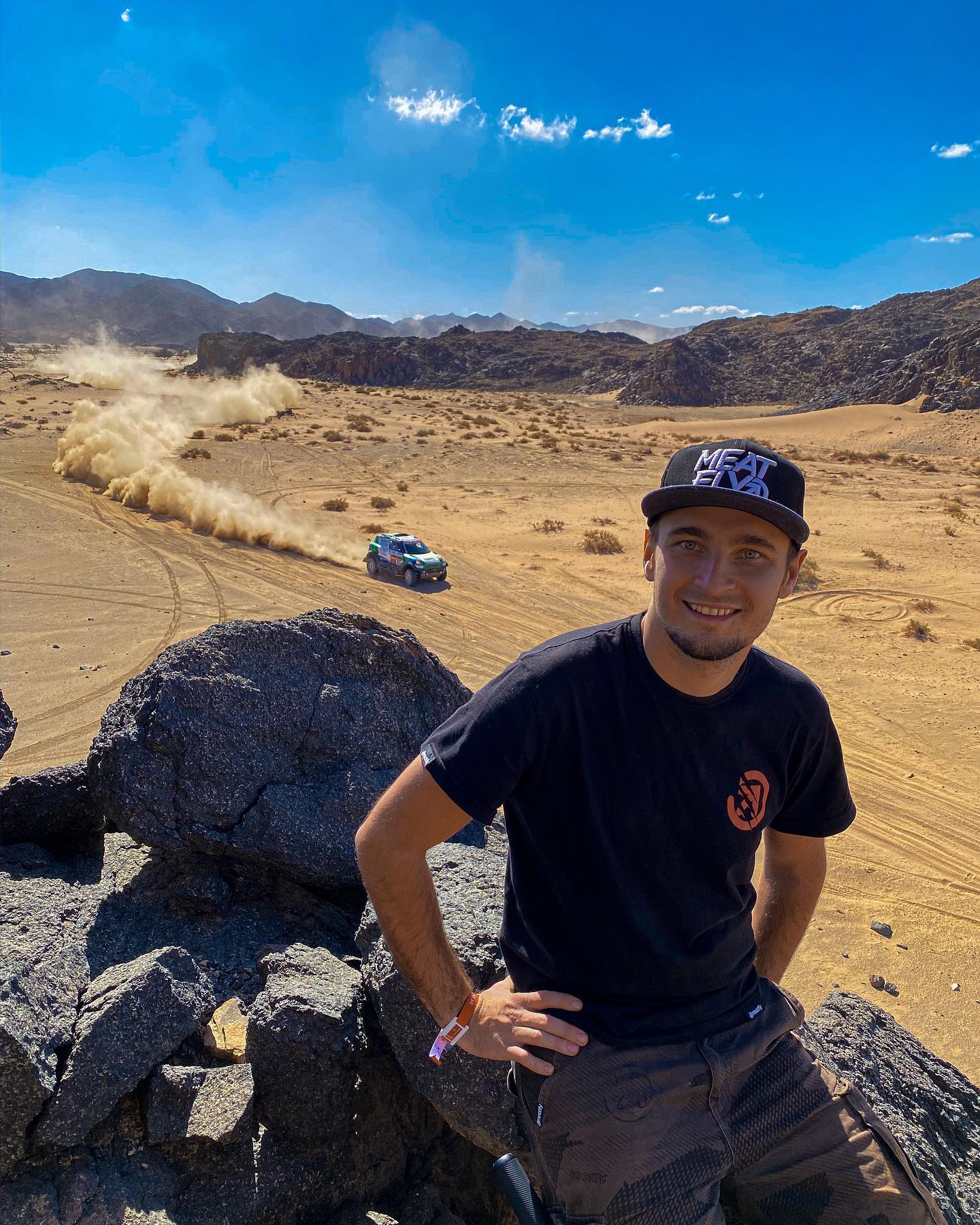 You've been following the Dakar for a long time, what's your best memory?
There's not really one that sticks out. It's more like two decades of epic adventures. I remember very well when it started in Paris to Dakar and then moved entirely to Africa. I was a bit sceptic when they moved to South America but again it proved to be a great adventure. When the move to Saudi-Arabia was announced I was again very sceptic, but now I'm here and see it with my own eyes, I'm loving it. The Dakar lives on!